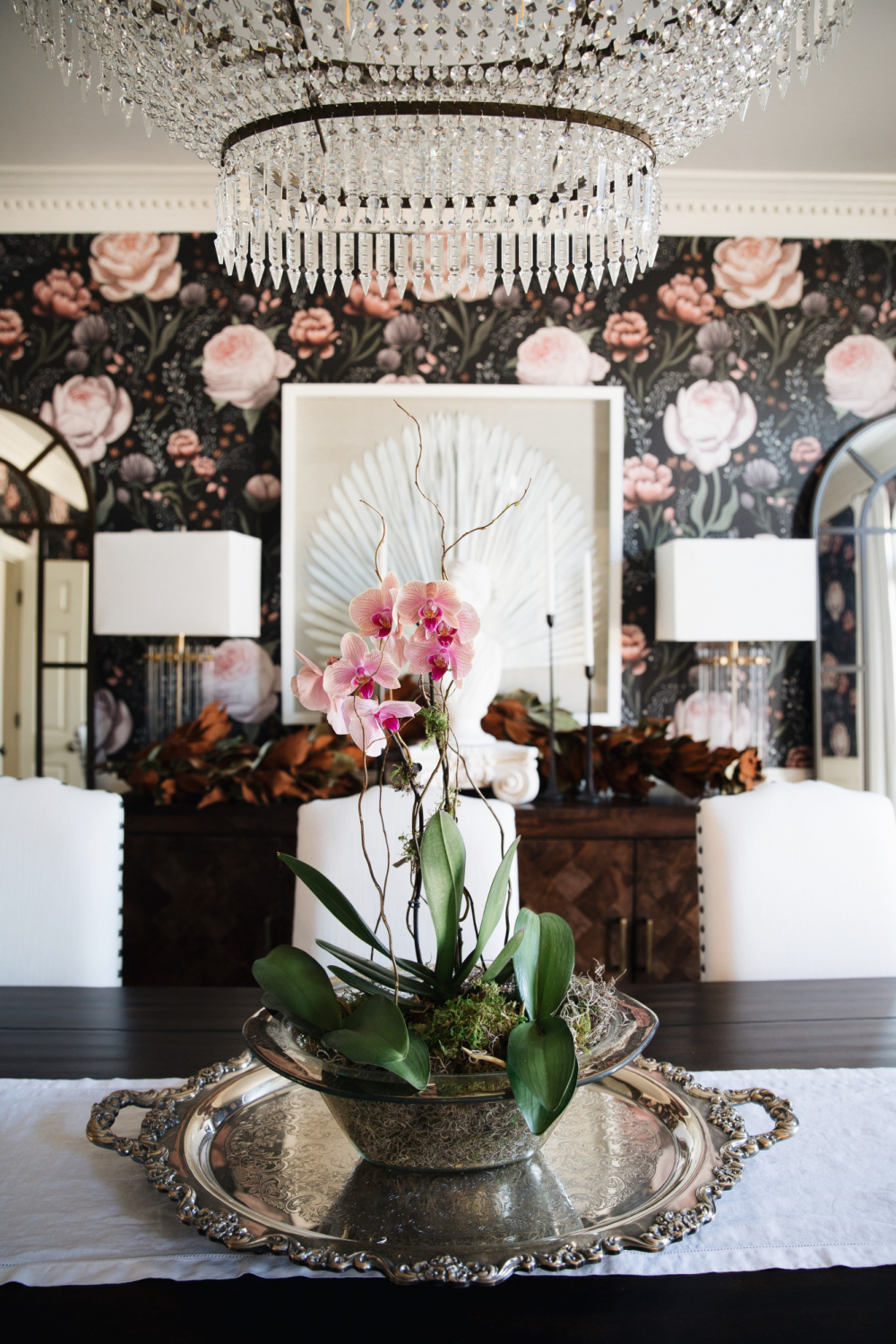 – a fresh orchid for the dining room –
– and the living room –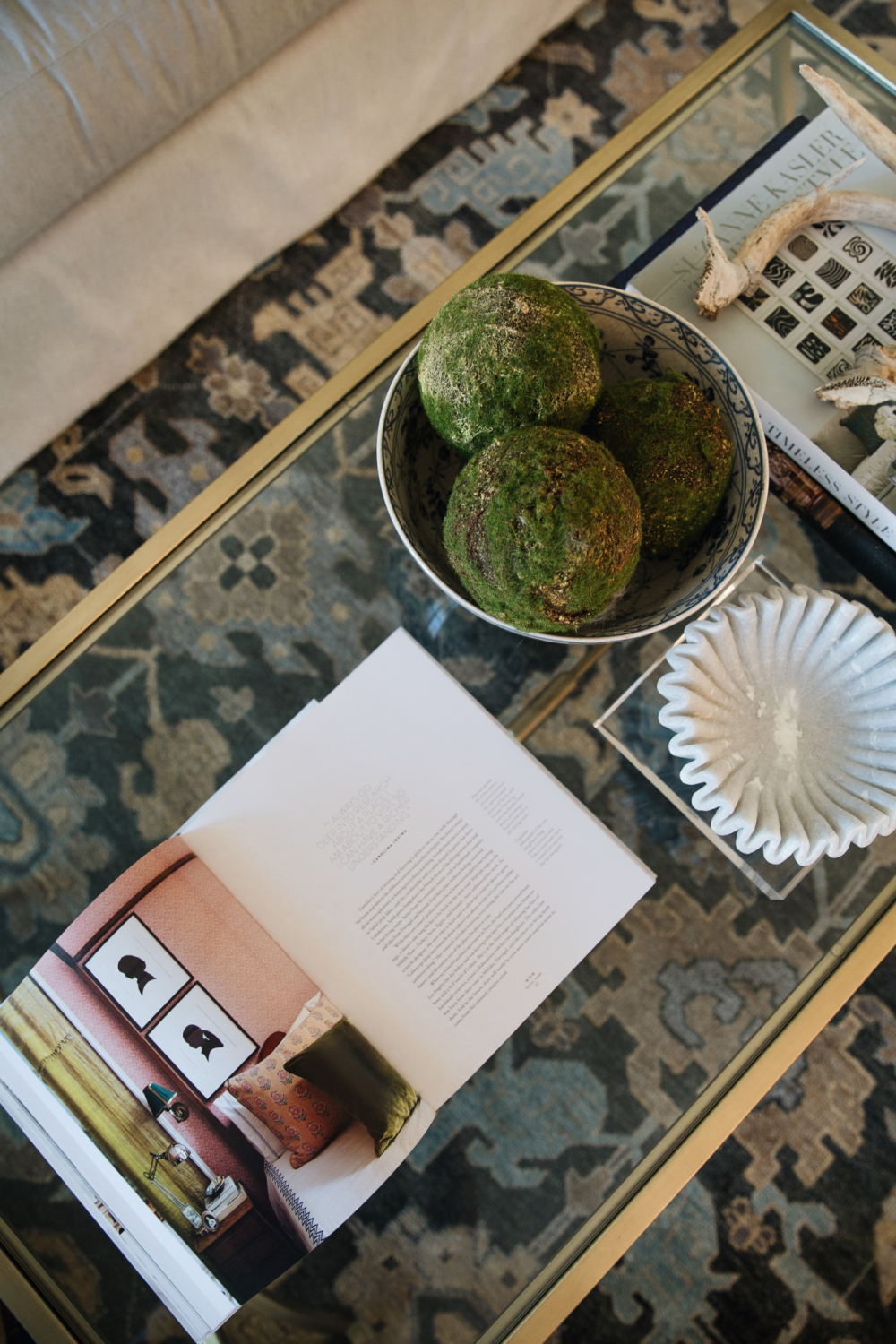 – and actually reading my coffee table books –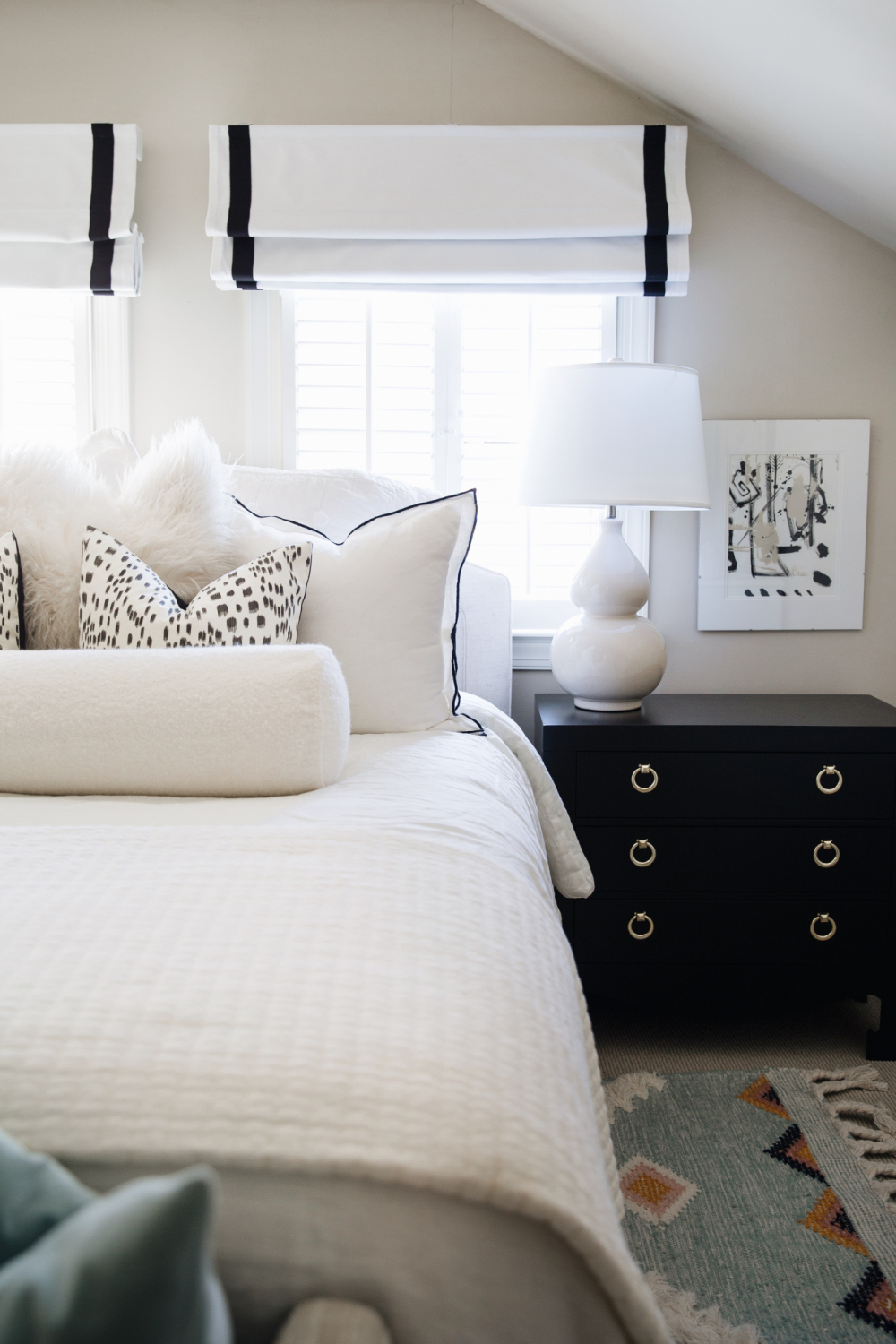 – ordering custom roman shades from Amazon and loving the turnout –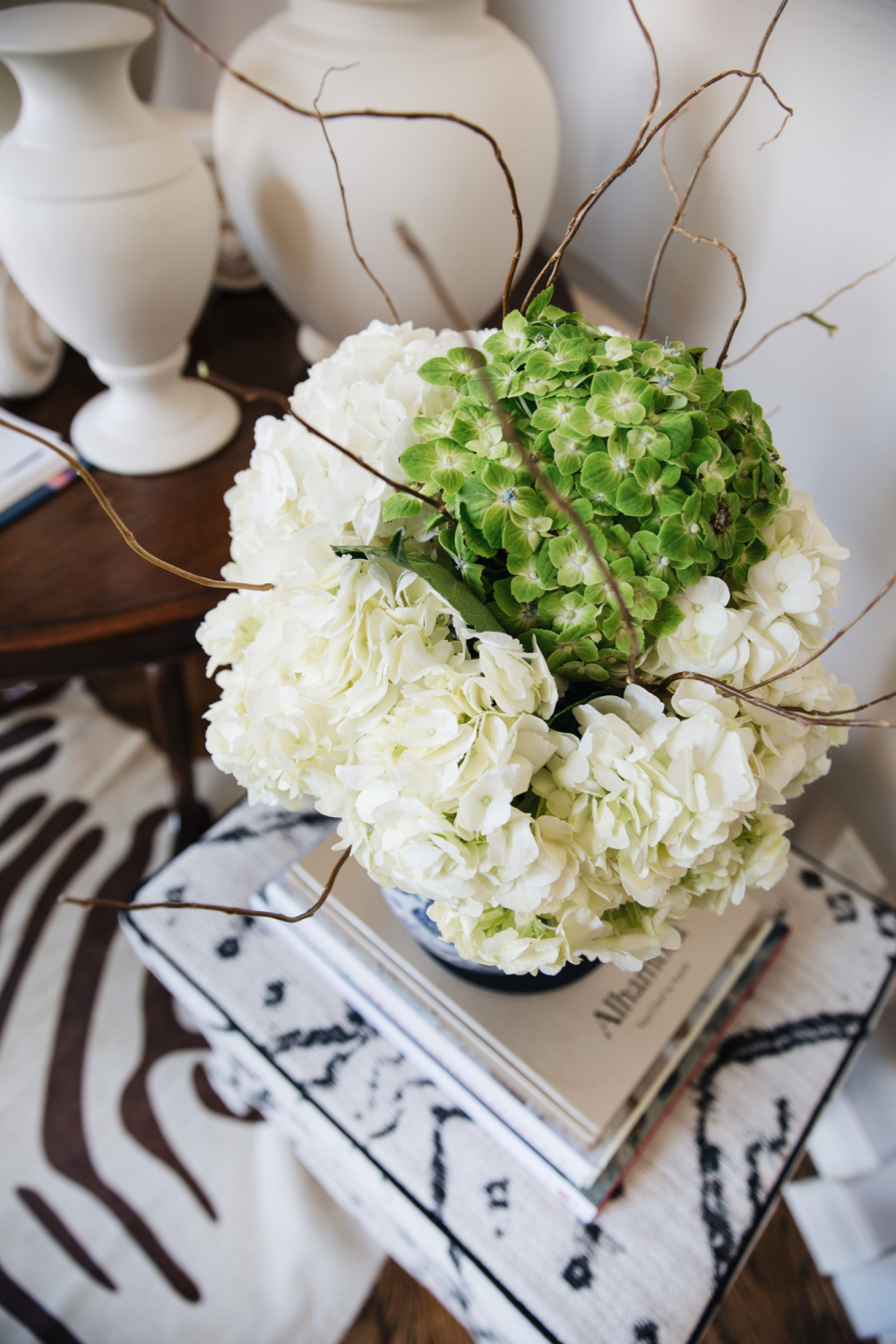 – is this entire post going to be about my love of flowers? –
Early in the week I simply googled "how to make an orchid look expensive."  And from there my rabbit hole journey of trying to upgrade all of my orchids began.  I've been considering making this topic its own post, but all of this time I've been thinking everyone is getting their fancy looking orchid arrangements from some magical location.  Now I realize they're just upgrading them with beautiful planters, moss and twigs from home.  Totally attainable and an easy, inexpensive hack!
This week I revisited an old mindset of mine that is very freeing.  Even when you're busy (and not swamped busy, but just a full day), ultimately what's most important will get done.  So often I feel like, "one day when _____ is done, I'll be able to relax."  But there will always be a laundry list of things to get done.  It reminds me of one of my all-time favorite quotes from Alfred D'Souza:
"For a long time it seemed to me that life was about to begin — real life. But there was always some obstacle in the way, something to be gotten through first, some unfinished business, time still to be served, a debt to be paid. At last it dawned on me that these obstacles were my life.
This perspective has helped me to see there is no way to happiness. Happiness is the way. So treasure every moment you have and remember that time waits for no one. Happiness is a journey, not a destination."
Sometimes you just have to stop busy bee-ing and allow yourself time to do what you want.  Not what you should be doing, but what you want to do.  And this week that has been less cooking, more playtime and actually sitting down and flipping through, selectively reading my interior design coffee table books.  Typically they just sit there, looking pretty and serving decorative purposes.  But if you actually pour a cup of coffee, grab a Diet Coke or sparkling water and just enjoy the beauty of every page… so much inspiration is there for you!
And it has really brought my mood up.  After such a sad and disappointing week in America last week, this week I've been on social media less and flipping through design books more.  I would give it a 10/10.
Those are just a few things bringing me joy this week.  And my sister is coming to visit us today for her first Georgia visit in a year, so we are so excited to see her!  I hope everyone has a beautiful and cozy weekend.  Hugs –