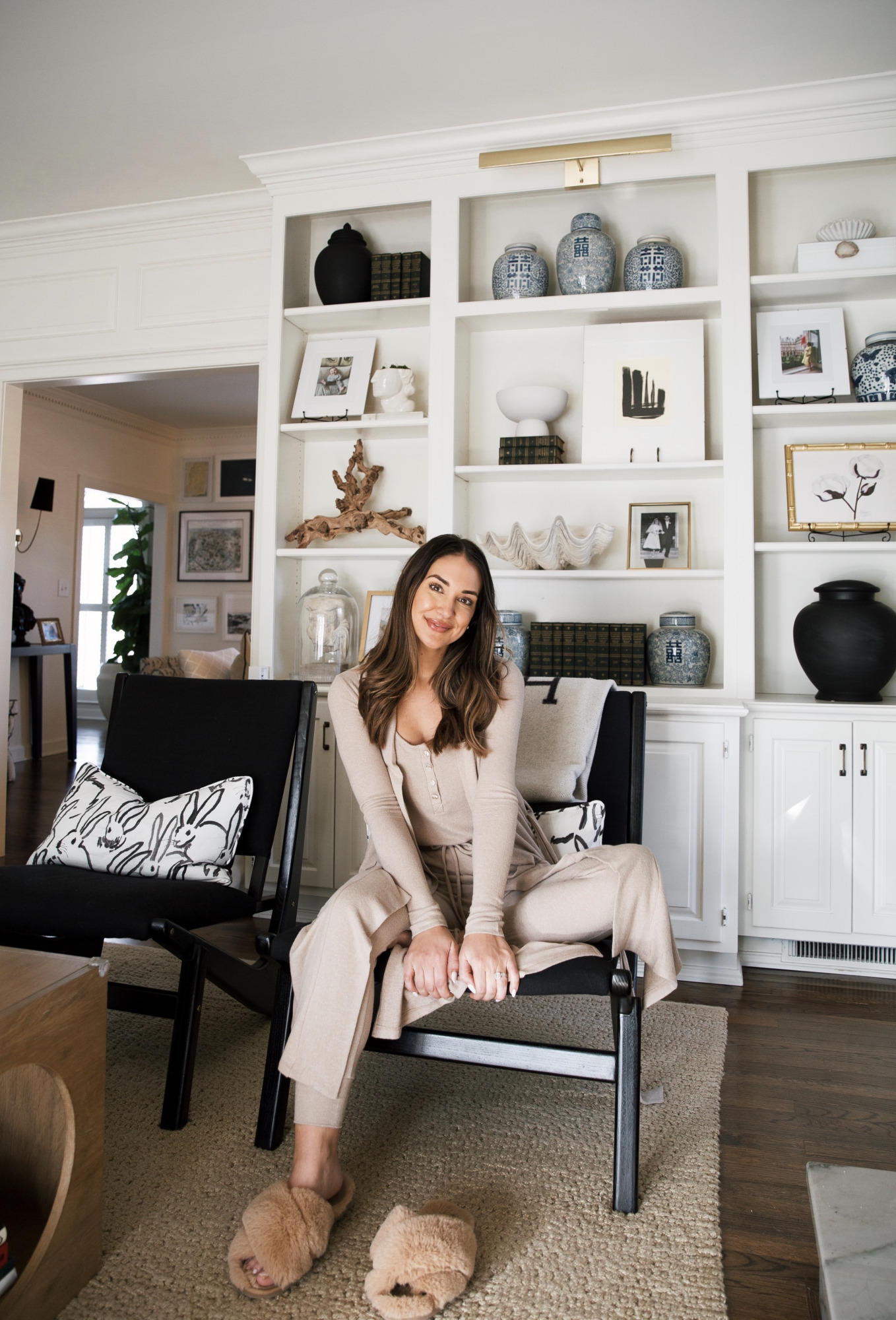 – my friend Jenn's jumpsuit and duster cardigan launching! 20% off with KATHLEEN20 –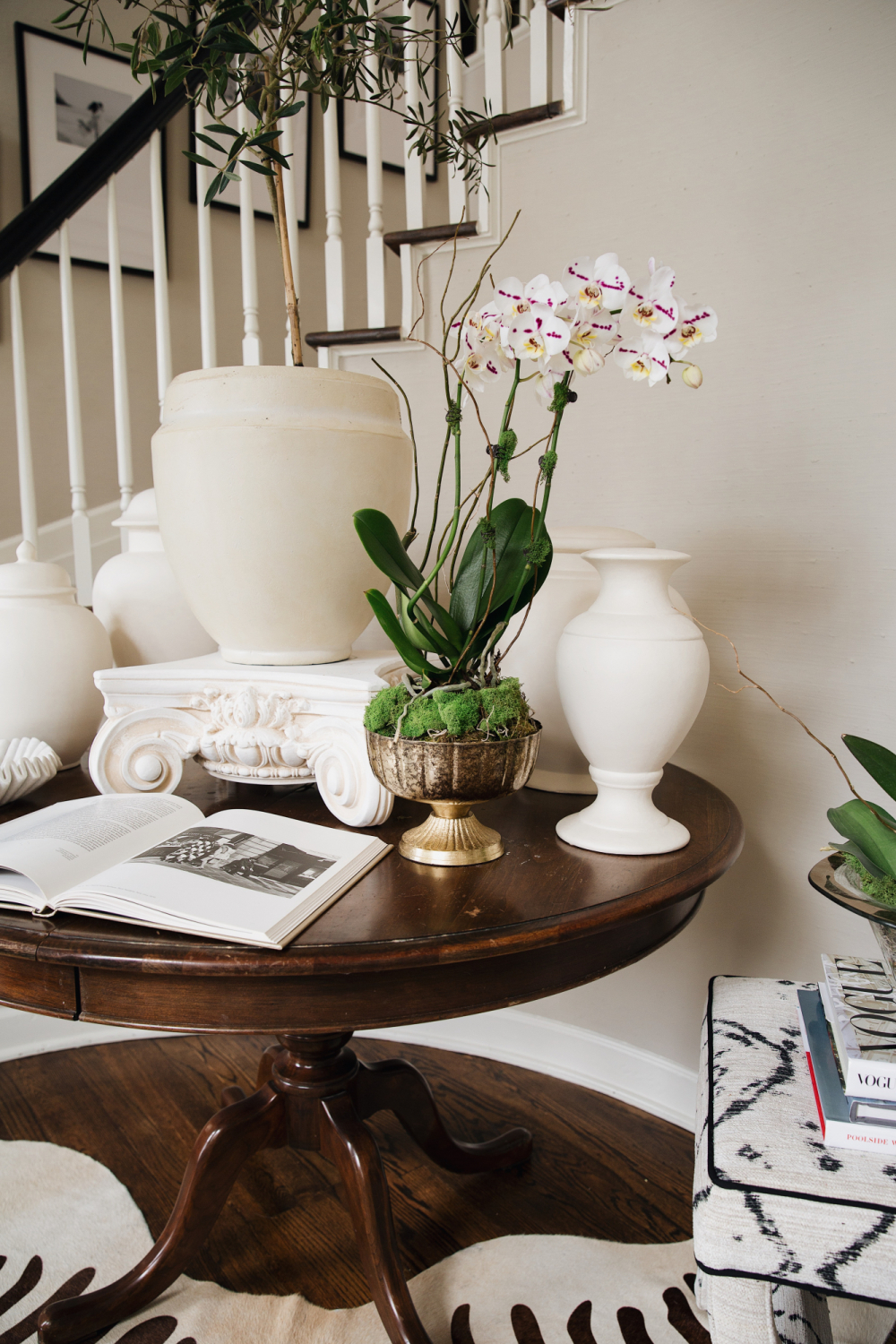 – finding the perfect spotted orchid for this footed bowl –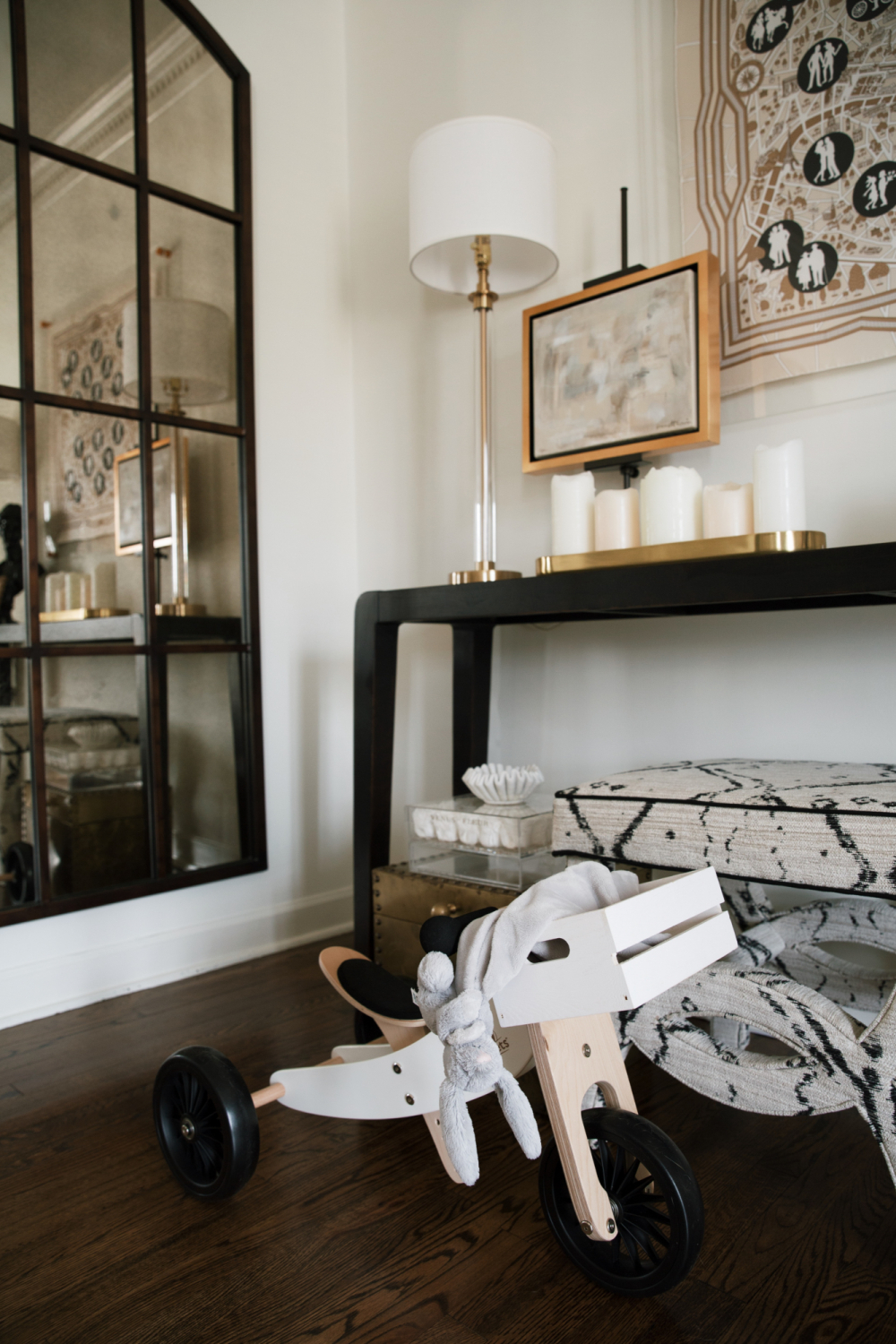 – moments when I am stop and say, "aaawwww" (trike bike) –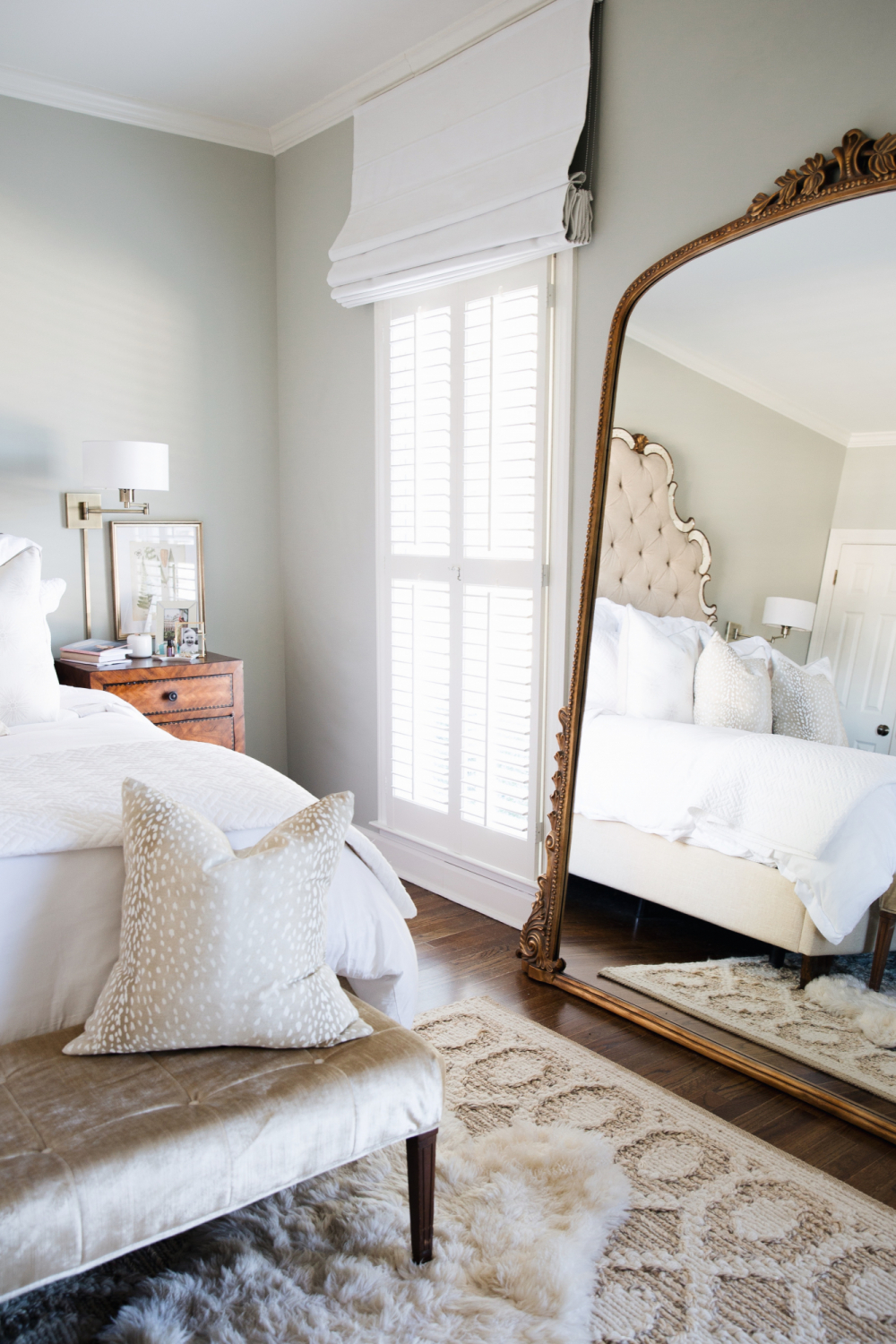 – loving these guest room roman shades so much I bought these for our bedroom (Amazon curtains are #winning) –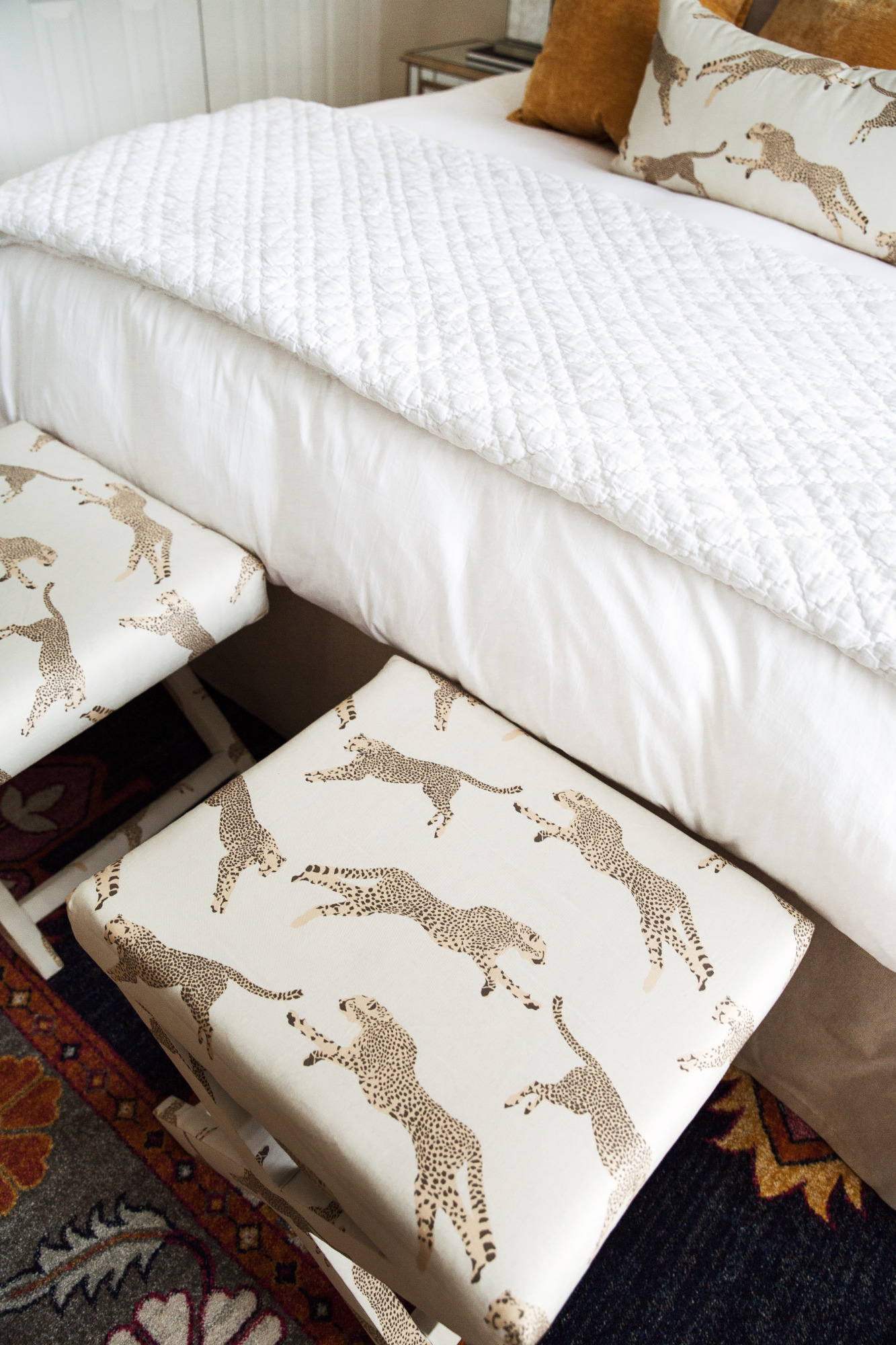 – loving this desert cheetah fabric so much from The Inside –
TGIF, my sweets!  This week was a busier-than-usual week, but it sure does have me excited about happily slowing down a little bit this weekend.  It has been so dim and dark here the past few days that even at noon it looks like it's 4:30PM.  I think it's messed with my head a little bit!
I was able to grab dinner with a few girls, and it was really the little boost I didn't know I needed.  I get so much energy and advice from other women, and I know I really missed that during an isolated year like 2020.  So much so that I helped to coordinate a little mid-day 4-way facetime call with some of girlfriends for today that I'm looking forward to!
Who else caught the first part of the Real Housewives of Salt Lake City this week!?  I mean… for a first-ever franchise reunion I think my jaw was on the ground the entire time.  I actually watched it twice because they were all talking over each other, so I needed to watch it again to catch everything that was said.  Whew!  It is not a good week to be Lisa.  Would love to hear what those of you watched thought!
I also read this article this week and it really hit my heart.  It was yet another reminder that you really don't know what someone is going through.  As challenging as it can be sometimes, if we could all make an effort to be kind and attempt to stretch ourselves to be generous, you could really make a signifiant difference in someone's life.  An important read and reminder.
I hope all of you will have a lovely weekend and will treat yourself to something a little special this Sunday on Valentine's Day.  Even if it's just a nice, long bath and a glass of wine.  You deserve it!
Thank you for reading and big hugs!  XO –