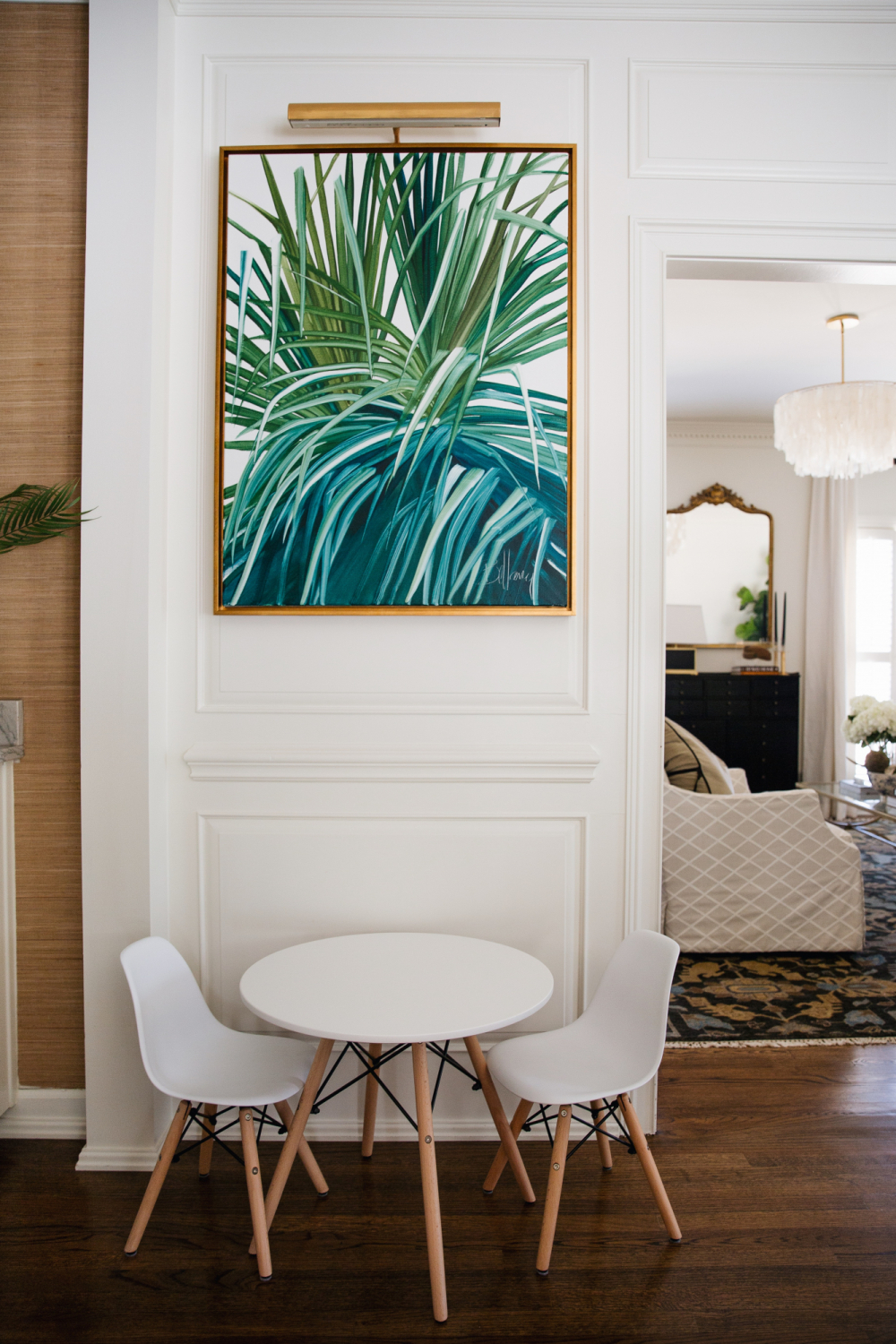 – a mini table and chairs for Hudson, art is Bellamy Murphy! –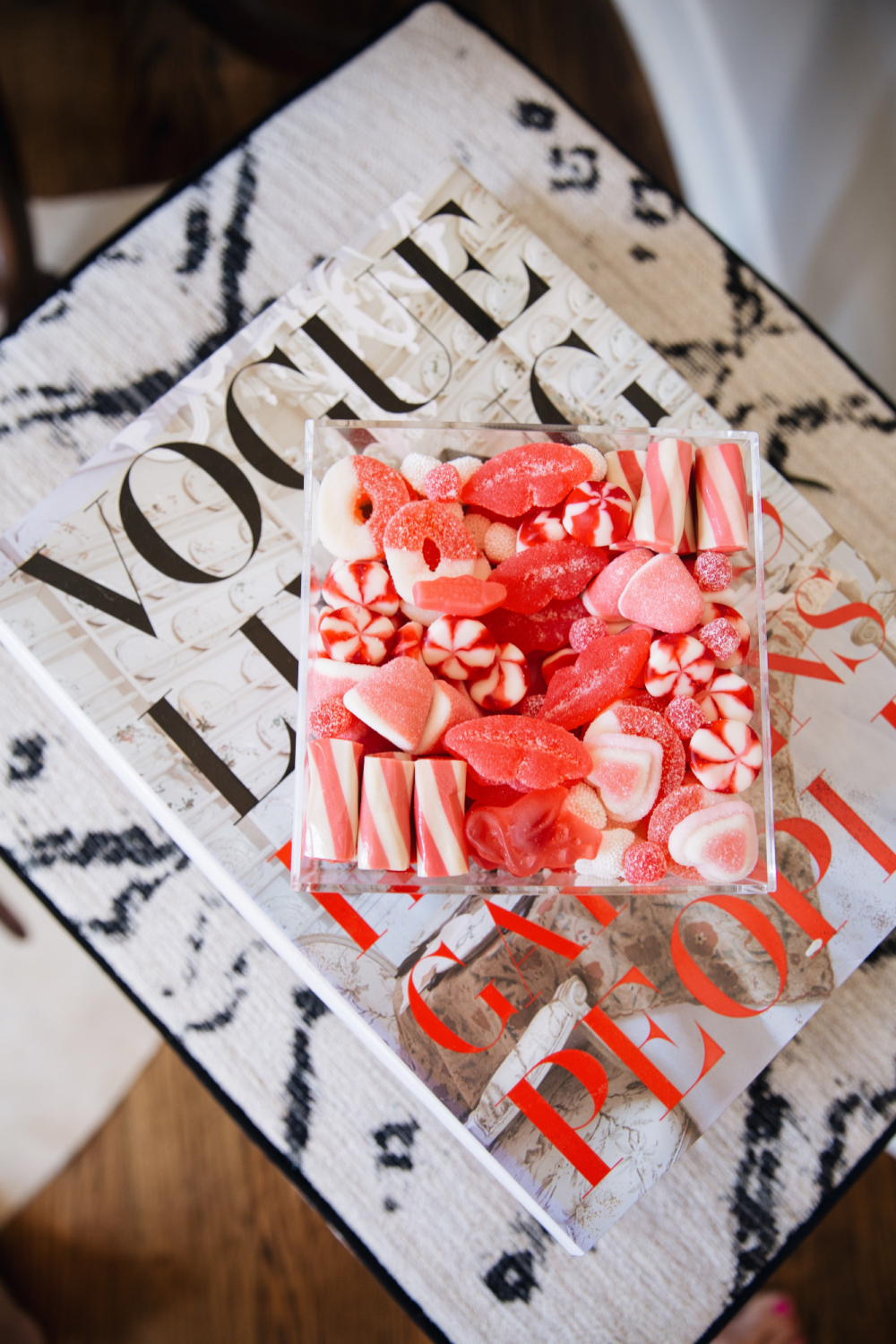 – still eating Valentine's Day candy –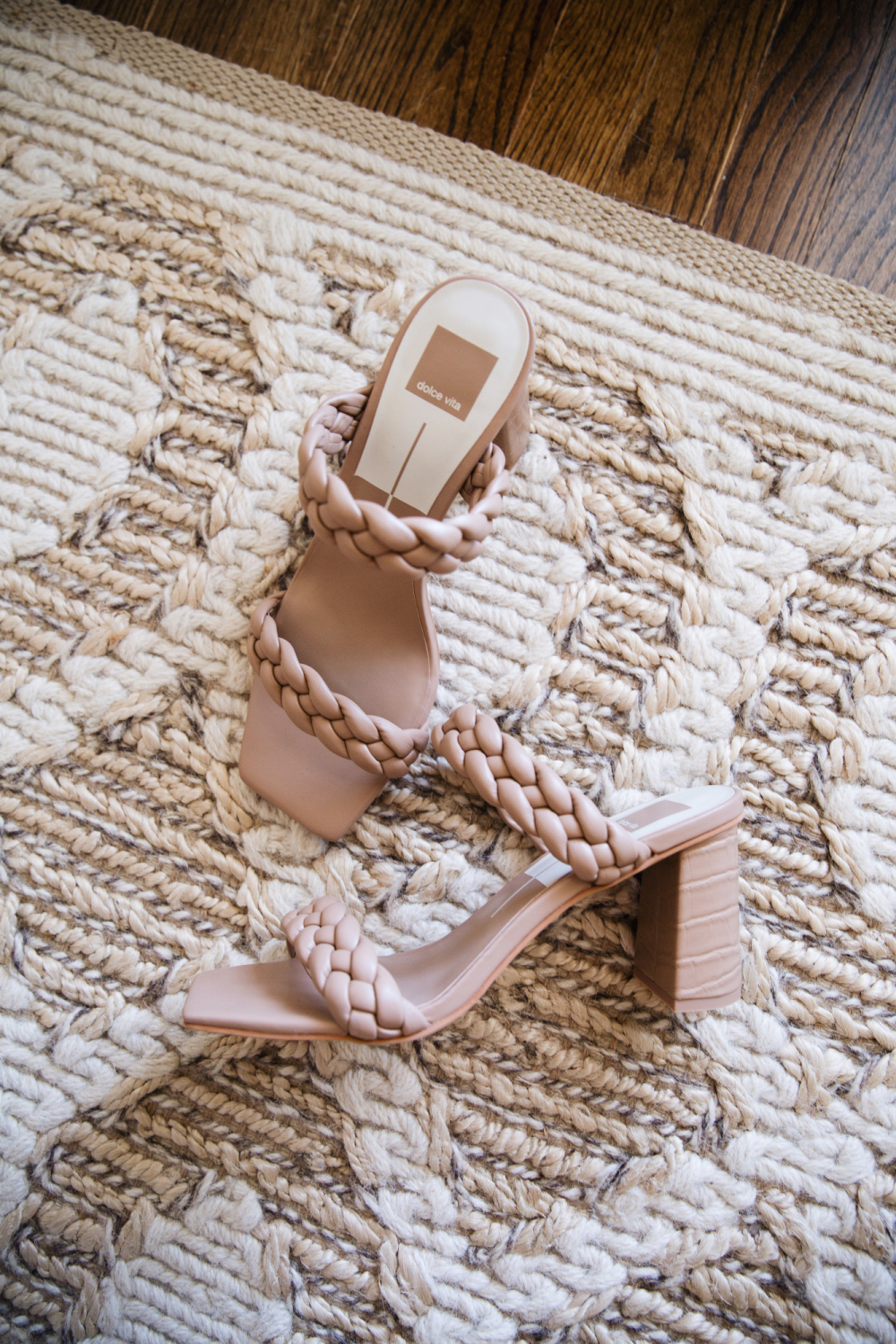 – braided slip on heels I can't wait to wear in warmer weather –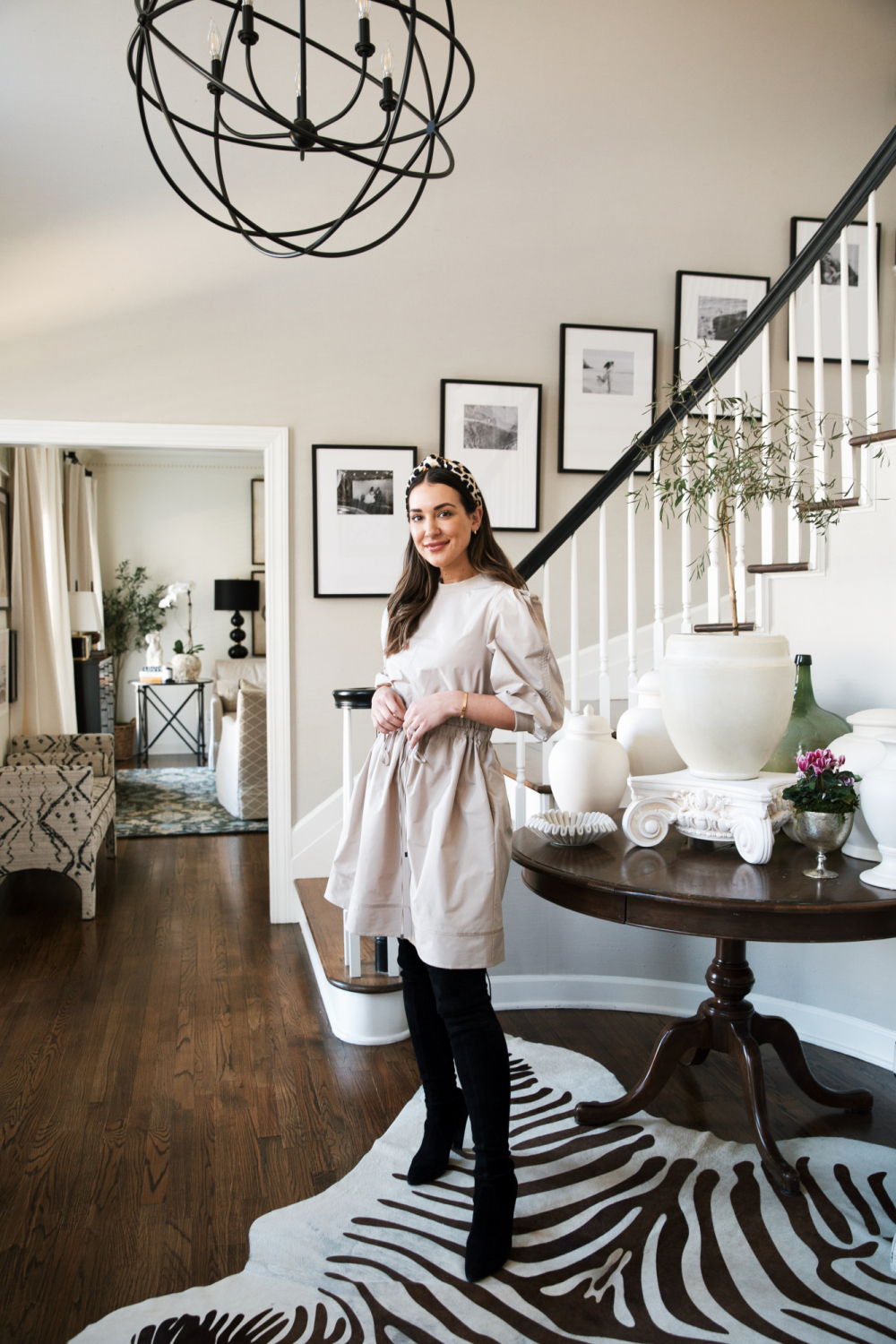 – trying to wear more of my go-to dresses instead of my usual denim or joggers –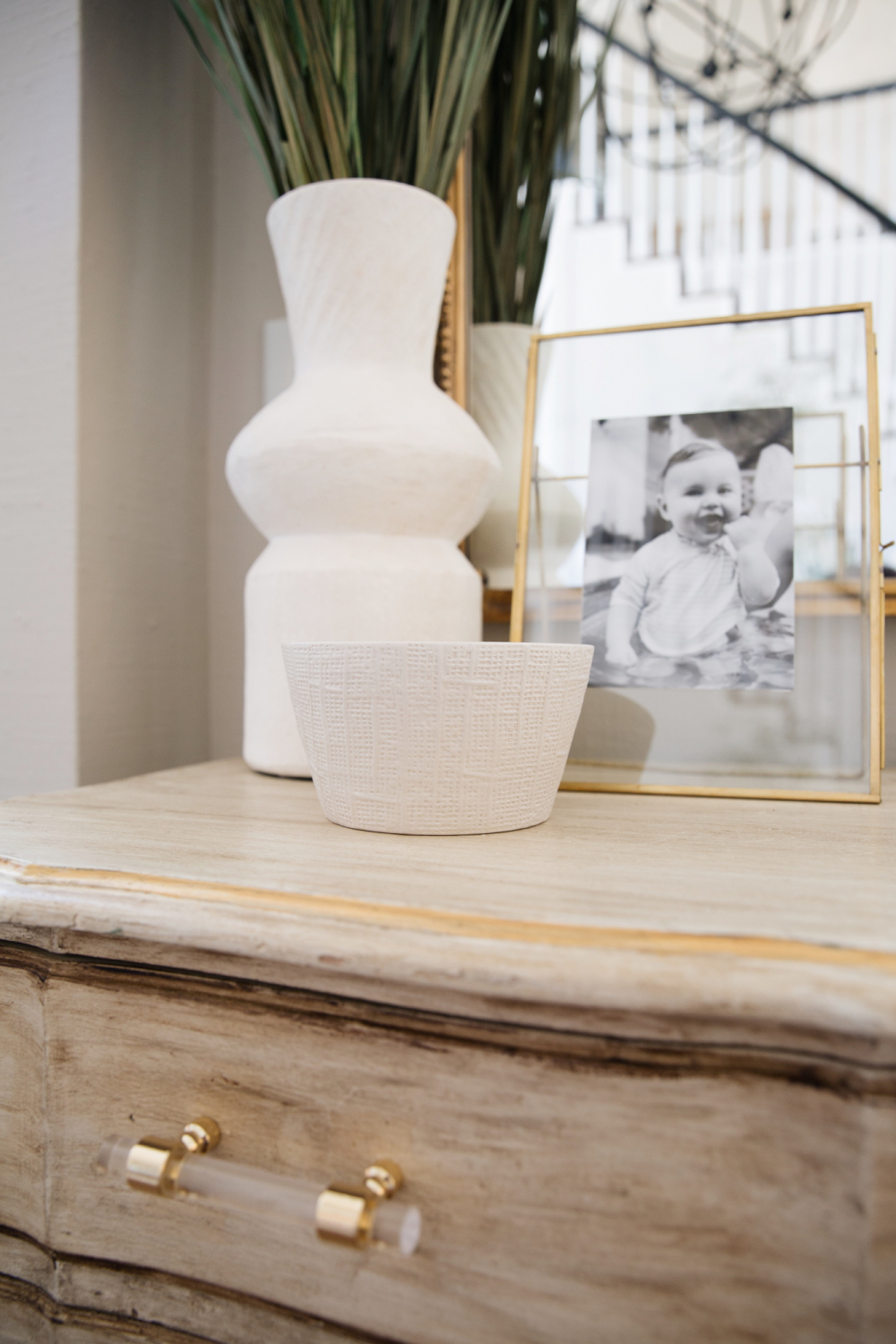 – being influenced by Ashley Robertson to buy this $20 candle and loving it –
Our last February Friday… that came pretty fast.  I secretly do enjoy the quiet calmness of January and February.  Cold cozy dark nights at home feel like such a reward after the holiday rush.  But with March comes spring weather, and it's pretty hard to have a problem with that.
We had a few days this week with incredibly beautiful sunshine, and it got me really excited.  I love working in the yard in the spring, pulling weeds, freshening up flower beds and watering plants to see what might bloom again in the coming months.  Last year Hudson wasn't even sitting up yet so he would only be so entertained outside with me for long periods of time.  However this year he can walk and explore, so I know he's going to love being able to spend so much more time outside.  I'm really excited about it!
I saw a friend talking about this $20 oversized three-wick candle, I snagged one at Target.  She was right.  It smells so good and I think the jar is so pretty that even after the candle has burned down it will be beautiful on a shelf.  Or even a small bowl to hold bracelets and other jewelry.
Next week is Christian's birthday, so we have some fun plans up our sleeve.  Can't wait to share more!  Thanks so much for reading and have a beautiful weekend – XO –