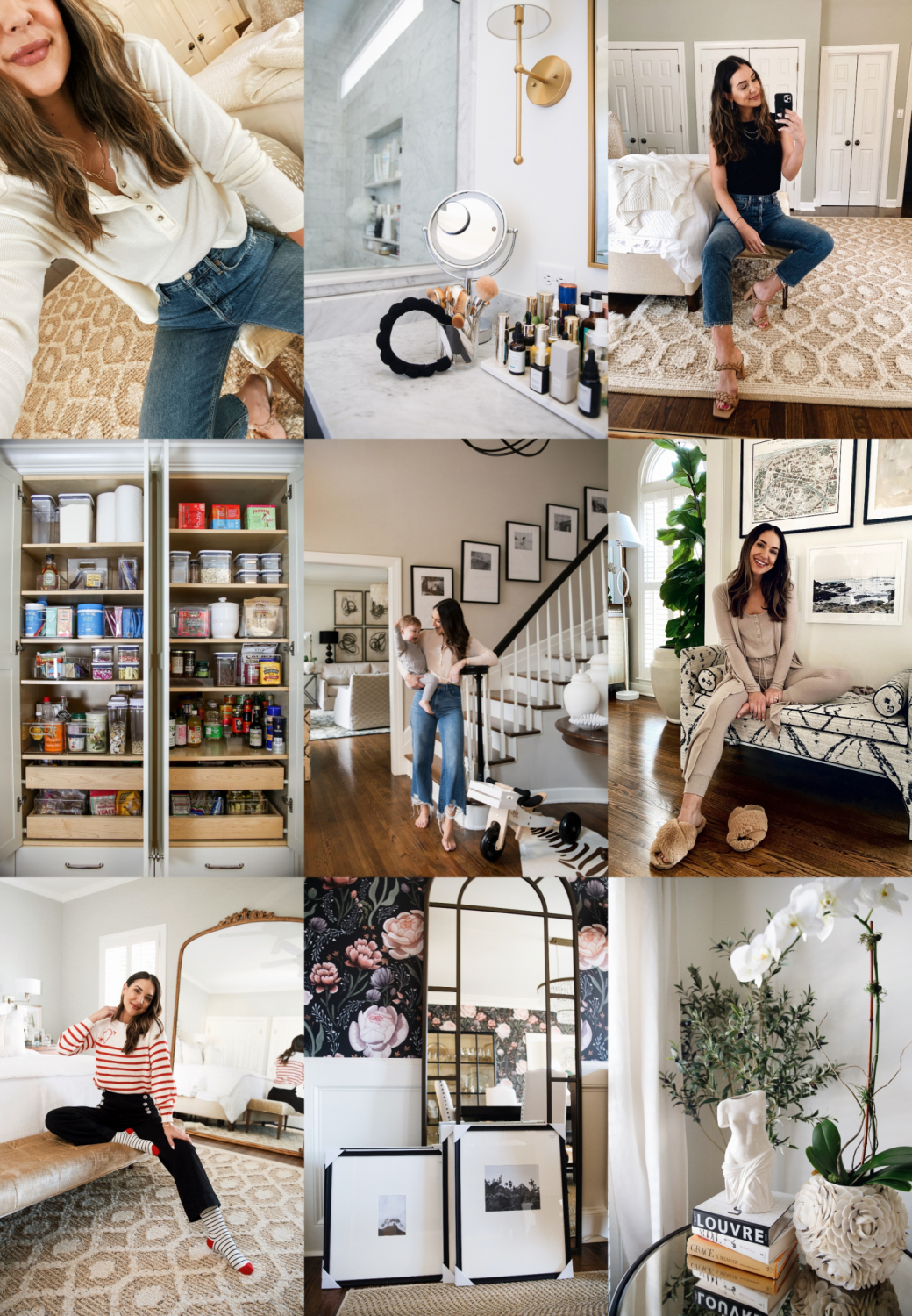 It's been a little while since I shared the month's top 10, so I wanted to share a few of the items you guys loved most in February.  At the bottom of the post I'm sharing a few of my favorite new items I grabbed this month as well!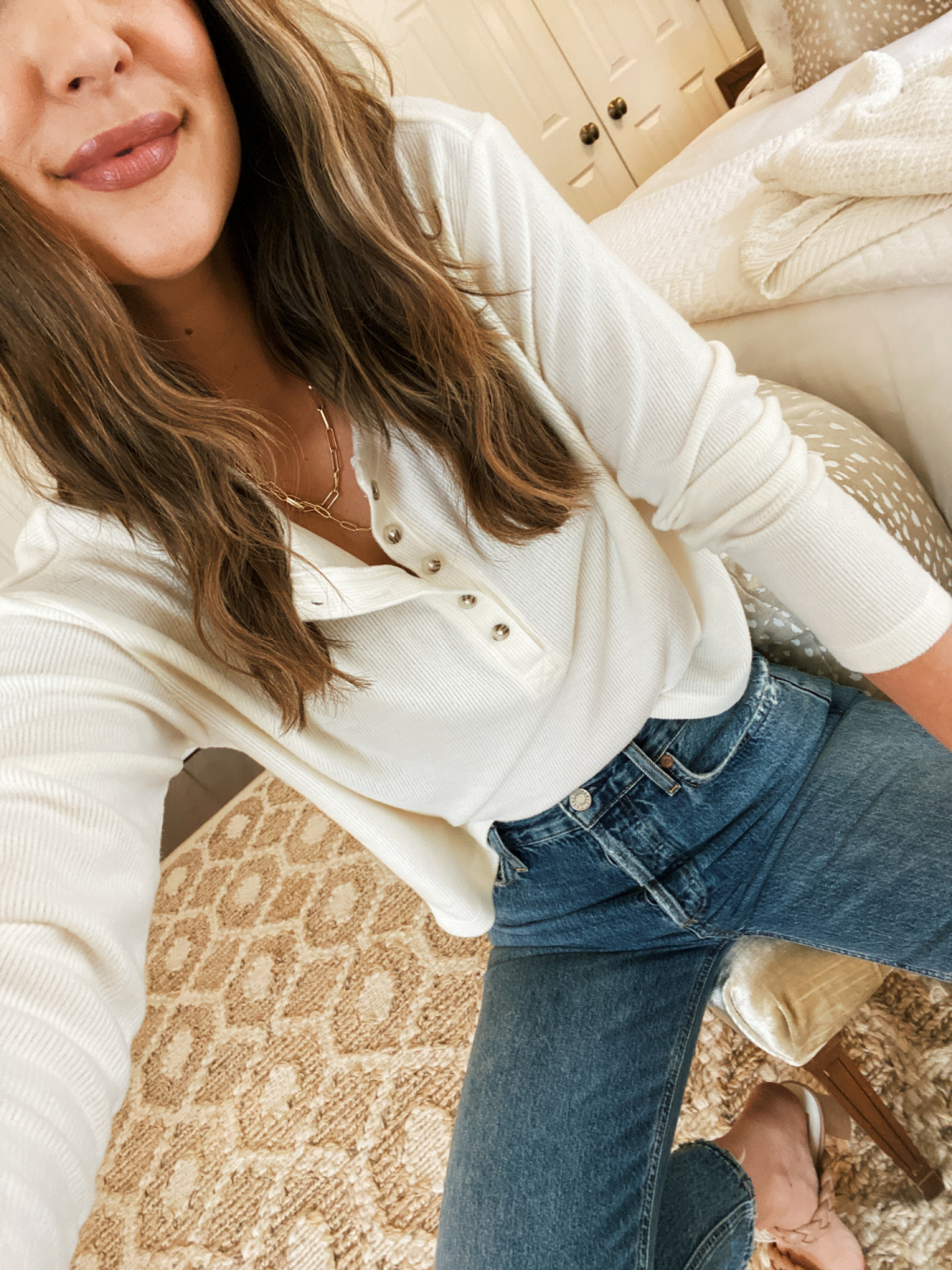 Organizational Bin Kit also seen in this post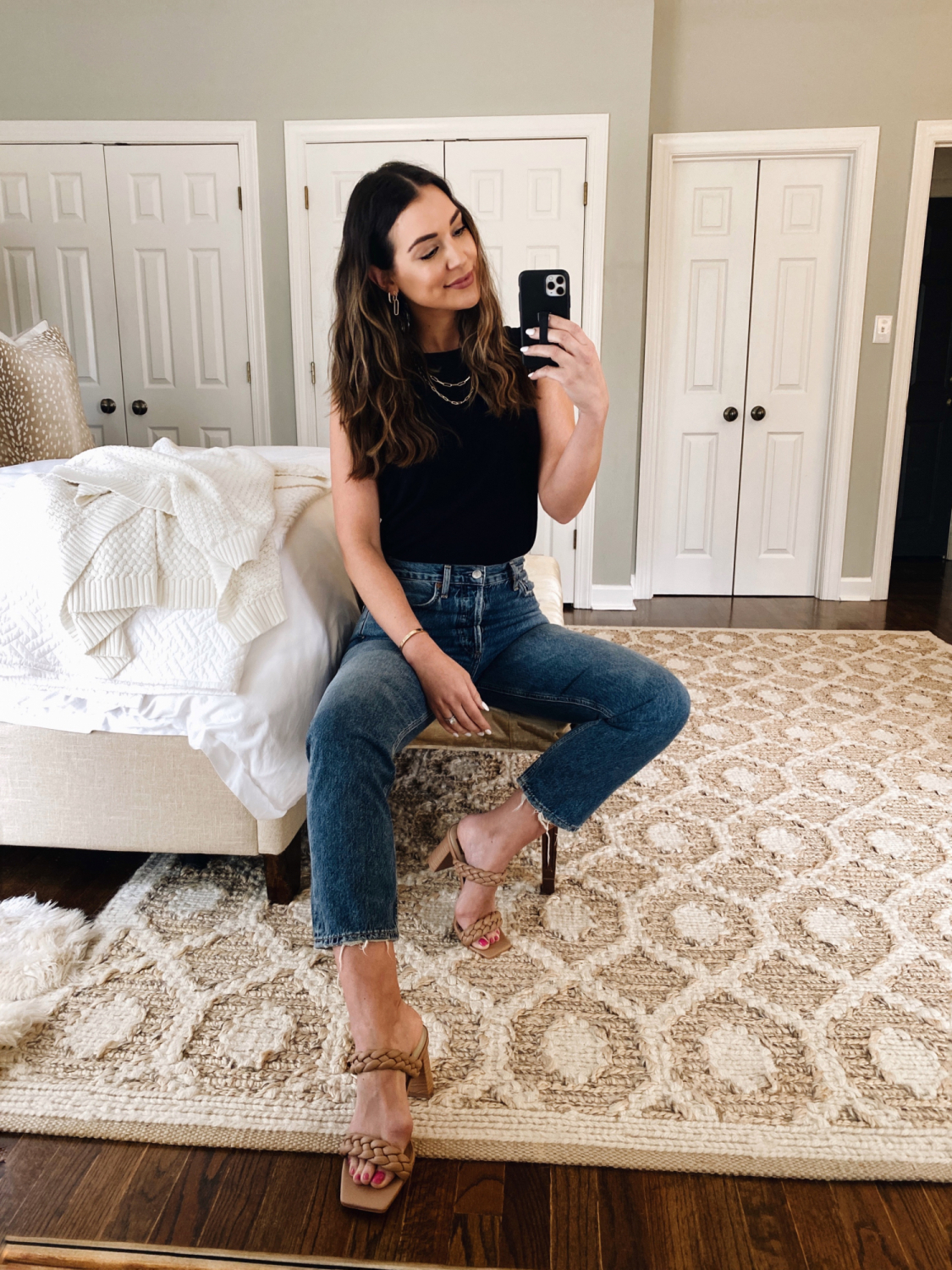 Cashmere Henley seen in this post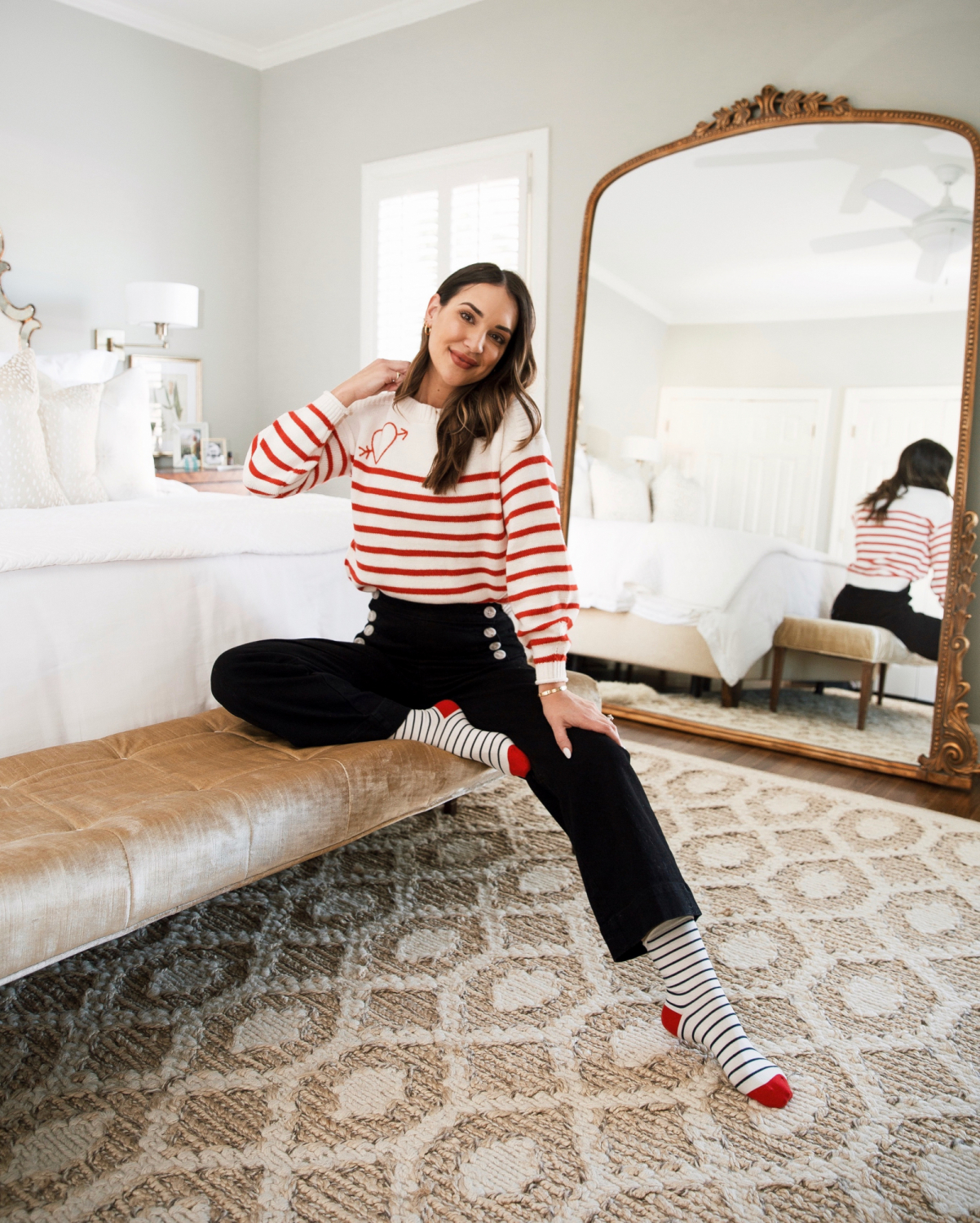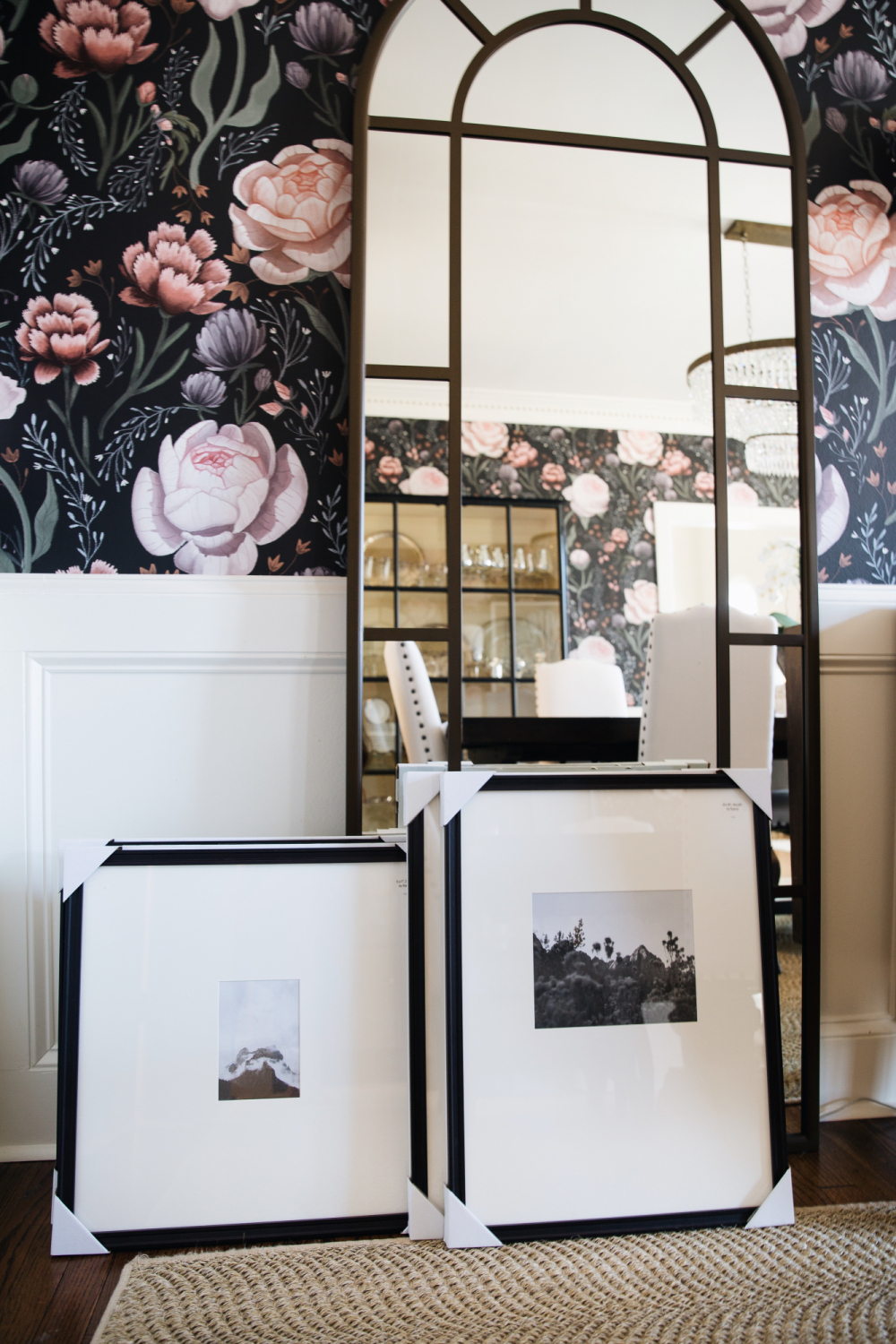 – Matted Photo Frames, small & large (I also have my eye on these) –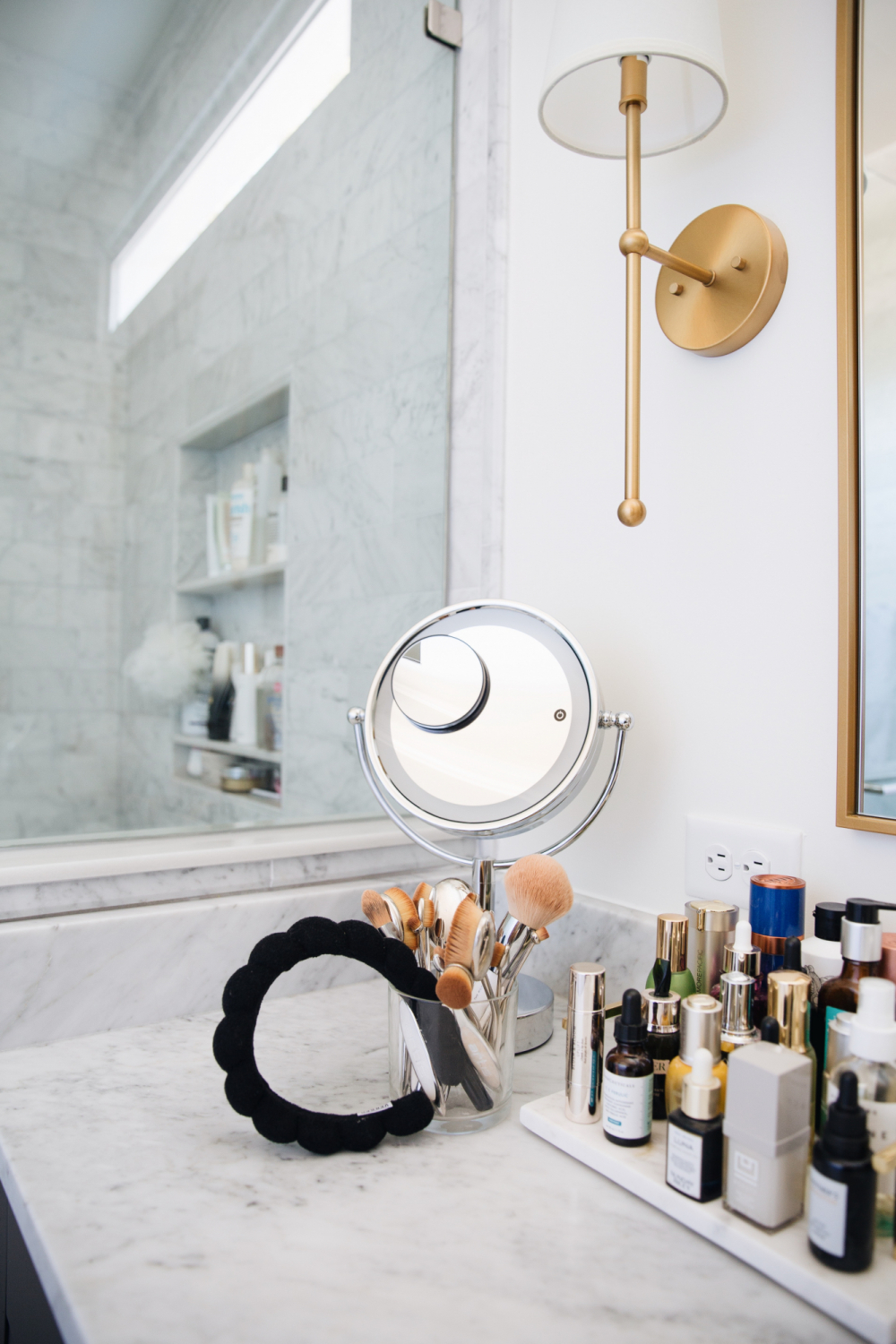 – Face Washing Terry Cloth Headband –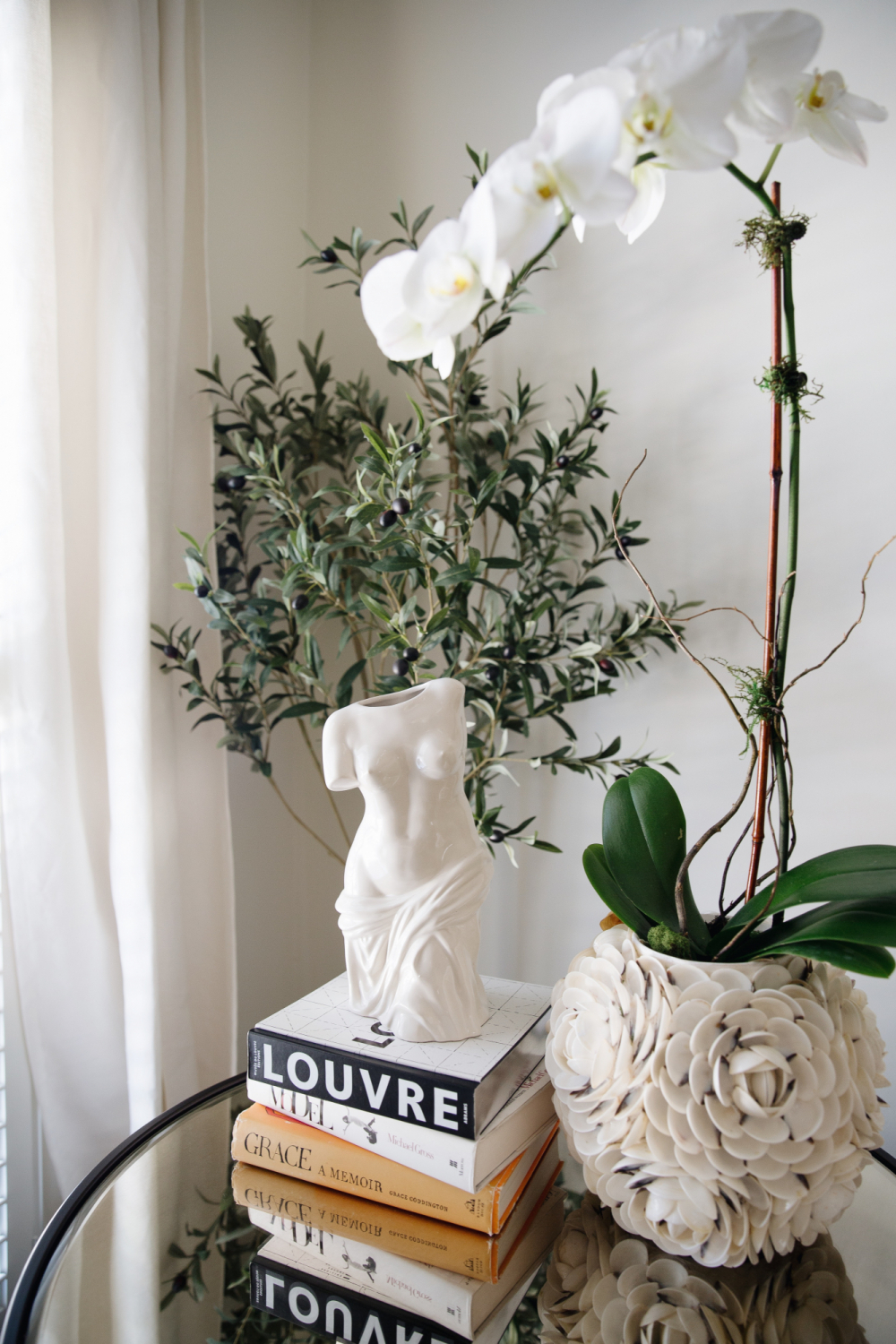 – $35 Silhouette and Circle Vases –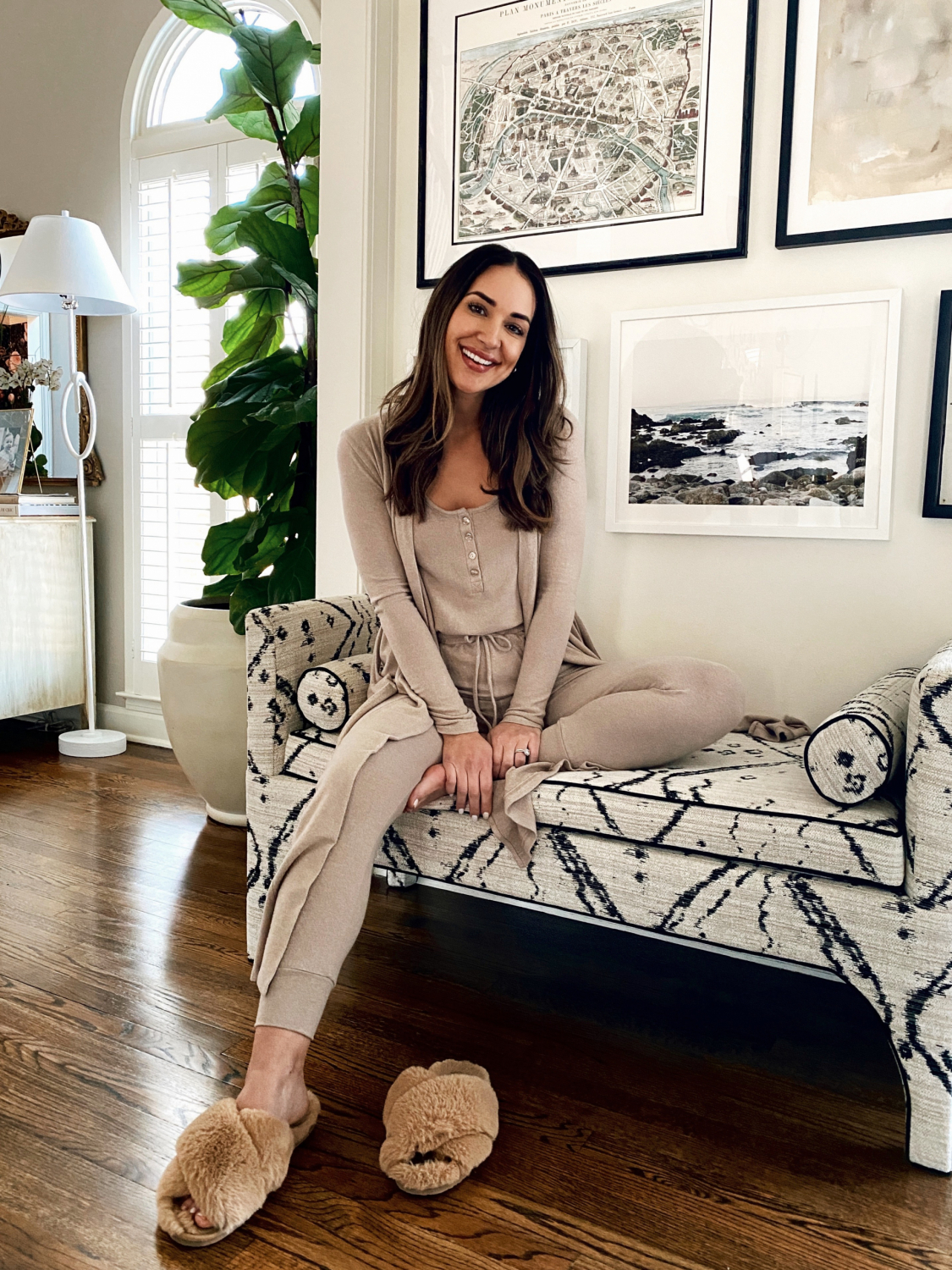 A few of the items that I really love from this month are these custom Amazon Roman shades that I love so much I bought two sets for different bedrooms.  I used this planter to repot $12 Trader Joe's orchids and cover the empty parts with moss, and it makes me happy.  We moved this adorable kids chair downstairs to our den and Hudson loves it so much, I'm so glad we thought to bring it down.
I just got my second Hobo wallet/clutch after having one in college that I loved to shreds, quite literally.  It turns out this concealer is as amazing as everyone says it is, and this glow-y setting powder is so brightening, I love it.  Christian installed two of these $60 plug-in sconces in one of our guest bedrooms, and I really love how they turned out – I hope to share it with you guys soon.
And on the note of our guest bedroom, these x benches can be customized with over 120+ fabrics, I think they are such a great custom-looking grab.  Adding this gorgeous table lamp to my desk has really been a surprising dose of happy to have some extra light while I work.  This red striped collared shirt feels like such a throwback, I love it.  I've worn these slippers all month long, all winter long actually, and they are as amazing as they look.
This facial steamer has been so nice since Hudson and I have spent the past two weeks sharing a cold.  I've also been loving this rich, velvety triple lipid cream from SkinCeuticals.
That's about it – if you have anything you tested out this month and loved a little extra, I'd love to hear!  Thanks so much for reading, and for more top sellers and weekly top picks, check out the "Top Sellers" and "Top Picks" saved stories on Instagram.  XO –