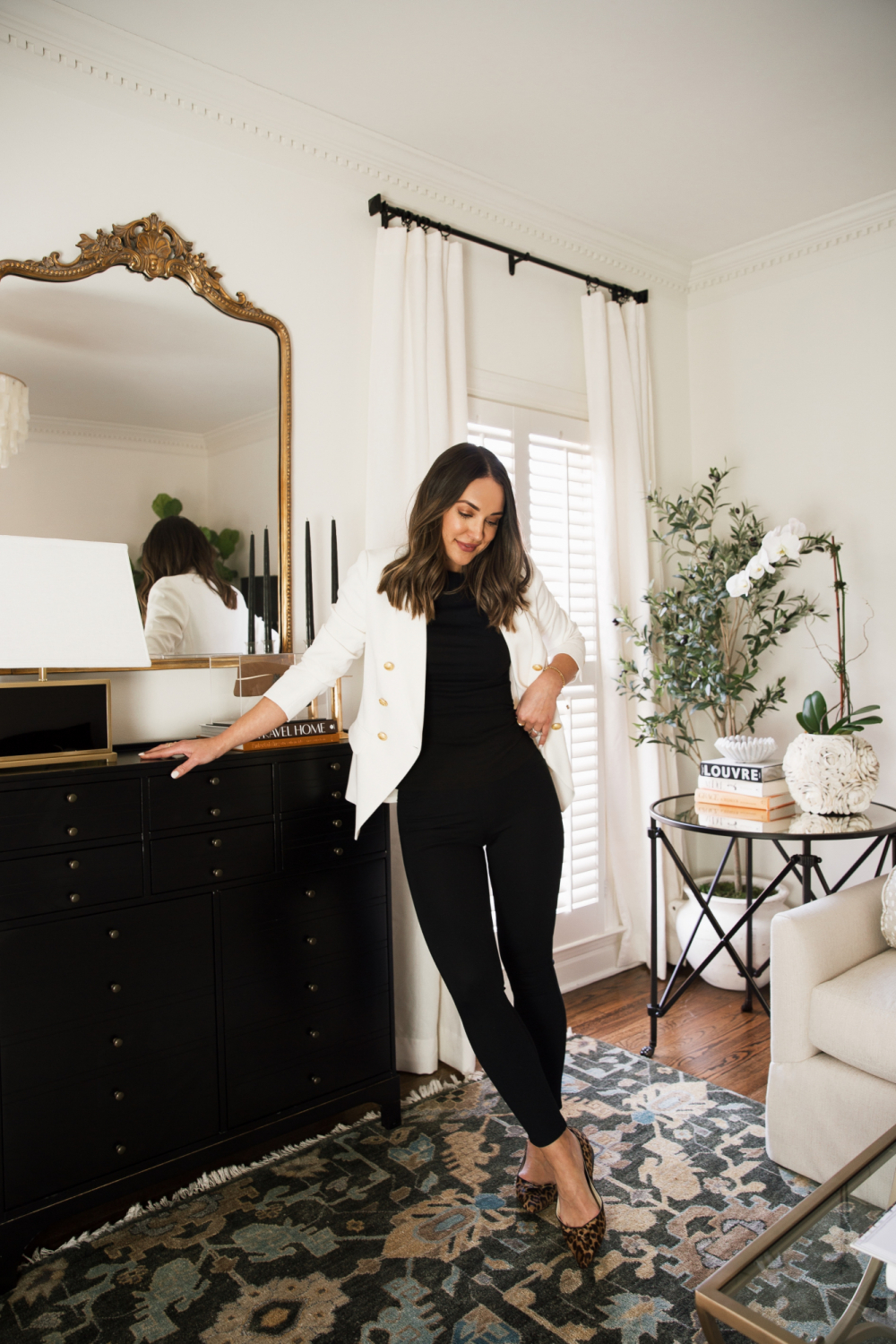 – expanding my fancy flats and "sensible heel" collection because I just don't know if I can wear stilettos anymore… –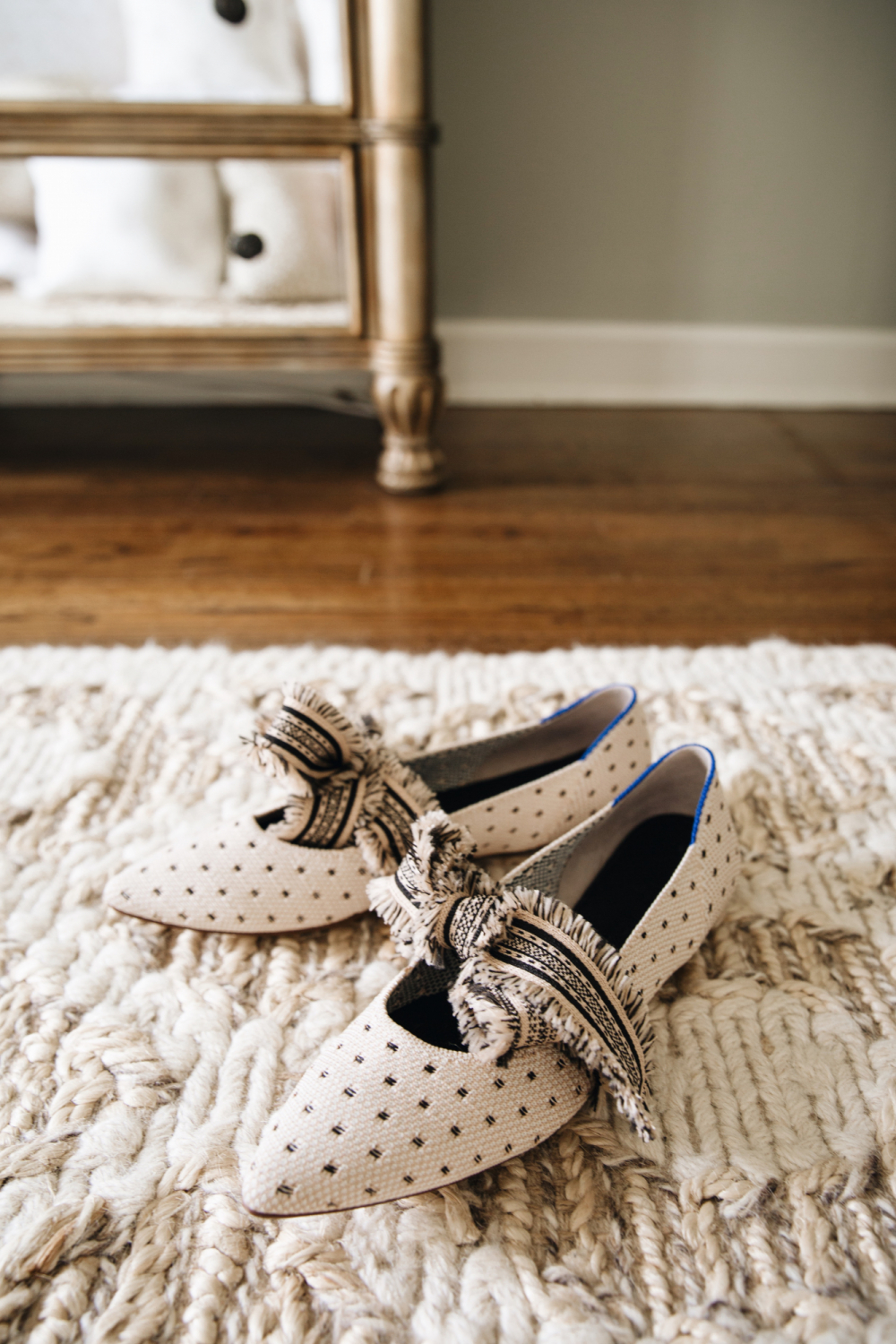 – the most adorable Mary Jane's (and they're washable!) –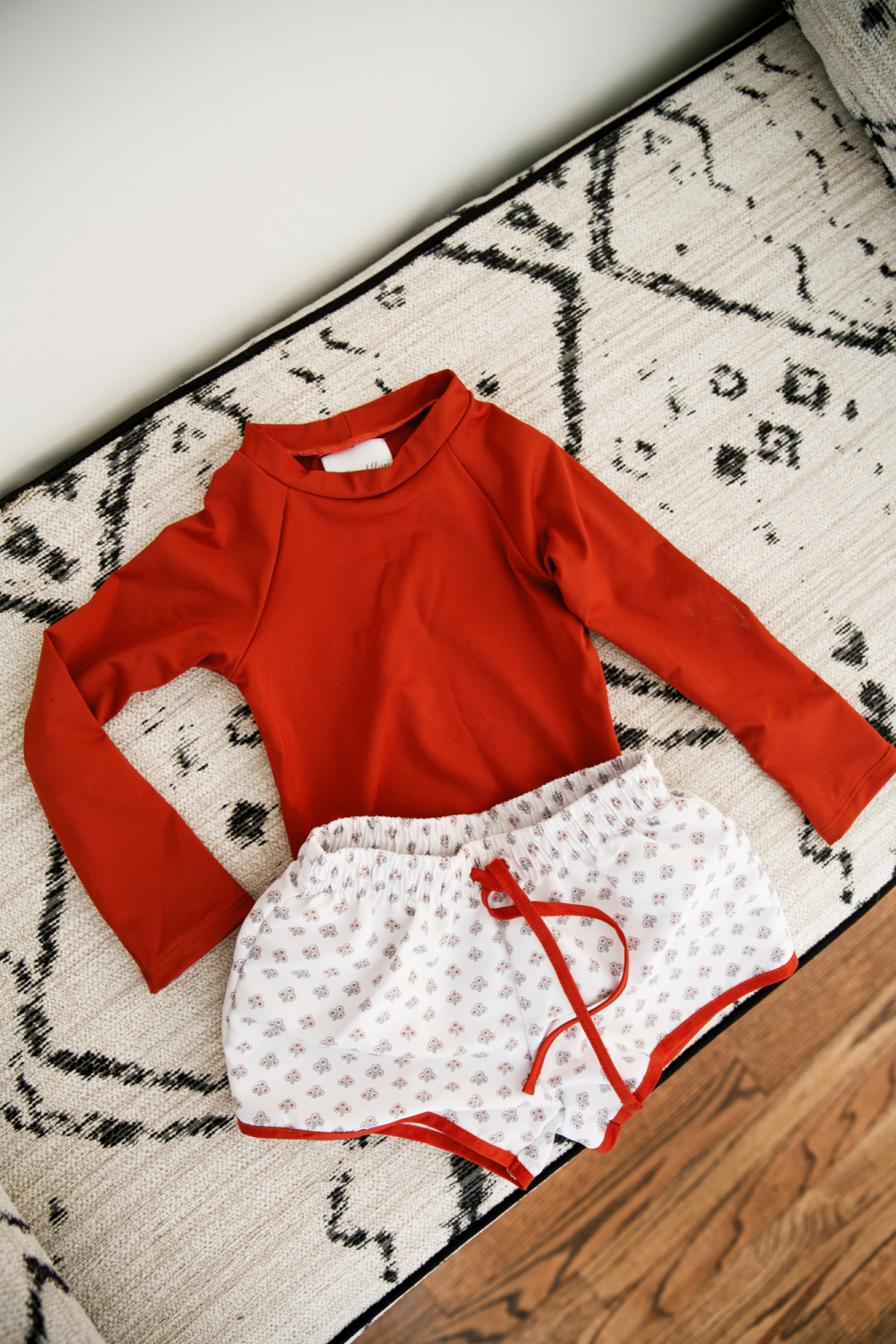 – packing our Sunhouse Children's suit for some beach time –
– finally completing our black and white gallery wall (frames available here, here and here) –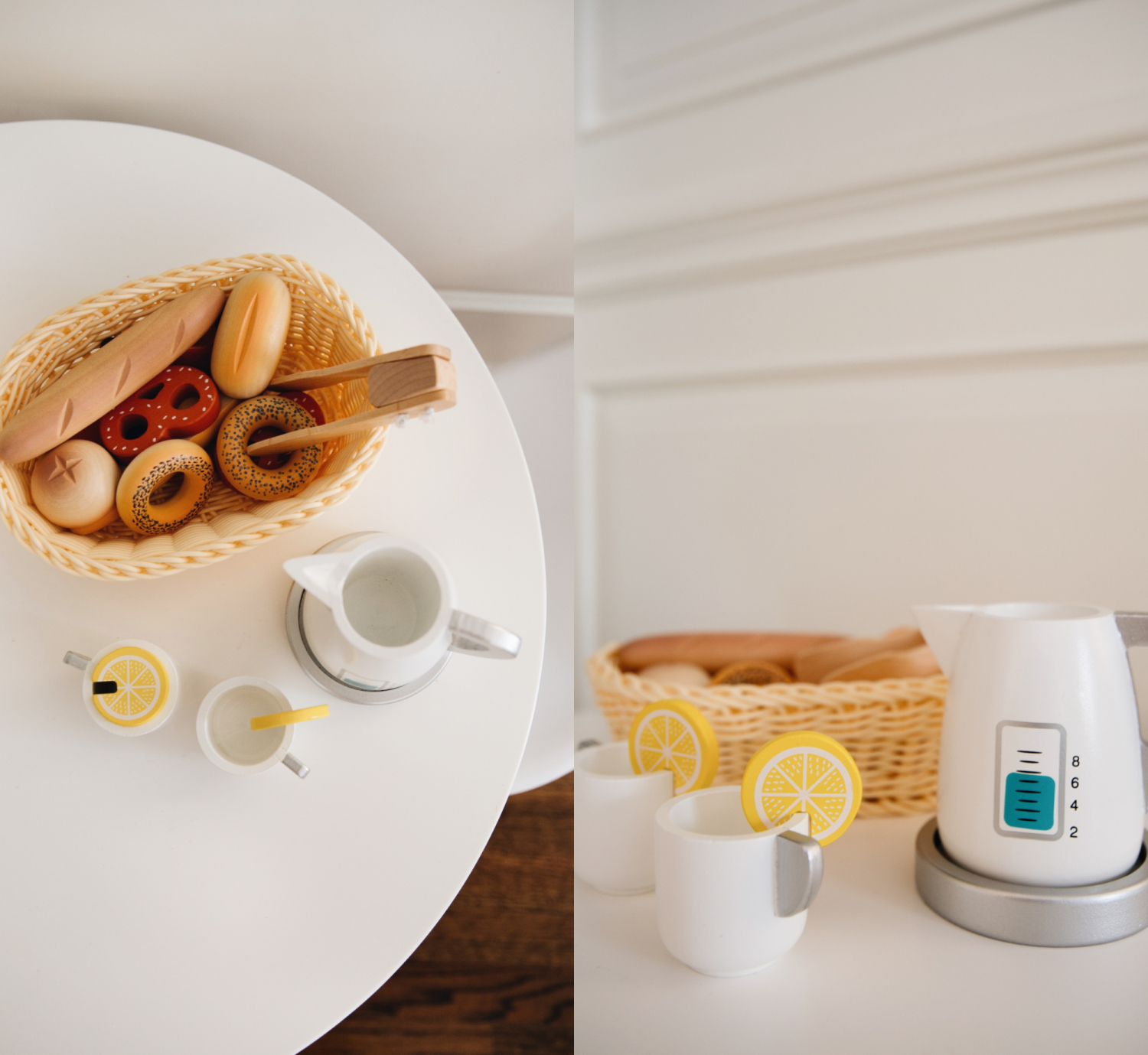 – the cutest tea kettle set and bread basket for Hudson… who has already misplaced the kettle top –
Happy Friday!  We are finishing our time at the beach, and while it's a little colder than we had hoped for, it's been refreshing nonetheless.  We are still learning how to be parents in the "real world," because we've mostly only been parents from within the walls of our house because #2020.  As chaotic as it sometimes feels, watching this small yet enthusiastic baby discover the world is pretty special.
I brought this swimsuit coverup with me along with this adorable green midi dress, and they are really great for easy pieces that make a statement without a big price day.  Purchase approved!
We hung the black & white gallery wall, and when I say "we" I mean Christian.  I have to say, it's even more wonderful than I had anticipated.  I've renamed it my "gratitude wall," because looking at all of these photos, moments, travels, our healthy families… my cup just feels so full with gratitude.  I didn't realize it would feel as sentimental as it does, so if you have the space to hang a wall of photos, I would recommend it!  We have a mix of DSLR and iPhone photos, but when they're all black & white it still looks like a cohesive story.
That's all she wrote.  I hope everyone has a beautiful weekend and enjoys some sunshine outdoors!  I am so excited about spring weather and time outside in the yard.  I'm a secret gardener wannabe, so you know I'm ready.  Thank you so much for reading! XO –