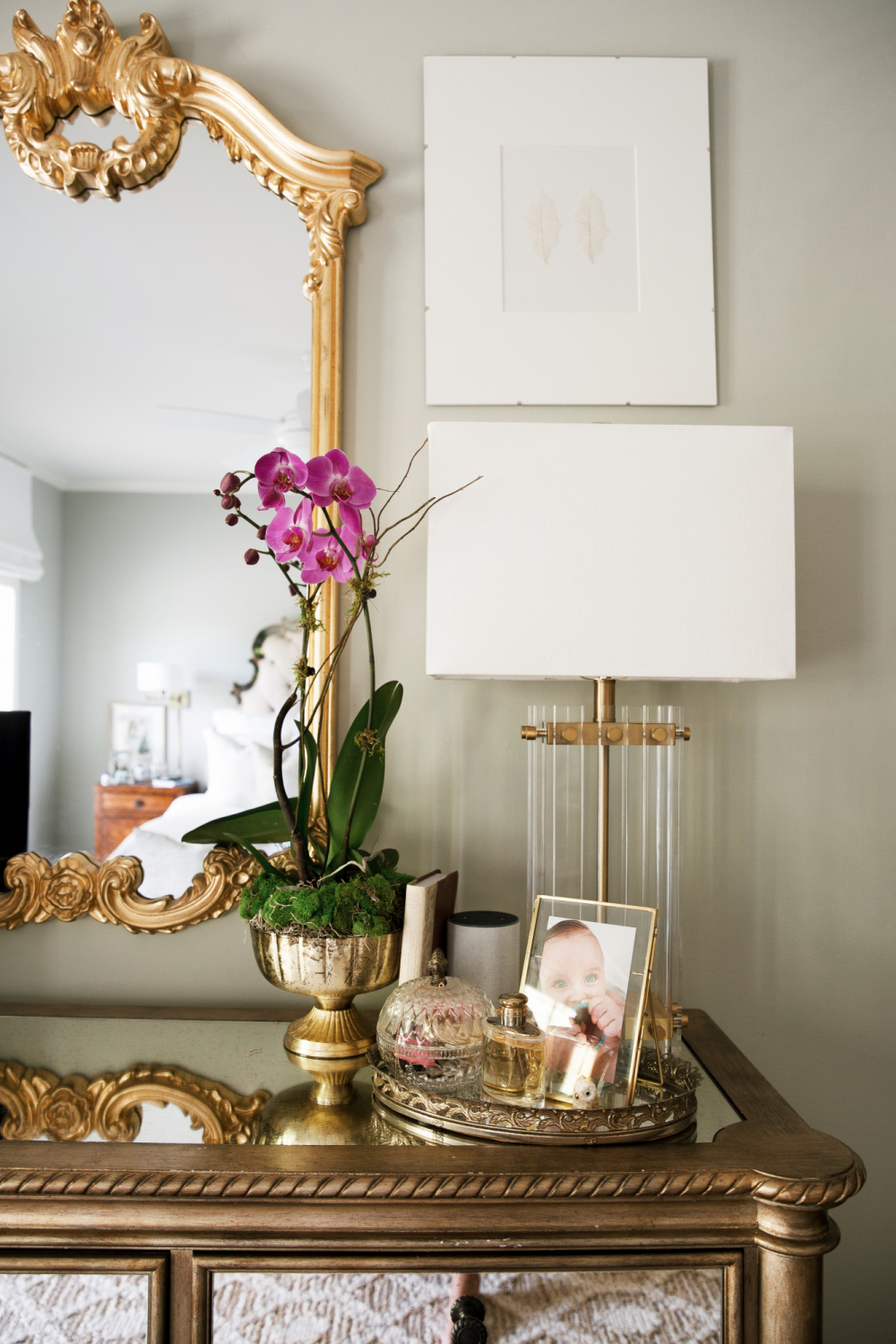 – repotting this orchid for our bedroom and it's made me really happy (some orchid tips here!) –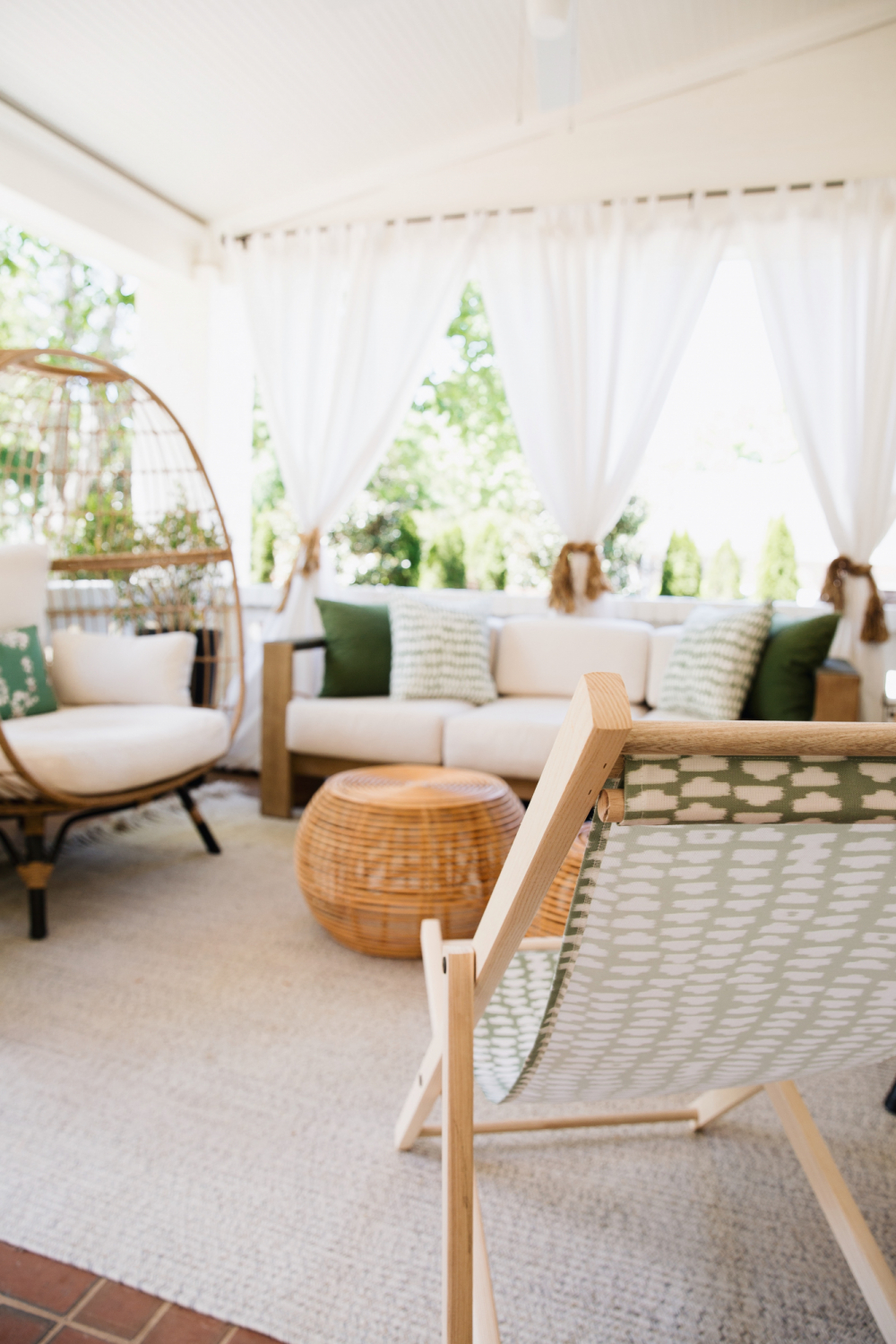 – adding these cabana chairs to the patio –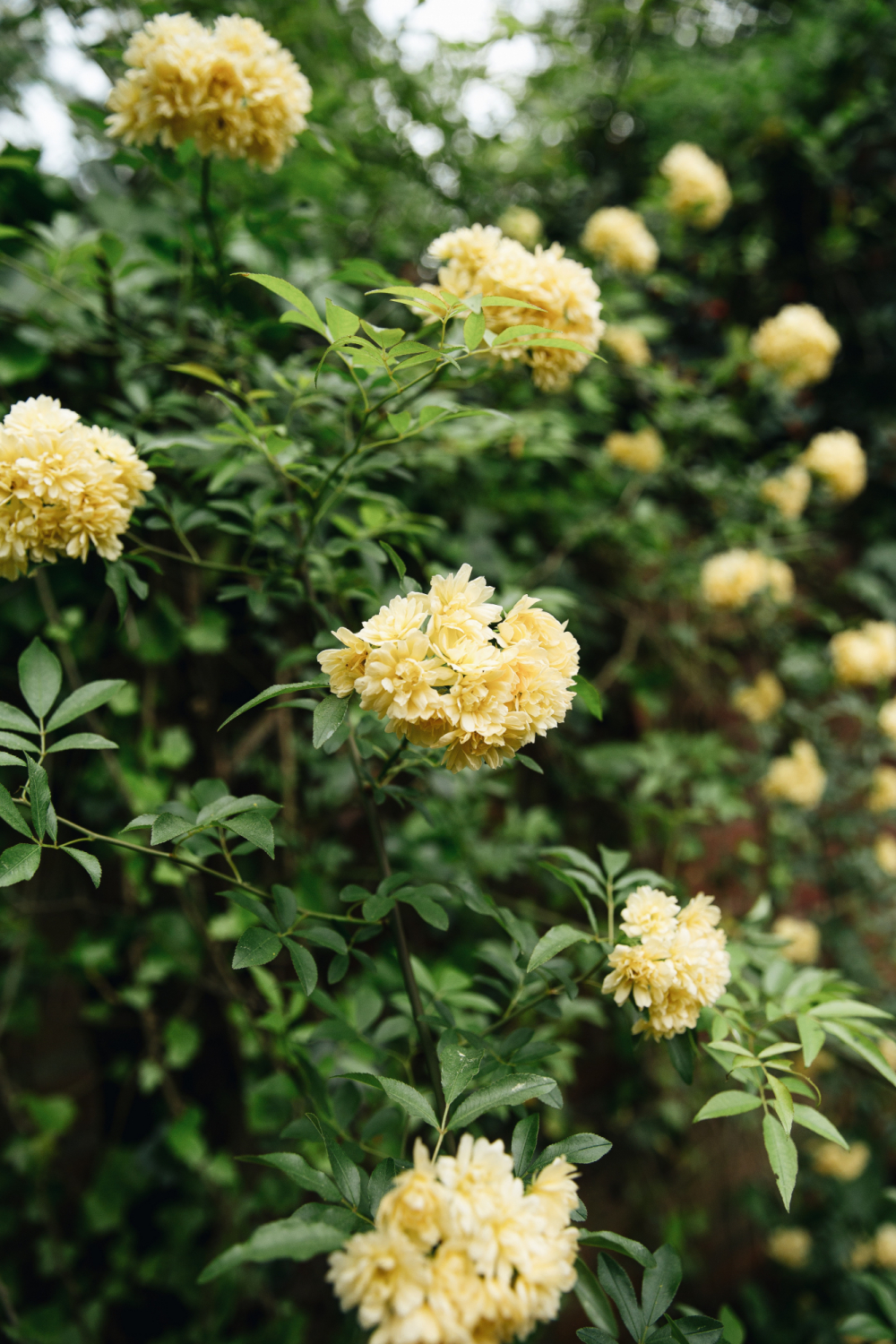 – discovering these Japanese roses in the back of our yard –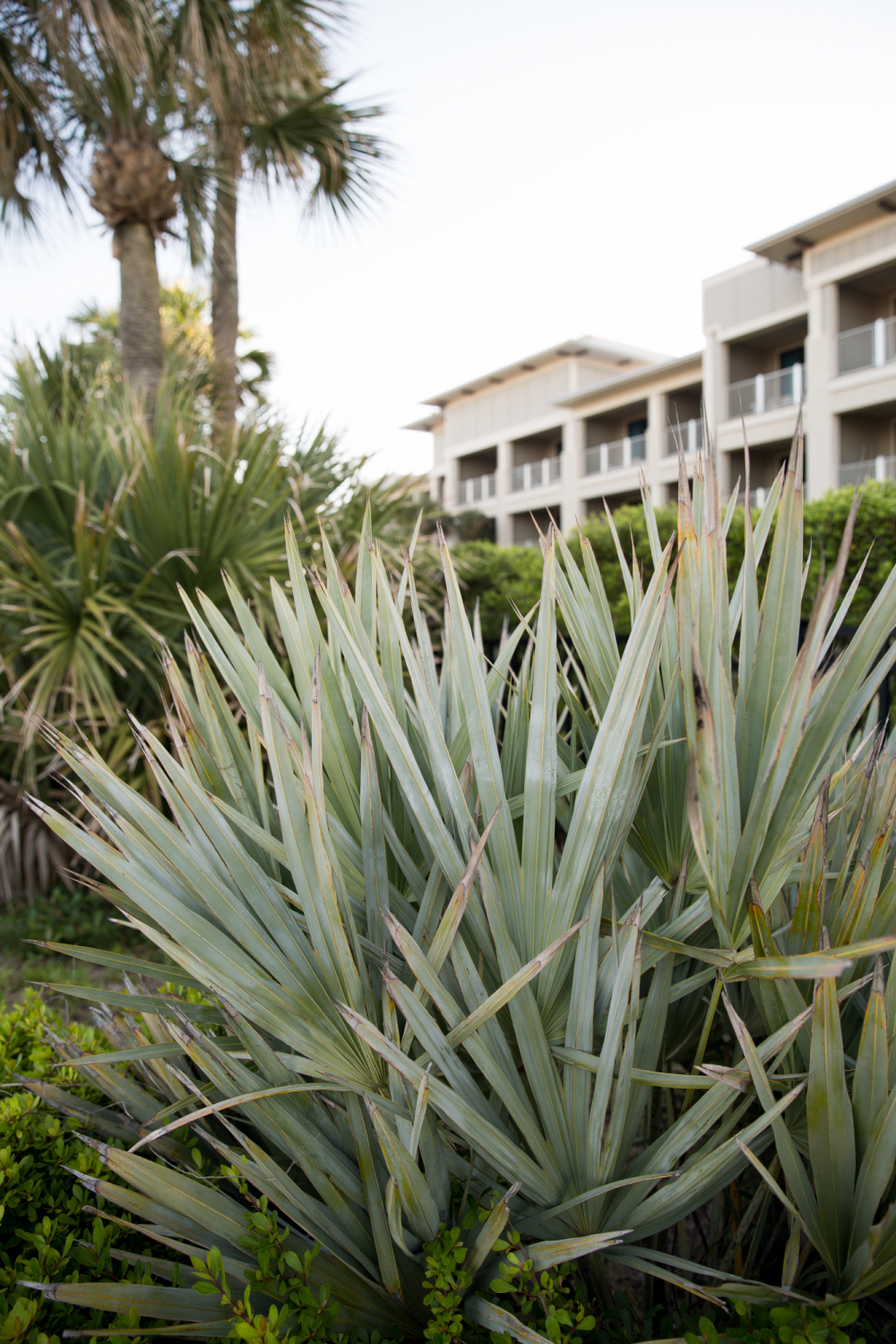 – spending a few days in Jekyll Island –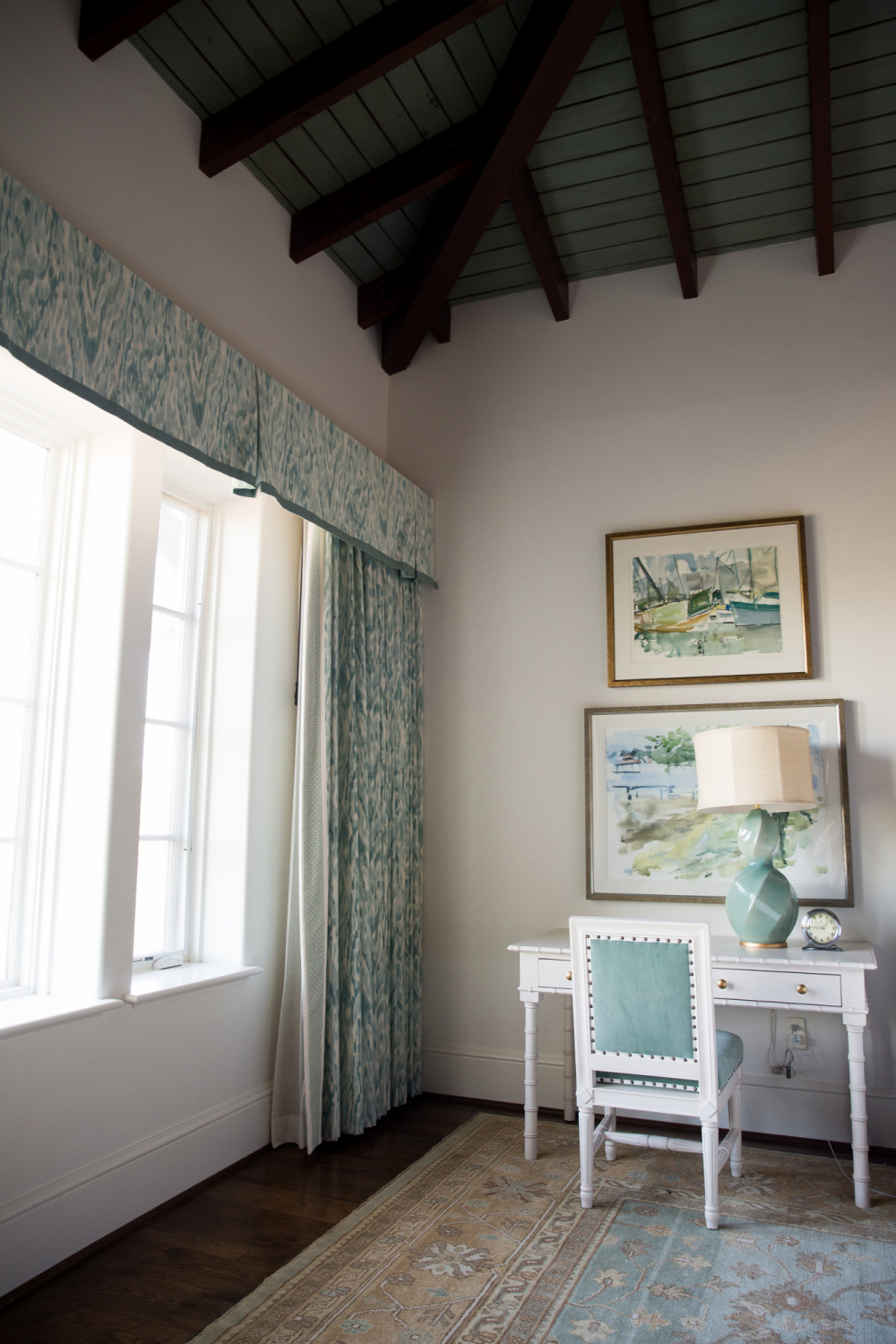 – and arriving in Sea Island for the first time –
We have been on vacation this week (without the babe), and wow – it has been complete zen.  In fact, I feel like we have had so much relaxation time I almost feel uncomfortable with how much time I have.  I have been napping on pool chairs, in the bed by 10PM and reading 80+ pages of books a day.  Who is this person?  REFRESHING.  I now fully connect with why my parents frequently went on vacation… without us.  No judgement!
But I'll be honest… I can't wait to see that baby boy.  We creep on his crib monitor daily, watching him sleep and snuggle his stuffed bunny.  We only have a few more days in paradise, so I want to be sure to soak it up!
I will be transparent that half our trip in Jekyll, while still lovely and plenty enjoyable, was operating at full capacity but had no services.  No pool staff, no room service or housekeeping, no shuttles, no bell hop – there were hardly any employees.  Yet they're still charging full rate.  And I'm pretty sure I got food poisoning from a salad in Jekyll… so that was less exciting.
The second half of our trip at Sea Island felt much more relaxing and appropriate with mask policies and partial housekeeping (water replenishment, fresh towels, etc) while still respecting covid restrictions.  So if you are looking to travel right now, I would recommend asking about the services offered or not offered ahead of time.  Because I think some places are worth the investment right now (Sea Island – yes!) and for others it might be worth waiting to visit until they are operating under full staff.
Everything is really blooming in Georgia right now, so we plan to head back today and spend a little bit more time with Christian's parents before they return to Mississippi.  We have a Derby party with friends this weekend, and I am so excited!  I don't know know much about the Derby, but I have a Kentucky girlfriend in Athens, and I look forward to seeing her in her Derby element!
Thanks so much for reading – XO –