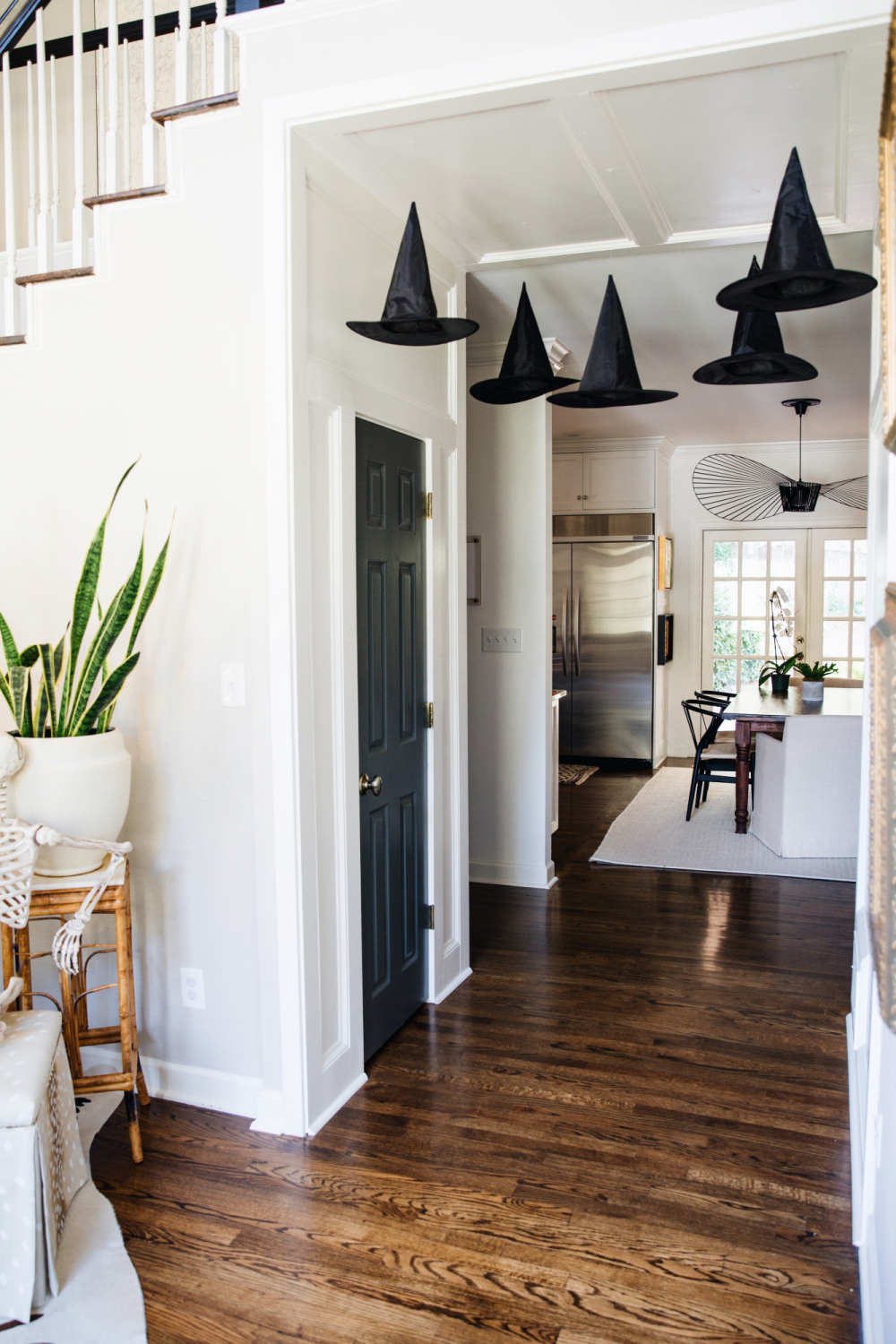 – using this tutorial to hang some floating witch hats –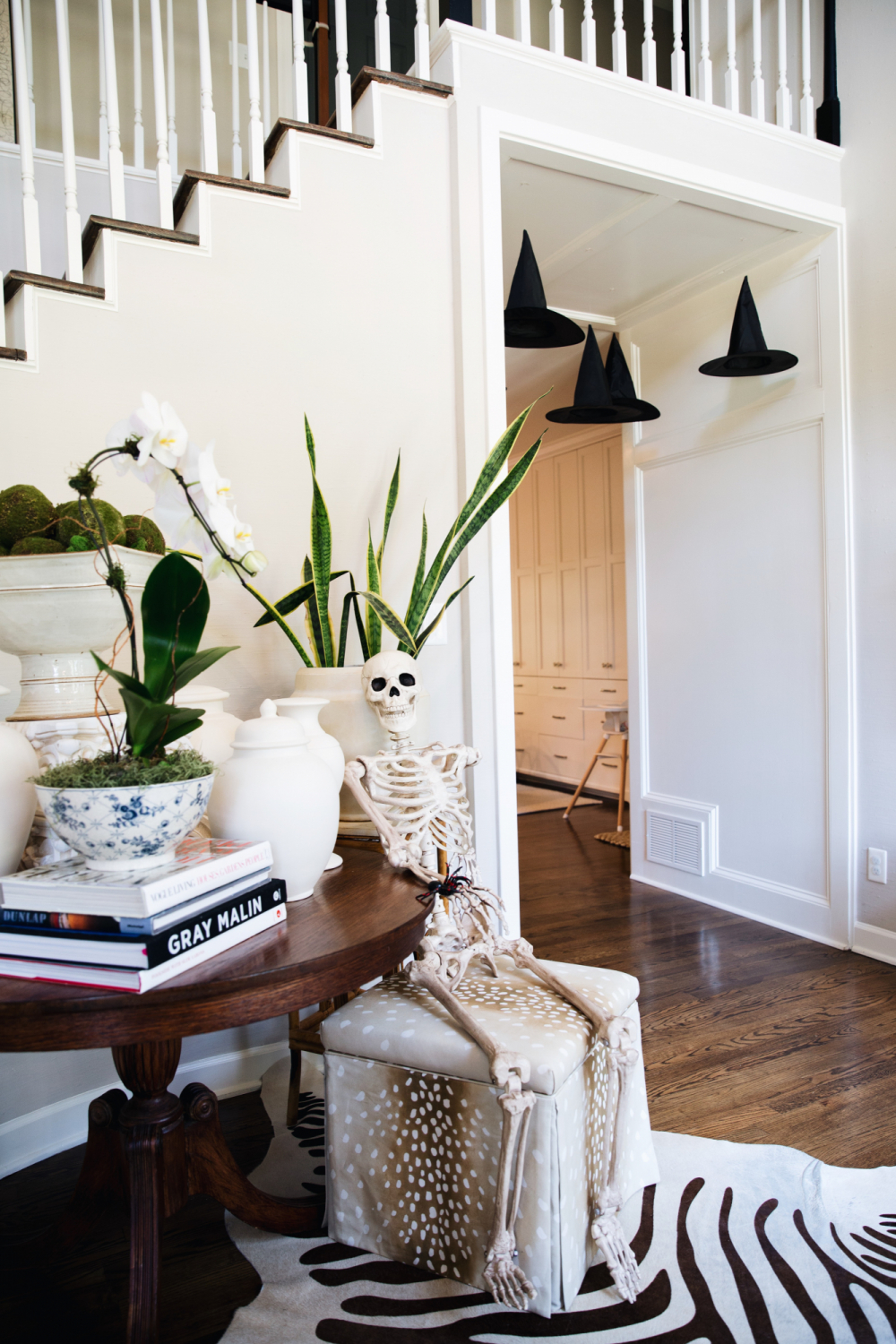 – moving Hector around, as we do –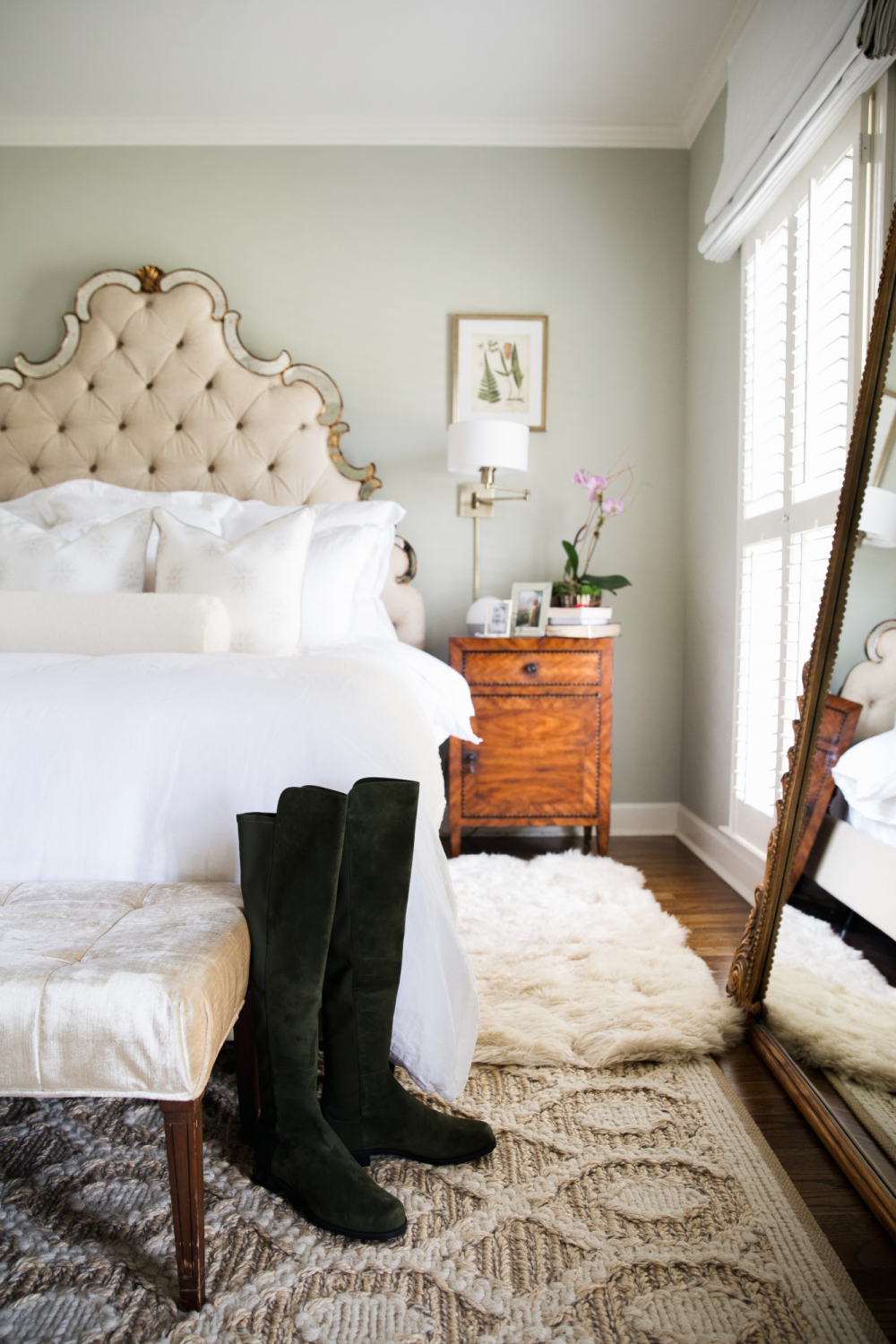 – a new pair of Stuart Weitzman boots that are the prettiest fall shade of green –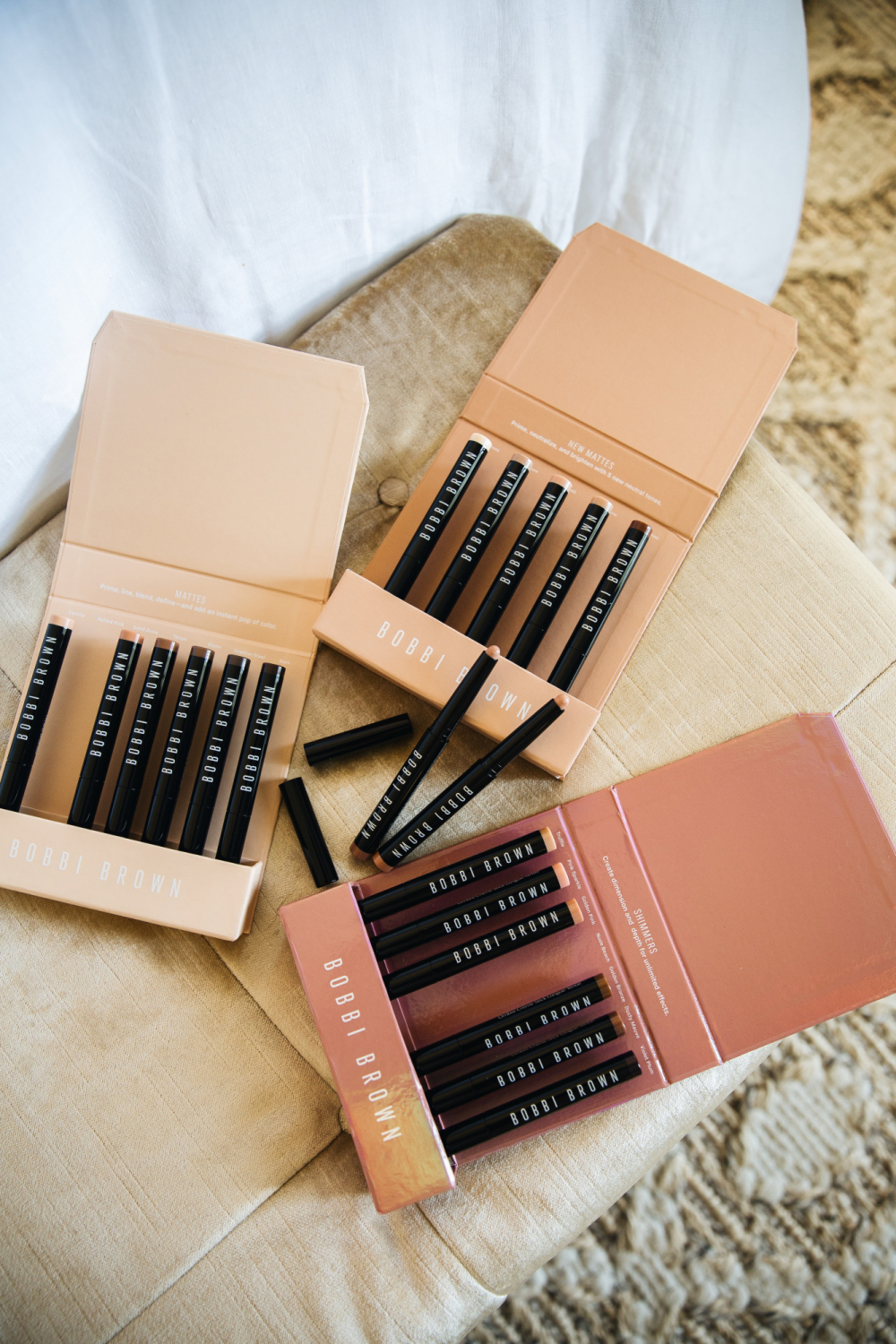 – new, neutral eyeshadow sticks from Bobbi Brown –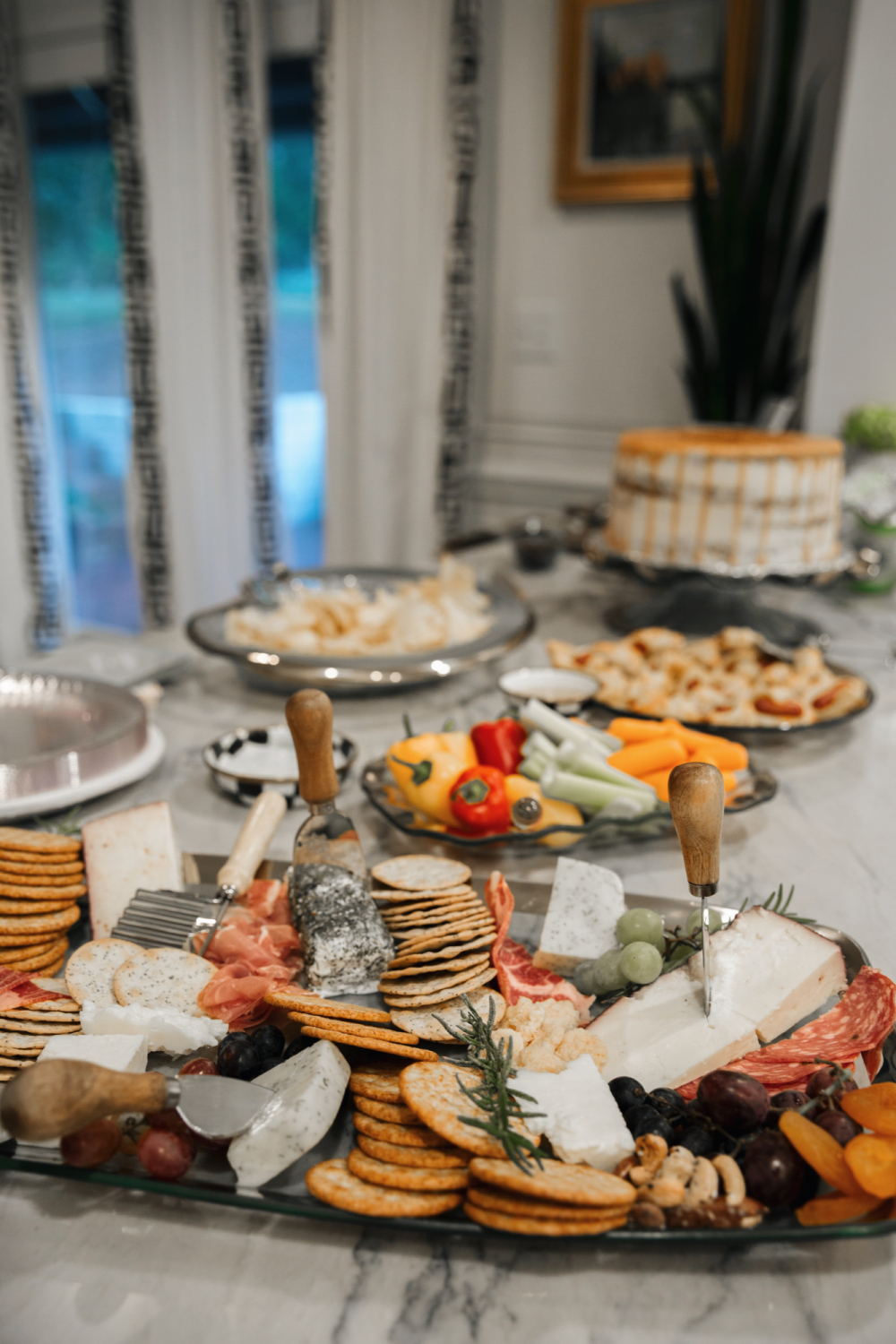 – the opportunity to put together a cheese board, which I truly love doing –
Happy happy Friday!  I got back in town from Mississippi a few days into this week, and it's been so nice settling back into my routine.  I really thrive in my habits and organized schedule, so as much as I try to force myself to be a flexible person (because I do want to be that kind of person!), truly I love my paper planner.
I added some "ghost" witch hats downstair that make me so happy when I see them.  We have only been in a real "house" house (vs an apartment) for two years, so each year I'm working on making the holidays more festive and adding to it.  I am not a huge seasonal decor person, but I do want Hudson to feel like we get festive for holidays as he grows up!  So I know hanging these witch hats year after year is going to be a really fun tradition.
I caved and bought AppleTV this week because I couldn't stand not watching season 2 of Morning Show.  I got so addicted last year and knowing that the new episodes out was killing me!  I look forward to watching the second season of Ted Lasso and Truth Be Told also.  Has anyone seen them?
I made this easy dip recipe (I left out the corn) this week and I can't stop eating it.  Such a great game day dip and only 4-5 ingredients.  A few weeks ago I made this dip, also easy, and it was a big hit.
We have some fun game day plans this weekend and I have quite a bit of work to check off the list, but I know it's going to be great and I'm ready for it.  I hope you guys have a beautiful weekend!  Thanks so much for reading – XO –