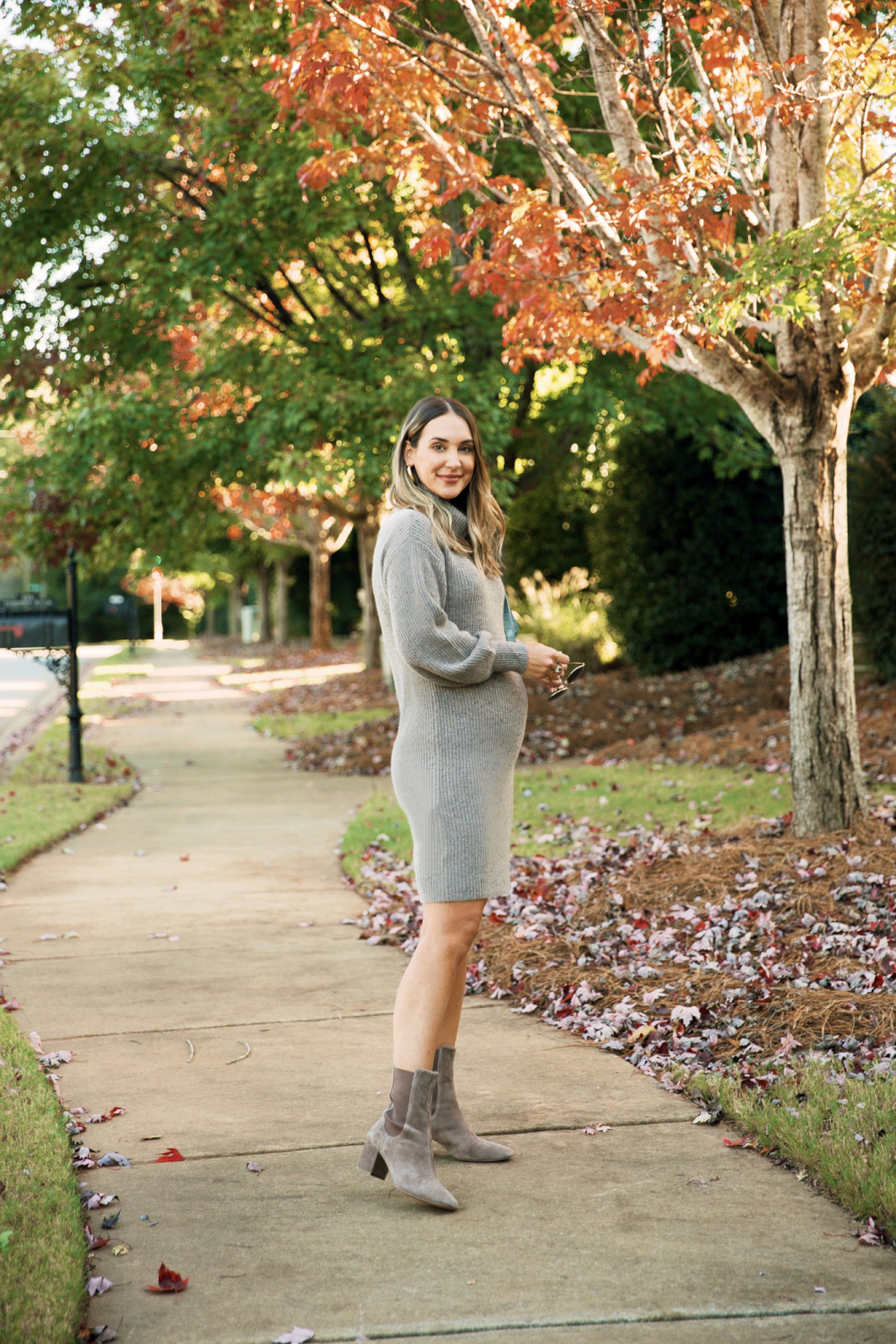 When I shared we were expecting, I asked if you guys would be interested in hearing some of the things I tried to do why trying to get pregnant to help me stay in a positive headspace.
It took us twice as long to get pregnant this time as it did with Hudson, and I wasn't expecting that.  I know that everyone's journey to becoming (or choosing not to become) a parent is unique, and this is only my experience.  I know someone always has it harder, and that quite frankly… stinks.  I hate that.  But whatever you're going through feels hard to you, and that is worth acknowledging.
While I chose to keep our second journey to expanding our family private until I was 18 weeks pregnant, I was secretly keeping notes of the things I did that helped me, in hopes to eventually share it with other girls who may need that same spirit boost that I certainly needed during those months.
Let's dive into the 10 things that helped me stay patient and positive while trying to get pregnant –
Music.  I had days when listening to this song while driving with tears running down my cheeks was like a quick therapy session.  Find the tunes that motivate you, bring you peace.  And when your cycle starts… blast that song. I also loved Father Stretch.
A sweet reader struggling to conceive emailed me that she listens to Million Little Miracles.  Whew!  I had grateful tears running down my cheeks with this one.
Sitting with quotes and motivational words.  I'm going to share some here, including a collage that I used as the background of my phone (and it's still there!).  And do yourself a favor and follow Morgan Harper Nichols.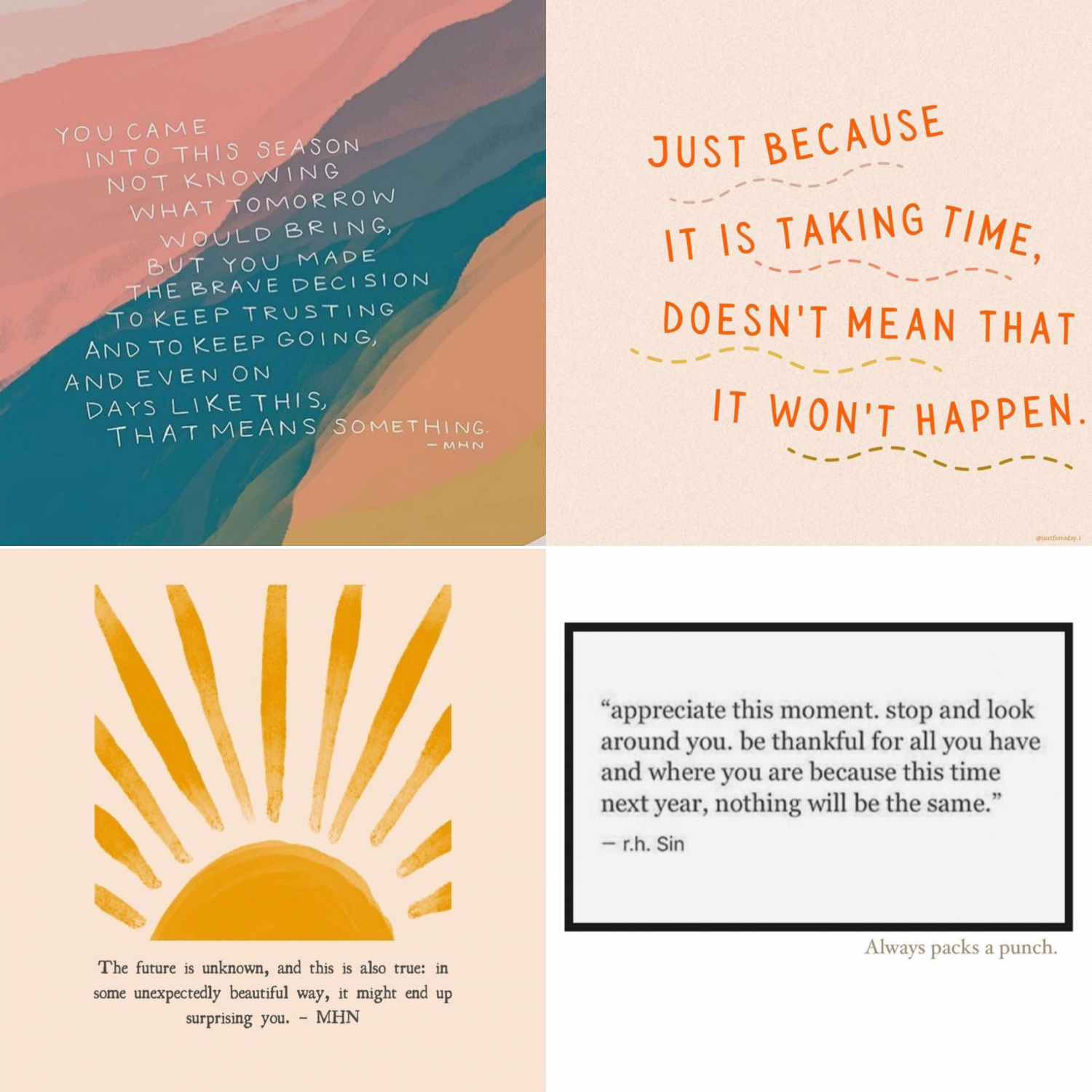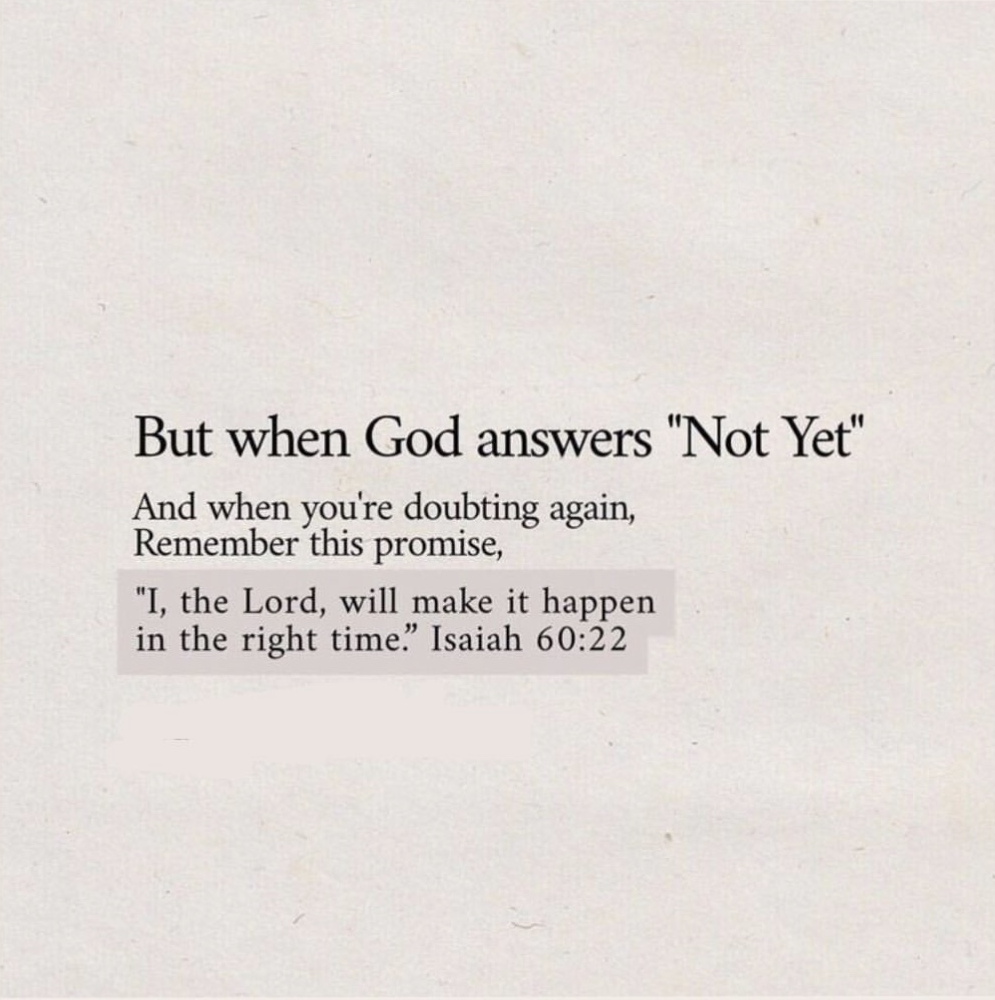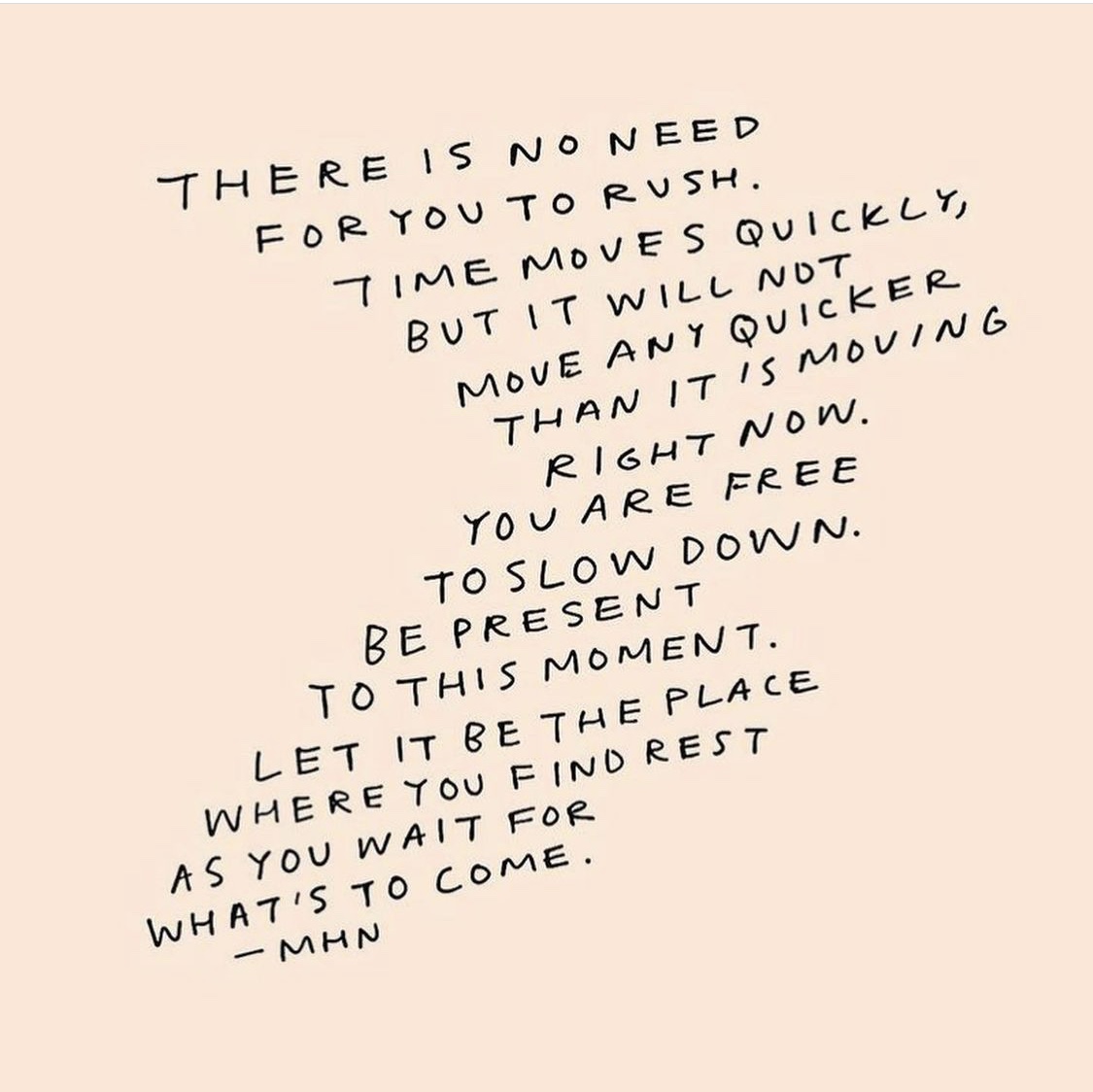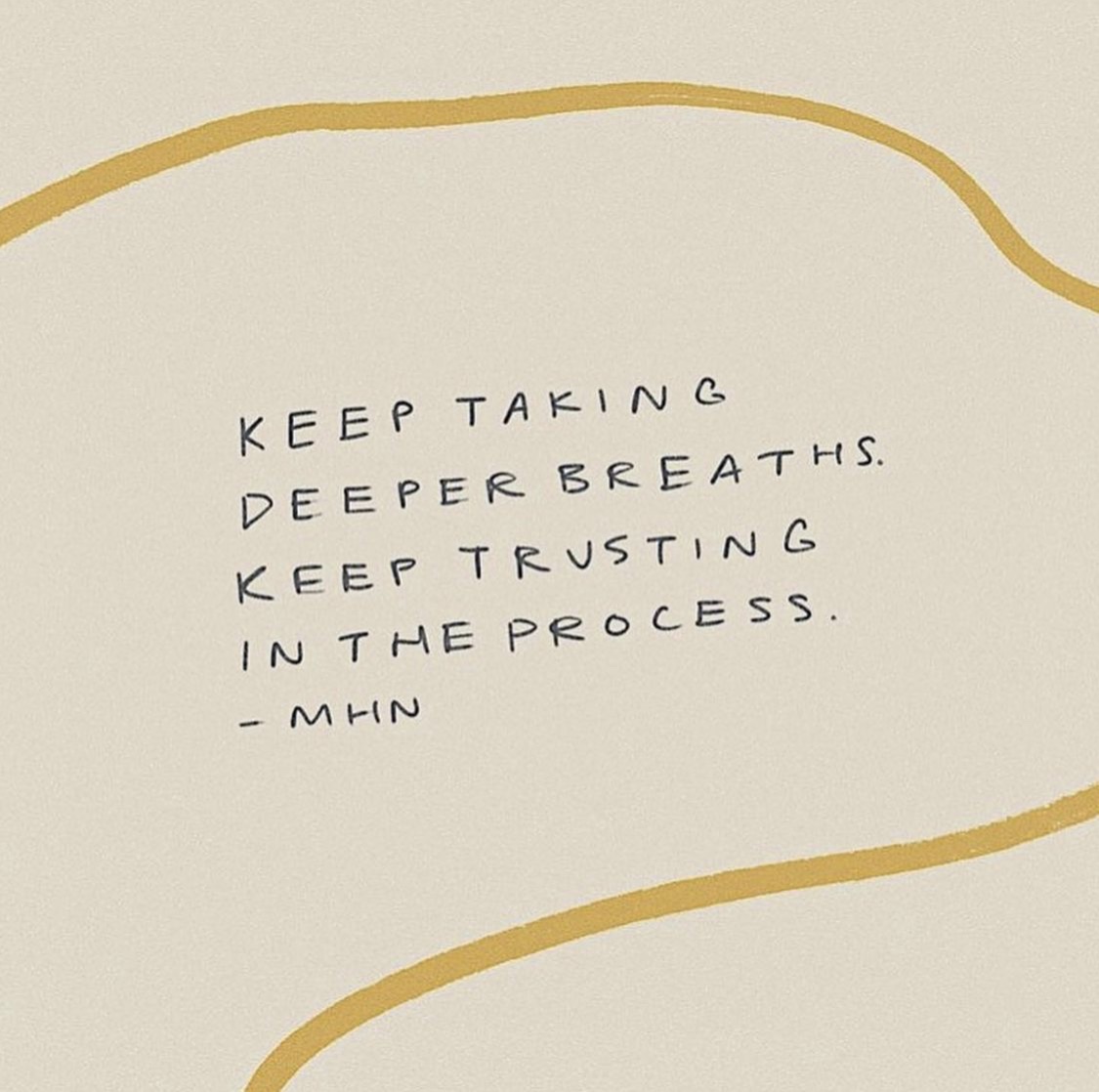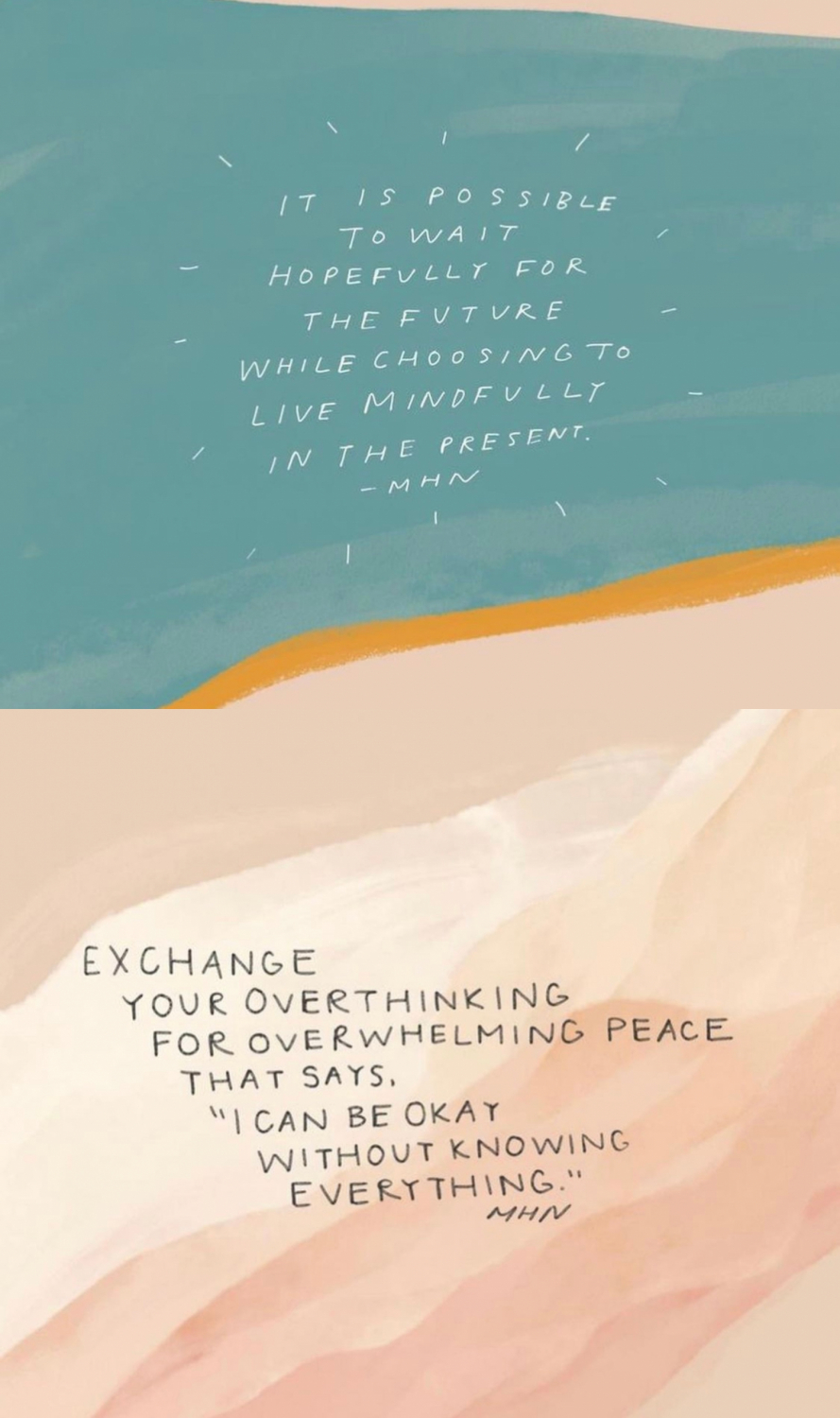 Devotionals, time with scripture and kneeling at the bench in our bedroom daily to pray out loud.  I don't think I ever did this without needing a tissue, but boy did it bring me peace.
Find a few friends you can be honest with.  And it will likely be other women in your life who also weren't able to get pregnant in a snap.  They get it, they've been there, and they'll know how to support you in the ways you need to be supported.
Be truthful with your MD.  After a period of time of trying on our own, I made an appointment with my OBGYN to request some bloodwork.  Thankfully everything looked normal, but she knew my concerns and desired family plan and we were able to work together on that shared goal.  Shortly thereafter I did become pregnant and I think being open and honest with your doctor is incredibly important.  If you don't feel like they're hearing you, it might be time to research another doctor who will really listen and connect with you.
Give yourself 1-2 days to be sad and then carry on and come up with your next plan.  One thing I've learned through my time in therapy (more about that here) is that is healthy and good for you to feel your feelings.  To feel the sadness, the disappointment, the grief.  Allowing yourself to sit in those feelings is not shameful and you should not feel guilty for being a human being with emotions and dreams.  Feel it.  Cry, feel sad for yourself, take a nap, sleep in if you can, do what you need to do.
And then, put your chin up and look forward to trying again.  You have a few weeks until you get to try again and focus on staying healthy, positive and hopeful to a new cycle and opportunity.
Focus on the benefits of NOT being pregnant!  Because girl… they are there.  You have energy, you can fit into all of your clothes (and bras!), cocktails, wine, sushi, an Italian sub sandwich, using any skincare or retinol you want, getting Botox, being able to button your jeans.  Trust, these are all things pregnant women are envious of.
Limit social media.  If it wasn't my job, I would have temporarily stayed off of social media.  That part really, really sucked.  I am on my phone a lot because of the nature of my career, so I had to utilize the mute feature to hide content of other pregnant gals or those with newborns just to protect my own mental space.
Don't be afraid to delete the apps or mute people that stir up hard feelings (even if it's me – I understand!).  It's important to recognize what helps you be your best self, and sometimes these boundaries are truly necessary for our hearts and heads.
Each month I realized it was a no go, I would just tell myself that wasn't my baby.  This is a little easier to do if you already have a child, but Hudson is so… uniquely himself and meant to be in our family.  When I look at him, I have no doubts that it had to be him.  And because of that, I told myself it was worth it to wait for our baby.  There's one sperm meeting one egg to create your baby.  And trust me, that little person is worth the wait.
Humor and comedy.  When I was down, I would get on Tik Tok for an hour.  I would get in stitches laughing so hard, often to tears.  For you, this may mean a stand up show, comedy movie, watching people fall at ice skate rinks (or is that just me?), whatever makes you laugh.  But there's a reason people say "laughter is the best medicine."  Because it does have some power to heal sadness, however small… it still helps!
And lastly, for those of you this resonates with, try to remember that there are so many women who are walking in your shoes right now.  And many with healthy, happy children who went through the same struggles and feelings to get to them.
You are not alone. 
Someone out there has felt the exact same feelings, shed the same tears, seen the same negative tests, had the same conversations with their partner and doctor.  They got through it and you will too, and you will be stronger, more sensitive to others and ultimately more grateful for your baby because of it.
Sending love and the biggest hugs.  For more family-related content, you can find it filed under "lifestyle –> marriage & family" at the top of this site.  Thank you so much for reading – XO –