– still living off the high of Georgia winning the national championship –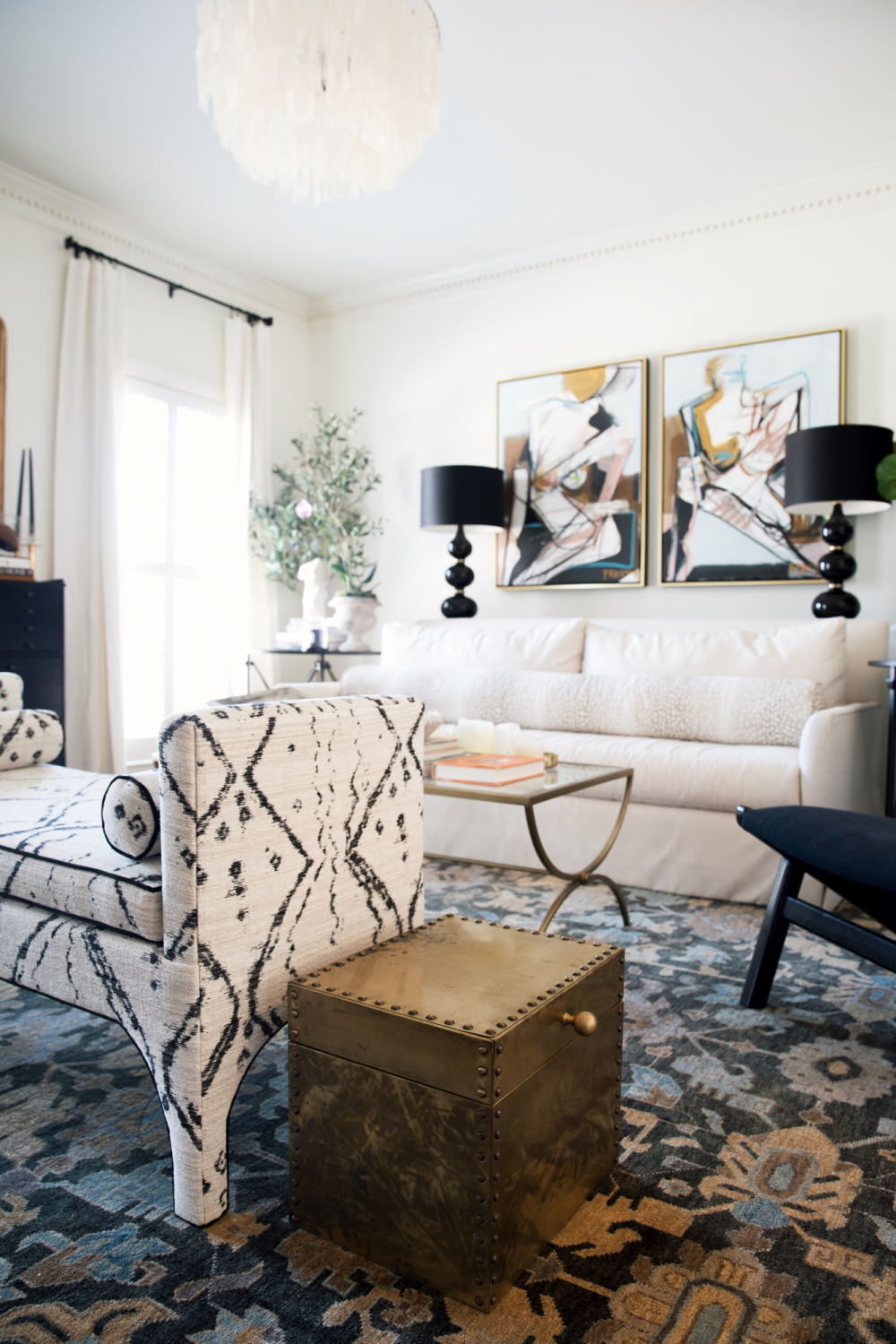 – pulling out two of these brass vinyl storage cases from my grandparents and going through them with Hudson –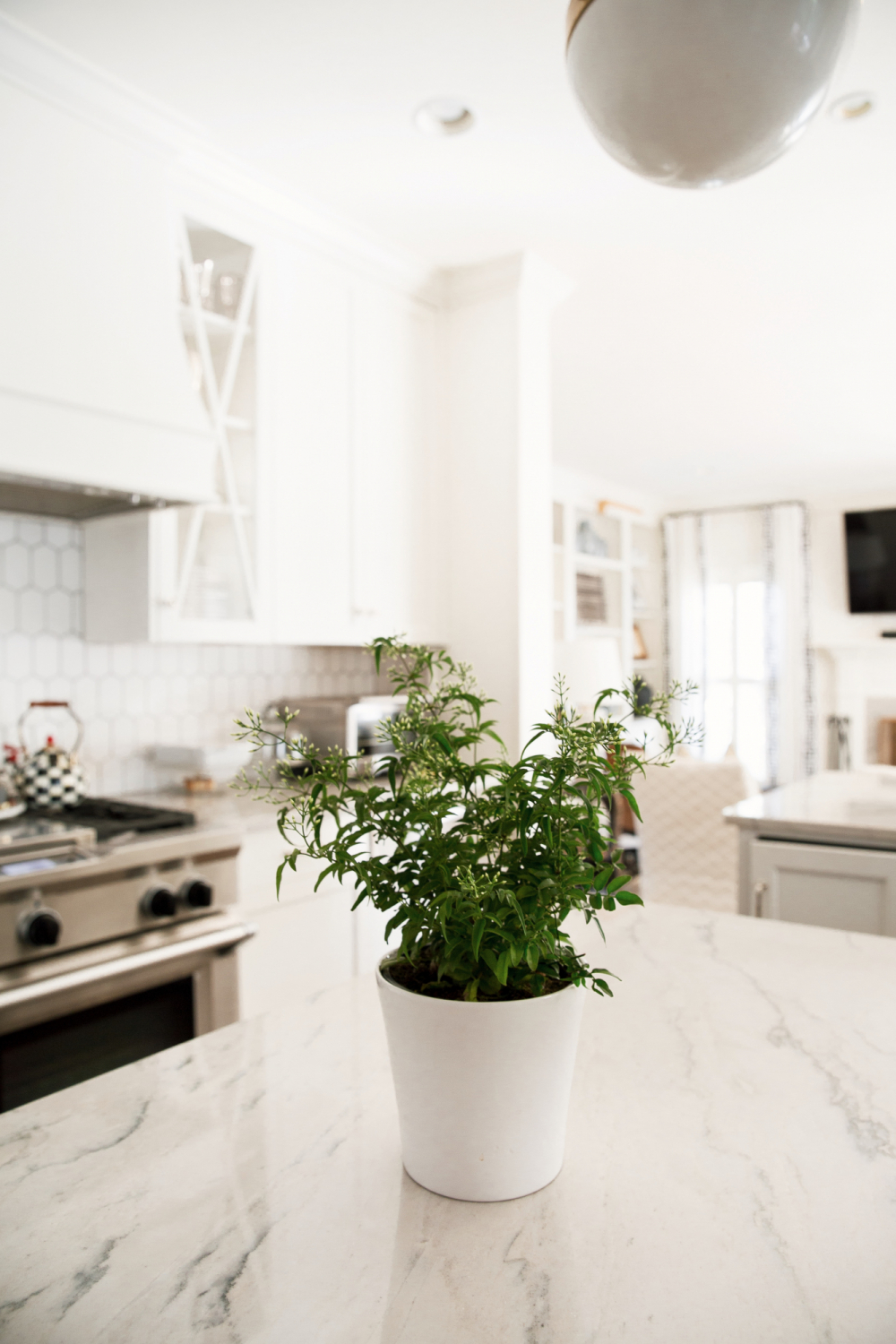 – picking up this lovely pink jasmine at the grocery –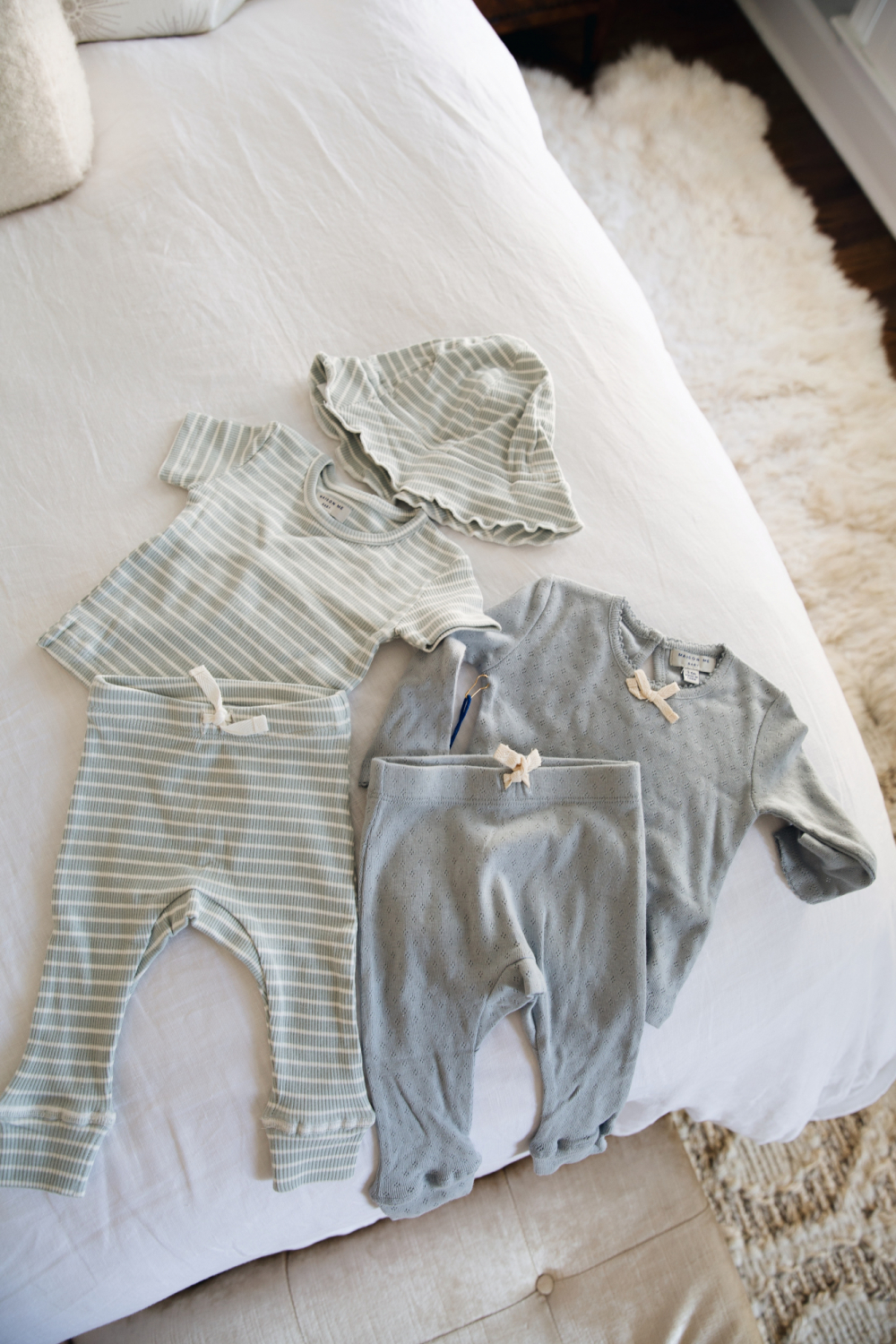 – telling myself I need to start washing clothes for baby barnes –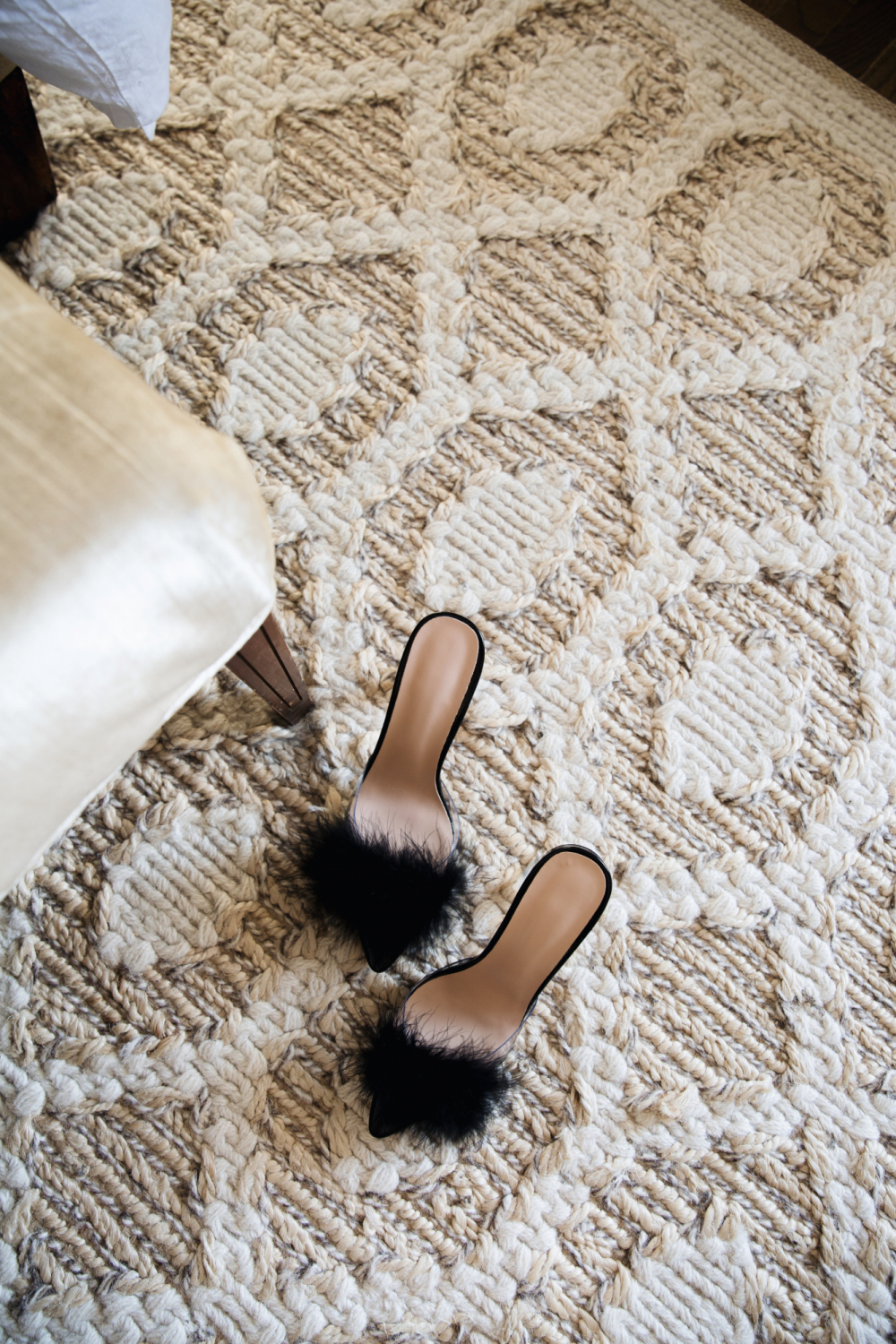 – fuzzy heels from Amazon that really bring some extra fun –
This week has flown by!  With Hudson back on his usual, non-quarantine schedule I've been able to have lots of make-up calls, meetings, appointments and catch up on deadlines while everyone is (crossing fingers) healthy and well.  I hope all of you are able to stay safe and healthy right now.  It's a jungle out there, that's for sure.
I found the little pink jasmine plant above at the grocery this week, and I can't wait to watch it do its thing.  I also got the above fuzzy heels in, which is not something I would usually go for.  However, I thought they were FUN and would be a great addition to a basic outfit for a girls night or festive party.  Time will tell how much use they get!
The buzz in Athens has been all about the championship game and win on Monday night.  WHAT a game.  I'm not a big football gal, and I stayed up past midnight watching that game and the celebration that followed.  Boy, was it worth it.  So happy for the team, the wives of coaches that I know and of course, the university and town.  It's an exciting year to live in Georgia!
I have a somewhat busy day today and then a relaxing weekend ahead.  We have a parade to celebrate the big win, and I know lots of people are coming to town to celebrate.  I hope to see some familiar faces!  I really need to start nesting.  Only two months to my due date and I have done… very little if not nothing.  I need to get down some of the newborn goods from the attic and then it will feel REAL.
Thank you so much for reading! XO –