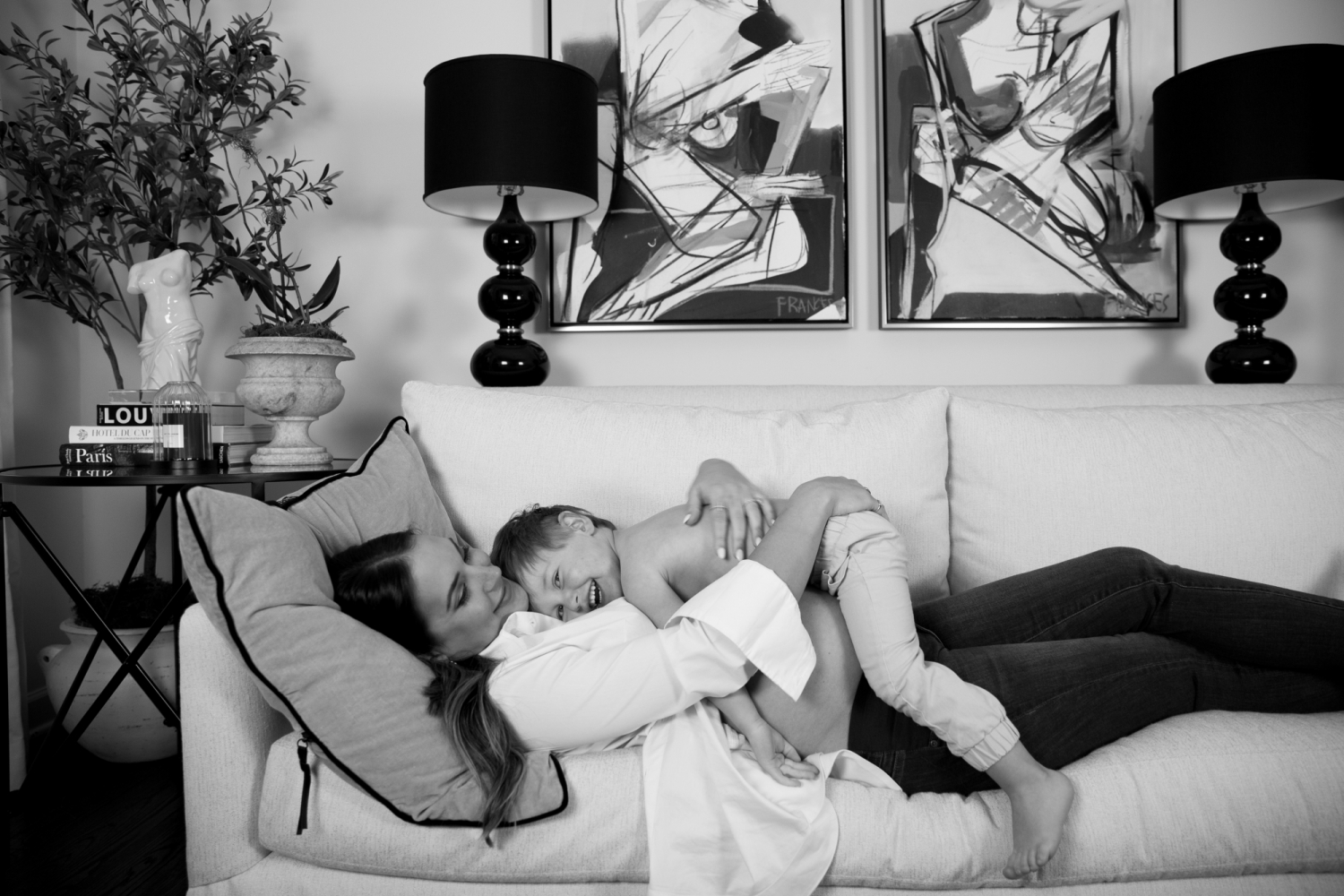 Last weekend we snapped some photos to document the last days of life with just one child. These two years with only him have been so special. A learning experience for everyone, but also less chaotic than it will become and super sweet as a little family trio.
Christian and I both grew up with two siblings, and I can't imagine my childhood without them. I always knew we wanted to give Hudson a sibling or two, so this is a natural next step. But I love these photos to capture our last week just with our one big boy before his world changes.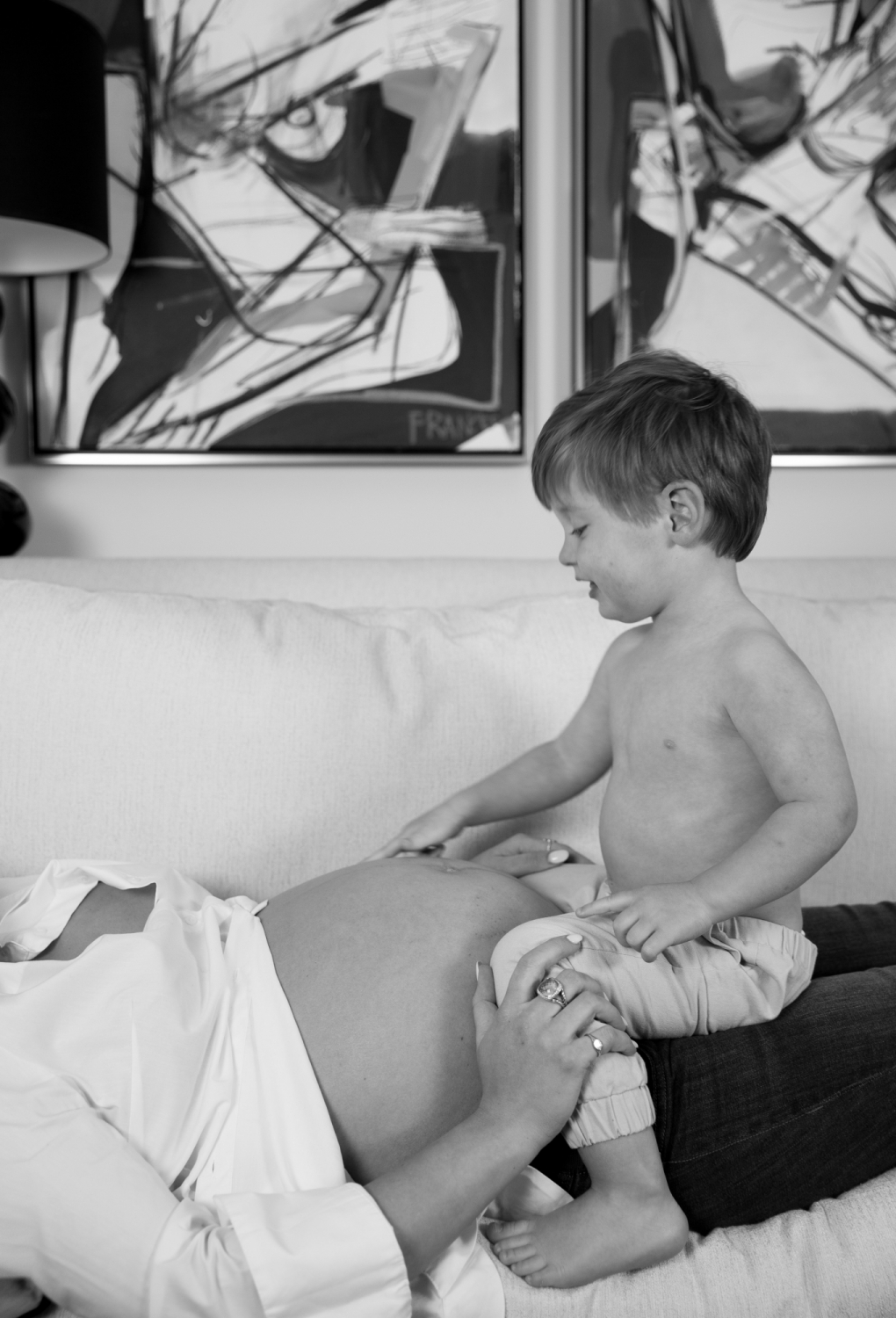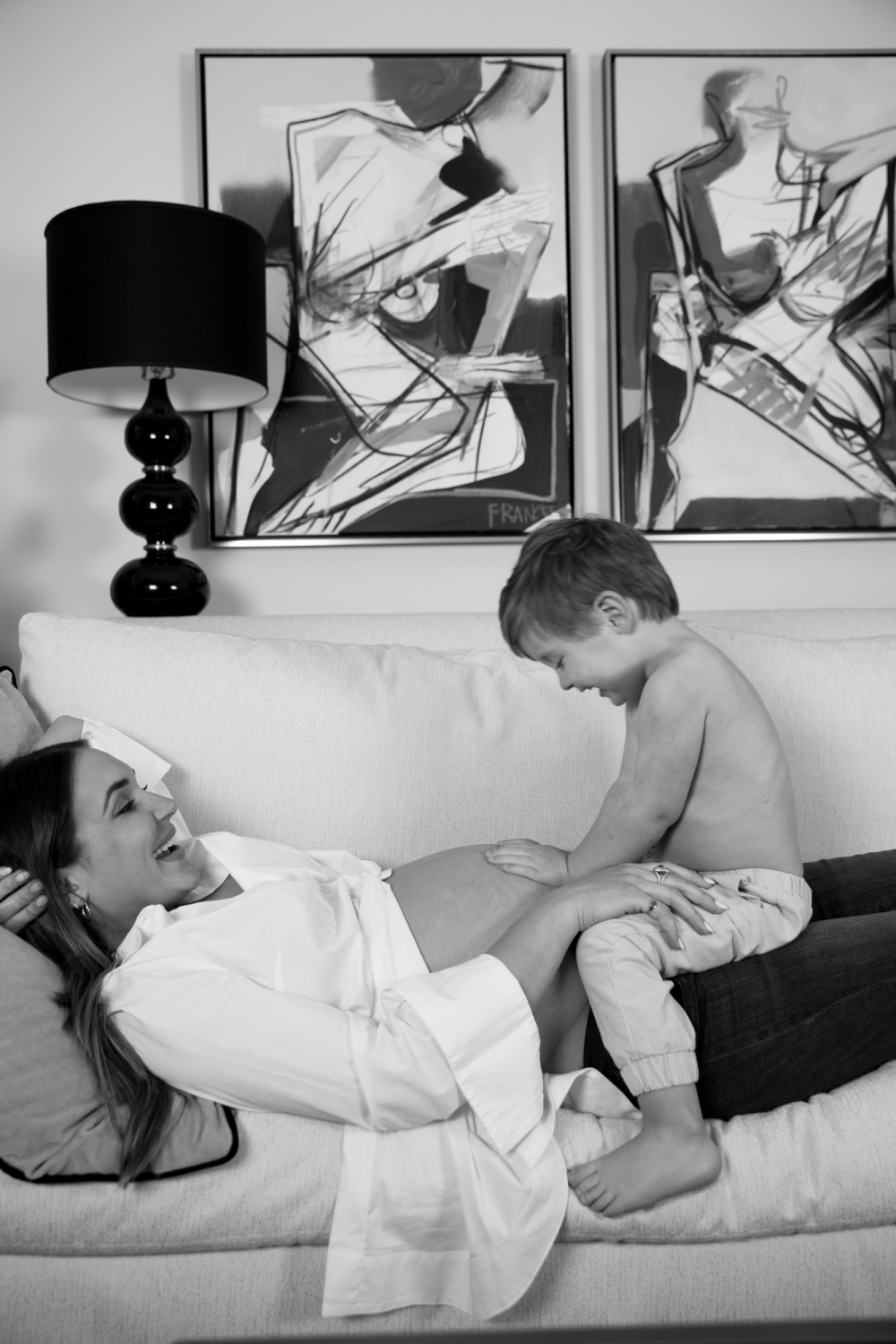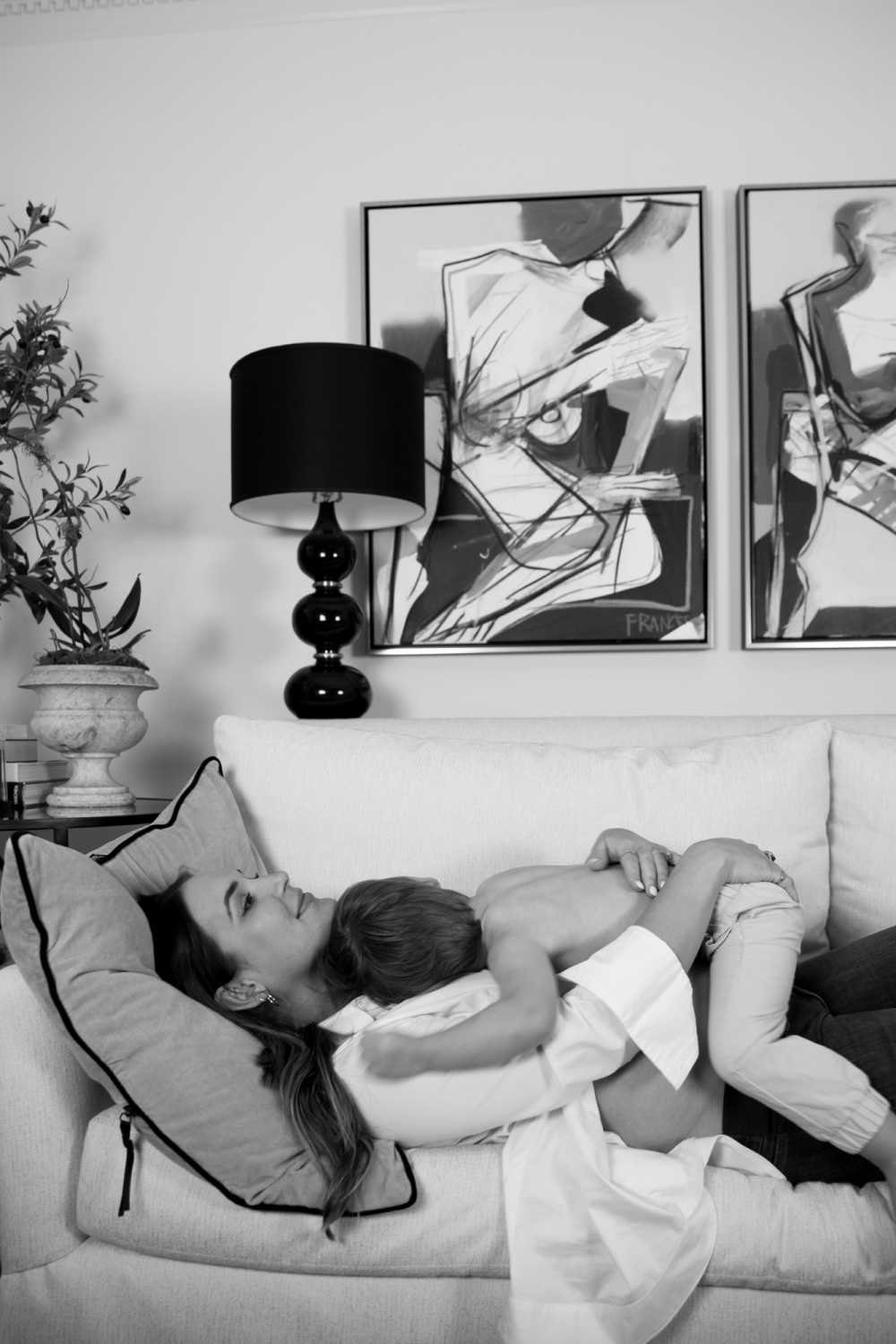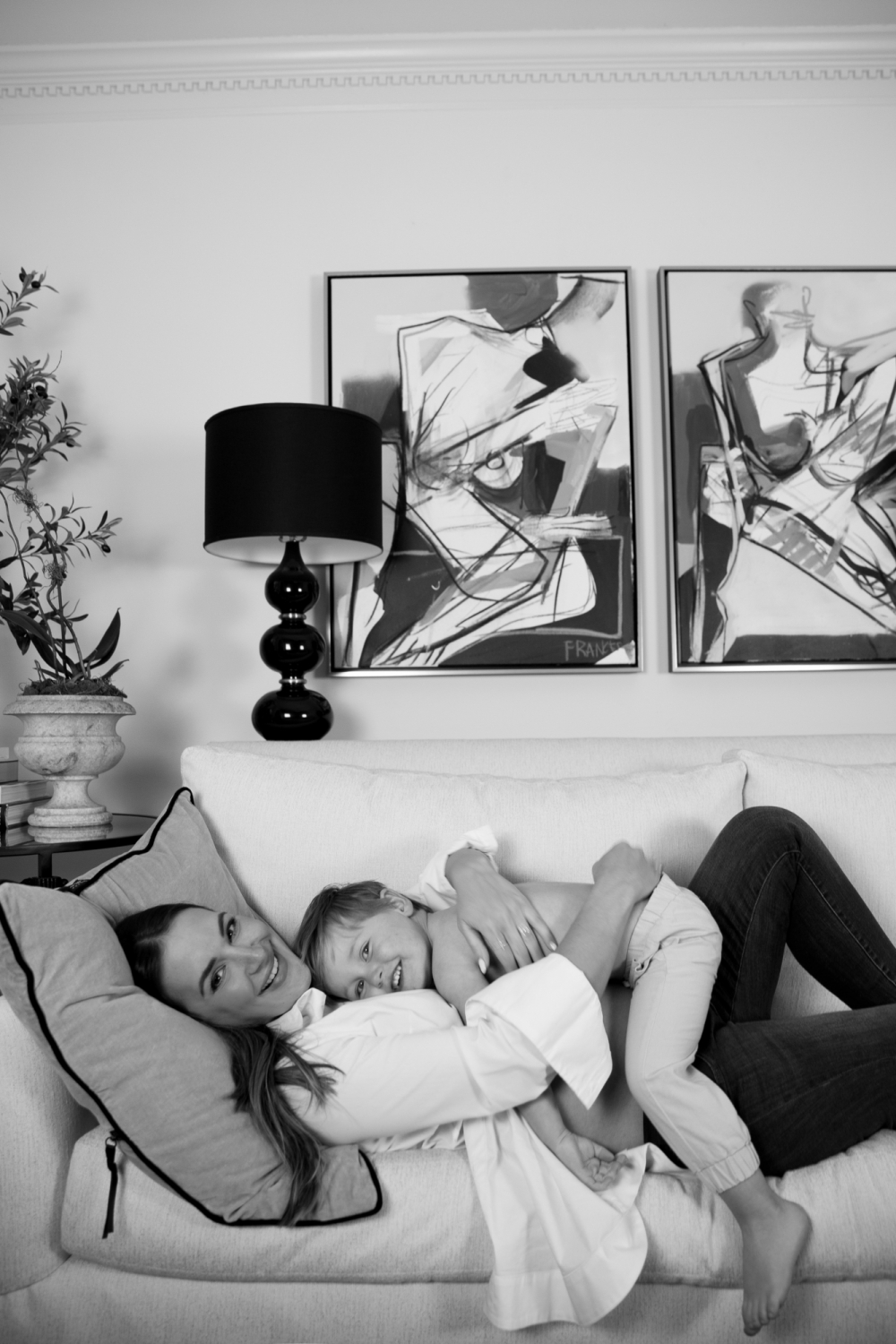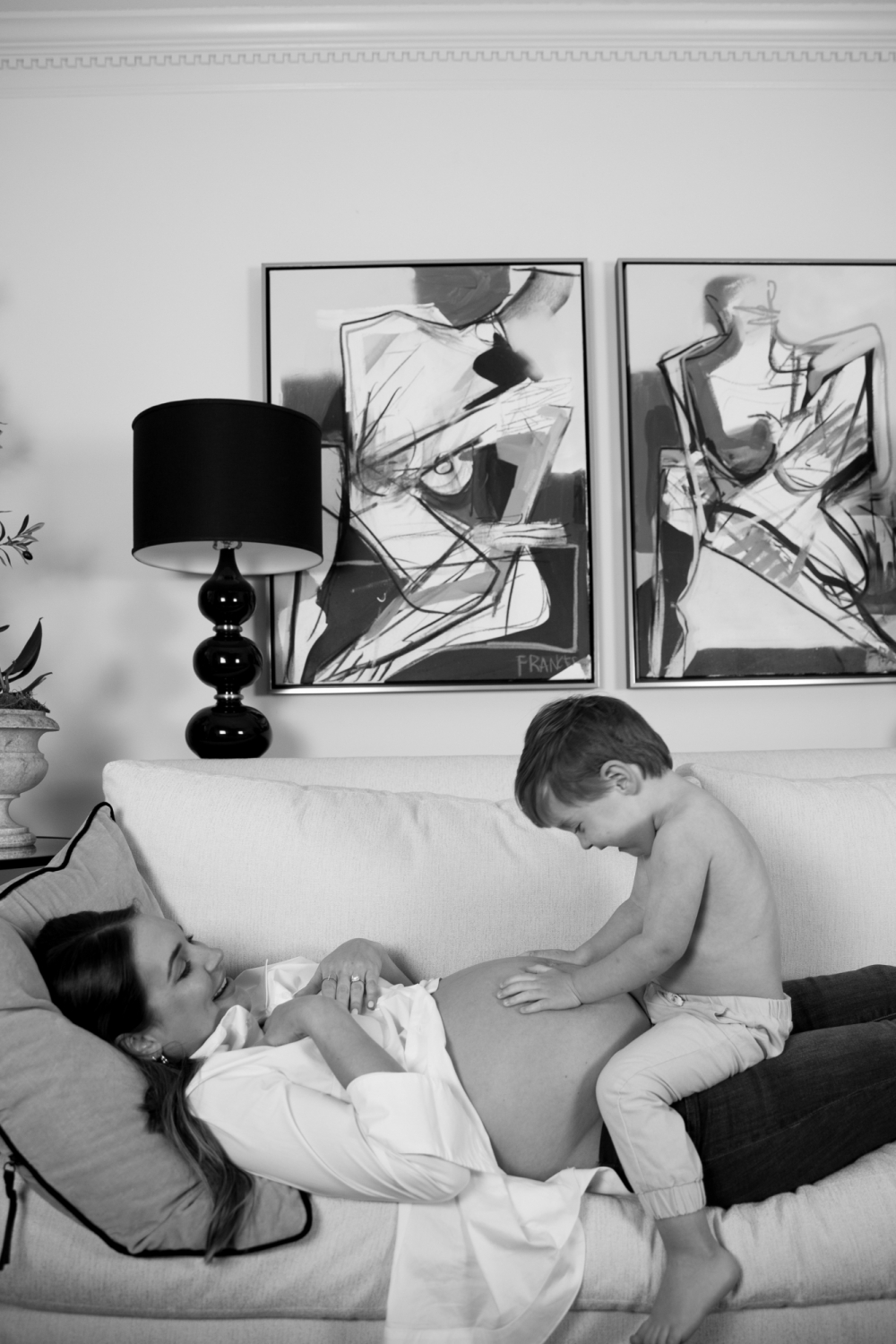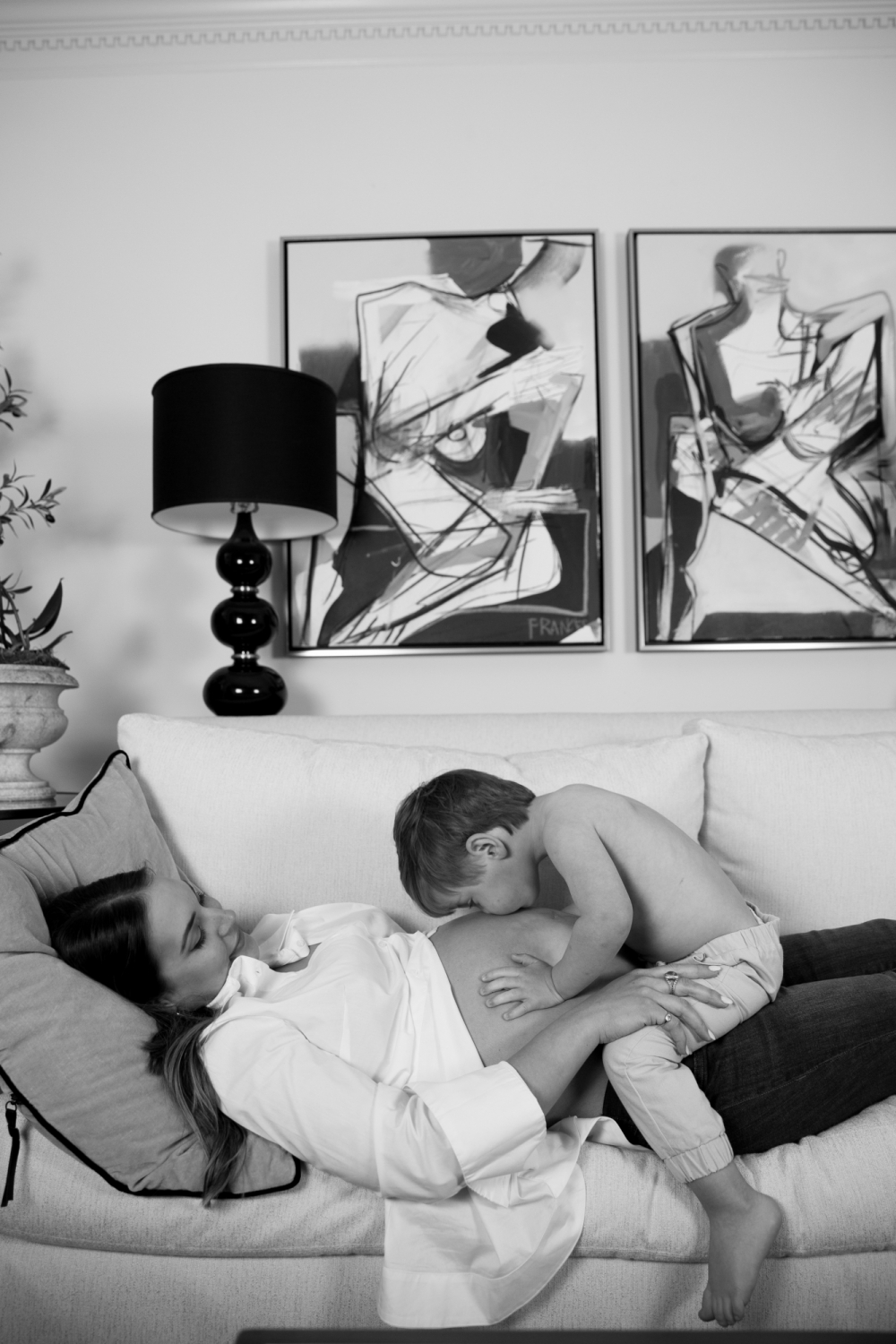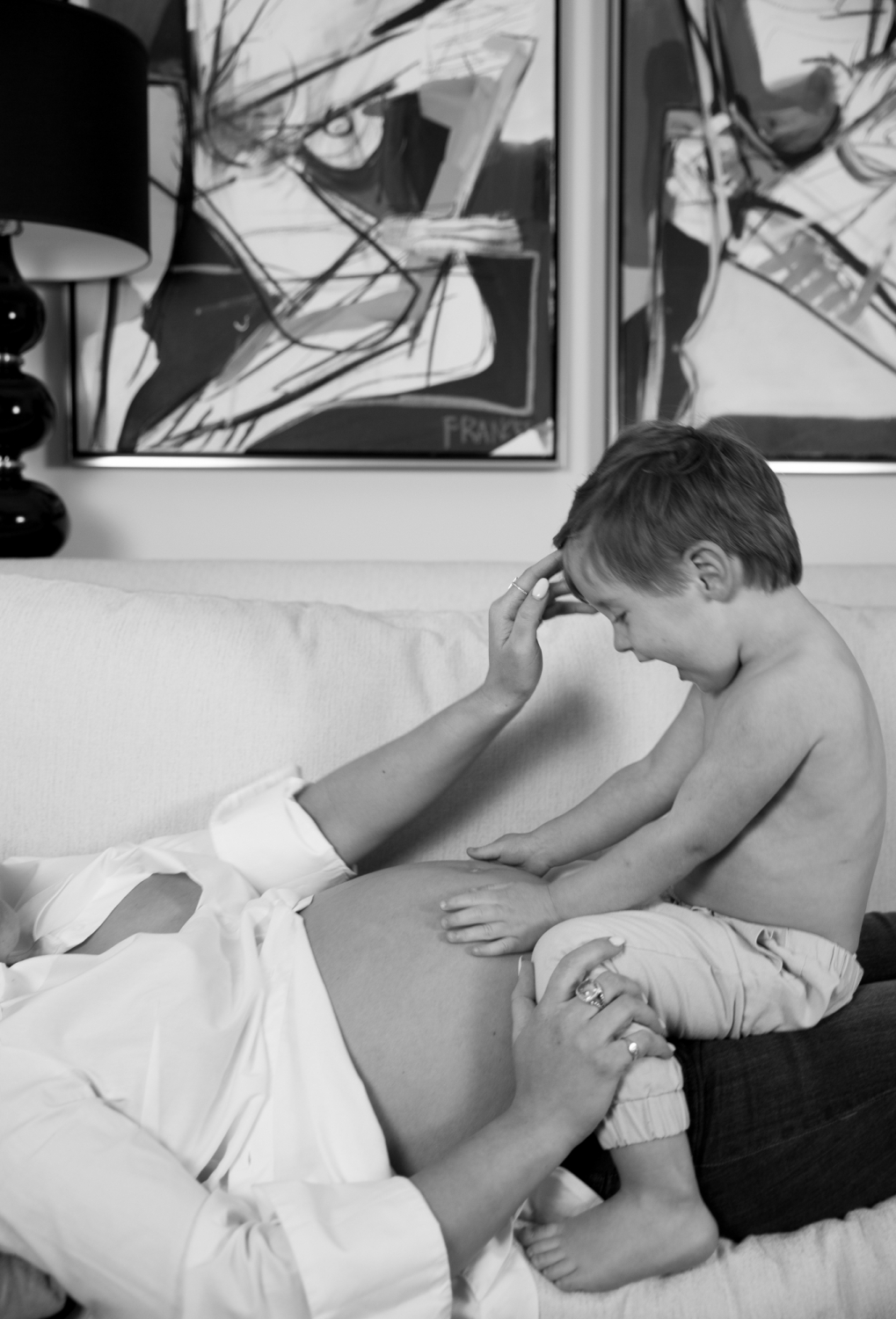 photos by Christian Barnes
I posted some of these photos with music on Instagram over the weekend and got some of the sweetest responses about the bond between people's first two children. I'm still reading through all of them and it's been so heartwarming!
Thank you so much for reading and sharing in this joy and excitement with us – XO –