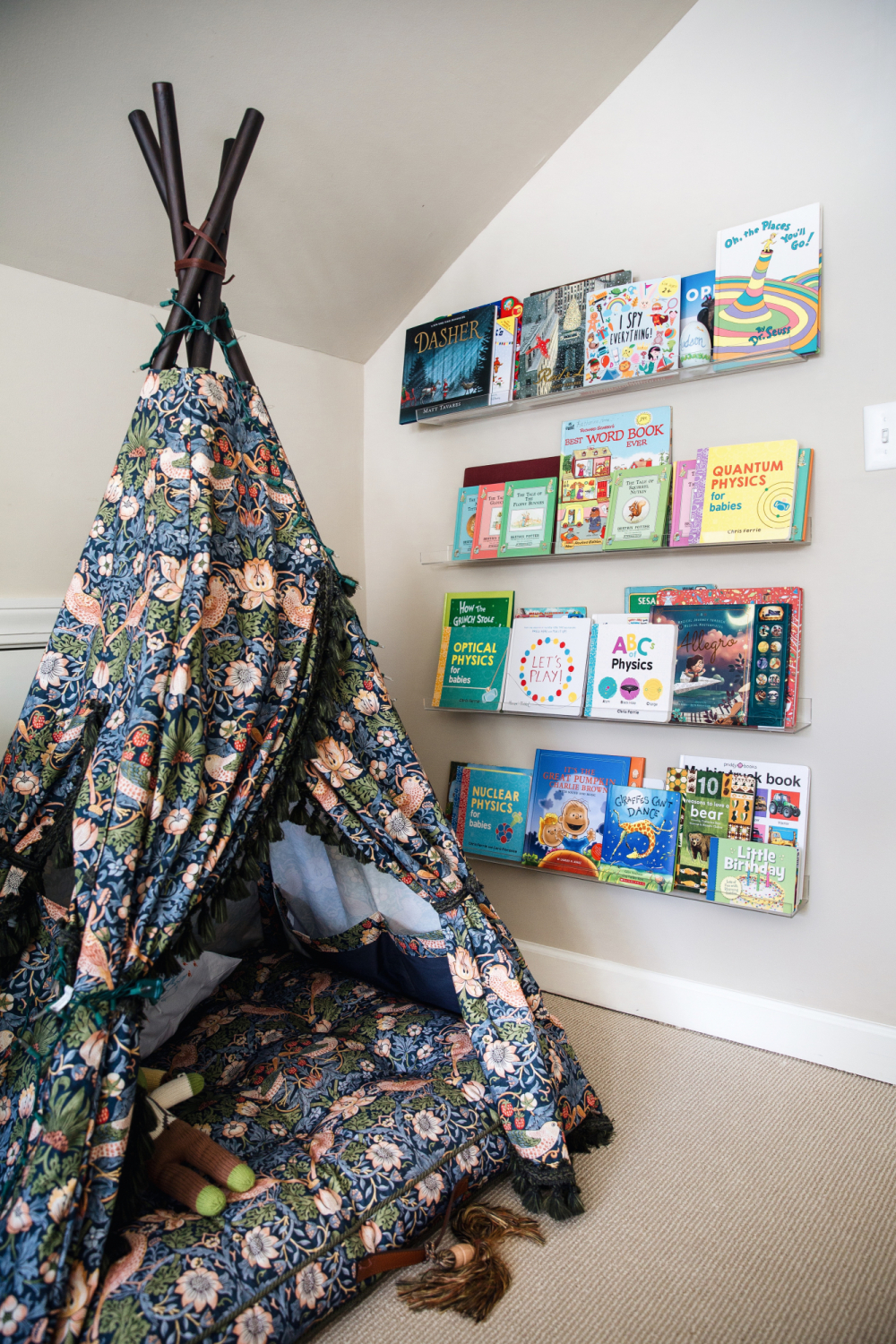 – Hudson spending more time in his "big boy" room (tent | cushion | shelving) –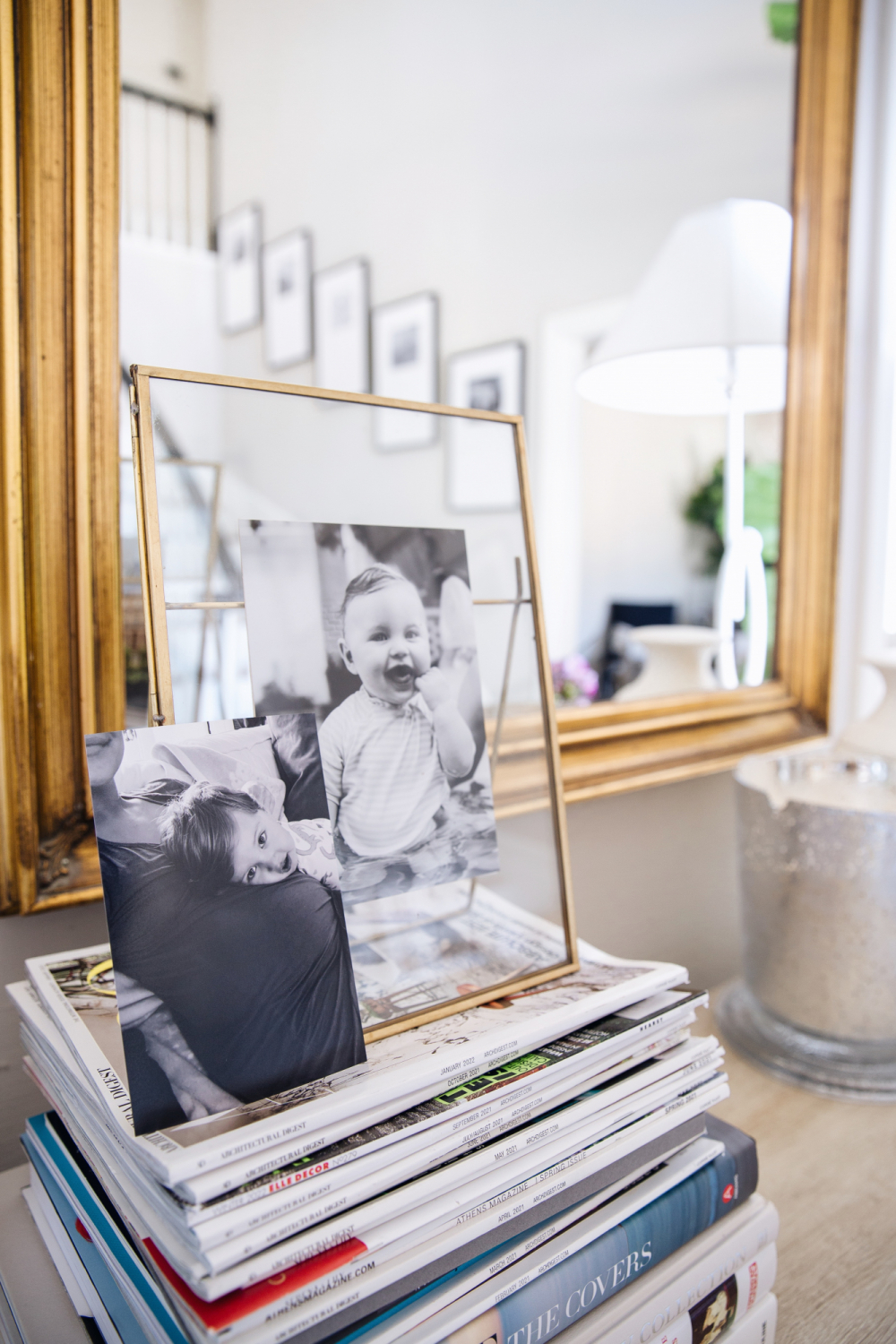 – these black and white pictures showing how babies don't keep –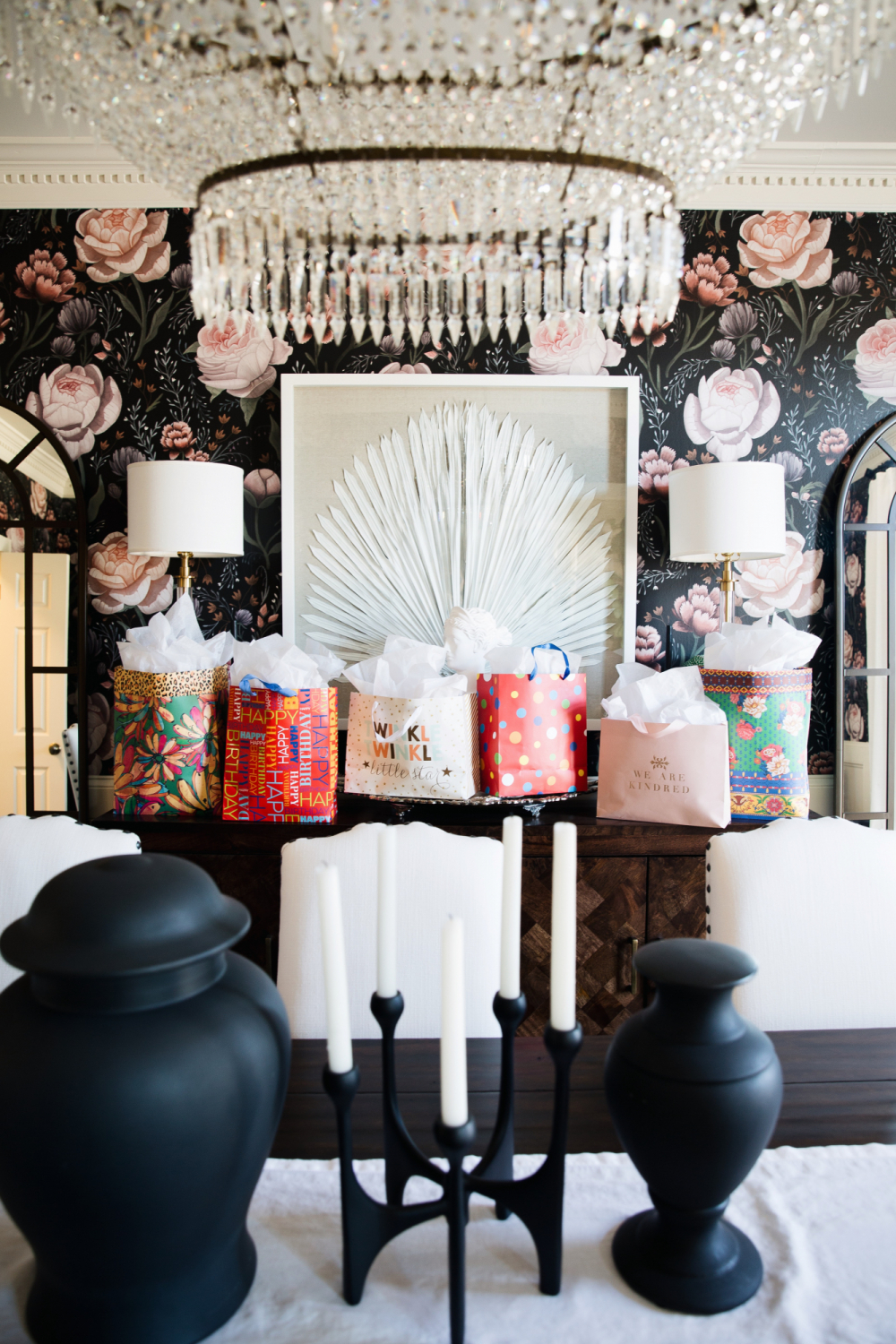 – it's Christian's birthday today – we are ready to celebrate him! –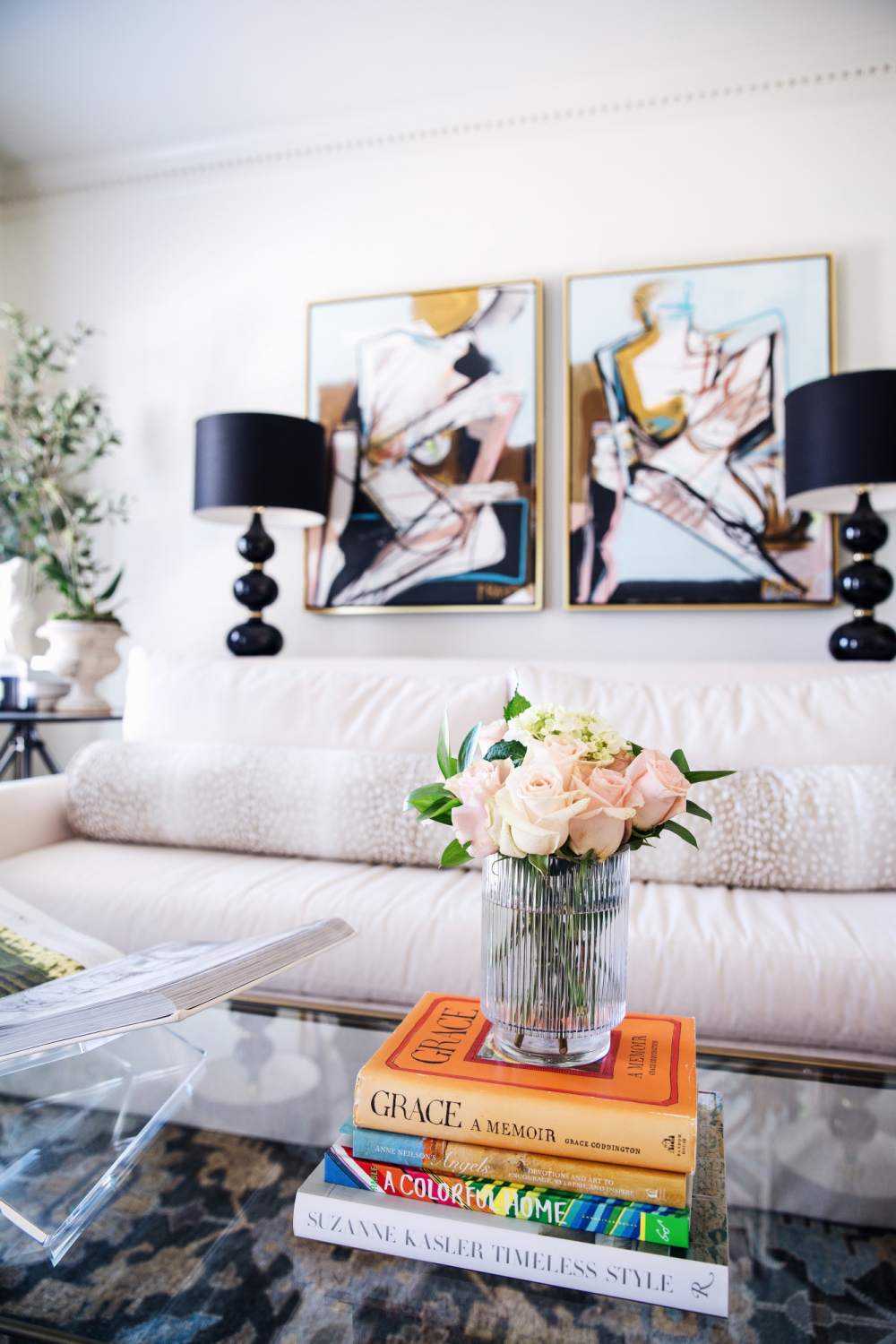 – surprise roses for me from the thoughtful birthday boy (vase, custom Frances Moreno Art) –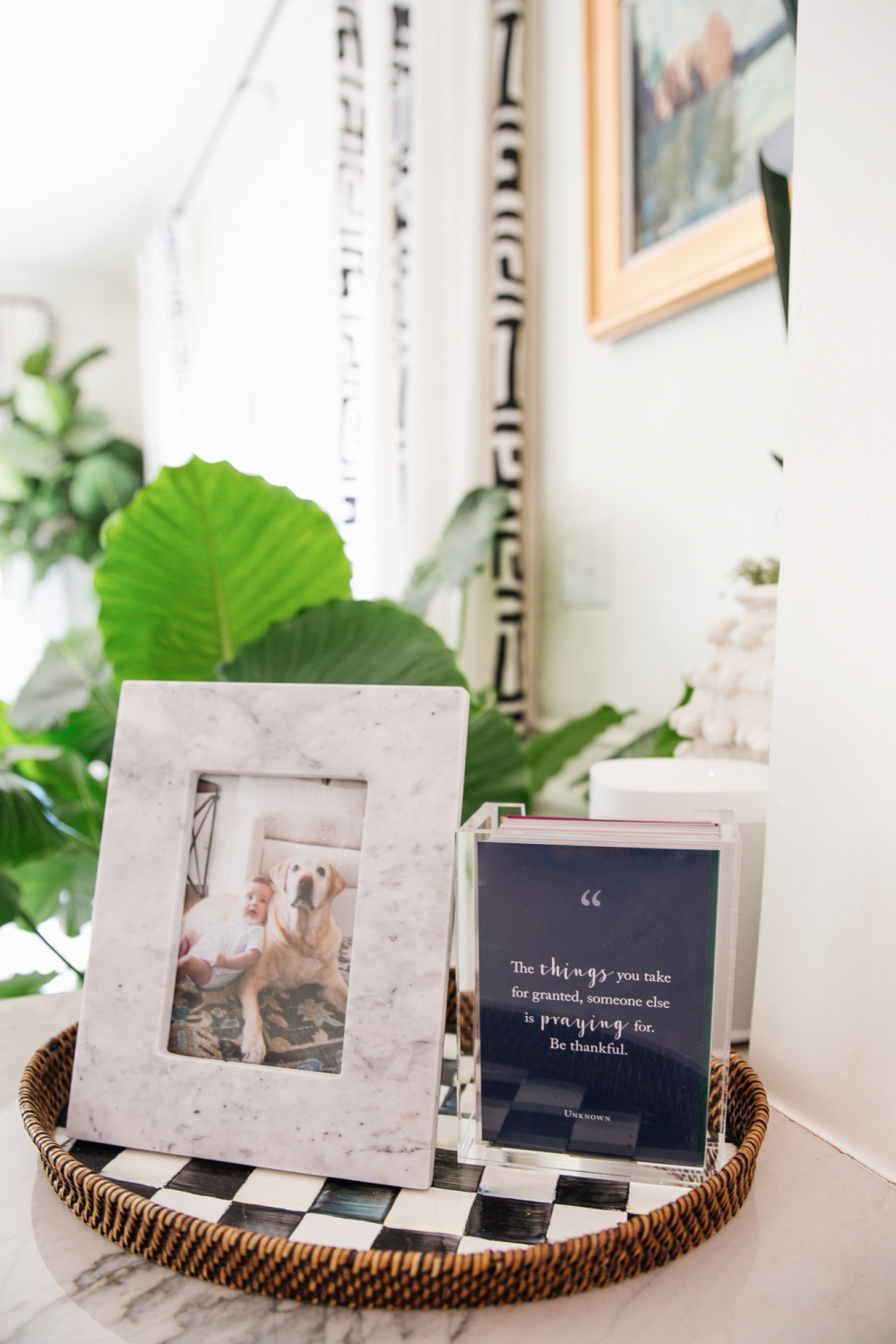 – always ready to receive the day's gratitude –
Today is Christian's birthday! God bless someone married to this big, tired, pregnant lady on your birthday, but I've tried to make it special for him today because boy do we love him. And I extra love that he encouraged me to phone it in and buy a cookie cake instead of bake a homemade one (like we would usually do). Truly appreciate the hall pass!
We have been spending more and more time in Hudson's "big boy" room lately – reading books, playing on the bed, and in his little tent. He isn't sleeping in there just yet, but as we prepare to make the transition I love seeing how much he loves his new space. And I really look forward to having another baby in the same nursery where I fed and rocked Hudson too.
Other than that, I have some nesting weekend plans while Christian has some fly fishing plans – everyone wins. The weather has been so gorgeous lately that I find myself ready to work in the yard, refresh my herb garden and see what is starting to bloom. My favorite part of spring!
Thank you guys so much for reading – XO –