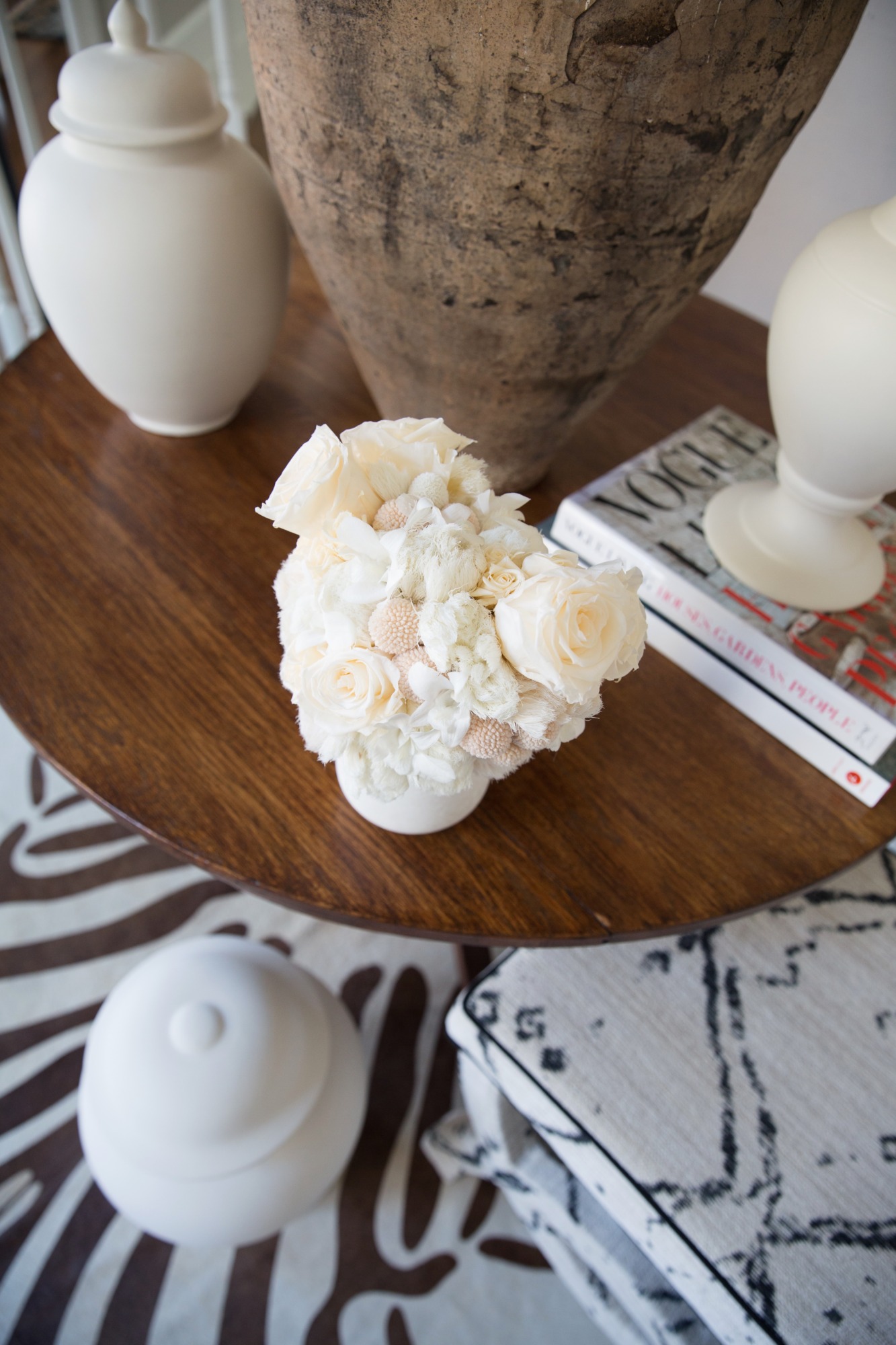 – the most stunning venus et fleur arrangement (they're now on Amazon too!) –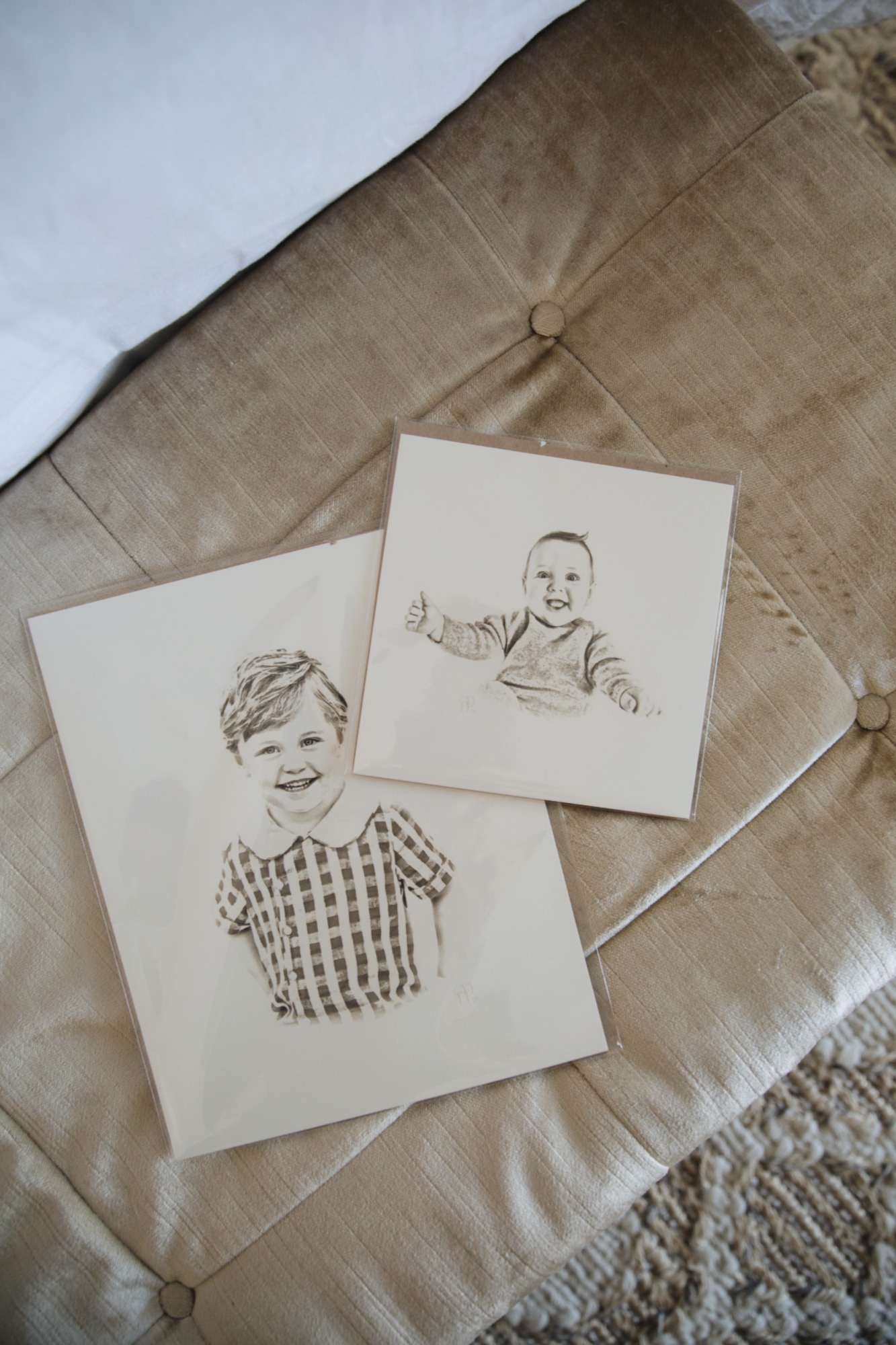 – the most precious prints of the boys from Proper Portraits –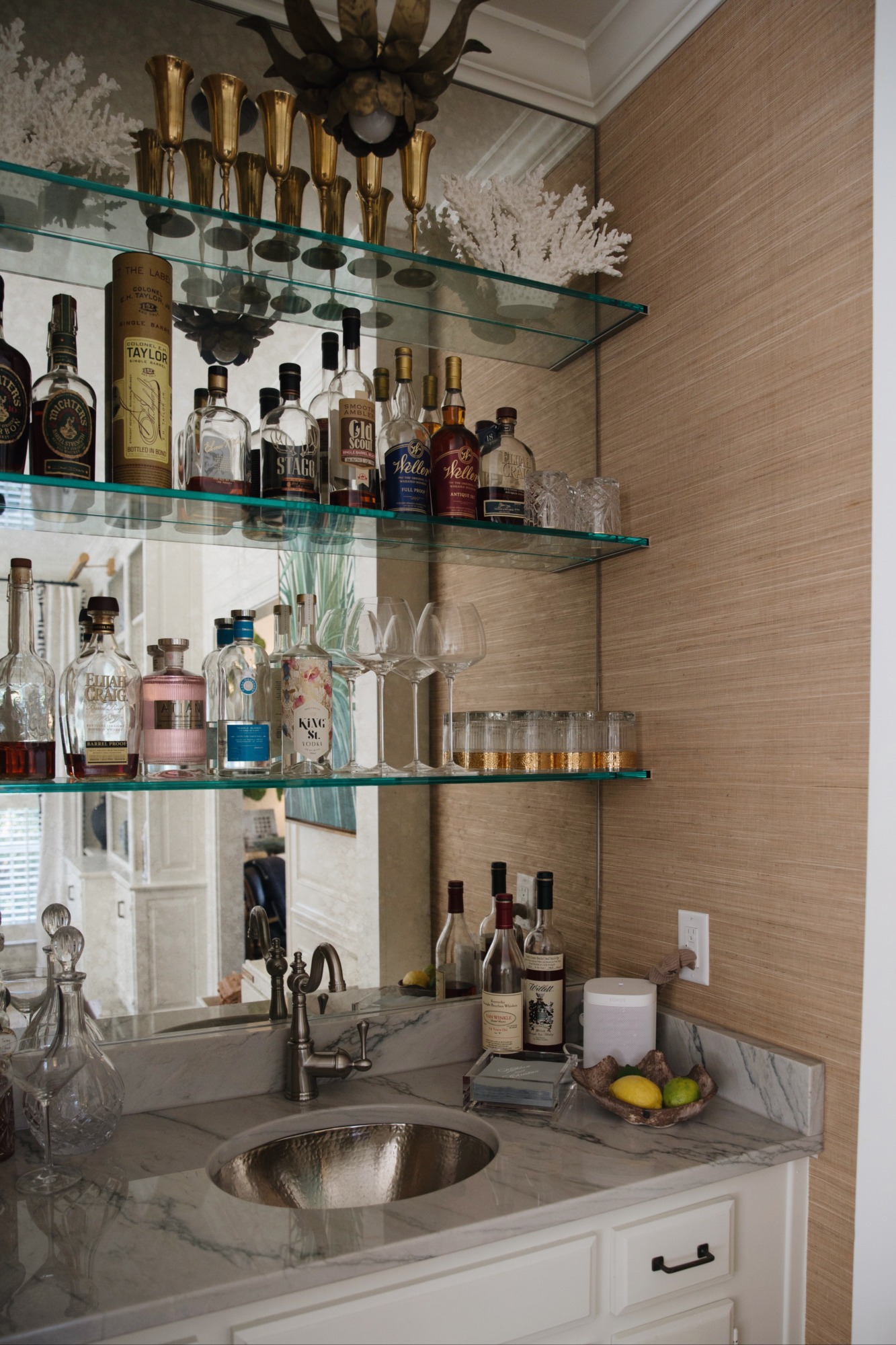 – ready for some fall cocktails –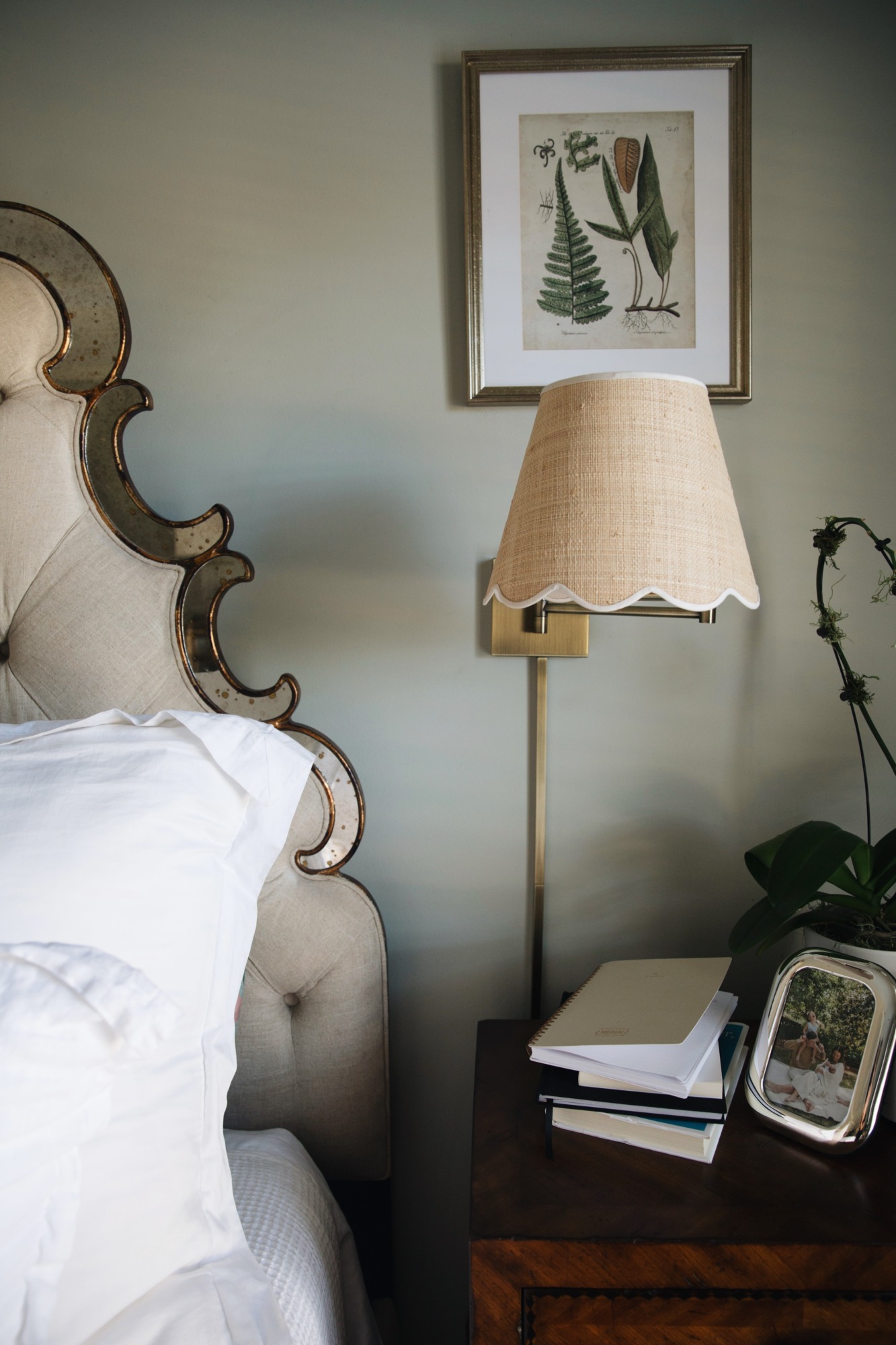 – swapping out lampshades in our bedroom –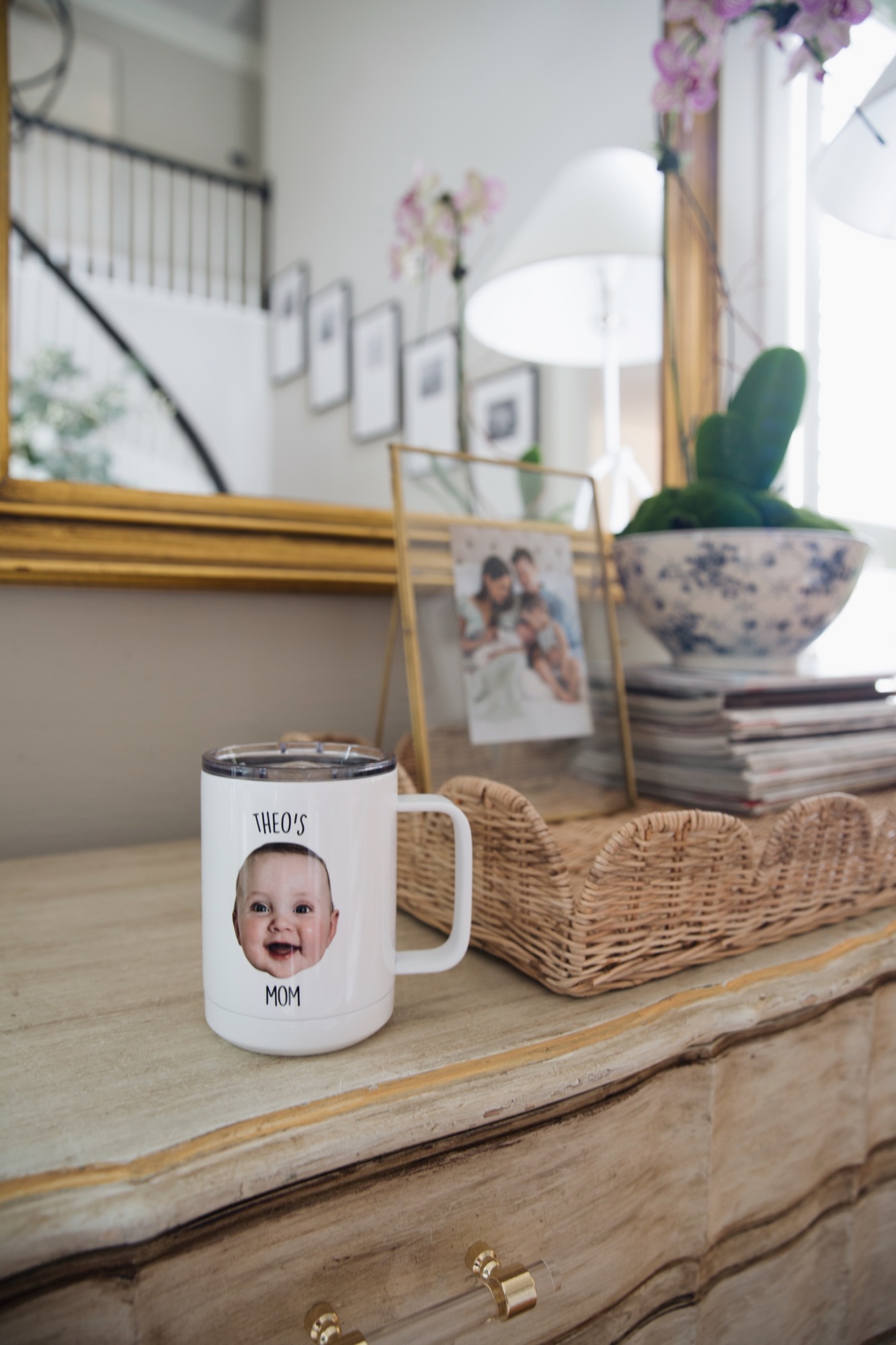 – the most amazing, perfect, fabulous insulated mug (would be an awesome gift!) –
Happy Friday from chilly and rainy Georgia, where Hudson has had the flu and apparently passed it along to mom. Half of our house got their flu vaccines already and were unscathed and the other half have fallen victim… but we are on the upswing and I got a lot of quality time with my big boy. I've already put it on my calendar to take the boys to get flu shots in October of next year. Consider it done.
I had some sketches of the boys done by Proper Portraits and was really blown away. I love how they have created a way to combine artistry and technology to create custom sketch designs of individual subjects, pets included! Brilliant, and all at a great price point. I plan to have these framed for our bedroom so I can see them daily. What an incredible gift for the holidays!
I mentioned fall cocktails – brace yourself for a dangerous cider that will knock your socks off. Last weekend I tried something lovingly called "fire cider." All it is is fireball and apple cider, warmed and served. And it's delicious. Make it at Thanksgiving. You won't regret it!
If you're looking for easy chili recipes, I want to share the favorites I've made this year. This white bean chili and this traditional chili are super easy and full of flavor. Will be making both of them again.
We have lots of birthday party fun this weekend. Hoping to squeeze in some relaxation time too, I've been splitting work with taking care of Hudson all week and oh yeah, also recovering from being sick myself. So mama could use some extra zz's! Thank you so much for reading – XO –