– loving this beautiful faux orchid arrangement designed by Babe Blooms Designs –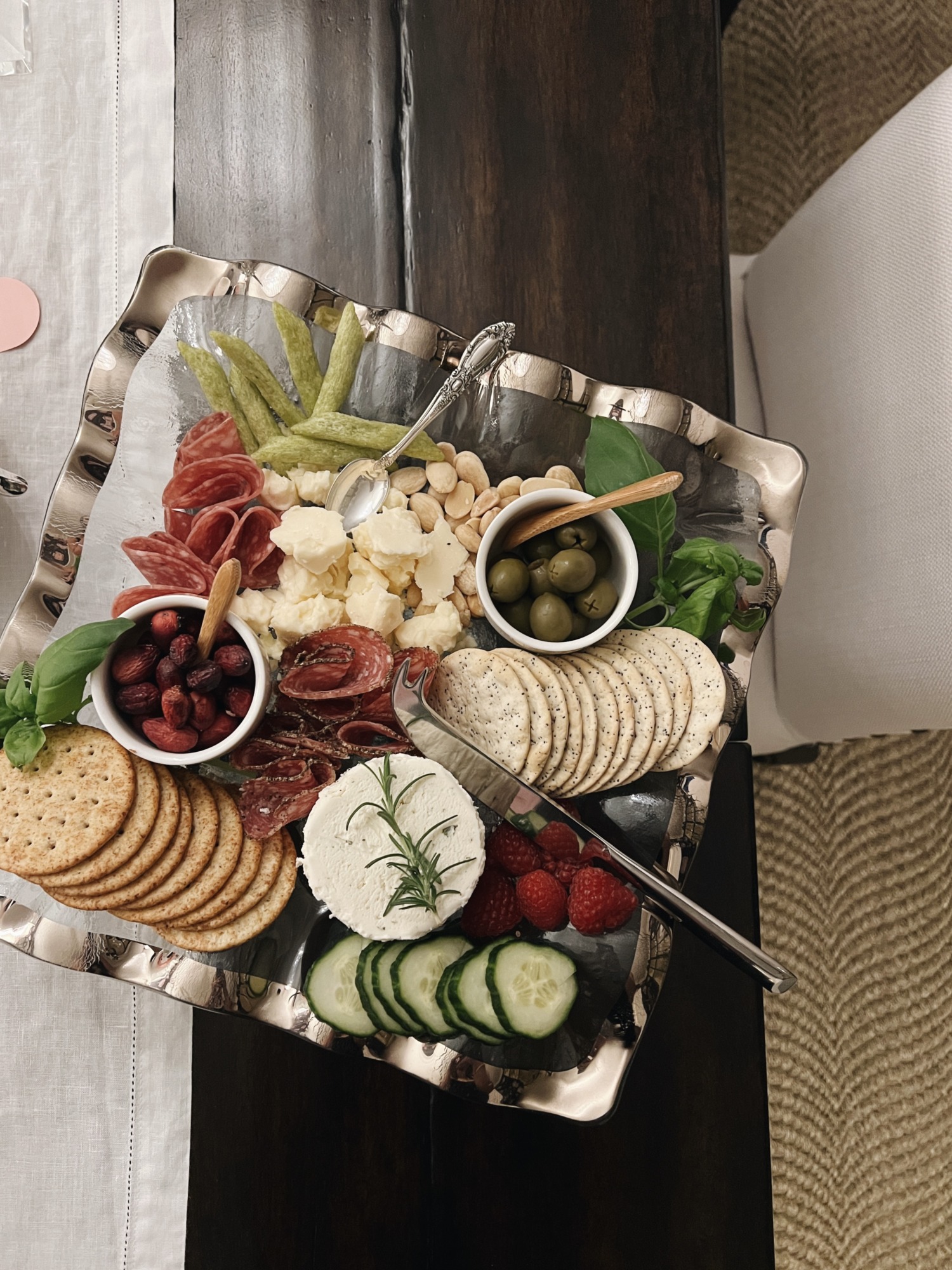 – loving any reason to make a charcuterie board (similar ruffled cake plate) –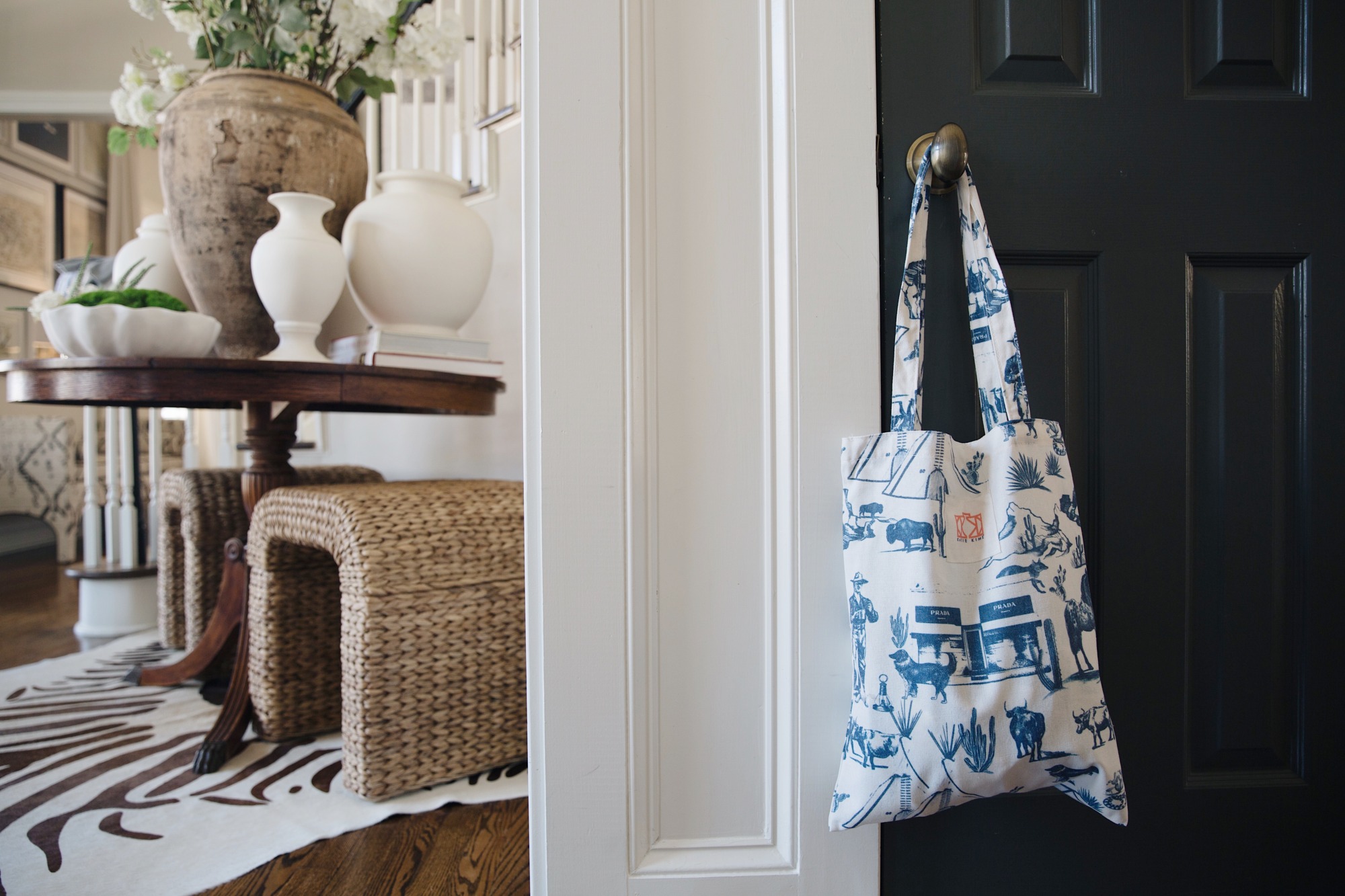 – the chicest reusable bag from Katie Kime –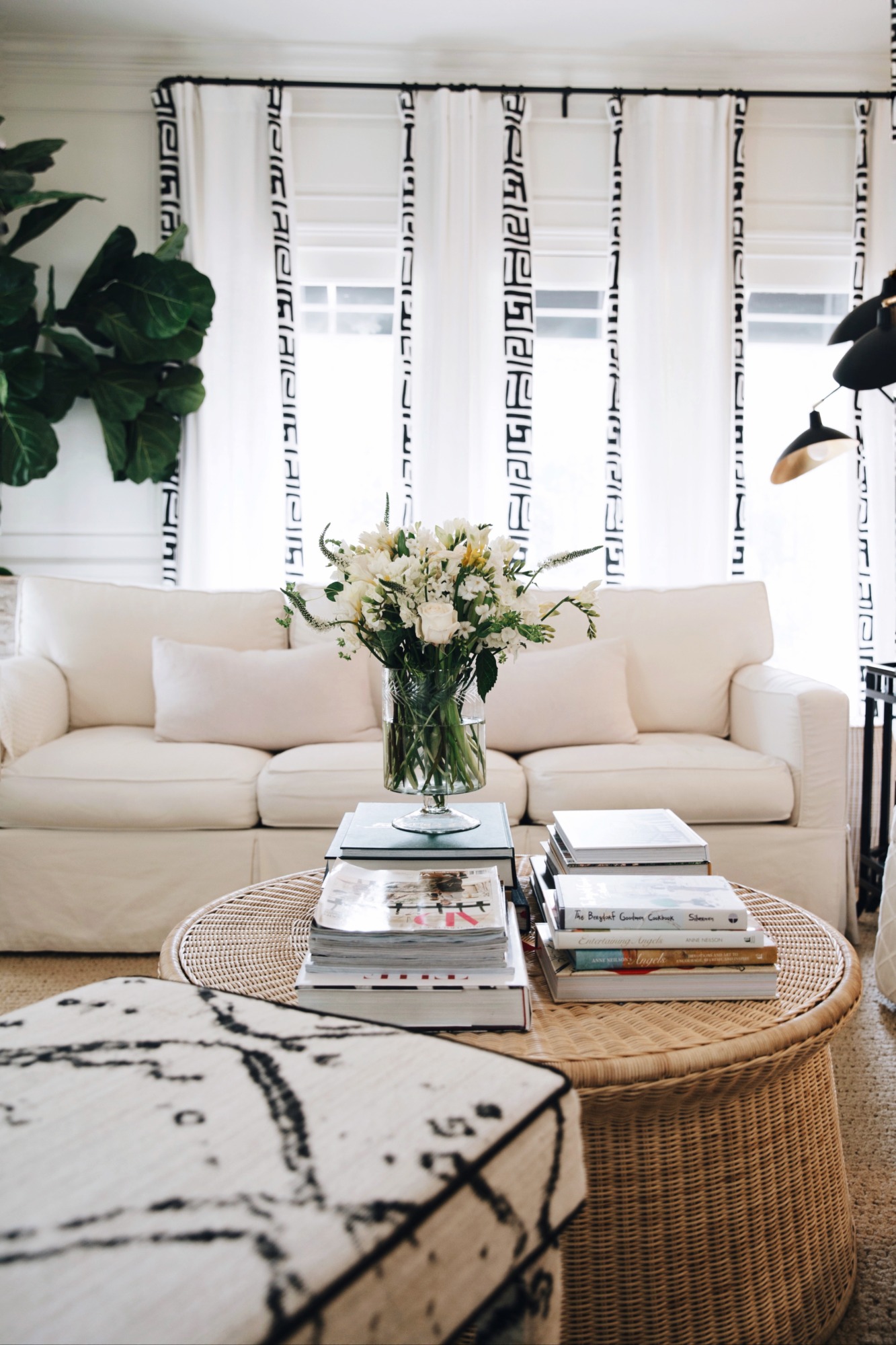 – a beautiful arrangement from my sweet, sweet friend Theresa –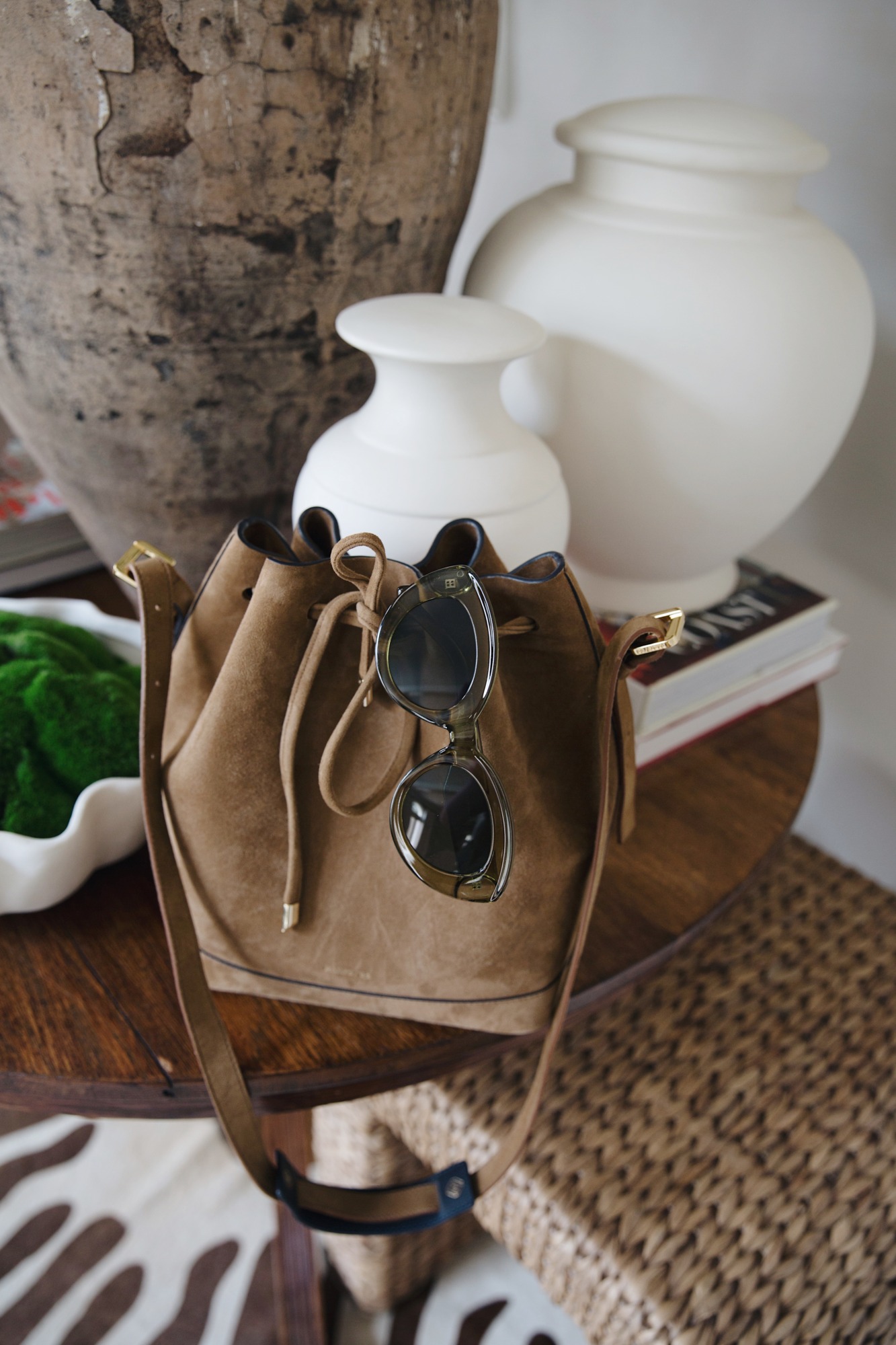 – feeling like these $12 Amazon sunglasses were a major win –
It was a full but great week! I naively thought January and February were going to be these sweet, quiet months. LOL. Not exactly, but I've still managed to check myself, say no where I can, and try to intentionally plan chill time.
The more children we have, the faster time seems to slip away. And I know that will never change. But I desperately don't want my life to be moving past me in fast forward. And that will only happen if we consistently evaluate our schedules and how we spend our time. So when I feel like I'm breezing by my own life, it's time to step back and see what I can drop.
I watched Blonde on Netflix for the first time last weekend, and wow. I knew Marilyn Monroe's life was kind of sad but if even 85% of that movie is true… it's really depressing. Have you seen it? I'd love to hear what you thought.
I've been chatting with Christian and we've decided our Valentine's plans are going to be to eat takeout or something easy and then get in bed early to watch Your Place or Mine. Guys can't argue rom com's on Valentine's Day, right!? We're getting dolled up tomorrow night for a black tie fundraising gala, so I honestly can't imagine a more perfect weekday night than elastic waistbands in bed. Maybe there will be a box of chocolates involved – assorted always. A box of chocolates that are all the same is a real buzzkill in my book.
Some Valentine's inspiration here and here, and my favorite Valentine's movies here! Thanks so much for reading and have a beautiful weekend – XO –