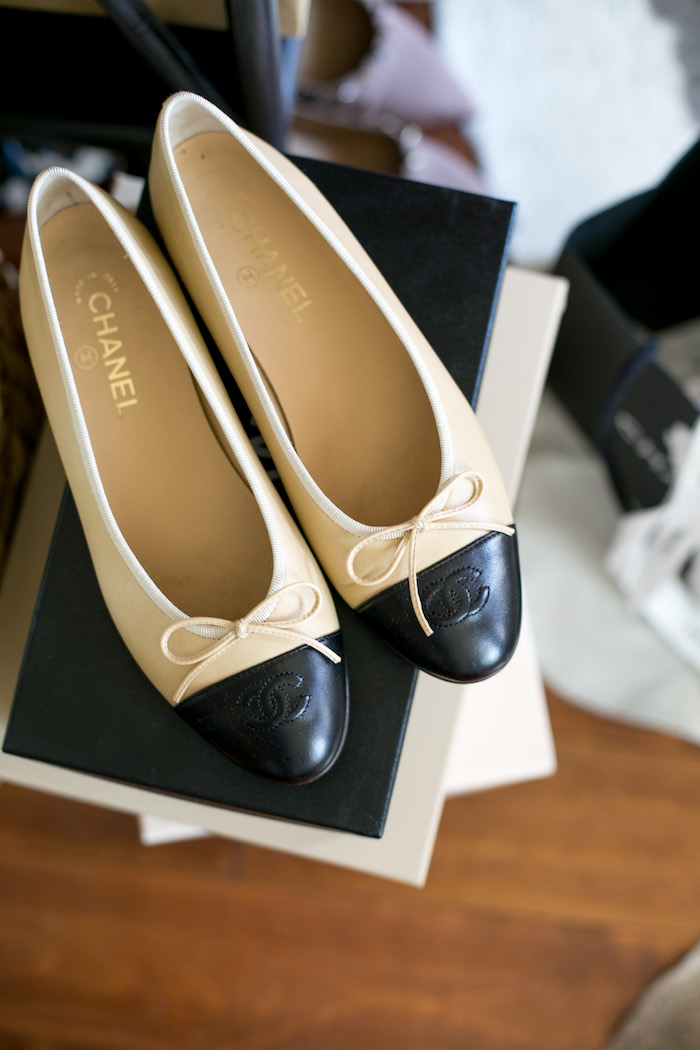 – my birthday gift… to myself and why this felt like a special splurge below (look for less here) –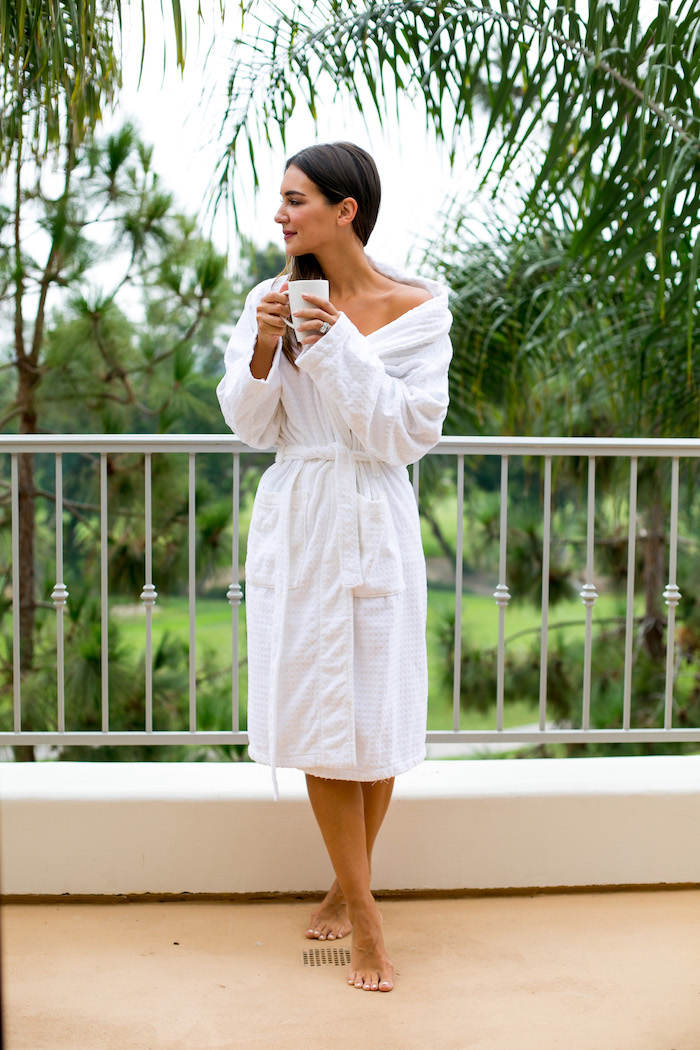 – a girls getaway with My Style Diaries to the Four Seasons Residence Club Aviara –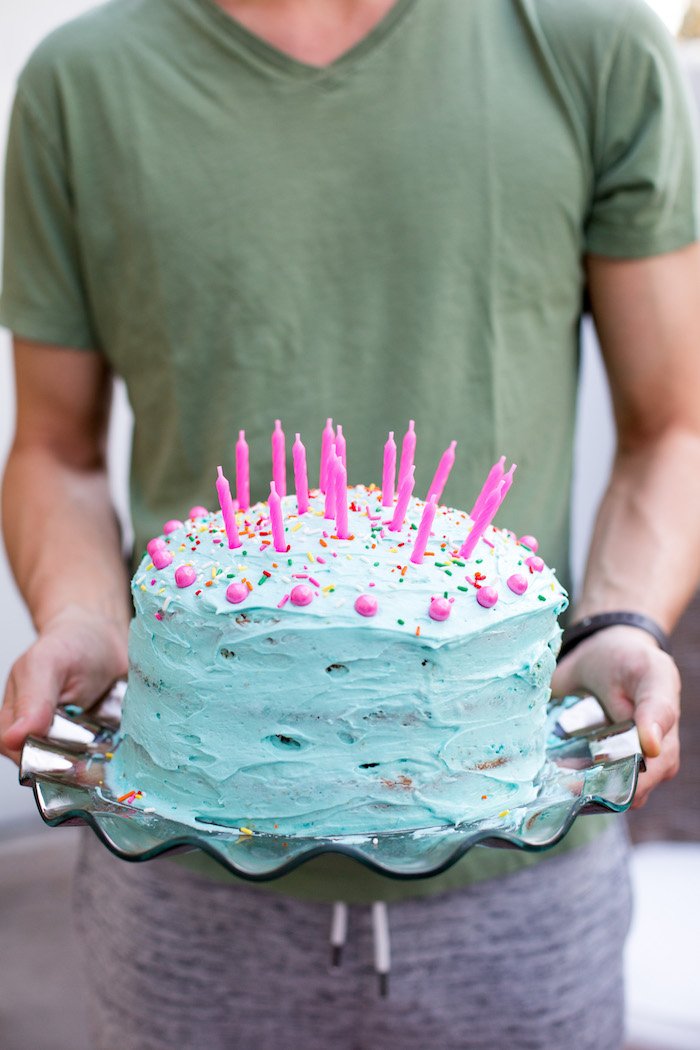 – a flashback to my annual bday wish – a cake baked by Christian (he bakes once a year and I swear, he always nails it!) –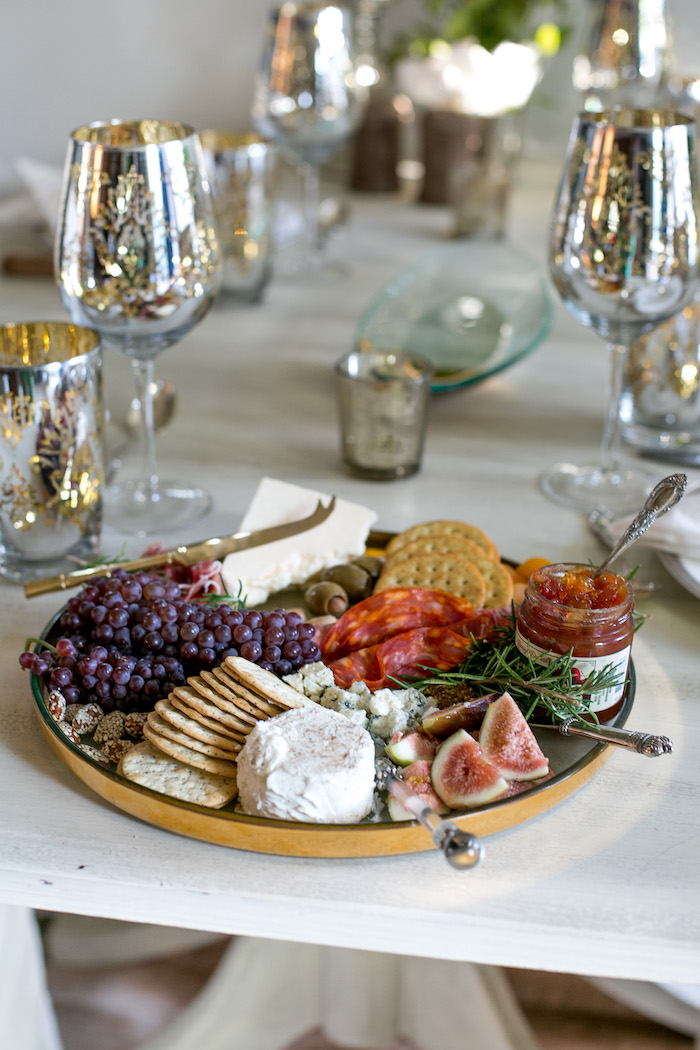 – a cheese plate for out-of-town guests that I think might be my best yet (platter can be found here)! –
– spending the day at a 44 million dollar estate on the market with The Agency Real Estate, snag my outfit here –
I've put Friday's Five posts on the back burner to bring you guys other content, but I'm so excited to bring them back! I didn't really realize how much I enjoy putting these together every week until they were MIA for a little bit.
I had to share a few photos I've had on my camera roll, including Christian's impressive three-tiered Tiffany's blue birthday cake that he baked for my birthday. It's one of the few things I ask for every year and he gets better and better every time. I think his cake skills have officially surpassed mine!
This year I told our families that if they didn't know what to get me (I am the worst to shop for – I need nothing and if I want something I #treatmyself), a great gift would be a donation to a handicap adult or children's organization. Here in OC, we love the Blind Children's Learning Center and have been donating here since I discovered the organization when I was looking for places to donate some of Edie's things when she passed away.
When Christian realized that our families chose other things to give me, he chose to give a donation to the organization. When I shared this briefly on Insta-Story, two readers then gave donations to the organization and brought tears to my eyes! I've been thinking about putting together a whole post on Donations vs. Gifts, but I just had to share this sweet story. You guys bring me so much love and happiness, you have no idea.
SO with all of that being said, I was at South Coast Plaza the day after my birthday making a quick Nordstrom run before we went to Catalina Island. I passed the Chanel store and saw these ballet flats.
I am still a flawed human who buys things she doesn't need, no confession needed – but I'm aware!
When I was in college and living in NY for a summer, I remember looking at these ballet flats and telling myself, "one day you'll be wearing these." There's no gift like one to yourself (truthfully my favorite kind), so I snagged a pair and had this "you go girl" moment that I will always remember when I wear them. To reflect to where I was 10 years ago wanting these flats and now, on the opposite side of the U.S. living a completely different life I never envisioned for myself.  It feels like a fashionista's full circle moment!
Even though this post is turning into a novel, I have to also share that I spent a few days in San Diego at the Four Seasons Residence Club Aviara, and it was a dream. The Spa and Seasons Restaurant are now open to the public after only being available to members, and you guys – they are amazing. We sipped champagne and had spa treatments the first day and followed the experience with a five course meal with wine pairings at the chef's table. The chef's table! I've never done anything like that and we really had the most fantastic time. More of that quick trip on Instagram.
Now I'm off to spend the day with my parents who are visiting from Mississippi. August is definitely the month of visitors, so it's been fun to pull out some entertaining skills! Hope you guys have a beautiful weekend, and if you have any insight on if you'd like to see a Donations vs. Gifts post, I'd love to hear! Thanks for reading – xo –