dress (has secret shorts!) | sunglasses
I can't even BEGIN to express how excited I am to finally share with you all of the details of my curated collection with Morning Lavender!  I shared a little bit about this collaboration here (and y'alls comments literally made my month), but today and tomorrow I'll be sharing some of the photos from our shoot in Palm Springs.
I worked with Morning Lavender to select each piece that I think represents CBL and you guys – the girl who wants to look stylish and feel great without breaking the bank.  You're going to see a lot of this collection on this blog and social media because I kept one of everything and will be wearing it all summer long! You might notice I was able to name several of the pieces after people (and animals) I love – which was probably one of my favorite parts.
A huge thank you to the boutique owners, Kim & Jason, for allowing me this amazing opportunity.  And of course a big thank you to each of YOU for reading this blog, following along on Instagram and supporting me with your kindness and love. This is the most thrilling experience my blog has brought me, and it would never have happened without each of you. By reading and laughing with (and sometimes at) me, you are a part of every moment, every opportunity. Basically, without adding extra cheesiness, I'm just trying to say that I really appreciate you.
hat | culotte jumpsuit (so flattering!) | belt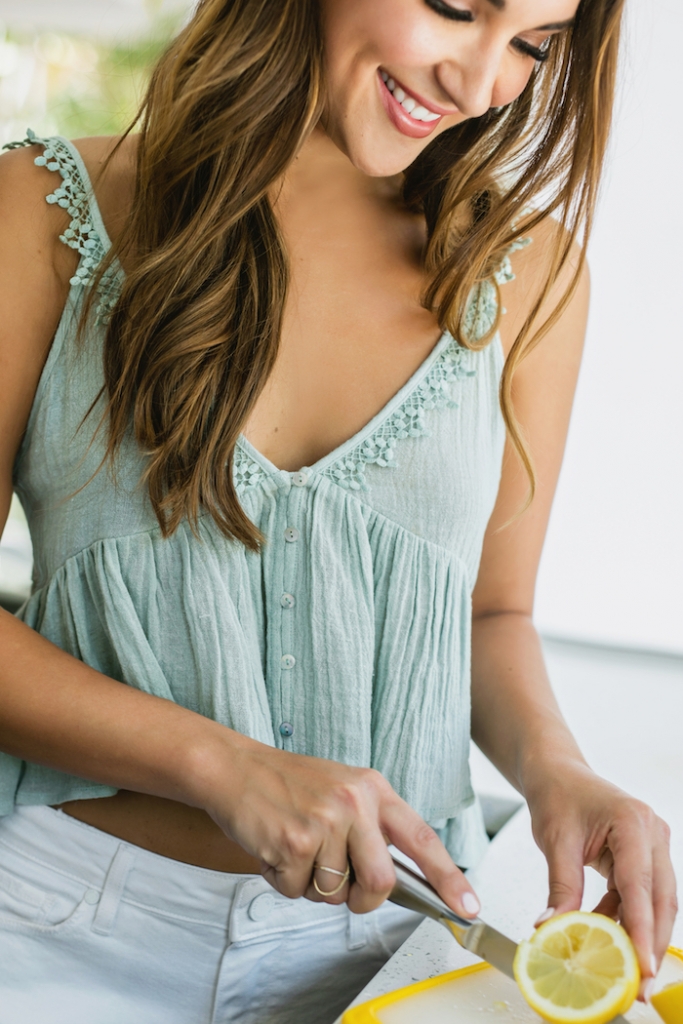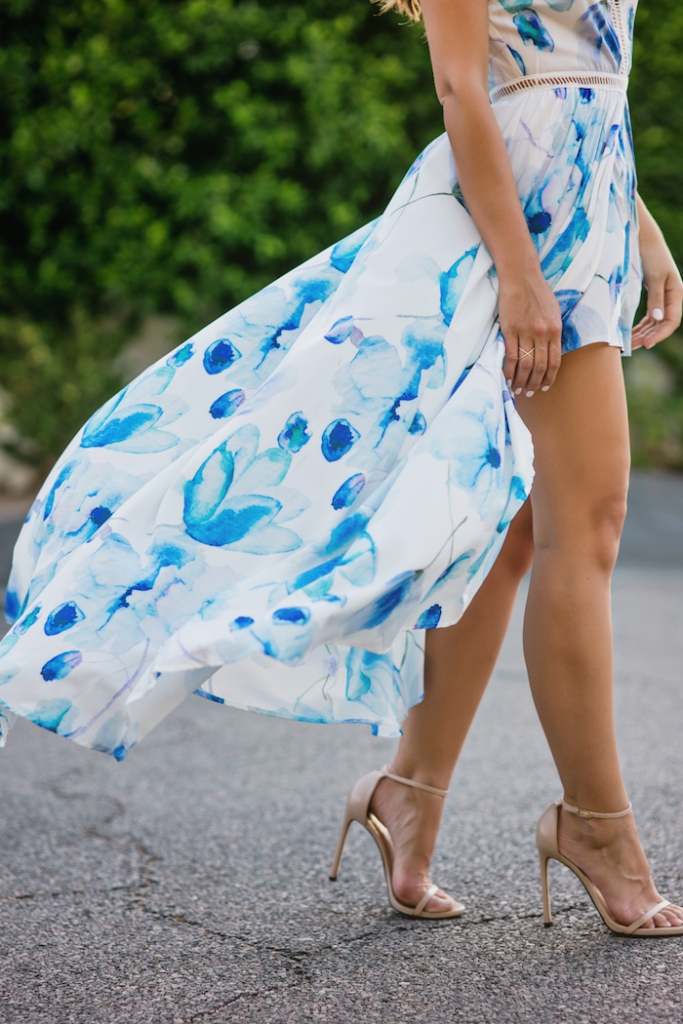 dress (has secret shorts! You may have seen a sneak peek of this in Seattle here.) | sunglasses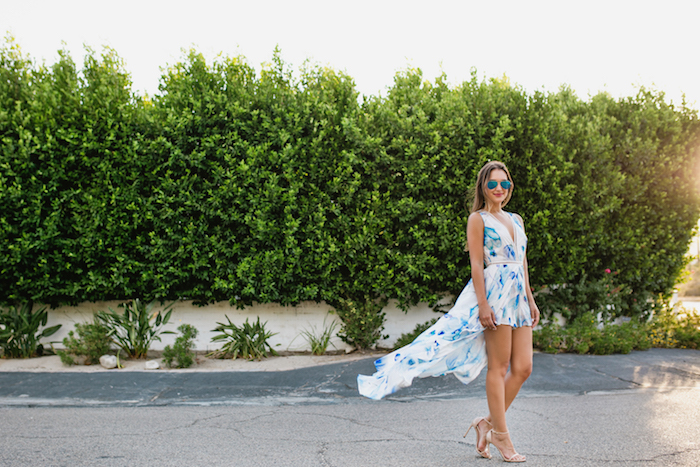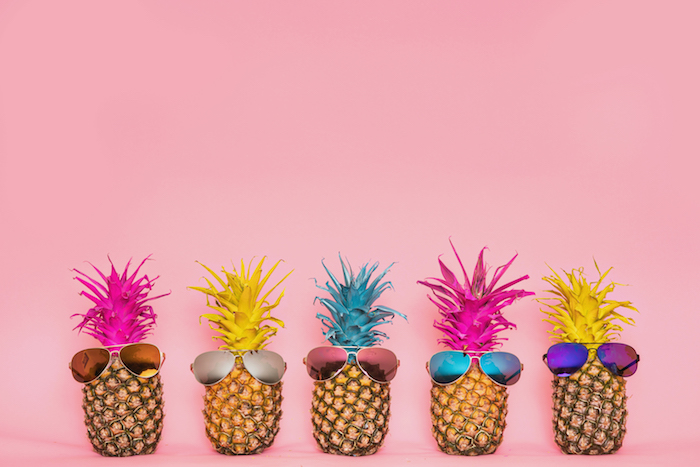 sunglasses (very lightweight – love them!)
dress | sunglasses | earrings
sunglasses | top | shorts | bag | pineapple scarf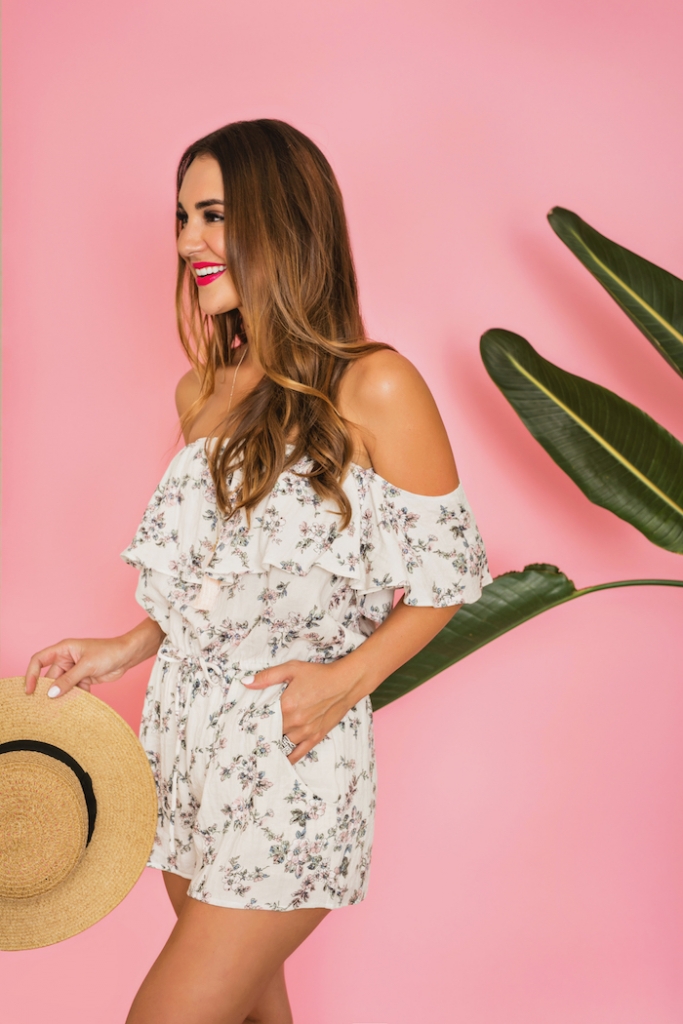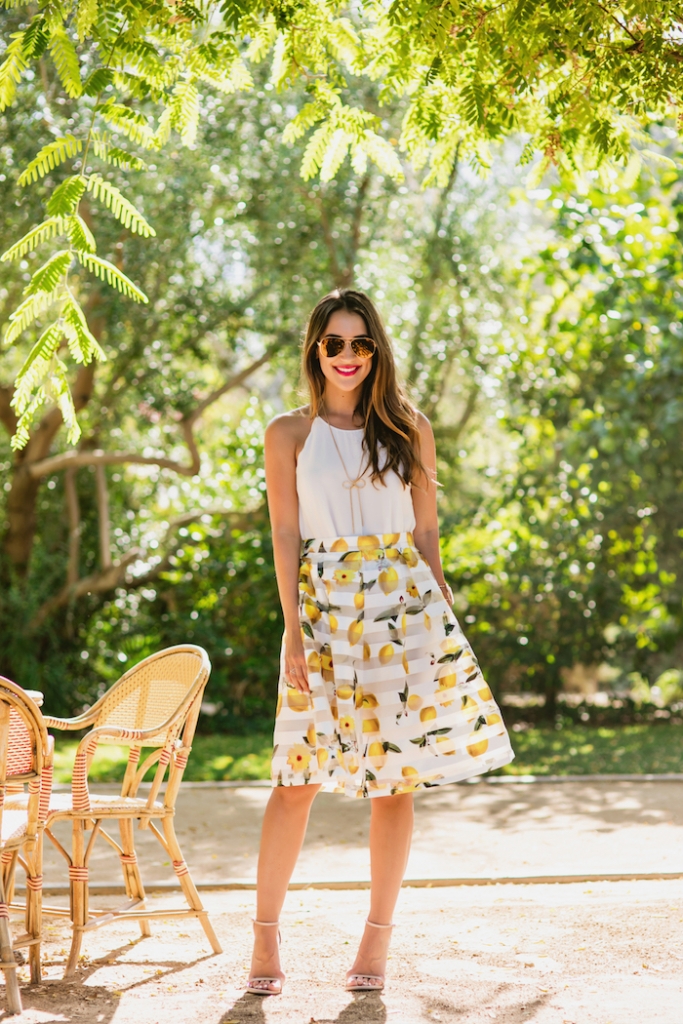 sunglasses |top | skirt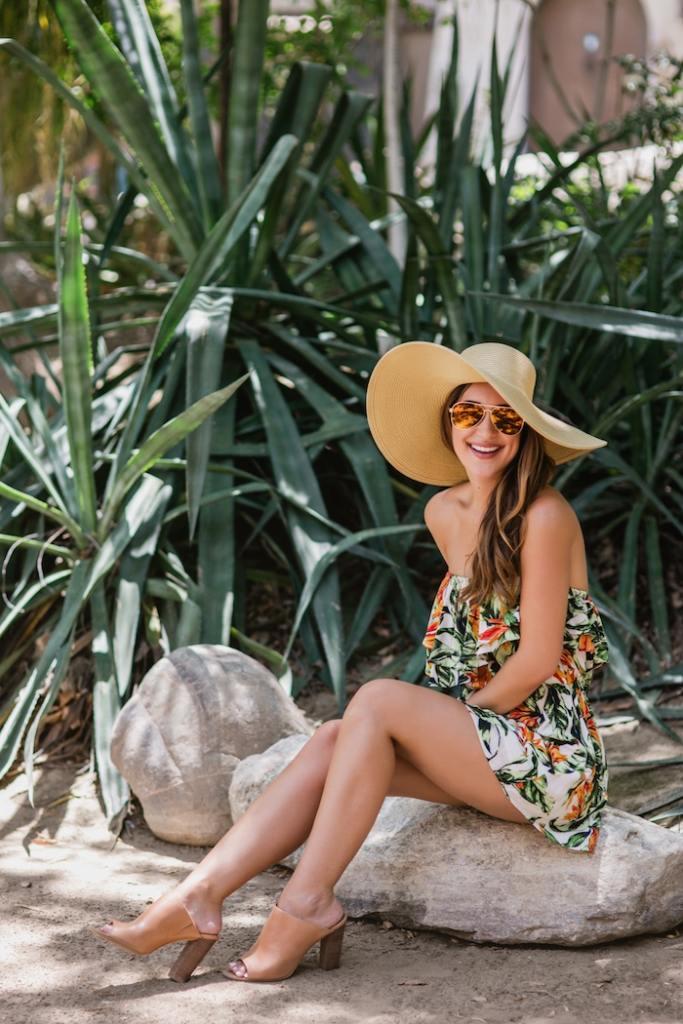 hat | sunglasses| romper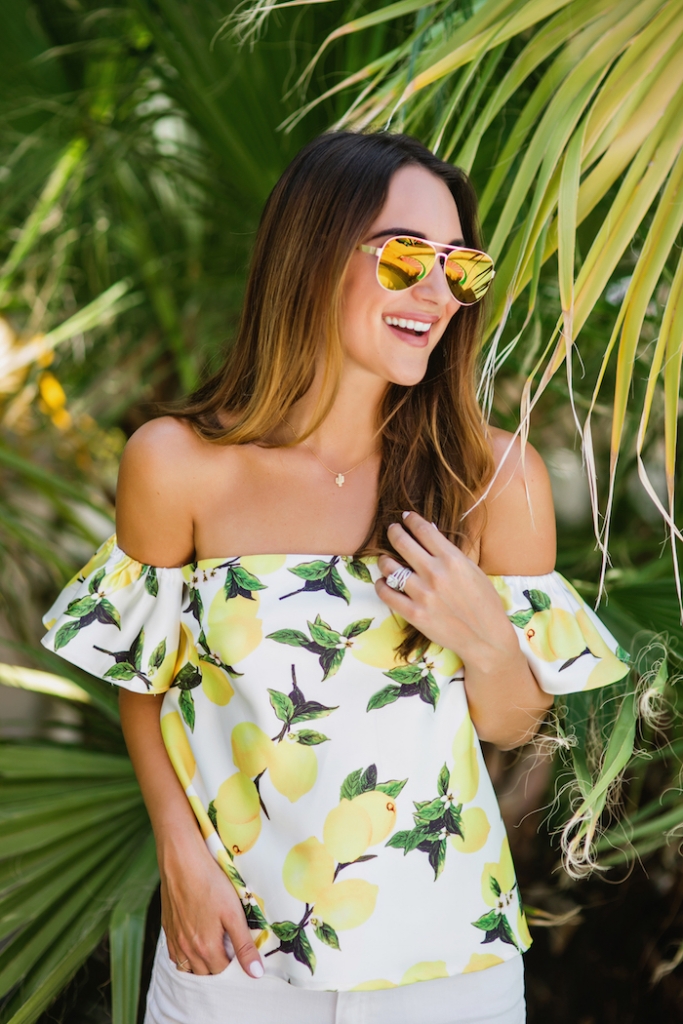 sunglasses | cactus necklace | lemon top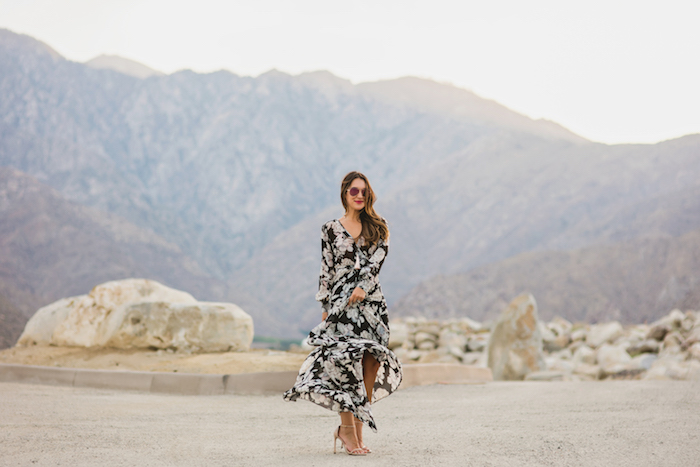 dress | necklace | sunglasses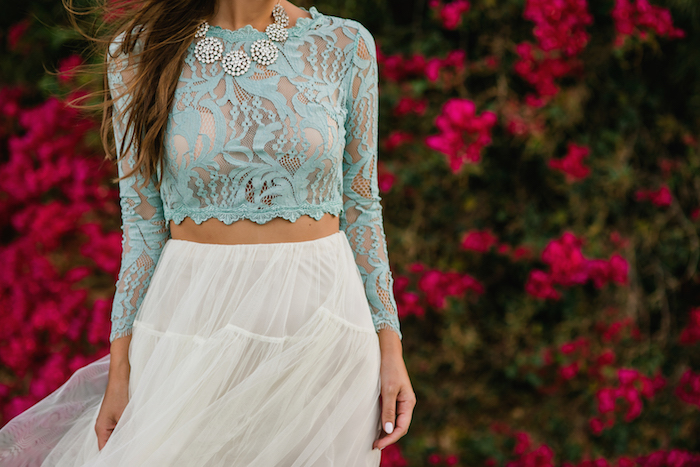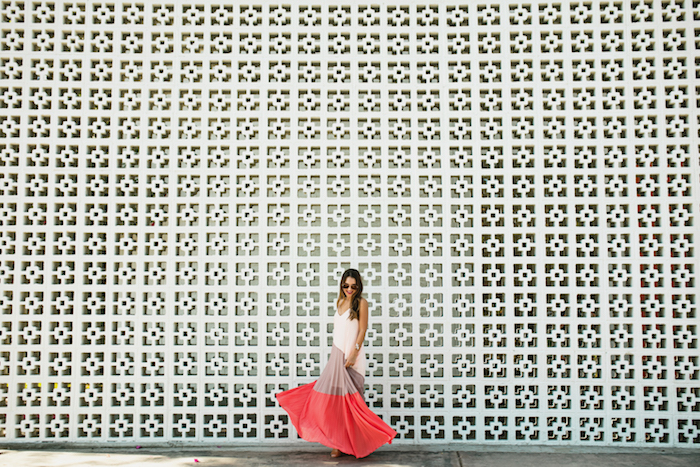 More photos coming tomorrow, but you can shop the full collection today here! I would love to hear what your favorite piece is.  I love the lemon top and skirt and all the maxi dresses – because you know I can't say no to a maxi dress.
Thank you so much for reading! XO –