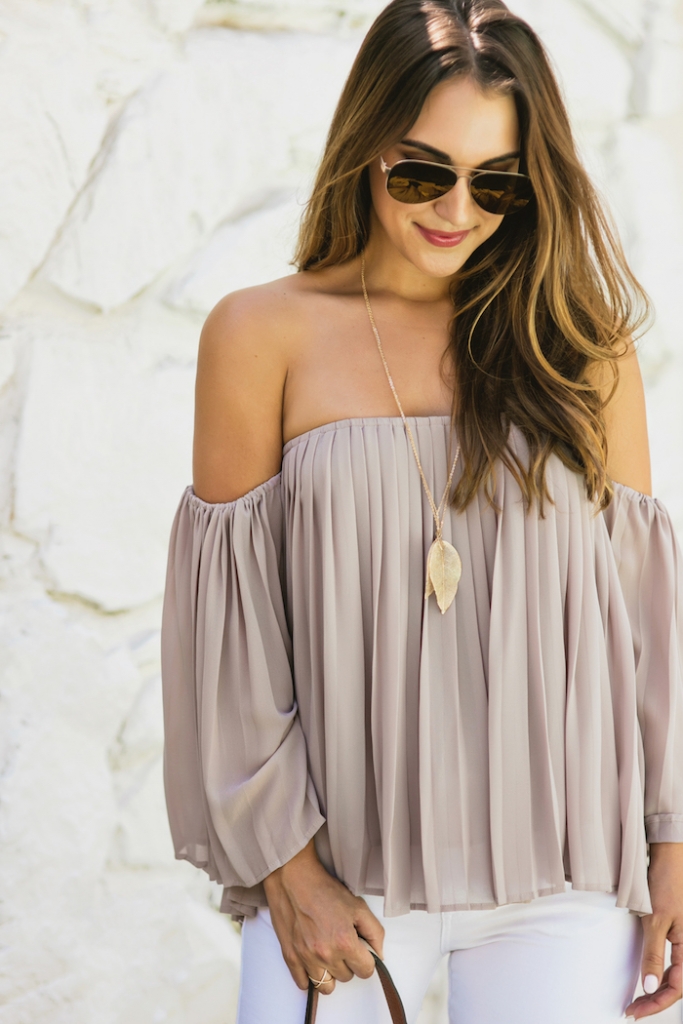 top | denim (sooo comfortable – I wore these all over Seattle!) | bag | ring | necklace | sunglasses
Thank you guys so much for all the love with yesterday's CBLxML announcement! This has been a long-awaited day for everyone involved, so it feels so awesome to be able to share it with all of you now that everything is actually available.
I'm sharing some more photos from our photo shoot in Palm Springs – and you can find the entire collection on MorningLavender.com.  This pleated top is so comfortable and I think the color is so pretty – I've been wearing it and keep getting compliments from strangers!  I really love this romper for everyday because it's so comfortable, and I think the strapless factor is great for long torso girls like myself. And these pants!? If only they came in every color, I'm obsessed (quick note: they do run pretty long, I would recommend sizing down)!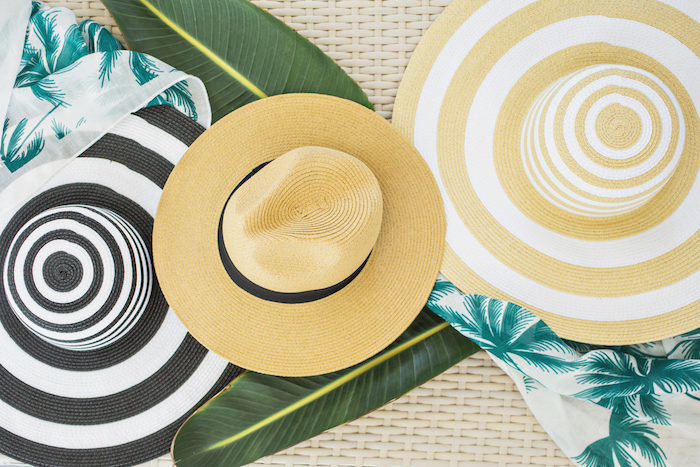 black striped hat | tan striped hat | solid tan hat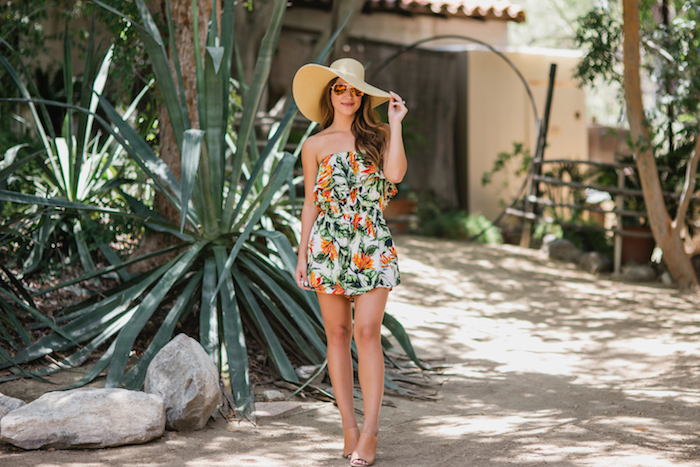 hat | sunglasses | romper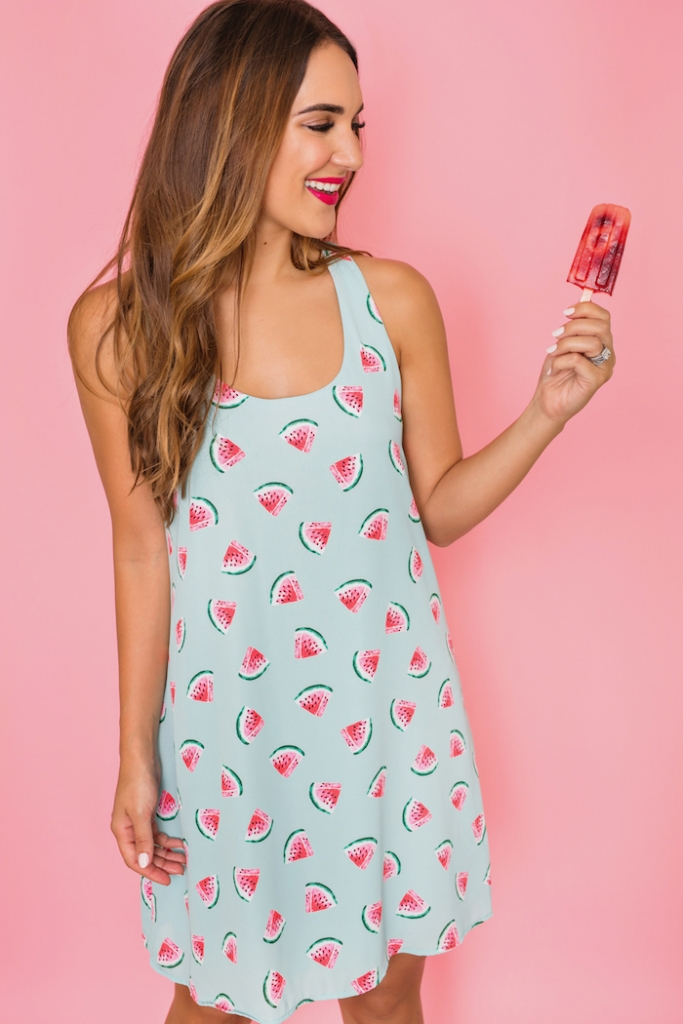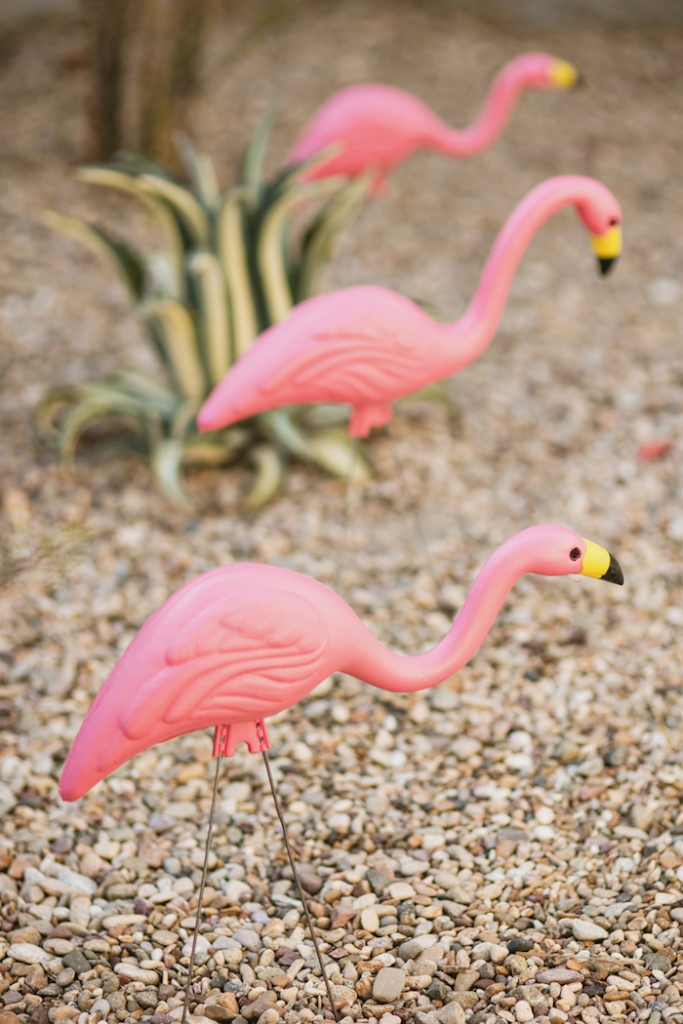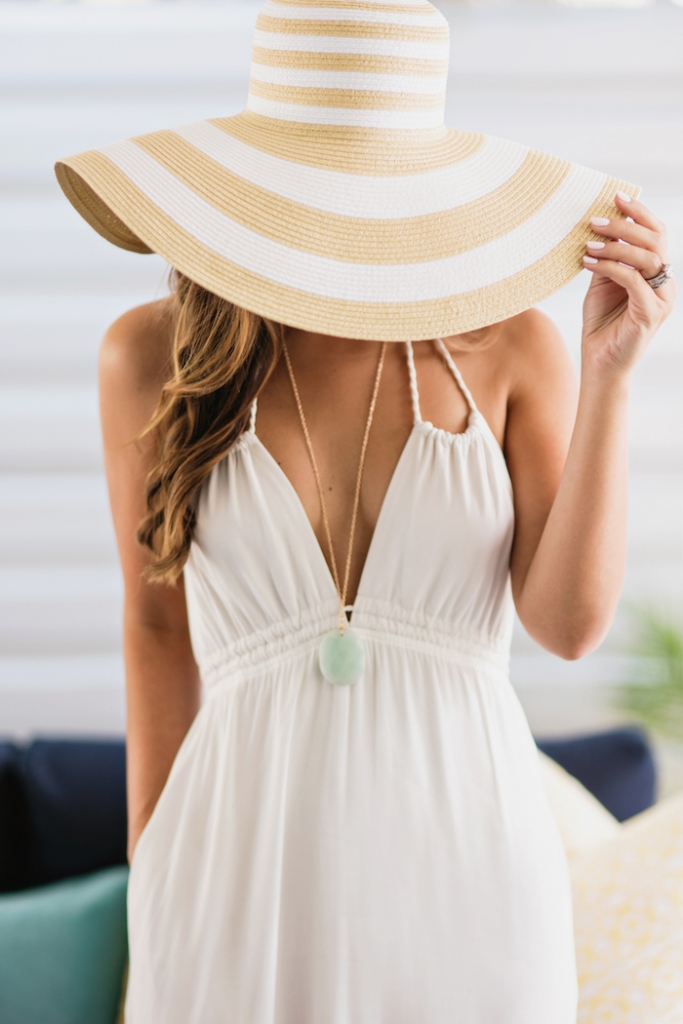 sunglasses | necklace | dress

Thanks so much for reading and for all of your sweet words and support. You. Rule.
And I love hearing which piece is your favorite!! Thank you again for making this experience so much fun!! XO –