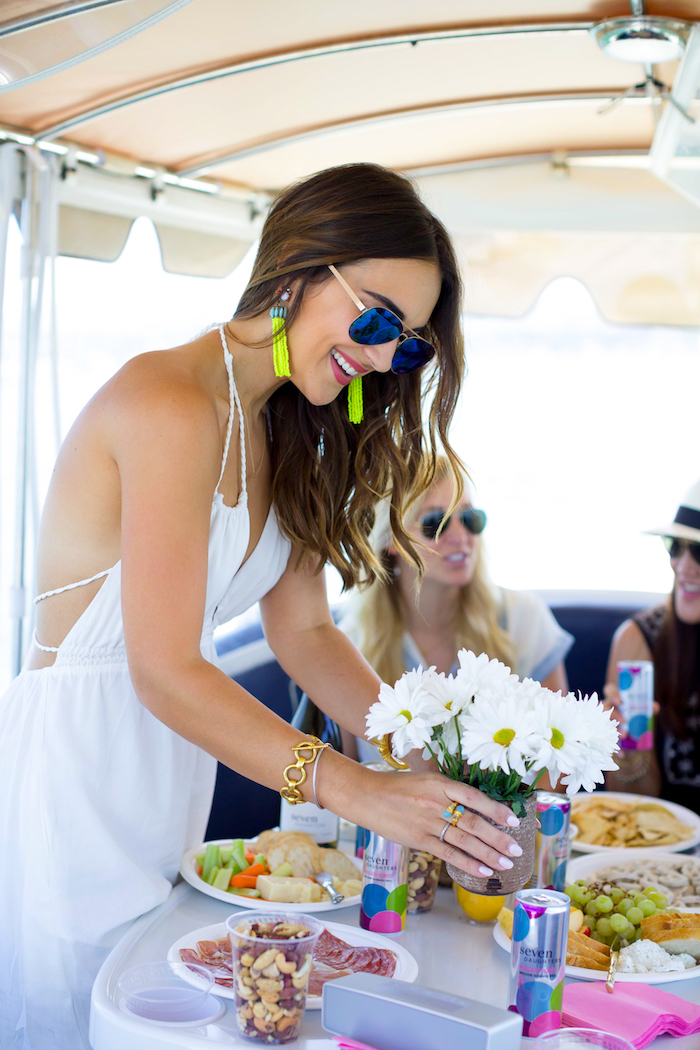 Last week, I went on my first duffy boat picnic with some girlfriends and lots of Seven Daughters Wine and let's just say – it was a party!  I've rented duffy boats for my old job when we would have business opportunities come into town, but I mean, load up your girlfriends and rent a boat by the hour and it's a different kind of day.
I am loving this wine-in-a-can trend, and it's one of the best accessories for an outdoor event.  Picnics, bbq's, outdoor concerts, beach days, pool time, duffying – cans are so easy to throw in your bag!  We brought Seven Daughter's recently released Moscato cans, and they were the perfect bubbly to pair with a cheese plate and fruit (and lots of other snacks we had in tow).
I brought along some sparkling water and lemons in case anyone wanted a spritzer – I love a summer spritzer!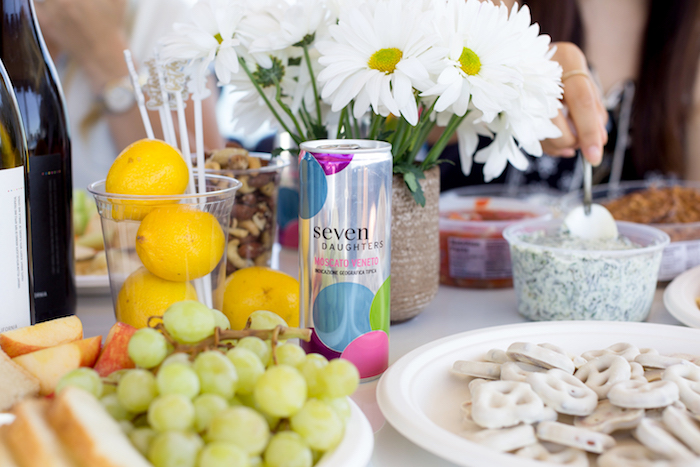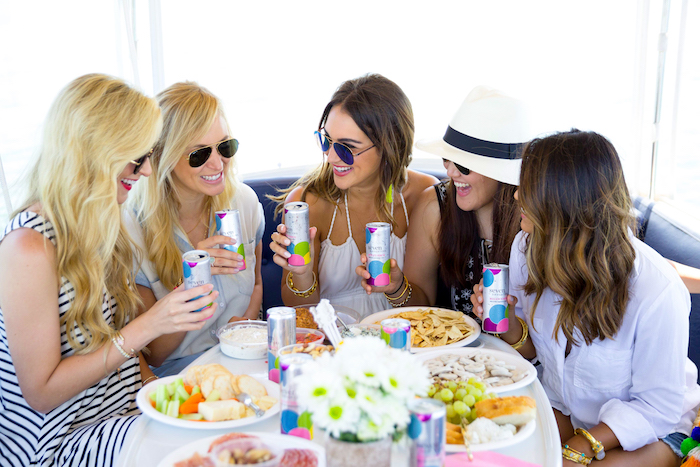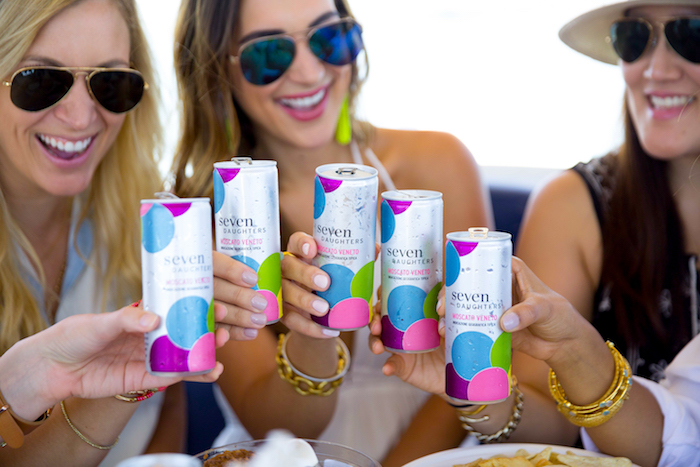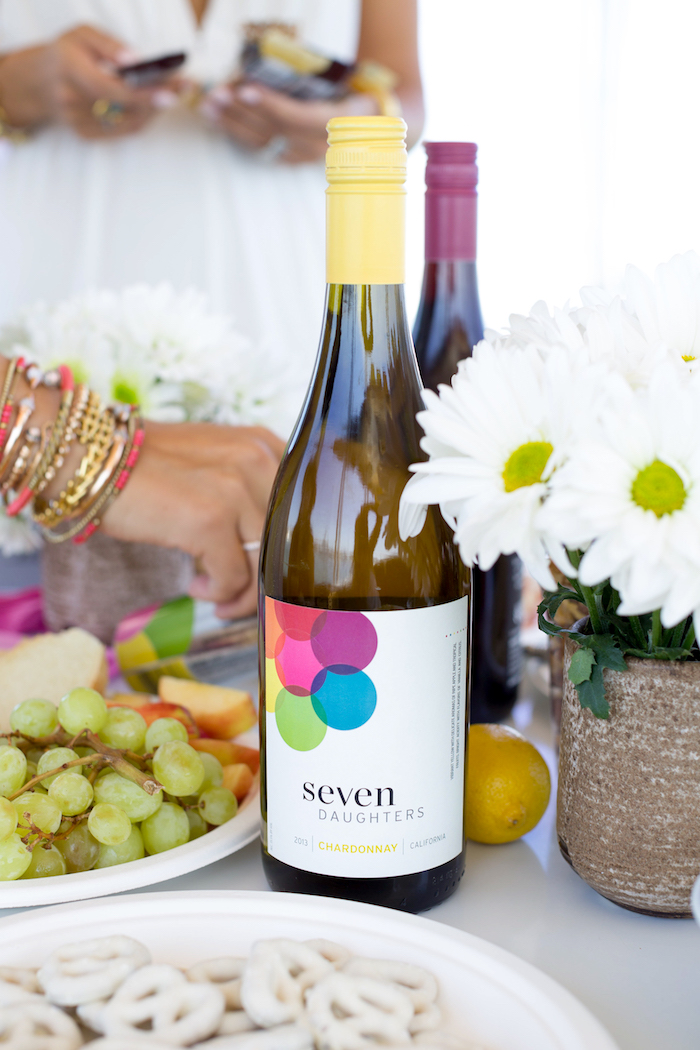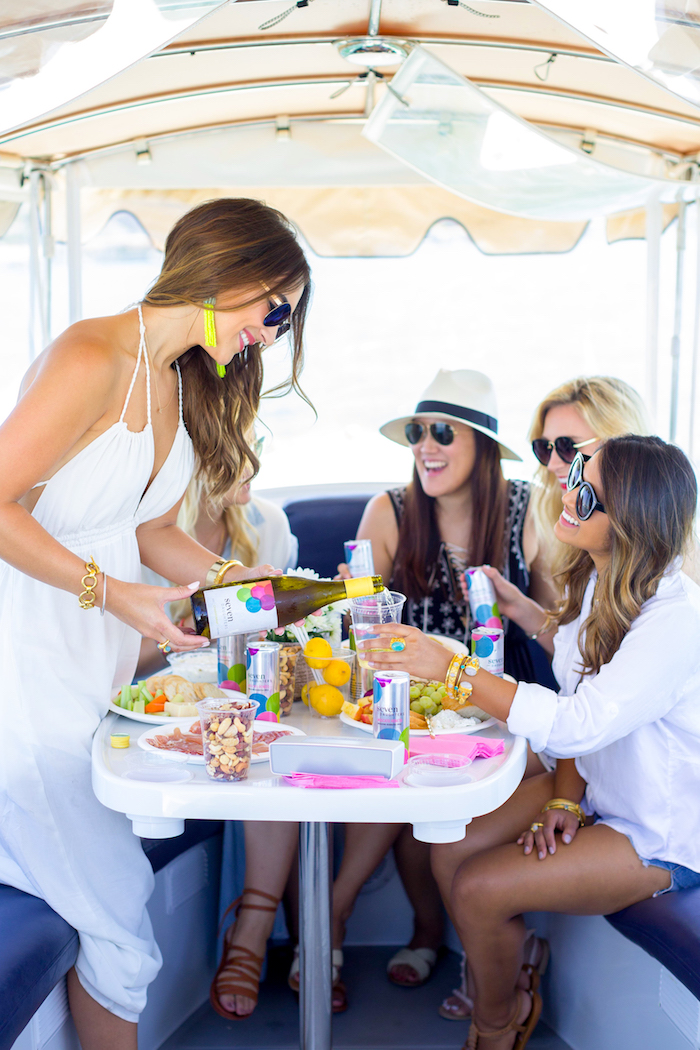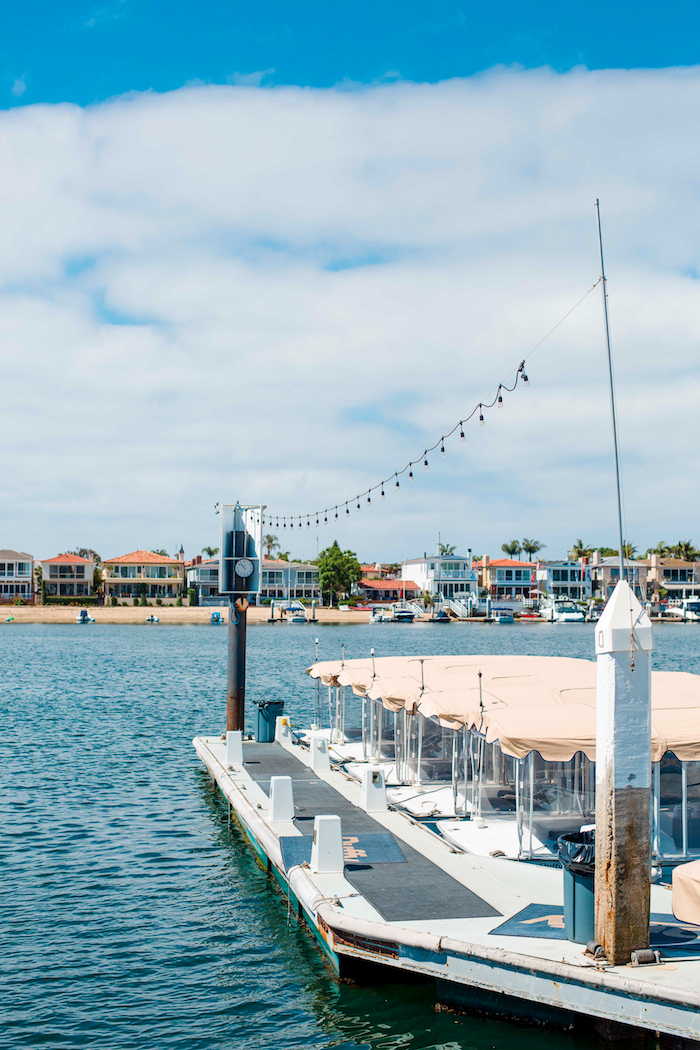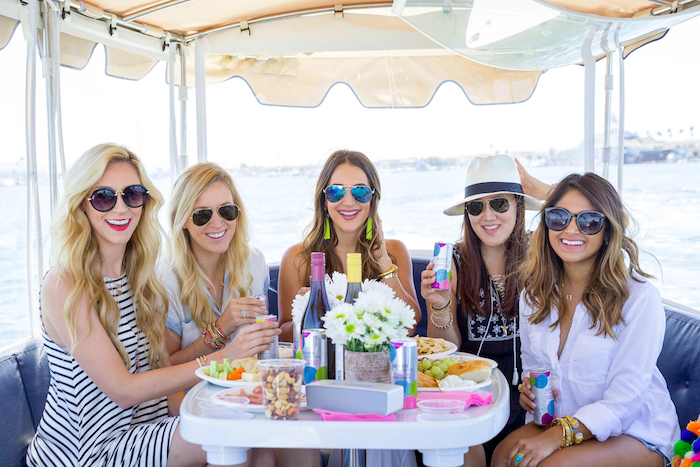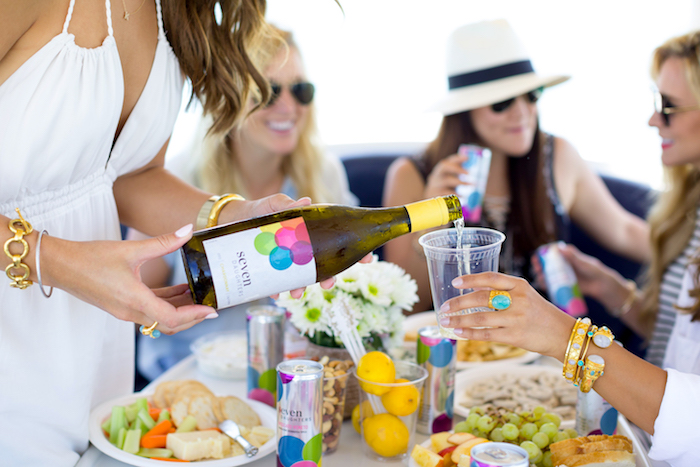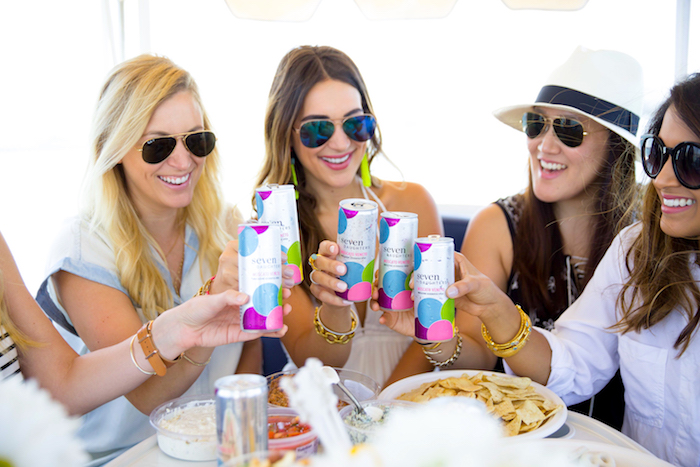 photos by Taylor Cole

dress |earrings | sunglasses | gold chainlink bracelet | gold cuff 1, 2 | cable bangle | ring
Thanks so much for reading!  Have you tried wine in a can yet? What are your thoughts?
And if you've had your own duffy day or booze cruise – do tell! I'm still trying to see if I can find an airbnb-on-a-boat situation, how fun would that be!? XO –
Brought to you by Seven Daughters Wine