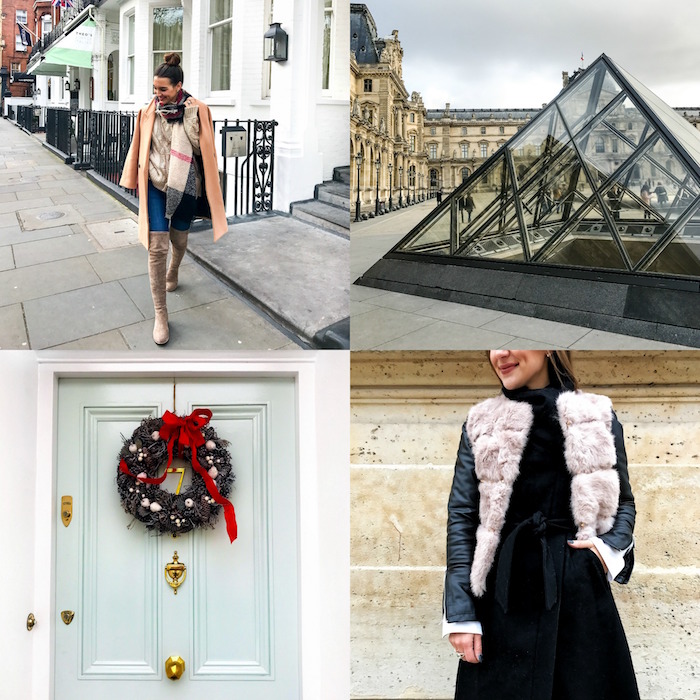 I'm excited to share a photo diary of my 2017 visit to London and Paris with Eurostar!  After I returned from October's visit to London and Amsterdam (you can find a London Guide here and an Amsterdam Guide here), I was beyond thrilled when Eurostar offered the opportunity to come back to London and take the train to Paris. A dream beyond my imagination!
When I traveled to Europe for the first time in college, we took the train to travel between Italy, Switzerland and France. It was so easy and left me incredibly jealous that getting around the U.S. isn't as swift!  On this trip, we first landed in London for a quick bit before heading to Kings Cross to explore the growing area of London. Then we quickly hopped on the Eurostar train to head to Paris.  The check-in process to boarding the train took under 30 minutes, and I especially loved that you take your suitcase with you to stow away in an area on your section of the train. It makes the entire process even easier (and much faster).
In just over two hours we were arriving in Paris, and honestly it felt like 30 minutes because we were served a full lunch (including wine and dessert!) and there was complimentary wifi onboard (unlike my 8-11 hour flights).  My sweet sister got to planning our day in Paris while I emailed away, and having that time to work only made the rest of our day go even smoother.  We actually got so comfortable on the train that when the attendant shared we would be in Paris in 10 minutes I was like… wait, that can't be us, we just got on the train!
The train station to our hotel was under 15 minutes, and my sister and I couldn't get over how easy it was.  This was actually her first train ride in Europe, and we are already talking about all the other places we'd like to visit. Eurostar also offers rides to Belgium (along with direct routes between London and Lyon, Avignon and Marseille in the South of France), and will soon be offering a ride to Amsterdam. If only we had that back in October – I so much prefer trains over planes!
I can't even begin to explain what an incredible experience this was to share with my sister. I know we created lifelong memories together, and it was no surprise that she was the perfect travel companion.  Of course we have taken countless trips together, but not just the two of us, so it was such a fun and special experience!  I think we gave my mom and sis-in-law major FOMO though… so clearly the four of us need to plan a trip together in 2017.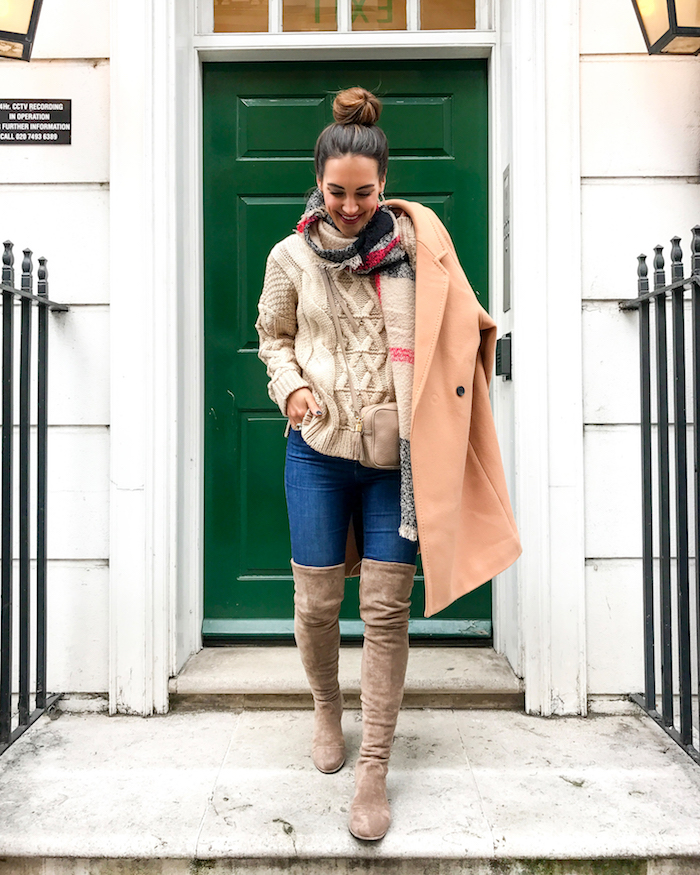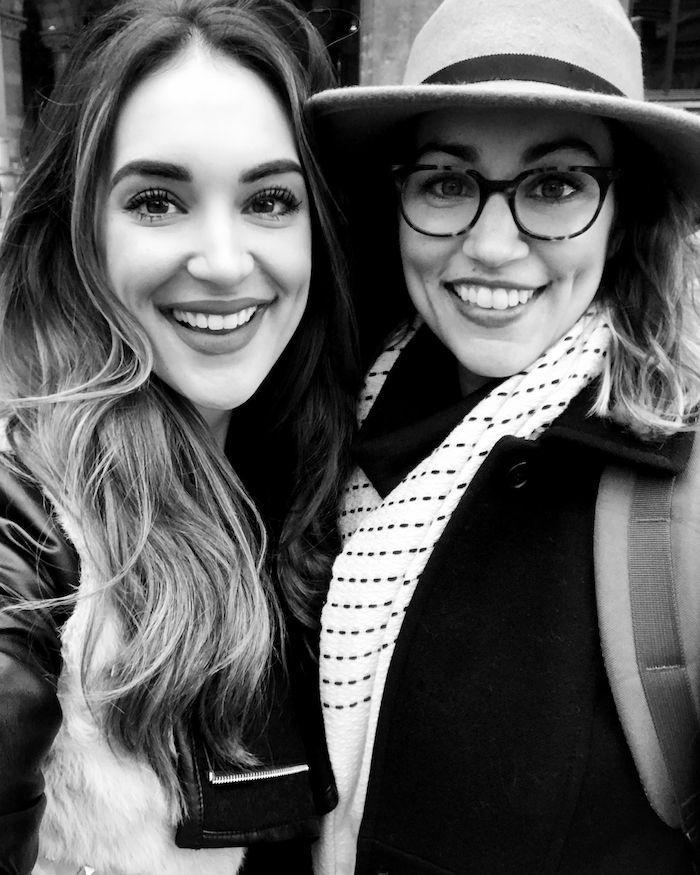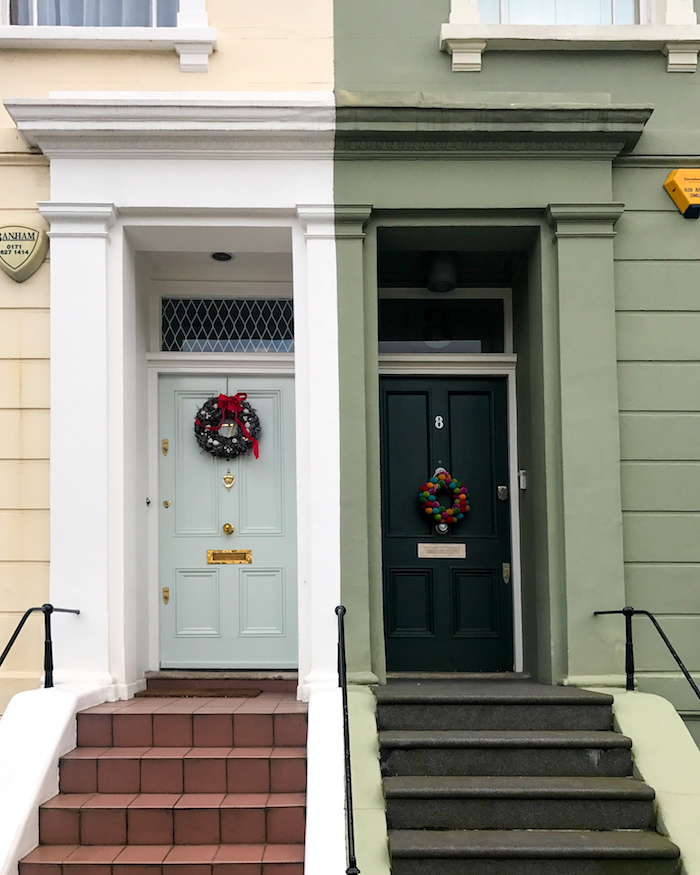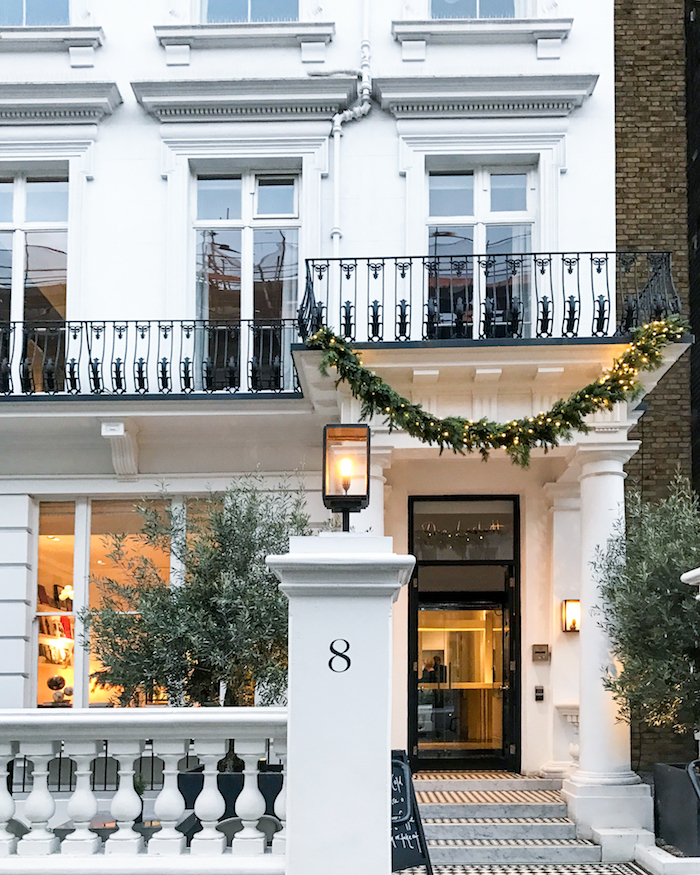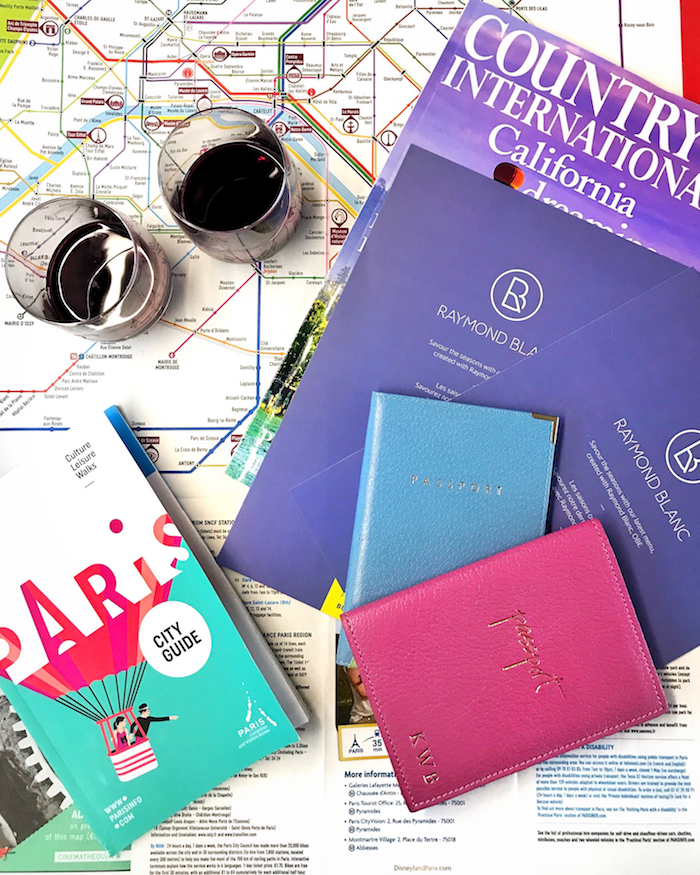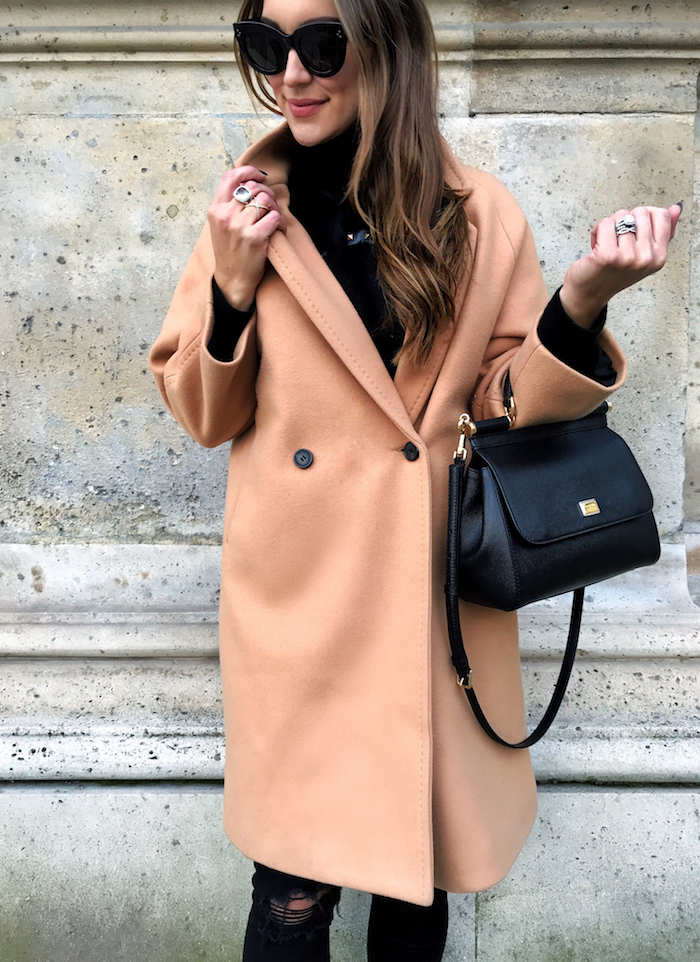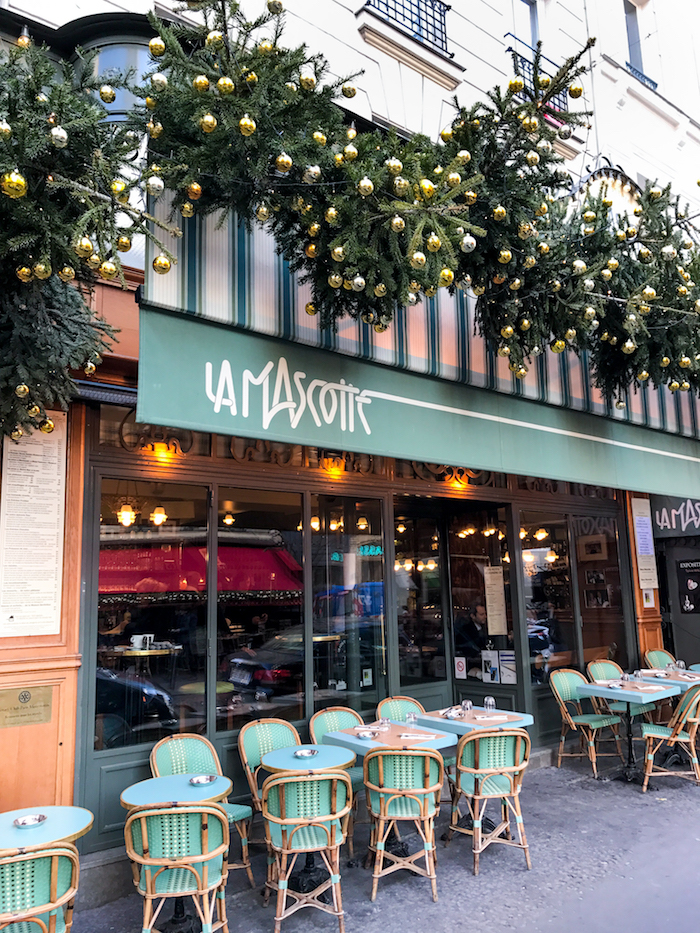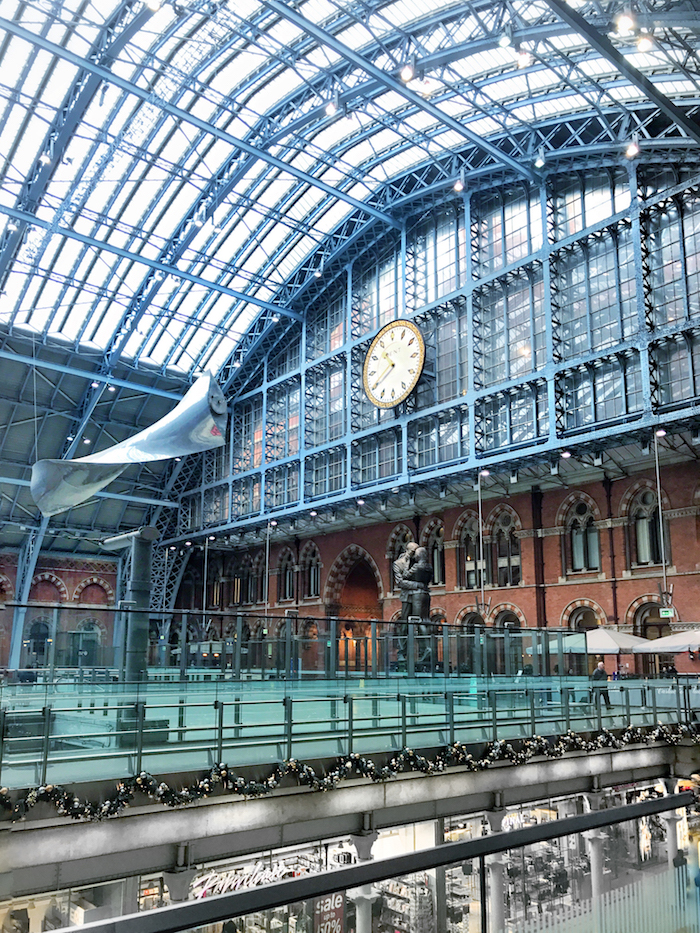 Eurostar St. Pancreas International Station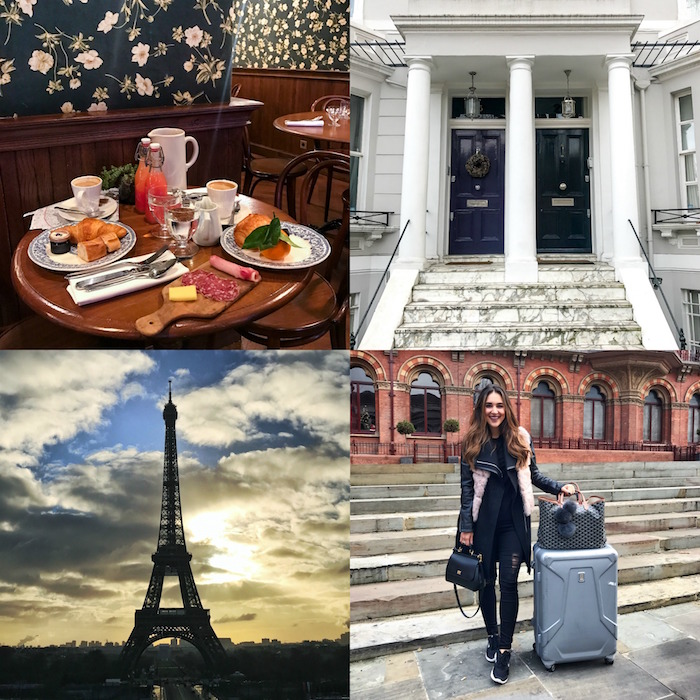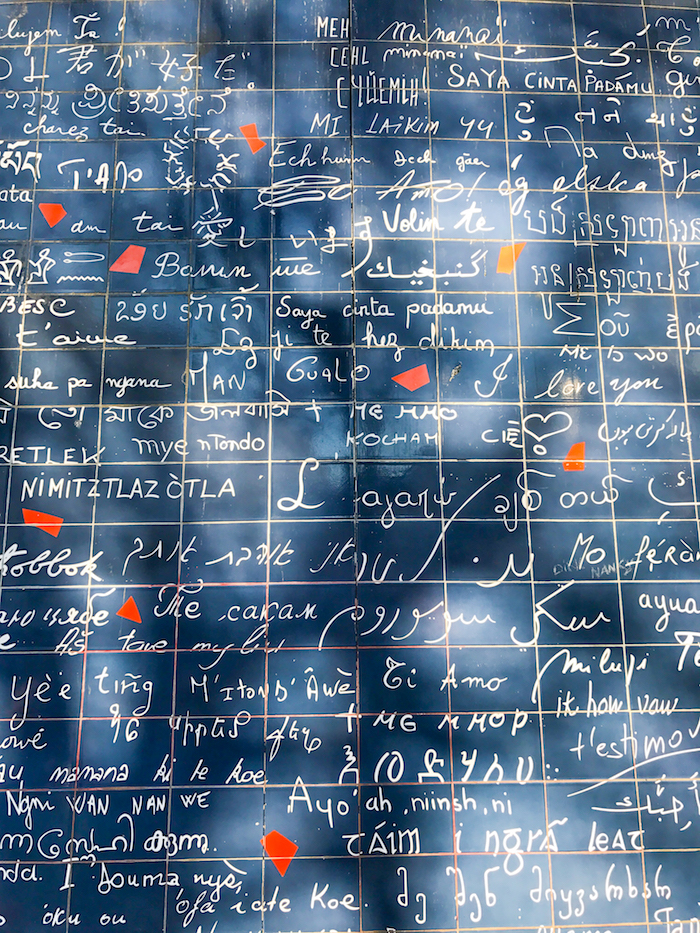 "I love you" written in over 300 languages.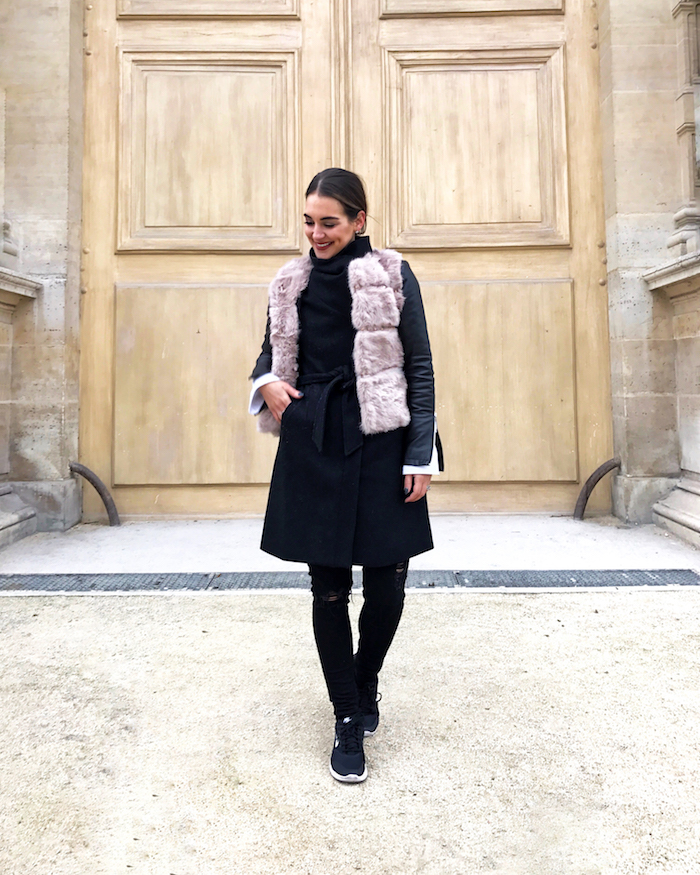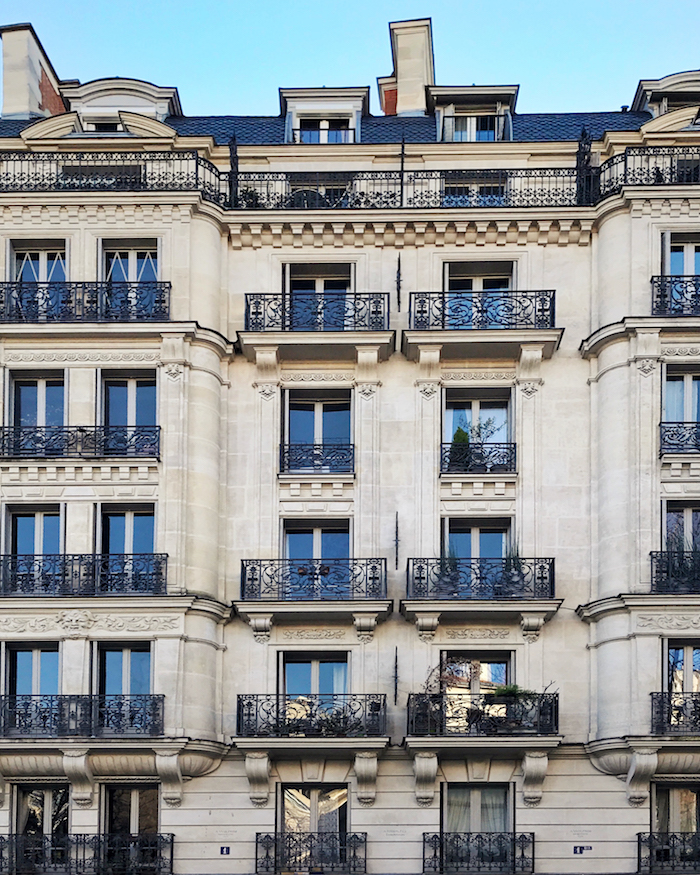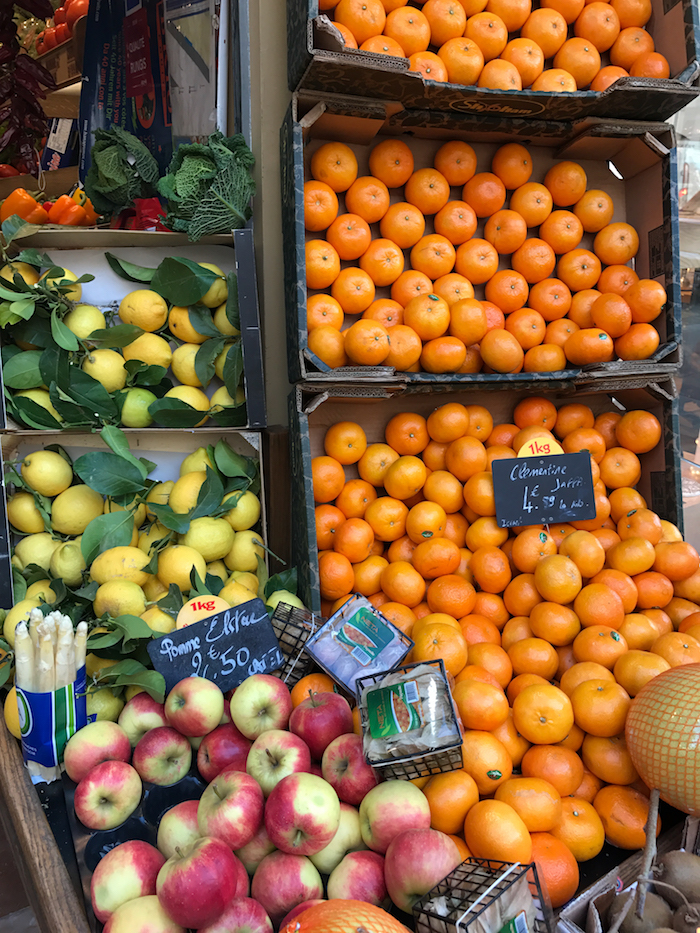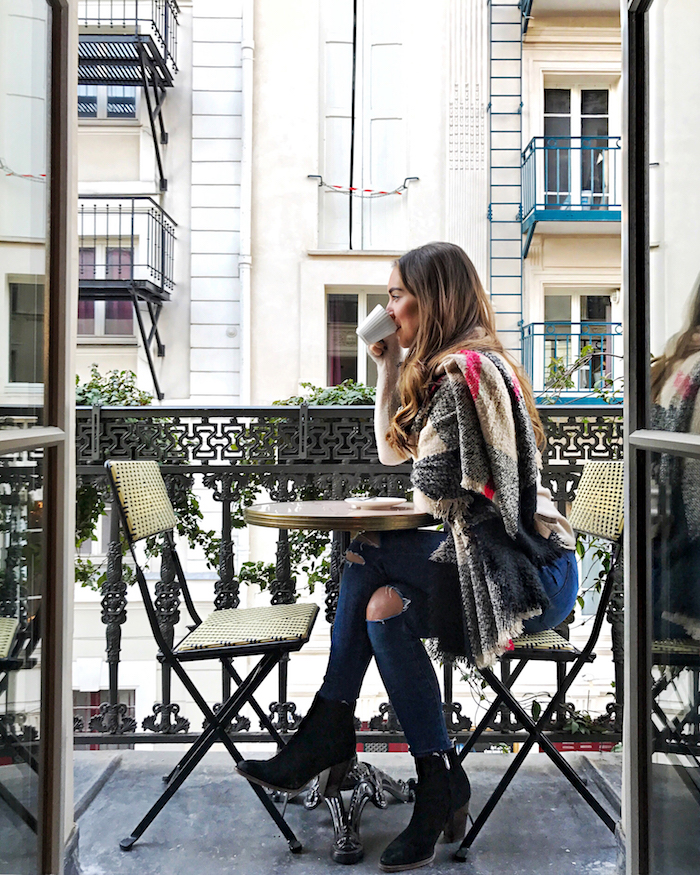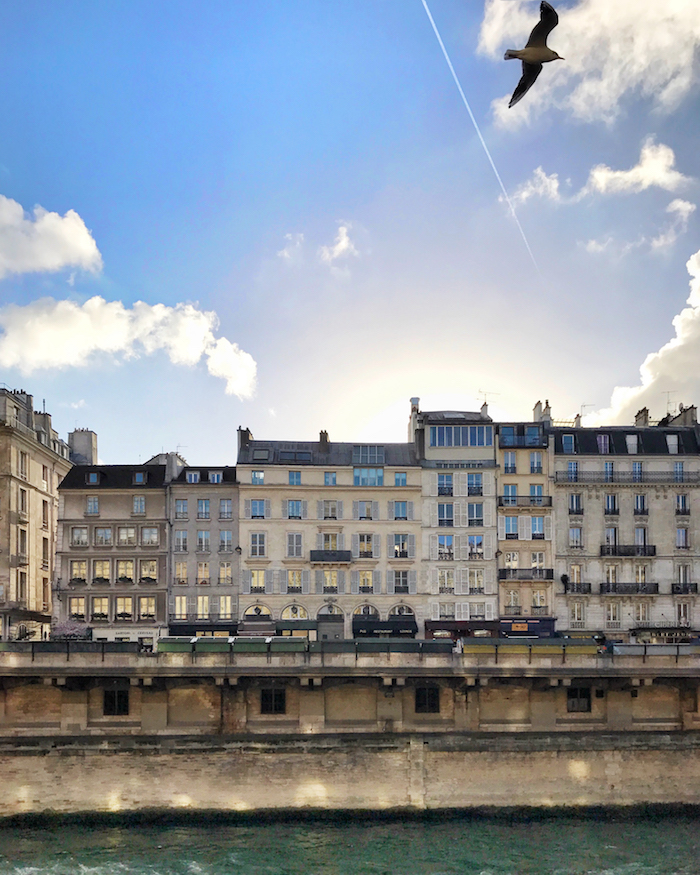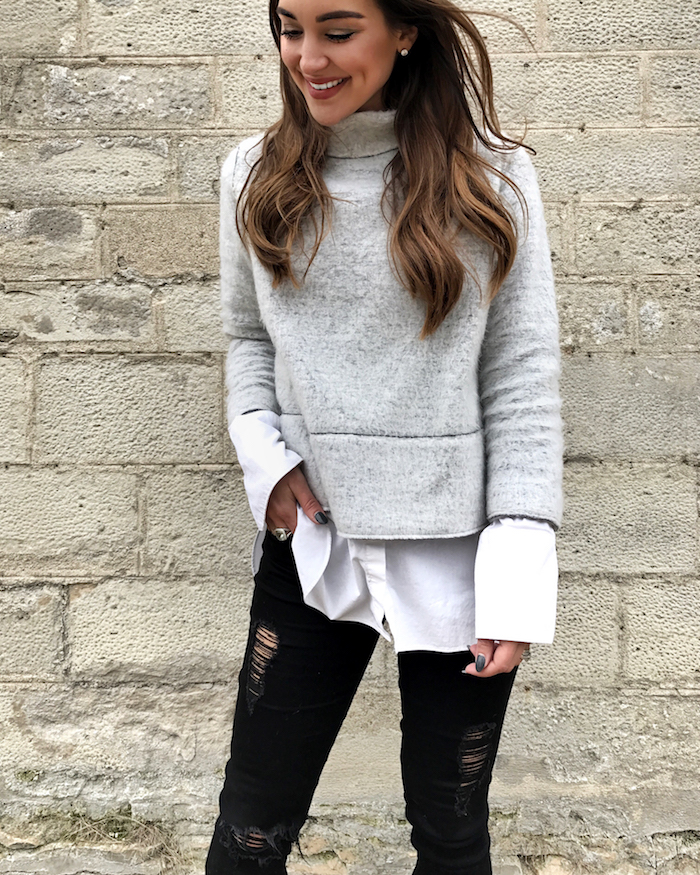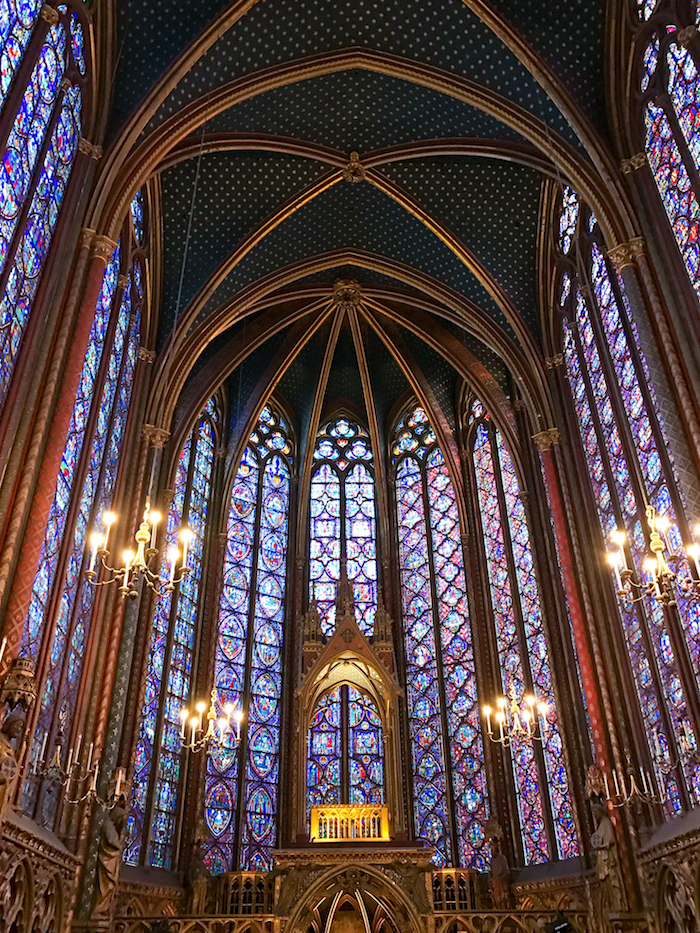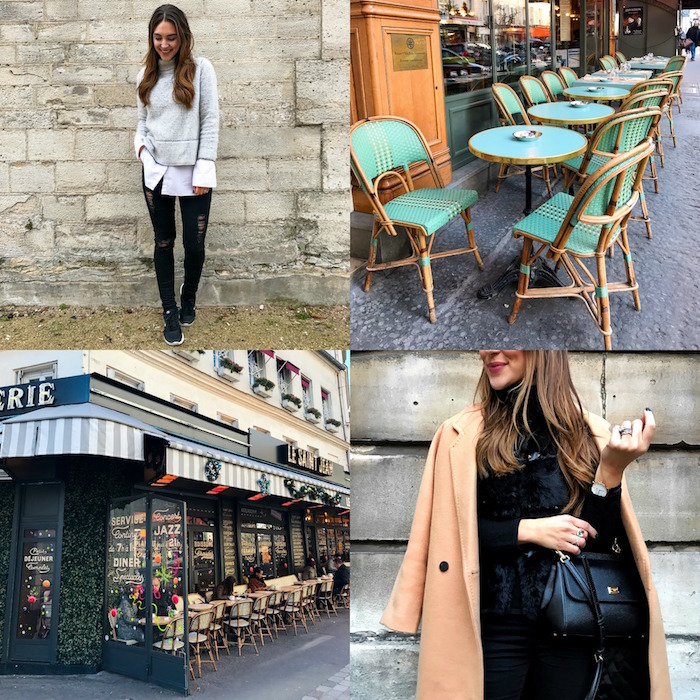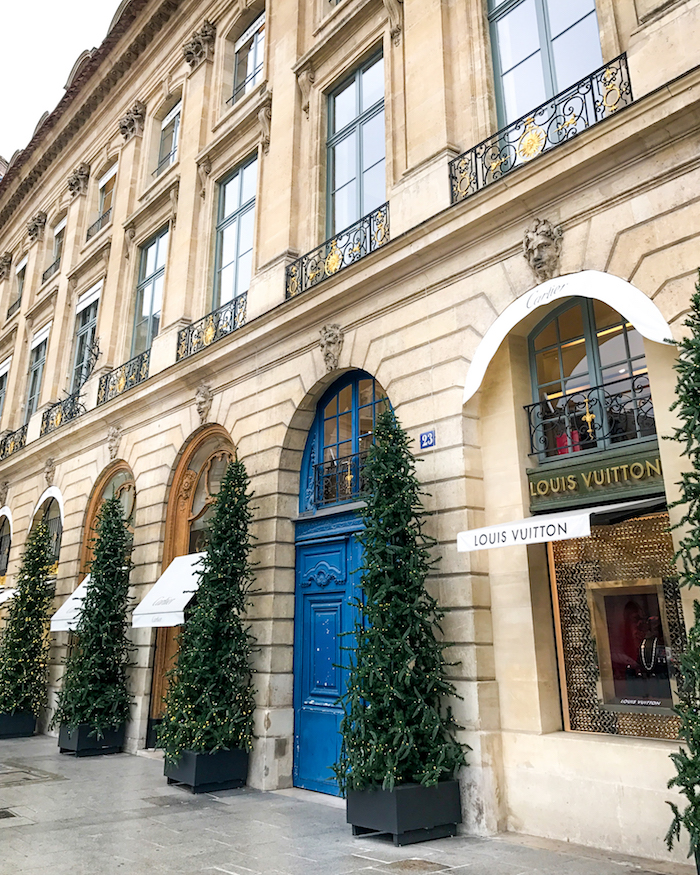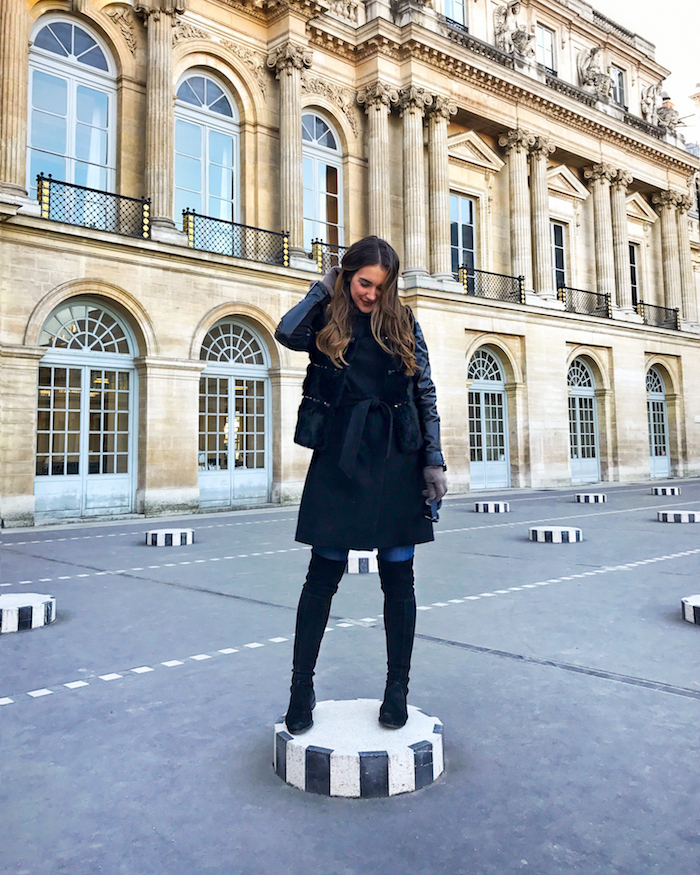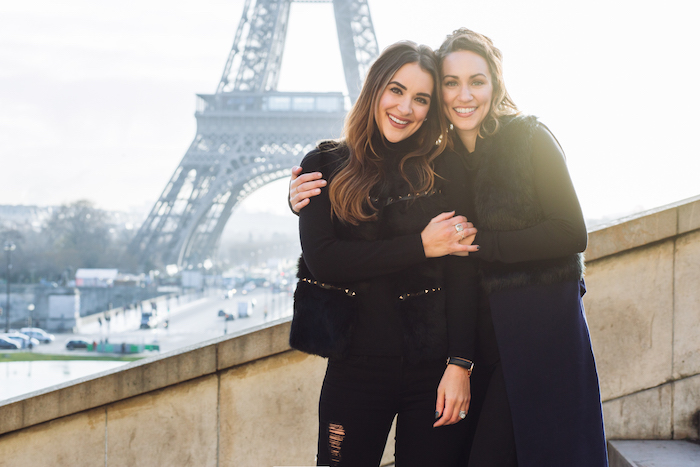 photo by Gabi Alves Photography
If you'd like more information on what I would recommend doing in London, you can check that out here.  I plan to share a full post on what we saw, ate and where we stayed while in Paris – so expect to see that next week!
And if you're wondering where some of these outfit pieces came from you can shop most of them here.
Thanks so much for reading – XO –
Brought to you by Eurostar