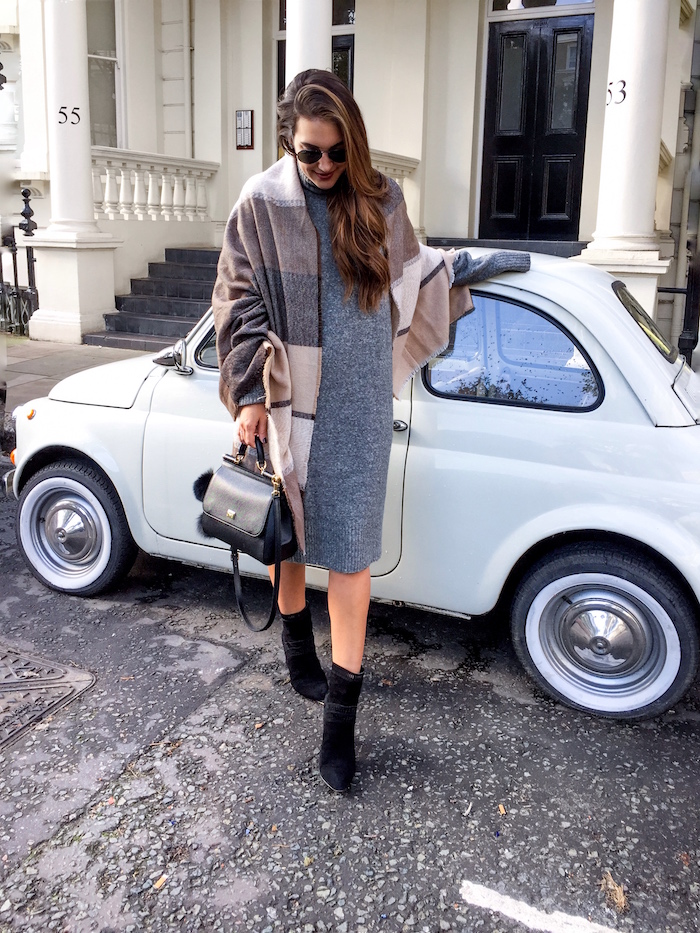 similar dress here and here | booties (47% off!) | scarf – Zara, similar here and here | sunglasses | bag
I shared my guide to London here and Amsterdam here, but I wanted to finish the trip off with an Instagram roundup from the two weeks abroad!  I don't typically do these kinds of posts, but I ditched my DSLR camera for so many days along the way, that I wanted to share some of my favorite snaps and outfits with you guys.
If you have any questions I haven't answered about London, please feel free to drop a note!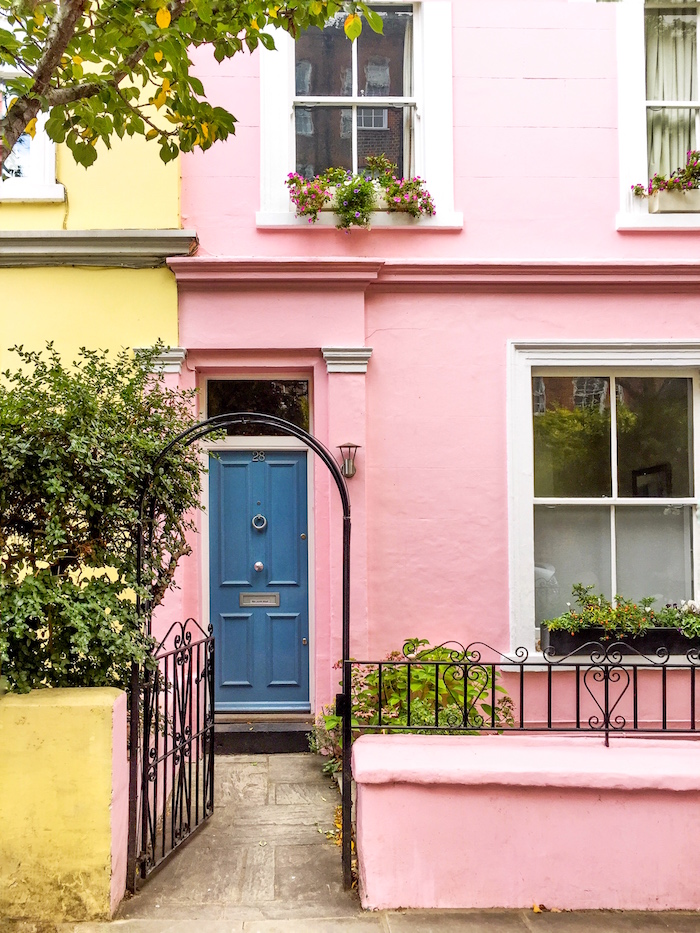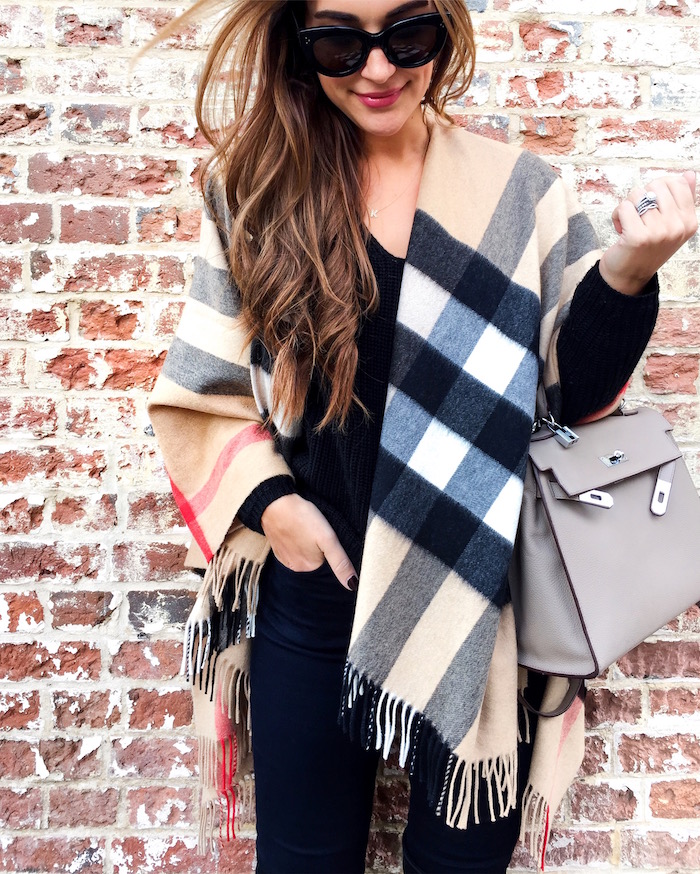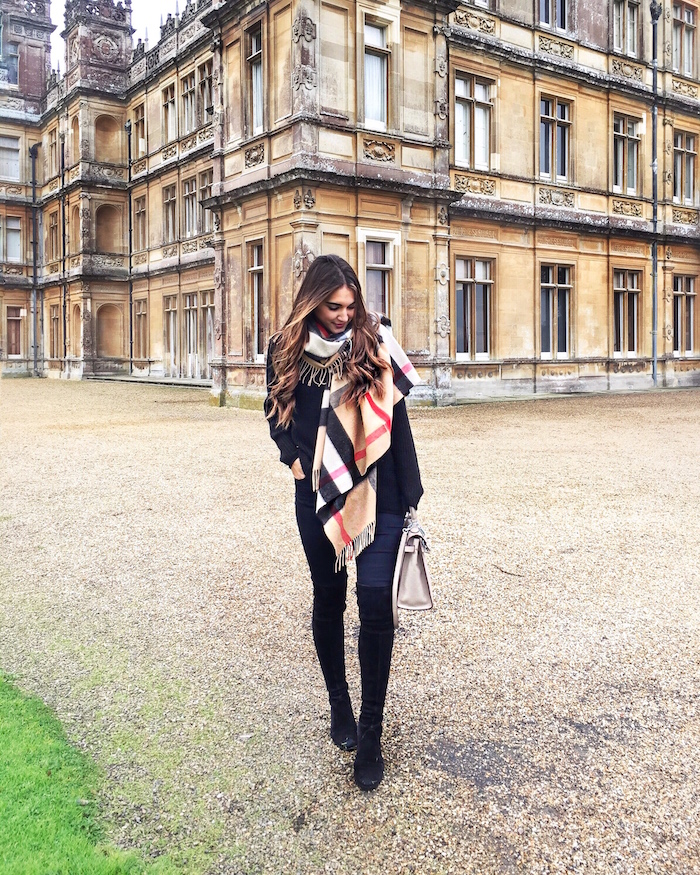 cape (my souvenir!) | denim (25% off!) | sweater | sunglasses | bag | boots, similar look for less here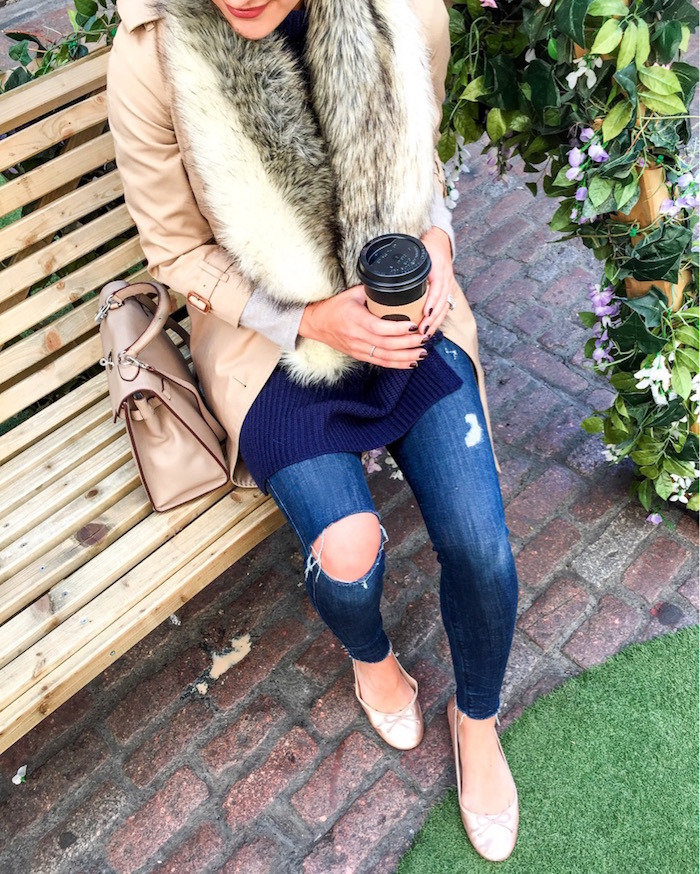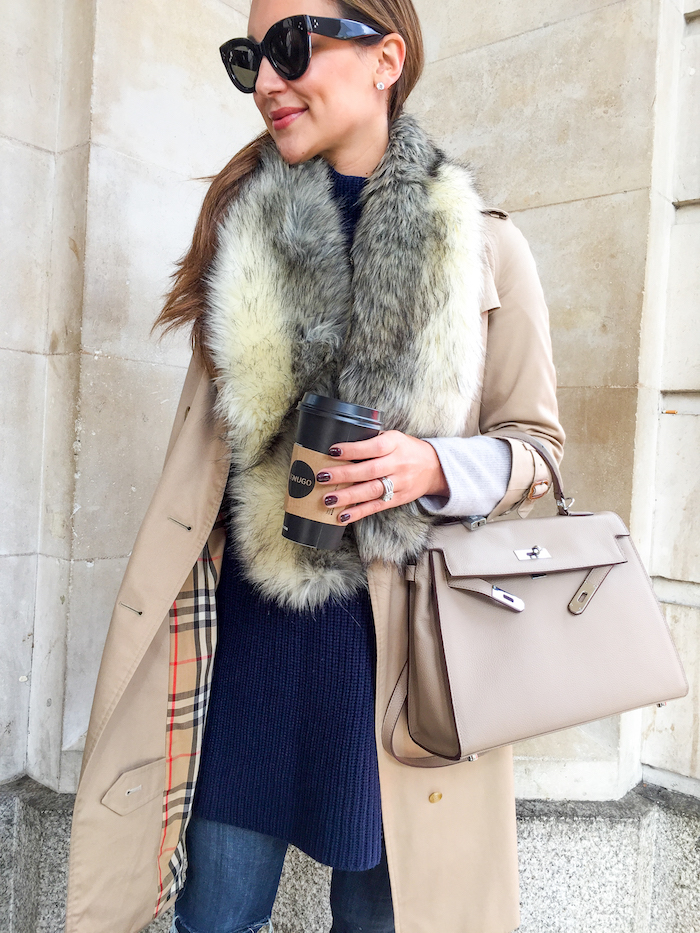 flats | denim available here and here | trench coat, similar look for less here | bag | sweater available here and here | faux fur scarf – sold out, similar style here and here | sunglasses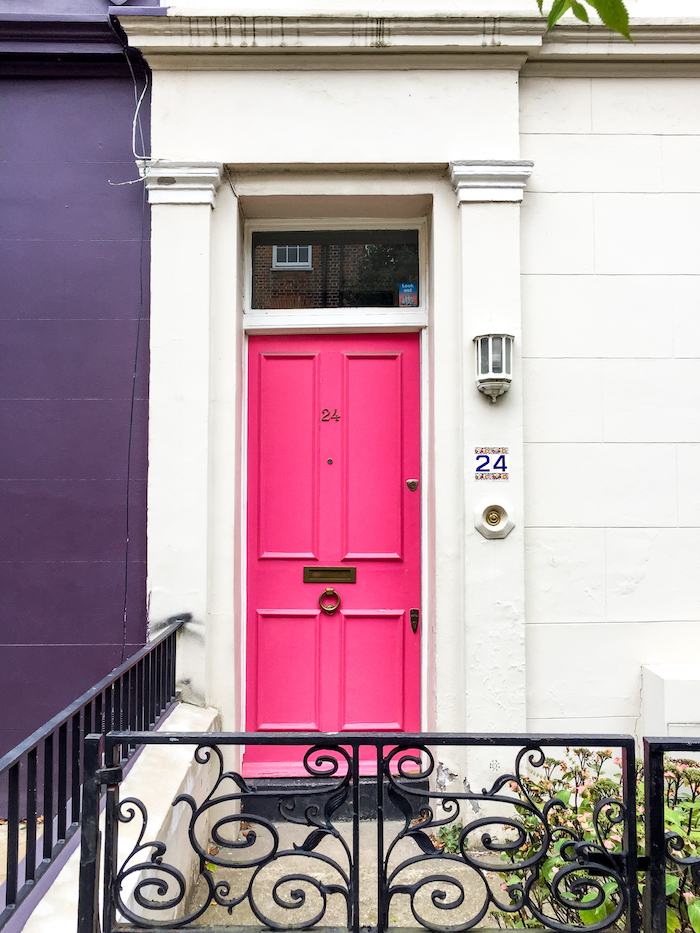 sunglasses | top | denim | bag | similar pom here and here | heels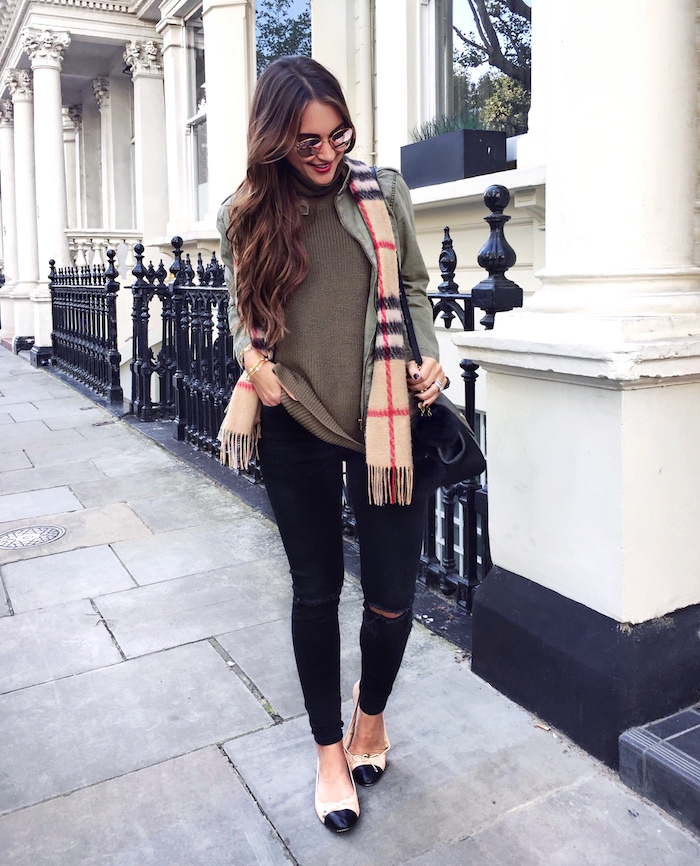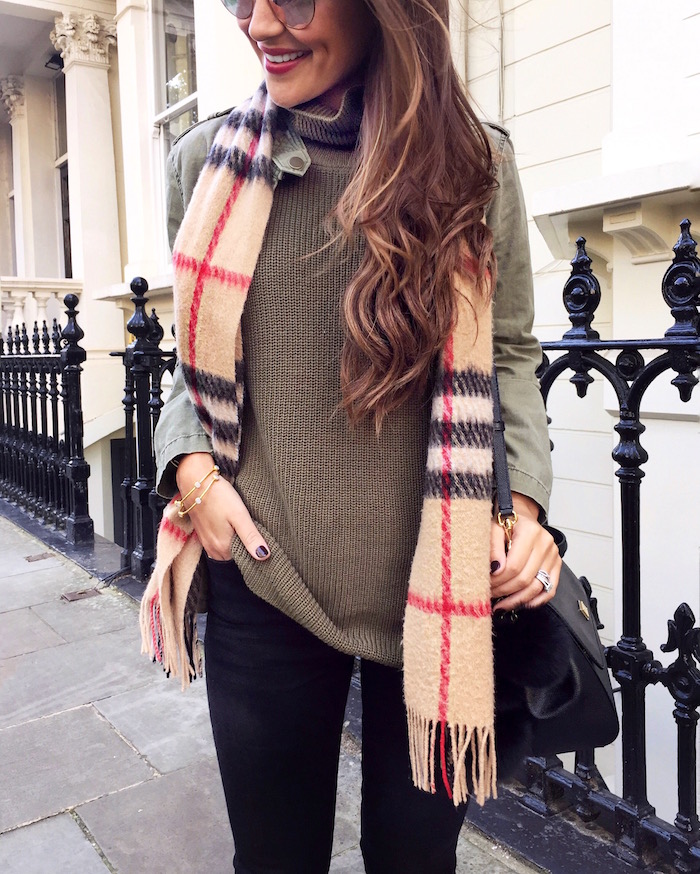 sunglasses | similar turtleneck sweater | jacket | denim | similar flats | scarf | bag | similar pom here and here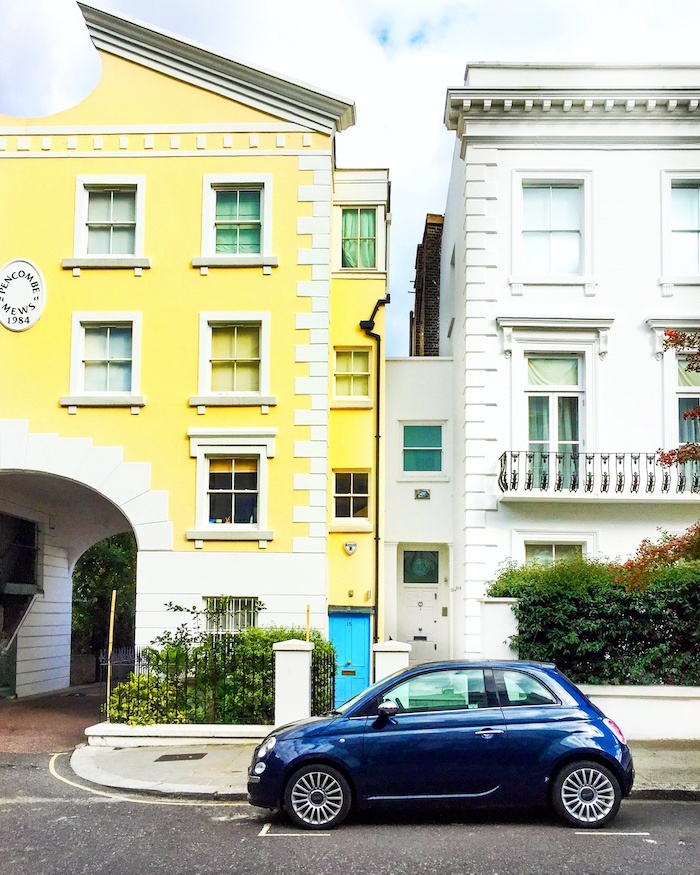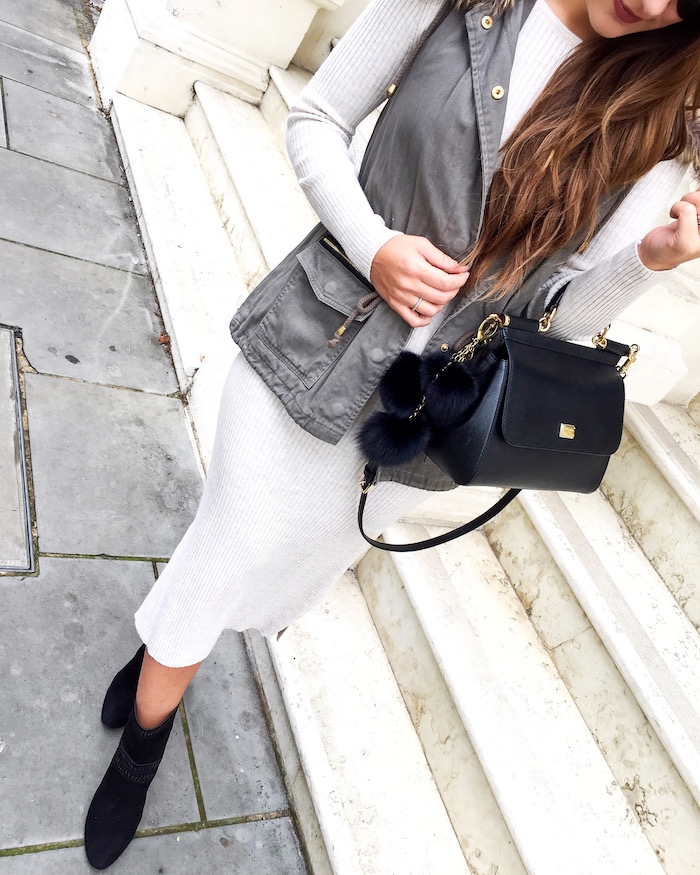 similar dress | booties (47% off!) | similar vest | sunglasses | bag| similar pom here and here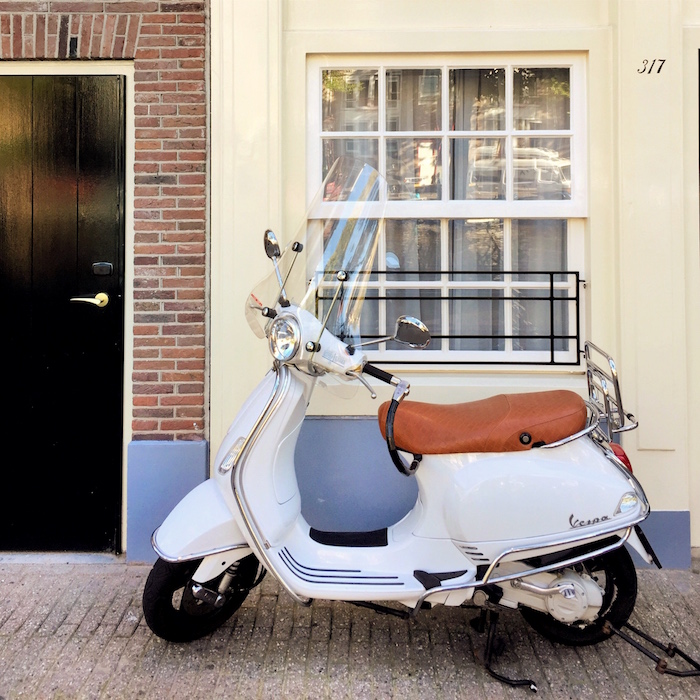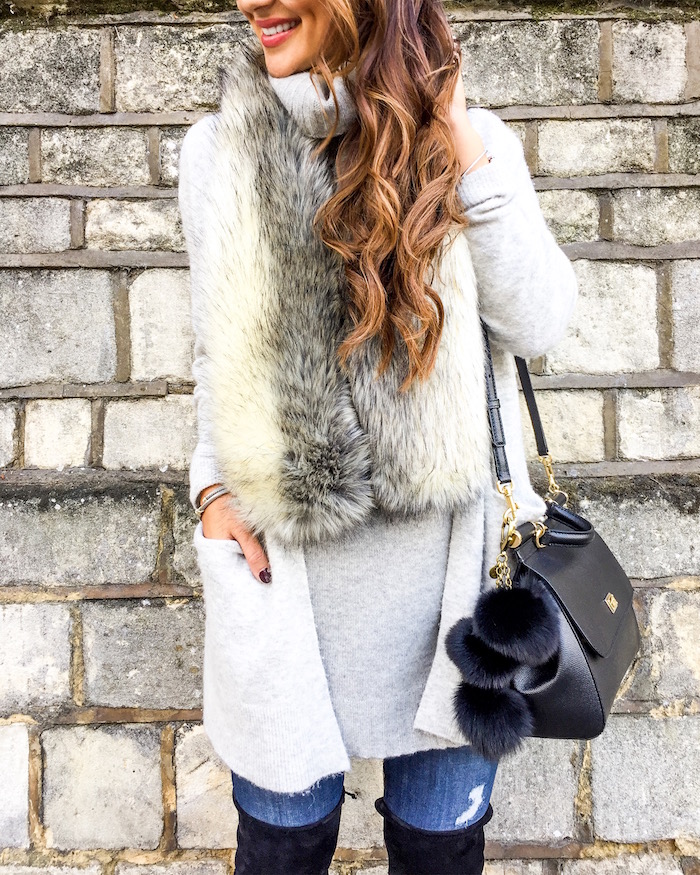 similar turtlenecks here and here | cardigan | denim available here and here | boots, similar look for less here | faux fur scarf – sold out, similar style here and here | bag | similar pom here and here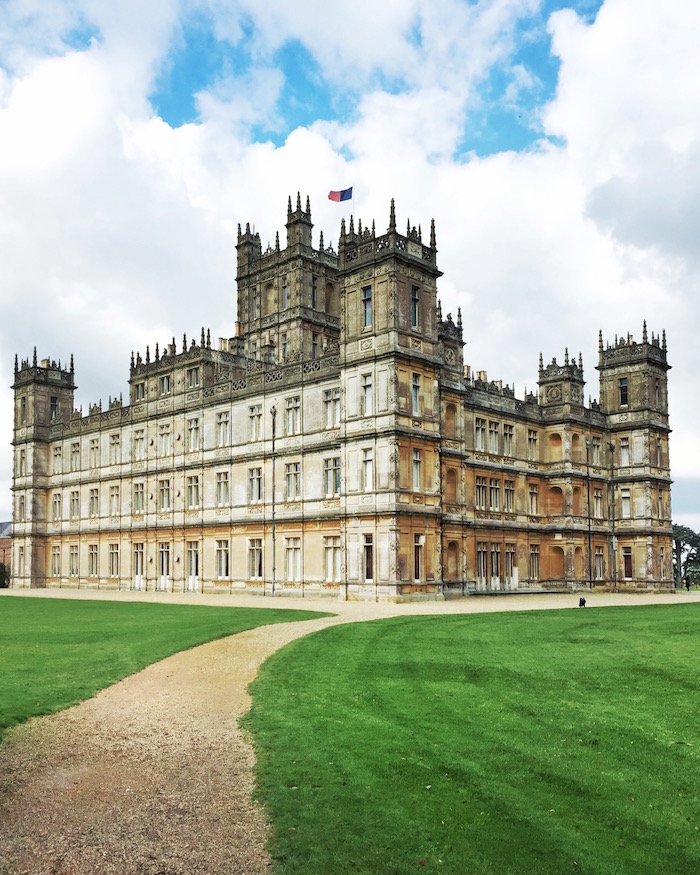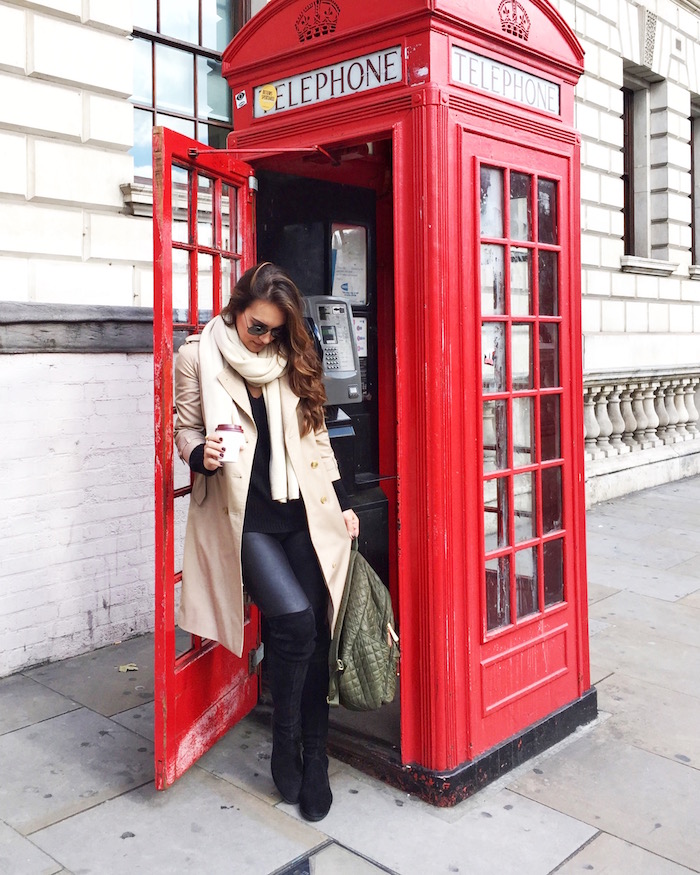 leggings | boots, similar look for less here | sweater | similar scarf | trench coat, similar look for less here | backpack | sunglasses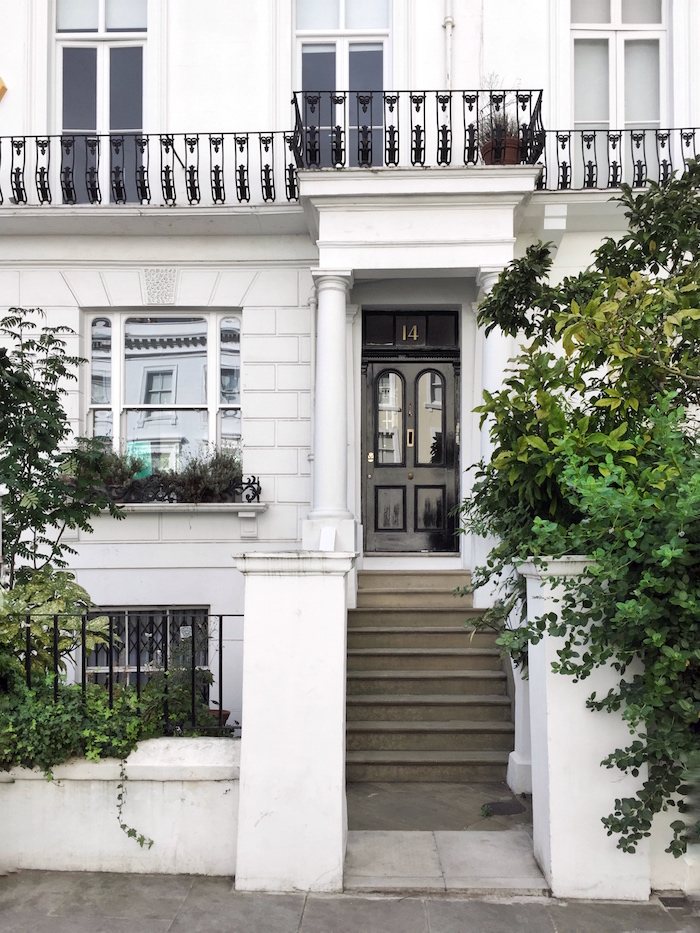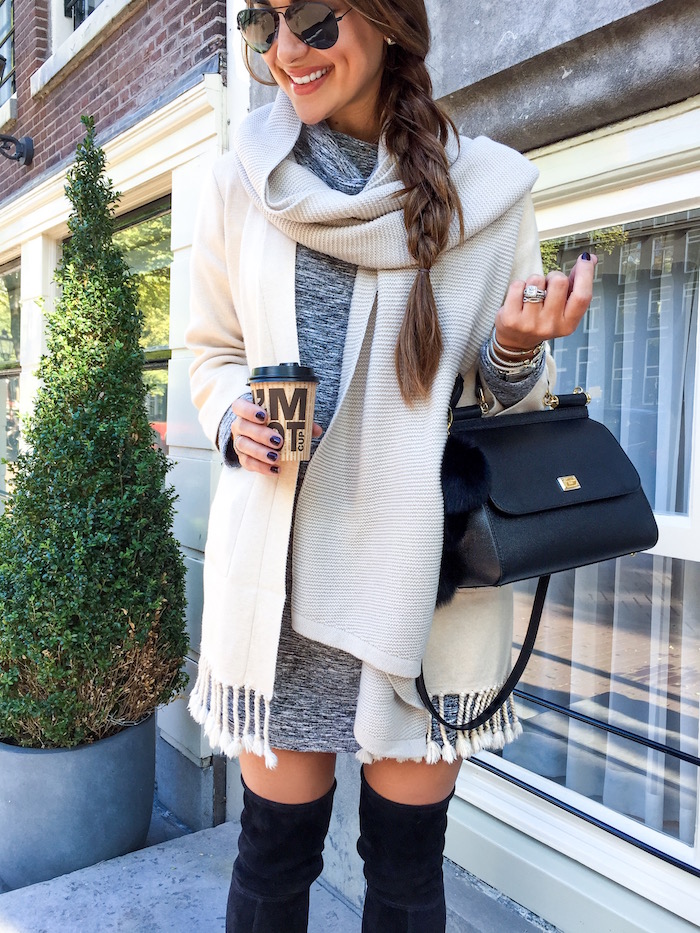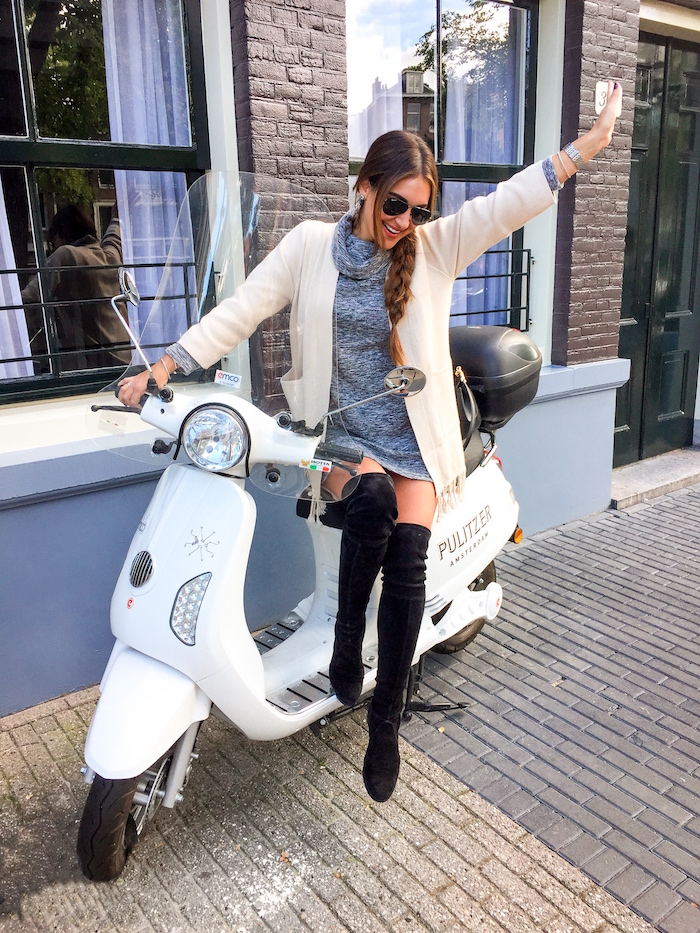 sunglasses | similar turtleneck dress here | boots, similar look for less here | cardigan | bag | similar pom here and here | similar scarf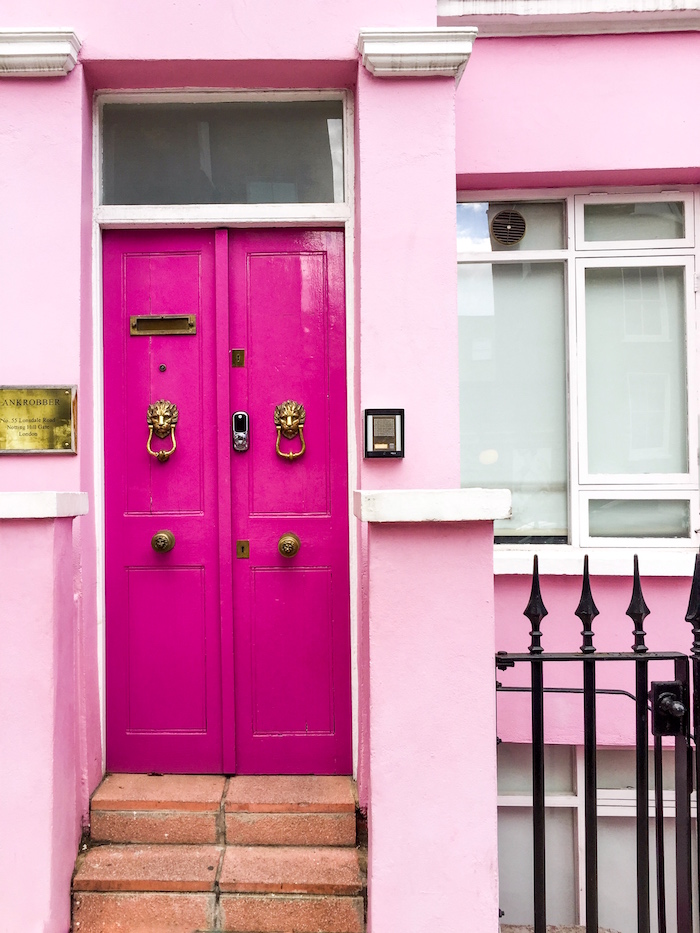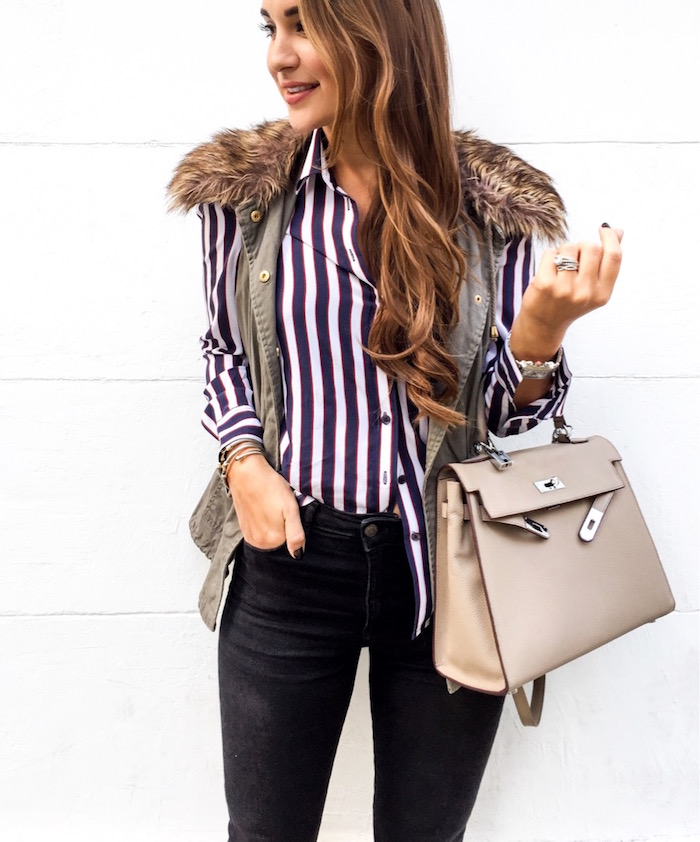 blouse | similar vest | denim | bag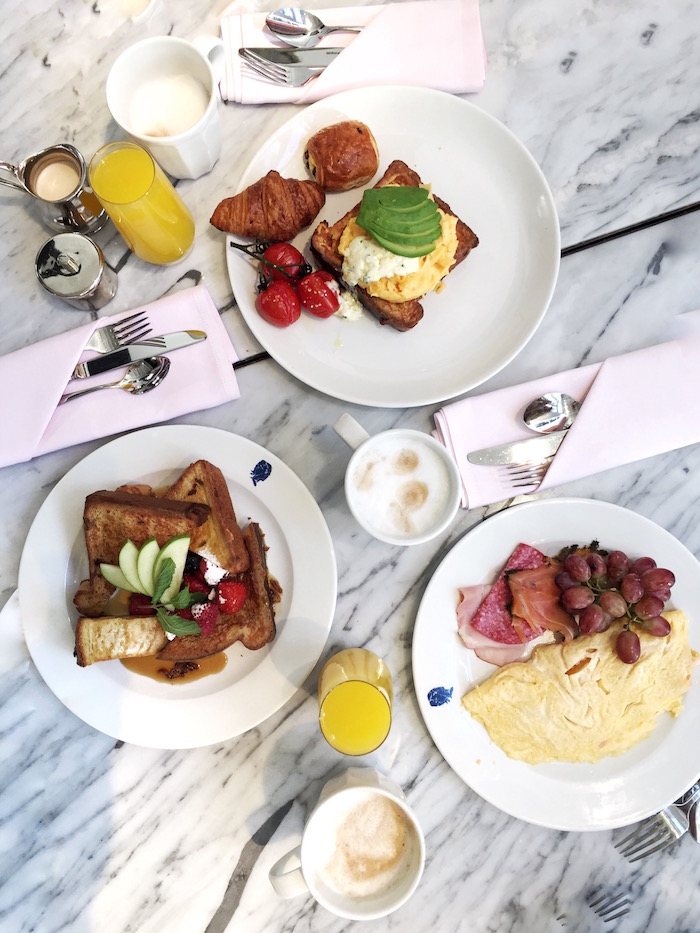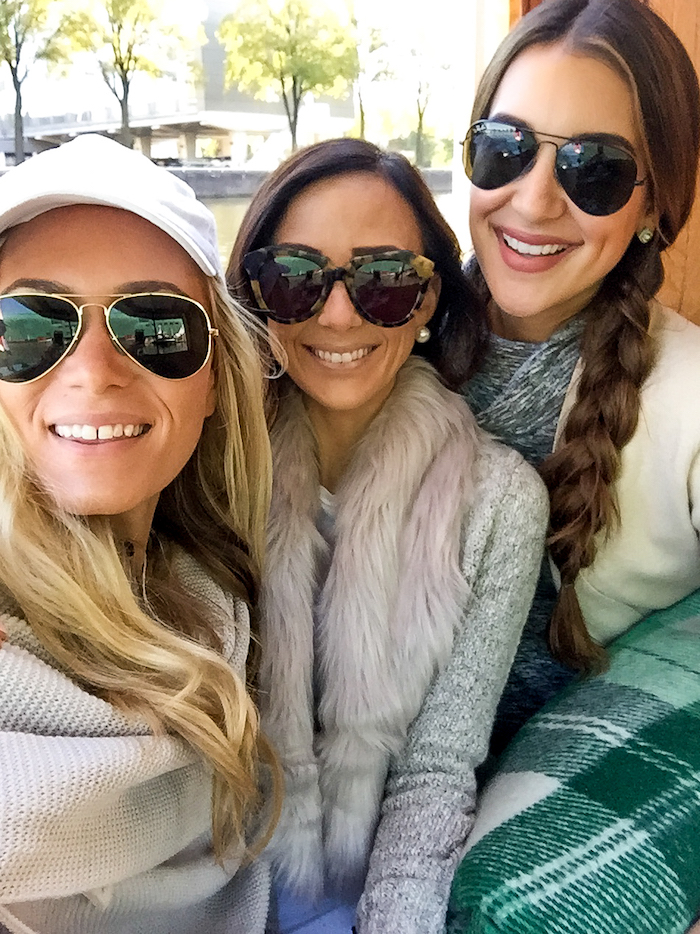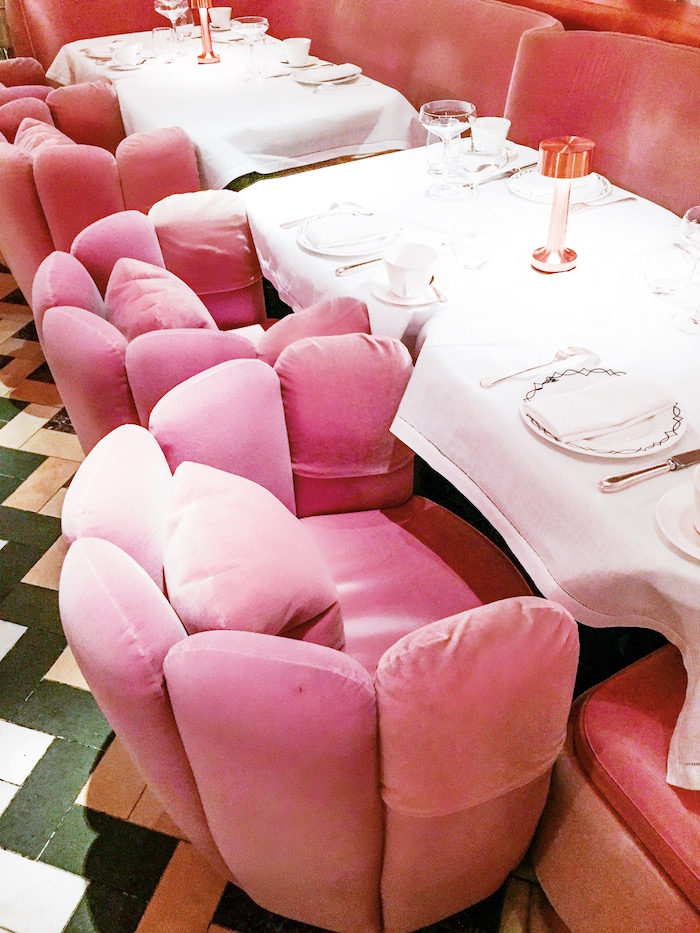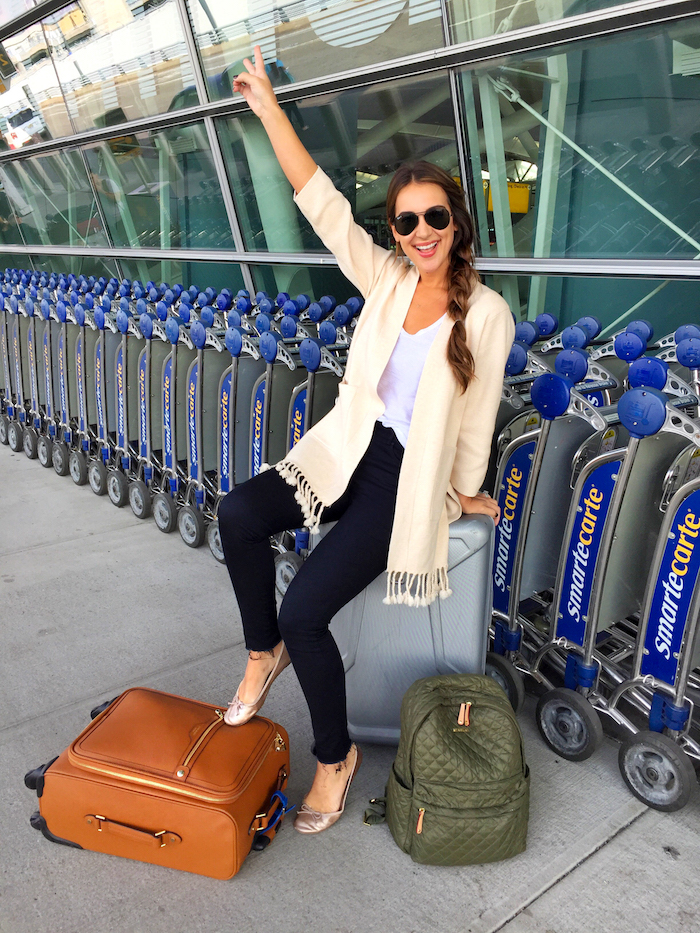 similar TravelPro luggage | cognac carryon luggage | backpack | flats | denim (25% off!) | white tee, also have and love this one | cardigan | sunglasses
 Thank you so much for reading! XO –