– spotted in People StyleWatch! Anyone who deems me worthy to put on the same page as Kourtney K is a friend of mine –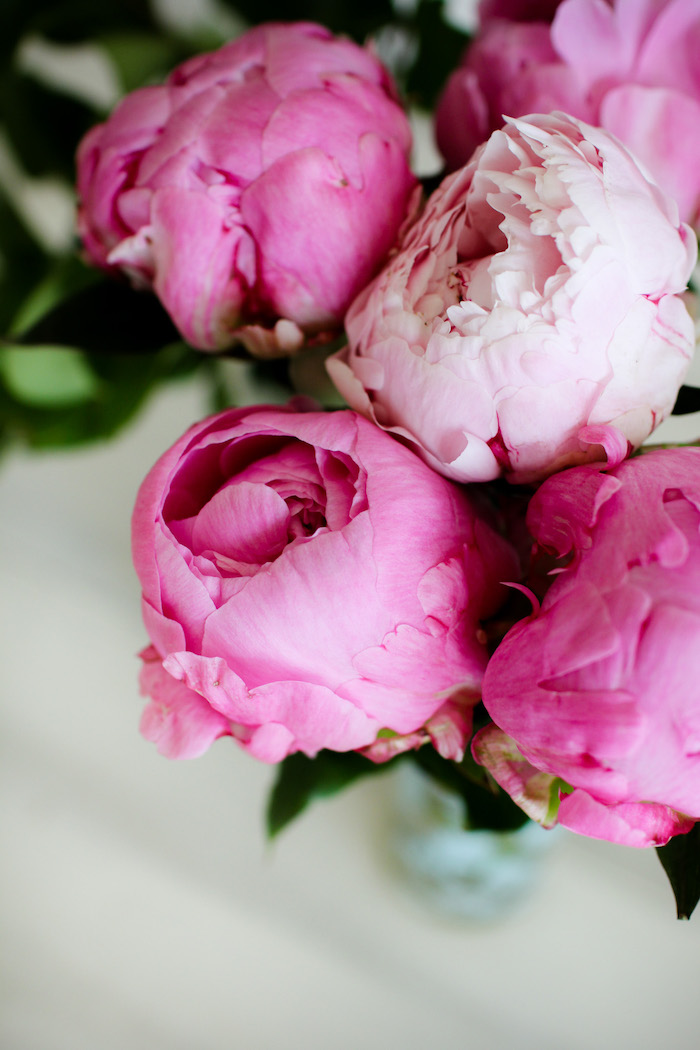 – my first summer peonies –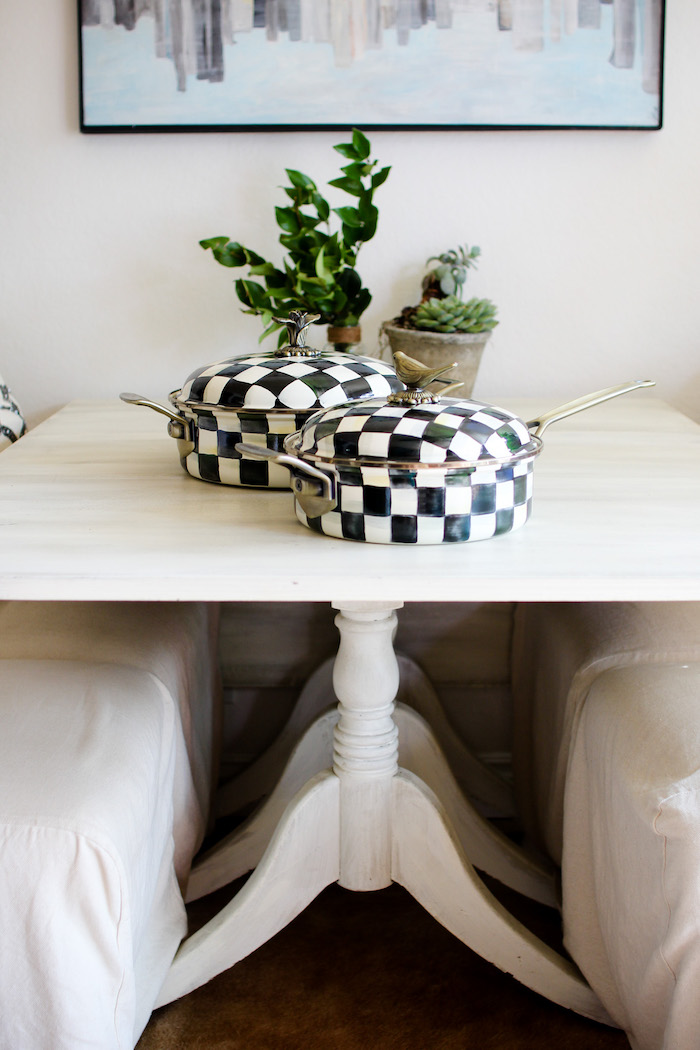 – some new MacKenzie-Childs cookware that gives me all the heart-eyes –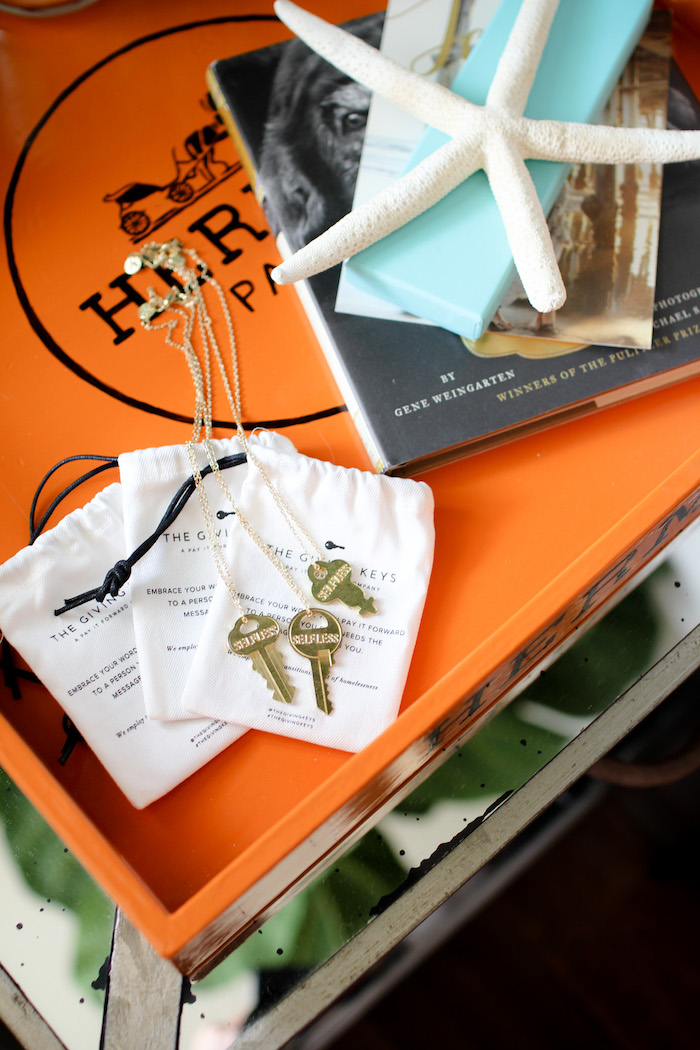 – giving keys for my mom, sister and myself to remember the one word that best describes my late grandmother –
– the most fab Rebecca Minkoff wrap around watch for summer –
Happy Friday!  So excited to spend my first week at home after what has been quite the rollercoaster month both professionally and personally. BUT, we are on the upswing (or at least I think), so I'm just trying to stay positive and be like Oprah, envisioning my life on the upside!
Since my grandmother's passing, I knew I wanted to do something special for my mom, sister and I to share. I'm so excited to give them each a necklace from the giving keys with the one word that comes to mind when I think of the way my Grammy lived her life – selfless.  I feel I am so often the opposite of that. I know I can be really selfish with my time, and knowing that I want to be better, Christian will often call me out on it (and he's right).  SO, I'll be wearing this necklace and remembering the legacy my grandmother left. Strong and selfless women – may we know them, be them and raise them!
In some happy and exciting news, I was doing a happy dance in my head to spot myself in the June issue of People StyleWatch's swimsuit section. The photo was taken actually right after I took off a wetsuit from swimming with a whale shark in Mexico, so it's appropriate that if I'm featured in a magazine I would have my hair in a wet bun with no makeup. But I'll take whatever I can get!!
On that note, I haven't worn makeup in like… four days so that's a #win in my TGIF life (I know I'm not the only one that loves being makeup-free). Do you have anything planned this weekend? I'd love to hear! I feel like we are finally back in action on CBL – I've been so disconnected from content just trying to keep the tech/backend afloat that I don't feel as connected with you guys as I usually do and I miss it!
Hope you have a beautiful weekend and thanks so much for reading – XO –