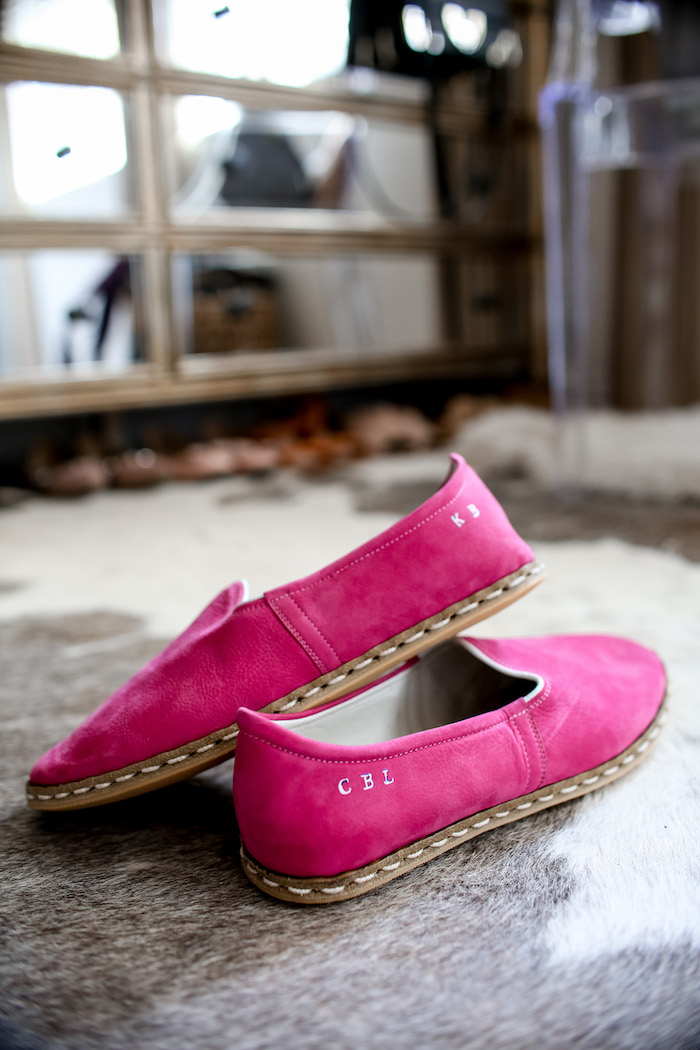 – the most darling personalized pink slides from Flat Four Studios –
Happy Friday! This week's highlights includes a lot of personalized pieces… because I'm Southern on the inside which means I love my initials. This is true.
I've been home for the past three weeks and it has been so restful.  I love to travel… but I also really love to be home.  It just so worked out that I was able to stay in California while Christian's schedule was relatively mellow, so it's been nice to go back to our at-home routines. Buuttttt… you guys know I only stay in one place for so long. Off we go this weekend!  Luckily C's schedule is pickup up as well so we have unintentionally planned the chaos well.
With all of that being said, I'm so excited to travel back to London with Monica Vinader!  I was actually in London this time last year (travel guide here), so it will be fun to go back at the same time.  I'm really looking forward to some crisp fall weather and UK charm.  They have a really fun itinerary for us, and I can't wait to learn more about the headquarters of the jewelry brand I've been wearing for years.  More to come on the blog and social media, so follow along on Instagram and Insta-Stories.
I have two more international trips planned for 2017 along with two US trips (!!).  Travel is getting amped back up, but I'm excited to take you guys along with me. Hopefully that means we can get some more city guides in the Travel category of CBL!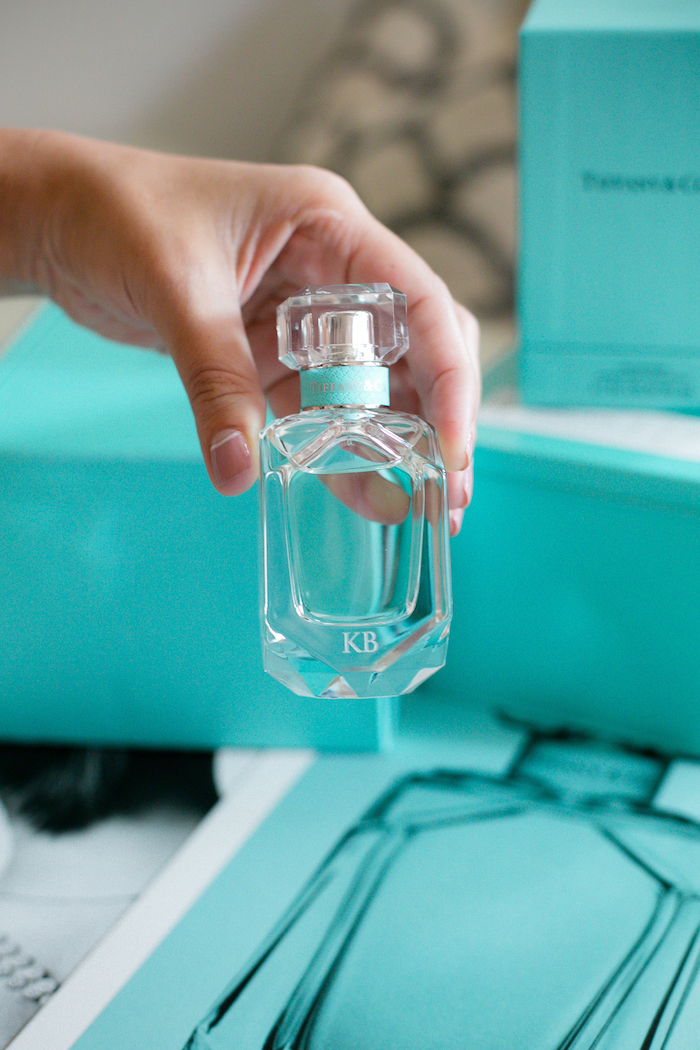 – a personalized bottle of Tiffany & Co's new signature scent aka month made (I've been a huge Tiffany's fan since I was like… 12!) –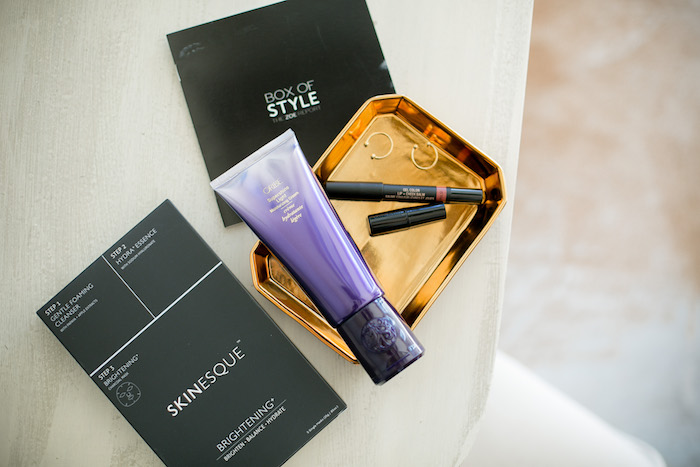 – some of my favorite items in this season's Zoe Report Box of Style –
 – some new party shoes that really want to be taken for a spin (also seen here) –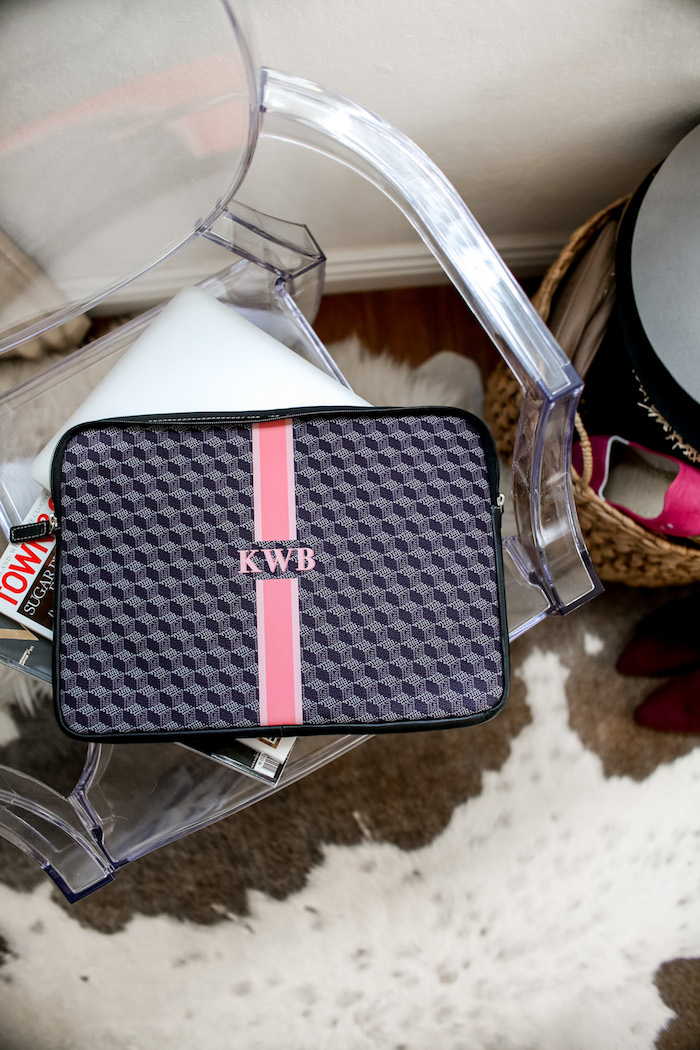 – a fresh new laptop case from Barrington Gifts that is going to make my travel essentials much more stylish, matching duffle and tote seen here –
Thanks so much for reading and have a beautiful weekend! XO –