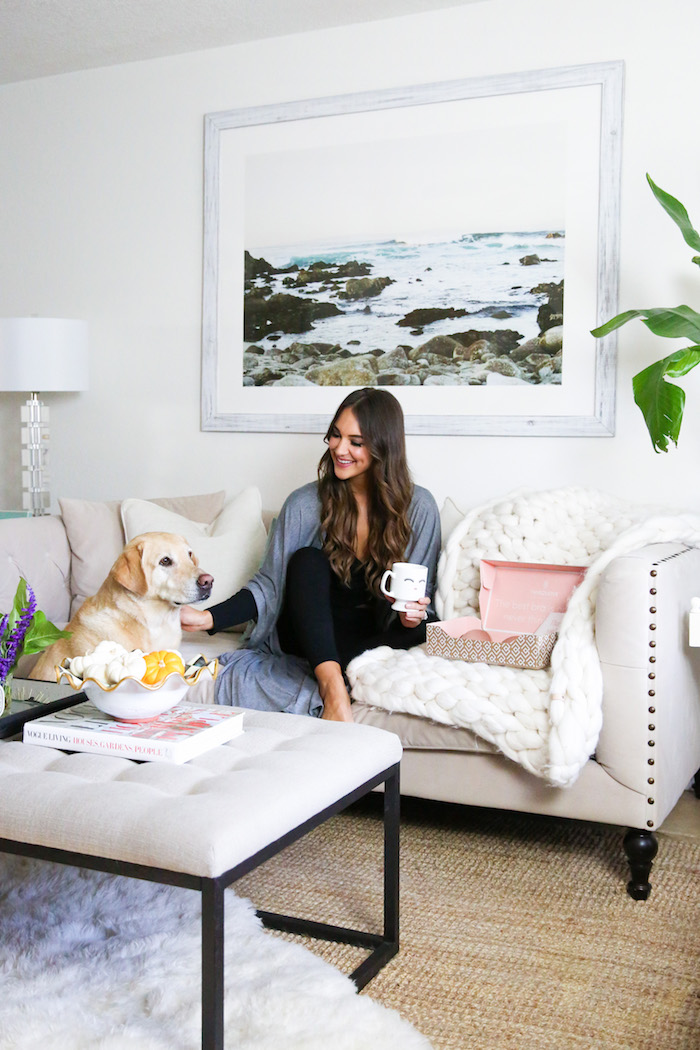 Let's be honest, if I'm at the house… loungewear is usually my uniform. Comfortable leggings, a tee and cardigan.  But I'm always surprised at how many leggings really aren't that comfortable or soft!
I love the cable knit style of these Seamless Leggings from ThirdLove.  I really love how they're a little more cropped than the other pairs I own. I've already worn them on three different occasions since I got them because they're so soft!
I've had this ThirdLove bra for several months (first mentioned here), and it's quickly replaced all my other black pieces.  I was excited to try a few more of their undergarments, and  I've heard people rave about their 24/7 Classic T-Shirt Bra.  I tried their Fit Finder Quiz and ended up ordering a size that is different from my usual go-to.
Truthfully, I haven't been to a store to go bra shopping since I was probably like… 18. Who wants to walk into a dressing room with 6 bras and try them on in fluorescent lighting?! Not me.
When I got the bra in, the cup size was smaller than I had anticipated, but it was no big deal because they have a 100% Fit Guarantee and exchanges and returns are completely free. So in less than a minute, I ordered a new size and received a free shipping label to send the original one back.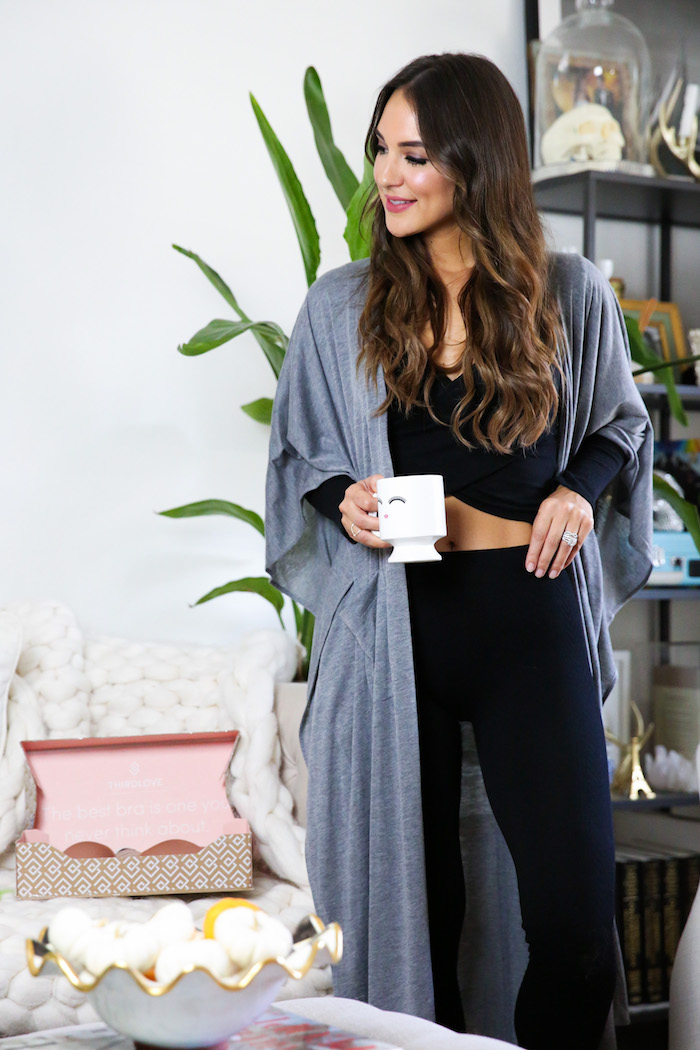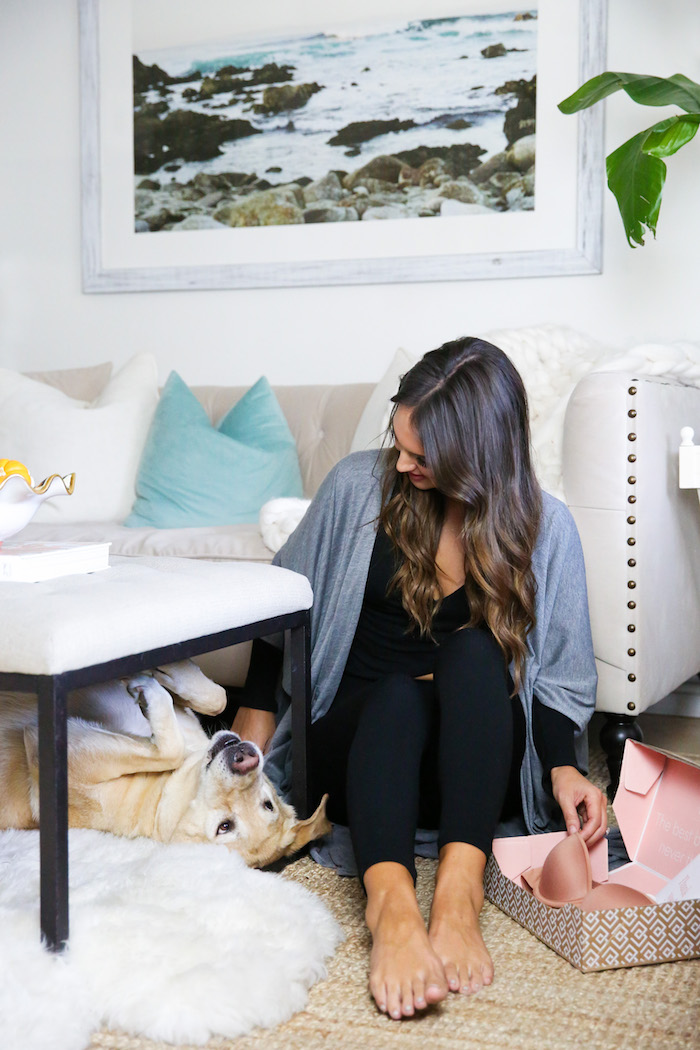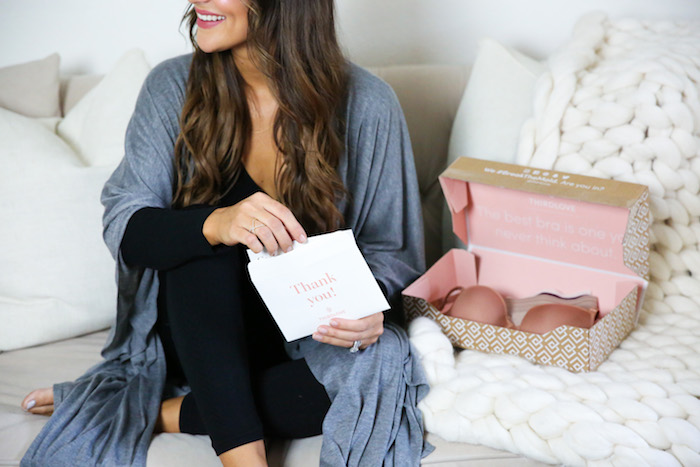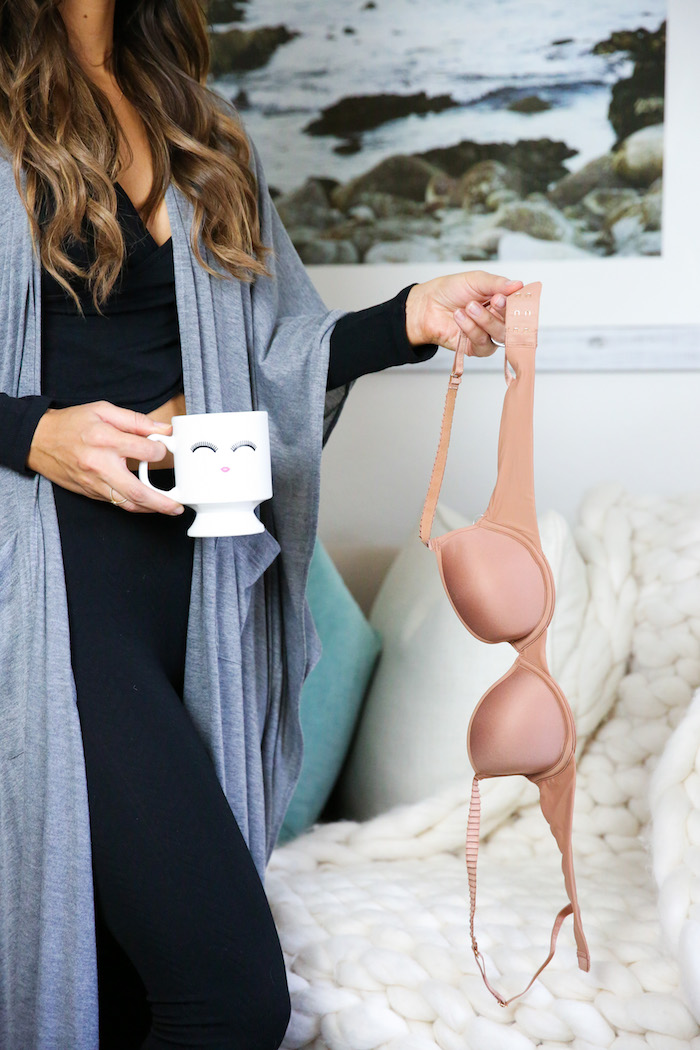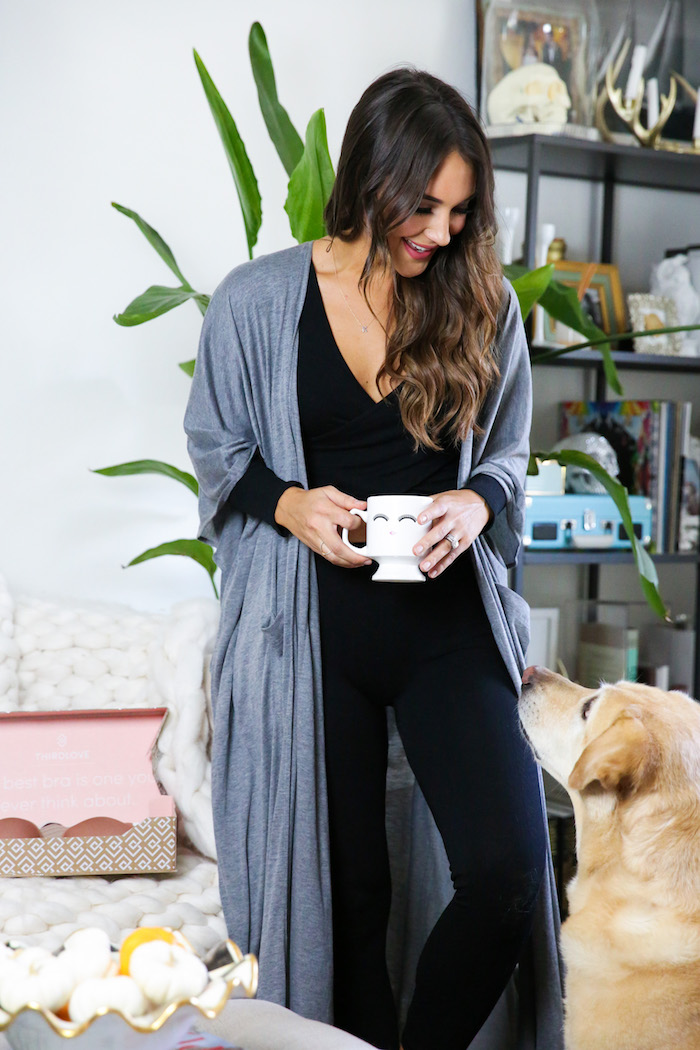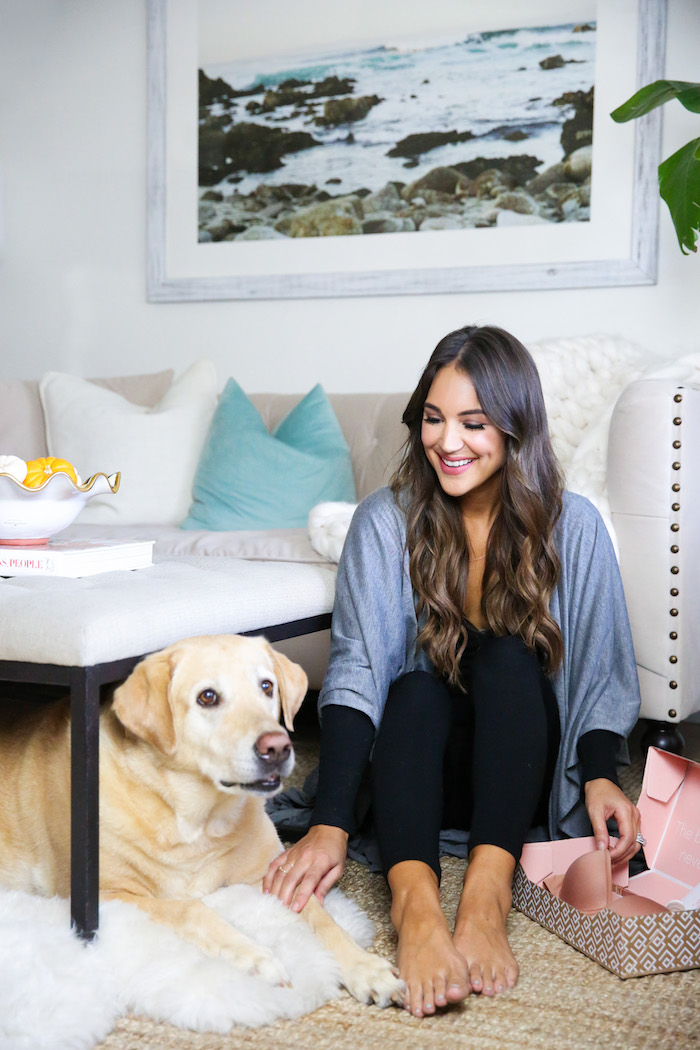 photos by Vincent Elejorde
seamless leggings, love this top too! | bra, also have and love this one and want to try this one| underwear, also love these and these
It's safe to say I don't plan on bra shopping out of my house anymore!
I want to hear how you shop for undergarments. When was the last time you were fitted for a bra? Did you find out you've been wearing the wrong size for years?  If you're new to the online bra game… girlfriend, get onboard. I promise – you'll never go back to a mall!
Thanks so much for reading and sharing. And for details on the home decor, you can check out this post or this post. XO –
Brought to you by ThirdLove