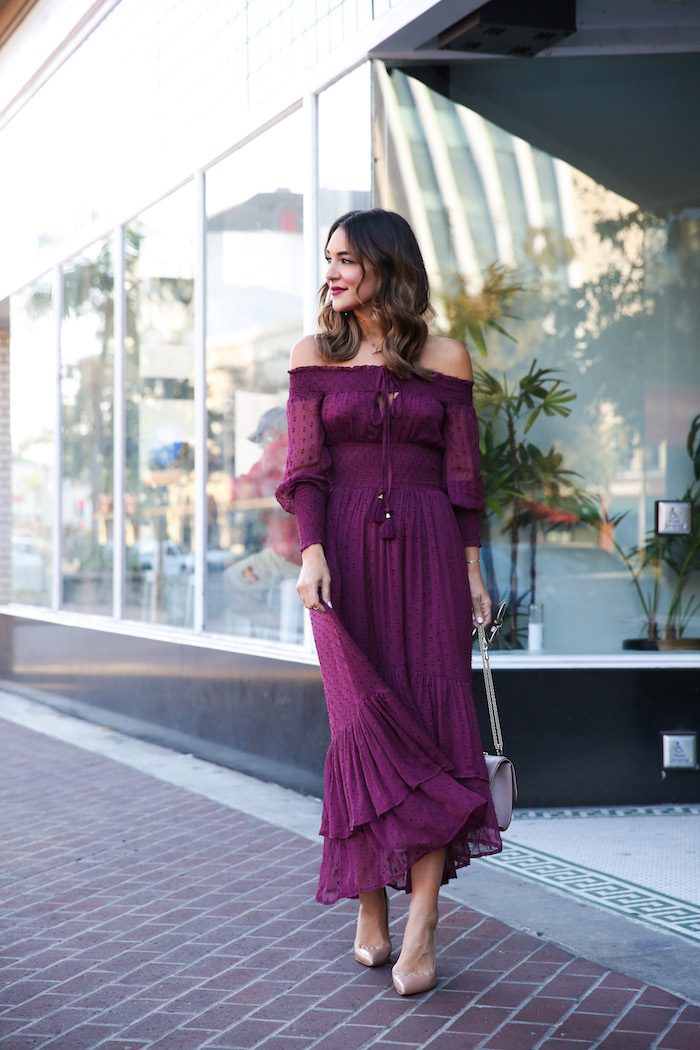 If you've been following CBL online or on Instagram, you've seen me talk about Dana Seng Jewelry. I'm always wearing her pieces and get asked about them so often that I quickly added the info to the FAQ page of this blog. I did a giveaway with her earlier this year, so I'm so excited to share some more beautiful pieces and why I think this could be the perfect gift to hint hint at for the holidays!
My favorite has to be the initial and number necklaces. I rotate between my ruby "K" and diamond "3" and wear one or the other 24/7.  Seriously – I  never take it off! I think these personalized rings are so sweet and I love that you can stack them.  I also have a "C" bracelet that I really love, and if you're not a clasp person the personalized cuffs are so beautiful.
The ability to personalize fine jewelry (without an additional charge) is what I think makes her pieces so unique and is why I treasure them so much. Because each piece means something to me, since in a way you get to be involved in the design, letter, number, stone, etc.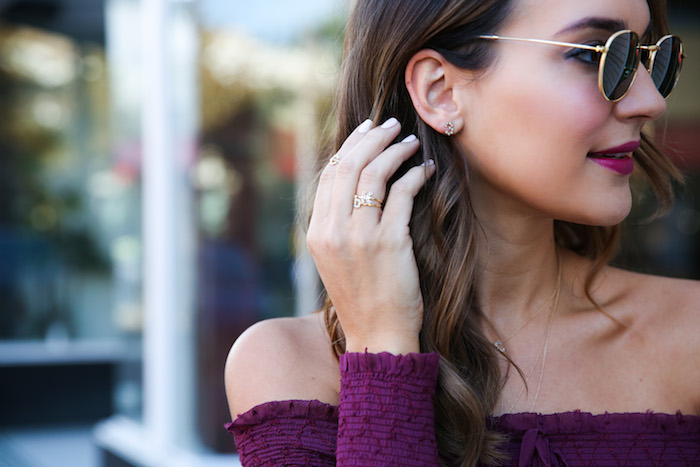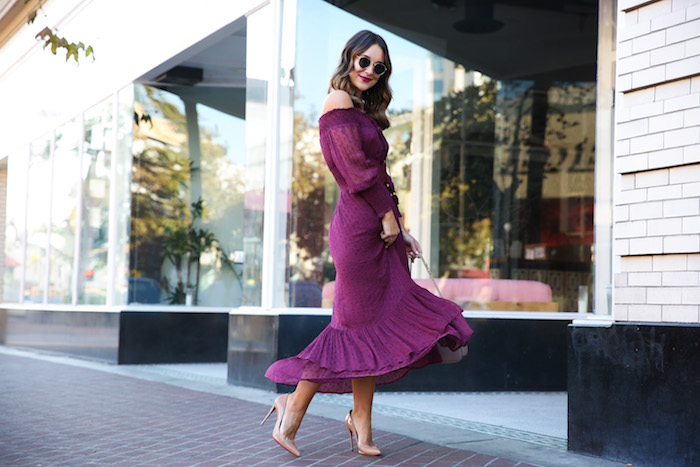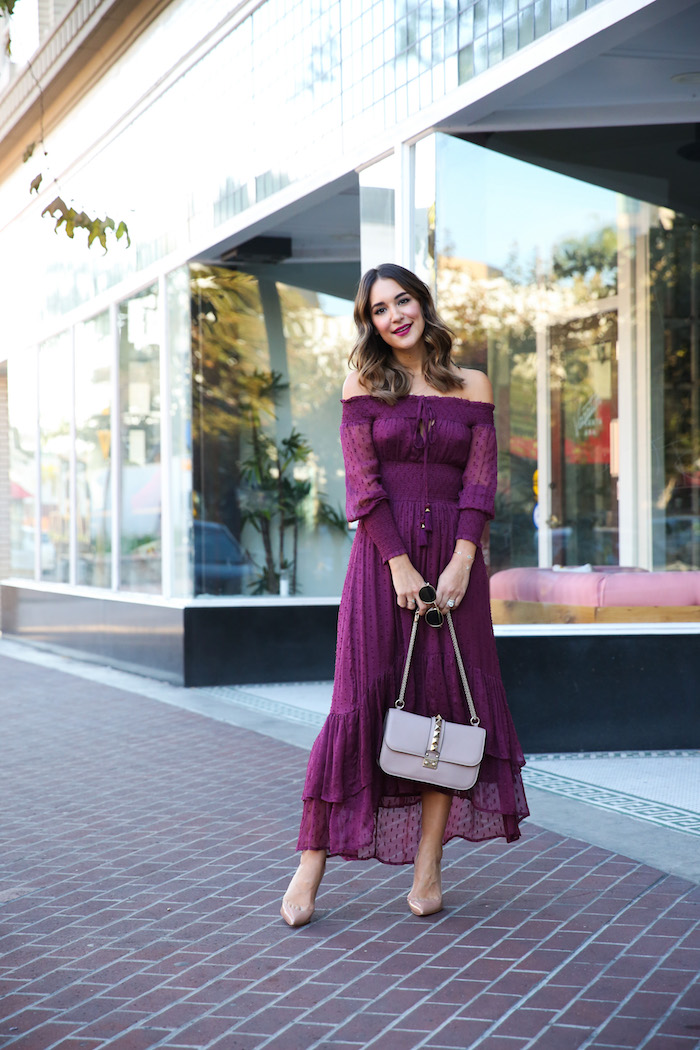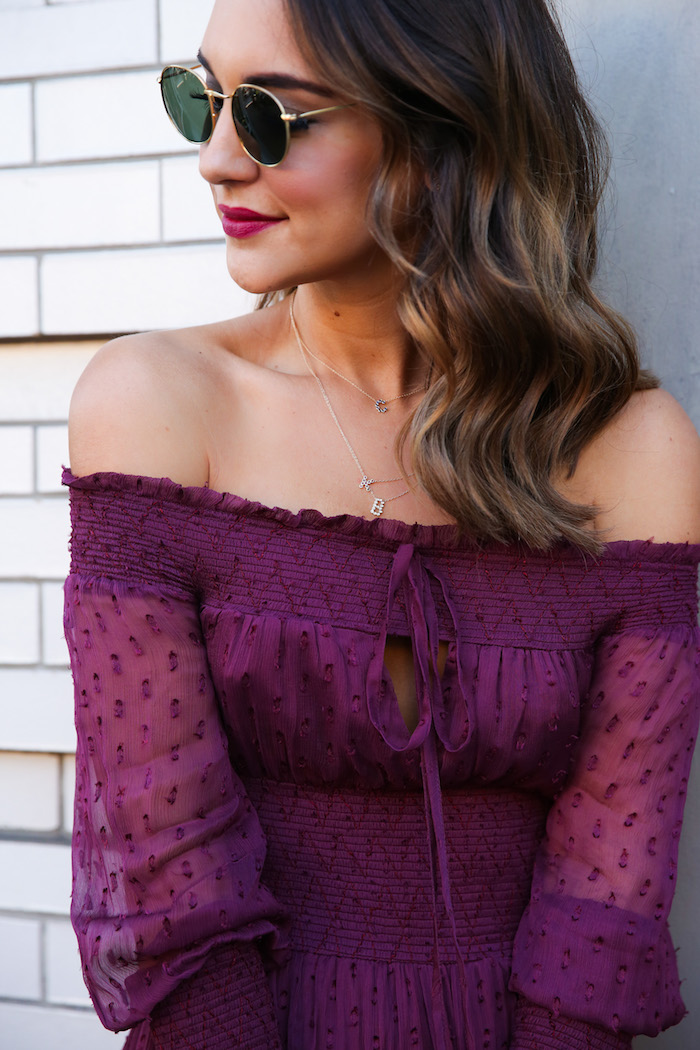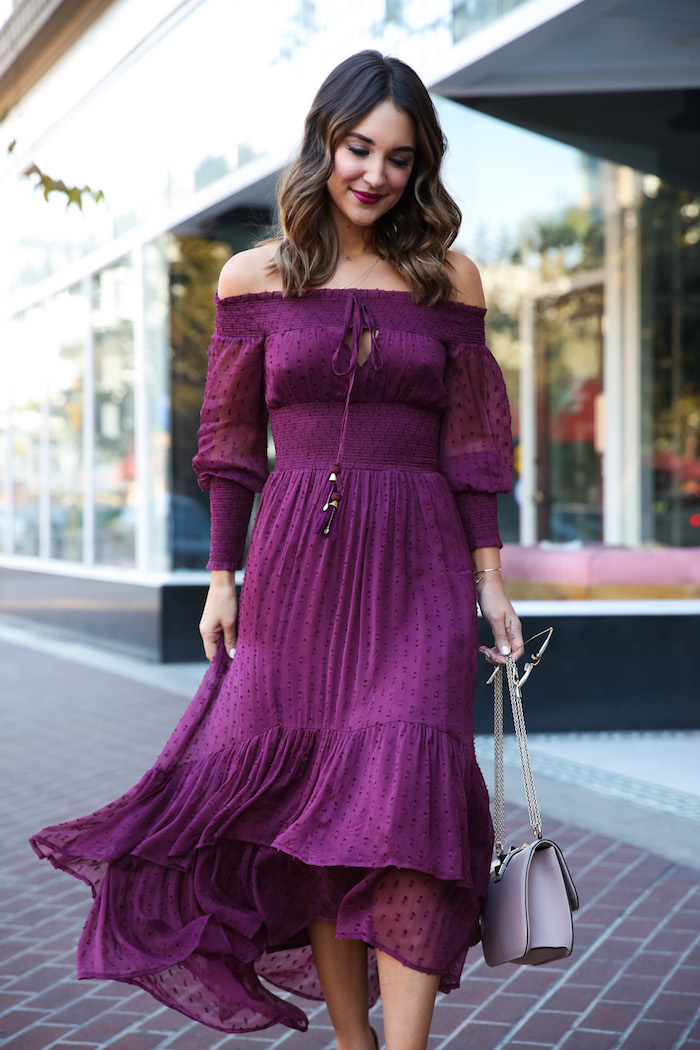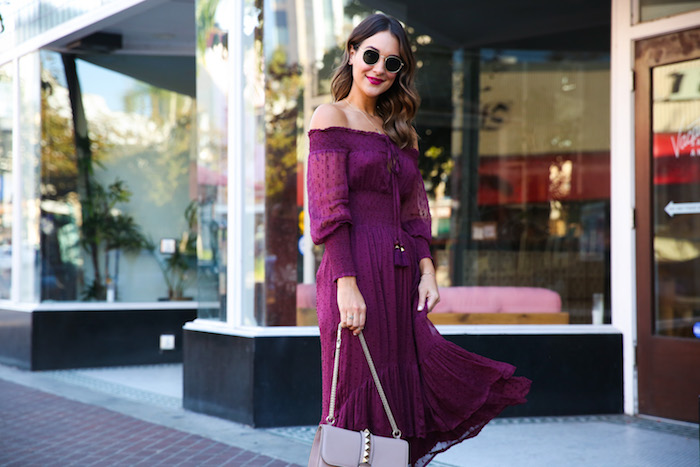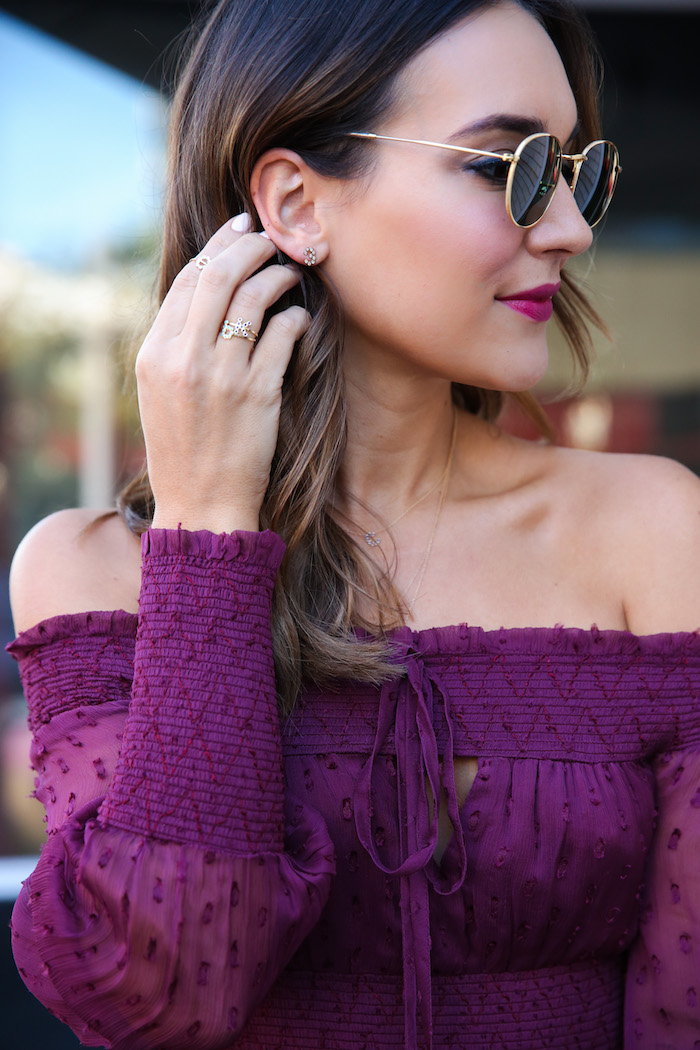 photos by Vincent Elejorde
"3" earrings – in love with these! | "K" necklace | "C" necklace | "B" necklace | "love you" cuff | "K" bracelet | "b" ring | "c" ring
dress | heels, look for less here and here | bag (I have the medium size), similar style for less here | lip in dark rosewood | sunglasses
Have any of you ever tried Dana Seng Jewelry? I'd love to hear what letter or number you would get and why. Thank you so much for reading – XO –
Brought to you by Dana Seng Jewelry