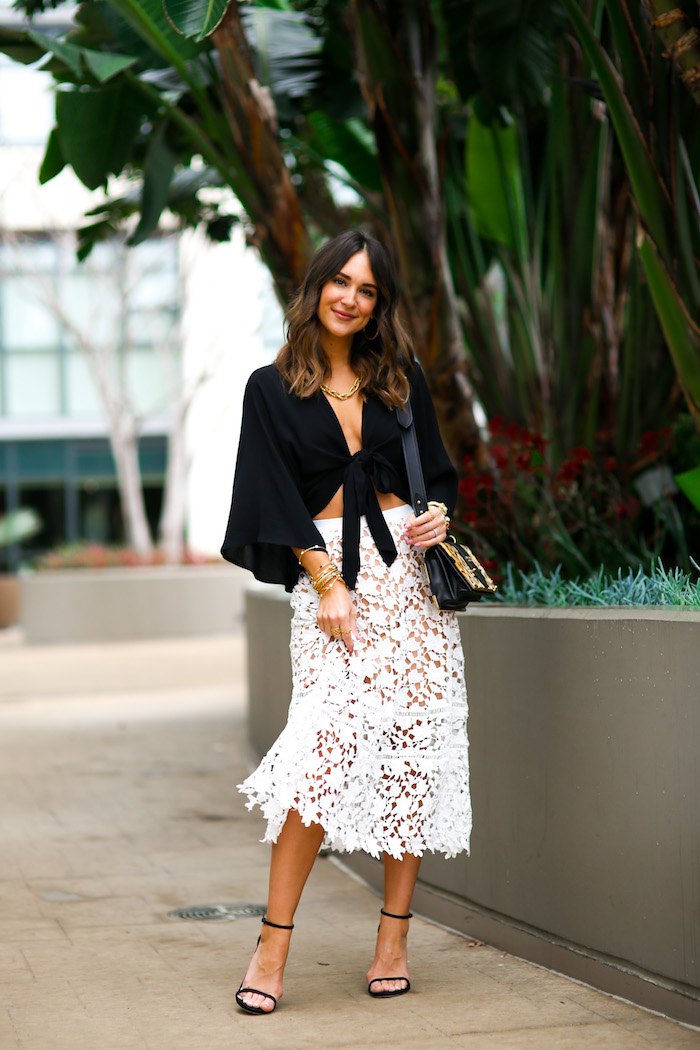 If you search "Julie Vos" on this site, you'll find tons of posts. I've been wearing Julie Vos for years since my friend Nikki introduced me to the brand, and it continues to be my favorite quality statement jewelry.  I once wore a few rings to a jewelry salon and before I knew it, I had at least five women around me admiring the pieces and asking who the designer was!  I've been at restaurants answering questions from waitresses about the bracelets… this is not an exaggeration.
The pieces speak for themselves, and I love how beautifully they mix and match together.  AND I've been wearing some of the bracelets for several years now and they've never tarnished. Seriously.  You can't tell the brand new pieces from the pieces I added four years ago.
I personally lean toward their statement pieces like the chainlink bracelets, chunky cuffs and statement rings, but they also have delicate pieces if you're not stacking high like yours truly (I've always been a "more is more" kind of bracelet person).  They have a great selection of feminine necklaces and stud earrings that are easily wearable everyday picks.
Trust me, if you roll around town wearing a Julie Vos piece, prepare yourself for tons of questions. My Julie Vos pieces are easily my most asked about jewelry (other than my engagement ring), and that's why I'm so excited to partner with them for this post. I've loved this brand and the team behind it for so many years and I always love telling people about them!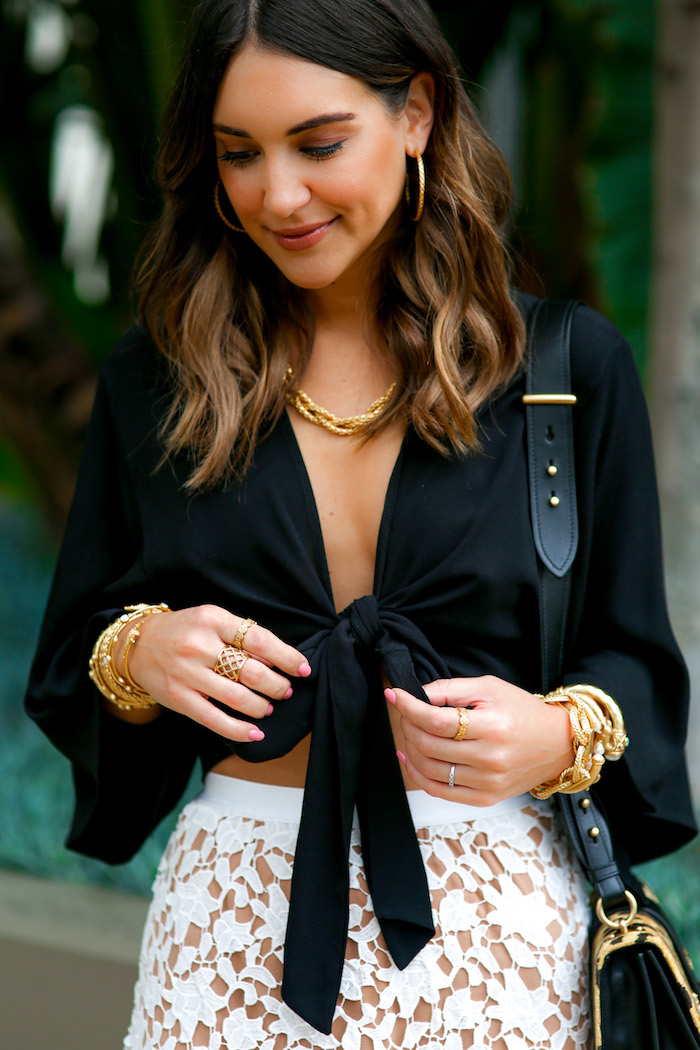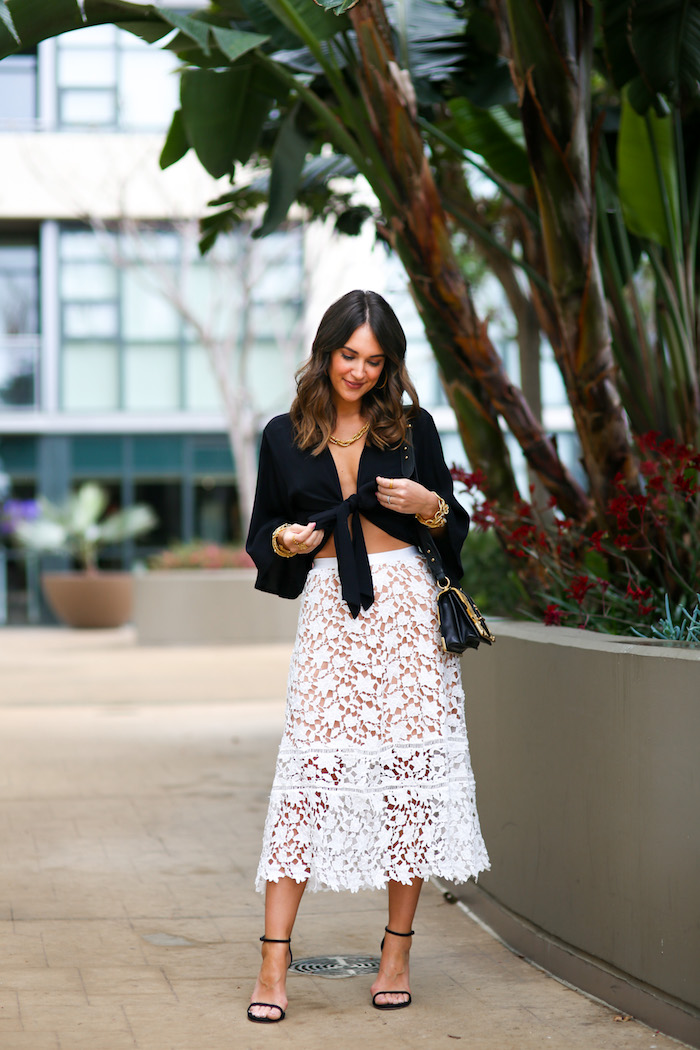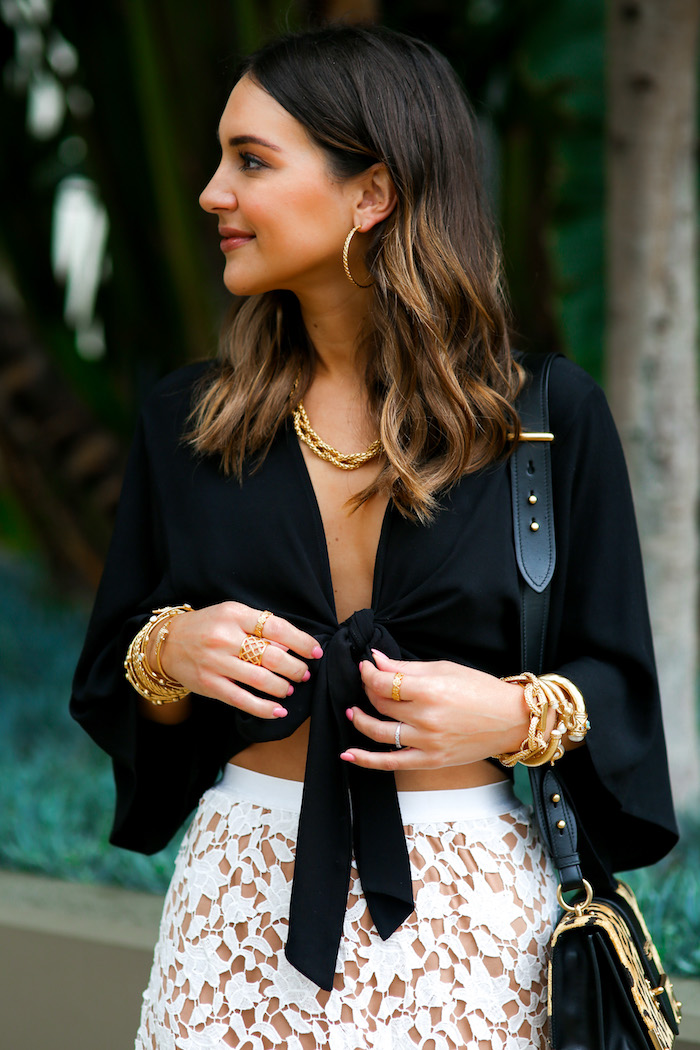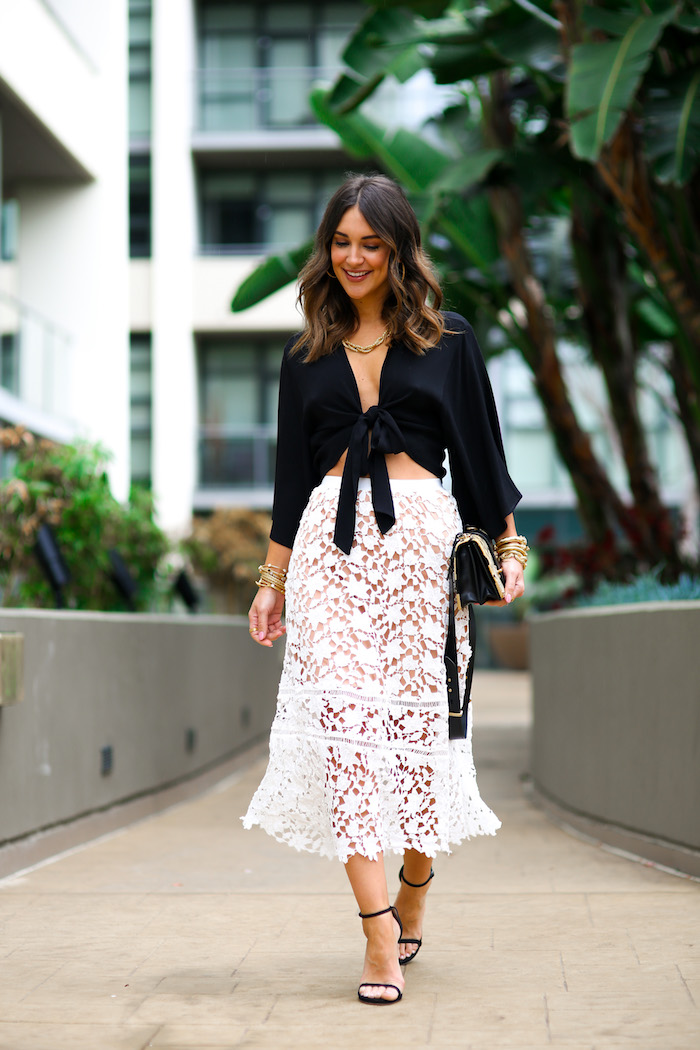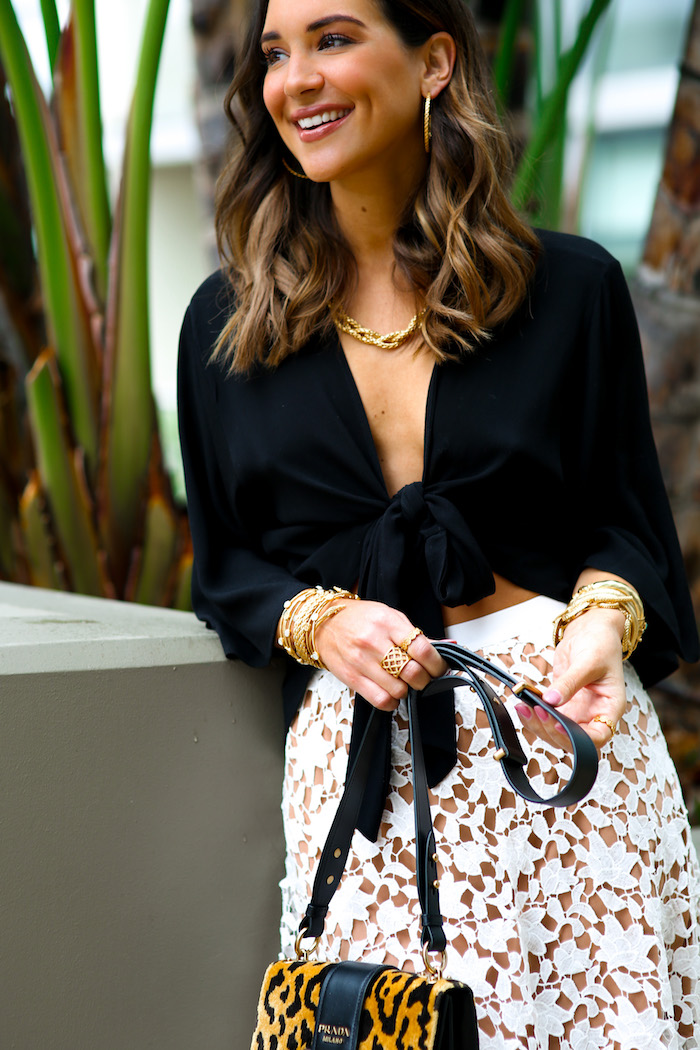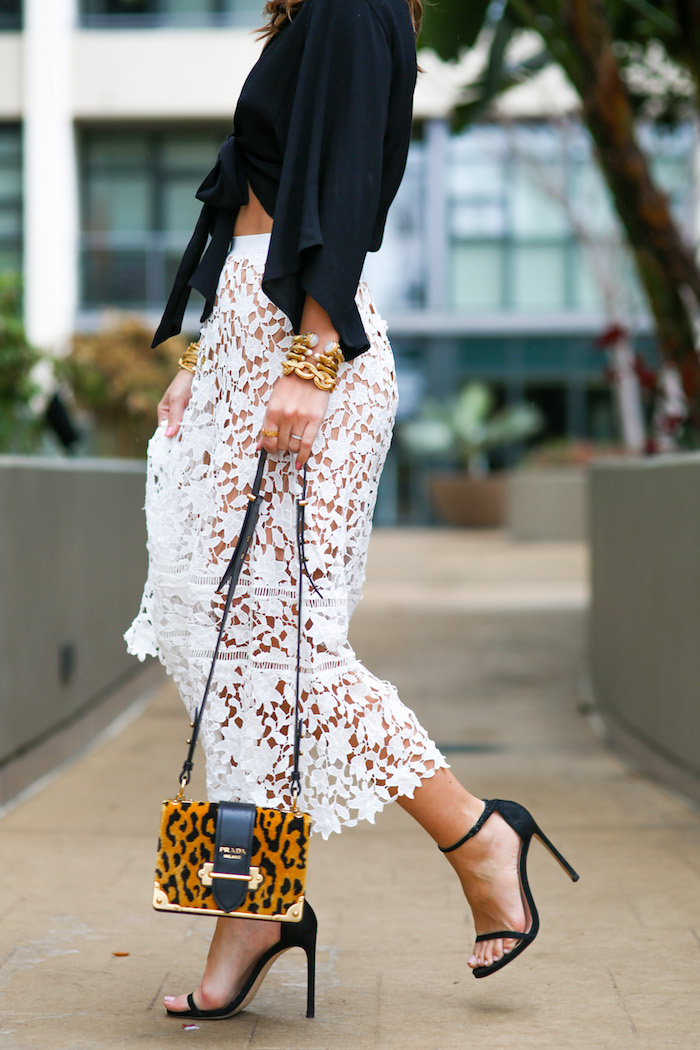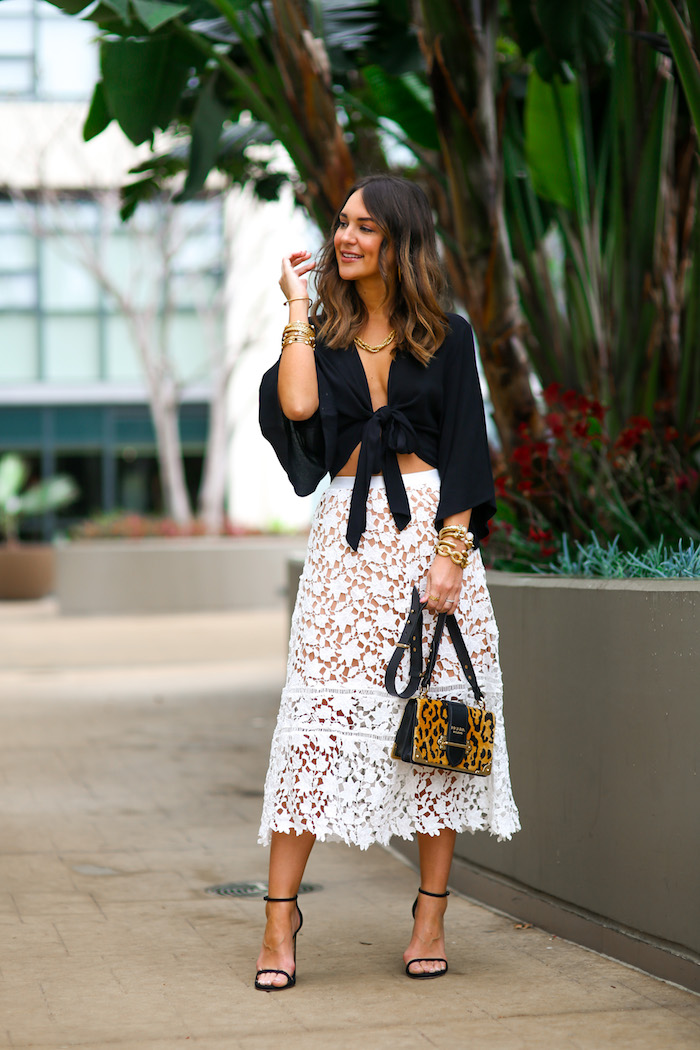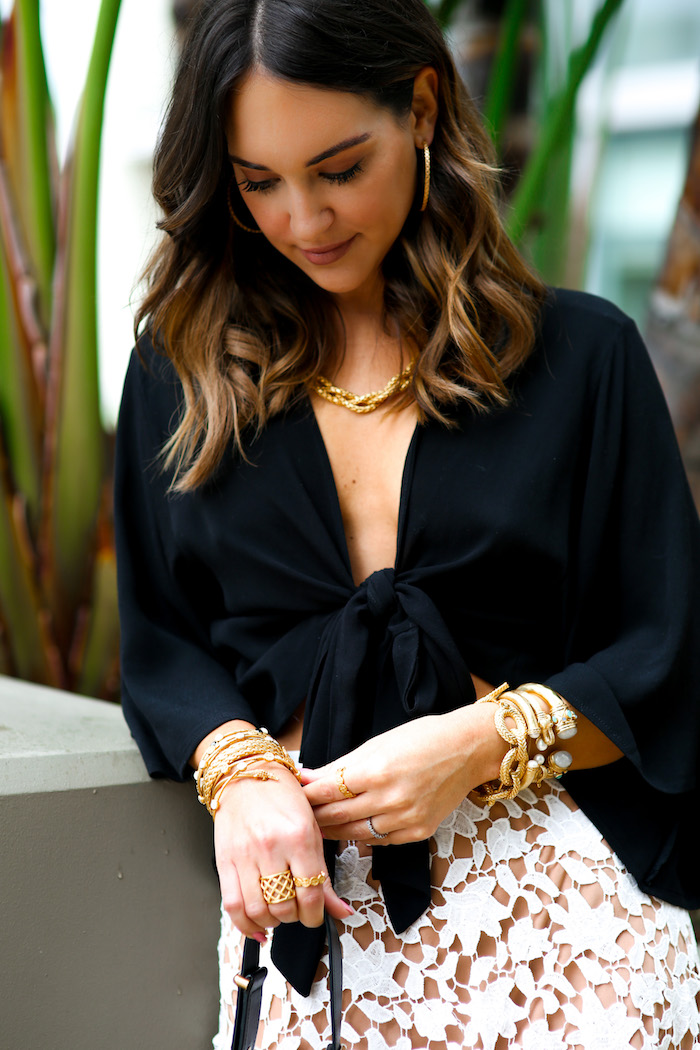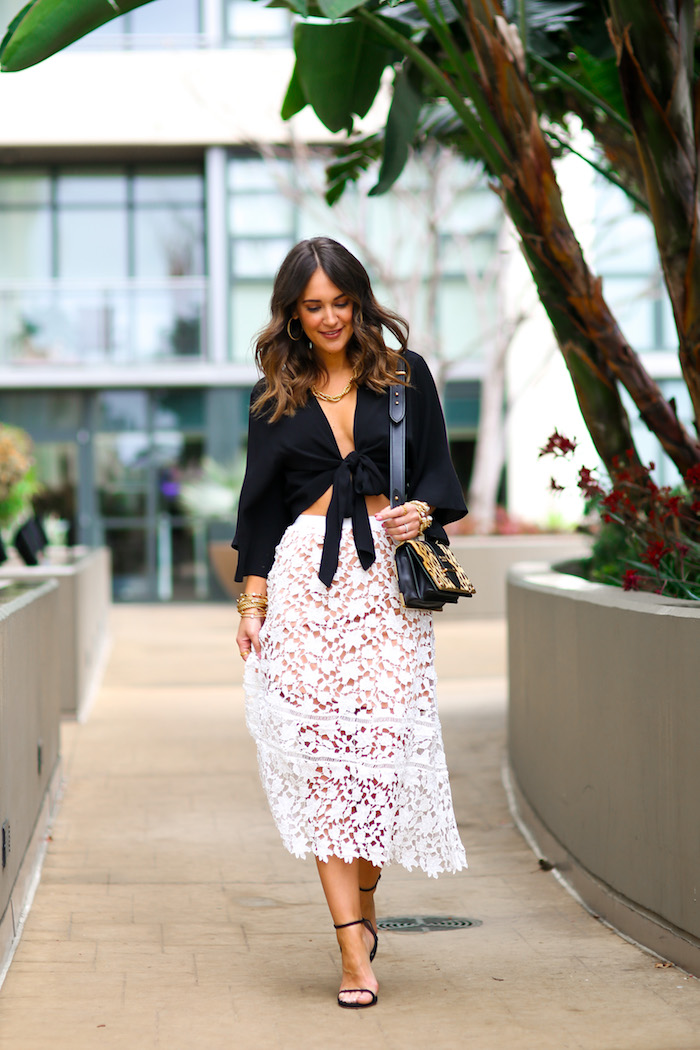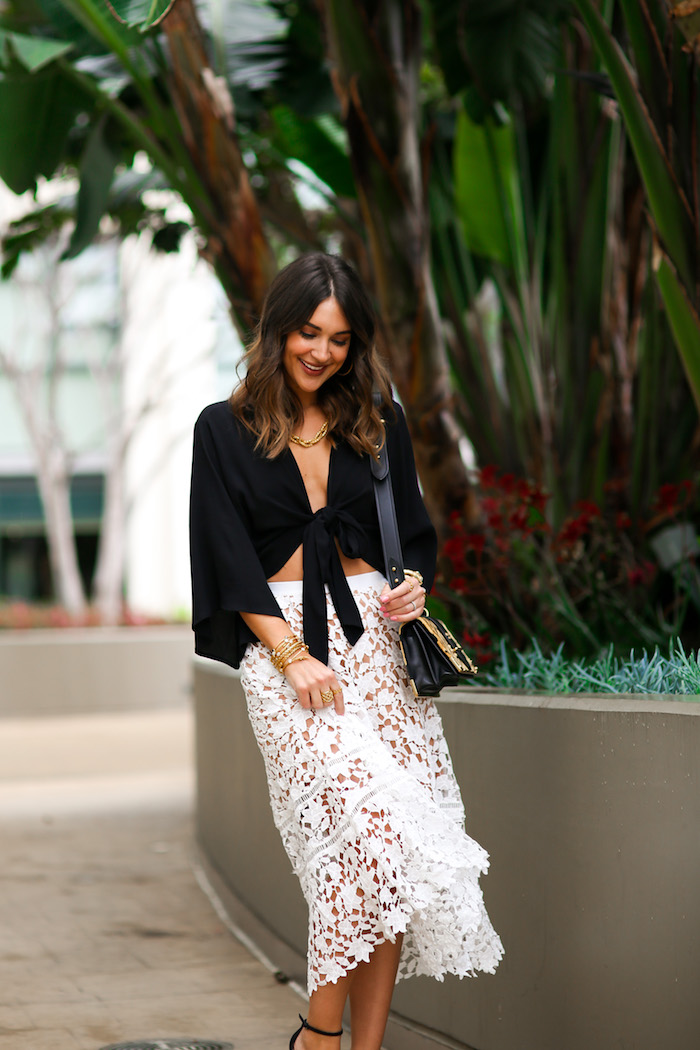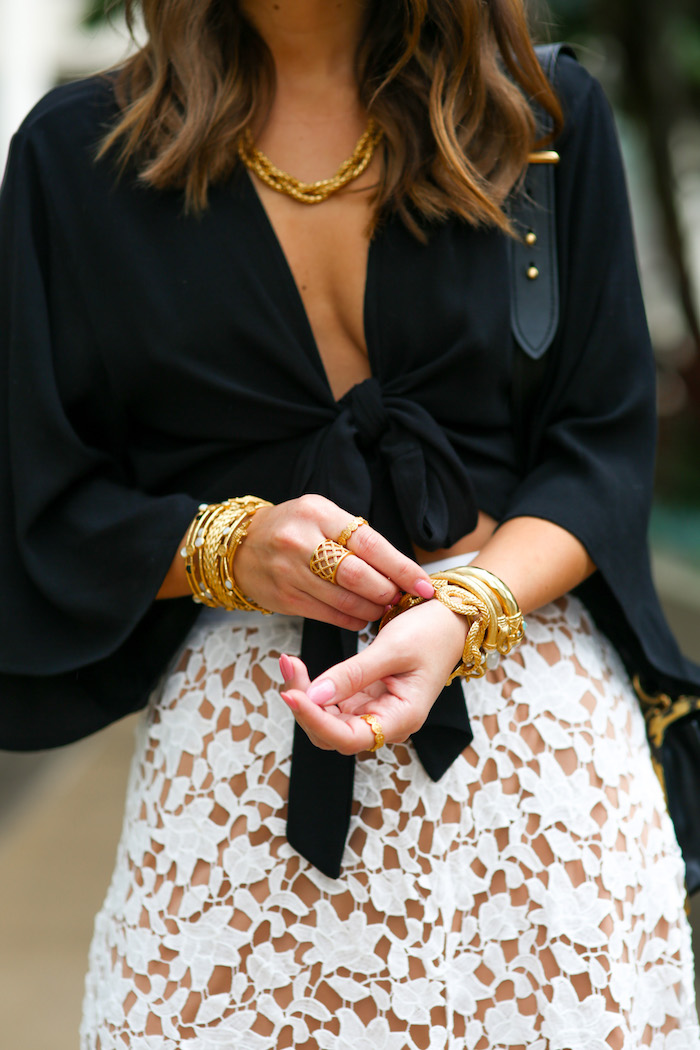 photos by Christian Barnes at Astoria Central Park West
jewelry: Monterey Hoop, Byzantine Hinge Cuff, Monterey Link Bracelet, Alligator Bangle, Elephant Hinge Cuff, Valencia Bangle, Catalina Small Hinge Cuff, Milano 6-Stone Bangle, Monterey Bangle, Valencia Stacking Rings, Loire Ring, Monterey Woven Necklace
clothing: crop top (sold out), similar style here and here | skirt, also love this one | heels, similar look for less here | bag,  similar styles for less here and here
Have you ever heard of Julie Vos or owned any of their pieces? I have quite a collection so please feel free to ask me any questions you may have! Thanks so much for reading – XO –
Brought to you by Julie Vos