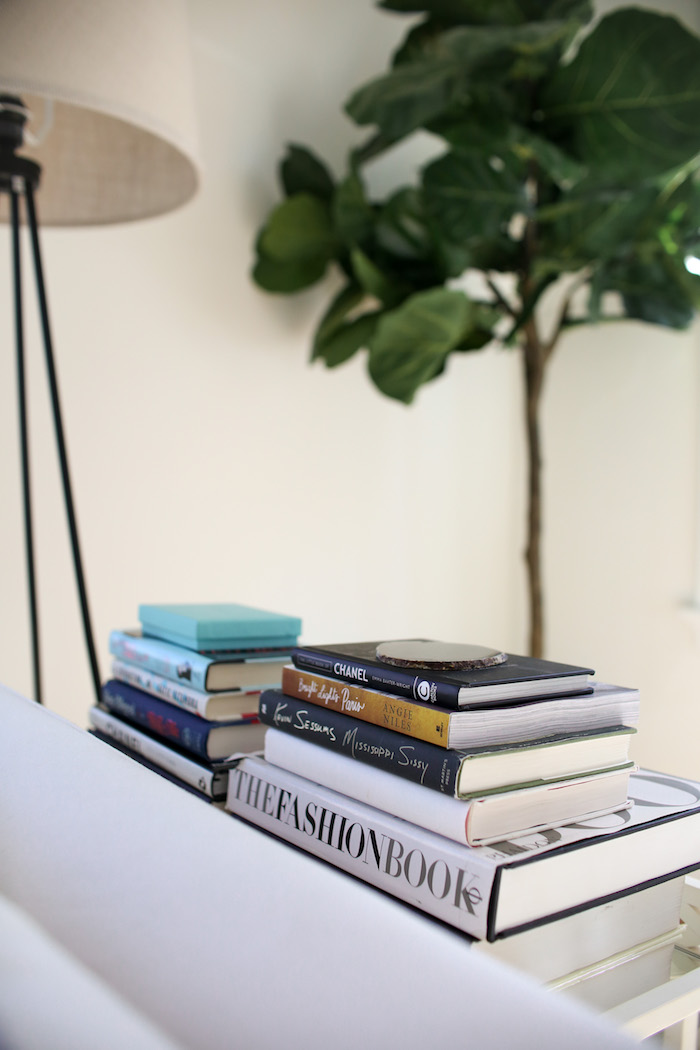 – finding ways to make our furniture work in our new space (find the tree details here also by searching "plant" in the search bar!) –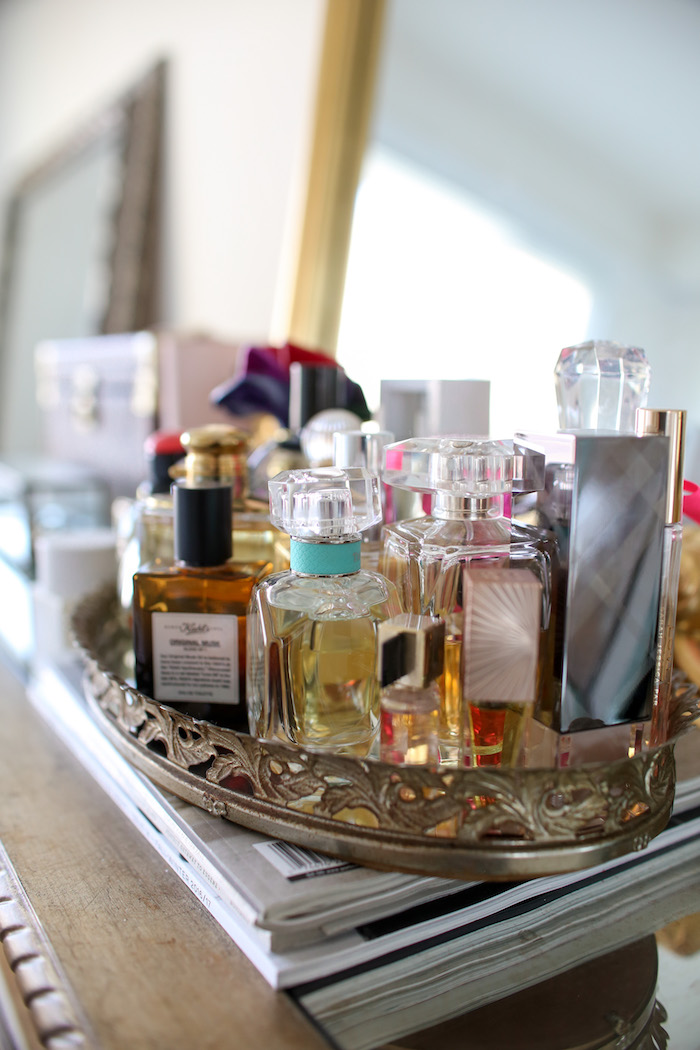 – realizing that I seriously need to wear more perfume because I have waaayyy too much! Whoops –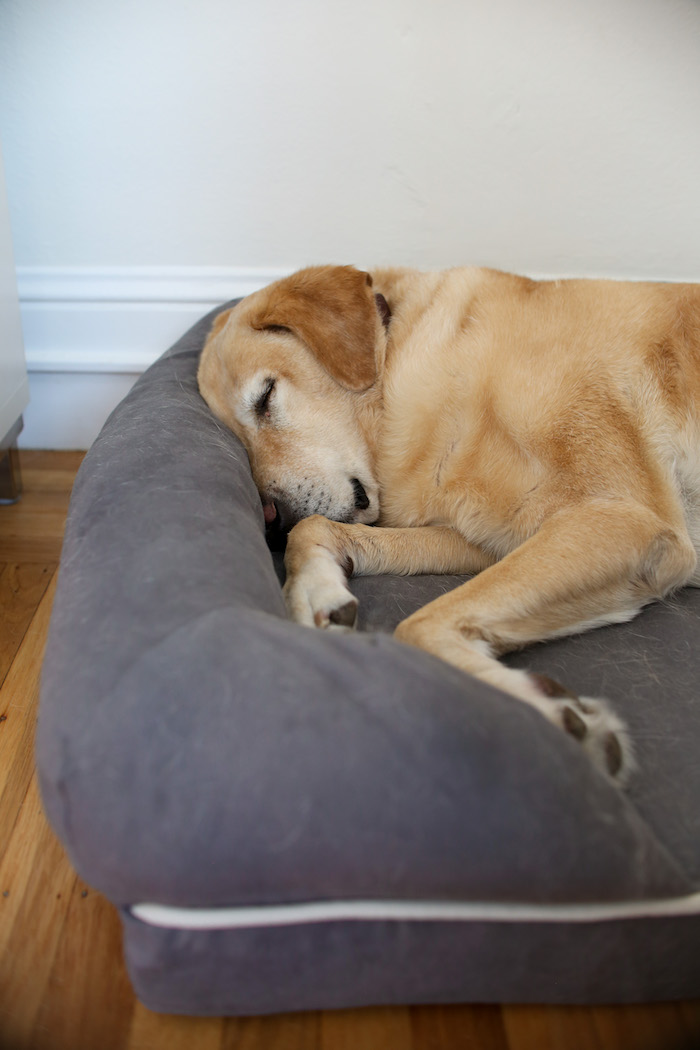 – a new bed for Bailey that she never wants to get out of (she's in a size large!) –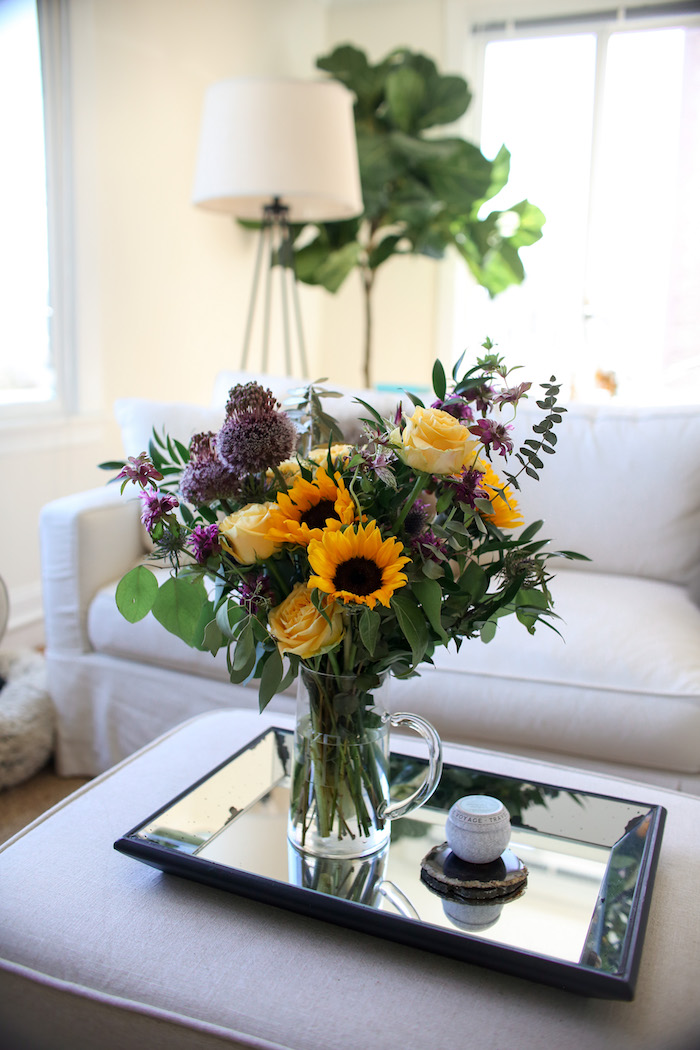 – the sweetest surprise from my Estate Five fam –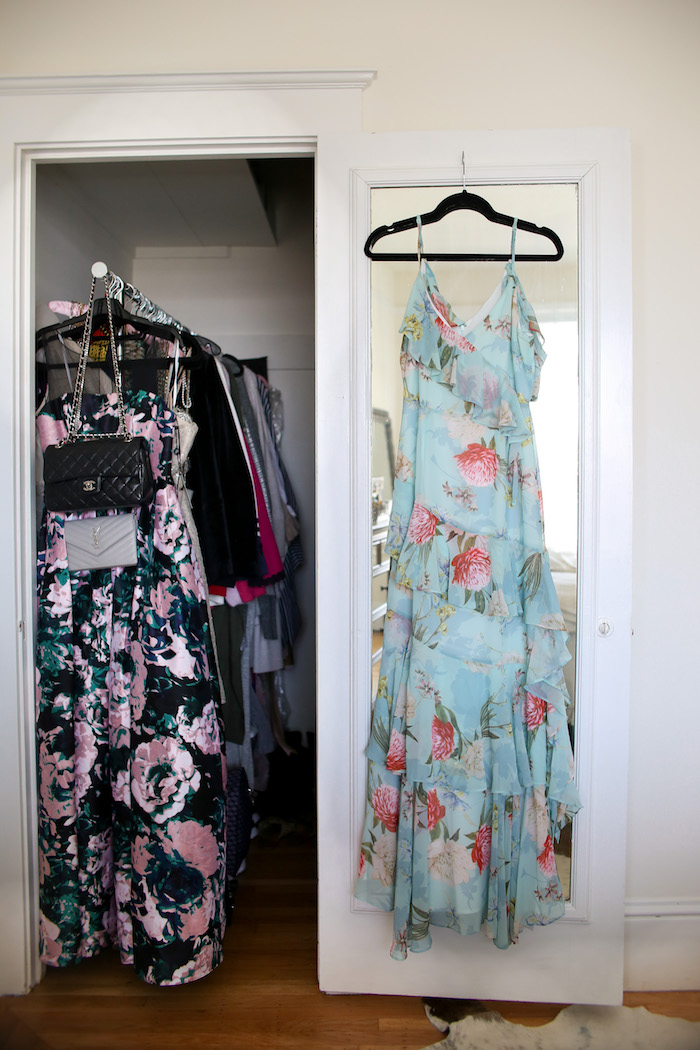 – the prettiest dress I can't wait to pull out for a fancy night –
Happy Friday to my beautiful, funny, encouraging, supportive and FABULOUS CBL girls. I am still floating from all of your incredible comments, stories and emails in Tuesday's post.  I feel so blessed and lucky to have a tribe of women like you that continue to show your grace and love to me. I am so thankful, truly, from the bottom of my heart.
The beautiful news… one week down! I truly feel the worst is behind us, and we have a handful of things on our "new home" to-do list (order rug, hang curtains, buy some hardware, get new refrigerator, get washer/dryer, blah blah) before we are fully settled in.  But the worst of the chaos is in the past, and I am excited to look forward with a fresh apartment and mind.
I plan to do some city exploring with Christian this weekend, and next weekend I'll be heading to wine country with some ladies for a bachelorette party that truly couldn't come at a more needed time. I need some girl time, wine and sunshine – and the countdown is on!
What do you ladies have going on this weekend? Thanks so much for reading and sharing – XO –