A question I get often from you guys is about designer goods – which to buy, where to buy, favorite sites, etc.  I've done this post about one of the places I love for these kinds of purchases and this post with my most and least worn bags, but I wanted to put all of the info together in one place for y'all!
I usually buy my bags new, but I have a few secrets to my shopping strategies.
1.  Even if you want to buy brand new, you can still get a discount.
I have treated myself to several brand new bags at a phat discount from Gilt.  They have some amazing deals on last season's items or the colors that didn't sell.
The catch is: all sales are final. So be SURE you want the bag before purchasing.  Go to a department store, make sure the size is right, the weight is right, etc. I made this mistake with a YSL Sac de Jour (mentioned in this post) and it's so heavy. I need to sell it, but haven't had much luck on my own so I probably need to source a consignment store.
Learn from my expensive mistake!
2.  Some bags are even more chic with age. Buying gently used is still fabulous!
I have two Louis Vuitton bags that I bought new. The neverfull and speedy. I love them, but kept waiting for the straps to honey and for the leather to be broken in.
I have two duffels and two bags that I got gently used, and I truly love them equally. The straps are all honey-ed and worn in, the leather is fabulous. I love the character and story they tell in their gently loved state.  I have absolutely no issues buying Louis Vuitton used, and at the bottom of this post I'm sharing two of my favorite places to source them.
3.  Take care of your bags. As long as they're treated well, you can always resell them. Sometimes they even become more valuable if the item is later sold out or hard to find!
I have bought and sold bags many times. Sometimes you think you're going to wear a bag often, and then it turns out you don't. BUT I keep all the paperwork, cards, dust bags, etc. Even the boxes if I have the storage space.  I can resell them for a fair price and put it toward something else – another bag, a trip, life, whatever it may be.
SO, scroll down to see my favorite places to buy vintage and gently used pieces!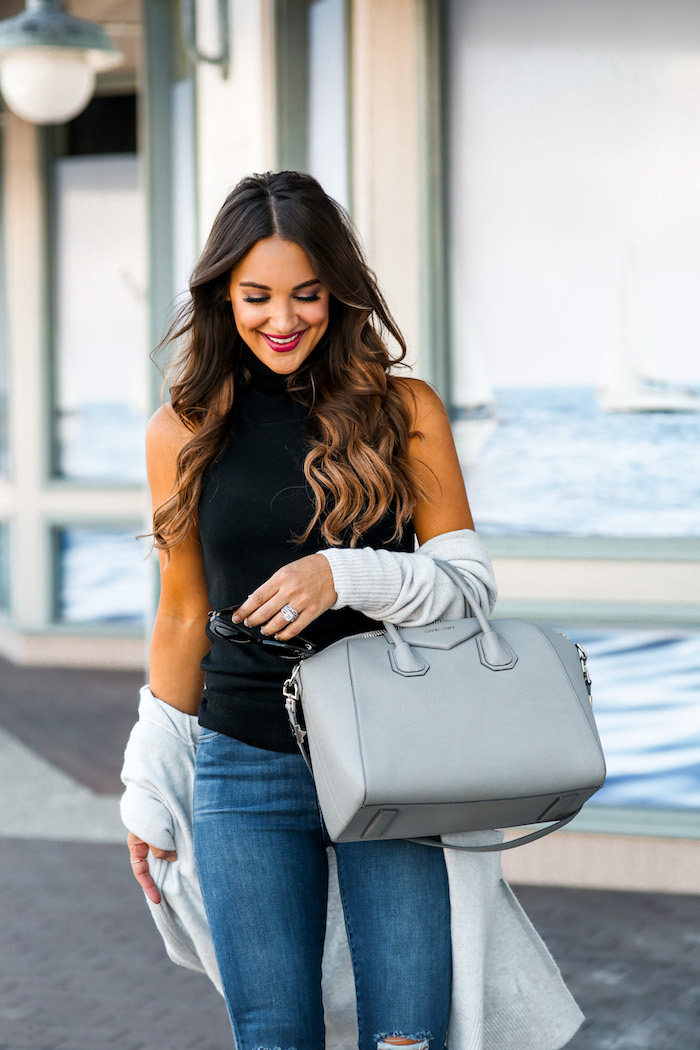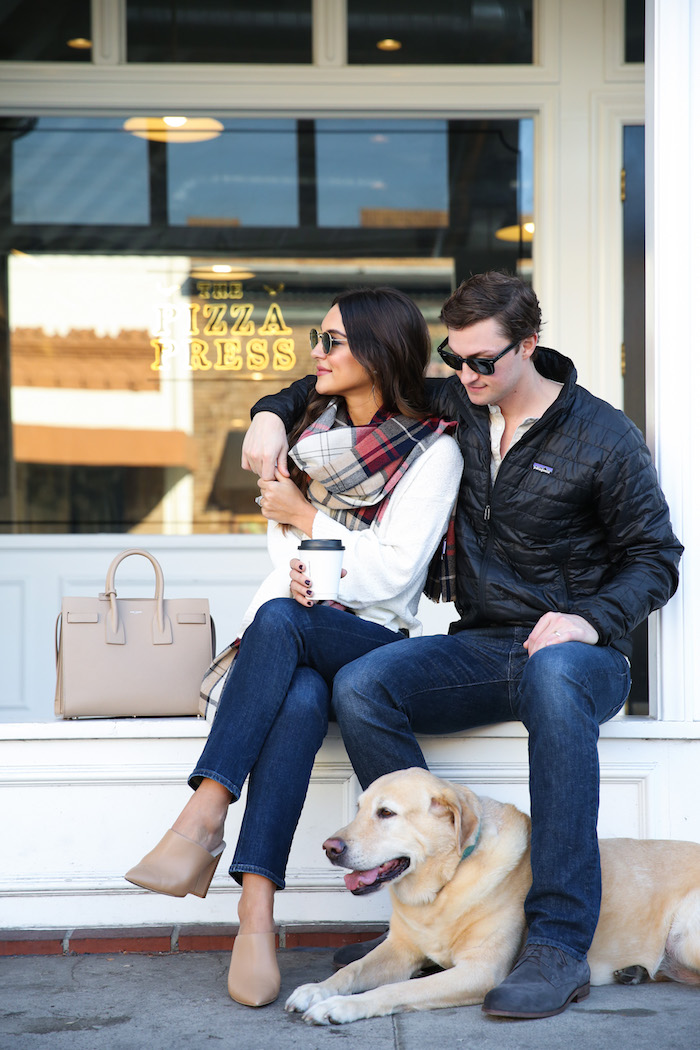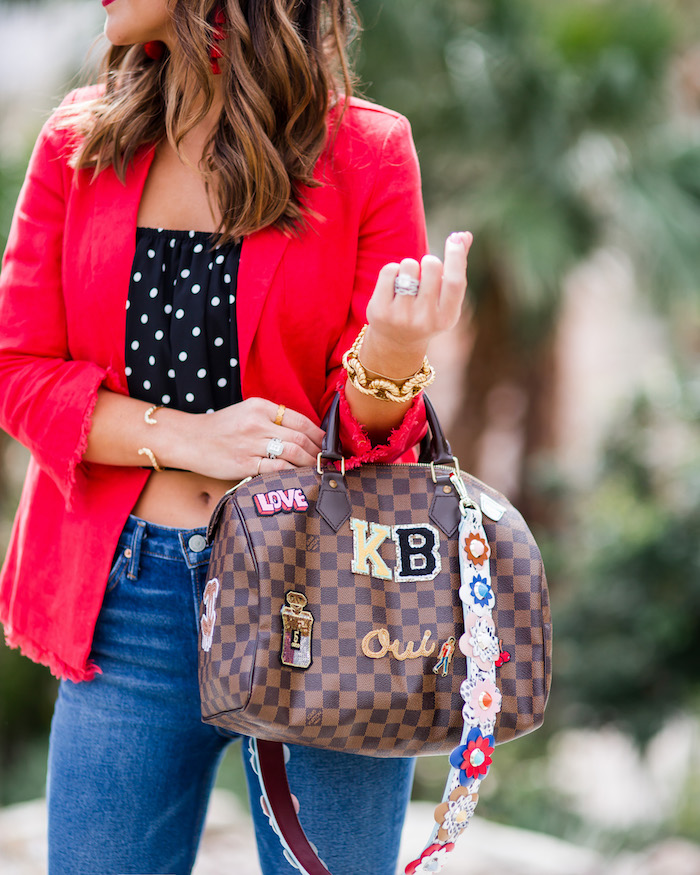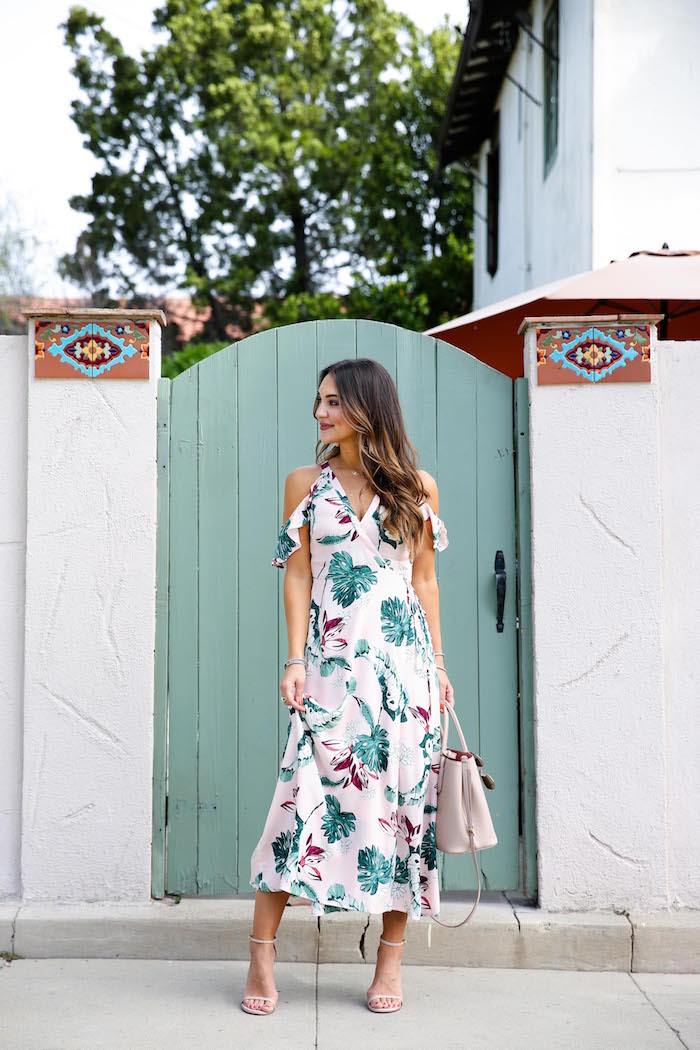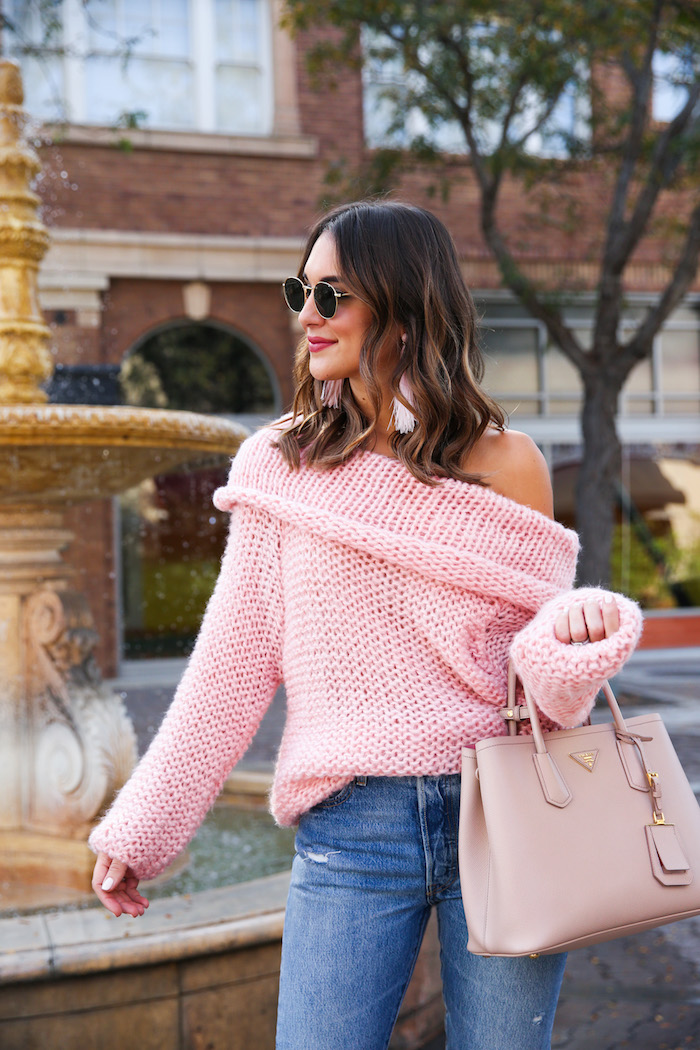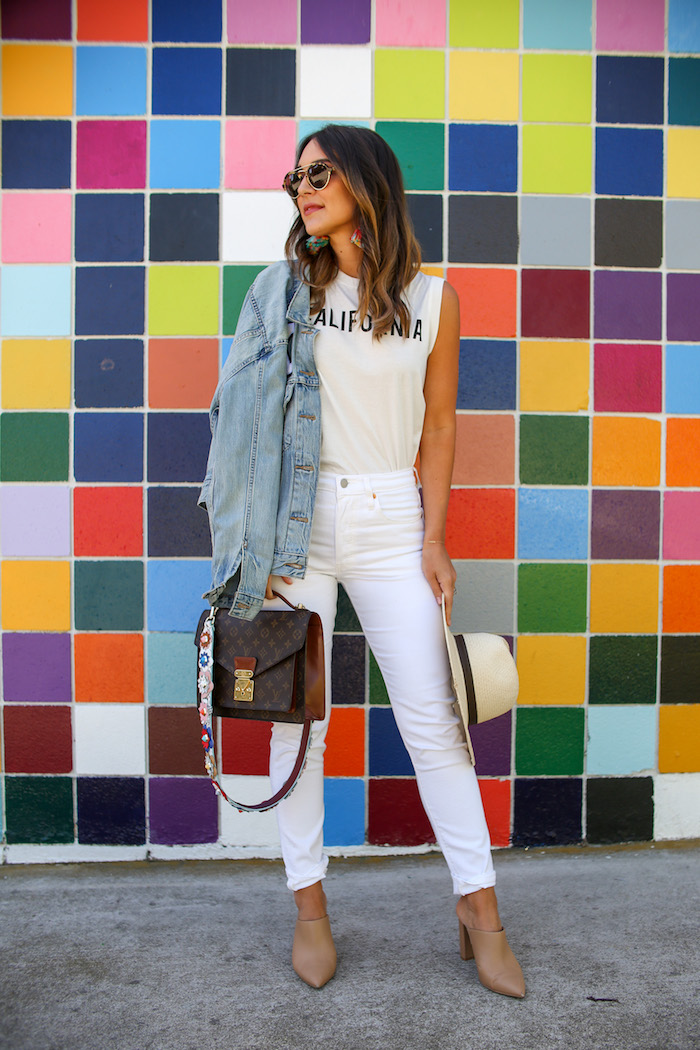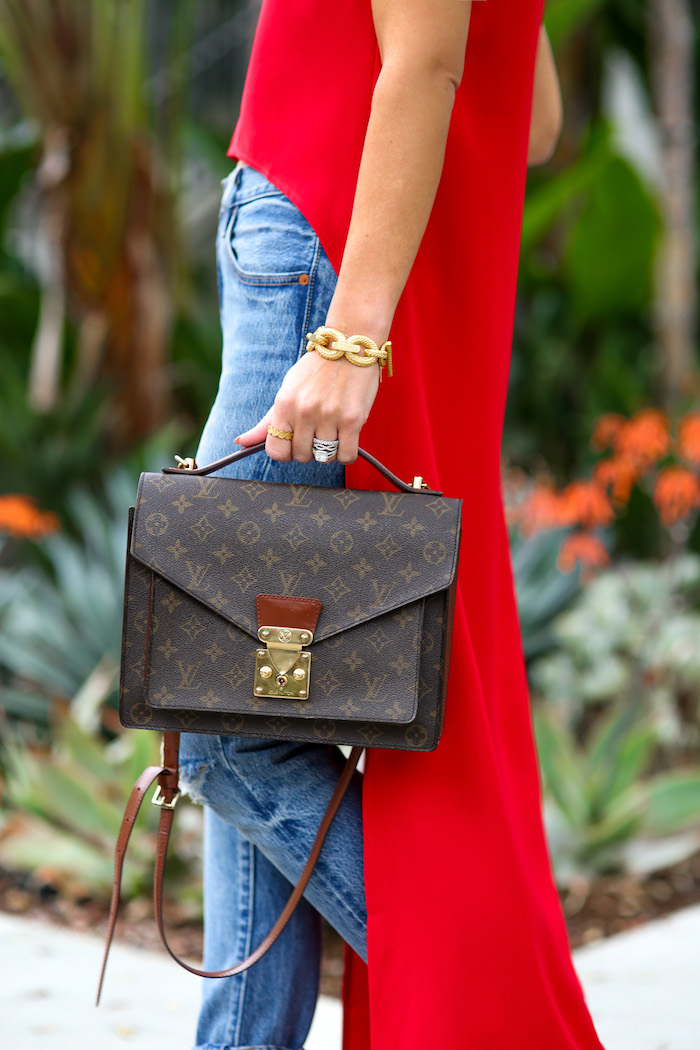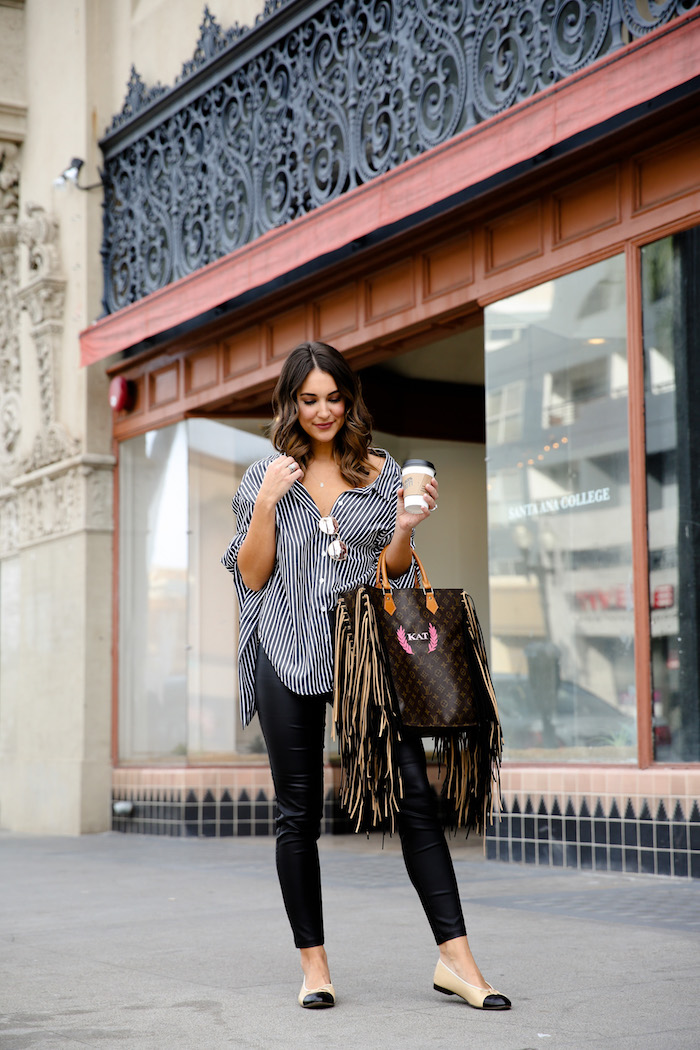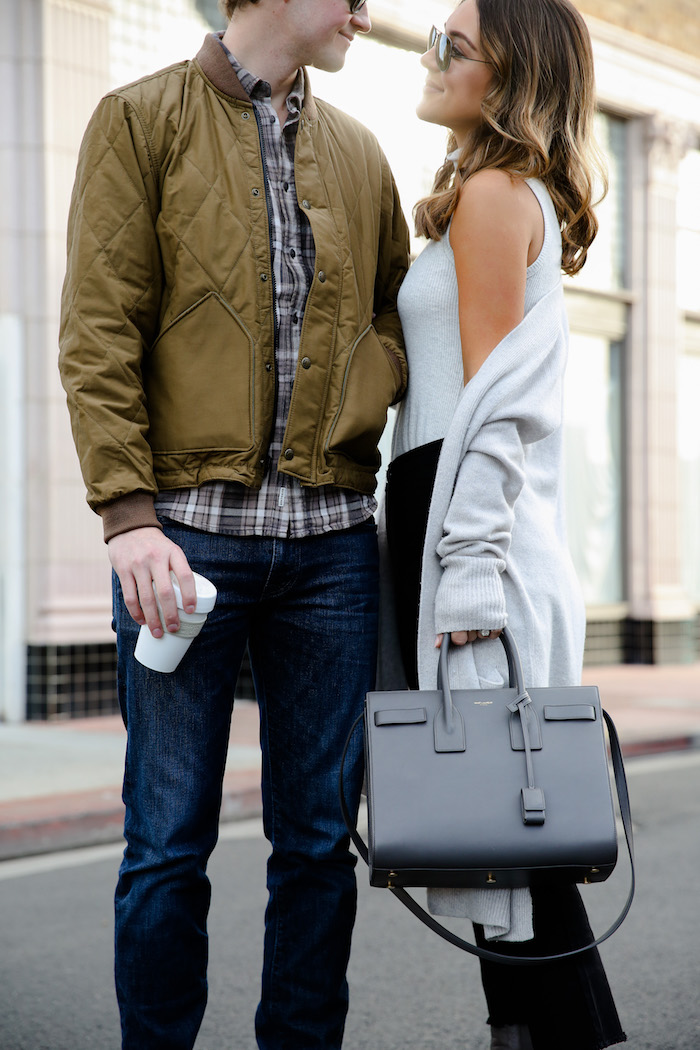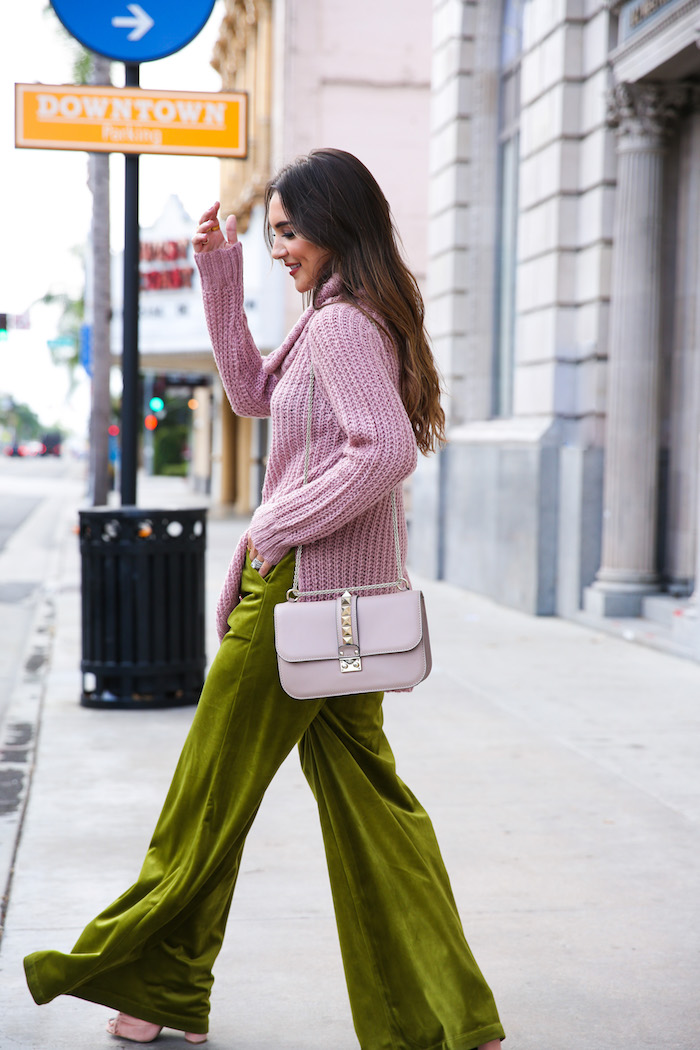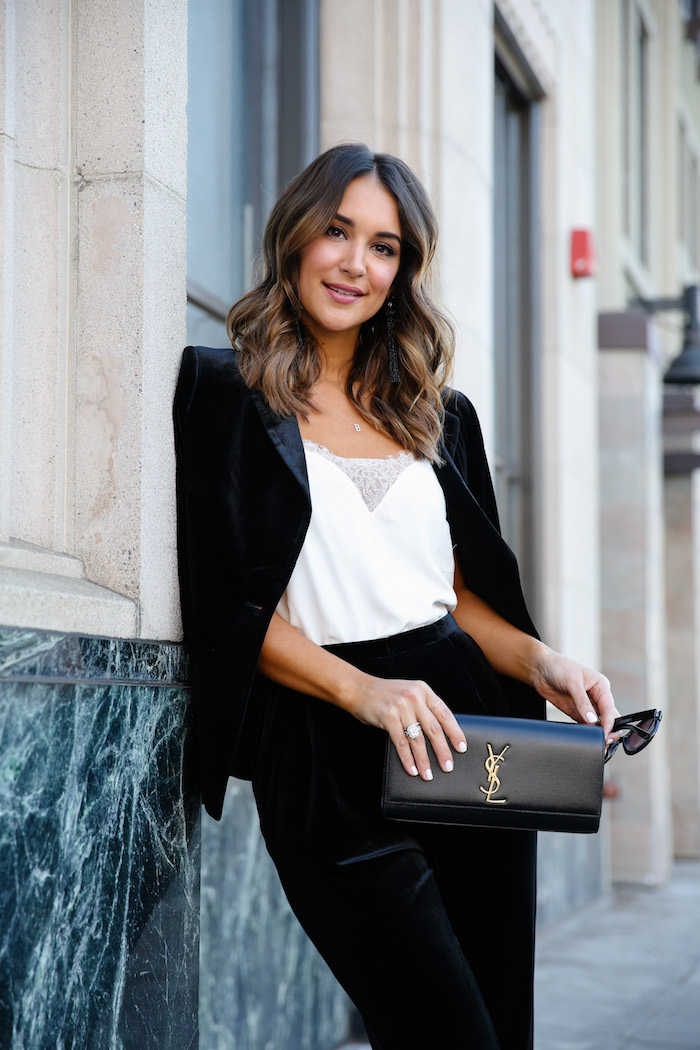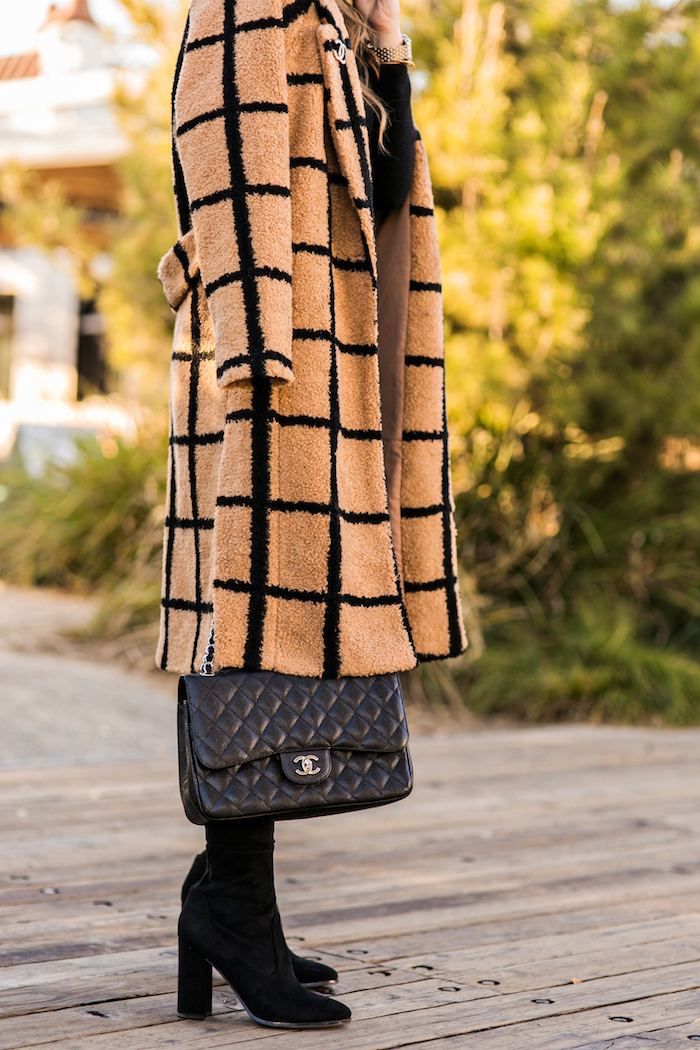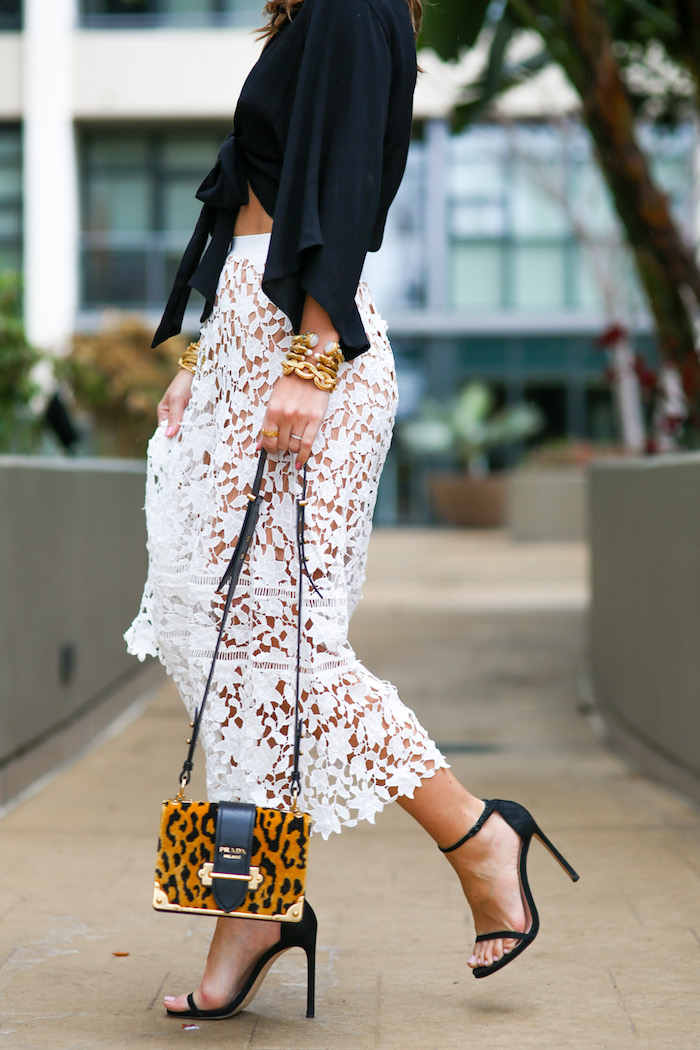 My go-to places to shop gently used are:
Fashionphile |  I bought my leopard Prada bag here earlier this year after wanting it last year and holding back. It was in mint condition, had all the paperwork and I got a huge discount! Best purchase, no regrets, and my experience with the company was excellent.
Vestiaire Collective |  I have a full post on them here, but I continue to peruse and love this site. You can find nearly everything your label-loving heart desires, ask questions and read others questions openly and trust Vestiaire's team for an authentic, honest experience. A+!
The Lady Bag |  I have a duffel and satchel from her and they're fabulous. Love them, use them regularly and her selection is incredible. She can find the most interesting vintage styles, and I've never been disappointed.
New Vintage Handbags | I have this bag from these ladies (and this cute pouch!), and they're simply put, bada$$.  Talk about UNIQUE! Love this idea for something completely rad and custom.
Rebag | I've never actually bought or sold here, but I've heard a lot of great things about them and they have a great selection!
The Real Real | I bought a bag here once and ended up returning it because it arrived looking more worn in person than I had anticipated.  But they do give you a tight return window, so as long as you can meet it, you can get a full refund.
Last but not least, any local consignment stores in your area are a great place to check out. You might even get to know the owner and work out a deal where they can look for a particular style for you with a deposit or contract.  I recently snagged this bag for about $300 consigned. No lie!
I hope this will be a helpful resource for those of you wanting to dabble in gently used pieces.  With enough research, I promise it's not scary! My biggest tip would be to be 100% certain you want the particular style of bag.  Gently used usually does not allow returns, so make sure your heart is set on it!
If you have any sites or places you love, I'd really love to hear. Thanks so much for reading and sharing – XO –