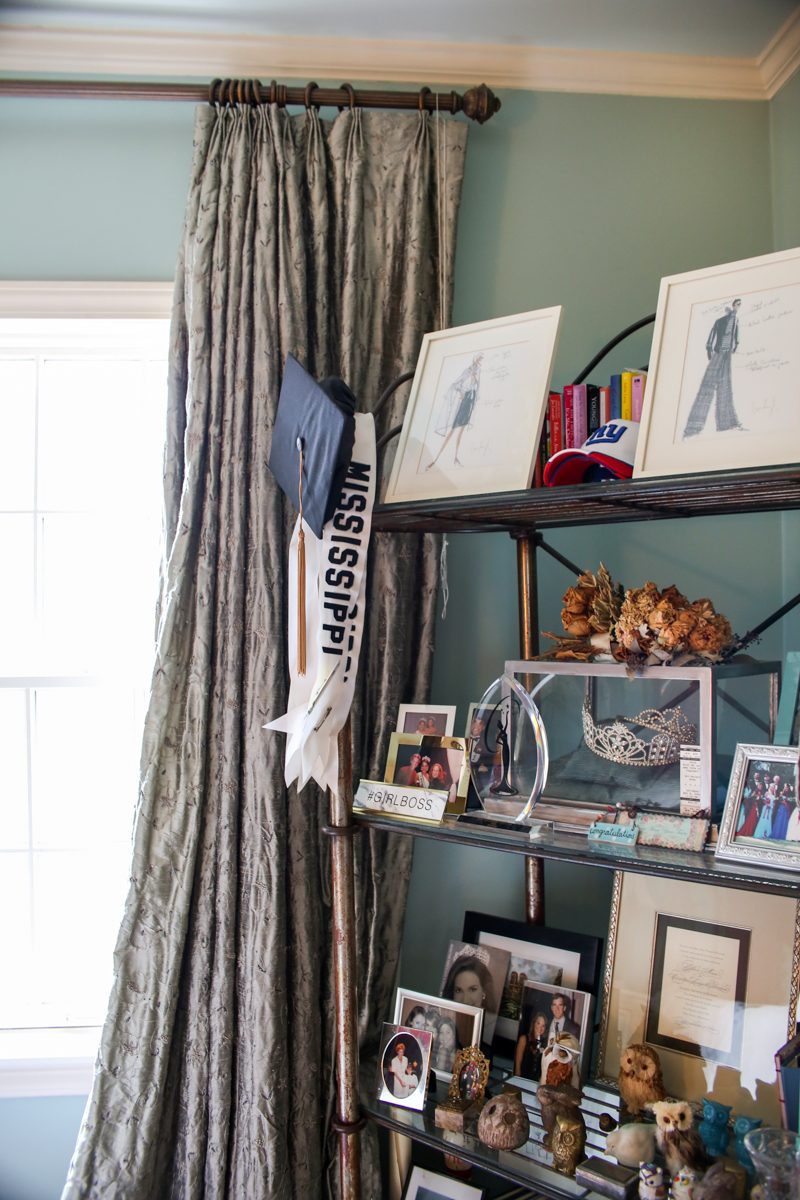 – heading to my childhood home in Mississippi for some R&R –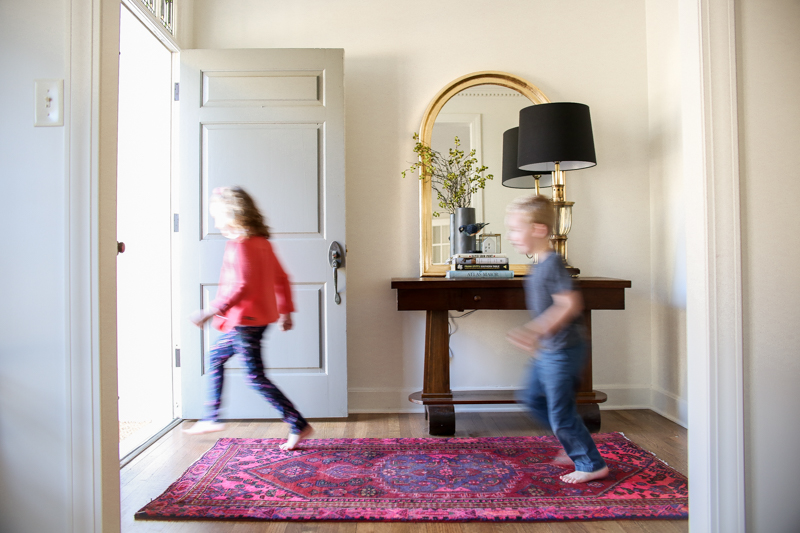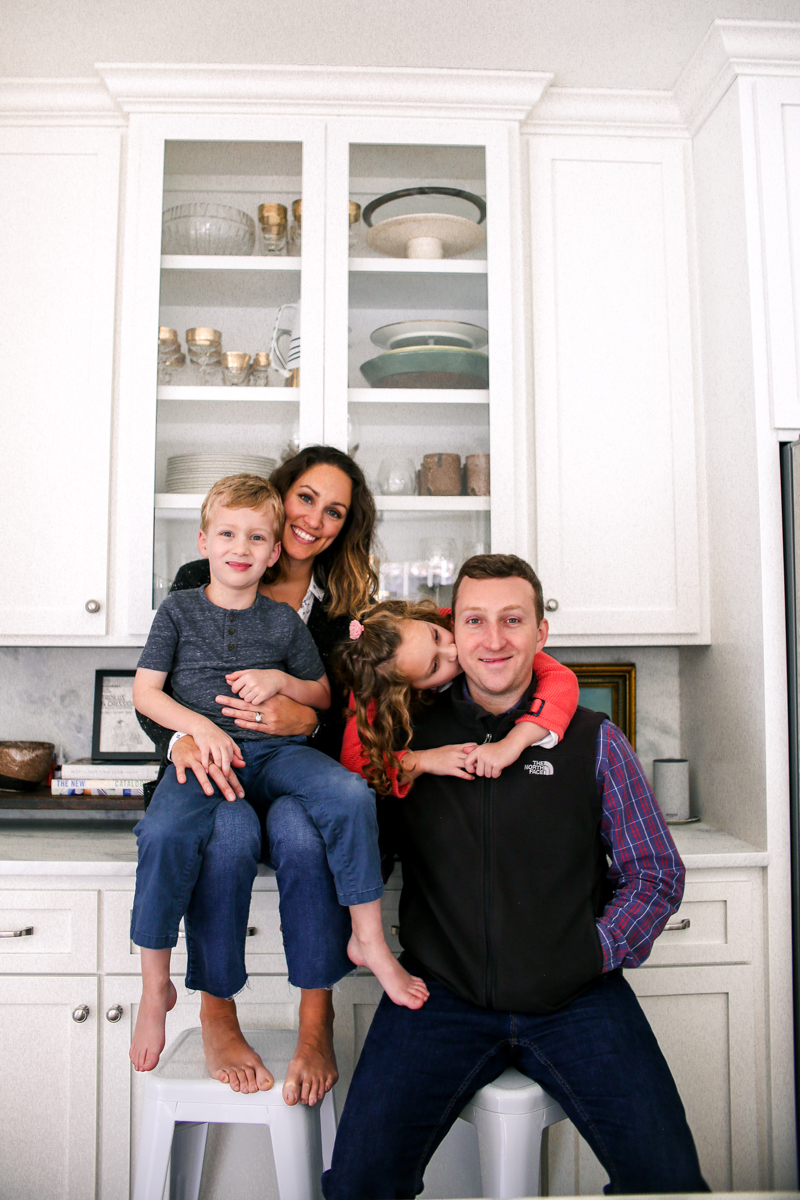 – visiting my sister in Alabama and impromptu photographing her adorable fam –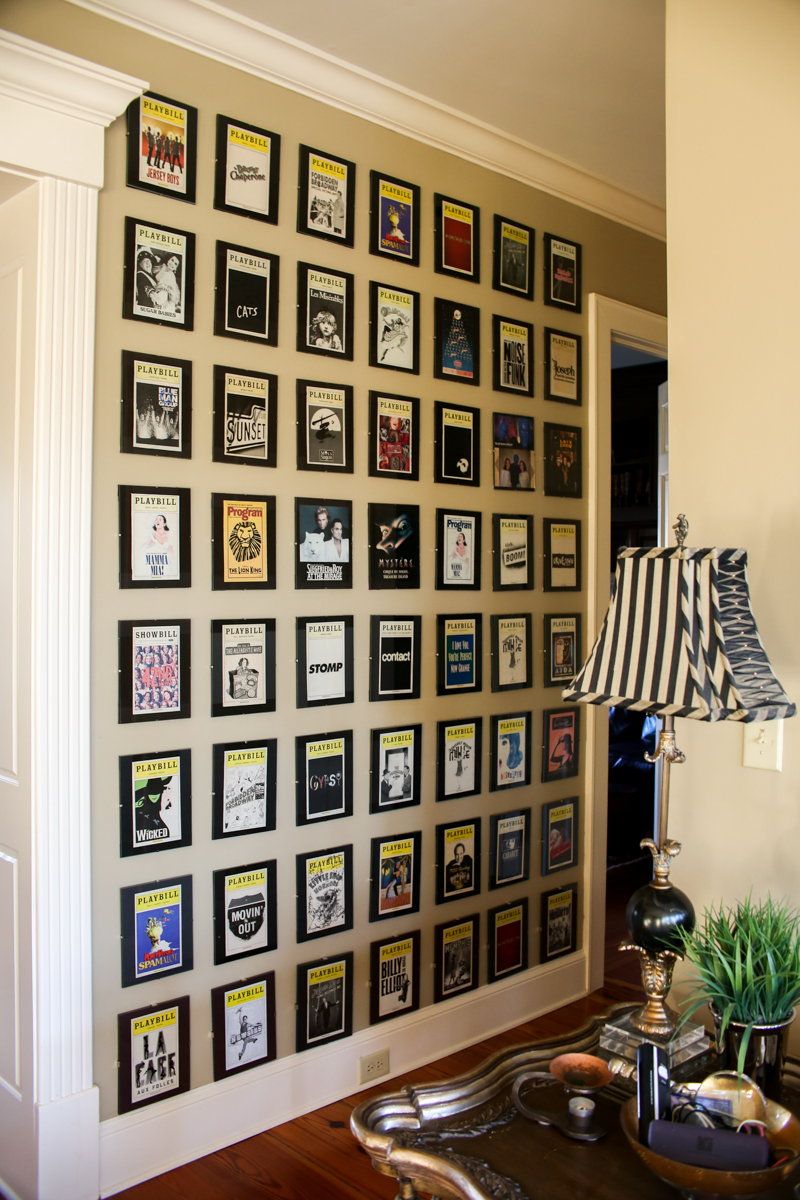 – my mom's Playbill collection… and this isn't even all of them, she just ran out of space! –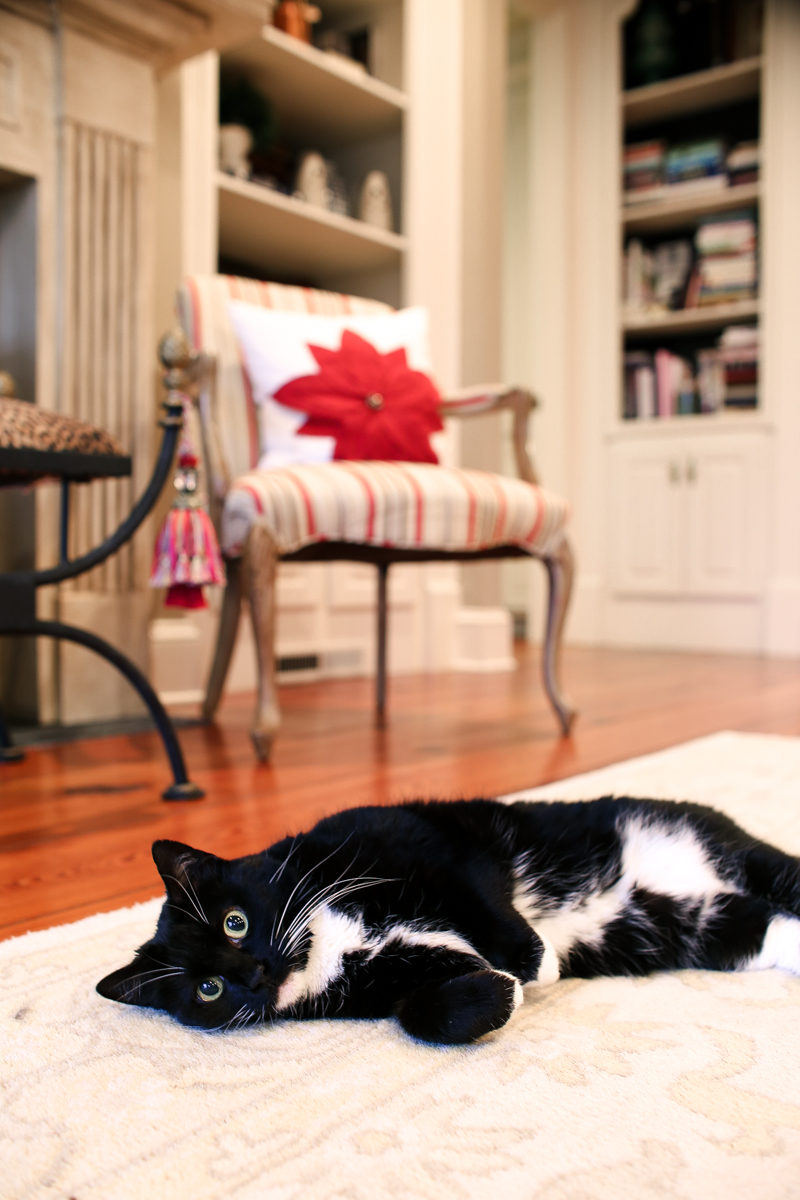 – snuggle time with the newest family (and attention-loving) pet, Piper –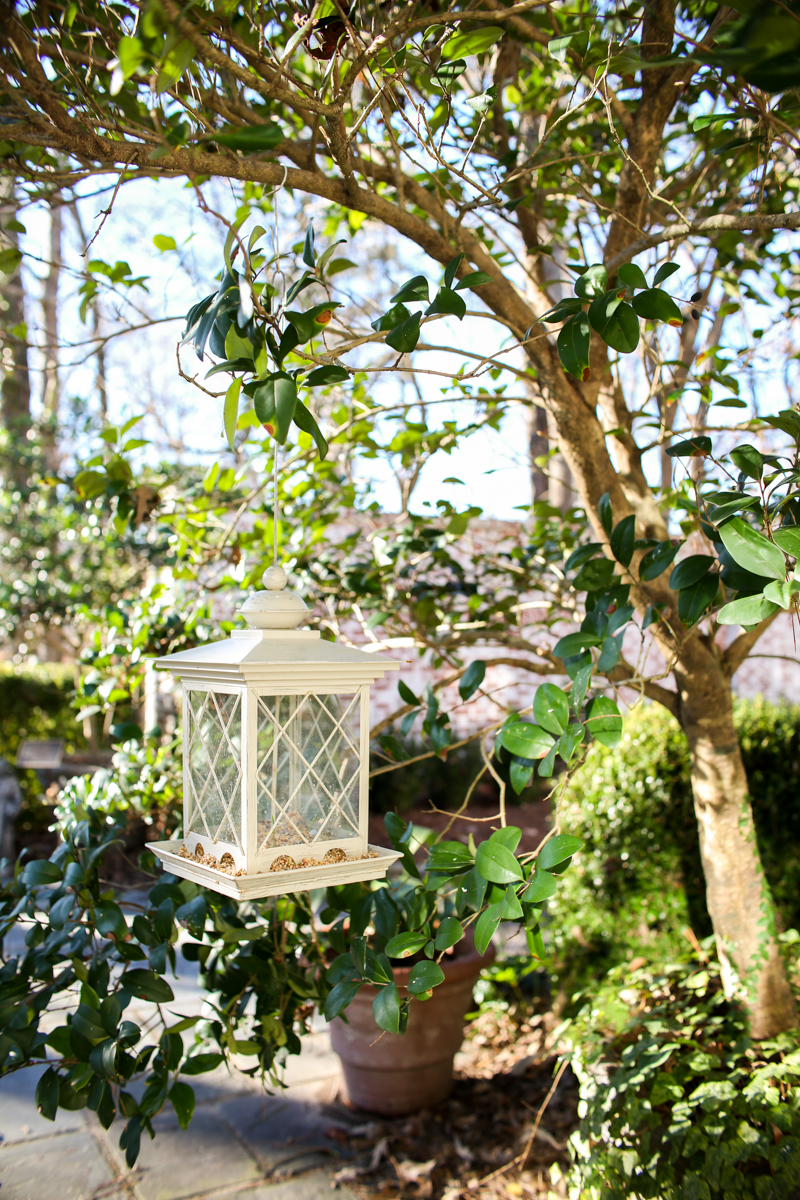 – loving all my mom's birdfeeders and missing ours on our OC patio –
Happy Friday from Mississippi!  It's been a year since I've visited and I've been in the South for a week so far.  I've already made it to three states and six towns.  I love making my rounds when I'm home.  When you split up a week or two and visit many spots… it often ends up feeling like a much shorter trip than it really was.  Clearly, I'm going to have to come back!
Christian was here last weekend and was sent back to San Francisco. I know he's jealous of all the good Southern livin' I've been doing, but I know Bailey and Lula were so happy to see him.  I've been requesting daily photos as if he's the temporary caretaker, and it appears all is going well. Ha!
This weekend I'm in Oxford, where I went to college (and where I met Christian!).  I'm looking forward to going to a basketball game and seeing all the updates on campus – it's wild how so much can change over the years!  My parents also went to the same school, so they have a home there and are at a lot of the University activities.  There's always so much going on in a college town which is really fun for them.
Other than that, I've really been trying to enjoy utilizing all the free laundry, home-cooked meals and easy living.  I've been watching my Bravo! TV shows from the treadmill, sleeping in and trying to keep myself motivated to work along the way because honestly I just want to be lazy by the fireplace and read a book.  I think I'm almost too comfortable… thriving in my #backhomeballer life.
Are you like that when you visit home?  I think because of the nature of my job, I'm actually the most relaxed when I'm home and not traveling. This is like the ultimate vacation for me – no responsibility, no stress over shooting photos, no stress.  I'm already thinking I need to come back and visit in March!
Thank you so much for reading and sharing – XO –