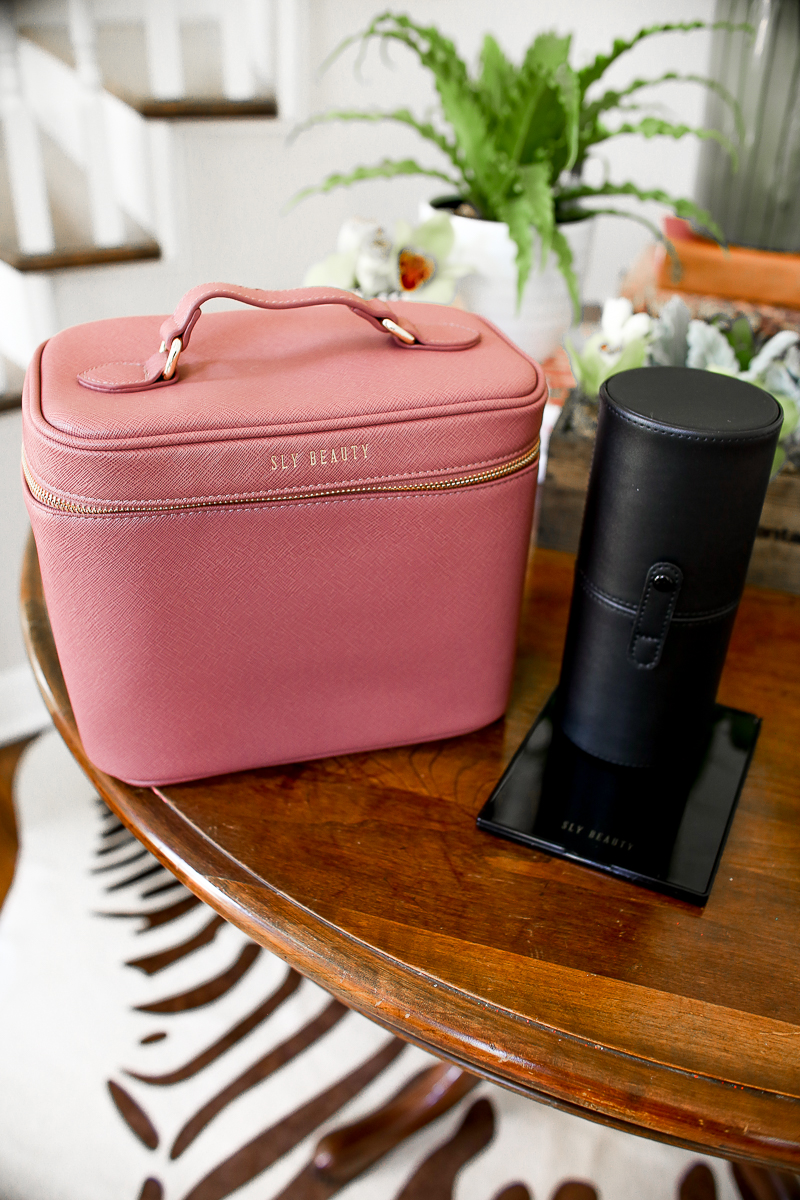 – the prettiest makeup back from Sly Beauty –
– trying out some new makeup items from Laura Mercier, one of the first makeup brands I was introduced to in jr. high and Tarte, a brand I've newly fallen for! –
Tarte Palette + Tarte Mascara Holiday Set | Laura Mercier Primer | Laura Mercier Flawless Skin Glow Mask | Laura Mercier Face Illuminator | Laura Mercier Powder Highlight | Laura Mercier Caviar Stick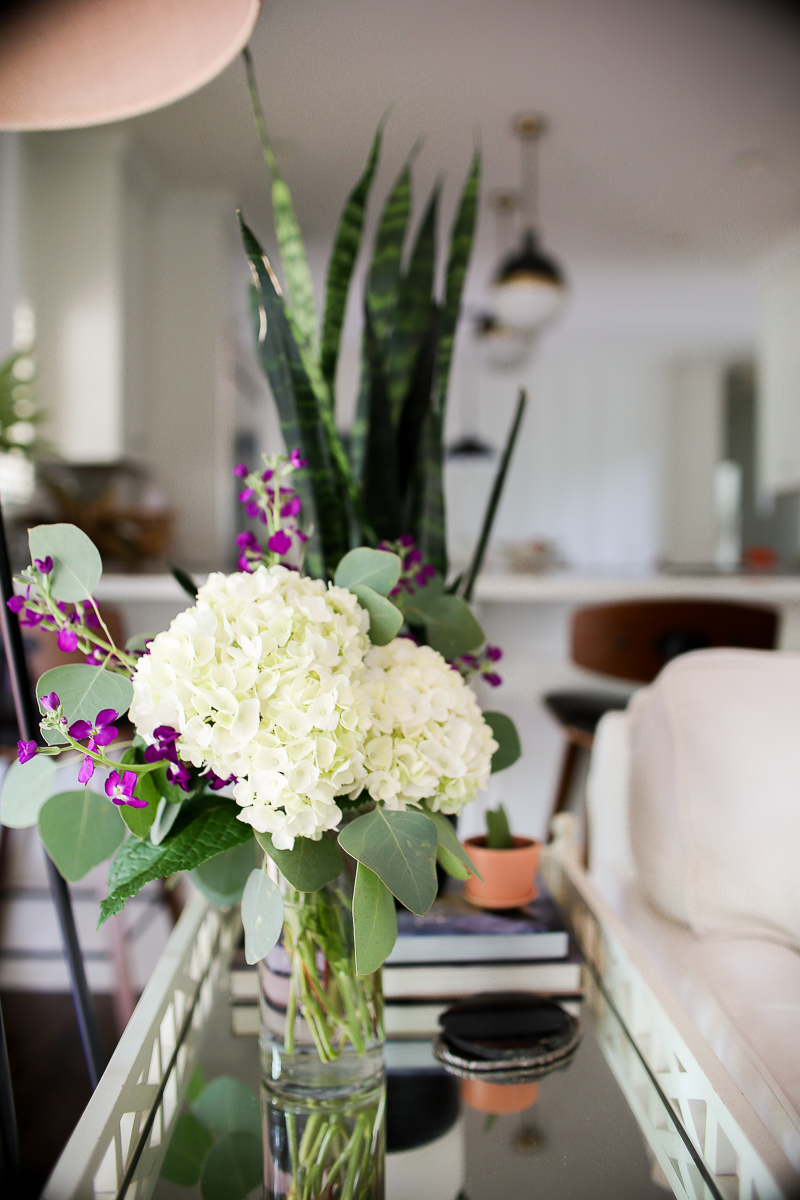 – flowers from a sweet neighbor –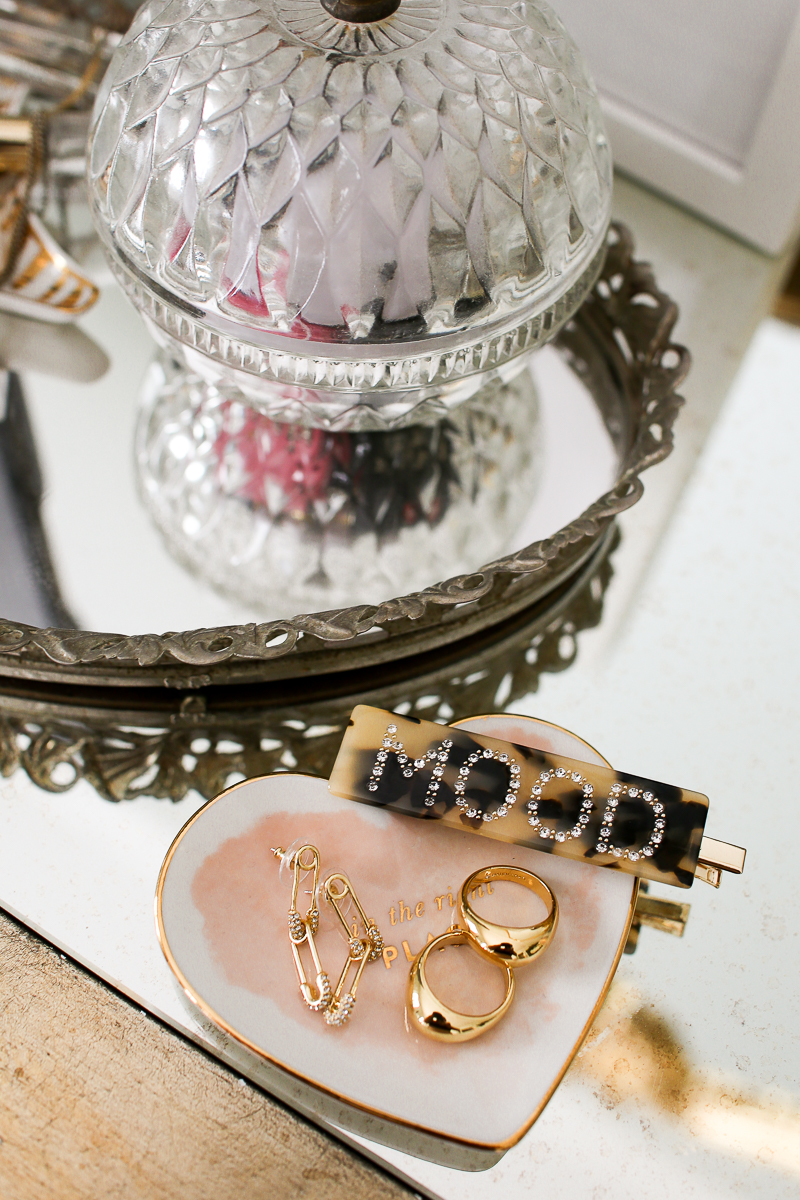 – some new favorites from BaubleBar –
safety pin earrings | gold rings | #mood hair clip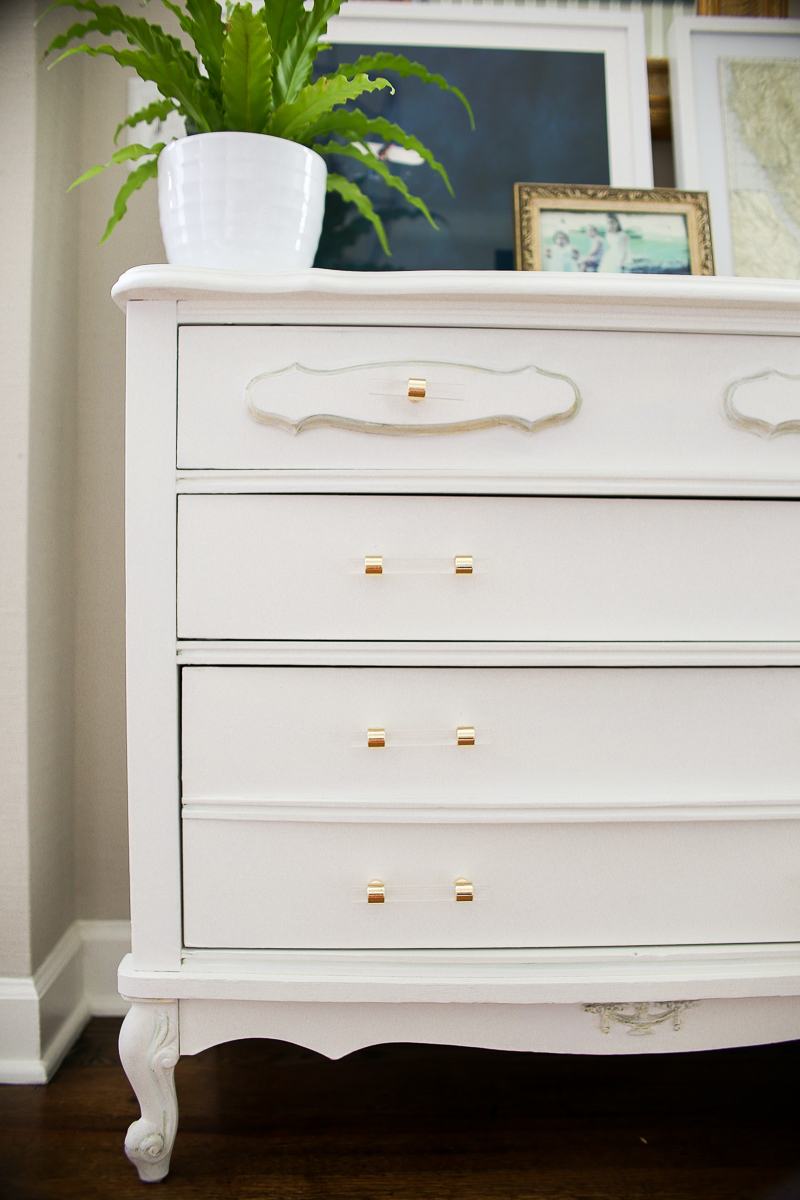 – new hardware on an old dresser –
It's Friday!  This week breezed right by and the weekend is going to be a wild one.  UGA is playing Notre Dame and the College GameDay show is apparently being filmed here in town… so it should be a doozy.
I hit 30 weeks in this pregnancy this week which means we enter month 8 of pregnancy next week… how did that happen?  This pregnancy feels like it has just blown right by.  I honestly can't believe it.  I do plan to do a second trimester blog post recap in the next week or so!
A wave of the warm fuzzies came over me a few days ago (which I shared in this photo) thinking about this December.  Last year we were in an apartment too small for any real holiday decorations (although I did have twinkle lights on the windows!), anxious about the future and unfulfilled where we were living.  This year we are in our first family home, we'll have our baby boy in our arms, a Christmas tree and fireplace… I couldn't ask for more.  I knew the end of the training road would be sweet but it's honestly even better than I could have imagined.  You gotta experience the lows to truly appreciate the highs and boy do I appreciate every single bit.  Every day!
We have friends coming in town this weekend that I can't wait to catch up with.  I also have some work projects to get ahead of before my parents come to town next weekend.  My dad hasn't seen our house yet in person or been to Athens, so I can't wait to show him!  Once they head back to Mississippi I have some girlfriends coming in town which will also be super fun.
And I am now fully aware that this baby is coming in 10 weeks or less whether we're ready or not… so nesting is becoming a top priority.  I have a looooong Amazon list of hospital "must-haves," burp cloths and swaddles that will be purchased in the next coming weeks.  We have lots of guests coming in and out of town this fall, so while the nursery is definitely not ready, the bassinet in our bedroom is and that's just going to have to be enough for now!
Well that turned into a little life update, but it's where we are.  I'm having lunch with a sorority sister today and so excited to catch up.  The perks of living in a college town – everyone comes to you!  Thanks so much for reading and checking in – XO –