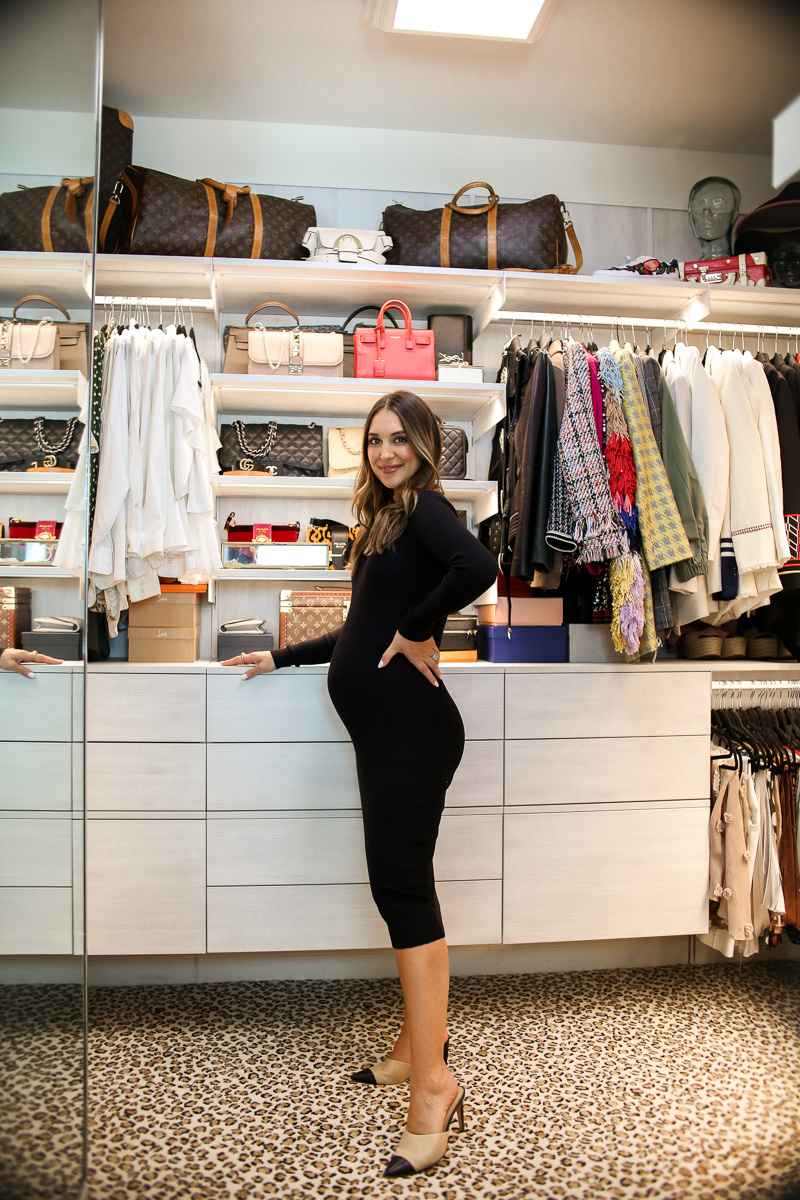 dress | similar heels here and here | Avera jewelry trays
I am so excited to share our first real "home reveal" since we've moved to Georgia.  And it's totally fitting I would take you guys into my closet renovation… a project that has been planned for months but has all come together in the past two weeks!
When I first looked at this house, I knew this master closet had so much potential.  However, the space as formerly designed wasn't really being utilized in the most functional way.  With help from The Container Store, we have now maximized this space to its fullest potential while still making it such a beautiful room that I truly look forward to walking into every day.
This exact design is a part of their Avera collection, and it comes in four finishes.  I was so torn between the Cloud and Stone finishes, but ultimately chose the Cloud finish. It really elongates the walls and works so well with the leopard carpet!
Outside of Avera, The Container Store offers different Custom Closet options for a variety of different budgets and styles so you can find something that suits exactly what you're looking for.  We also revamped baby Barnes closet as well in a different style.  I'll be revealing that in the upcoming months and you'll really be able to see some of the key differences in the two closet styles.
My absolute favorite features of this closet are:
The warm-white LED lighting on each shelf.
The soft close drawers and exclusive jewelry trays + drawer organizers.
The customizable shoe shelving.
We were able to design the shoe shelves at different heights so I could have more shelves, as well as have different heights for heels vs. flats.
And most importantly, The Container Store Custom Closets are on sale through 10/13!  So it's a great time to invest and maximize your own closet space to create the closet of your dreams.  Trust me, if they could make this before & after happen as quickly as they could, anything is possible!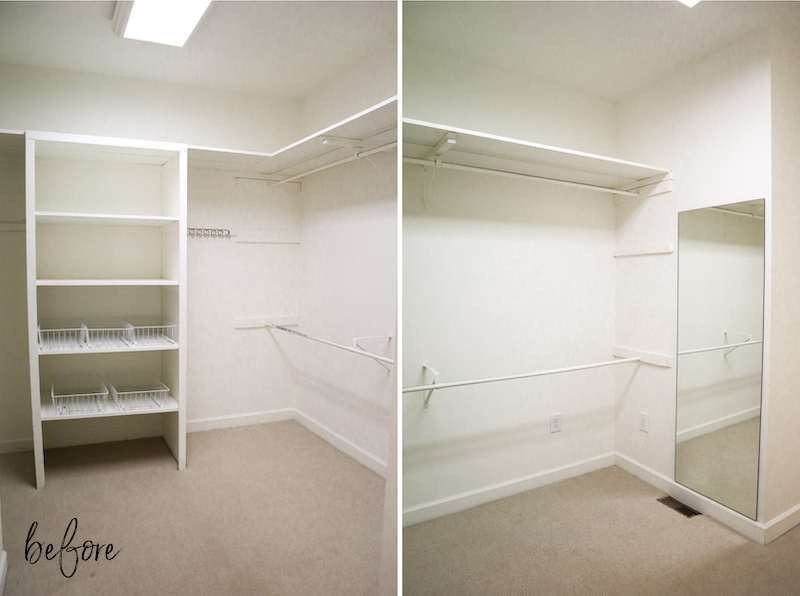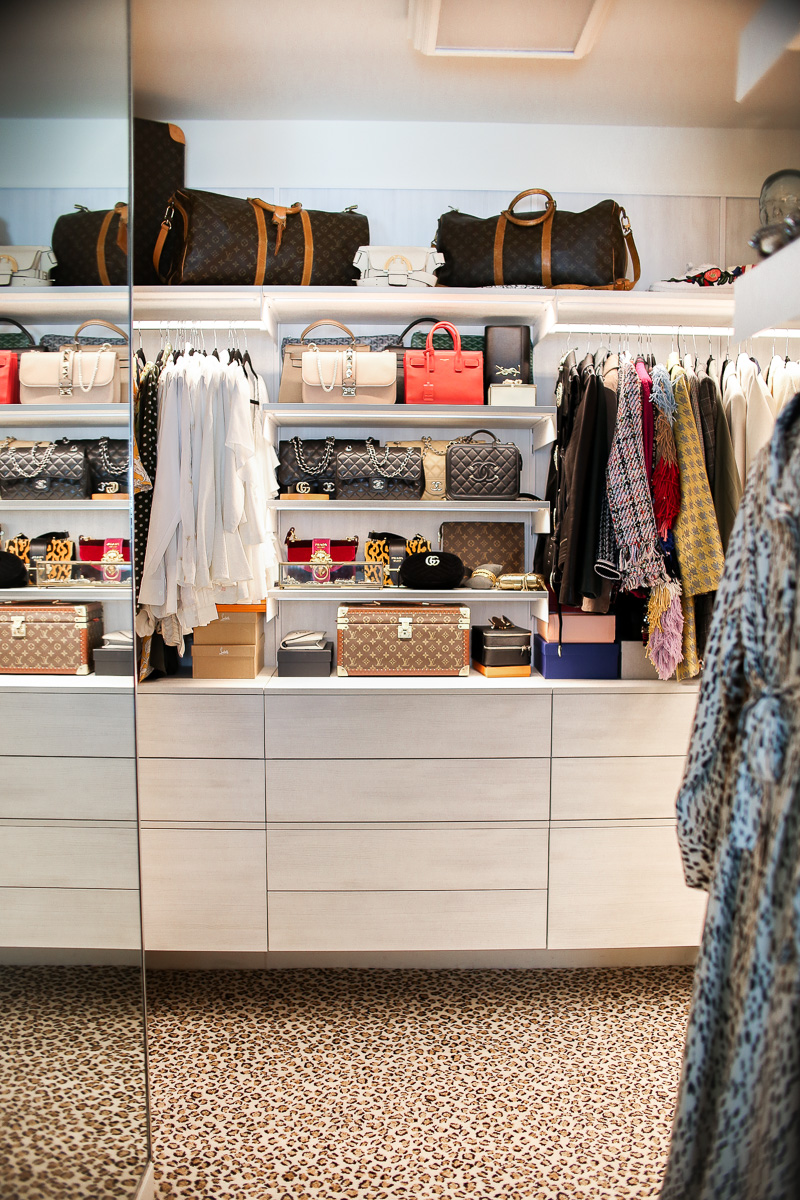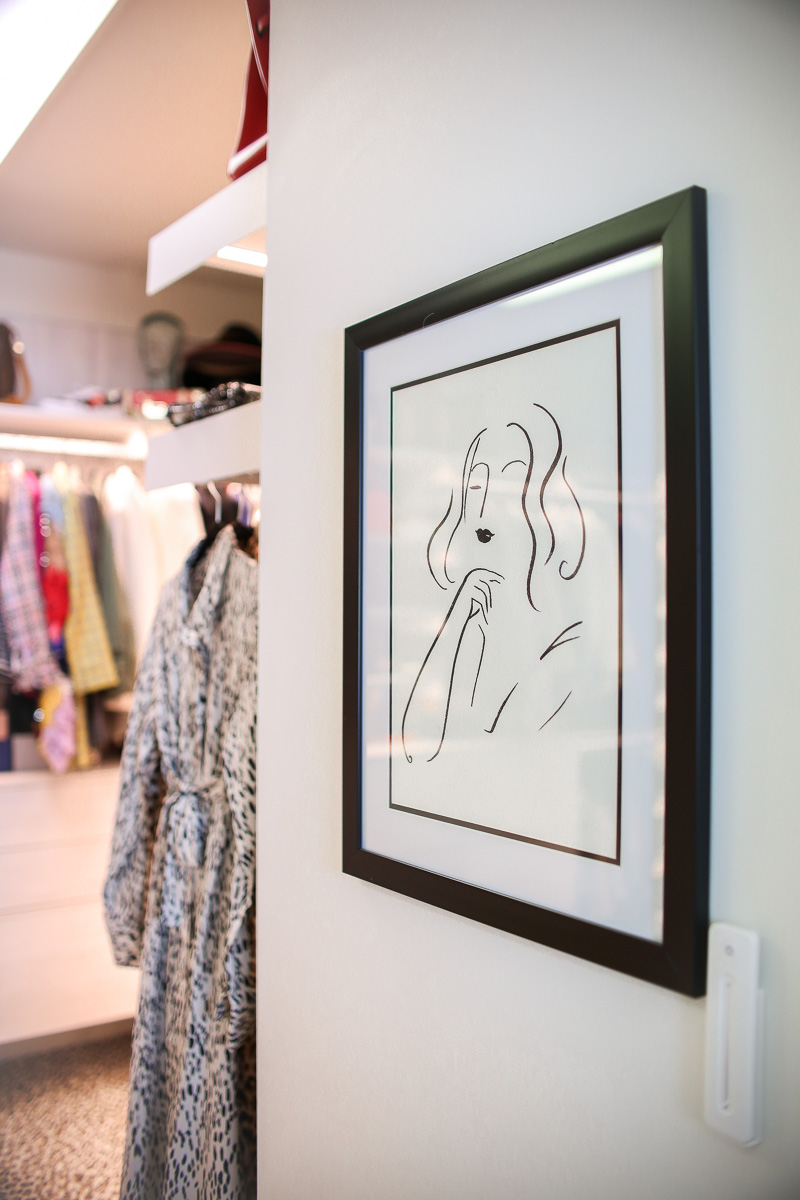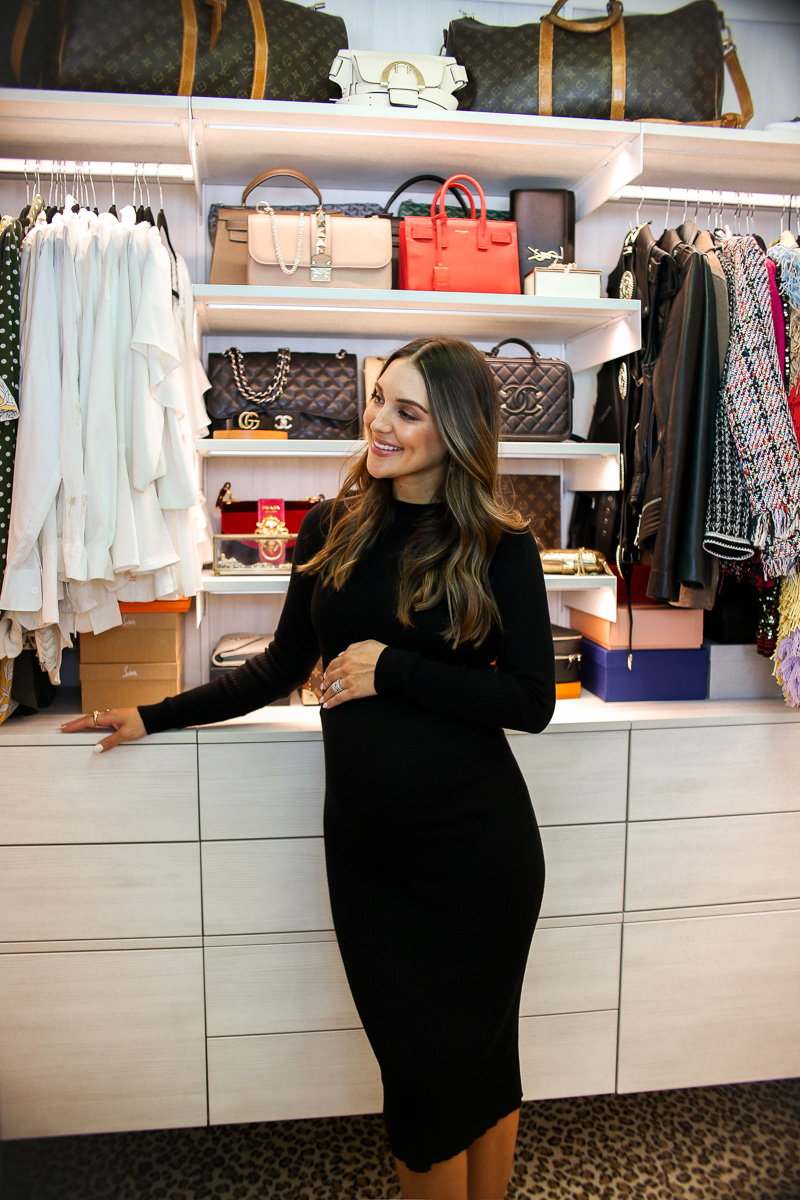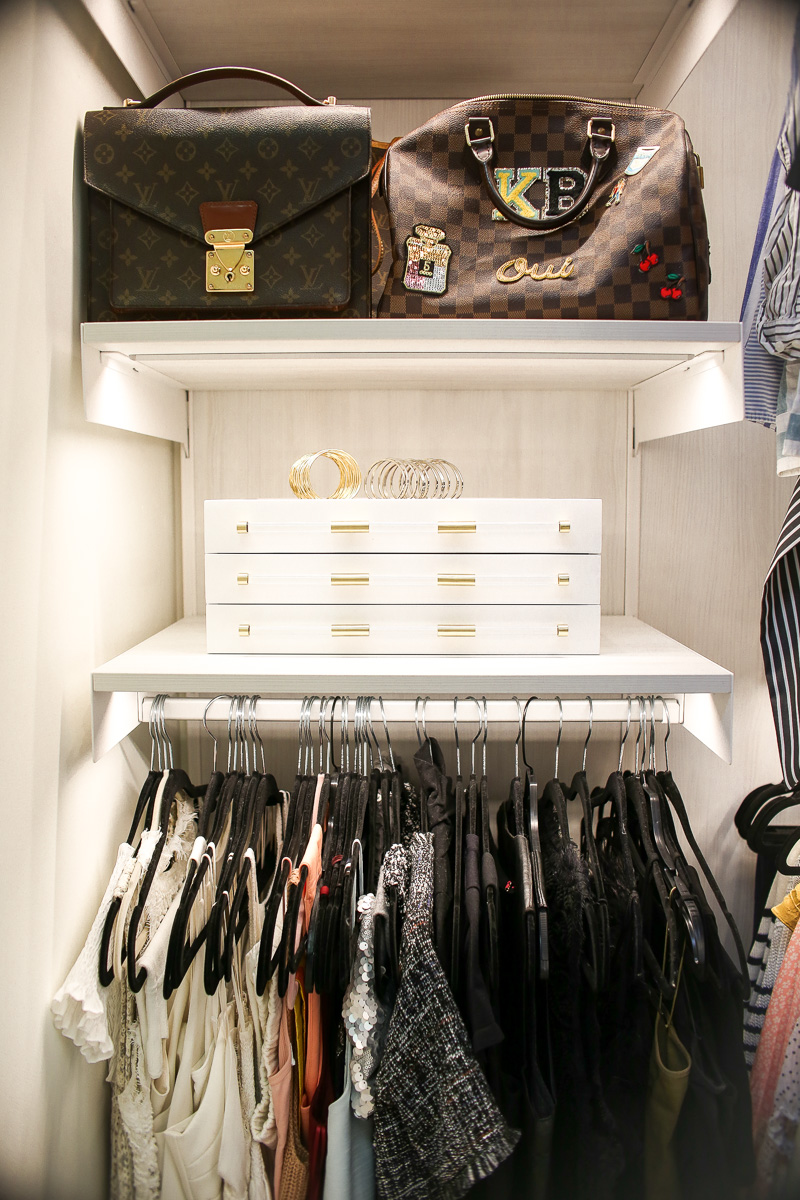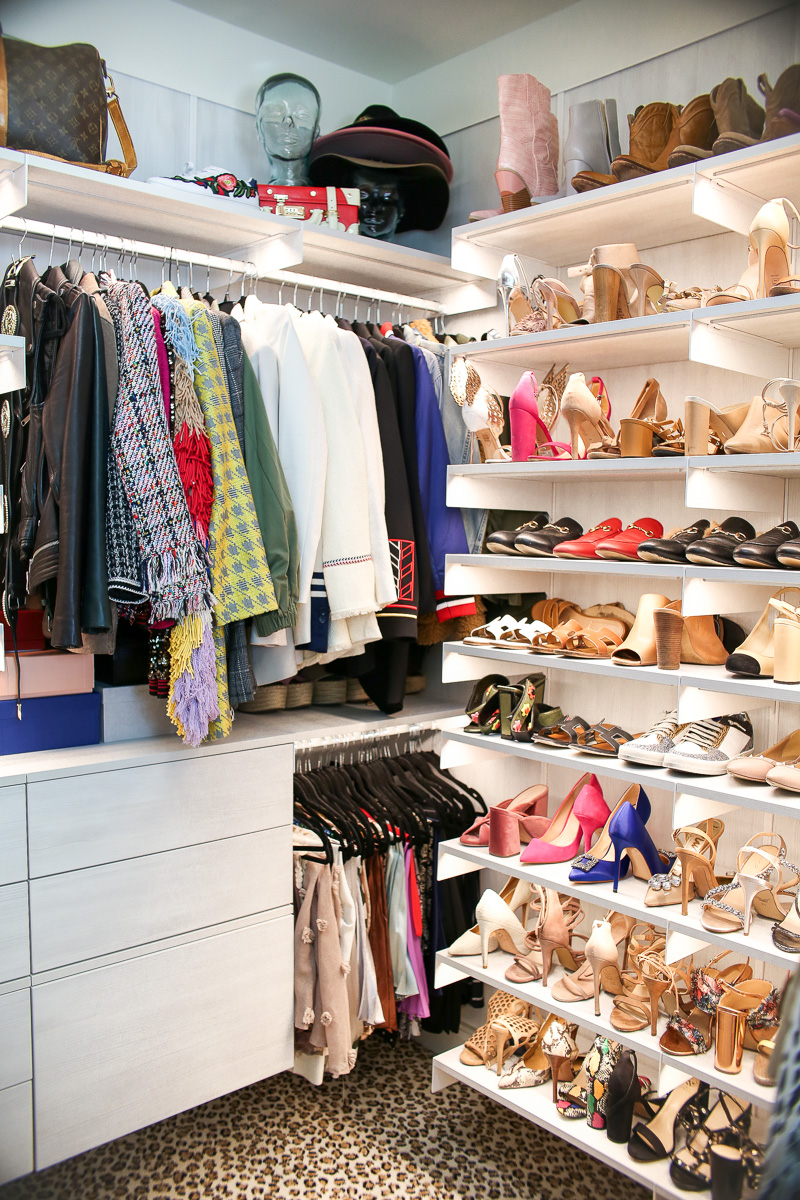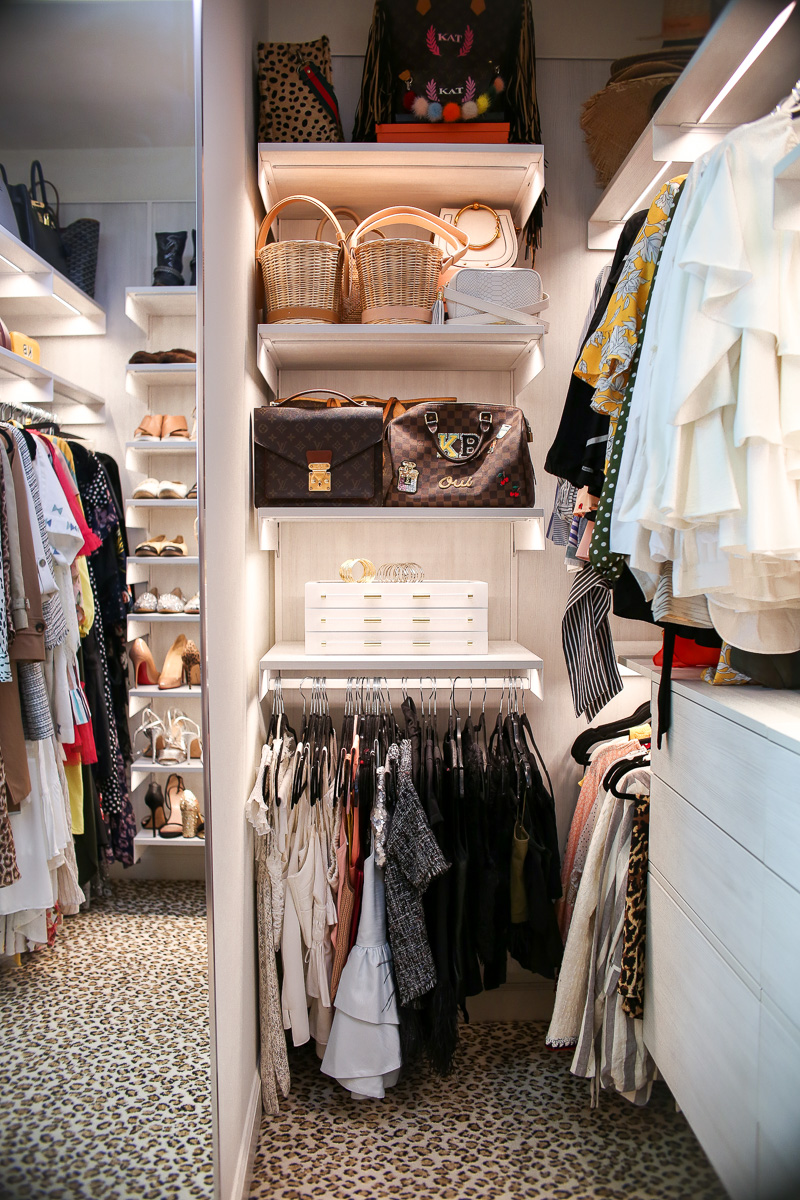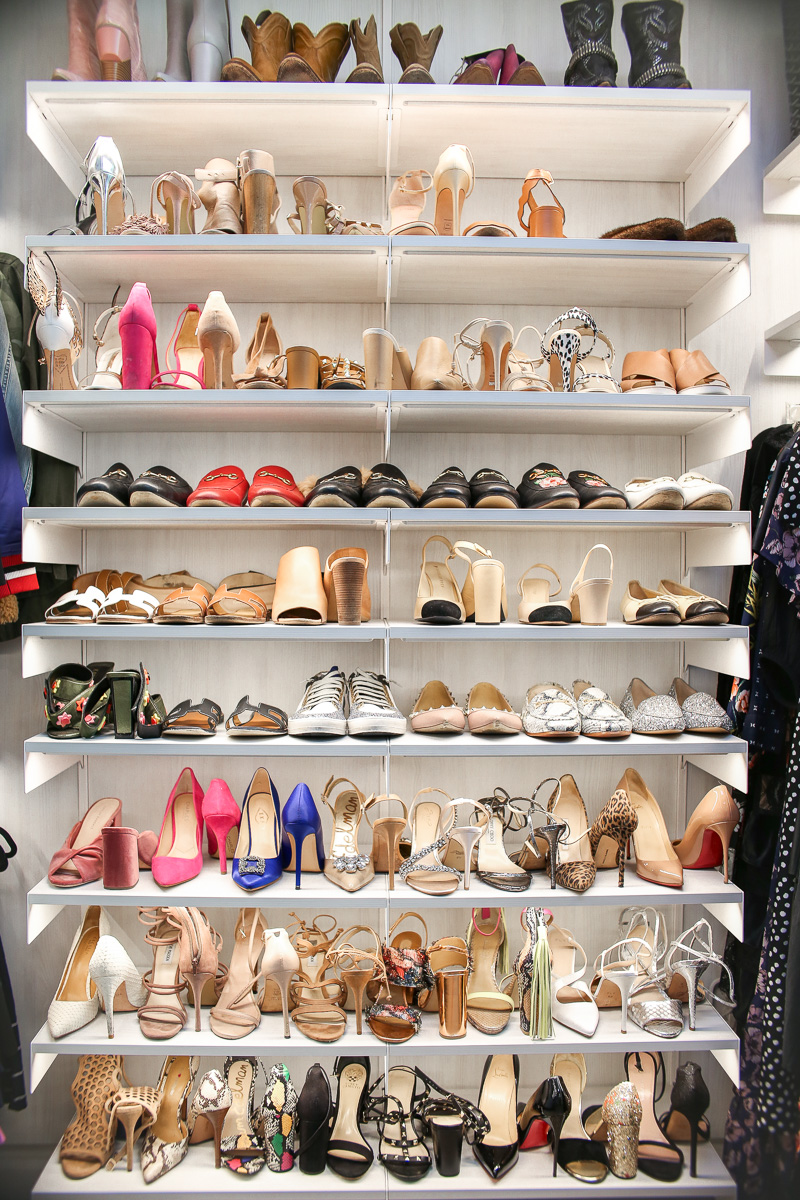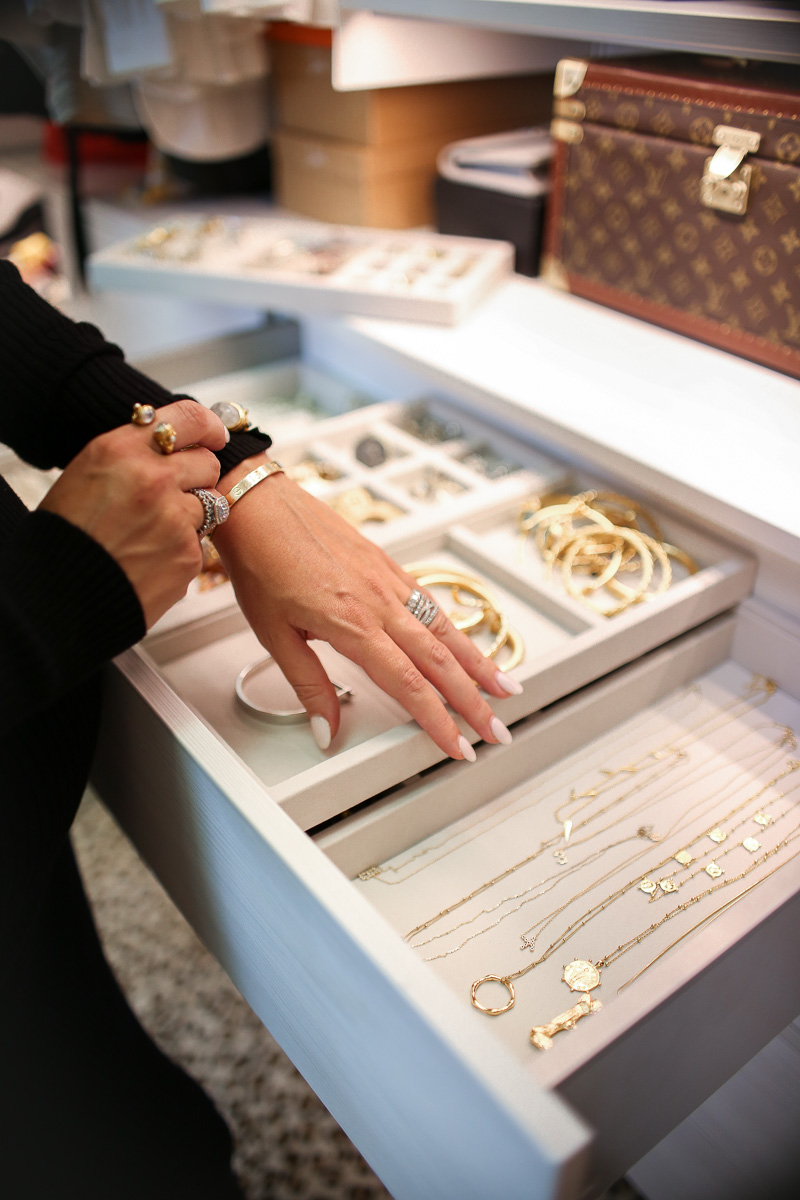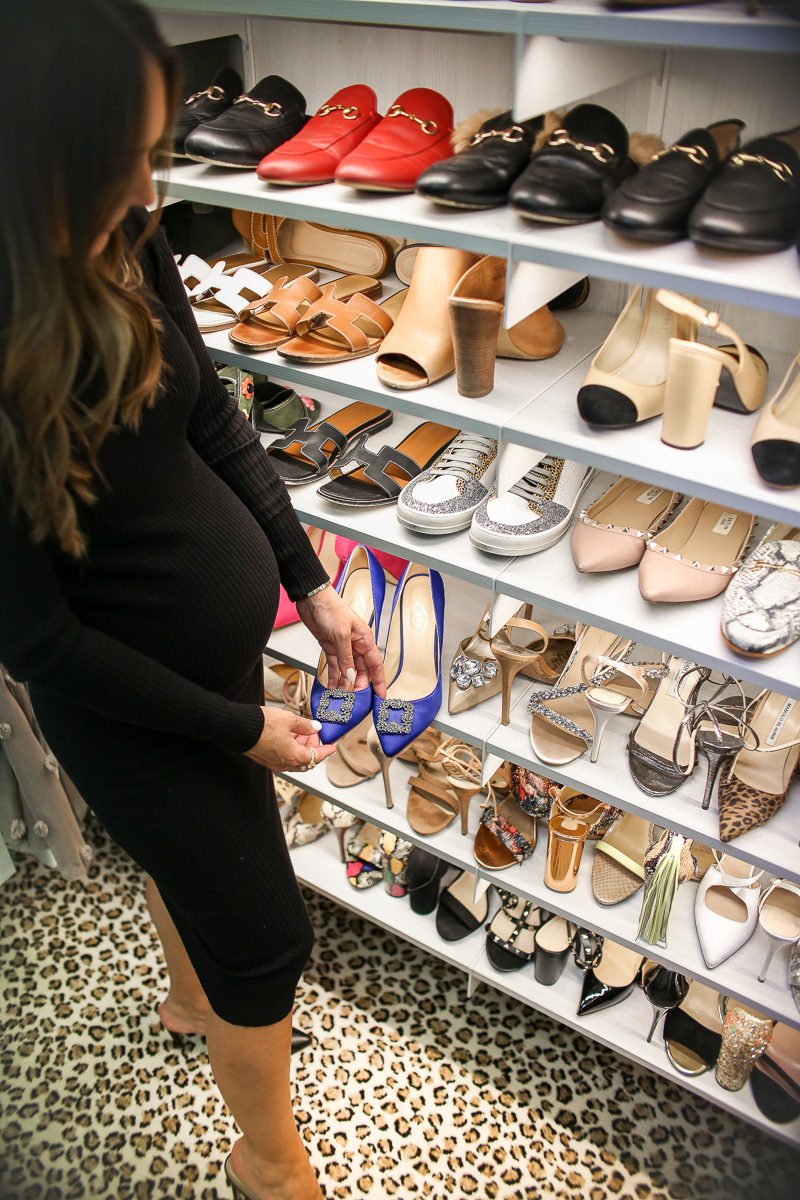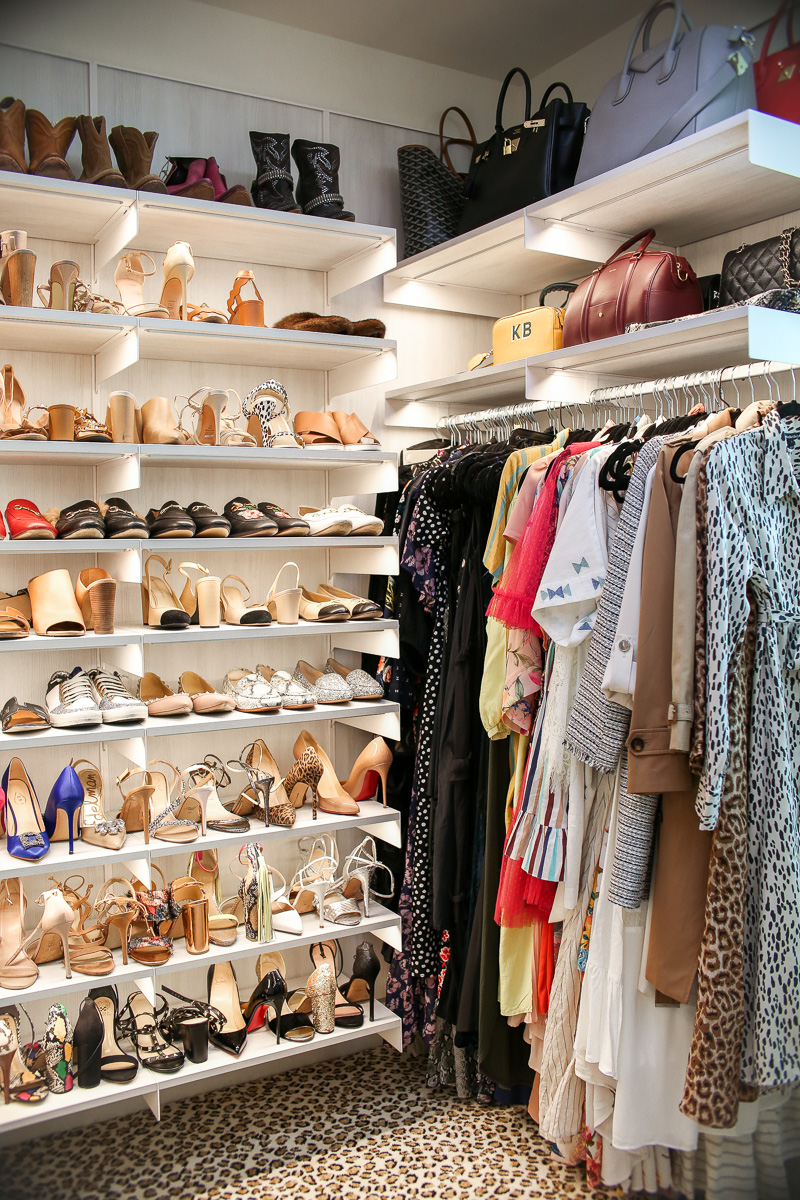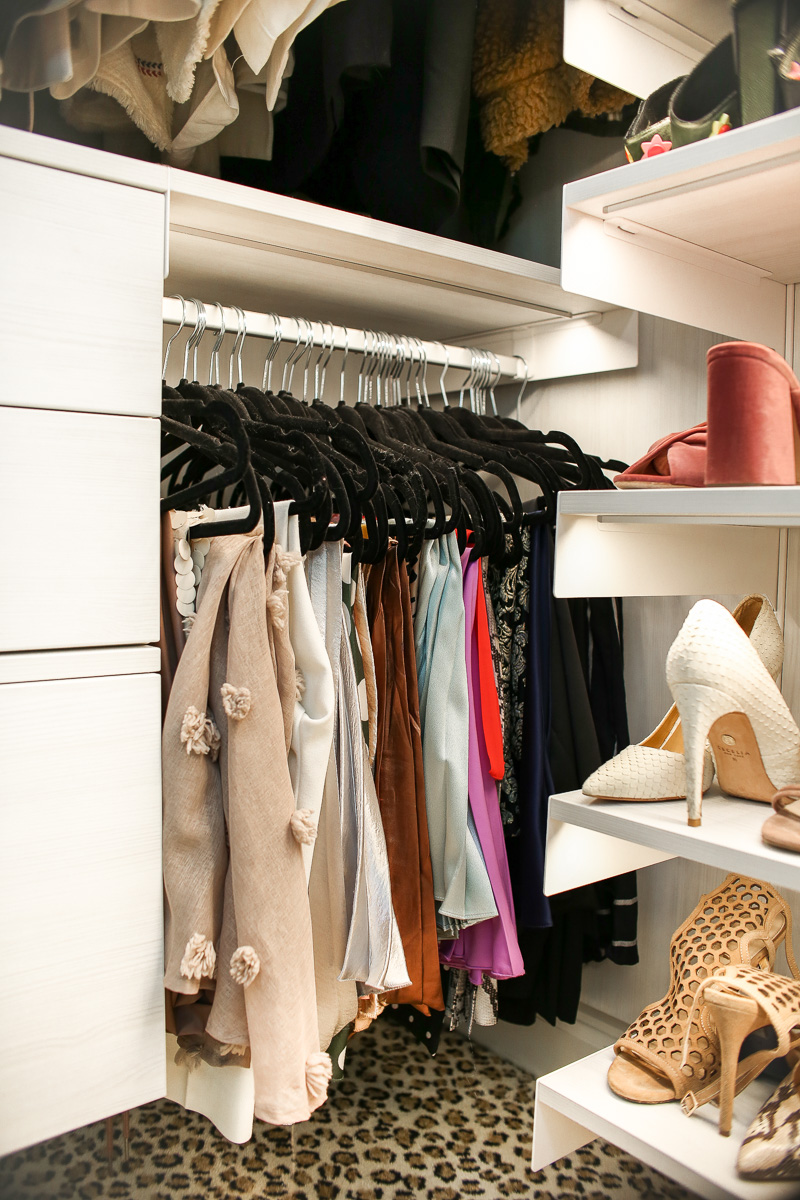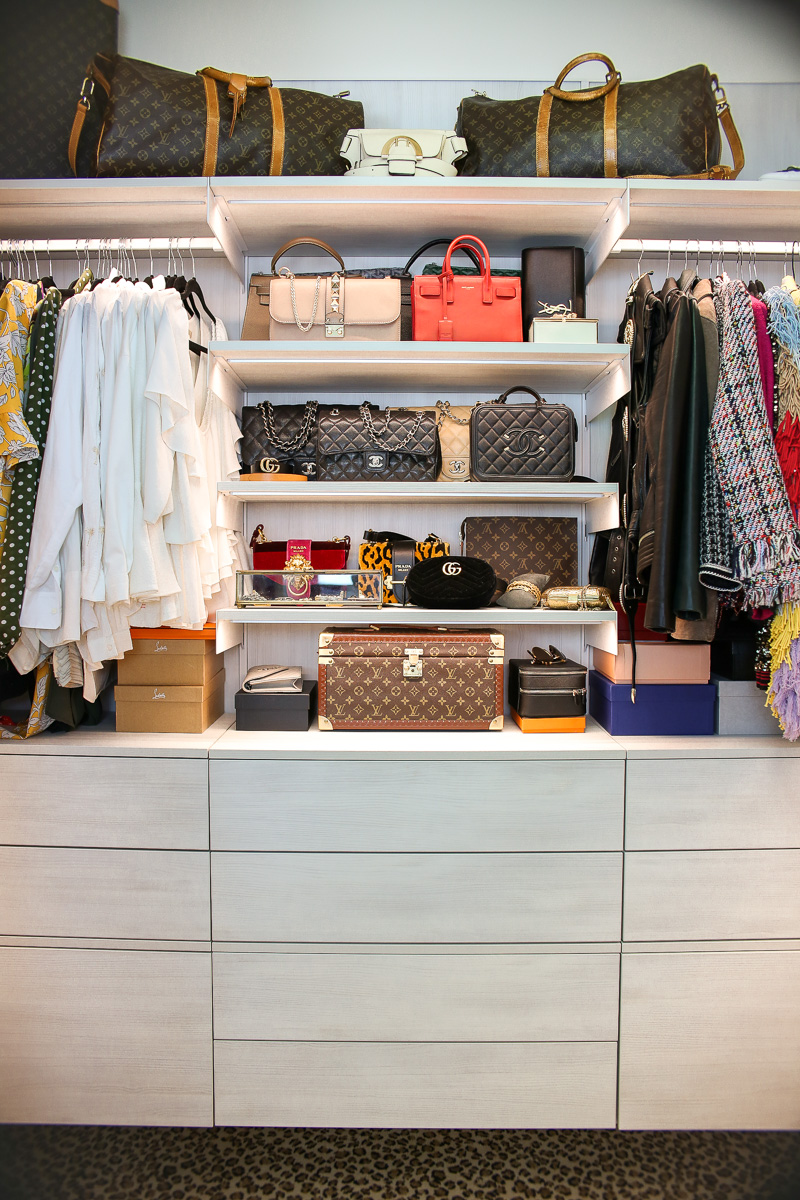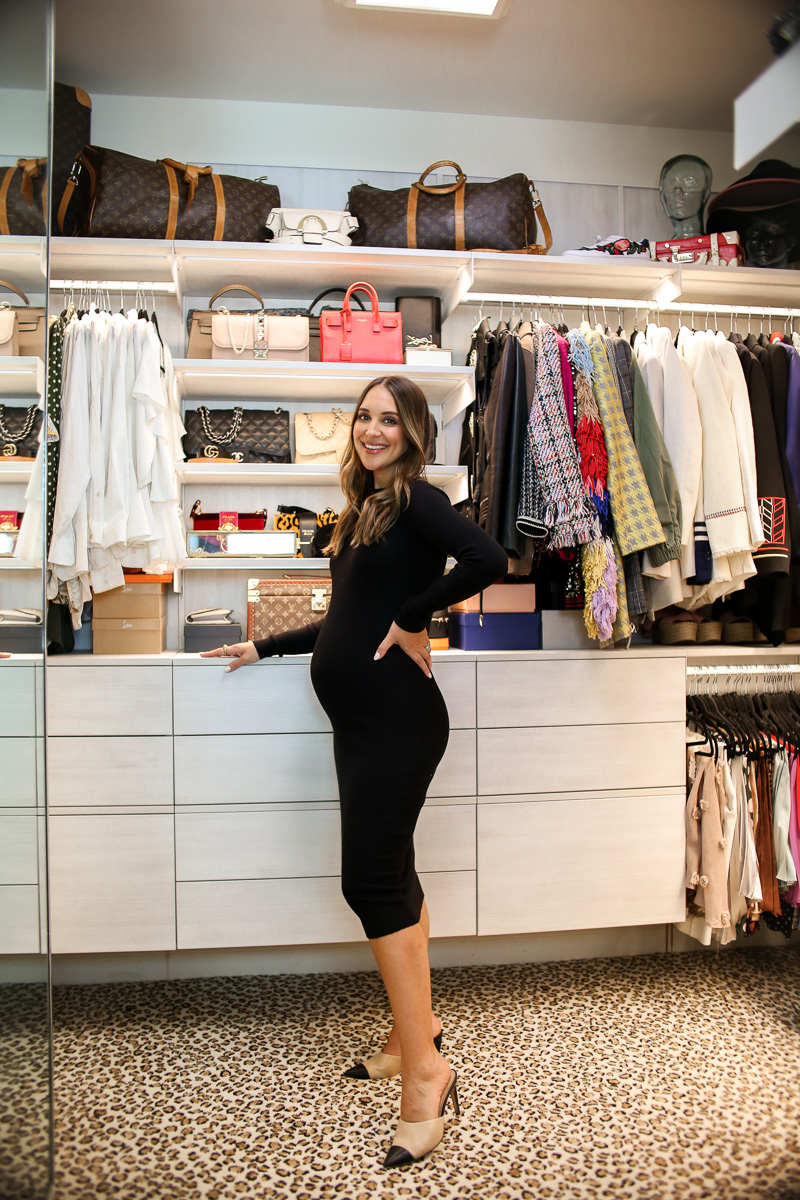 photos by Christian Barnes
I still plan to update the light fixture and have ordered a fabulous little bench that will have a home in the closet.  I just wanted to share the reveal with you guys while the sale was still active through 10/13!
I'll also be sharing a full video tour of this closet very soon, so stay tuned for that!
brought to you by The Container Store