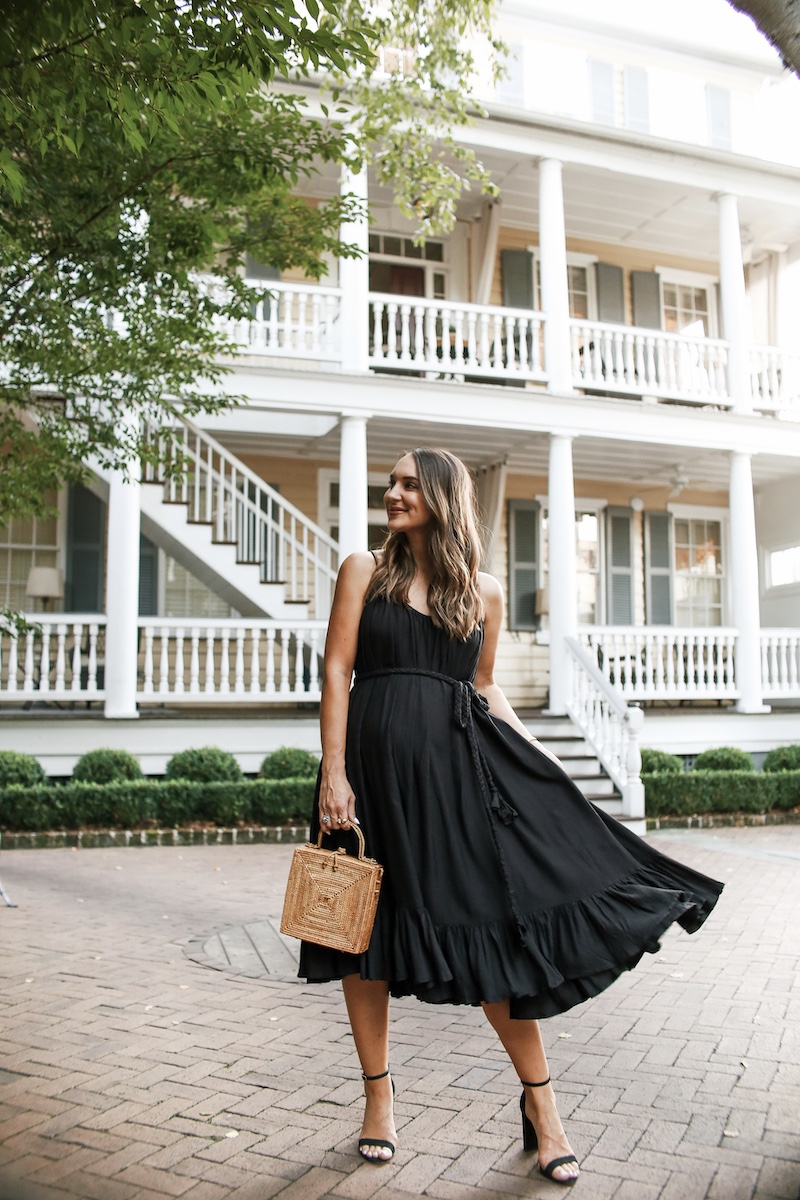 Over the holiday weekend, I visited Charleston for the first time to not only explore the city everyone can't stop talking about, but to also catch up with some of our nearest and dearest college friends.
I was so thankful for Rent the Runway because I wasn't as prepared for the trip as I would have liked to have been.  So thankfully I was able to rent four dresses before we left and it was the majority of what I wore on the trip!
Below I'm breaking down where we stayed, some of our favorite meals and the activities we took part in over the long weekend.  If you have Charleston favorites, I would love to hear in the comments for future reference!
WHERE WE STAYED
Zero George | I had seen photos on social media of this luxury boutique hotel, but when we checked in, I knew we were going to get the full Charleston experience.
They offer a complimentary European breakfast every morning (ham & cheese biscuits, baby quiche, croissants, cappuccinos…), complimentary wine & cheese every night and bikes at no charge to cruise the town.  We took advantage of all of these, in addition to the charming converted carriage houses that are decorated so immaculately… major Southern inspiration!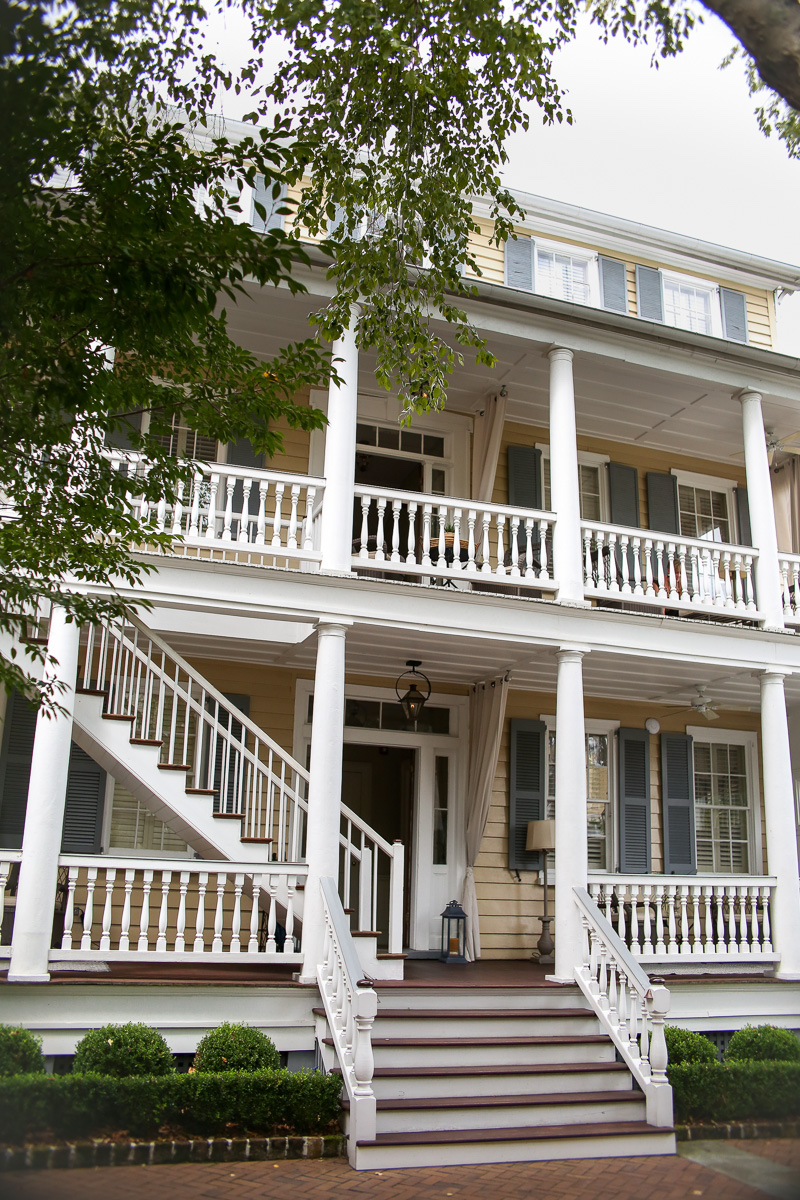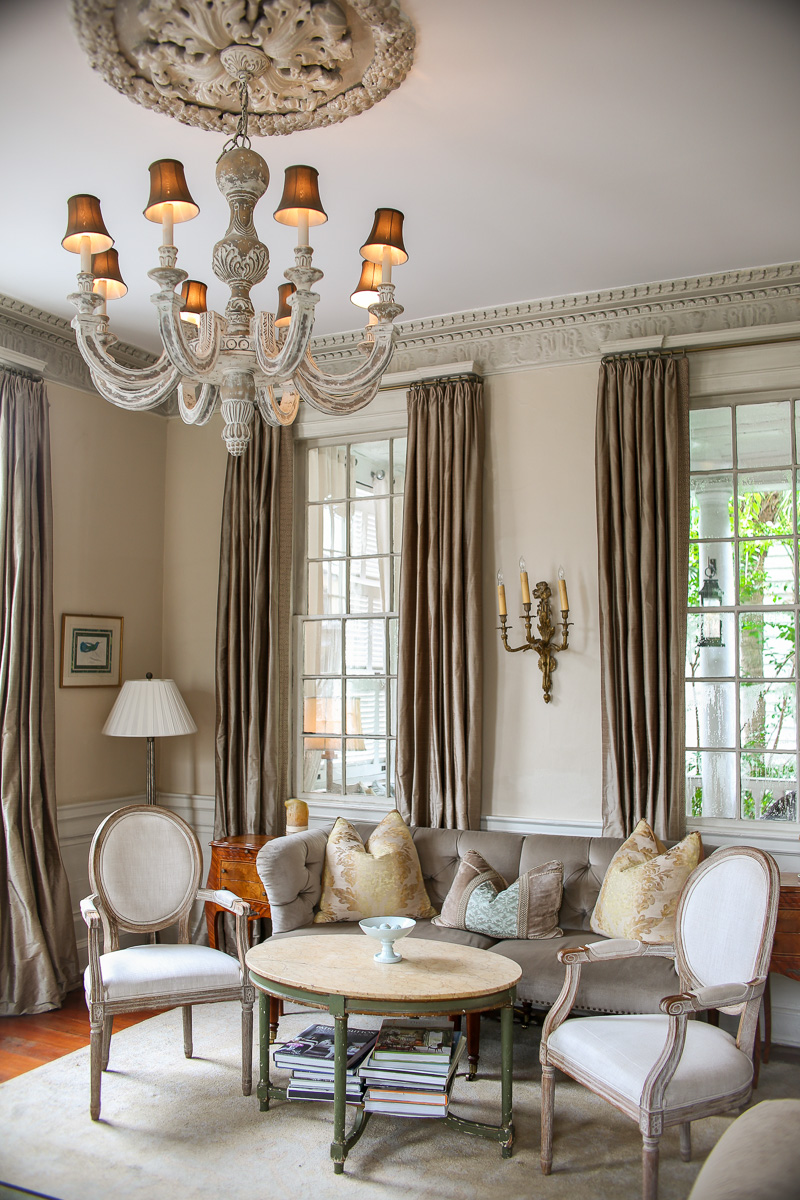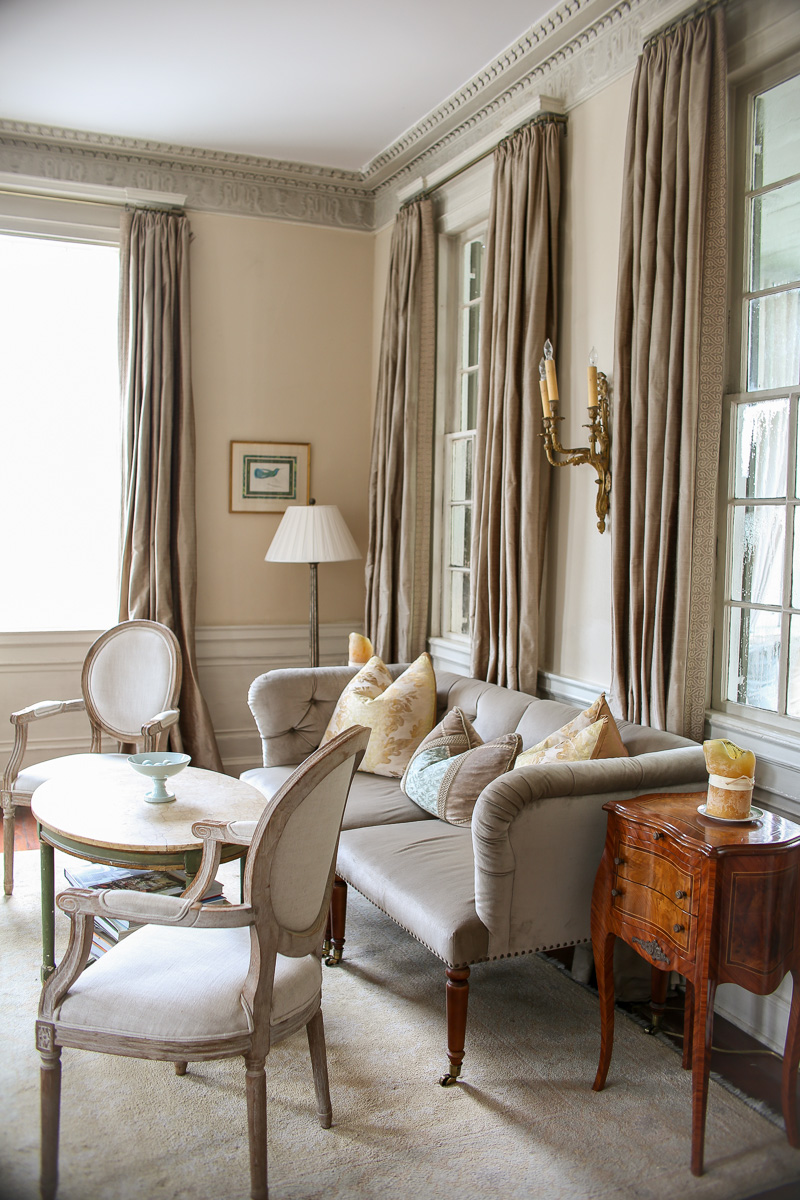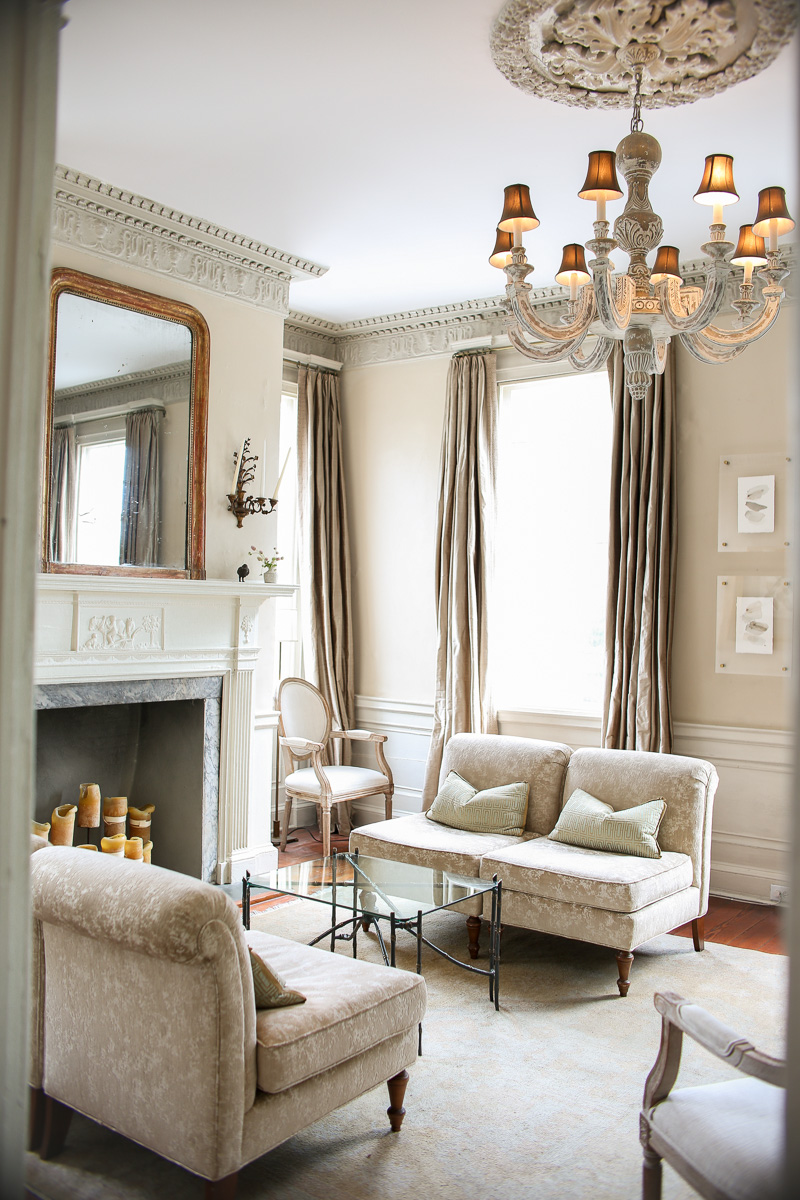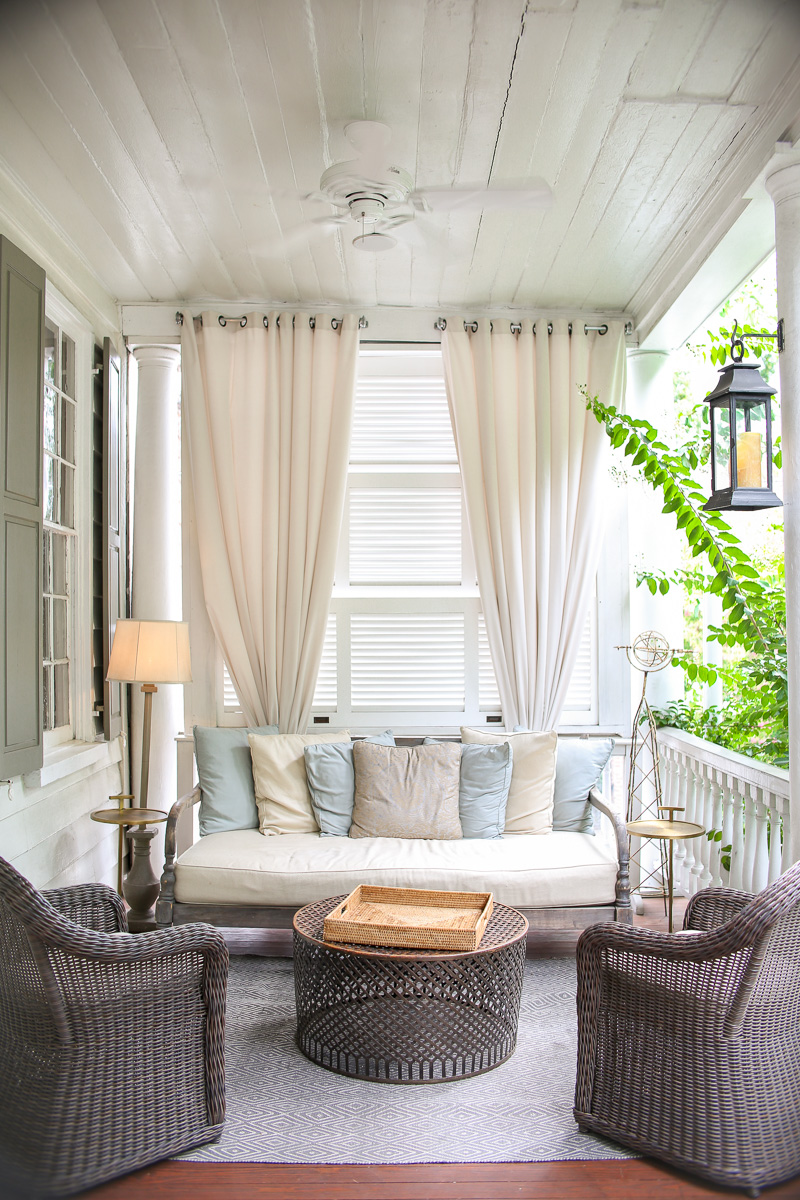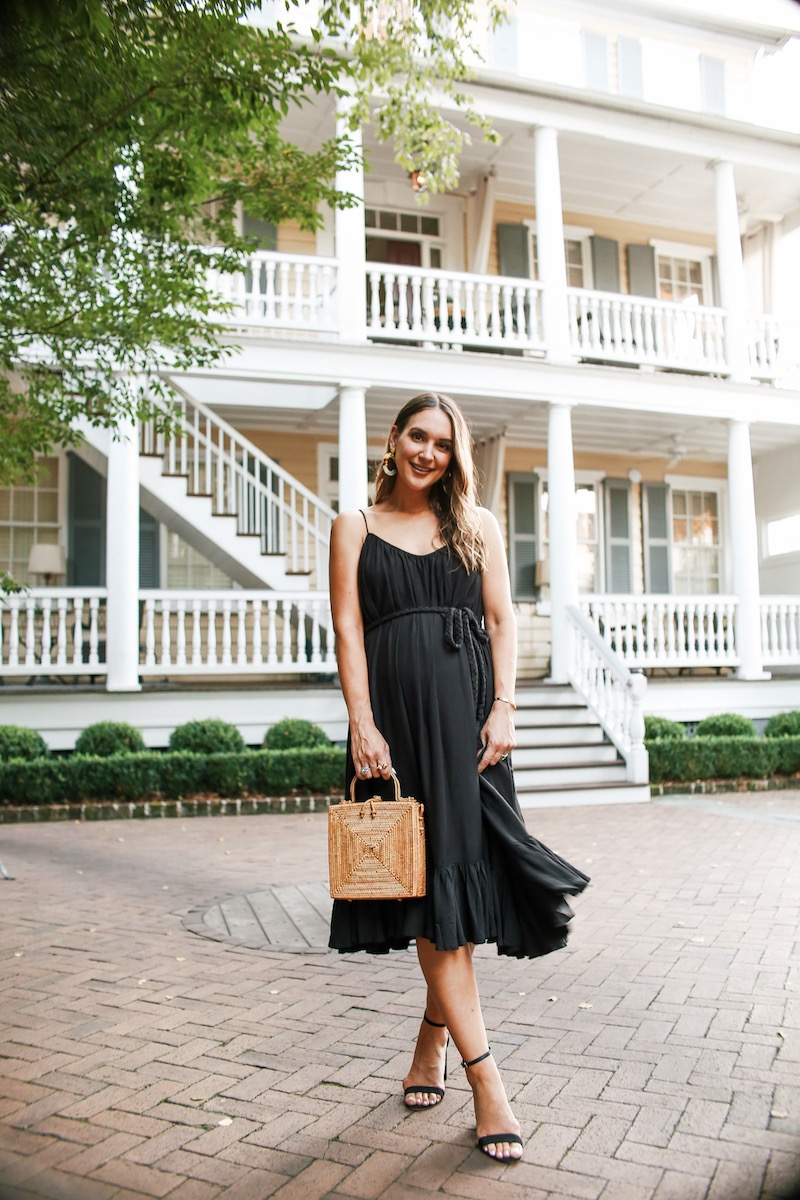 dress | similar heels here and here | bag, also love this one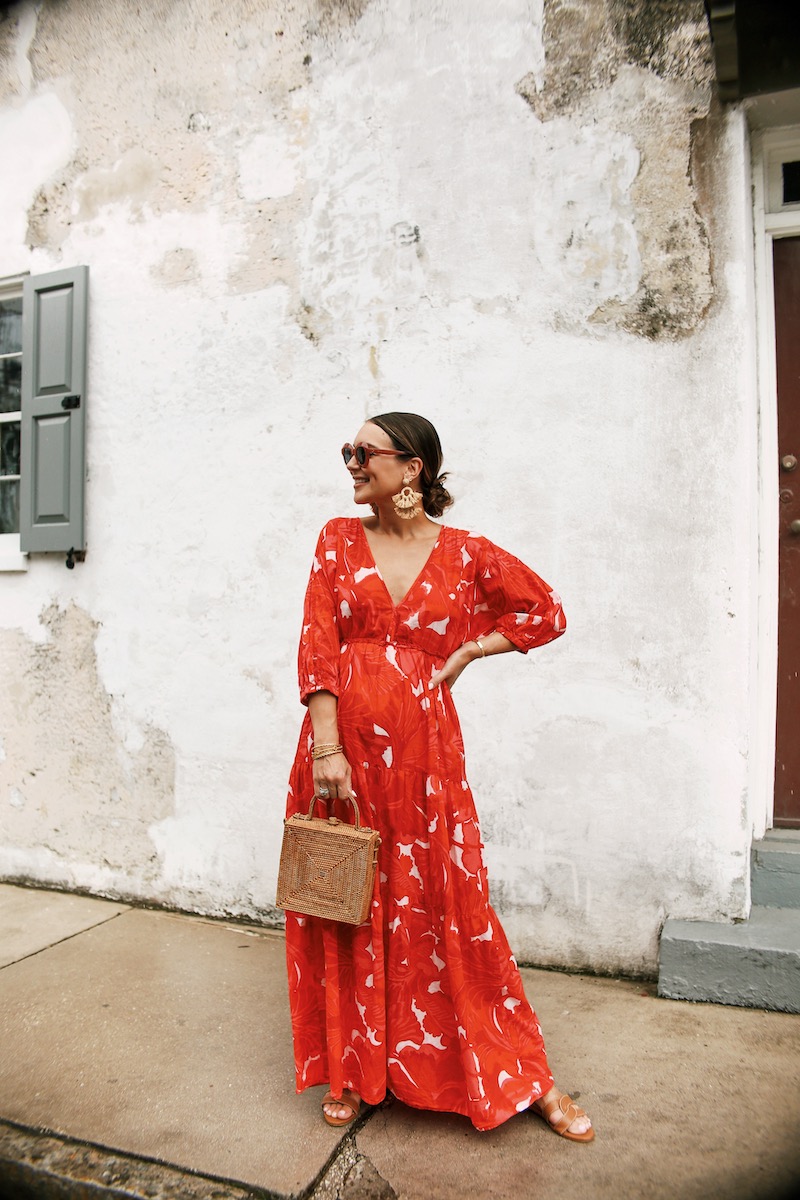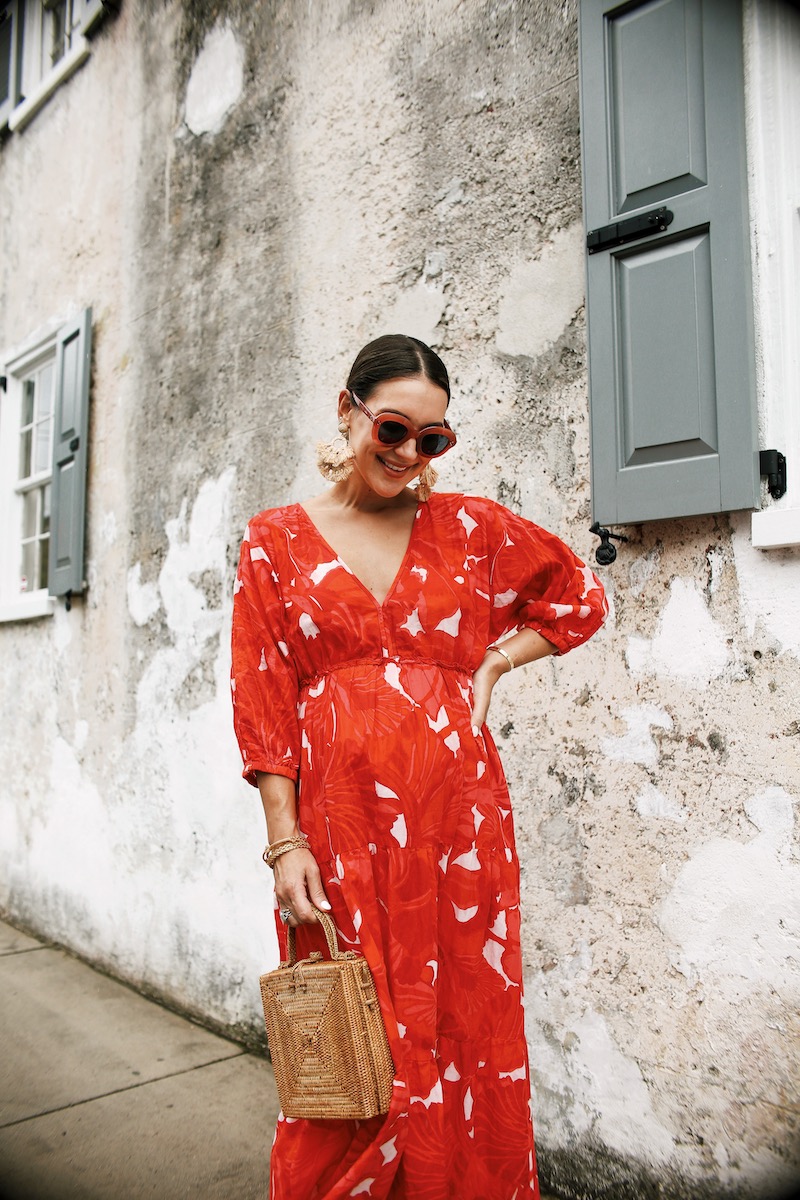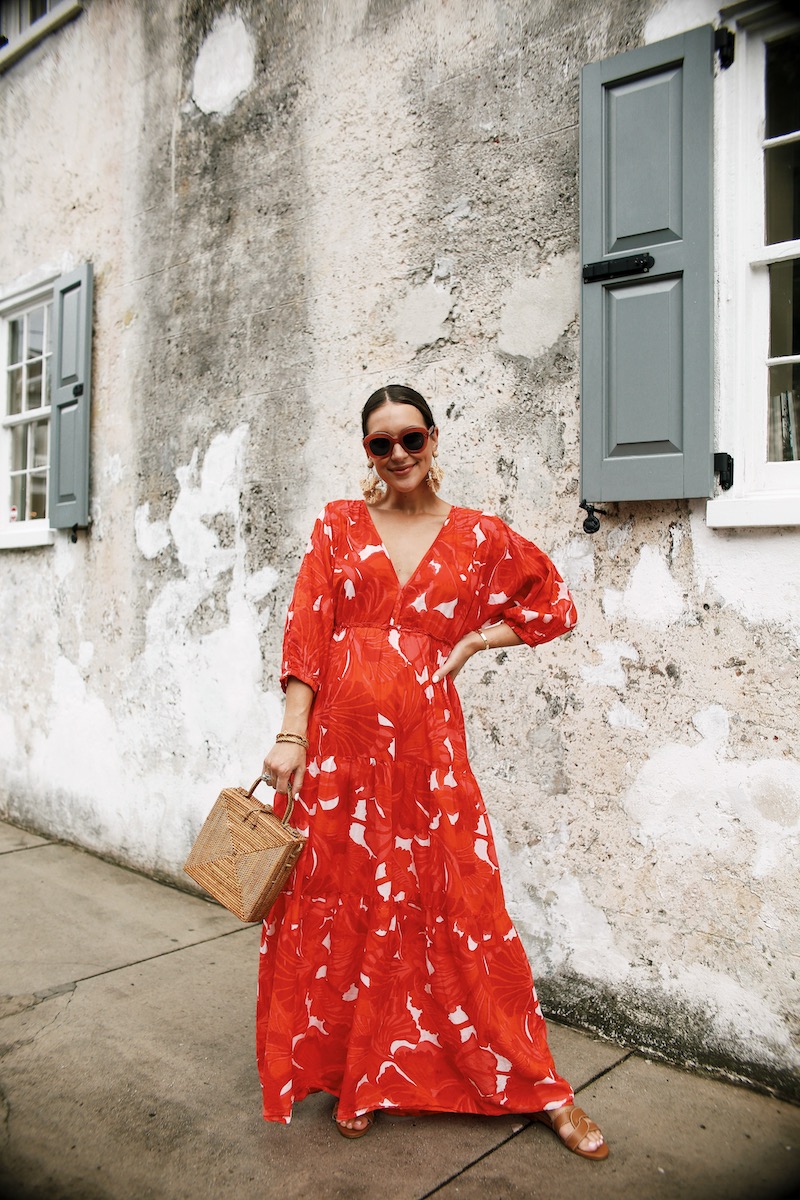 dress, also love this one, this one and this one | bag, also love this one | sandals | sunglasses | earrings – Tuckernuck (old), also love these and these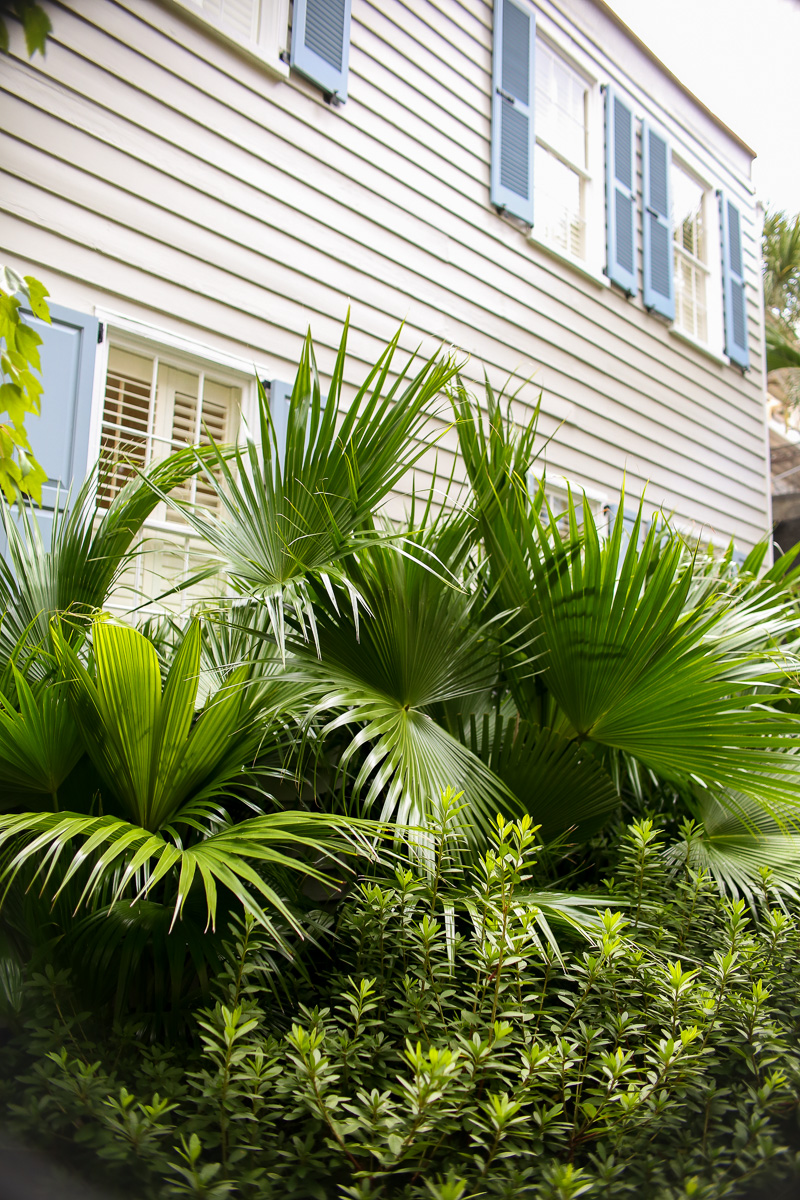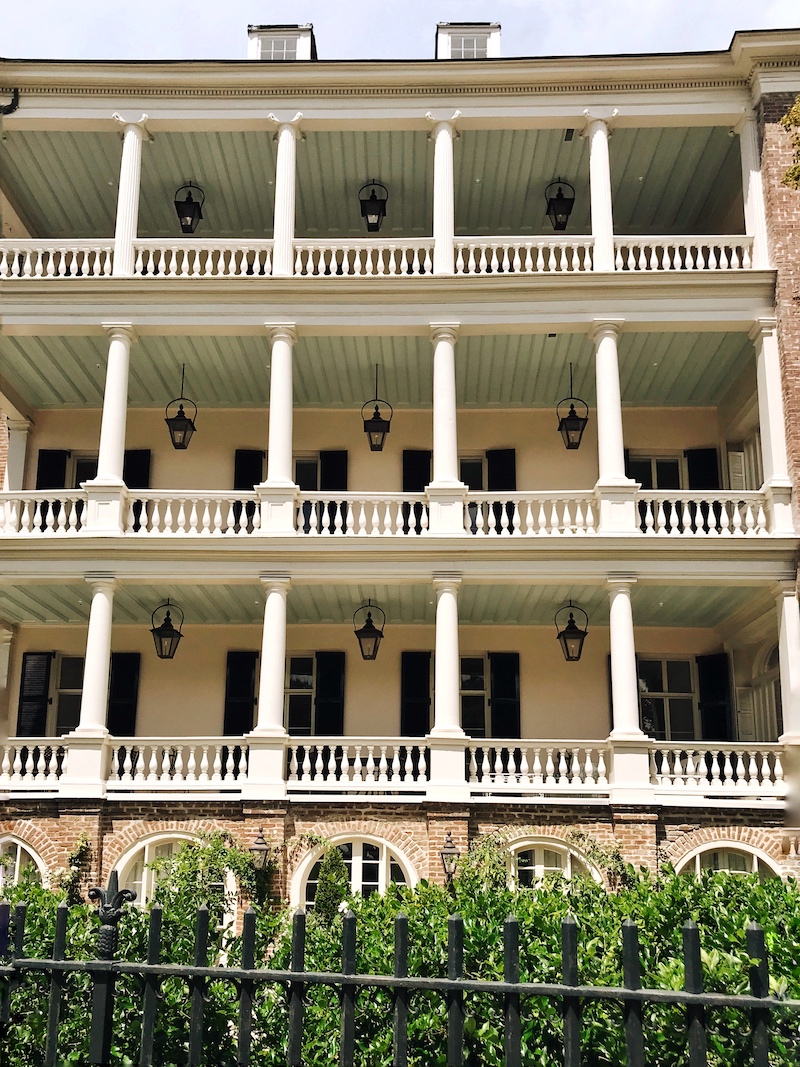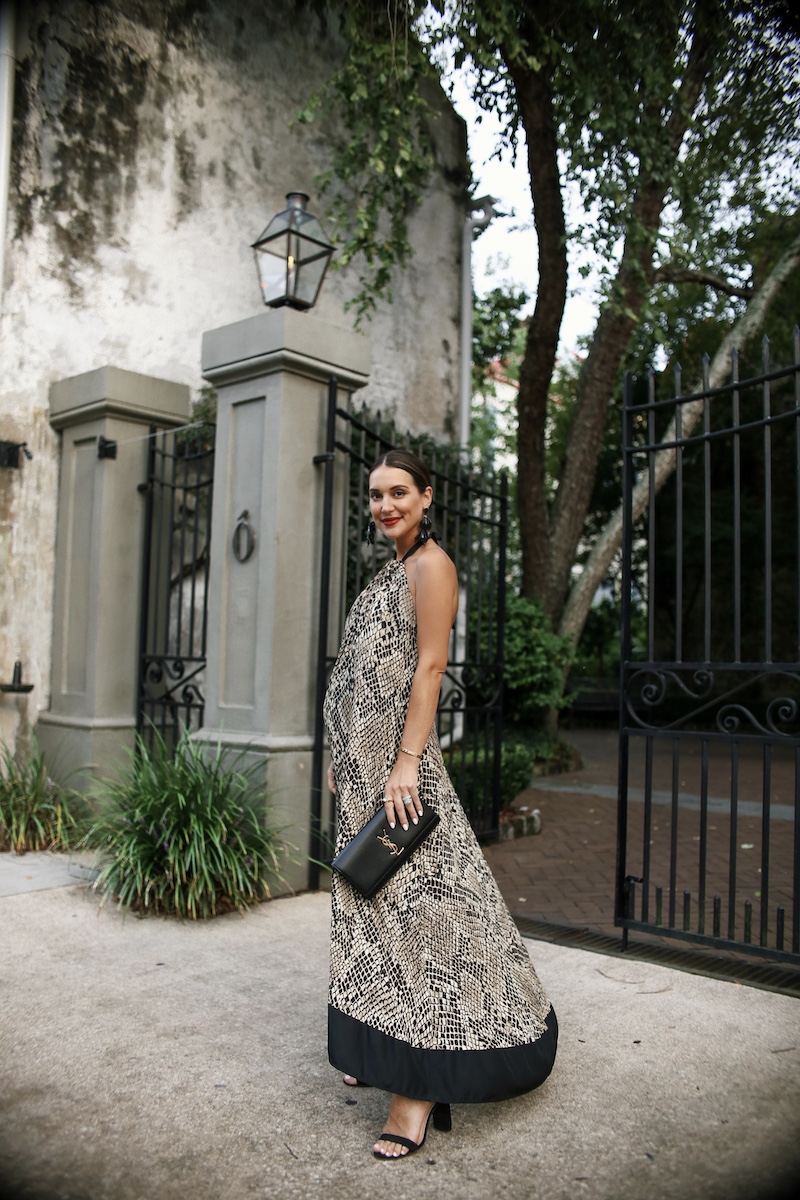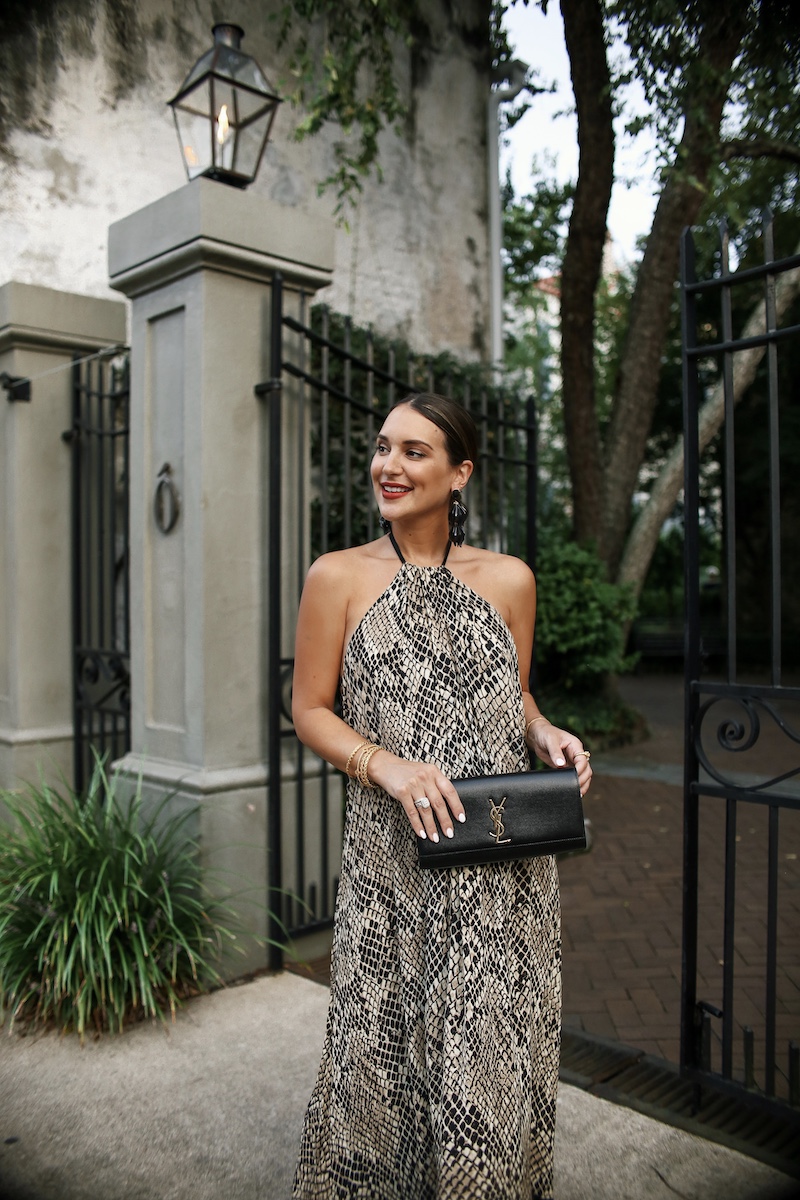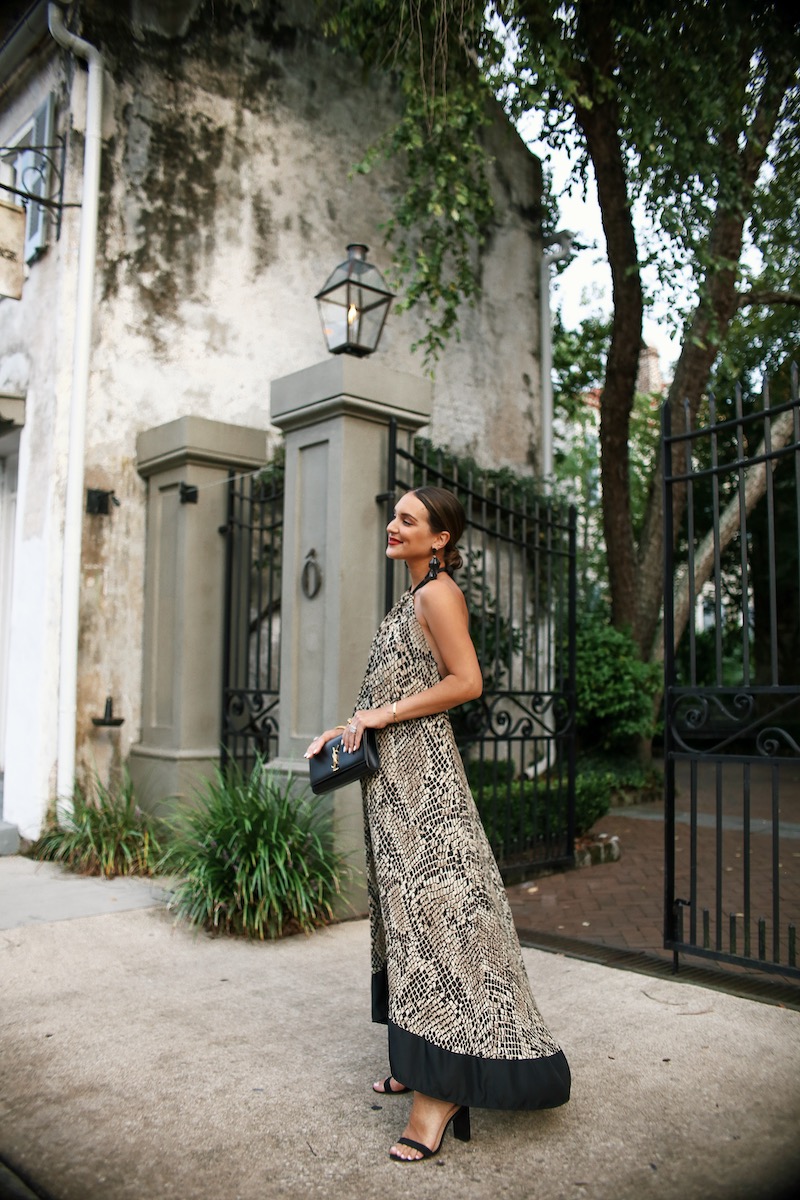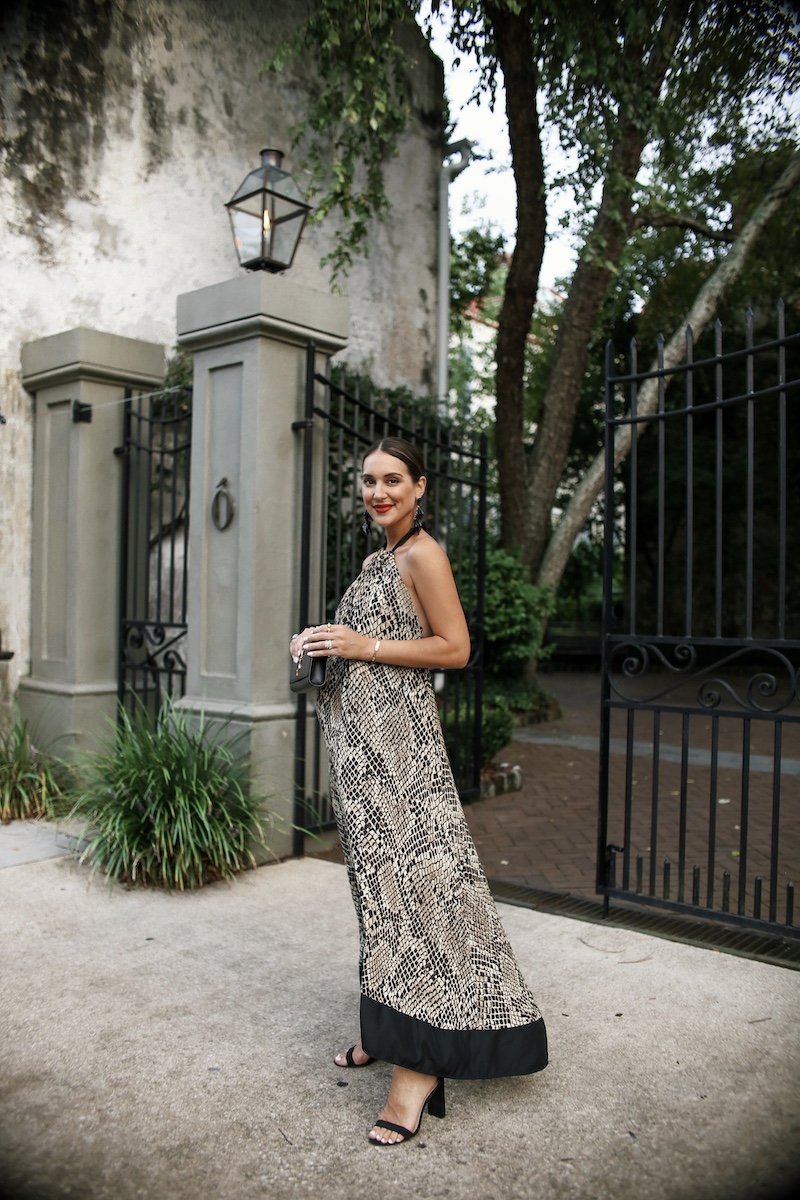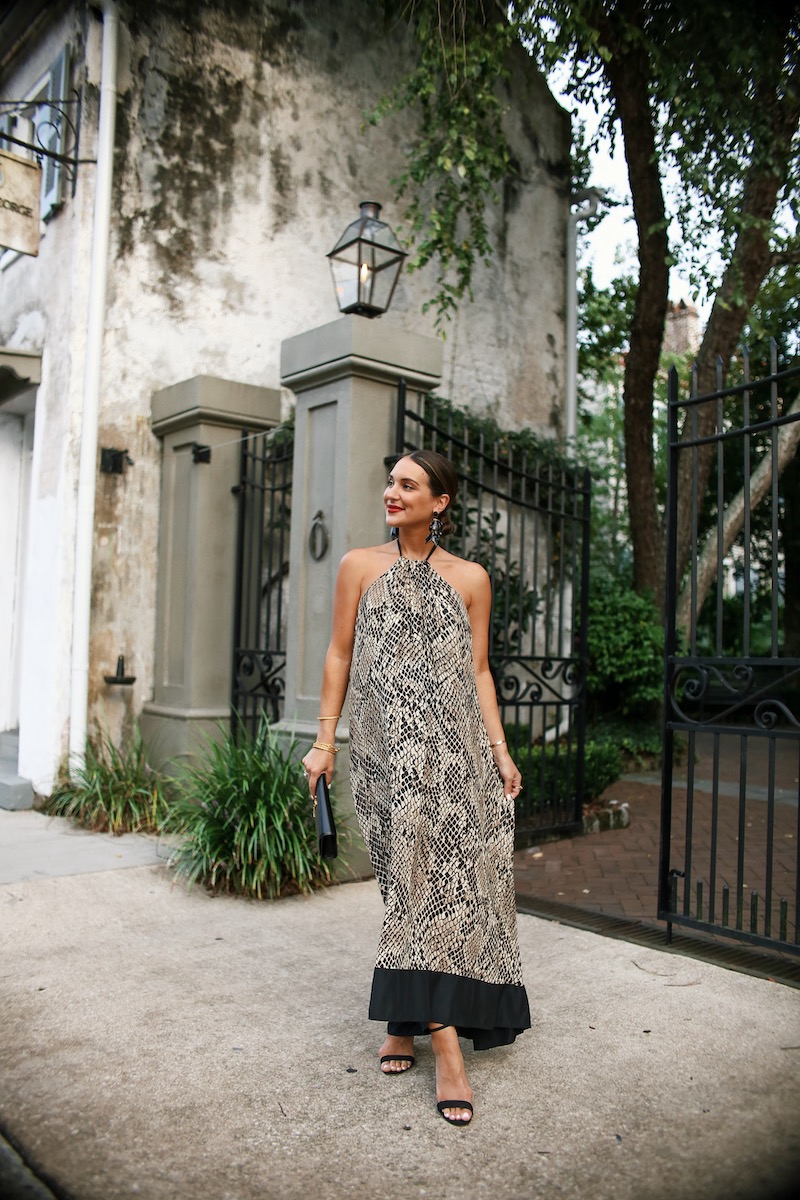 dress, also love this one and this one | similar heels here and here | bag, also available here | lipstick in Control | earrings – Tuckernuck (old), also love these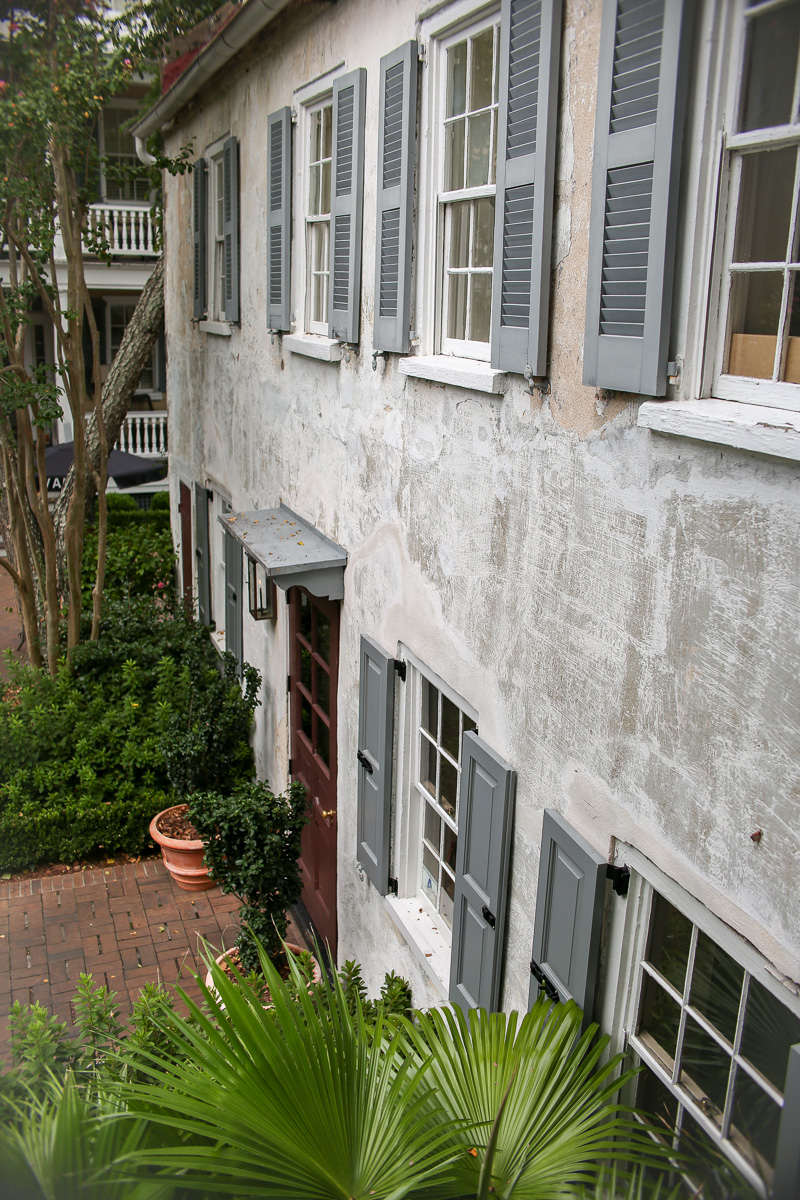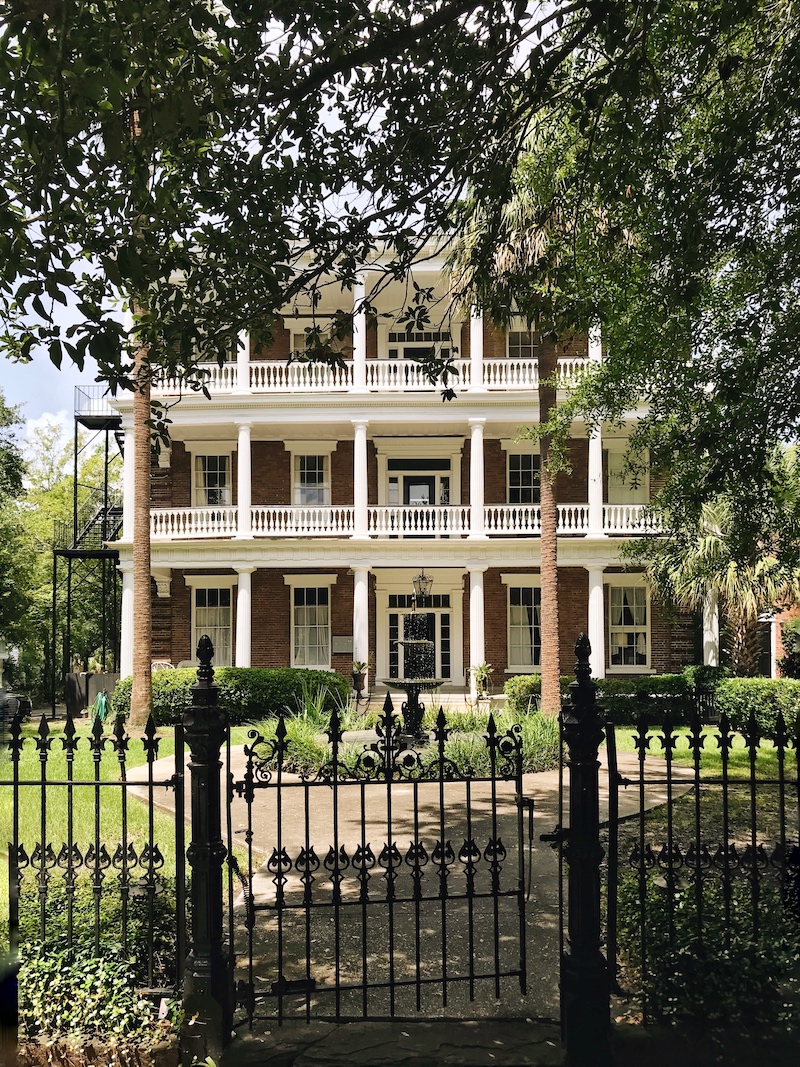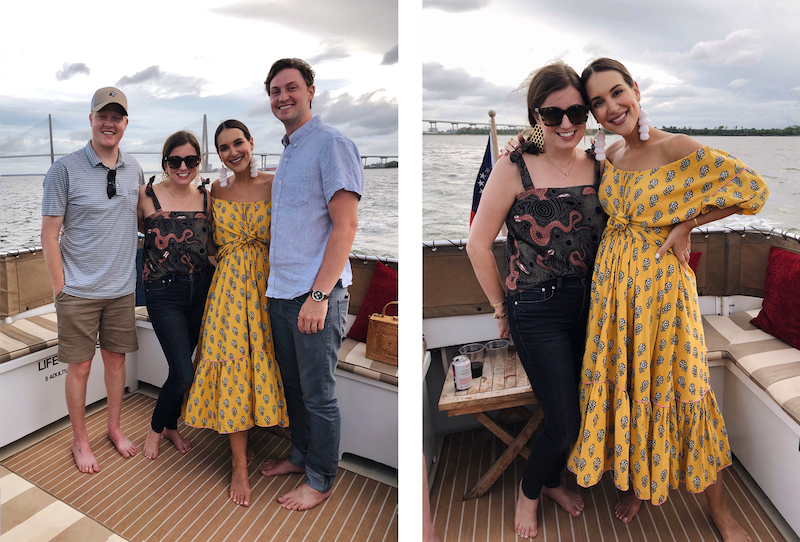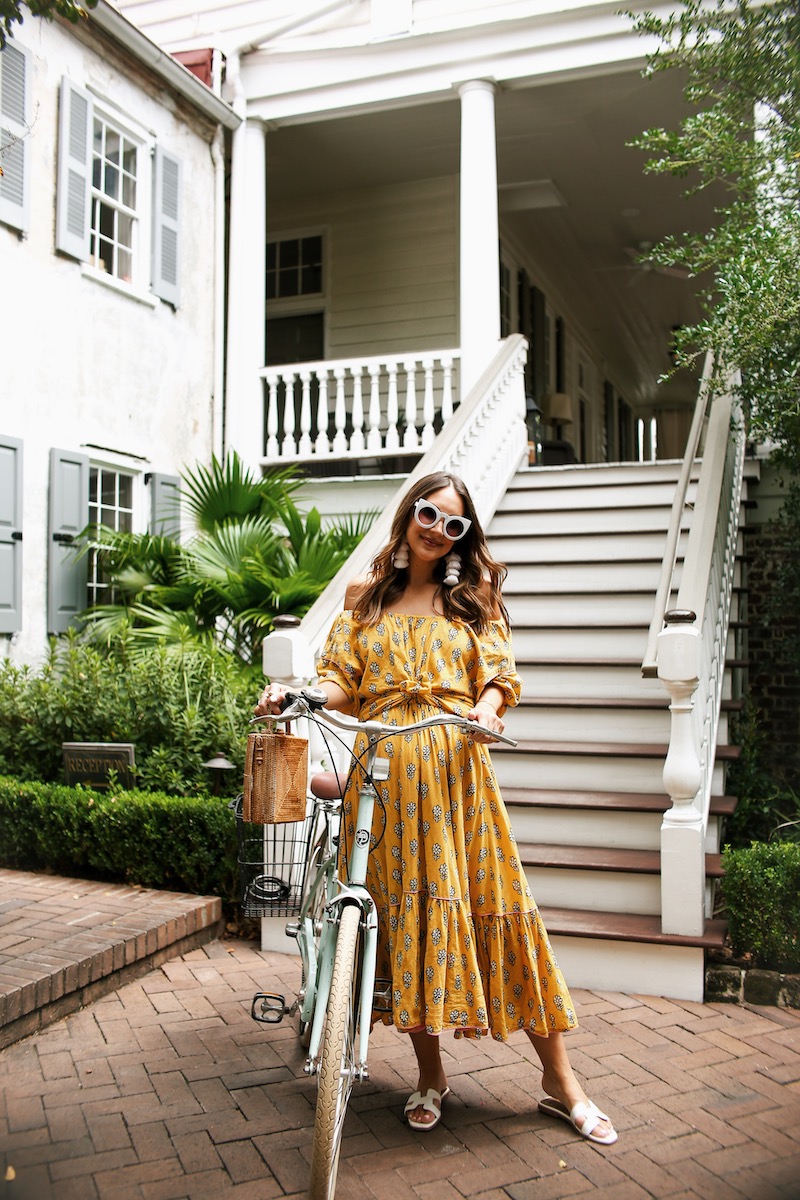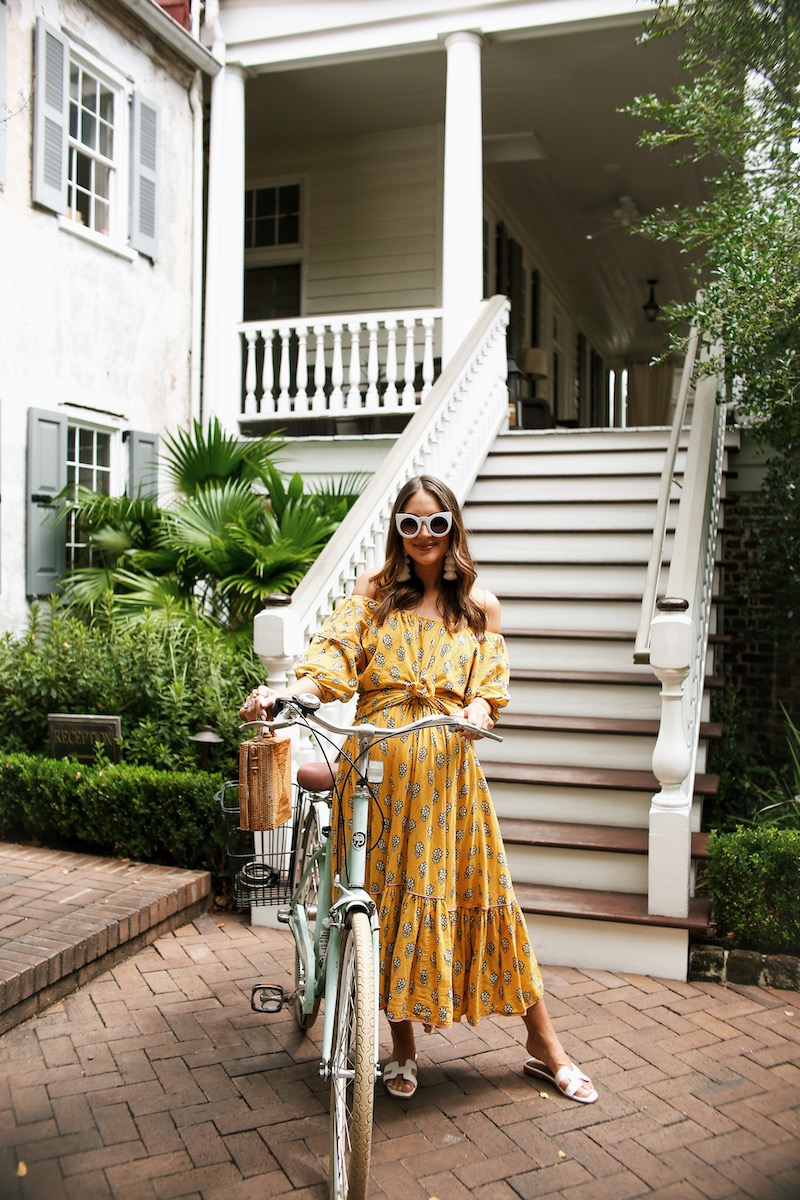 dress (runs at least 2x bigger), also love this one and this one | similar sandals here and here | love these sunglasses | similar earrings | bag, also love this one
WHERE WE ATE
Charleston Grille | We had a beautiful dinner here with a group of seven and the service and food were fantastic.  They had a band playing, and it had a great ambiance!
Basic Kitchen | Had a gals lunch here and it appears to be a popular healthy but seriously delicious spot.  I had the Rainbow Bowl and it was amazing.   I practically licked the bowl clean.
Wild Common |  We had a prix fixe dinner here for four and it was tomato-themed for the end of summer and so fun!  Great service, delicious food and the head chef Orlando Pagan comes from San Francisco.  He has led the kitchen at State Bird Provisions, which was just down the street from us and incredible.
Cru Cafe | Had the best salad here and got a side of mac & cheese that made my whole day.
Camellia's | Located inside The Bennett Hotel, this is an all-pink champagne bar that could not be more adorable.  Bonus points that they have a killer mocktail list and the Jam Session was my favorite mocktail all weekend, hands down!  They also serve afternoon tea which I have no doubt is fab.
Other big recommendations were the coconut cake at The Peninsula, FIG, Husk, 167 Raw and The Obstinate Daughter.
ACTIVITES
Hampden Clothing + The Finicky Filly |  My two favorite boutiques we popped into!  So much to see and so, so fabulous.  I found the staff at both to be really friendly, which I loved.
Croghan's Jewel Box |  Also found the staff here to be so incredibly nice and offered to clean everyone's rings… I mean, so kind.  They had a Henri Daussi spread that was a seriously enviable and some gorgeous pieces of jewelry on major sale.  A really fun pop-in on King Street!
Bicycle Ride |  We used the complimentary bikes at Zero George to bike around on our last full day in some of the residential areas, including Rainbow Row.  It was such a great way to get off of our feet and see a lot of area in a shorter amount of time.  You might remember me talking about hopping on bikes in Geneva as well.  I love any reason to get off my feet a little!
Boat Ride |  Our group of seven took a sunset cruise and had a the best time!  The captain shared a lot of history on the city from the waterfront as well as Civil War history.  He showed us some of the forts built on islands in the harbor, and it was really fascinating.
Isaac Jenkins Mickell House |  You know I had to go see Patricia Altschul's house from Southern Charm.  It basically took up the whole block.  Wowza!
I hope that gives a little insight into our weekend for any of you planning a visit anytime soon! We actually left town the same day of the mandatory Hurricane Dorian evacuation, so we ended up bringing our friend's little sister with us so she could escape the bad weather for a couple of days.  My thoughts are with everyone affected and prayers it will calm down soon!
If you have any favorite spots in town, I would love to hear in the comments so we can all enjoy them.  Thank you so much for reading and sharing, and my final Europe post (Paris!) will be hitting the blog next week! XO –