– our first year putting out this whimsical nativity scene –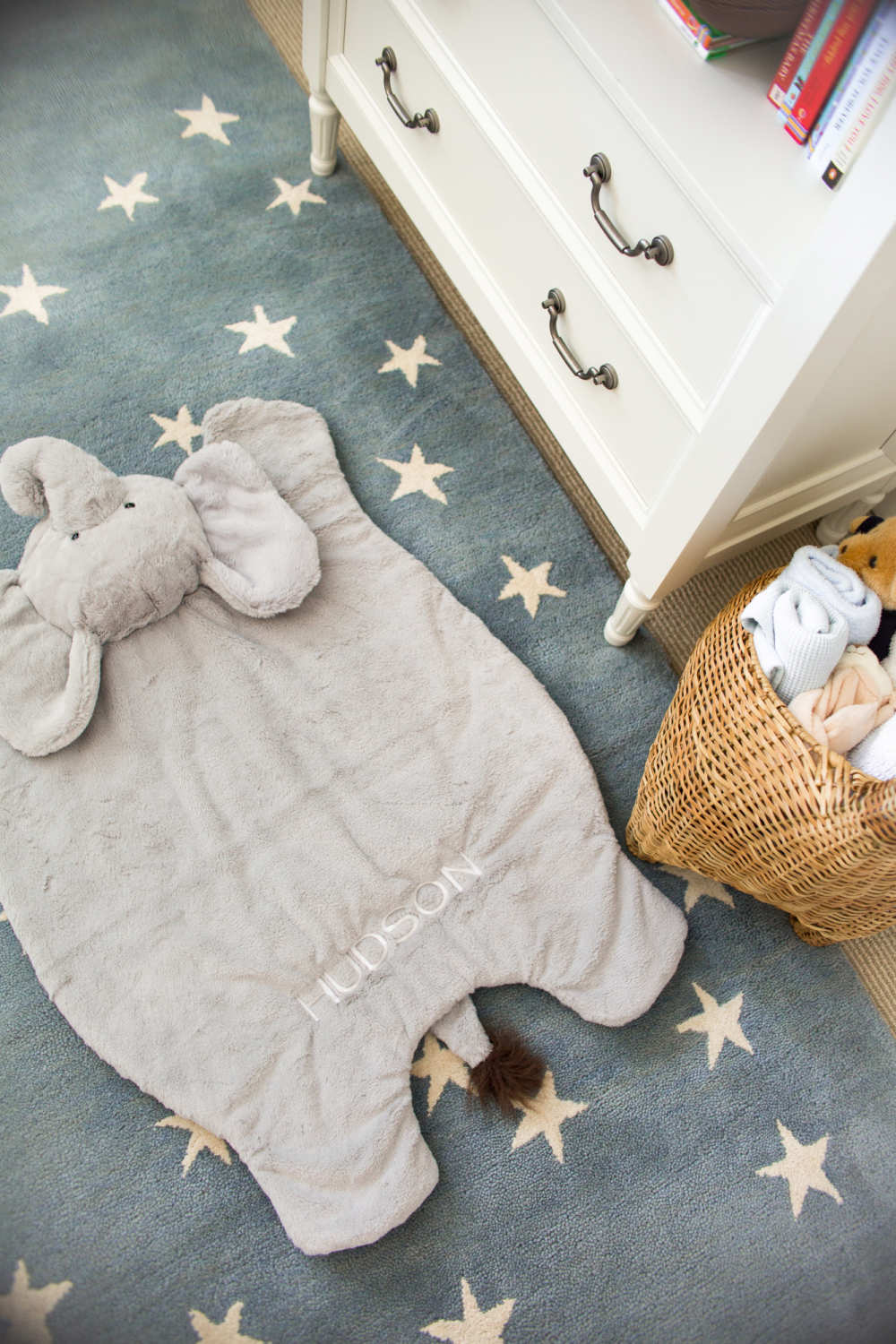 – the absolute sweetest personalized play mat (love this one too!) –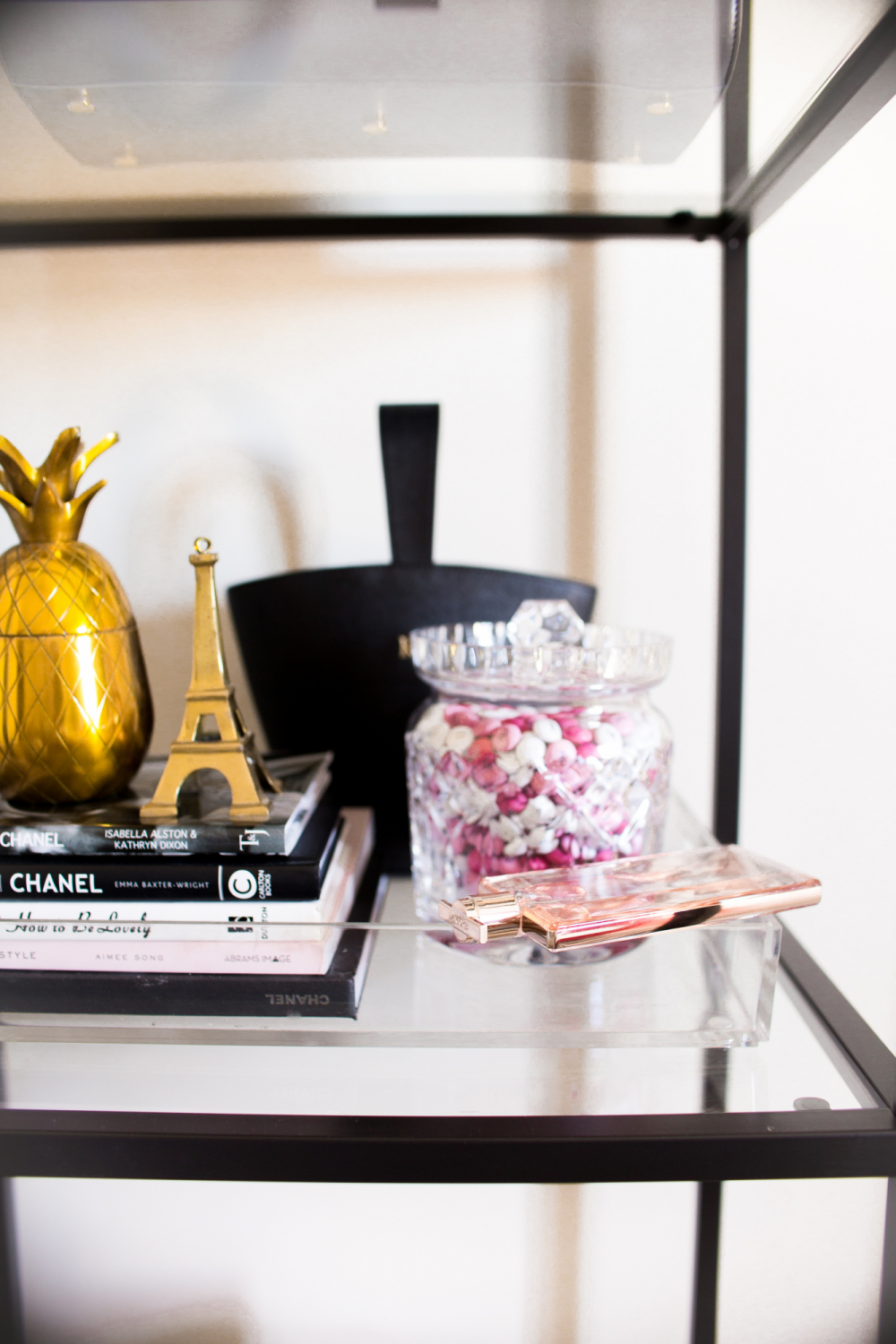 – the most beautiful fragrance from Lancome –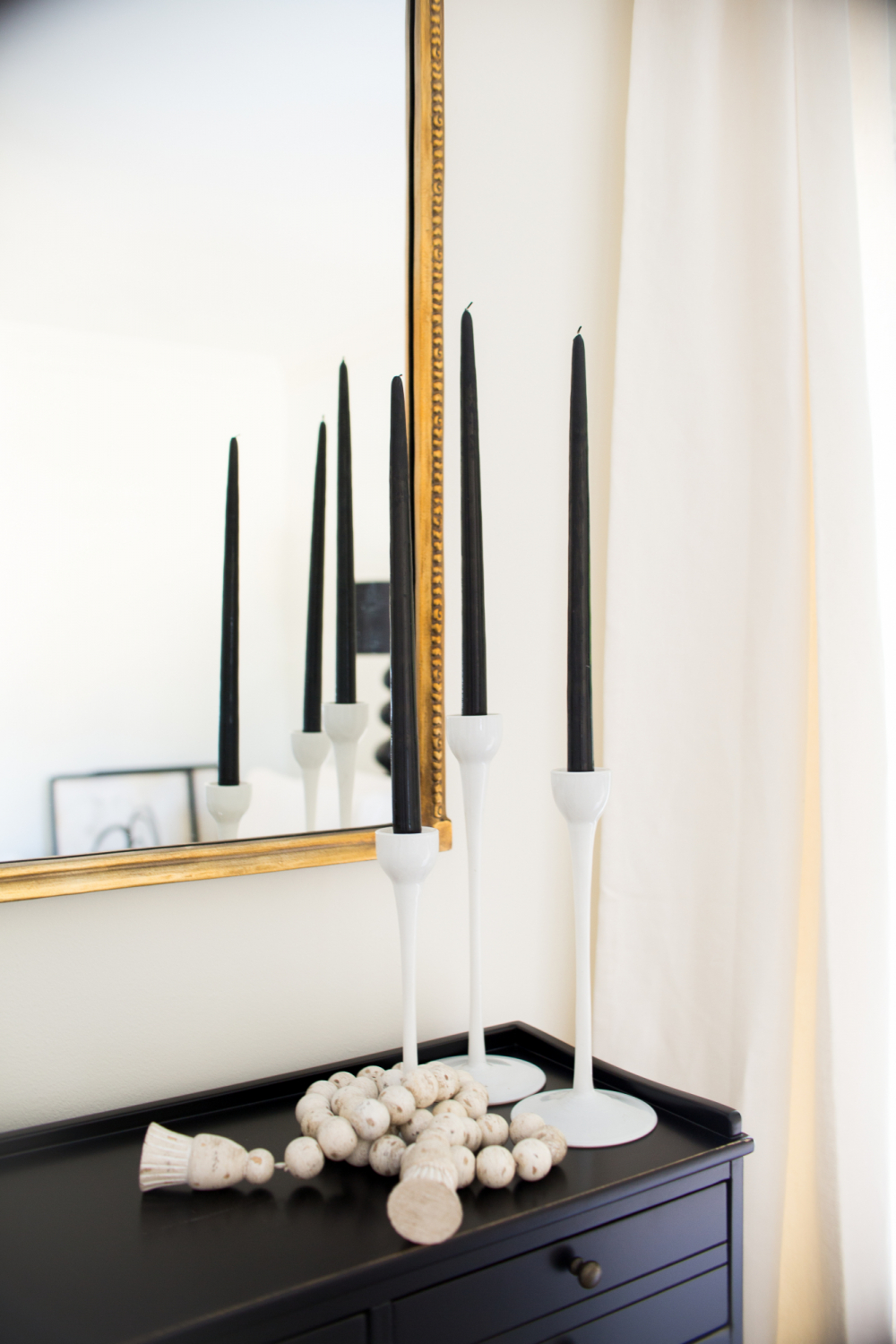 – loving these black candles (similar candlesticks here) –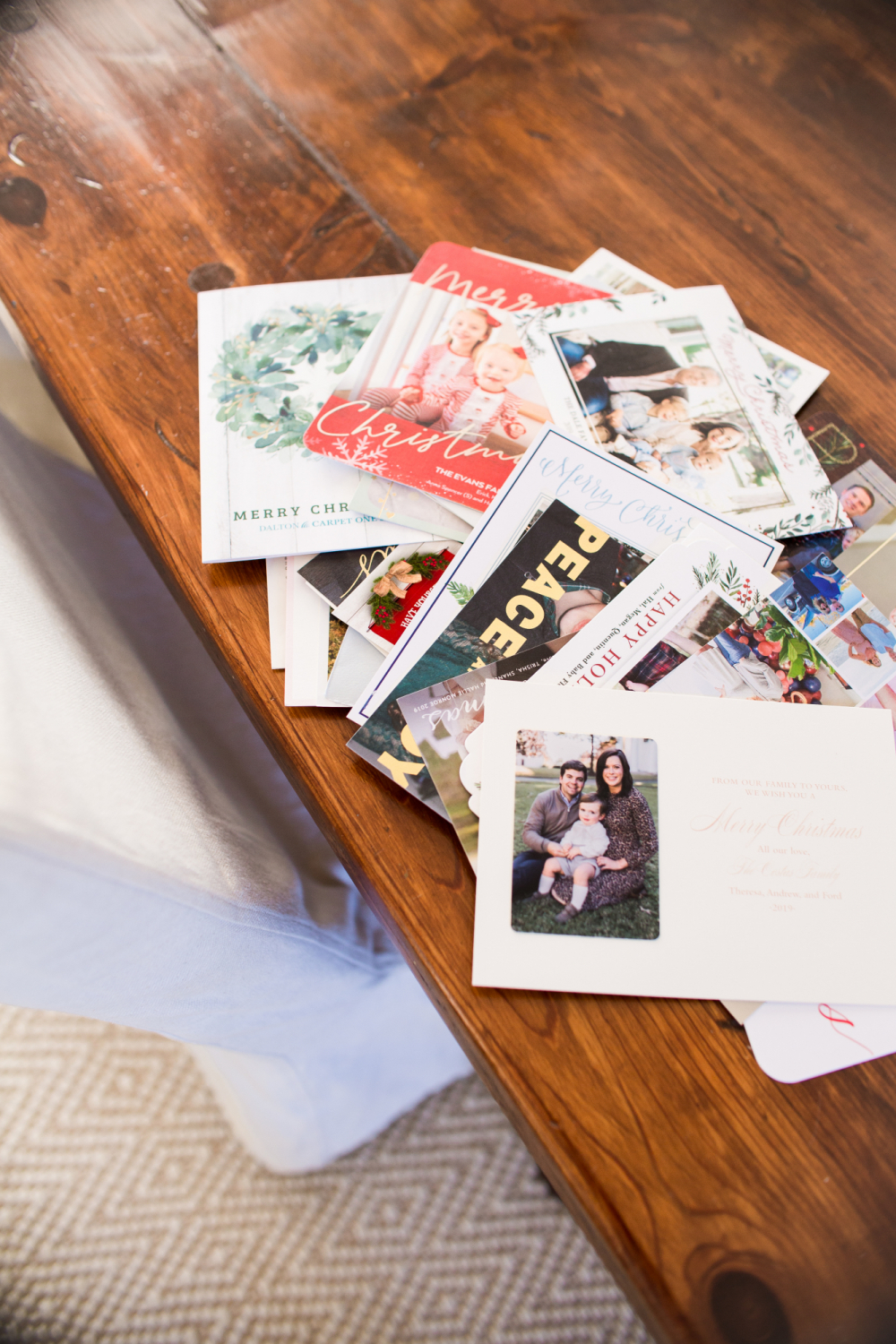 – seeing so many beautiful faces in our Christmas cards this year –
It's the weekend before Christmas!  WOW, this month has gone by in a flash more than ever.  I barely got gifts for my nieces and nephews in time, and Christian only has one gift from me.  One.  I don't feel great about it… but honestly it was the most I could do this year.  Next year I will start planning earlier, for sure!
I can't get enough of this MacKenzie-Childs nativity scene.  My sister uses the one we grew up with, so I knew I would want one for our home now that we have Hudson.  I love how creative and whimsical this one is, and I know we will love putting it out year after year.
As the year is coming to a close, I want to take a moment to thank you.  To thank you as you're reading this post for taking time out of your busy day to visit this blog, read these words, look at the photos we take and share with you.  You are why I love my job.  You are why I'm able to work and also be home to feed and take care of Hudson.  You allow me to wake up and be excited about what I do.  Thank you for being here and being a part of Carrie Bradshaw Lied.  Truly.
I hope all of you have a fabulous weekend and get any of your last-minute shopping and buying taken care of!  I plan on watching a Christmas movie with our first fireplace fire and wrapping the few items I have been on top of.  I mean, you do what you can, right!?  What is your go-to Christmas movie?  Mine is probably While You Were Sleeping and The Family Stone.  Some of my all time favorites are shared in this post.
Love to you all! XO –