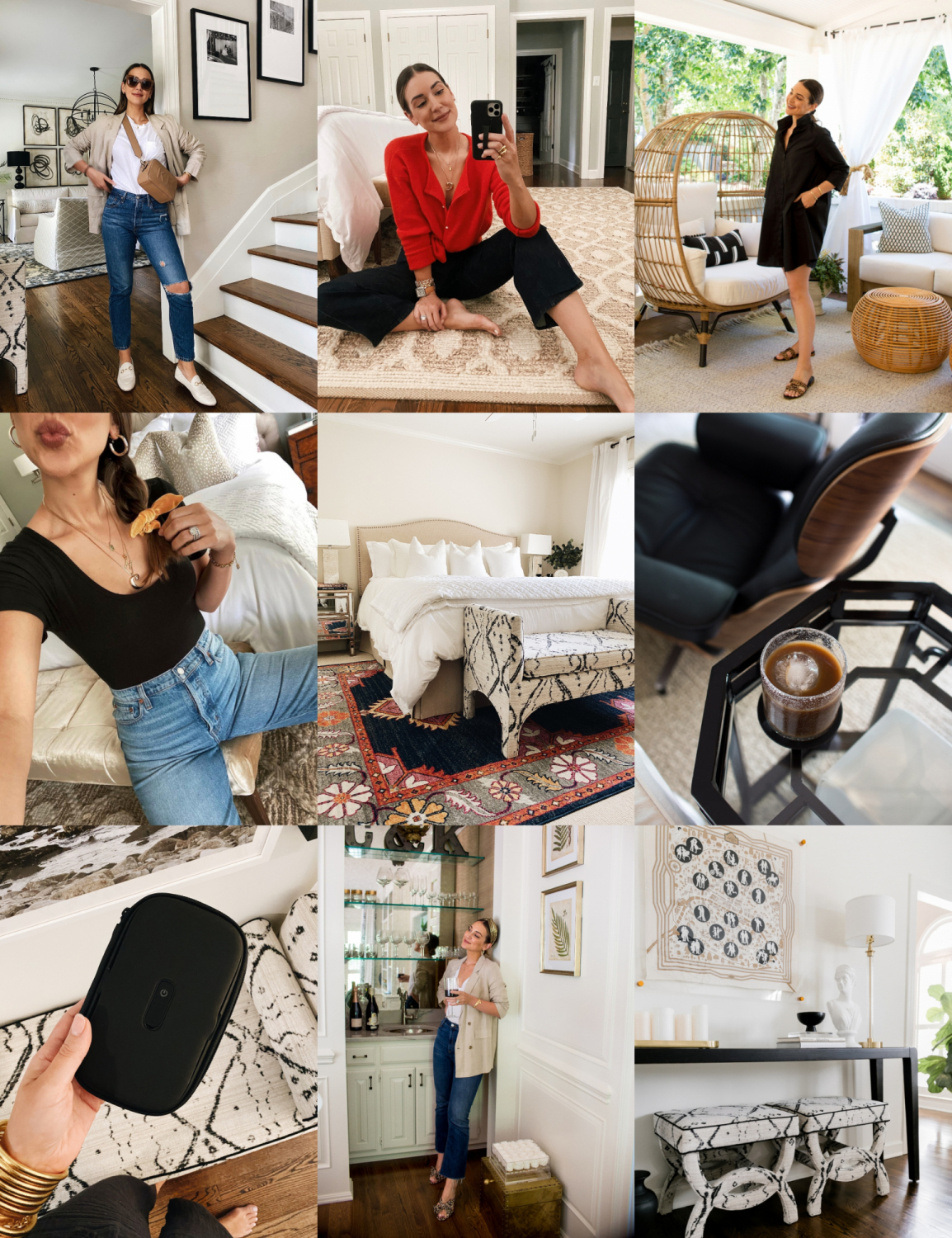 Last month I shared April's hottest 10 items, and based on your feedback I'm going to keep this as a monthly series.  Again, this month is all over the map from my favorite chapstick and round ice cubes to a fabulous personalized leather crossbody bag, a colorful and fabulous rug under $150 and acrylic frame (the best price I've found online!).
So let's get into it girlfriend –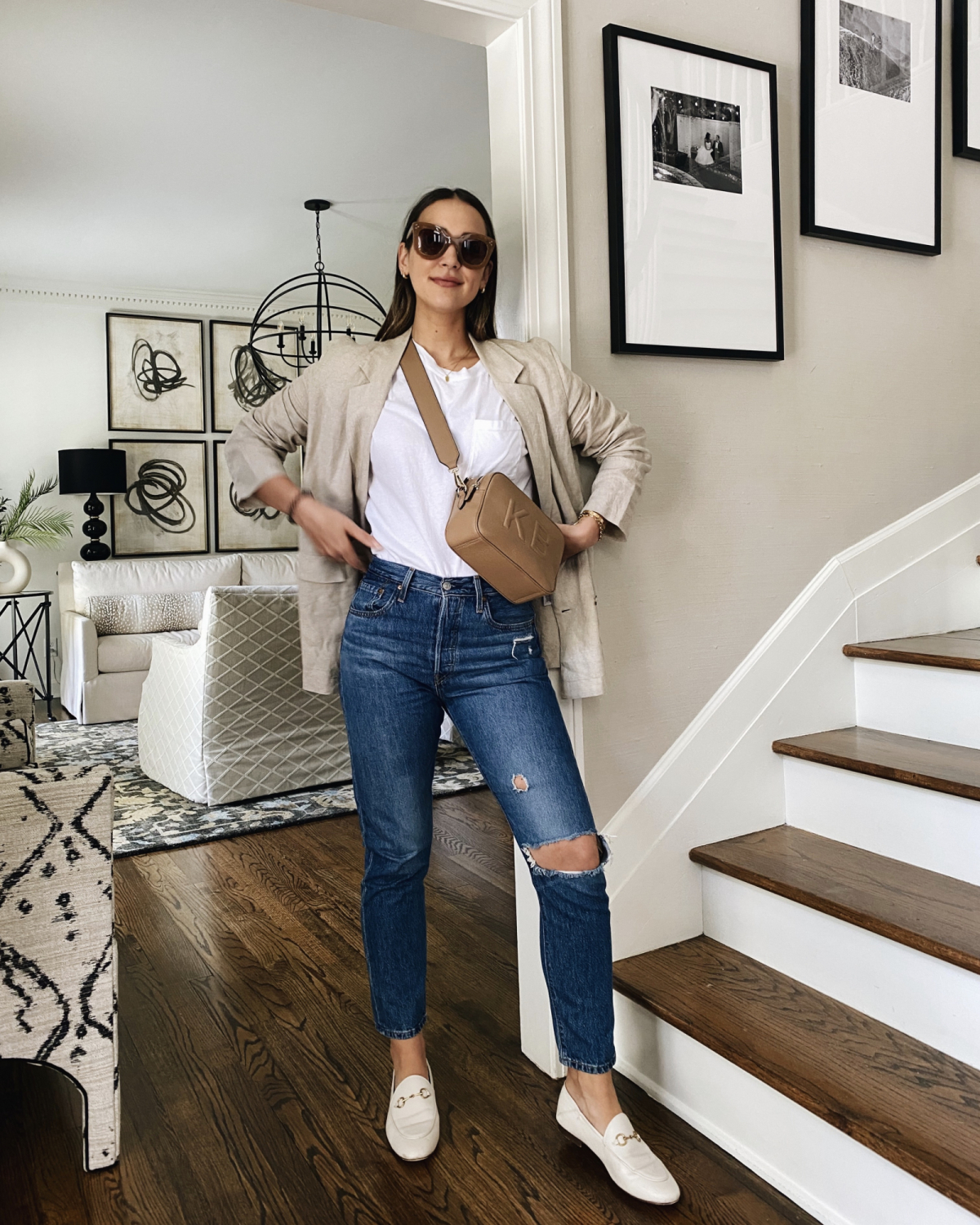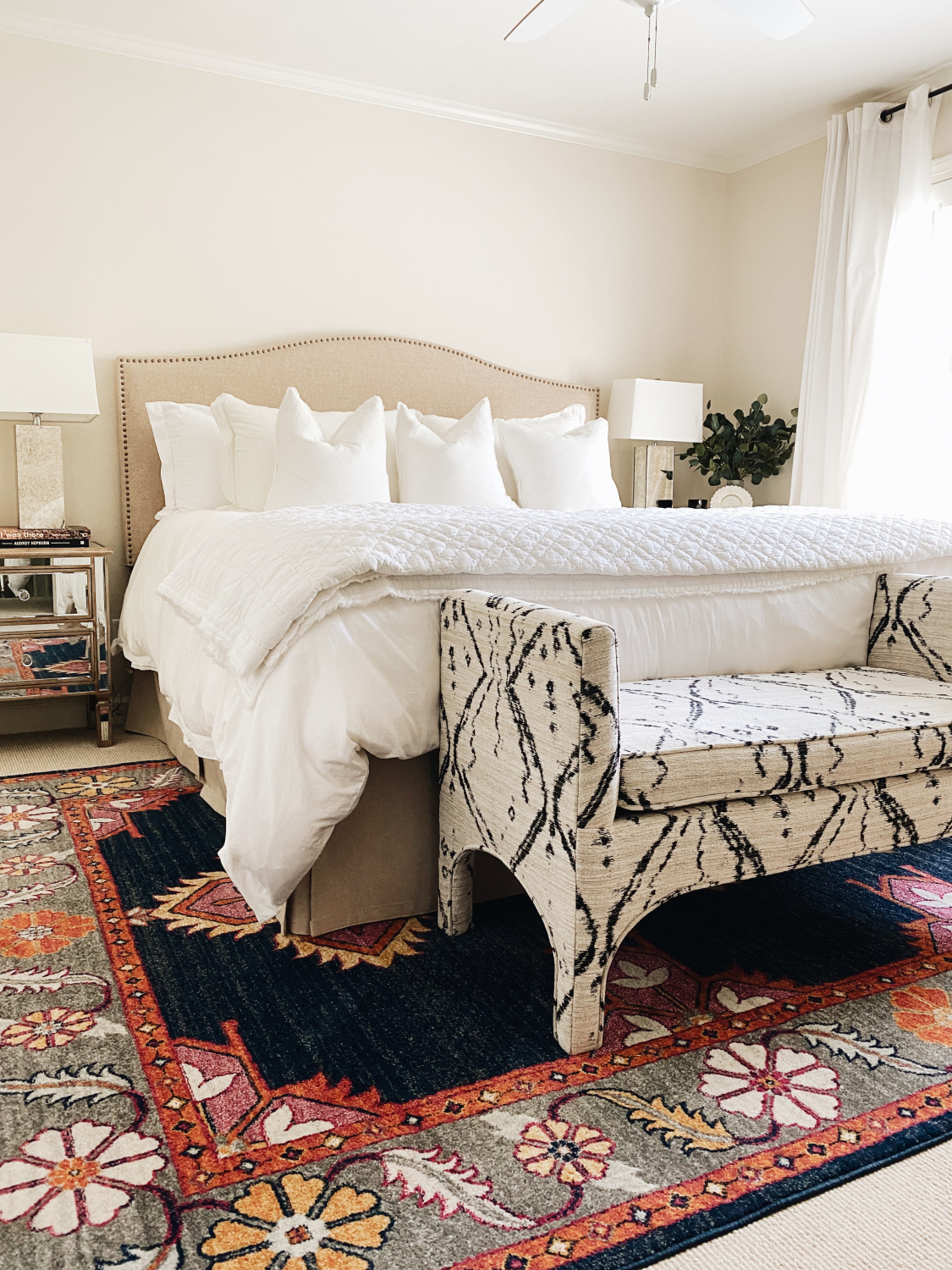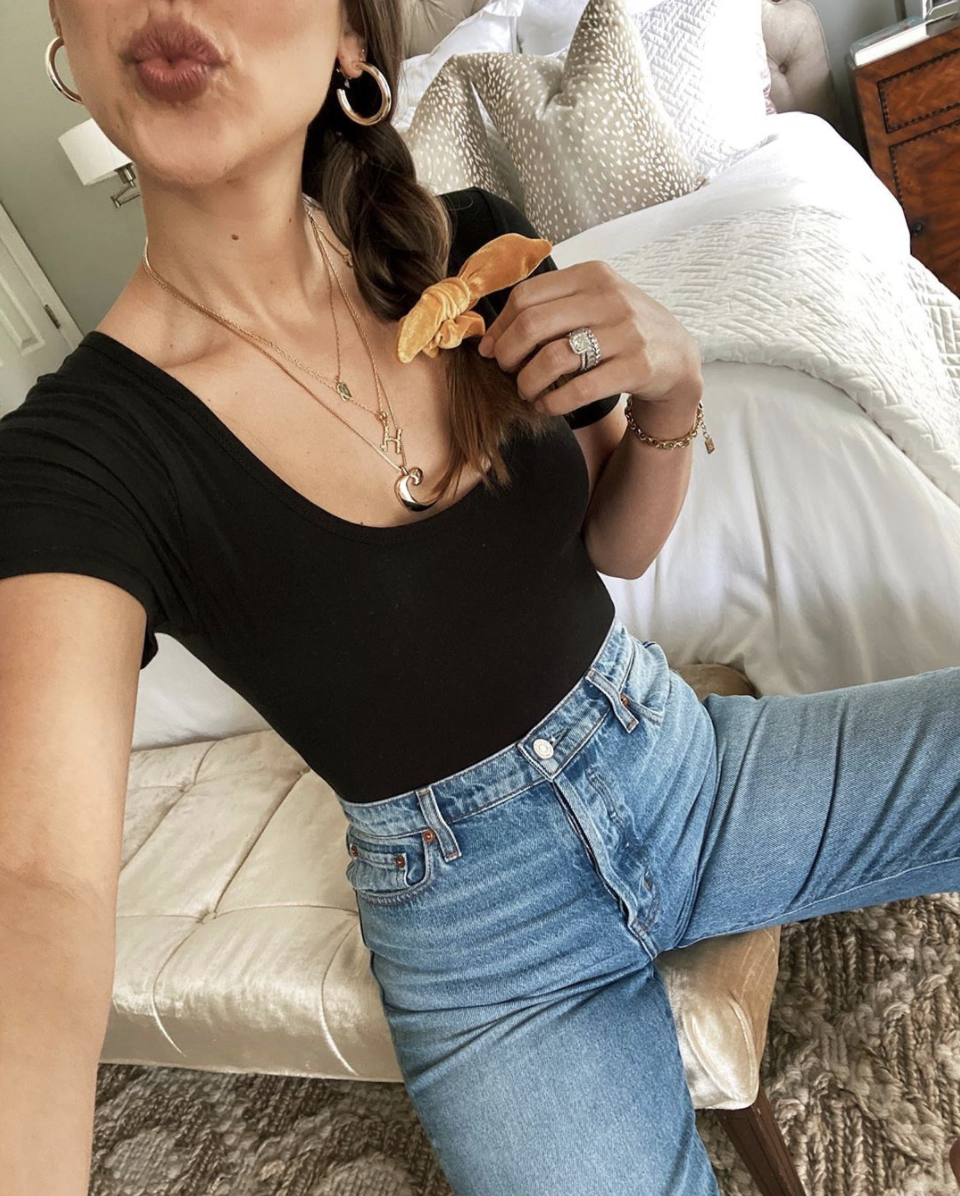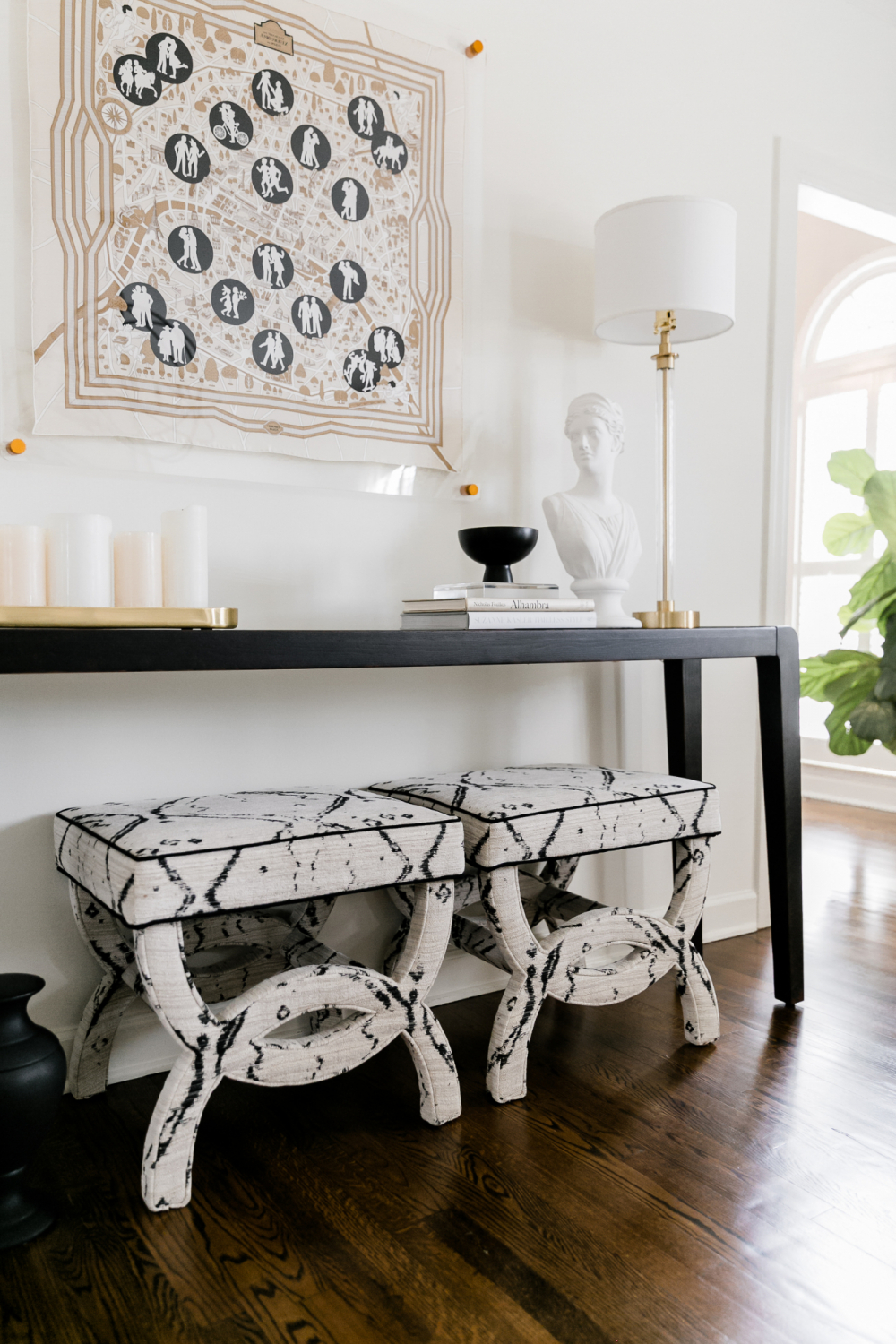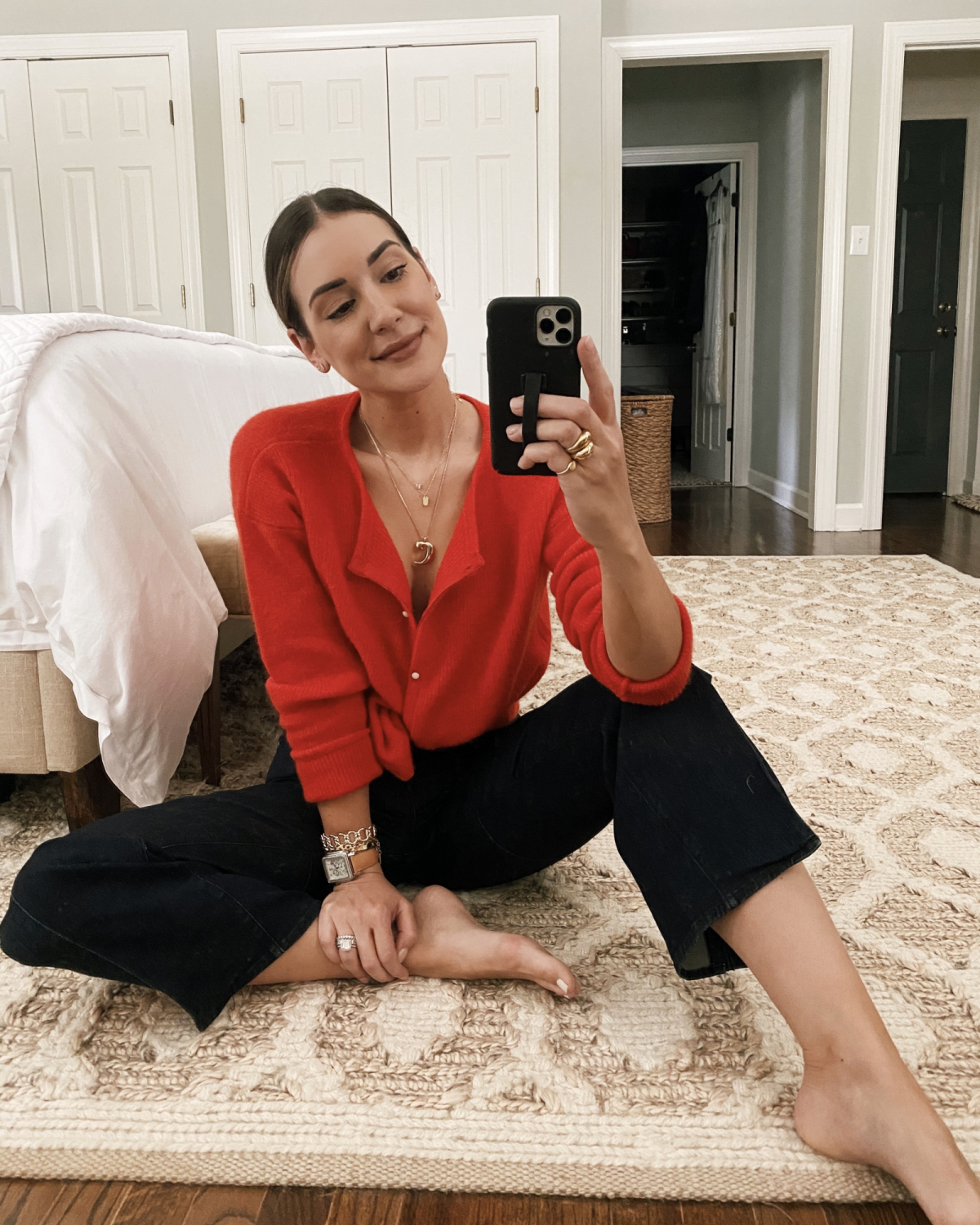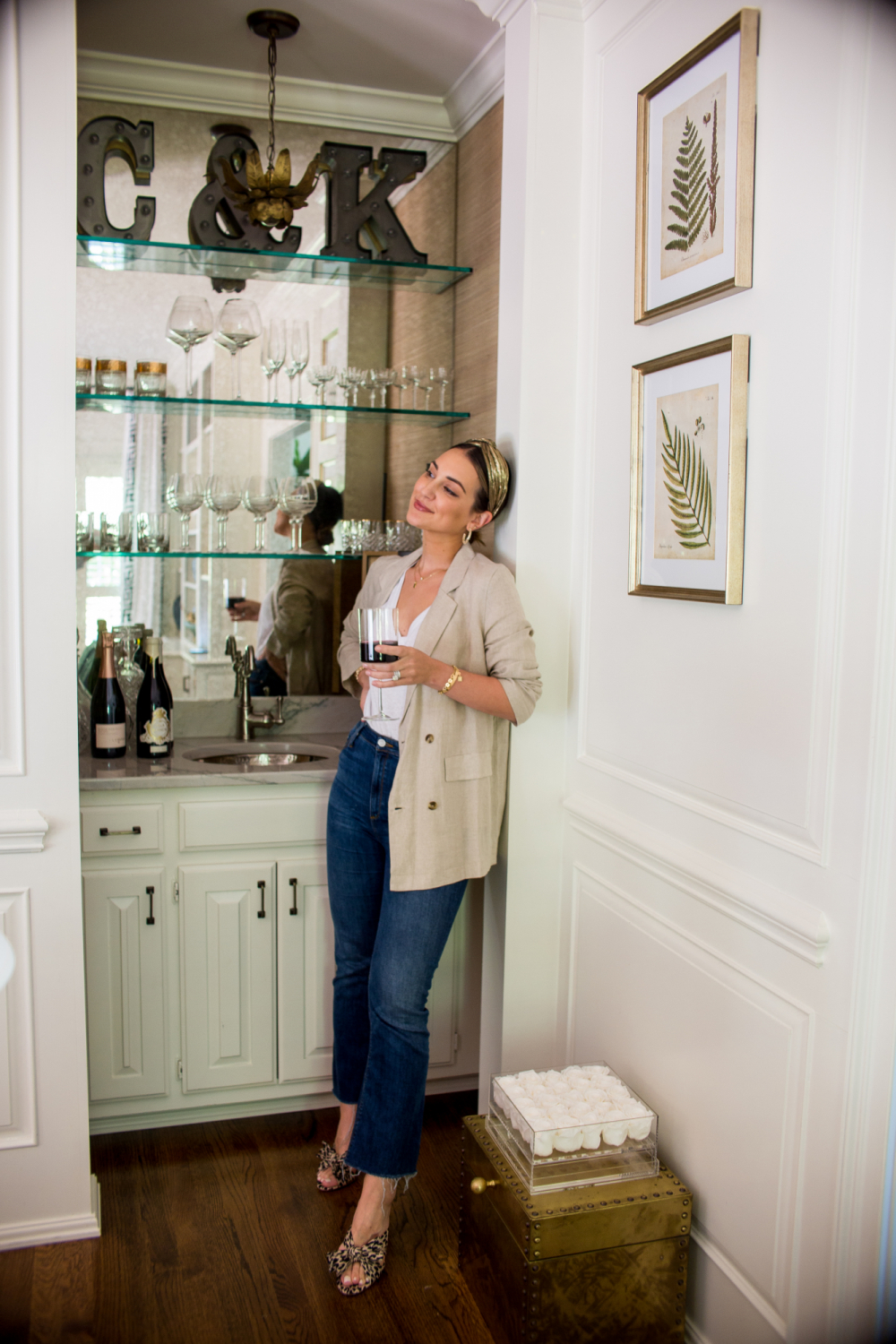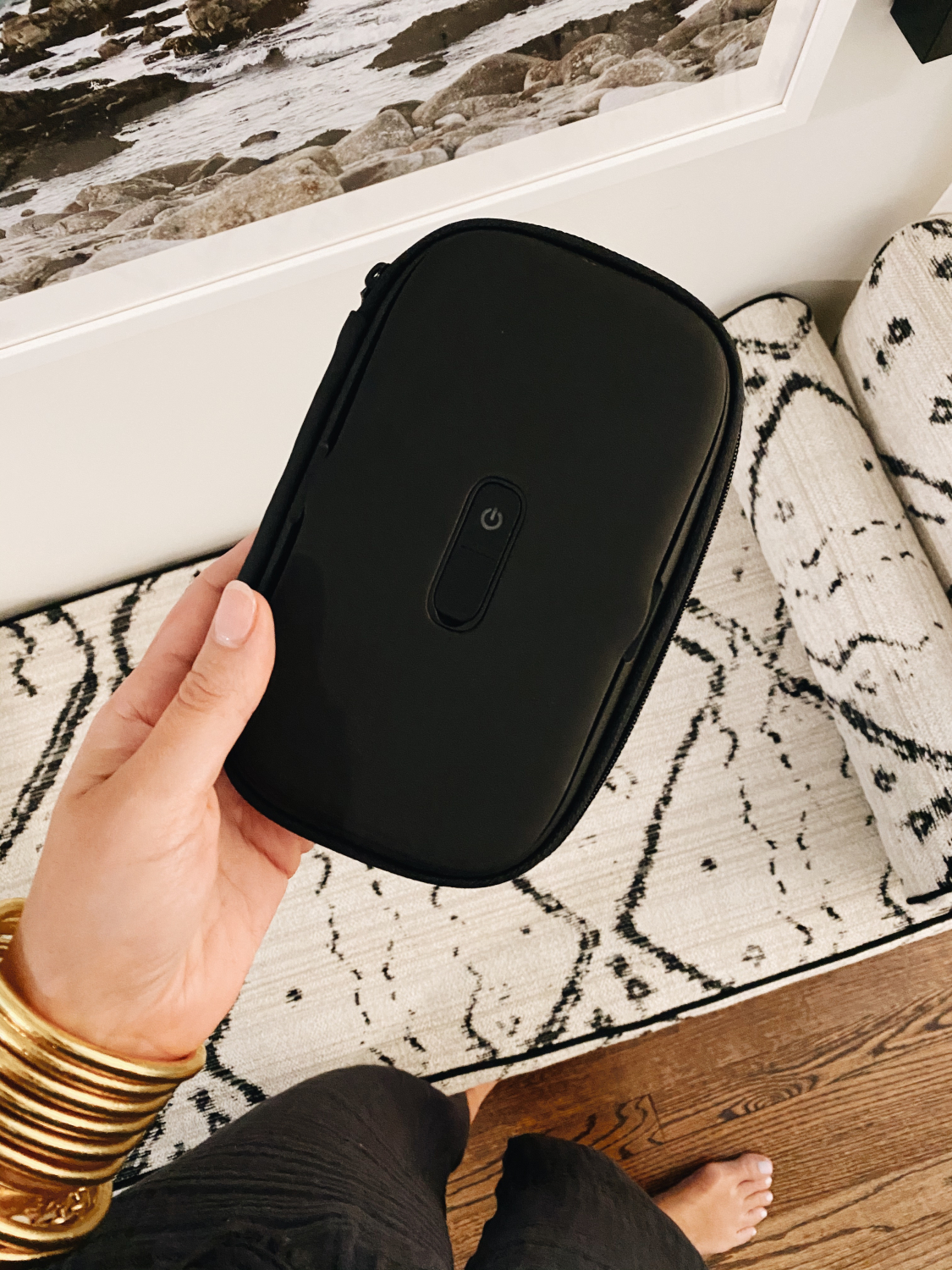 7) UV-Clean Phone Sanitizer – also great for your keys and credit/debit cards!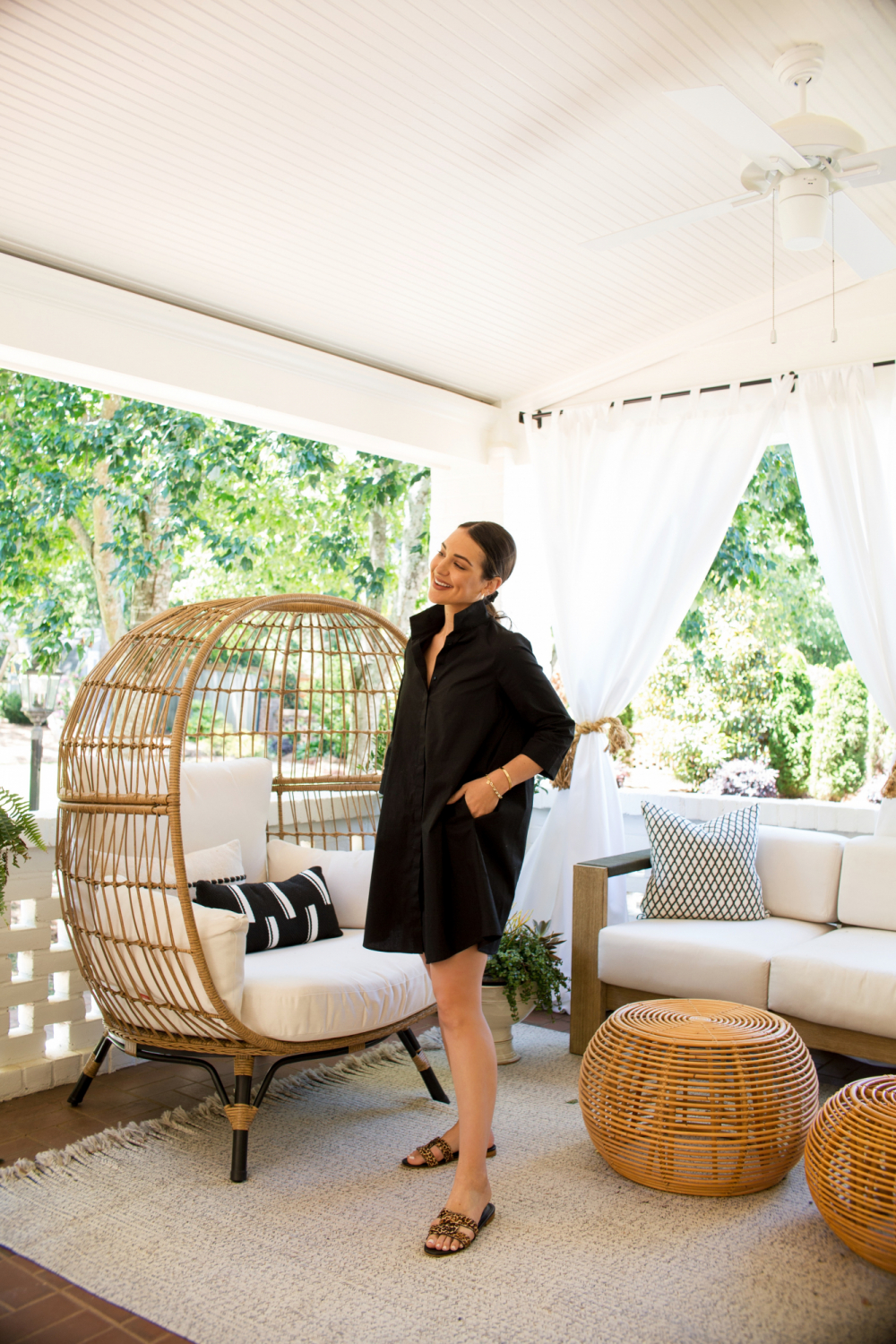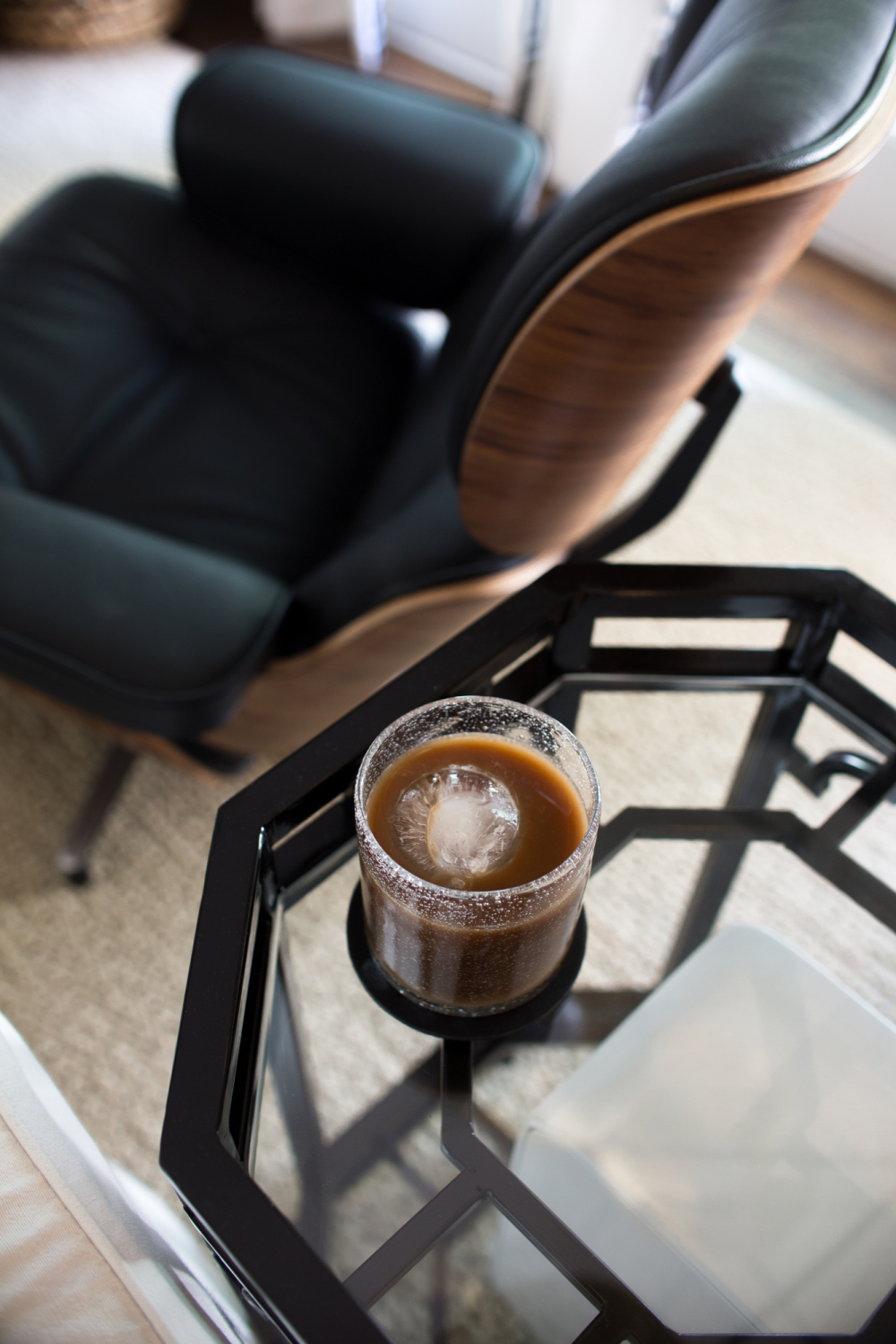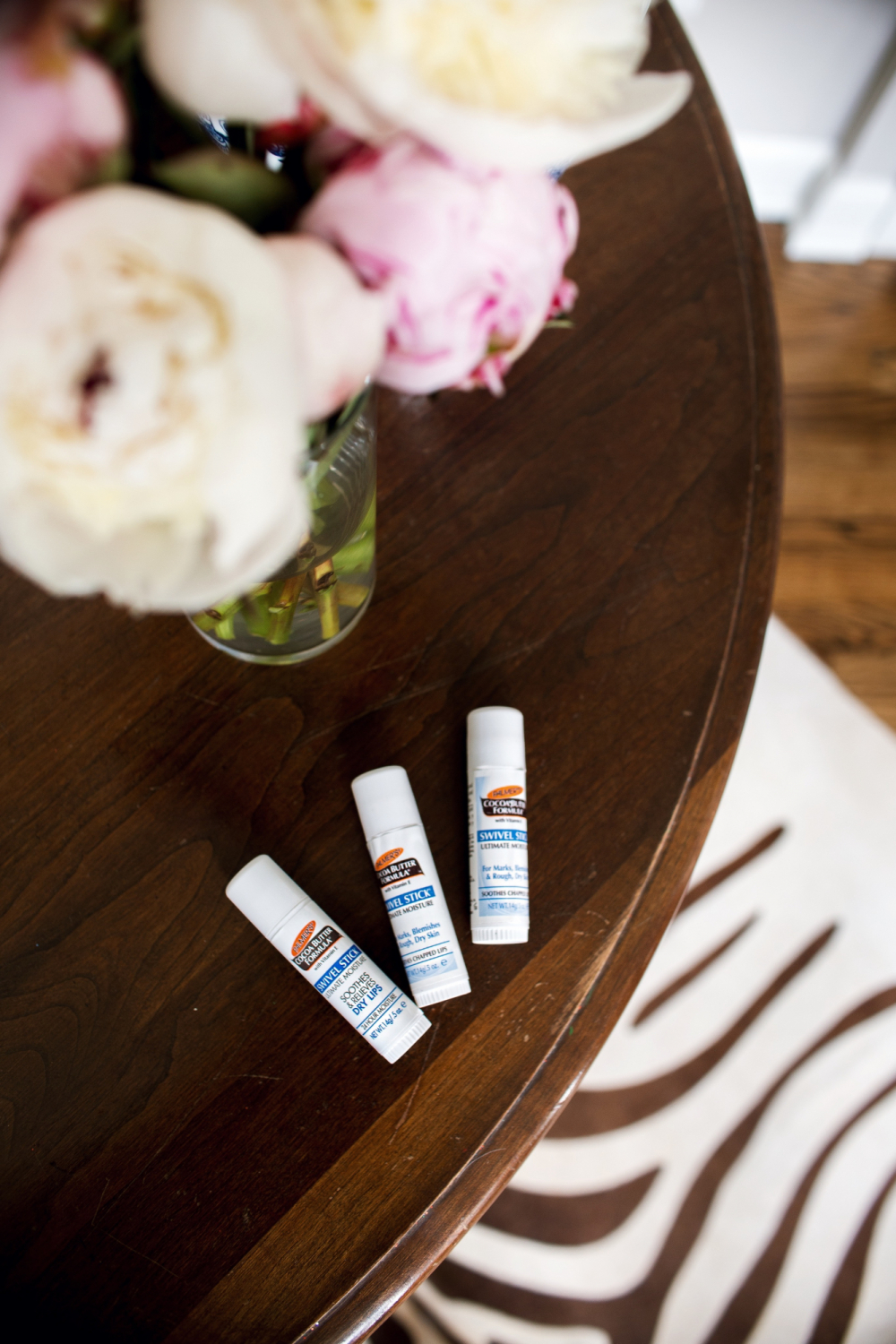 10) Palmer's Cocoa Butter Swivel Stick – my favorite, favorite chapstick!
And on an unrelated note, it would feel absent-minded not to acknowledge that we are all trying our best to navigate the climate of our country this year.  From COVID-19 and social distancing to discussions of violence and racial inequality… hearts are heavy and we are all confused, angry and heartbroken.  I have been sharing articles on social media (this is an amazing resource) and listening to podcasts (I love this one) on how to continue to educate myself and begin making changes in our own home.  Black lives absolutely matter.  Absolutely.
Thank you so much for reading and being a part of this community.  I've always prioritized making CBL a place of acceptance and respect, and I cannot continue to say that unless I commit to educating myself.  Love you guys – XO –