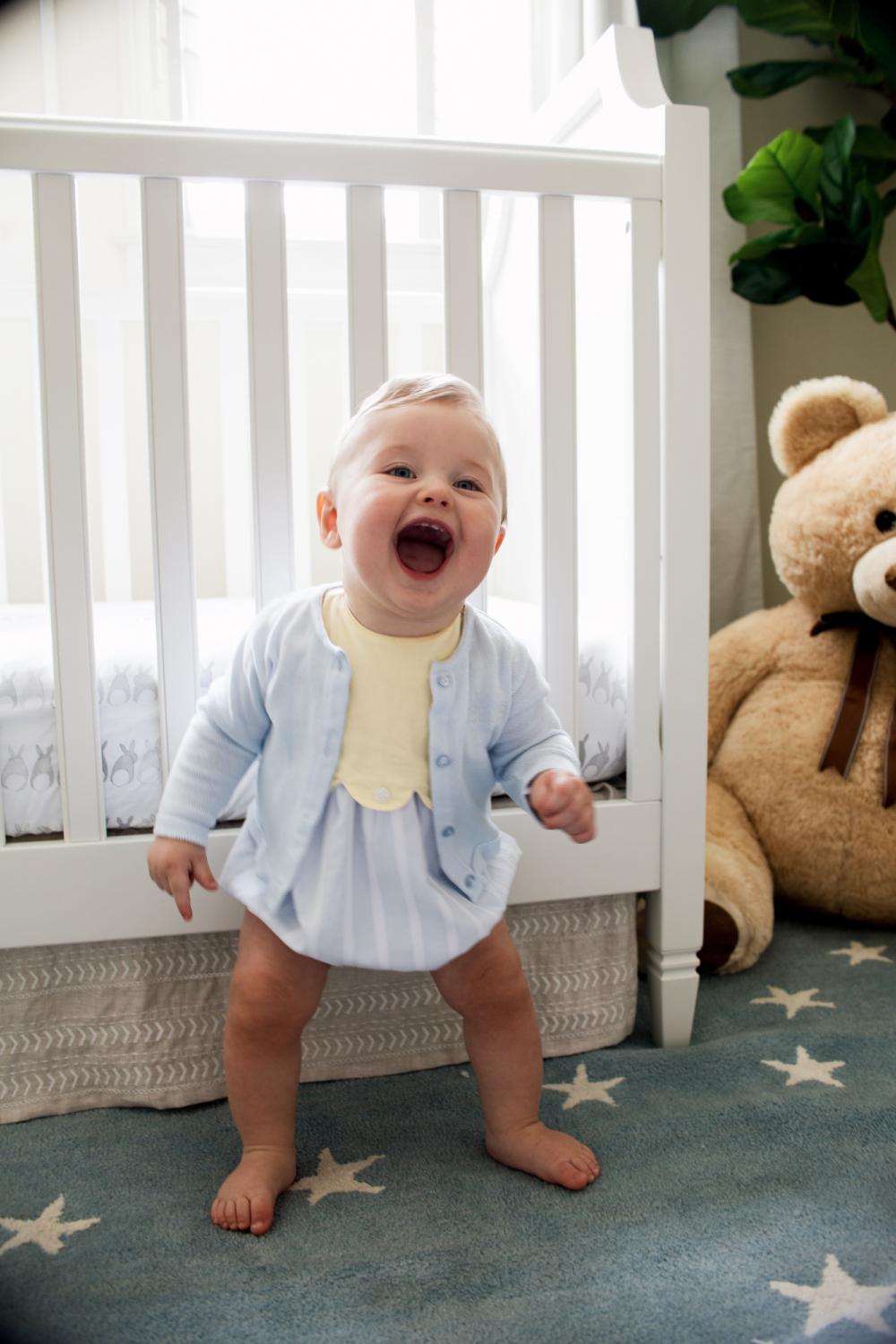 – our big boy turning 9 months (bubble | sweater | nursery details) –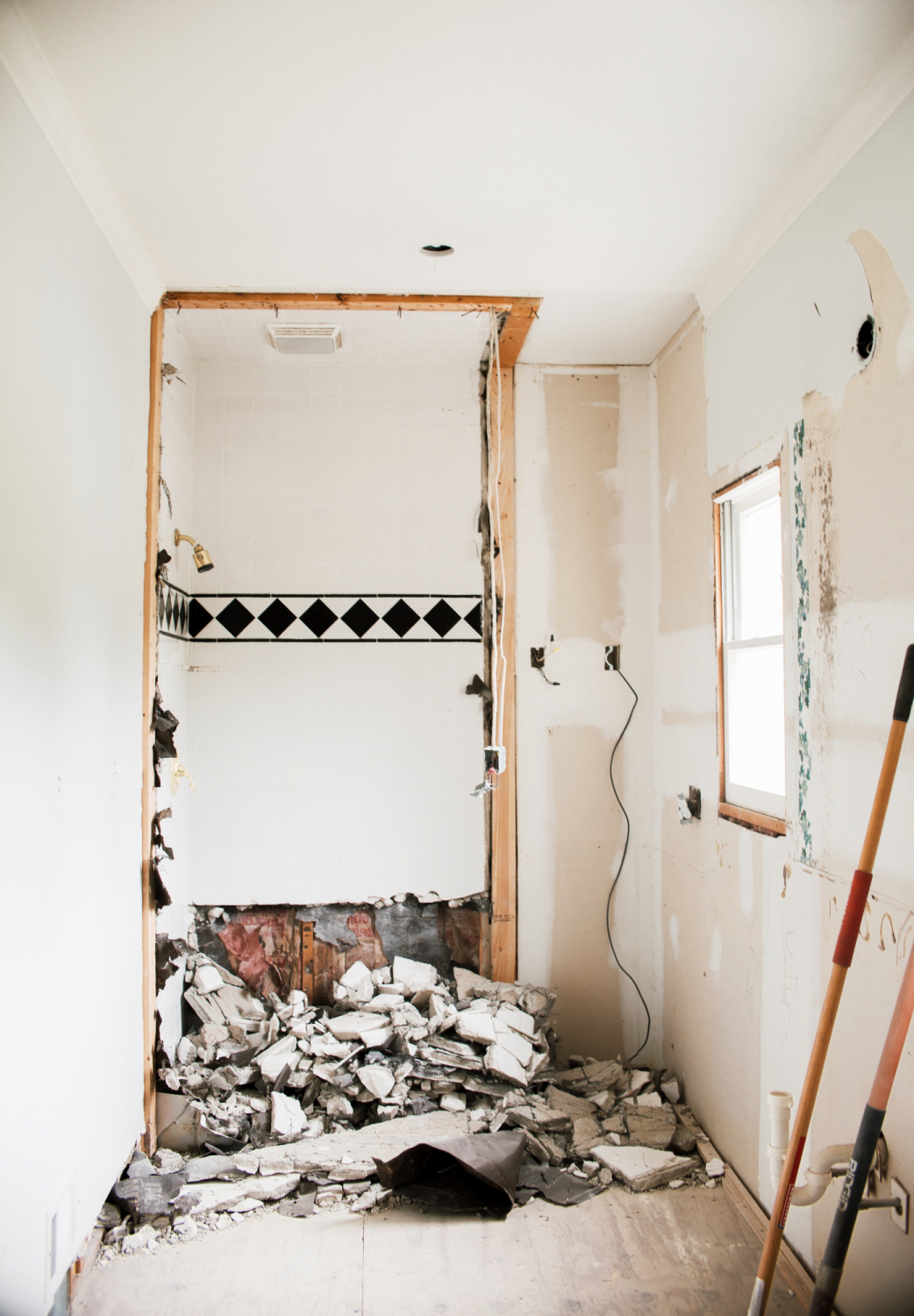 – bathroom demo has begun! –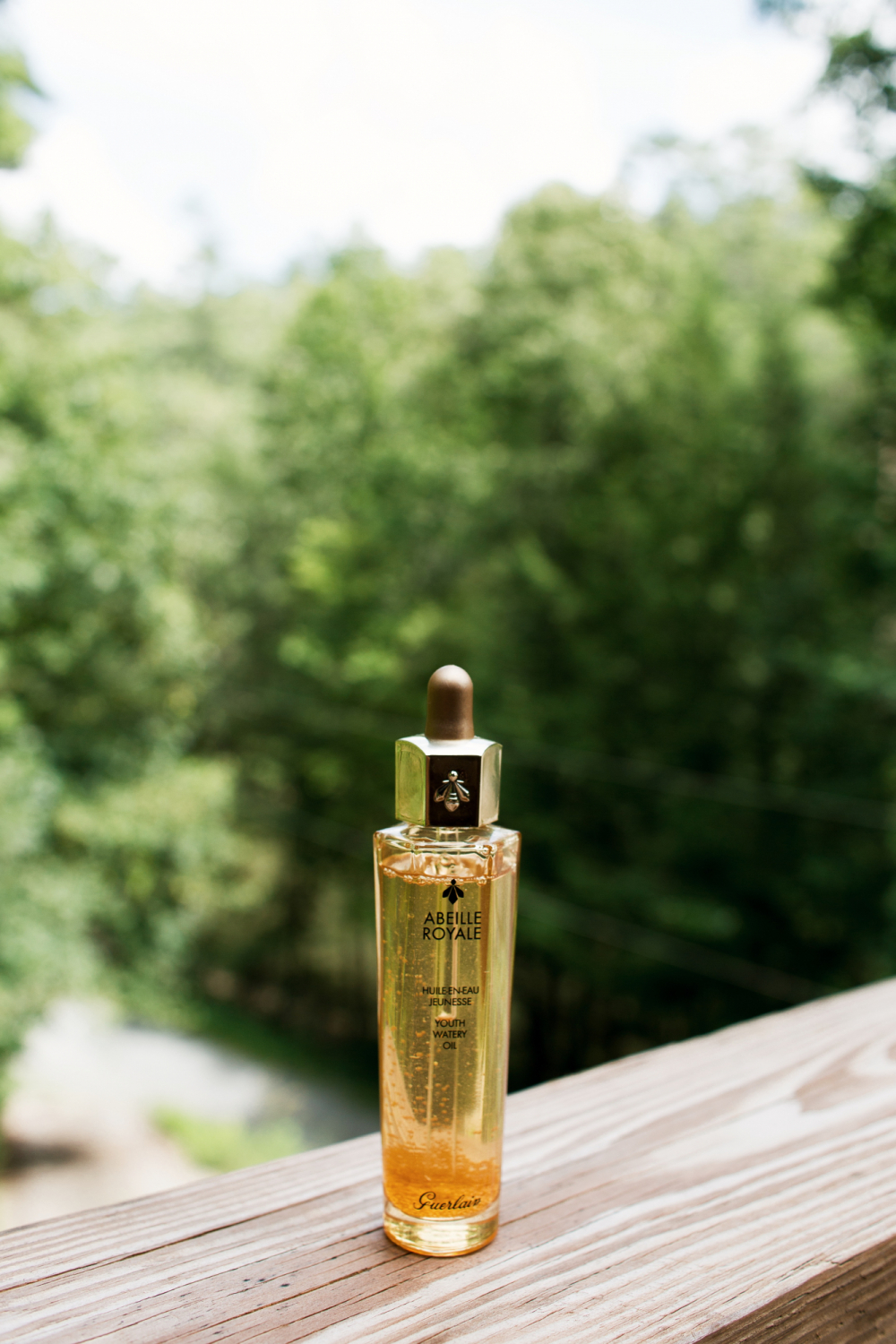 – becoming a big fan of a new facial watery oil –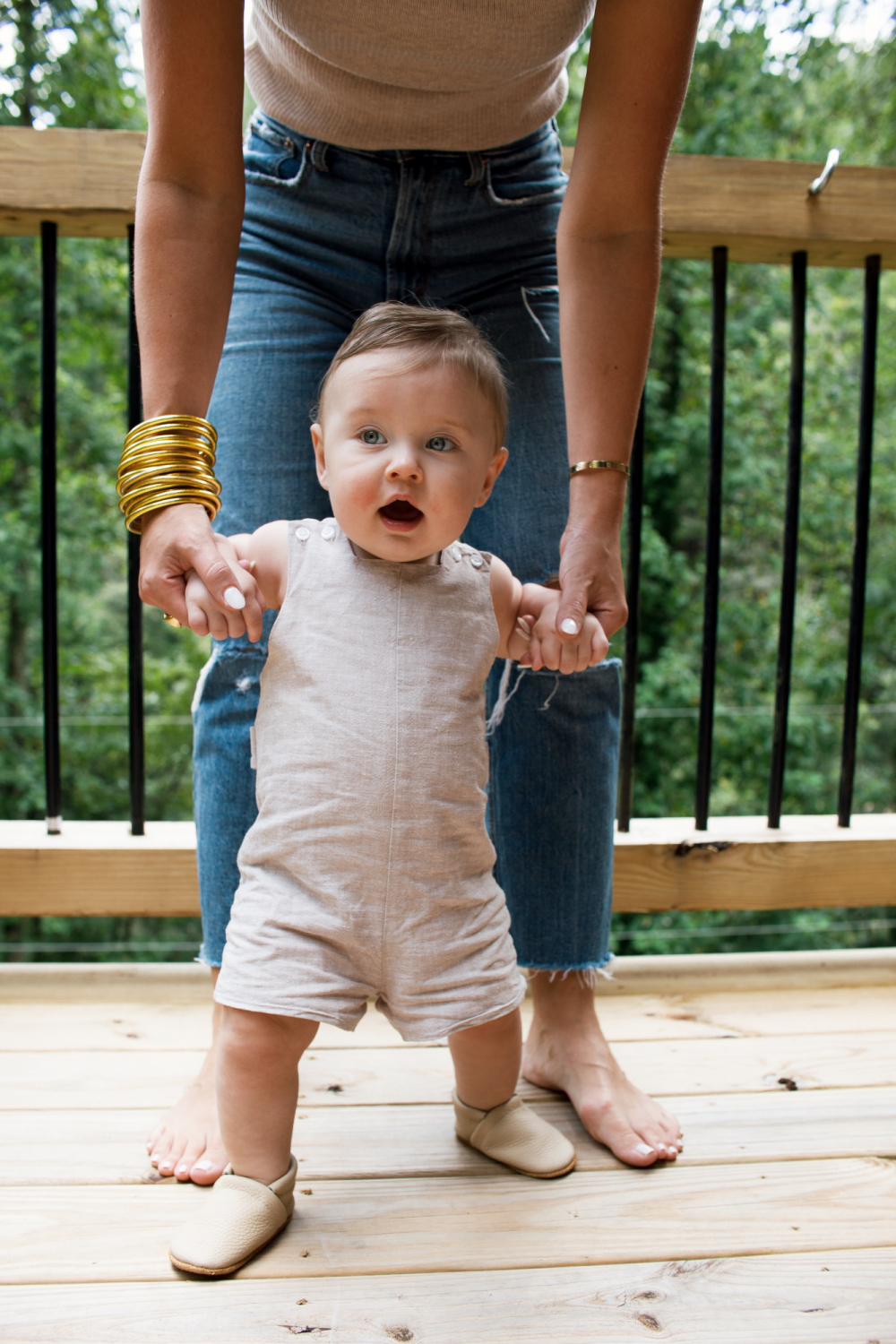 – a weekend in the mountains –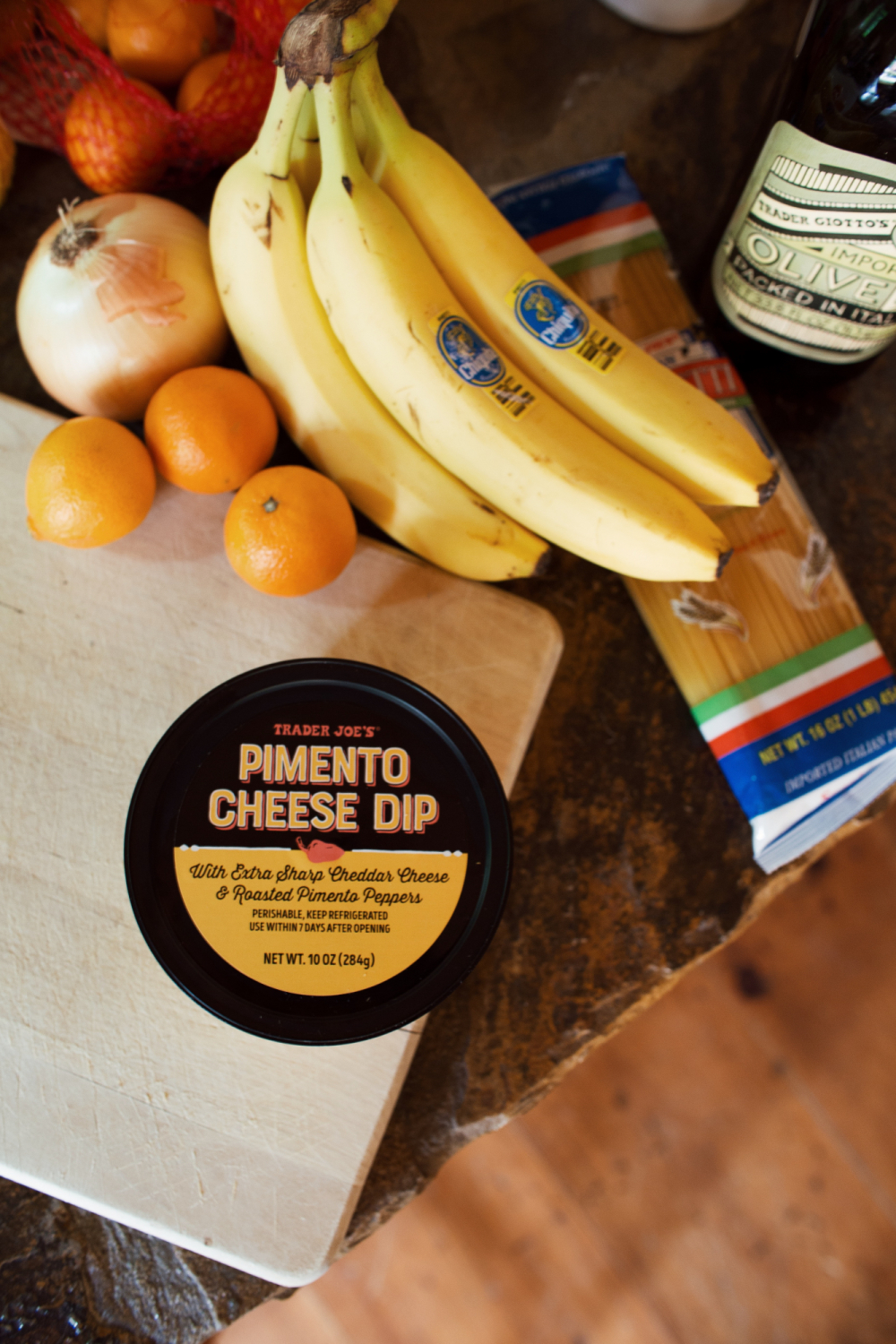 – finally getting my hands on some pimento cheese dip (and it is delish!) –
Writing to you from the mountains with questionable WiFi, but we are here!  Our first outing since May, and it happens to be in the middle of the first week of our bathroom demo.  Life is funny that way, but I am still trying to take some time to enjoy the view, the sounds of the river and disconnect for five minutes or an hour.  Whatever I can get!
I can't believe how fast our bathroom renovation is moving.  We are so excited for a big shower.  I didn't think about it until recently, but we have had oddly small walk-in showers for our entire marriage outside of the tub shower we had in San Francisco.  So a spacious walk-in shower with multiple shower heads… it is something of my dreams!  I able to communicate with our contractor and designer from afar, and I look forward to seeing it when we return.
I got a lot of quality time with our little Hudson this week as he caught a cold which he then passed onto us.  One night I put him down at 7PM and put myself down at 8:30PM.  When he is sick, I try to wash my hands and drink Emergen-C, but to the other moms of small kids – is it even possible to have a sick baby and not catch their cold?
Itching to watch the Real Housewives of Beverly Hills finale.  Our WiFi isn't really great enough here to stream, but I heard it was so good.  Who watched it?
Off to check on Christian who is fishing by the river.  If you can't tell… I had very little involvement planning this trip, ha!  Thanks so much for reading – XO –