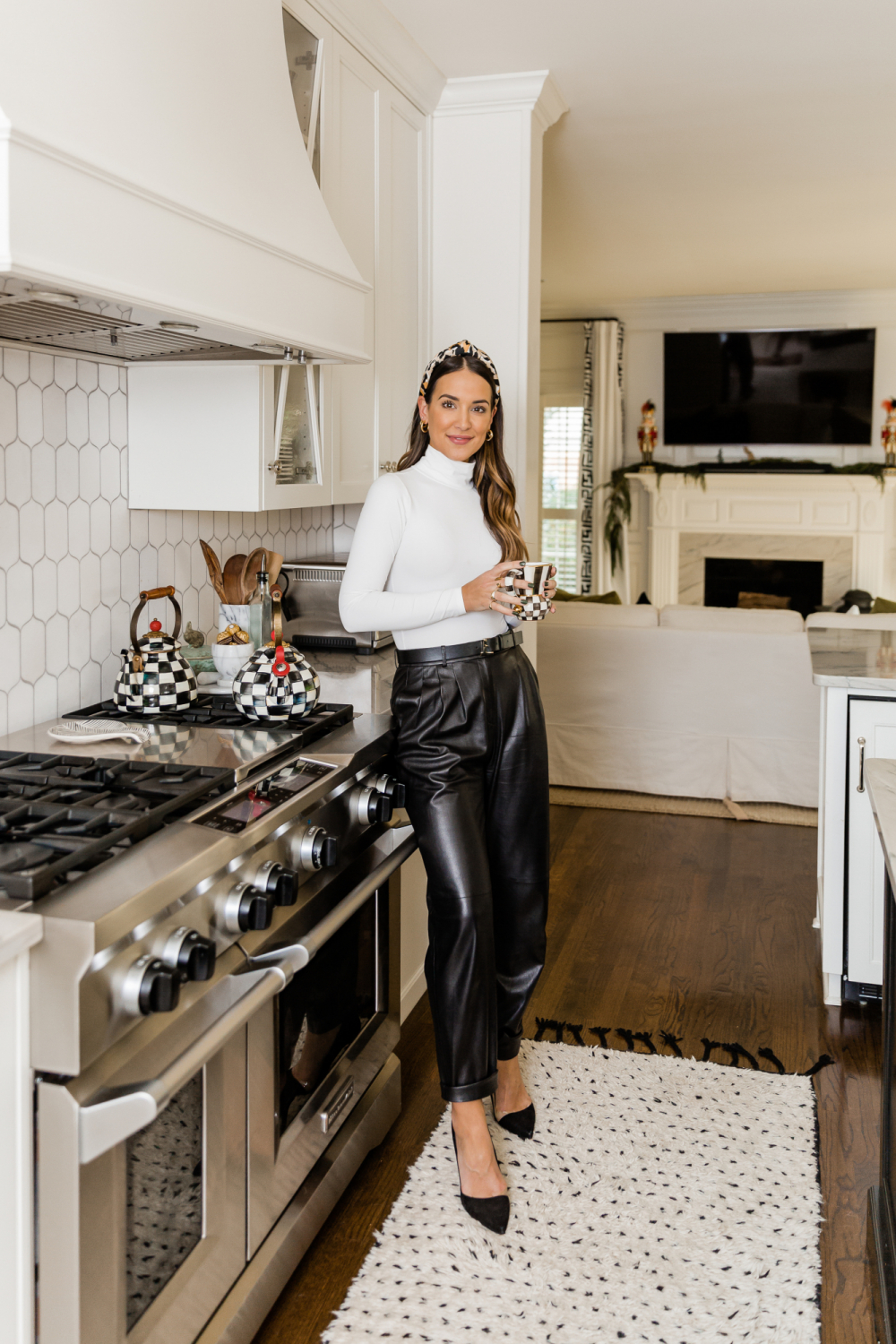 I am so excited to partner with Neiman Marcus again this year (last year's post here) to share some of my tip top gift ideas for the gal who appreciates the finer things in life.
Most of us are doing the majority of our shopping online this year.  If you fall in that category, Neiman Marcus offers complimentary Gift Advisors.  You take a quiz and they'll match you with an expert.  You can even give your Advisor a short bio about the gift recipients you're shopping for and they'll suggest ideas.  I LOVE THAT.  You can also set an in-store appointment with a complimentary style advisor or even take your appointment virtual, which is pretty amazing.  If you're near a Neiman Marcus, schedule curbside pickup featuring Santa this Saturday, 12/19, from noon – 6PM!
If you're looking for some ideas, I want to share a few brands that come to mind that always have beautiful pieces that I consider fool-proof gifts.  All available at Neiman Marcus.  Let's get into it.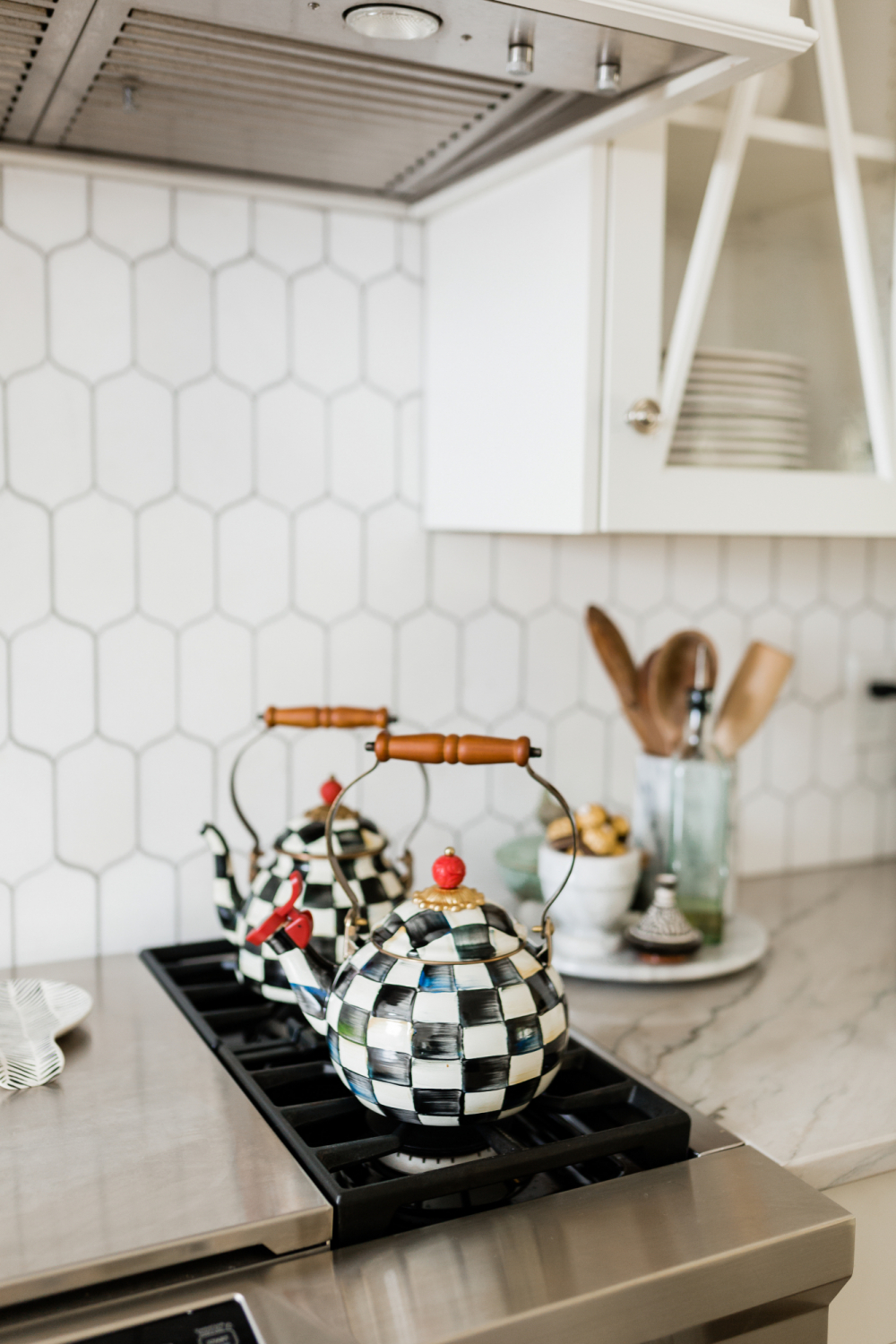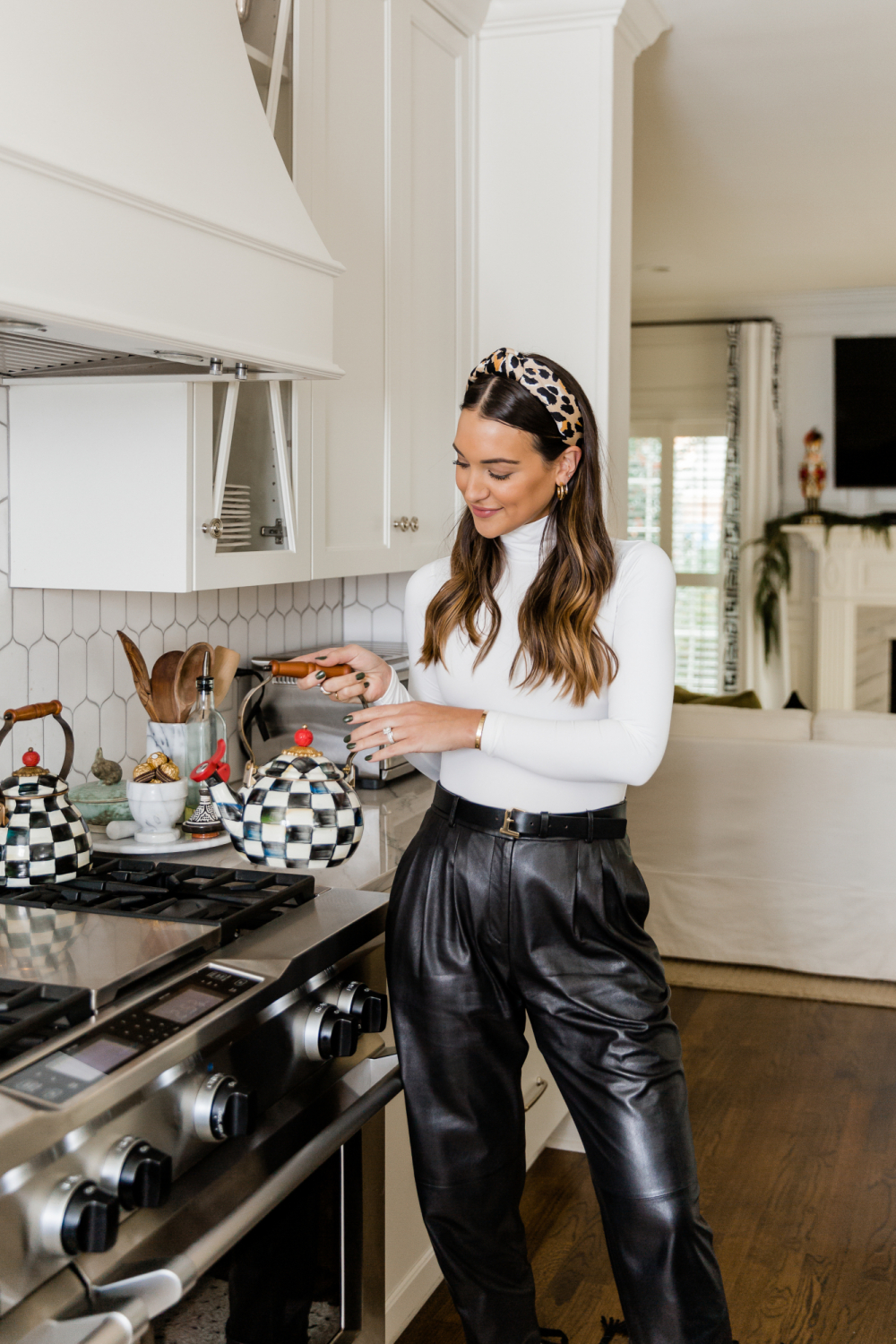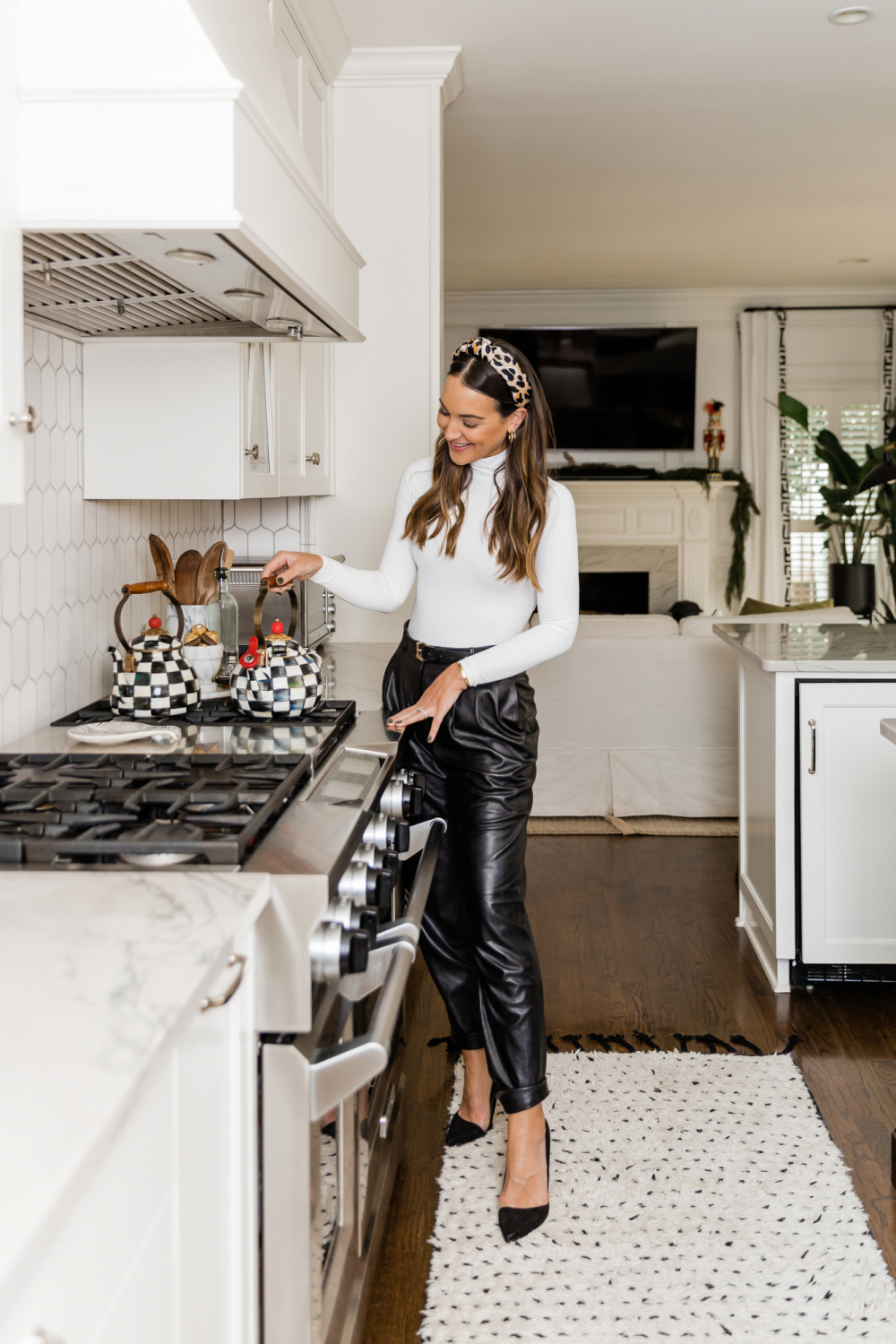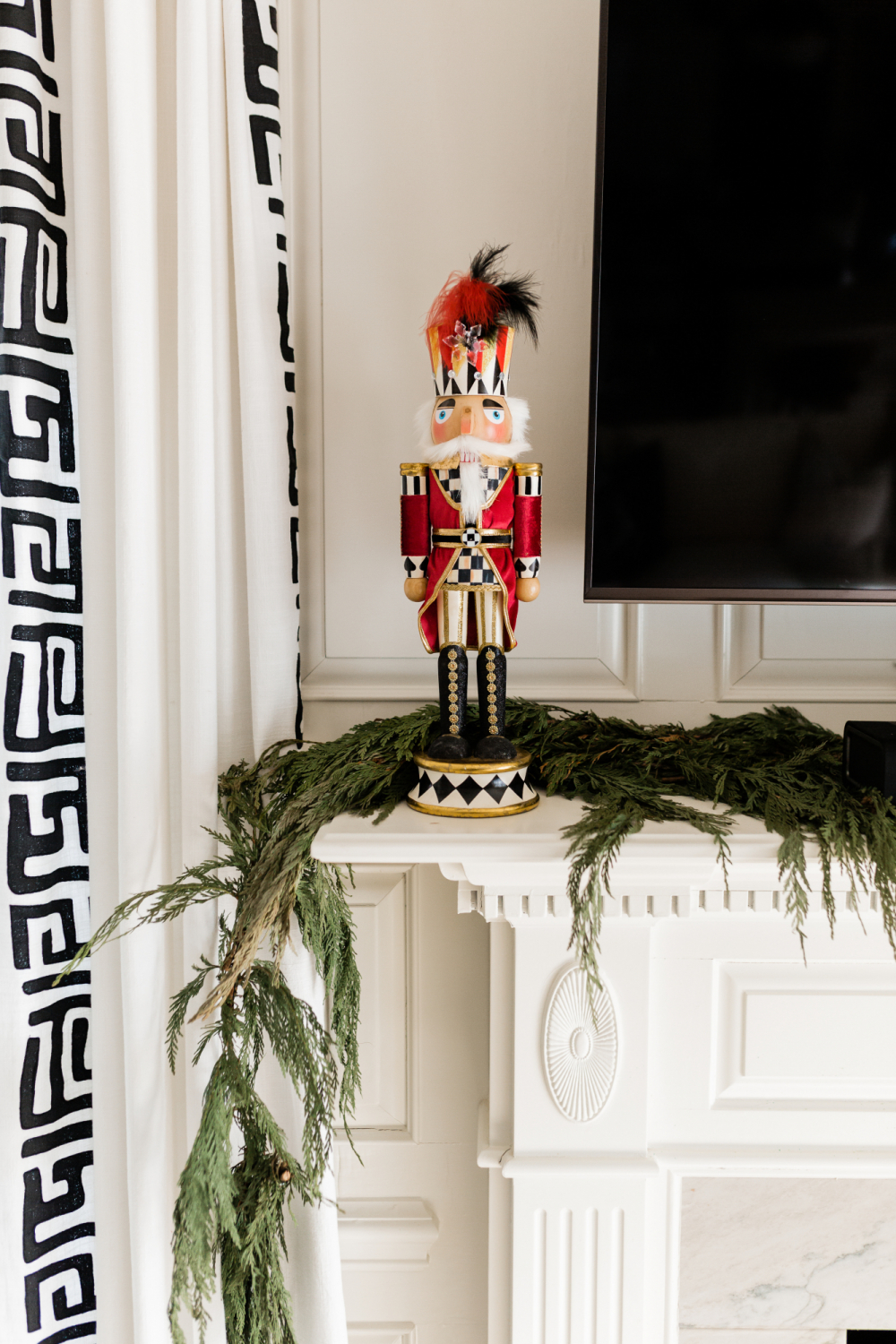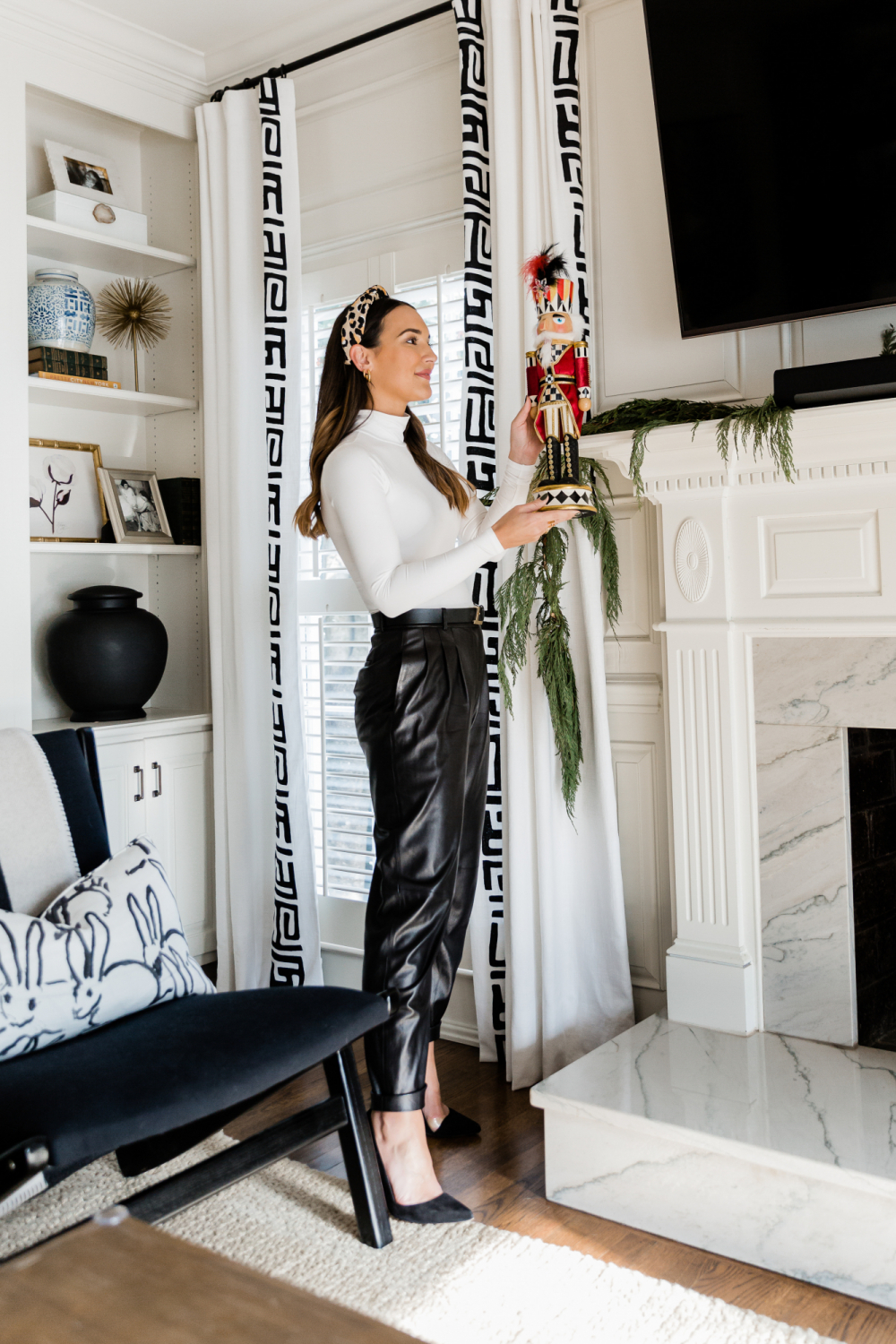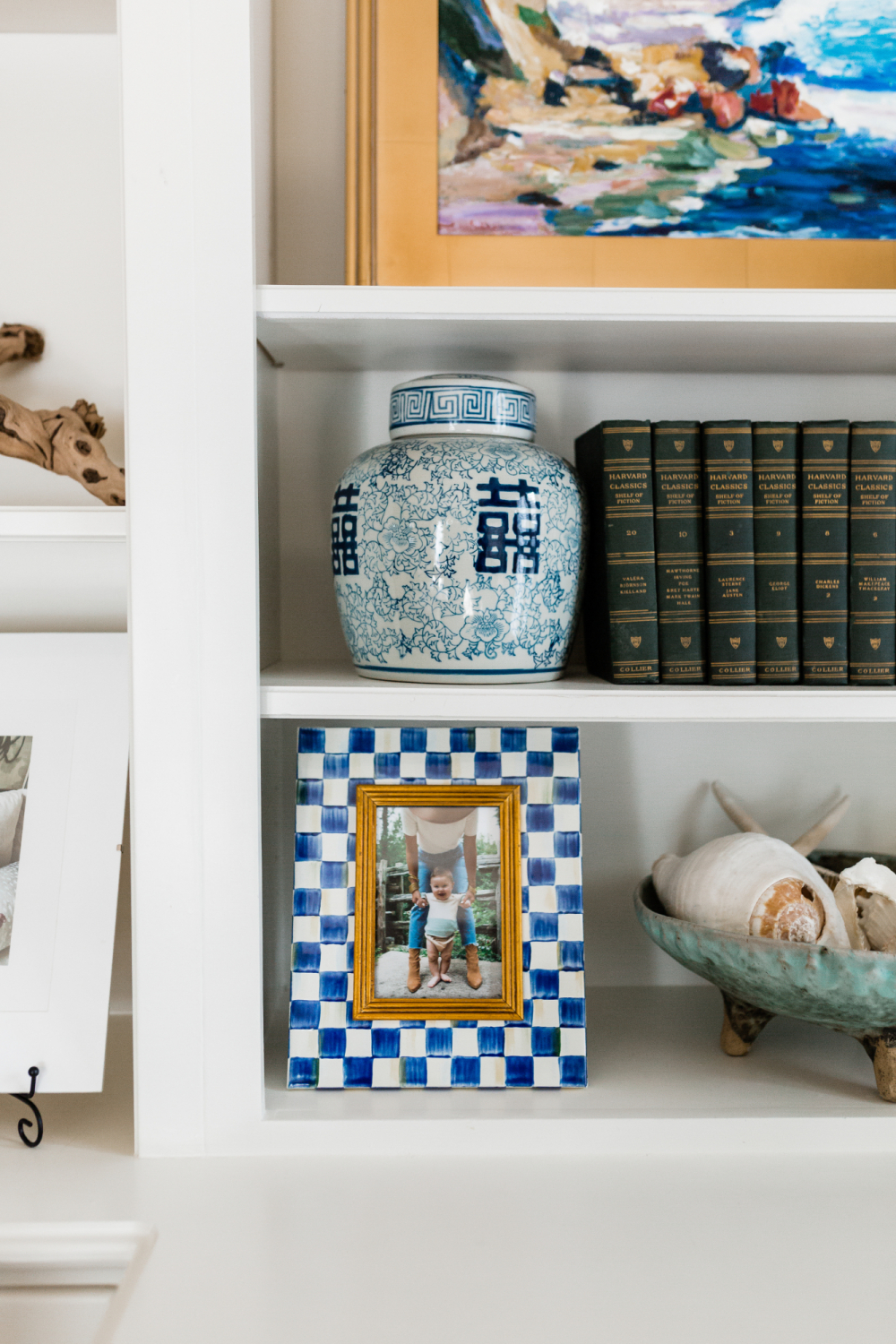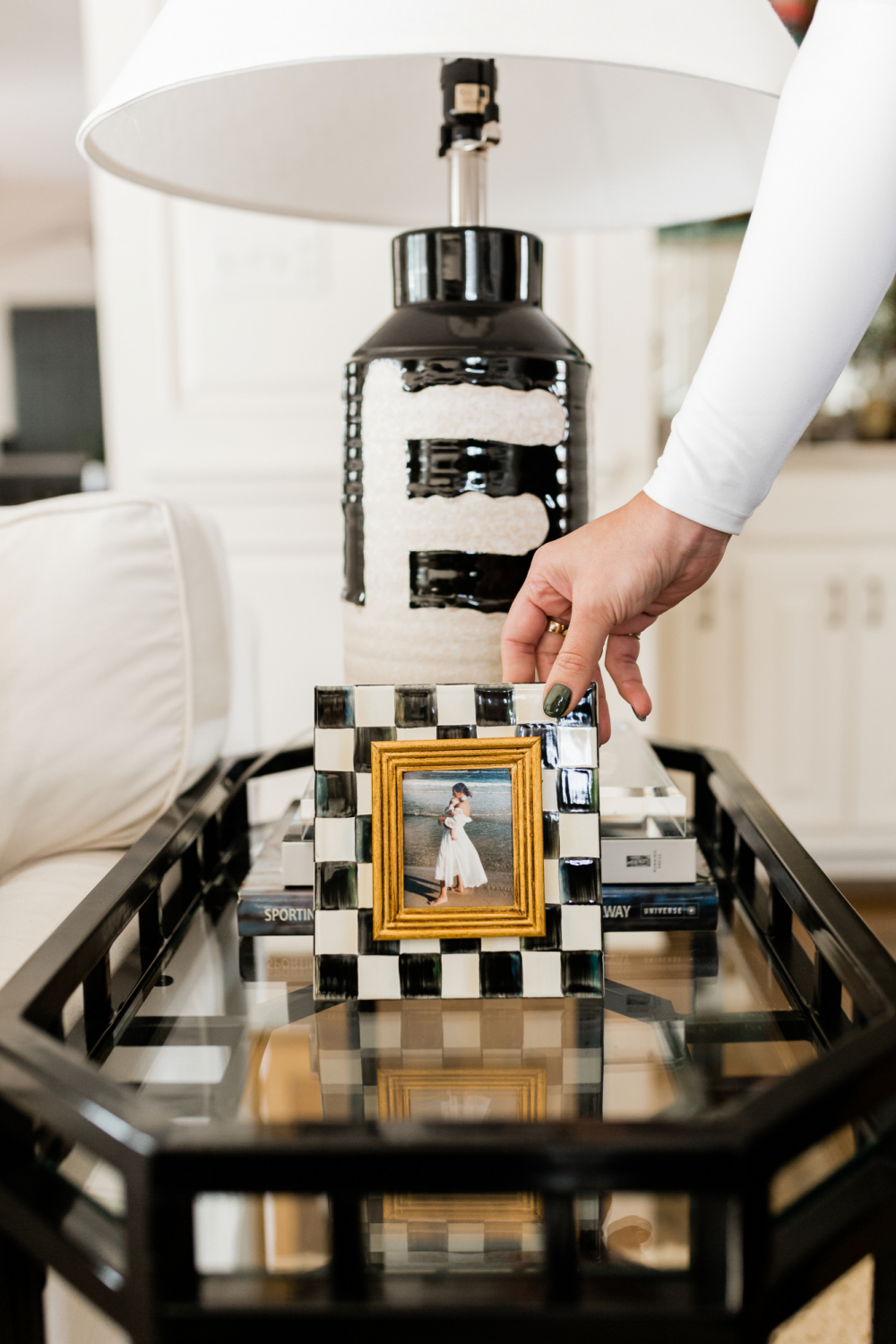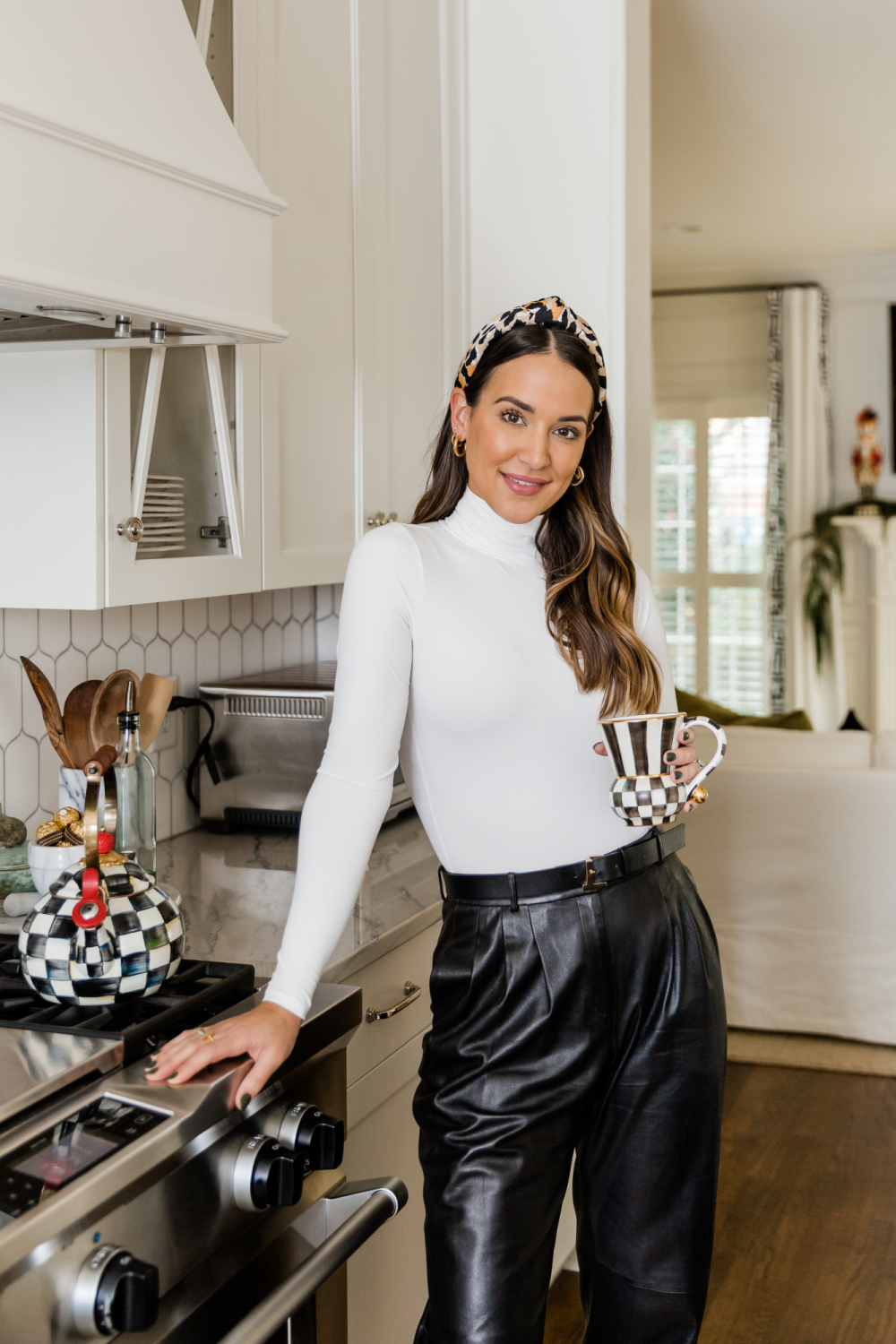 MacKenzie-Childs
You guys know I love a MacKenzie-Childs moment.  I grew up with a mother who had a few pieces herself that she treasured, and now I'm elated to have my own small collection!
An iconic Courtly Check Two Quart Tea Kettle was the very first MacKenzie-Childs piece I purchased, which is why I think it's a beautiful and thoughtful gift.  Neiman Marcus offers both one that whistles and the original style that doesn't.  Not only does it always look pretty on your stove, but we use ours regularly.
Neiman Marcus also offers their photo frames in various sizes.  Insert a personal photo, wrap it up and who isn't going to love that?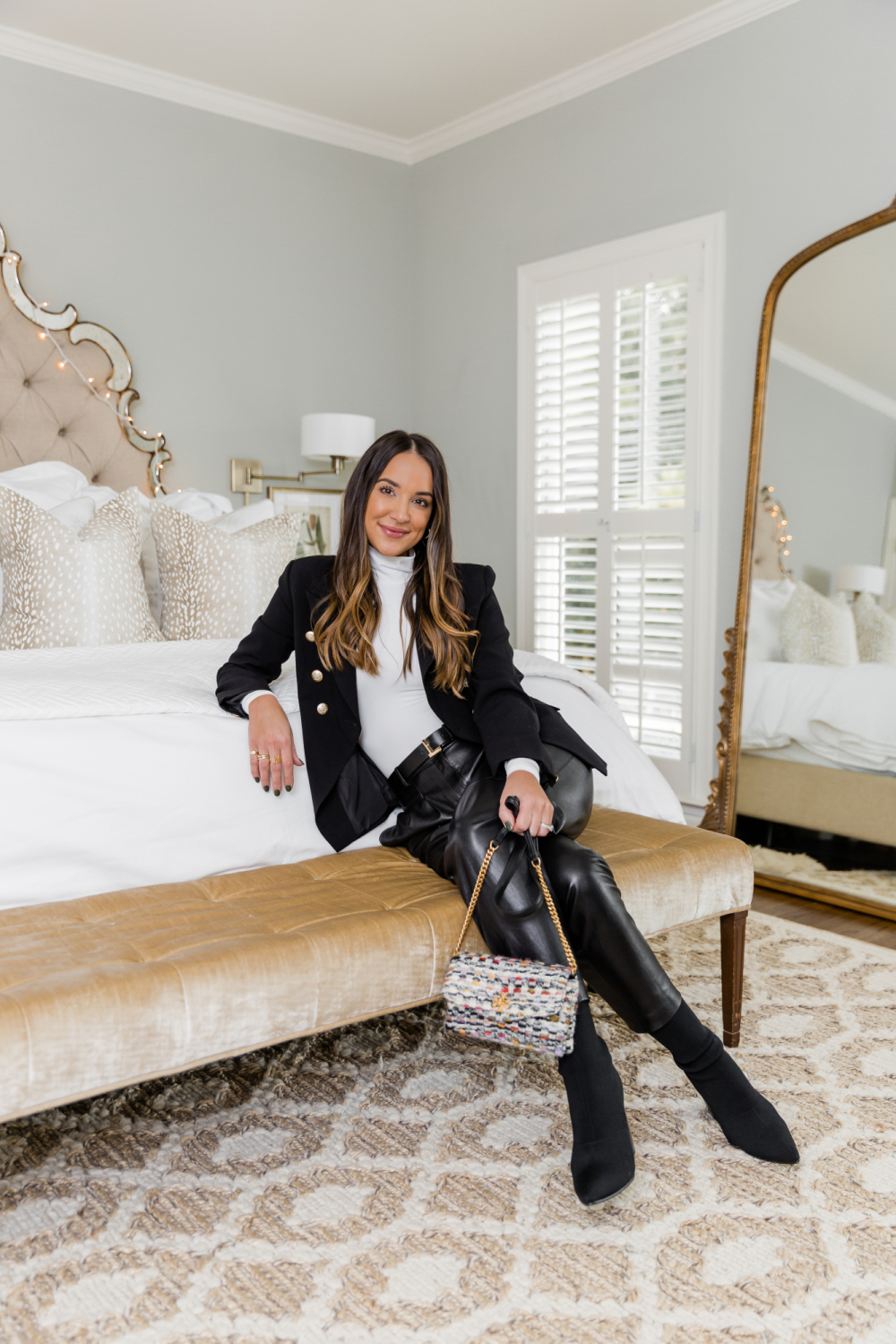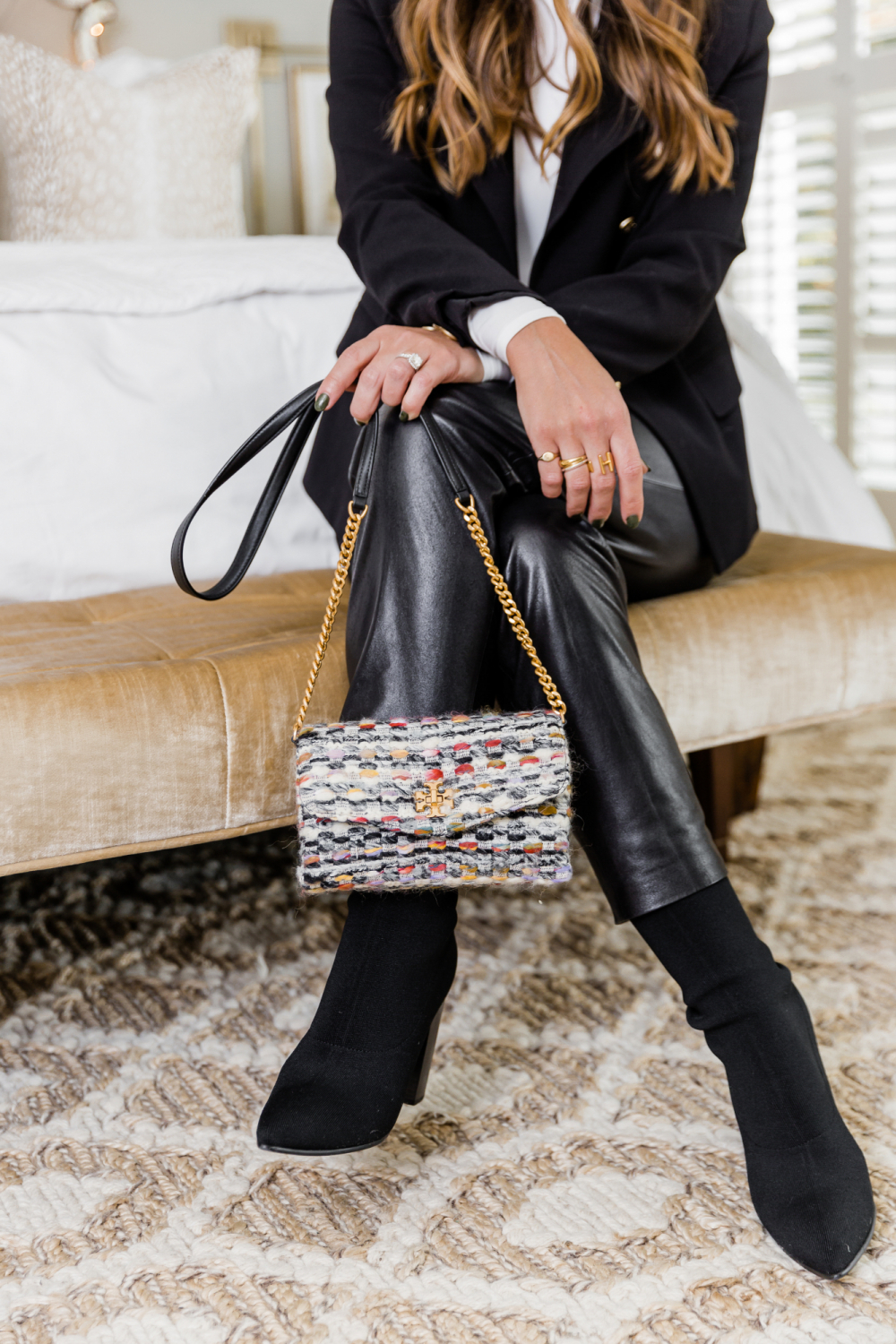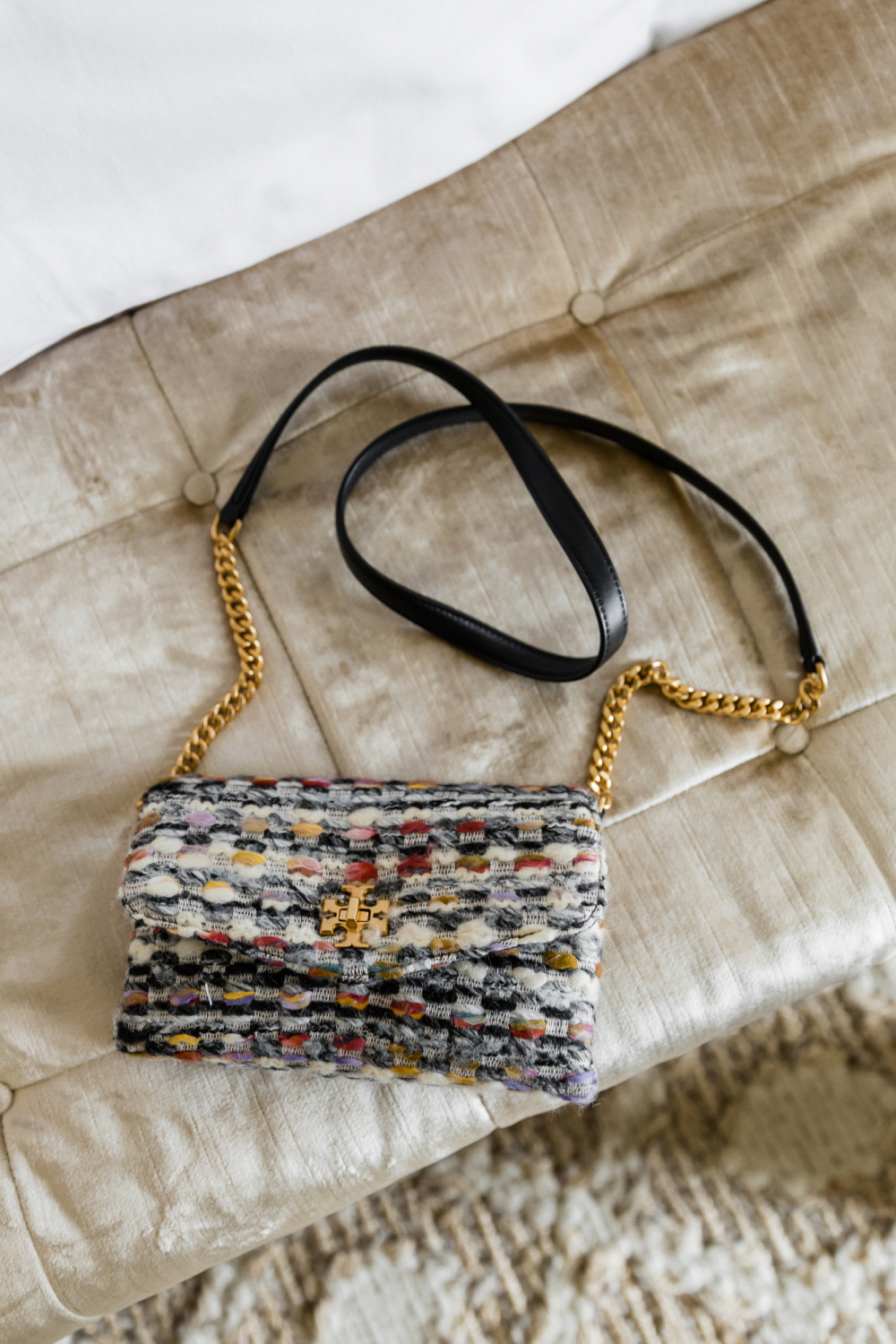 Tory Burch
Tory Burch has some classic accessories that work for all age ranges.  Personally, I'm loving this little Kira Chain Crossbody in tweed (also comes in a larger shoulder strap size here), and I really can't get enough of these suede booties.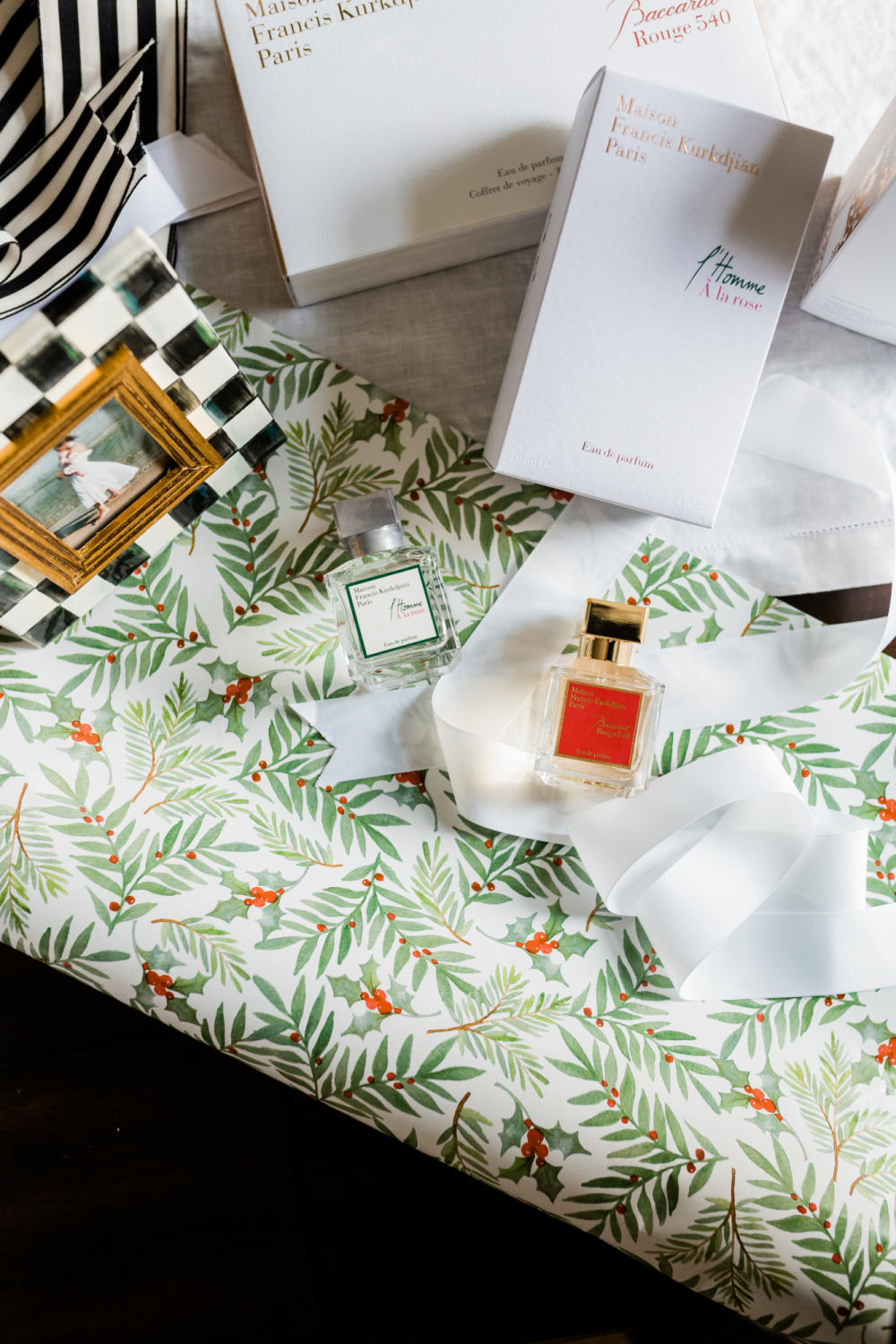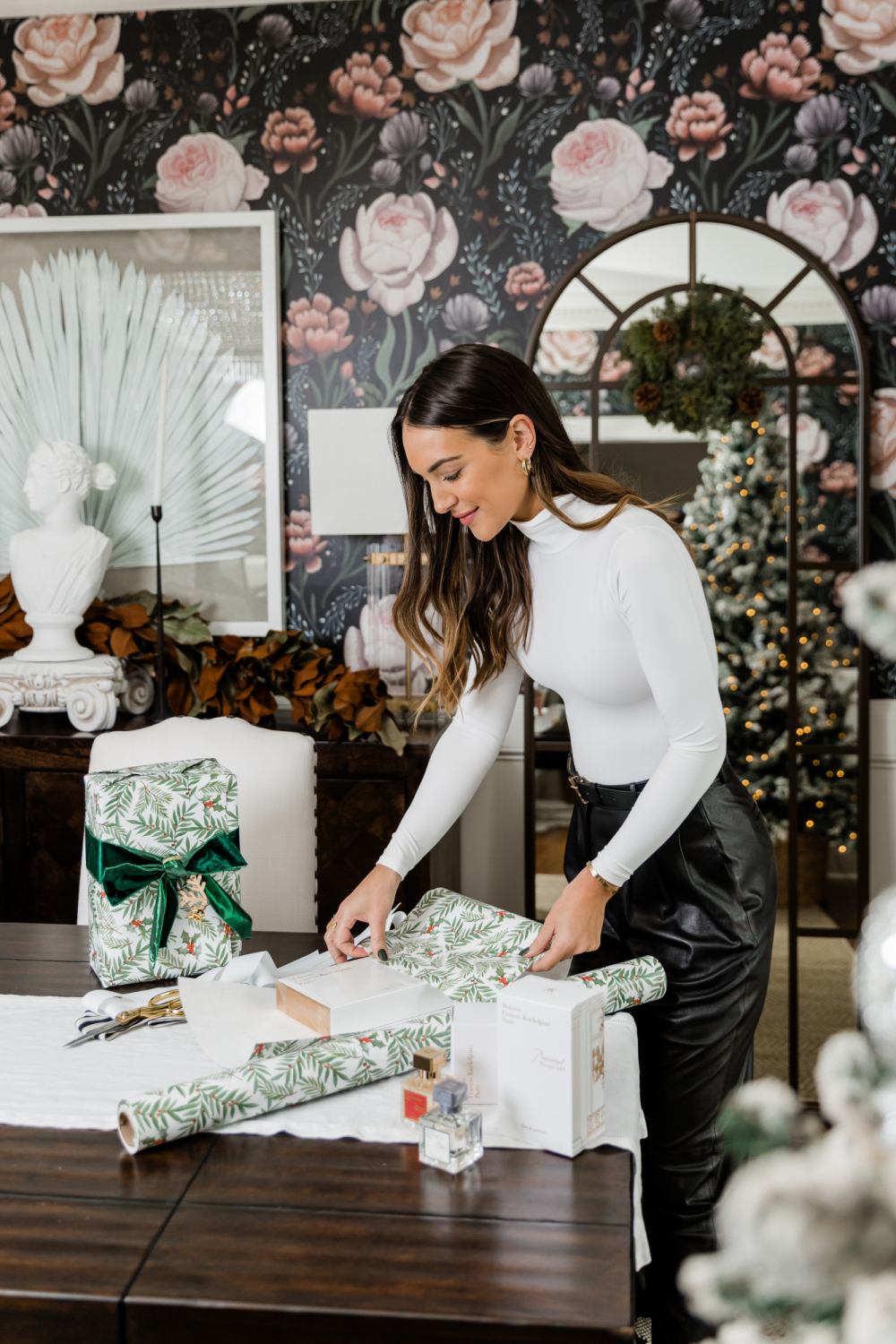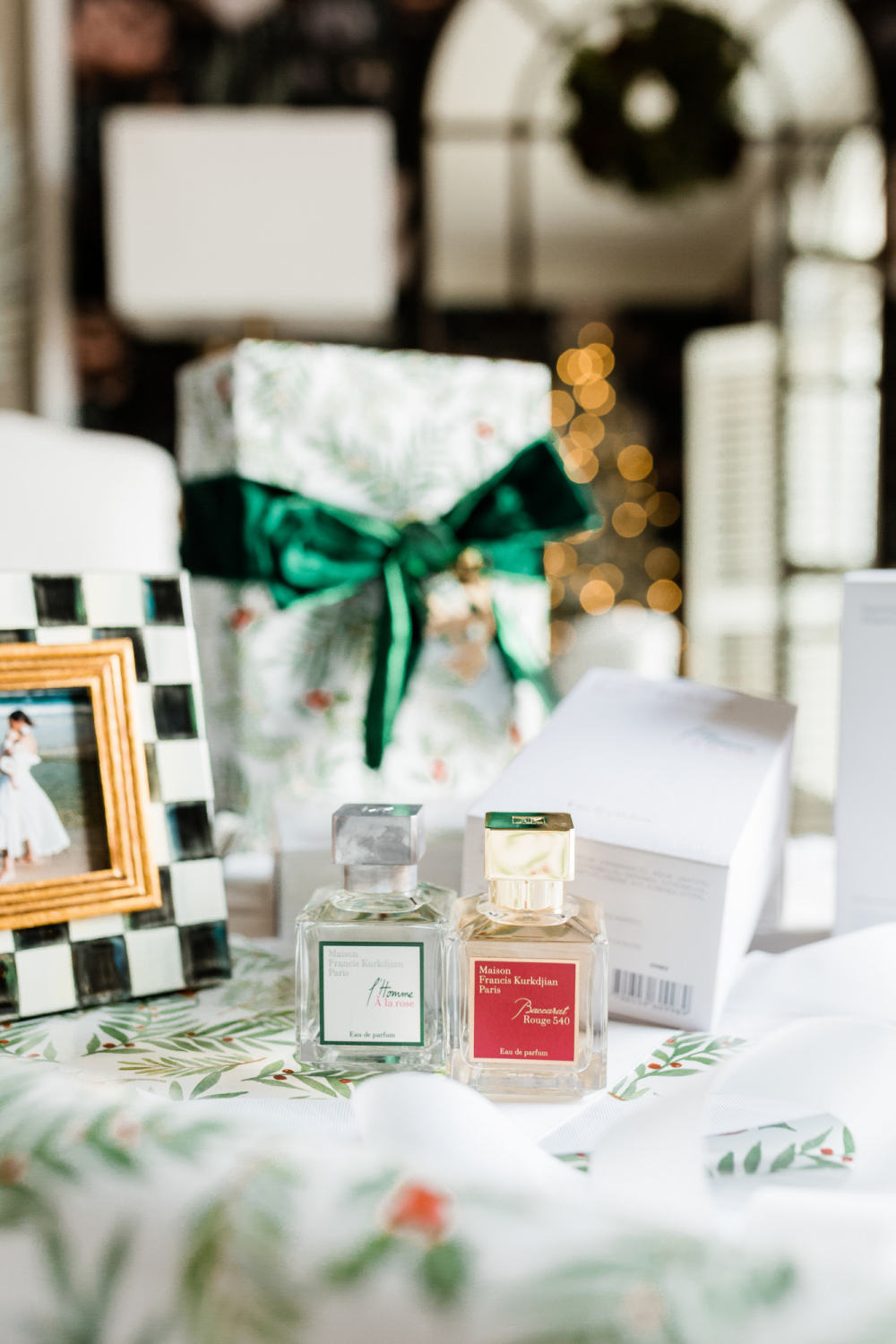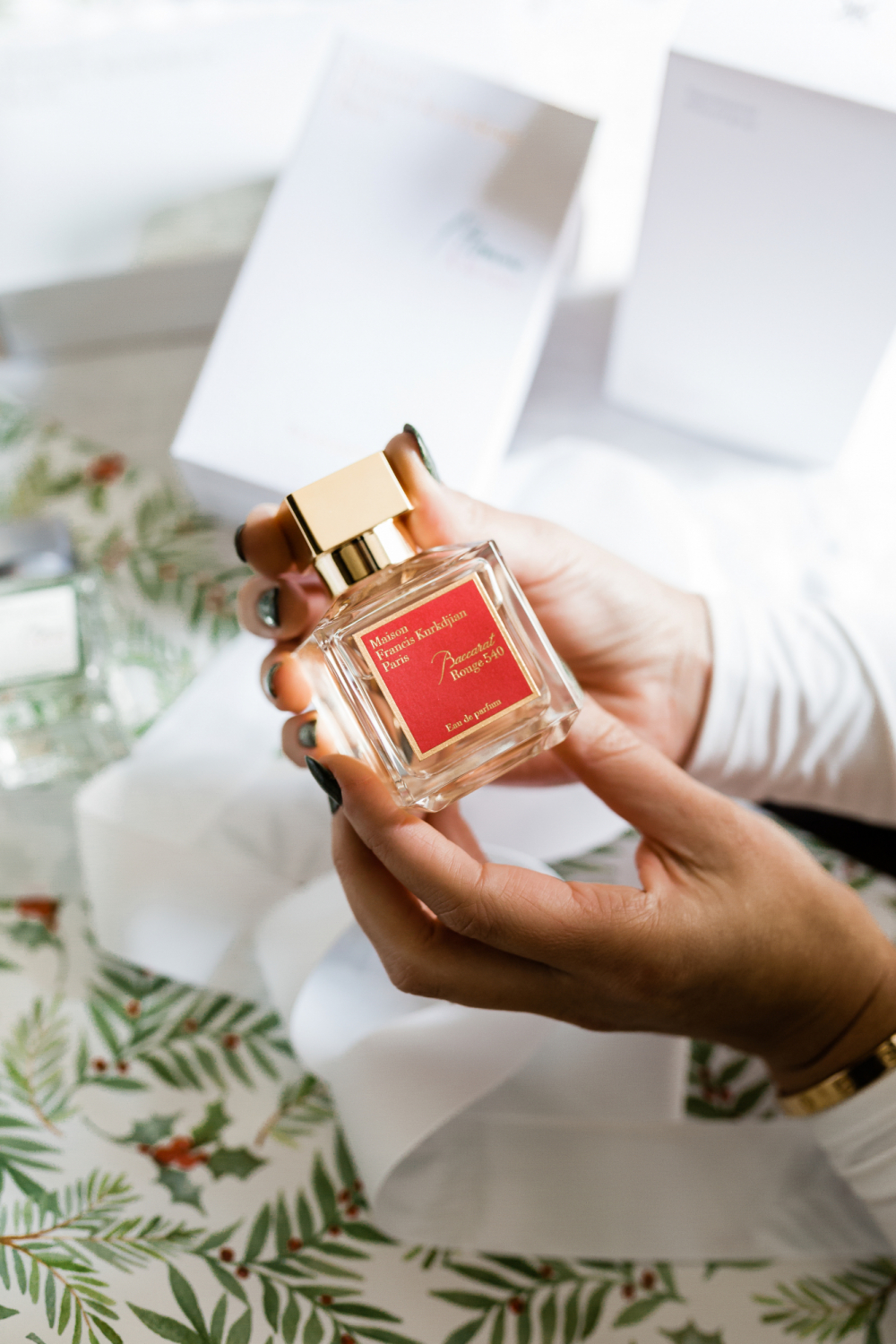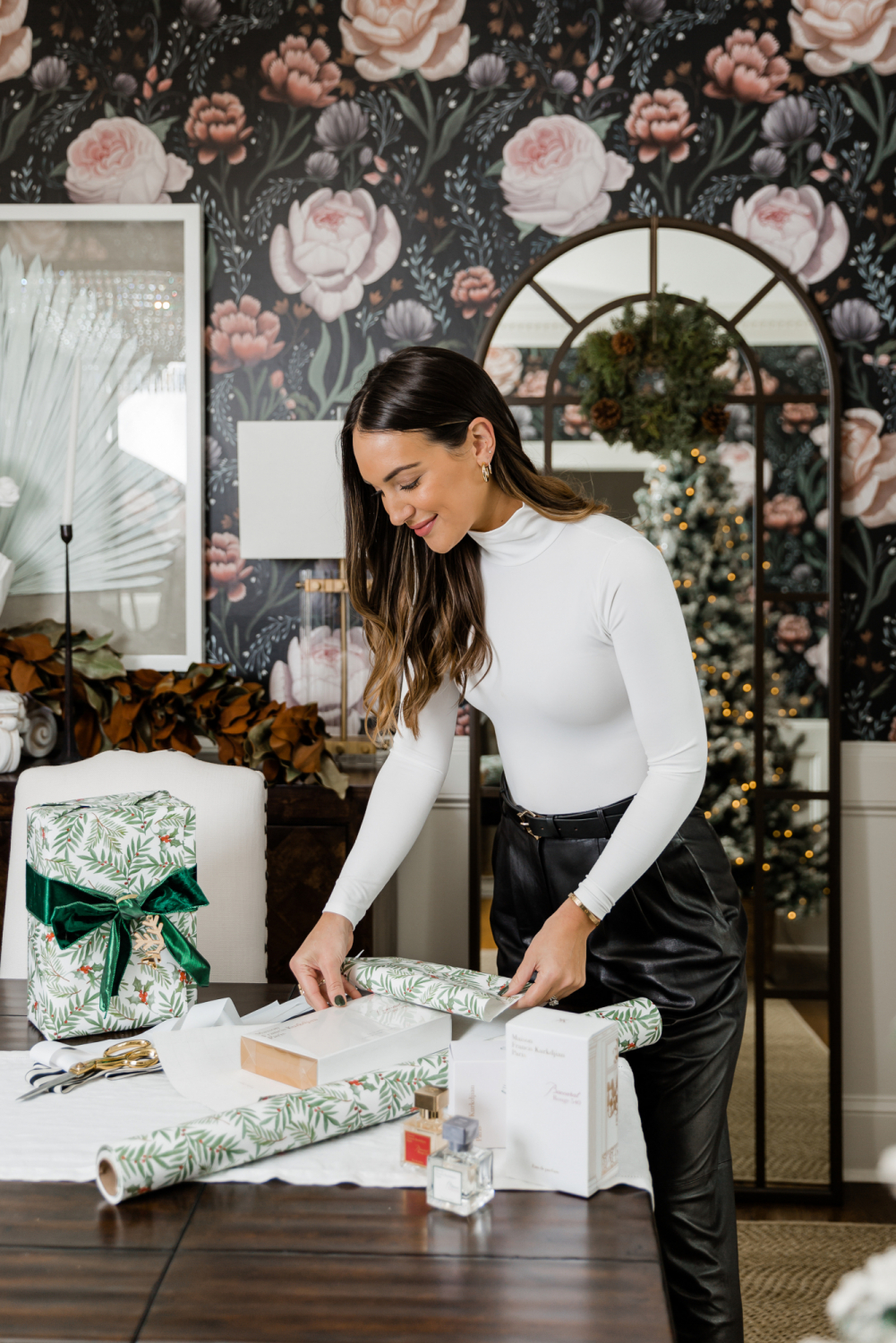 Maison Francis Kurkdjian
My first experience with Maison Francis Kurkdjian Baccarat Rouge 540 was a little travel size bottle.  It smelled so intoxicatingly good, I savored it, wearing sparingly so I could make it last.  It has notes of amber, jasmine and cedar wood (amber always gets me) and they blend together fabulously.  I quickly came to find out, this fragrance is a cult classic!  Loved by so many, it has countless reviews on NeimanMarcus.com.
Another fragrance of theirs I've recently been introduced to and am loving is L'Homme A La Rose Eau de Parfum this year.  A blend of roses, grapefruit and woodsy undertones, it's the kind of scent that Christian and I could both wear.
You could also gift a travel size Baccarat Rouge 540 like this one.  Even better, you could gift multiple ladies a little travel size!  But watch out… because they're going to become addicted.  Trust me.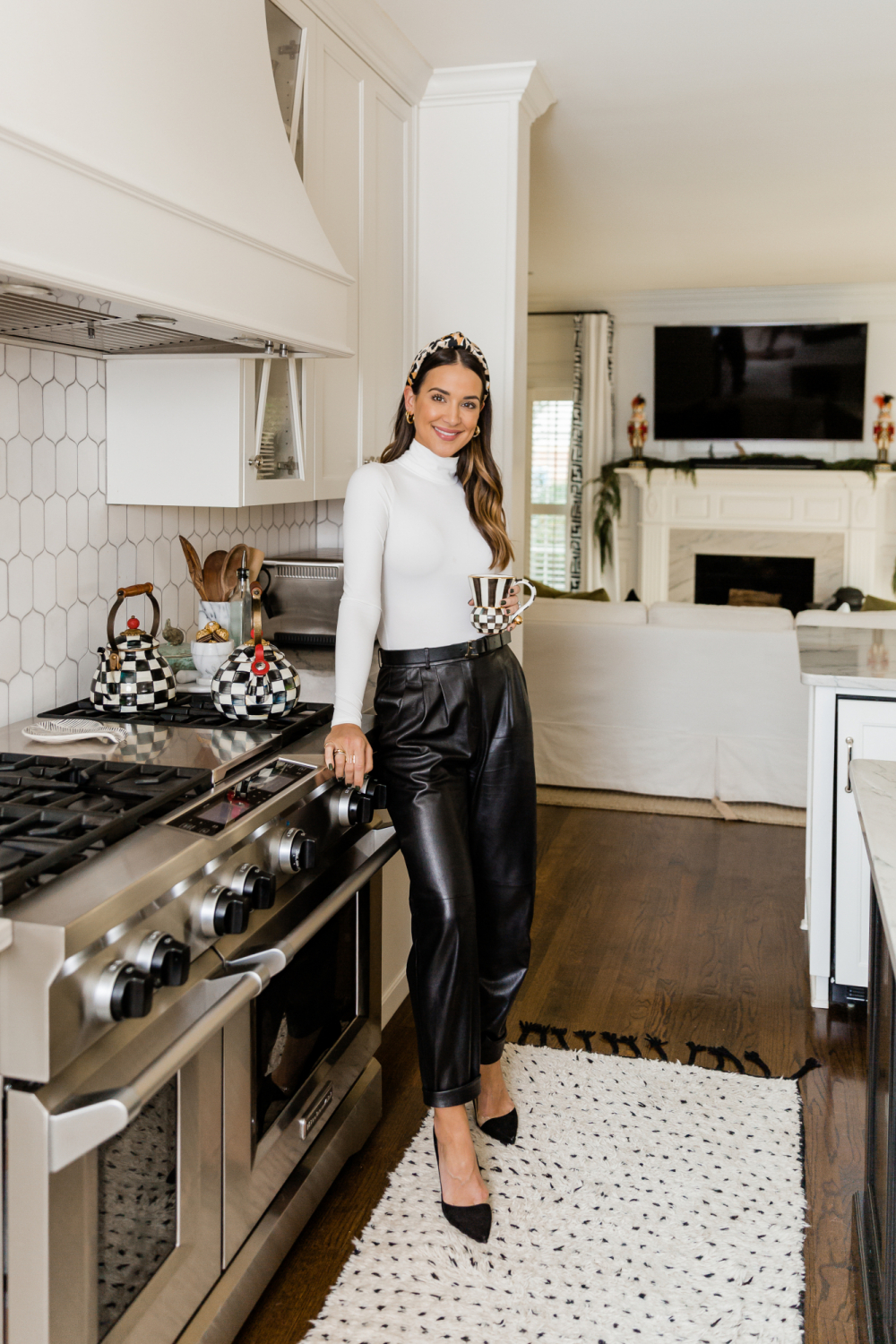 Of course, if these items don't quite strike a cord for the person you're shopping for, Neiman Marcus offers multiple curated gift guides online that are really helpful.  I love when a retailer offers thoughtful selections!  It makes shopping from home even easier.
While perusing their gift guides, I discovered this ReFa CAXA M1 Tool and I've got to say, I'm interested.  A Lele Sadoughi headband (worn in the photo above) is a great grab for the girly-girl, and I'm loving these Tizo coasters for the homebody.
And of course, there isn't anyone who doesn't love a cozy pair of UGG slippers. An old faithful gift!  Who's left on your shopping list?
Thank you so much for reading and happiest holidays to you and happy shopping – XO –
brought to you by Neiman Marcus