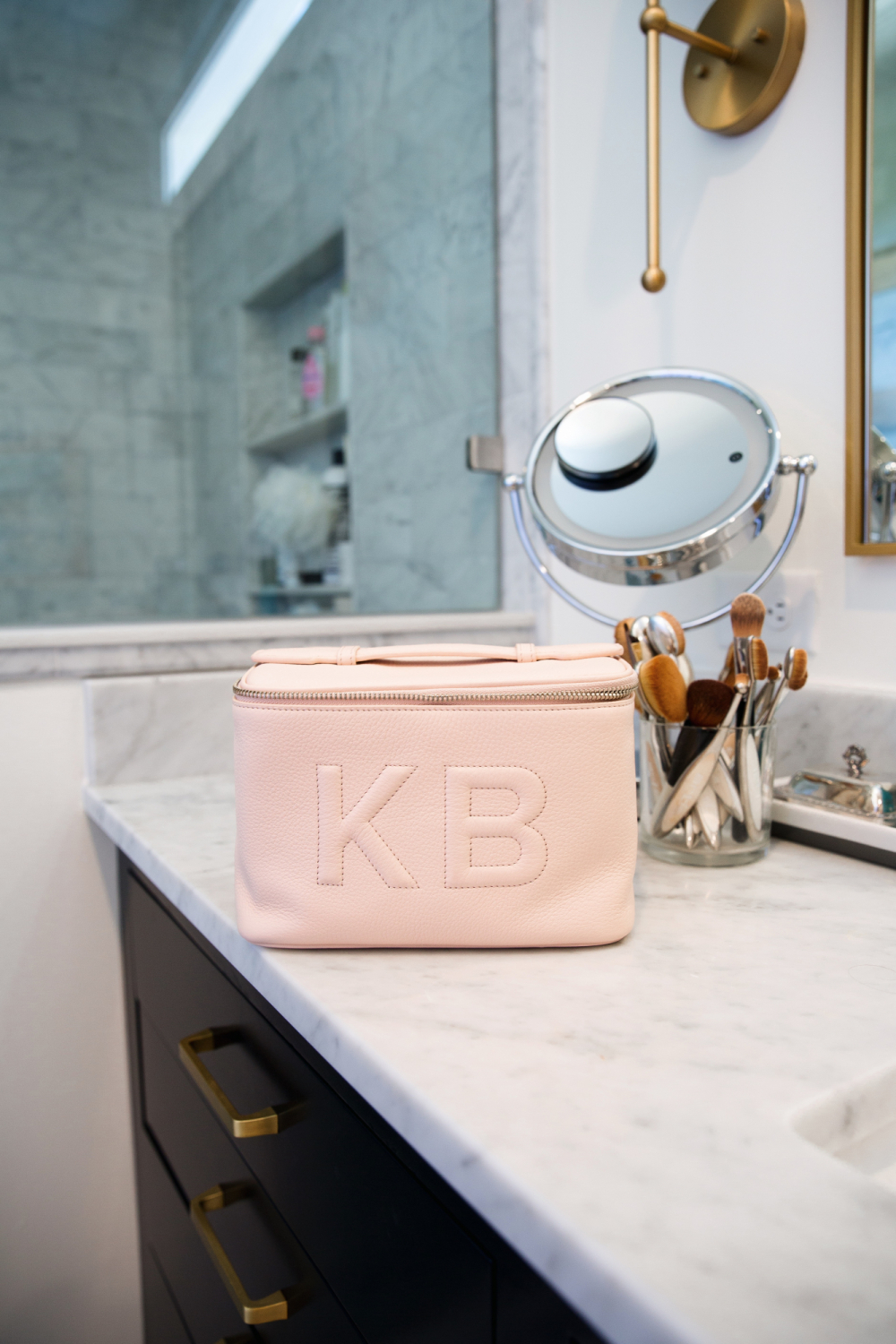 – the prettiest personalized train case for toiletries –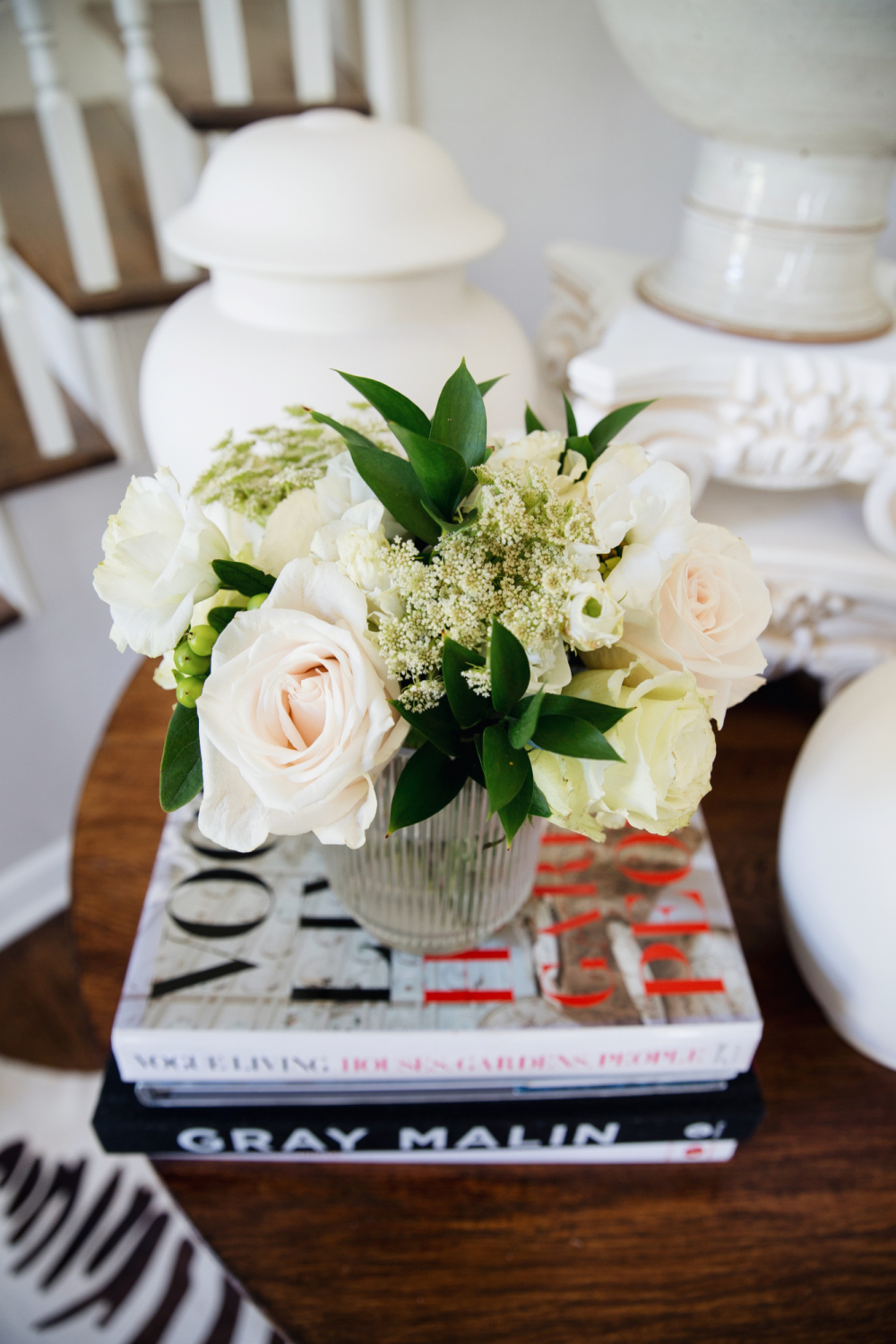 – flowers from the sweet team at Spanx in memory of Bailey –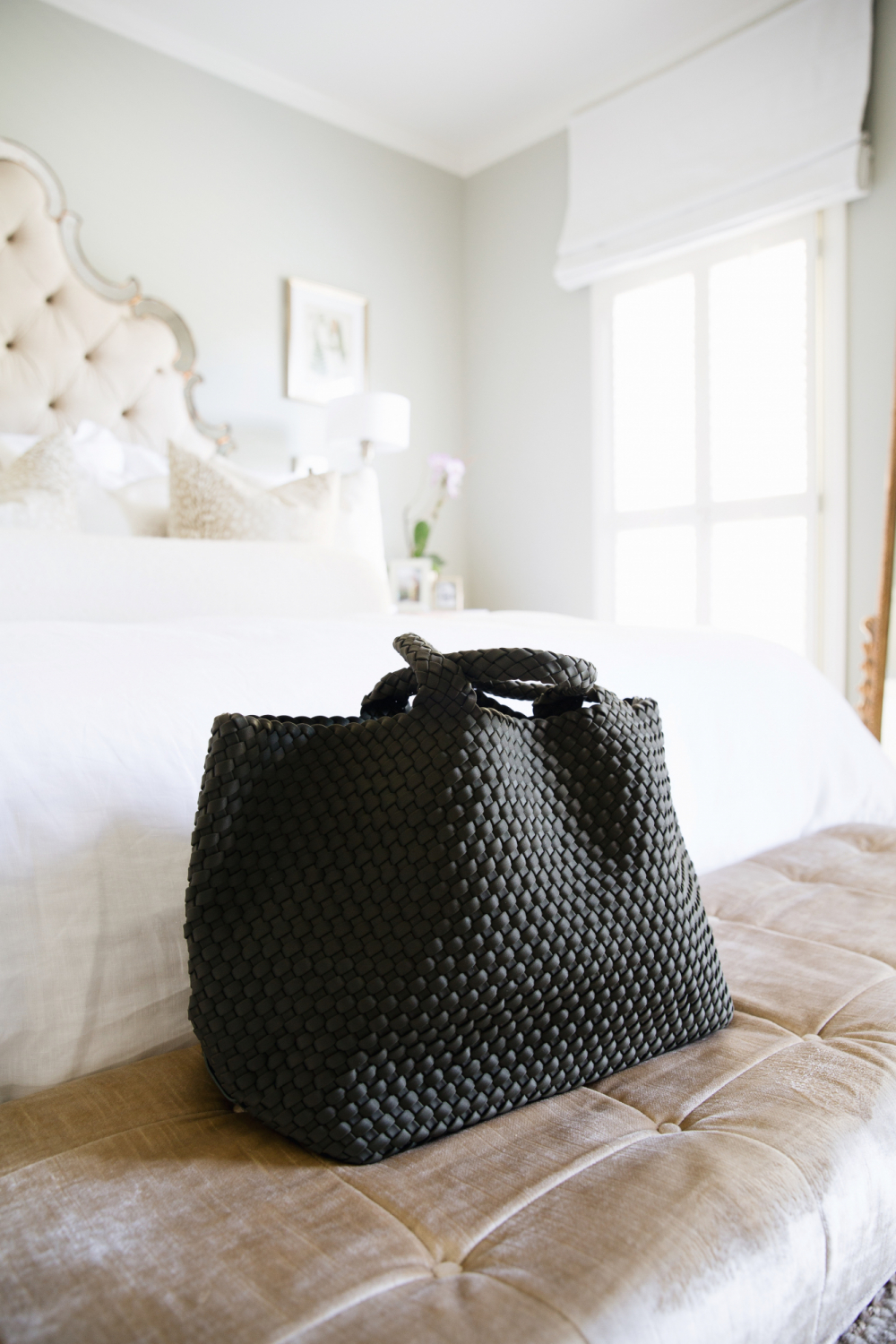 – a new tote from Naghedi, obsessed with the color! –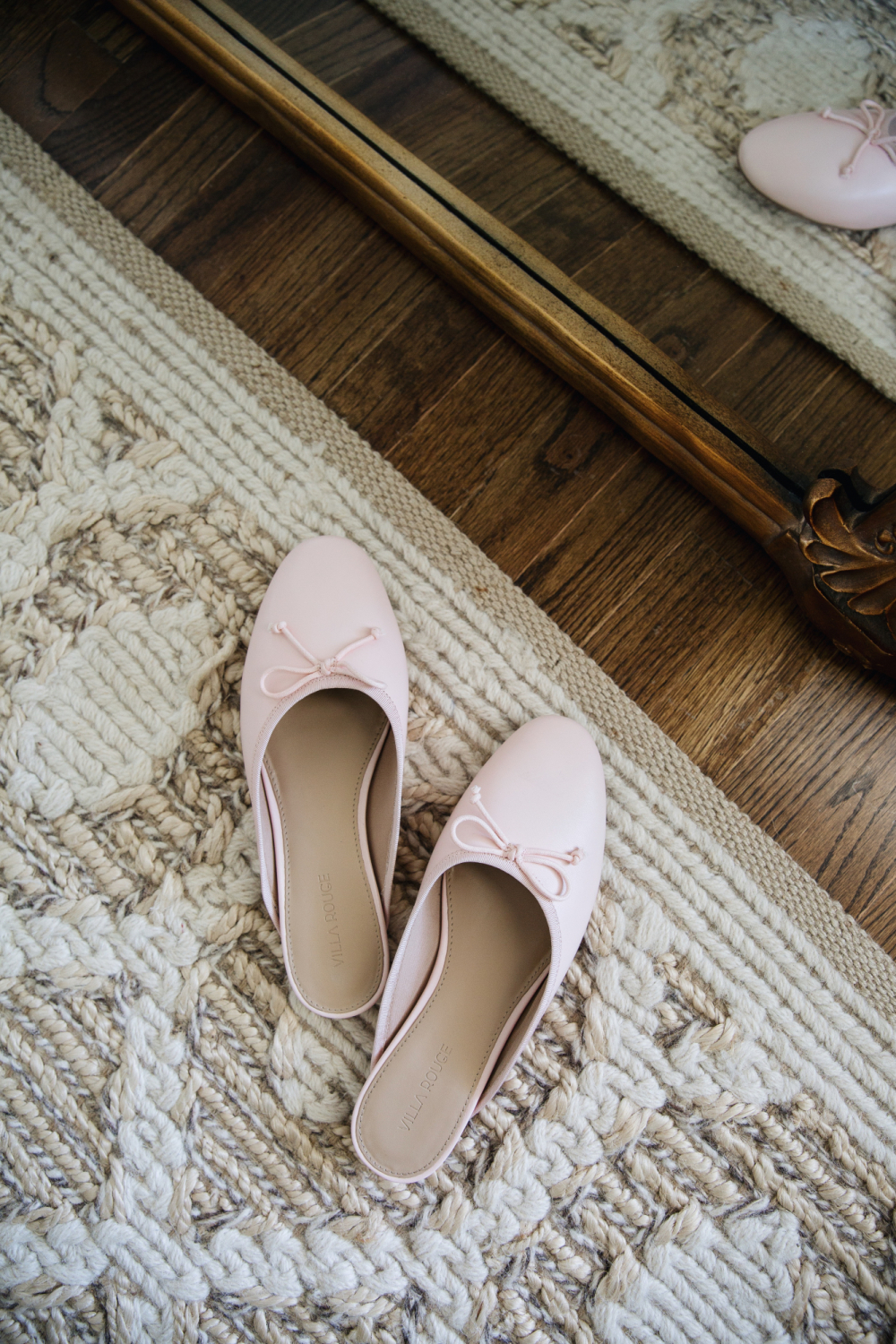 – the prettiest ballet flats I snagged over 50% off –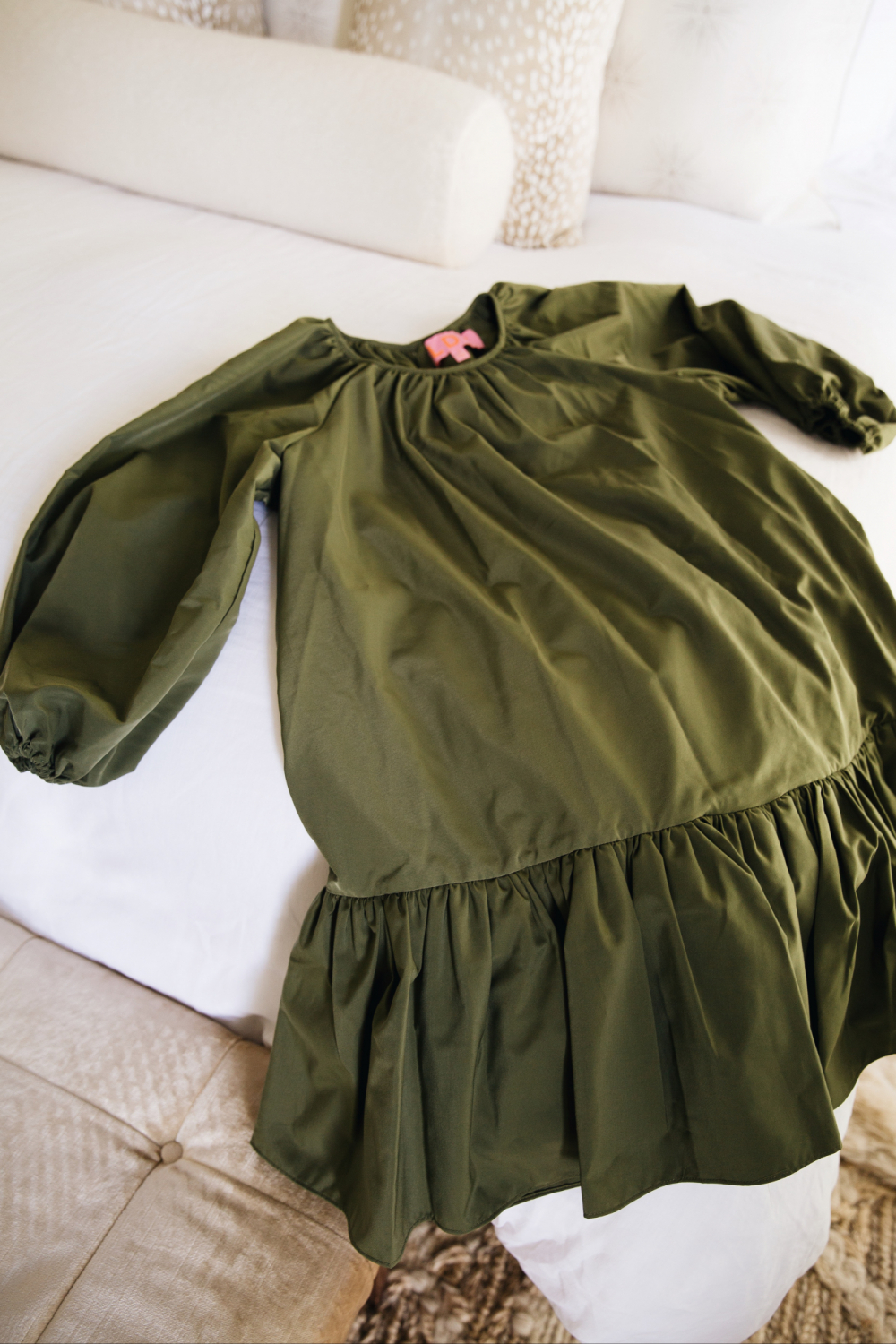 — the prettiest olive green dress for late summer and early fall –
A quick week this week, but welcome to Friday – most of our favorite day!  I have had a lighter workload this week, which I've been really grateful for.  It's been a really nice time to catch up on a lot of rest, and I've been really thankful for that stillness.  You've got to enjoy it while you've got it!
I received a few new pieces this week that I am just really excited about, including these ballet slip ons that are over 50% off, this olive green dress that is going to be so easy breezy comfortable in this heat and this Naghedi tote – my second one (first one here), and I LOVE them!  Between these and my Nordstrom Anniversary Sale bill that just arrived this week, sister may need to reel in the shopping.  Christian – look away!
This weekend I have no plans, and I'm honestly thrilled about it.  I might blow up the backyard pool, play bocce ball with C and Hudson or finally watch In the Heights which has been on my watch list all summer.  Promising Young Woman and the recently wrapped White Lotus are my favorite watches of summer so far, hoping to add more to the list.
Do you have anything fun planned for the weekend?  Have you cooked anything good lately?  I'm telling you, I find all of my week's recipes on tik tok, true story.  Y'all don't sleep on tik tok – there are a lot of good tips and tricks on there!
Thanks so much for reading and sharing – XO –