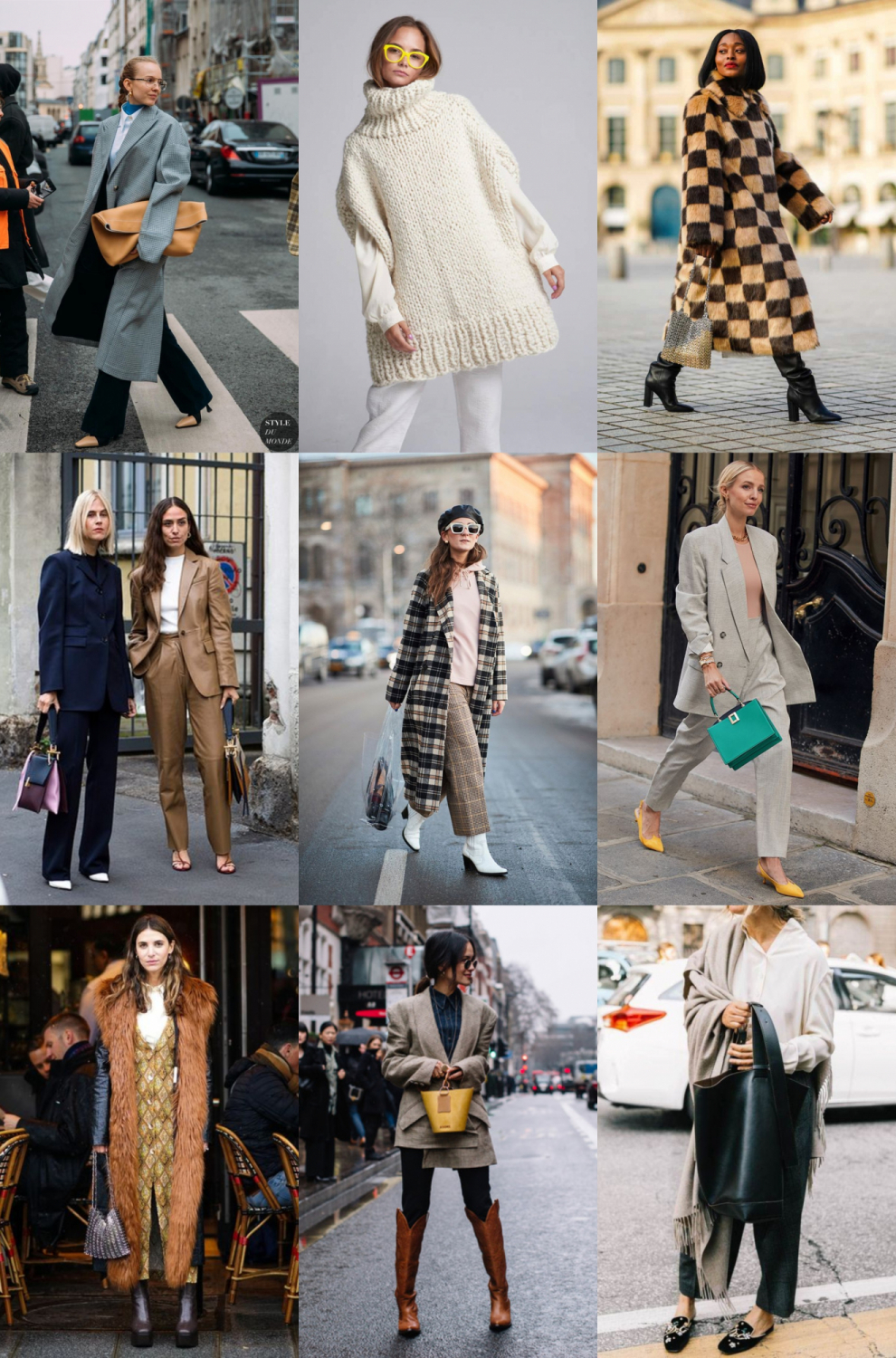 I think fall is most of our favorite time of year, particularly for fashion lovers.  Spring and summer tend to run together, but that summer to fall transition is the most dramatic shift of year both in energy and fashion.
There are seasonal trends and peaks every year, but not every trend is for everyone (including me!).  Below are five of the trends I'm loving most that I think are relatable, realistic and attainable on any budget.  You likely have some of these items in your closet!  Let's get into it –
Knits, Knits, and More Knits | Specifically cable-knit if you got it.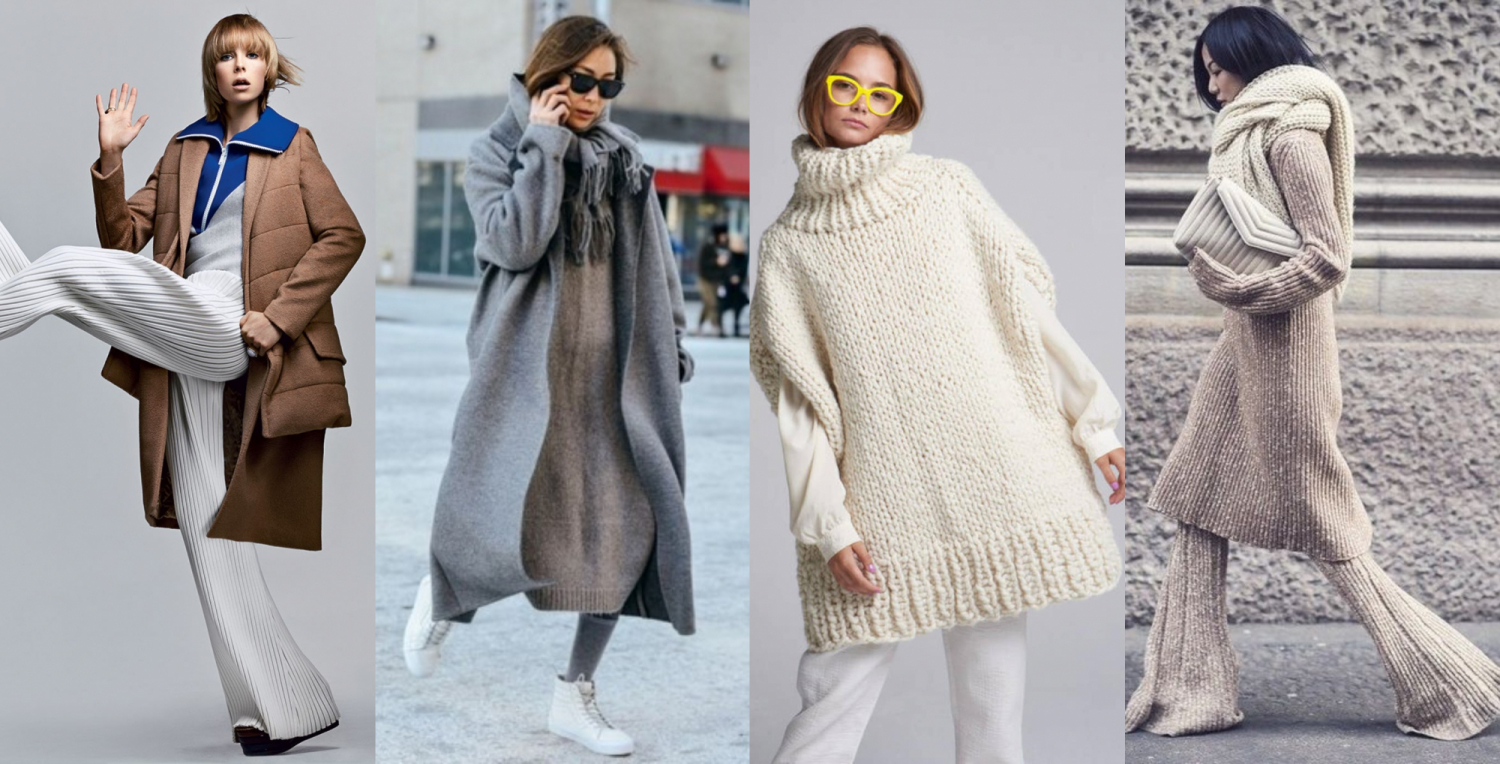 image sources: Pinterest, Vogue, WhoWhatWear

Suiting | I've been down with this trend for quite some time.  Let's do it!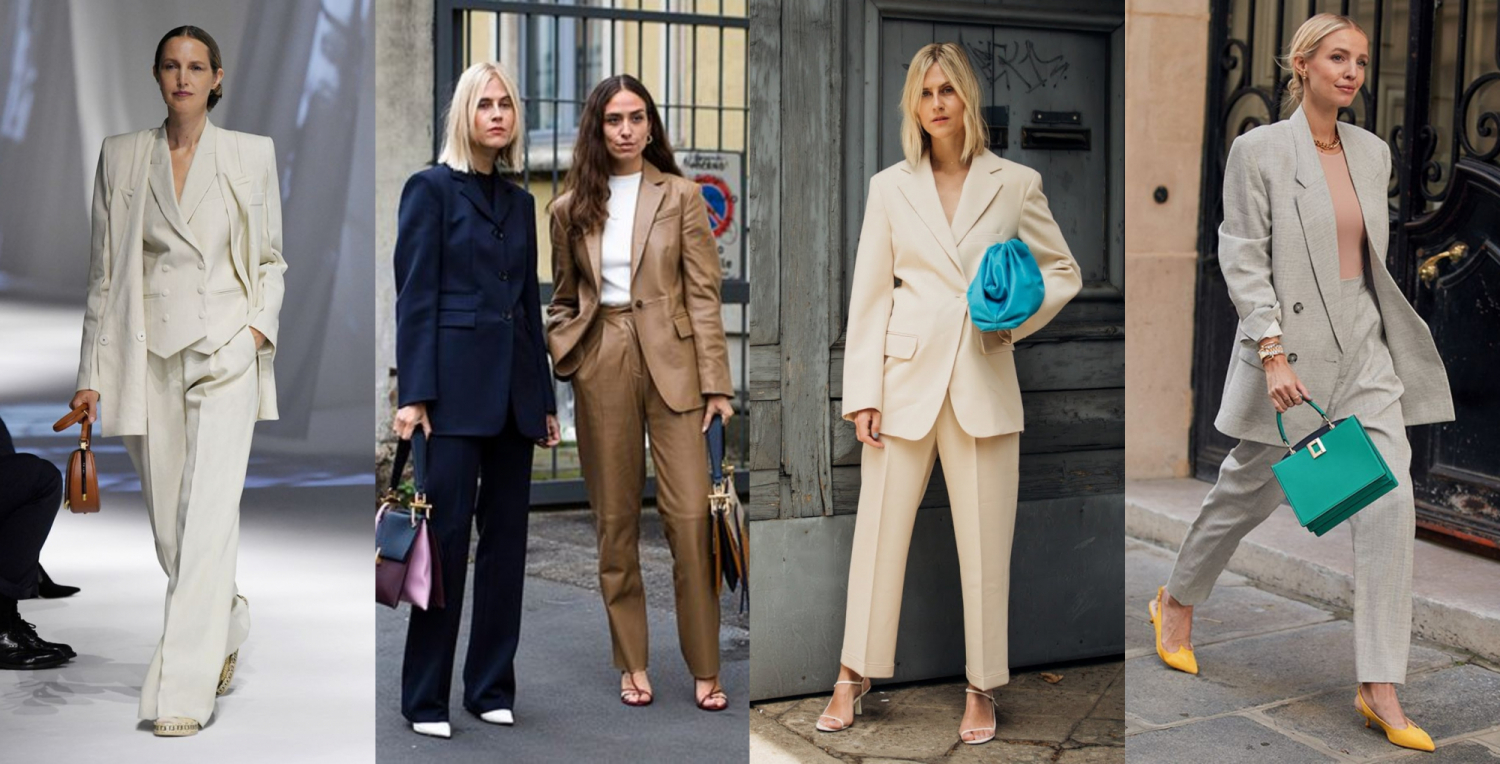 image sources: Pinterest, Grazia Daily, WhoWhatWear

Faux Head to Toe | You know I love this.  Aspen vibes all day every day!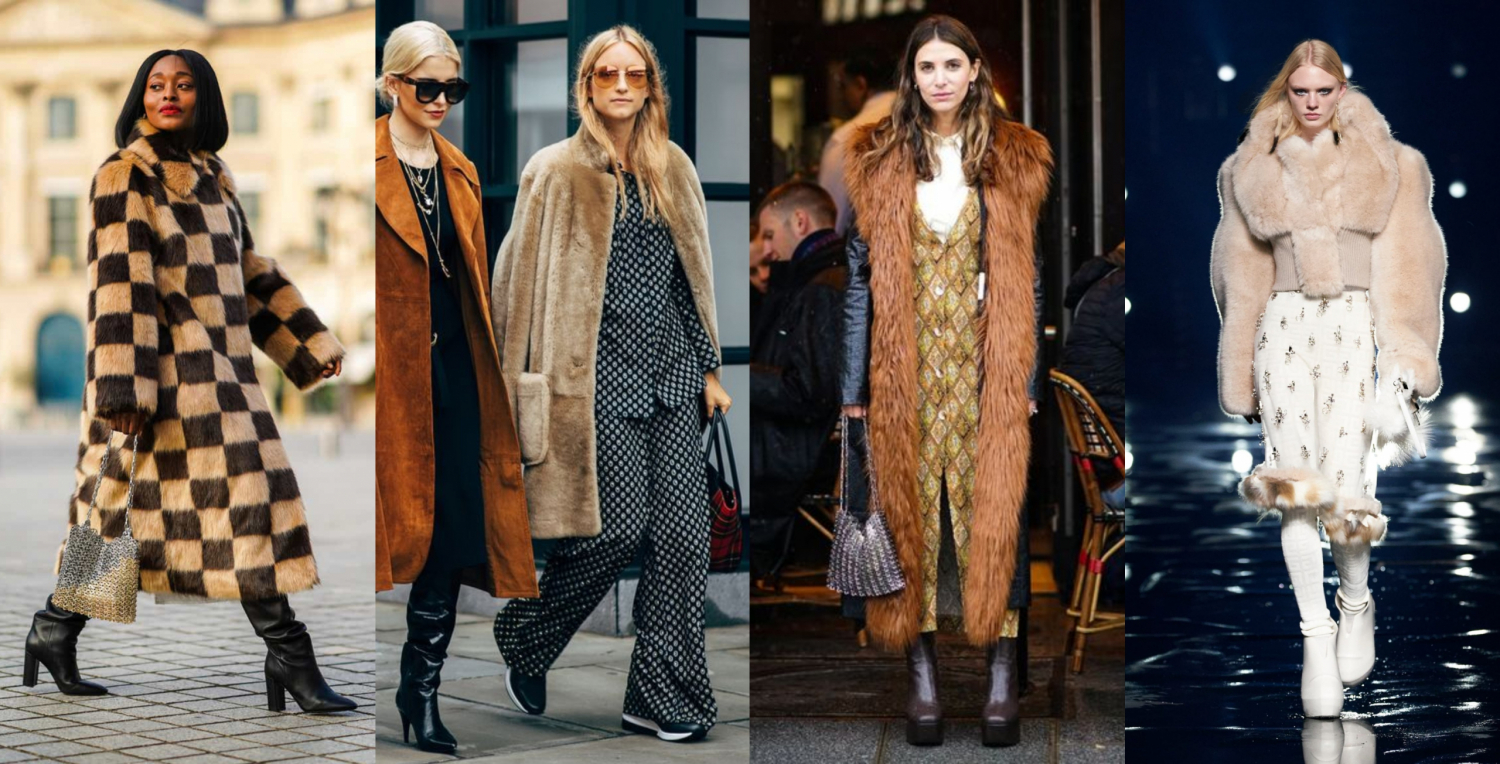 image sources: Pinterest, Refinery29

Western Boots | These have been hot for more than a minute, which means it's time to dive in.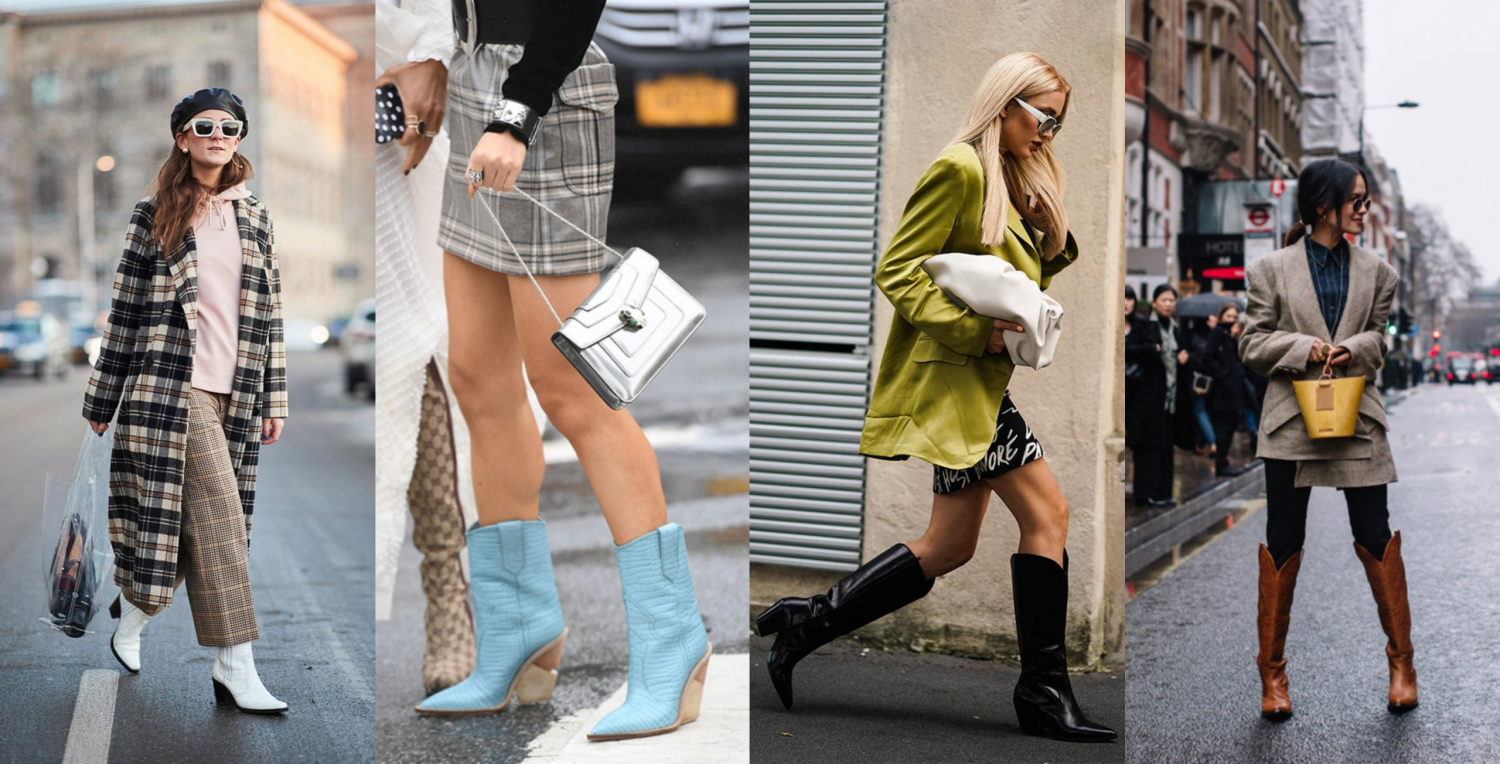 image sources: Pinterest

Oversized Bags | I love a mini bag but I love a giant bag just as much.  Bring 'em back!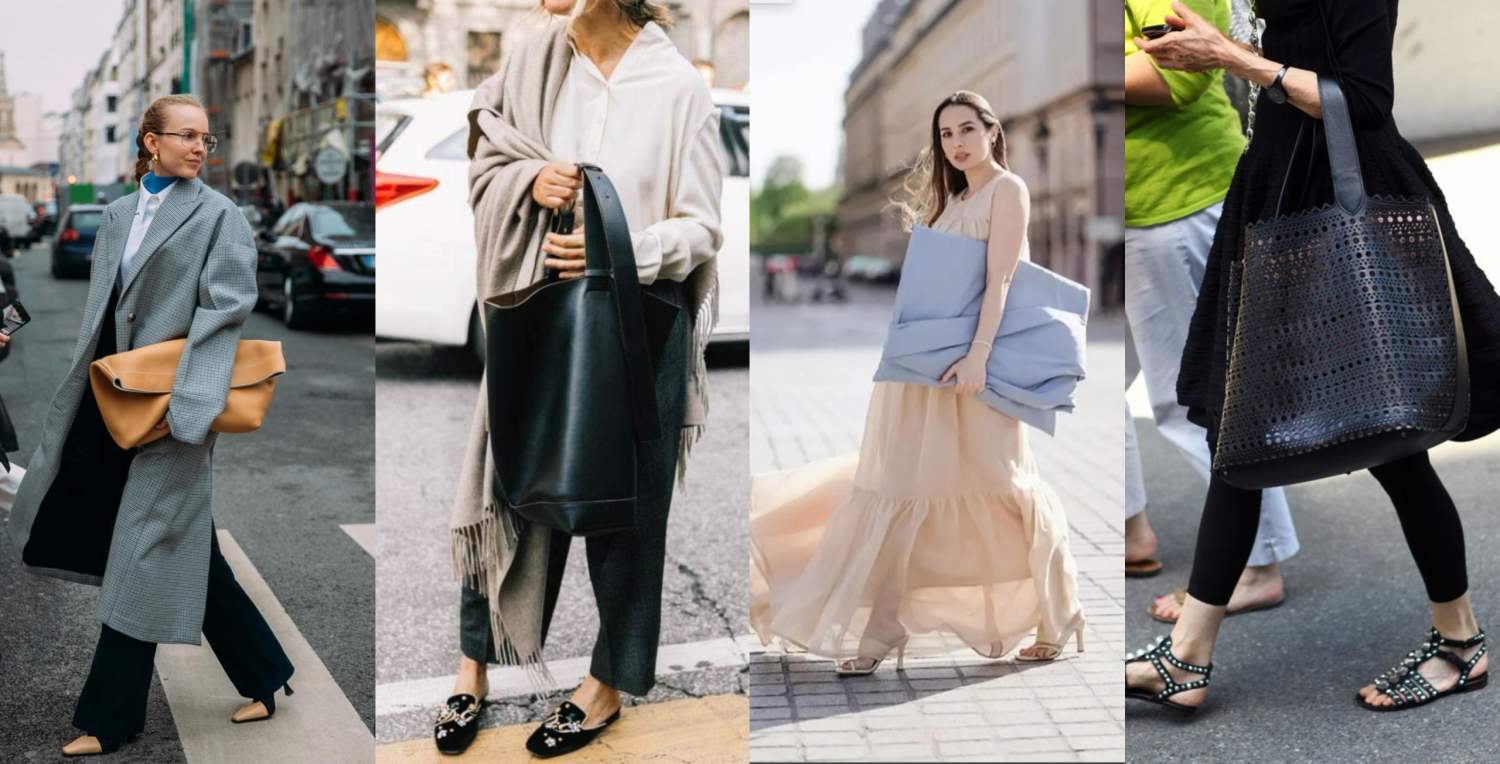 image sources: Pinterest


I had so much fun making this post.  If you guys like these little trend forecast posts I will try to do more per season.  Let me know if you're interested or if you're still in loungewear circa 2020.  No judgement here, but I have to admit.  I'm inspired for some fashun moments this fall.
Thank you so much for reading and sharing!  XO –