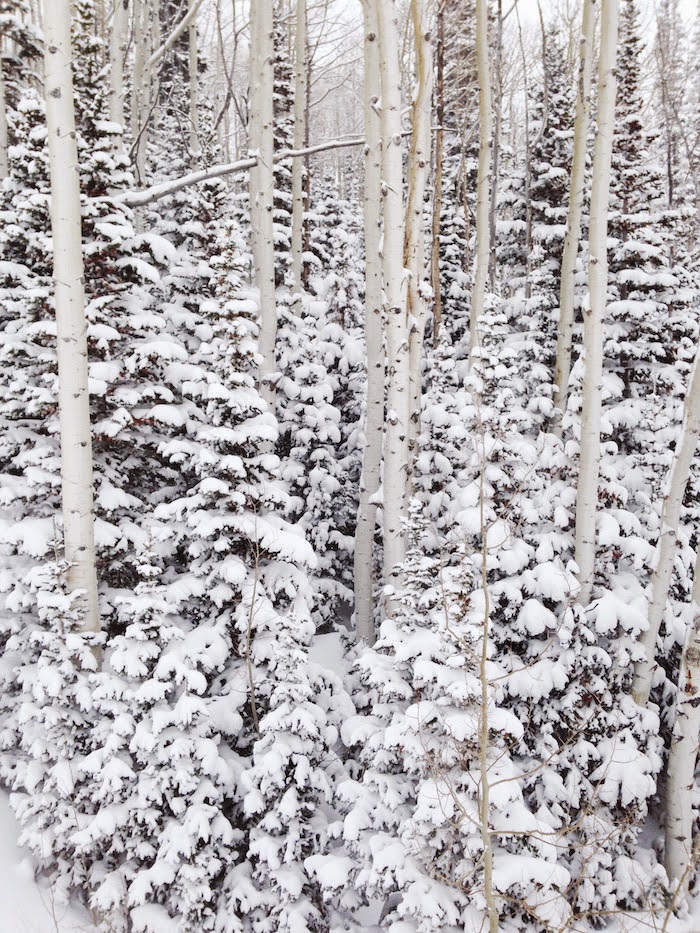 "You are never to old to set another goal or to dream a new dream." C.S. Lewis
Happy New Year!!!  I took yesterday off because the champagne was pourin' (cause you know it was mandatory, three snaps), and today I thought I would share what some of my goals are for 2015.
1)  Be more open and vulnerable on this blog.
I think I have been a little too vanilla on this blog.  I love some of these personal posts (like this one or this one) where I've just put my heart and thoughts out there.  I've been nervous about the feedback I could receive, possibly  hurtful or negative. However, YOUR responses to these type of posts have been beyond inspiring to me, and this is a huge reason why I want to be more vulnerable on CBL.
Stay tuned, I've got (what I think is) a really great personal post coming up on 1/8!
2)  Go to sleep earlier and wake up earlier.

I'm a night owl.  Always have been.  Christian, on the other hand, has to go to bed early in preparation for is often 5AM wake-up call to get ready for early rounds at the hospital.  I have tried to be better about going to sleep earlier so I can get up with him. Even if just for the time to share a cup of coffee before saying goodbye, I really love the mornings I can drag myself out of bed.Because I'm such a night owl, it's a constant struggle, but I have bought a really annoying loud alarm to hopefully help with this goal!
3)  Do more Pilates.

When I moved to California, I traded Pilates for a gym membership.  Pilates is pricey, but what I wasn't taking into consideration was that that price is for not only great results, but also for a therapeutic, relaxing hour that keeps my back pain minimal and my mind clear.So now, I never go to the gym OR do Pilates… which was definitely not the plan!  This year I want to get back into it.  It's worth the money.
4)  Travel as much as possible.

Christian and I definitely packed a lot of travel into the first year we moved to California.  It's the splurge we both agree 100% on! The past six-months we have slacked in organizing weekend getaways and trips, and I am about to crack the whip.  We are too close to so many amazing places not to take advantage of it – so we have some 2015 trips in the works.
5)  Branch out in the kitchen.

Now that we have a grill again, we love to grill out for almost every weeknight meal.  Chicken or beef, veggies and salad are our routine.  I still love these meals, but I want to challenge myself to get a little more creative in the kitchen.  The catch: this also requires time, which I don't have a lot of during the week. #thestruggleisreal
2014 has been SUCH a year to remember, in great part to you guys!! Thank you so much for being a part of this memorable year. Tell me – what are some of your goals!?  And tell me what you did last night – seriously, I want the deets.
Thanks for reading – XO –