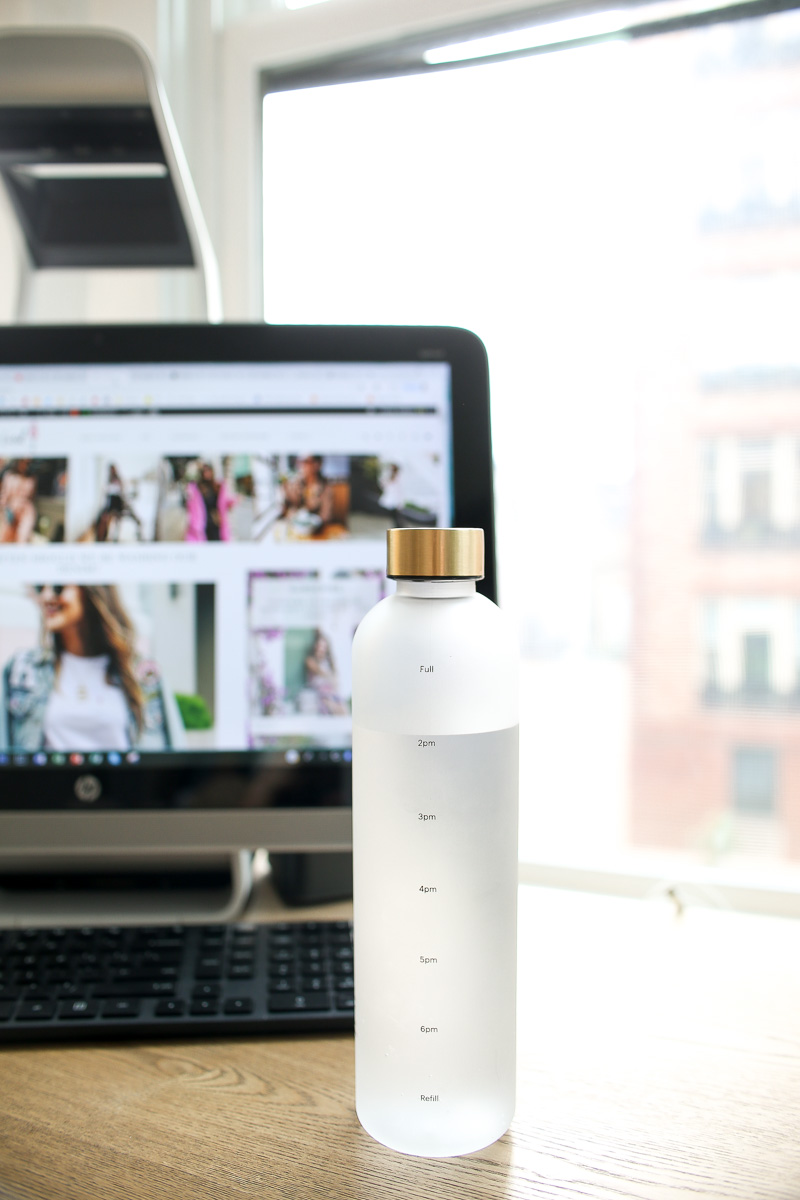 – a water bottle that truly is helping me drink more water –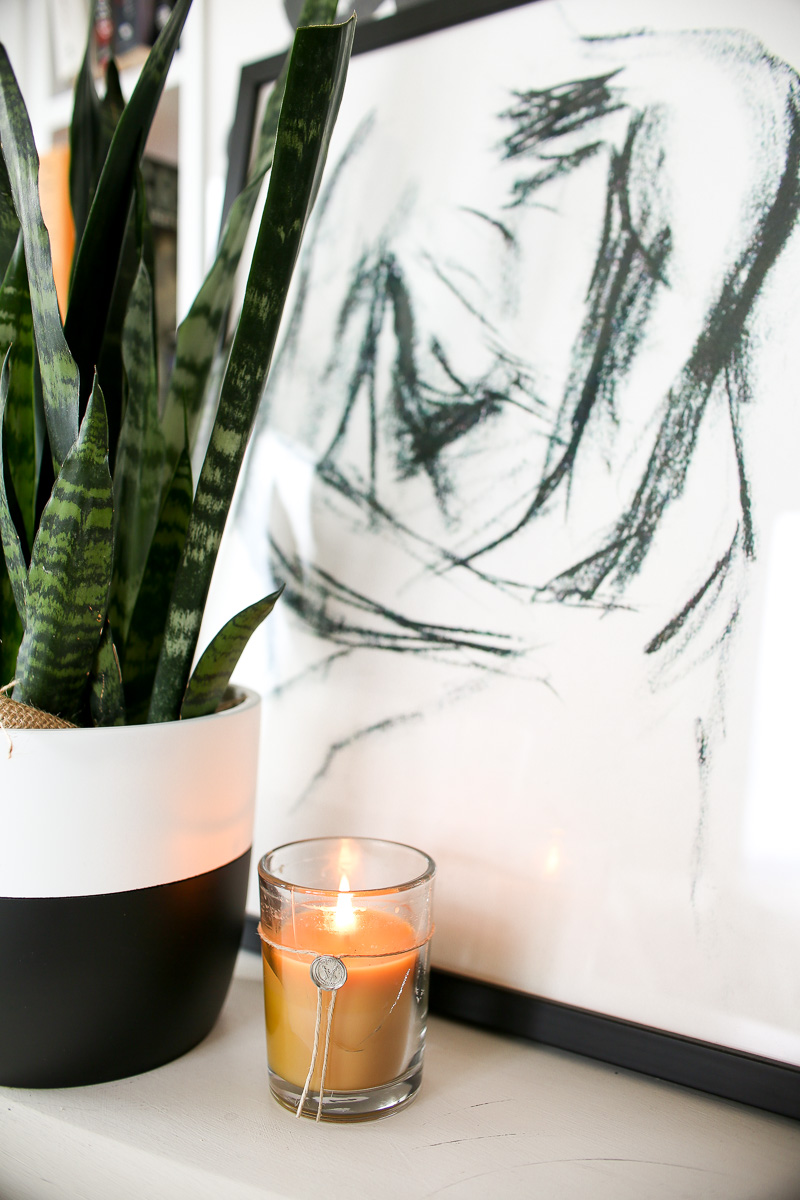 – a magnolia scented candle that makes me happy –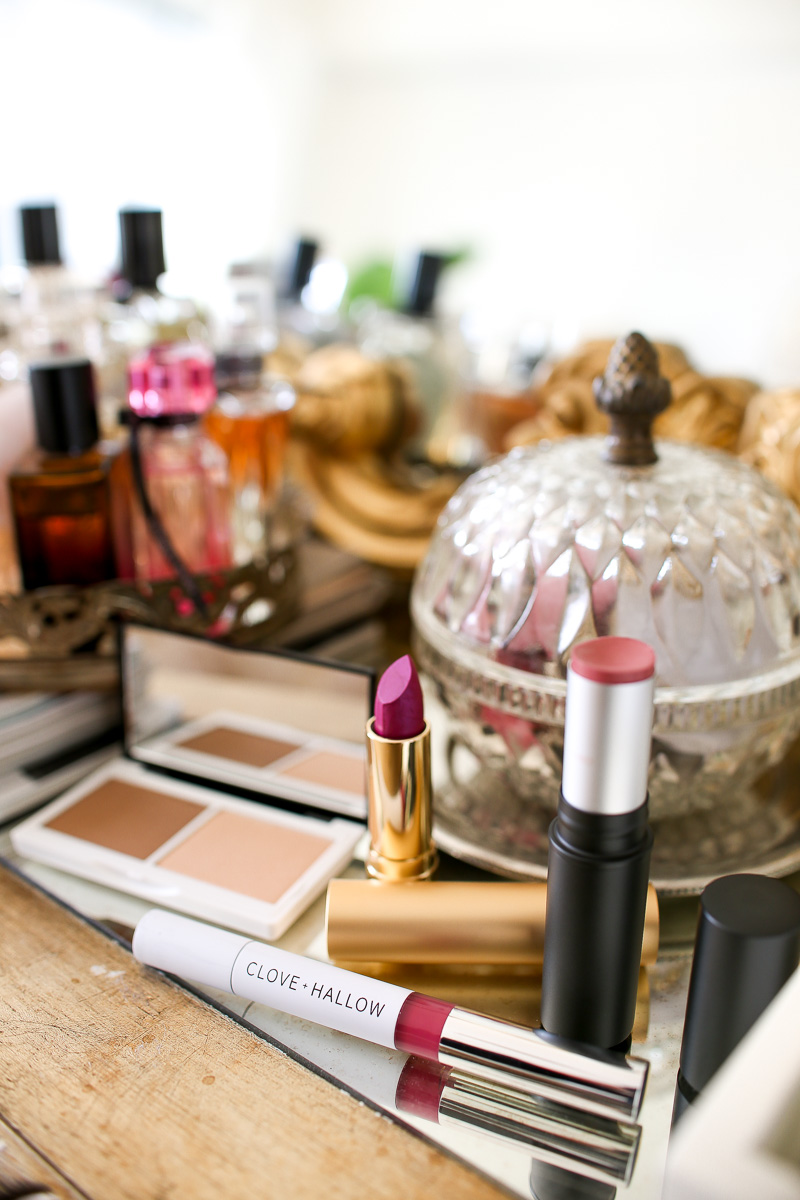 – trying some new natural beauty products for the first time, especially this glow & go palette –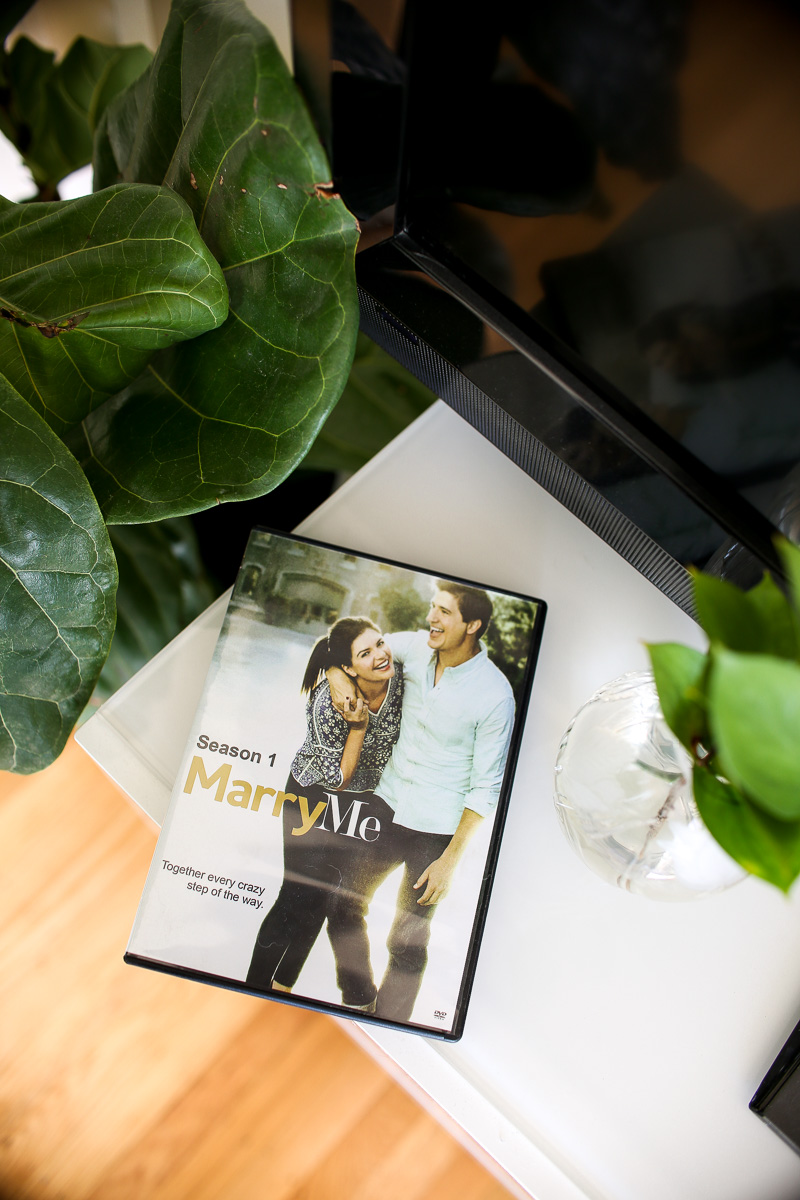 – finding a new DVD set of one of our favorite shows on eBay and snagging it up as a fun surprise (watch this clip as a taste) –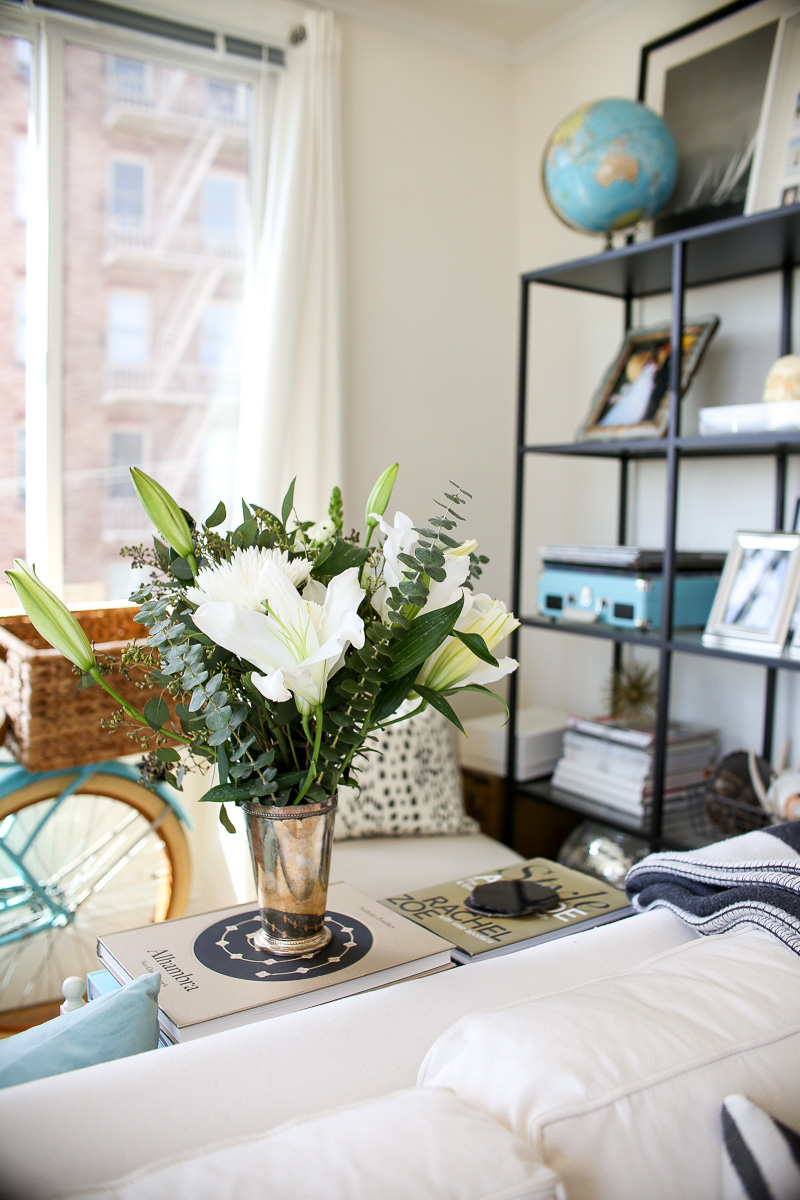 – flowers from Christian that make the whole house smell amazing –
Happy Friday!  We have had a week of exceptionally beautiful weather and I absolutely do not take it for granted.  After so many months of gloom, it's incredible how much more energy I have with better weather.  I wake up faster, I smile more, I get more done, I've exercised every day… it's wild how much of an effect weather can have on your day-to-day life.
Christian has been spending the weekends studying for his board exams, so I plan on getting some long walks in with Bailey, working ahead for the week and getting some meal prep done.  I managed to sneak on a few lbs while it was raining nonstop by being too unmotivated to grocery shop, meal prep or cook.  So now I'm working on shaving that off and thankfully, I have much more motivation!  I plan on making this crockpot quinoa enchilada dish that we both love, Chrissy Teigen's Cacio e Pepe and a pot pie (I usually do 1/2 chicken and 1/2 veggie).  Pot pie is probably one of our favorite comfort meals.  The more veggies I can pack in there, the better.
I mentioned this on Instagram, but my sister recently got me hooked on the Ear Hustle podcast, and if you like any of the other podcasts I've shared (part one, part two and part three), then you're going to love this.  Trust me!
That's about all for this week!  It's been kind of quiet yet really peaceful with the sunshine.  I can't believe we are already almost to April… crazy!  Tell me what you have going on or any good movies you've seen lately.  With Christian locked up and studying all day I get a little bored.  Thank you for reading and sharing! XO –