– the most fabulous new bag that we plan to use as a diaper bag for the baby –
– the dining room chandelier that was recently installed that I'm in love with –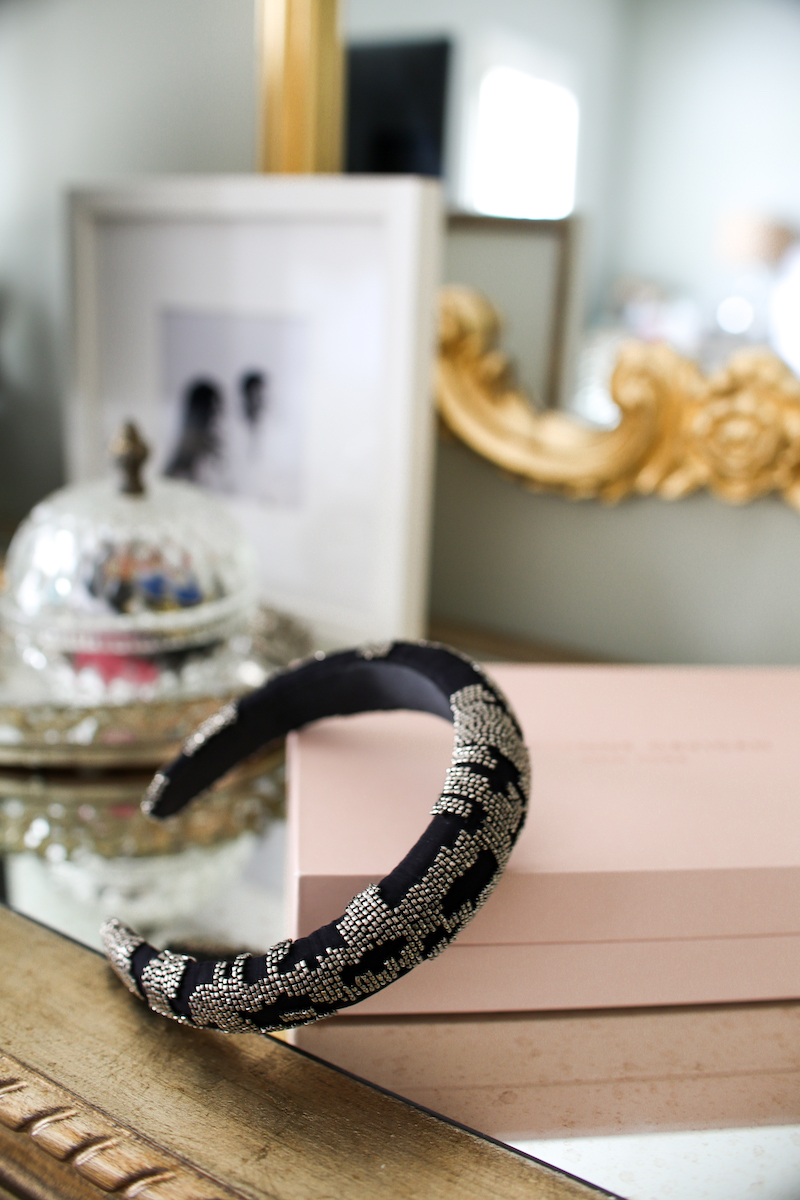 – the prettiest headband to turn around bad hair days –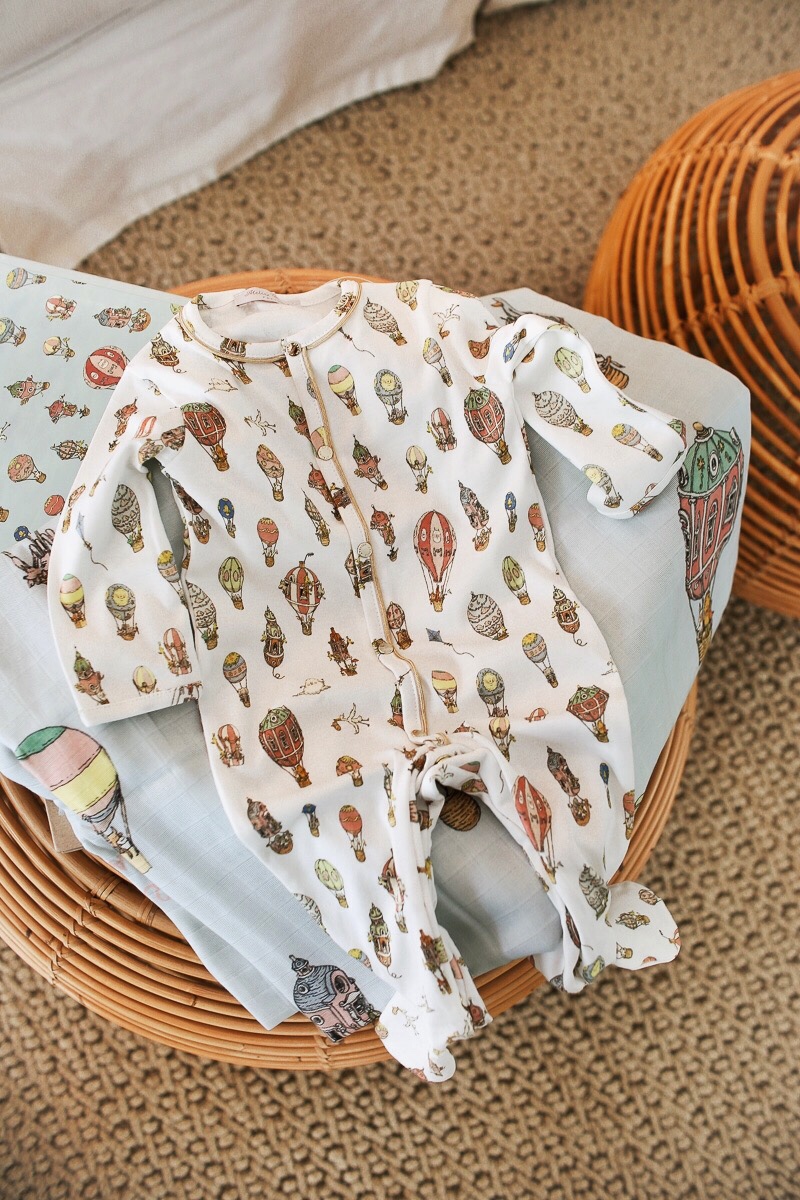 – the sweetest box of baby goods that MELT ME from Atelier Choux Paris –
– prepping for our first Halloween in our new home and wanting to be the house with the good candy (bowl available here) –
The Friday of Halloween weekend!!! Now THAT is a good time.  After living in a townhouse and apartment for six years and having little to no trick-or-treaters, this was our first year in our home and things were popping off!  I loved seeing all the costumes and was fully prepared with tons of candy.  I have more in case more kids come tonight!  There was a little neighborhood block party before kids went out for candy.  Honestly, it was adorable.
I wanted to share another photo of this gorgeous dining room chandelier you guys have been loving and asking about.  I love it so much and seeing it right when you walk in our front door makes me so happy!
Anyone have festive plans in store for the weekend?  Christian and I will be hitting up our first and only class, a "birthing basics" class, that is offered at our hospital.  They offer a ton of different classes, some over the course of weeks and others are just a few hours.  We opted for a quick little run through of the experiences ahead, but I think it will mentally be good for us.  It should be over before the Georgia vs. Florida game, and therefore C is being a good sport!
Things are starting to get a little bit more real as we put together the carseat and stroller, wash the little baby clothes and brainstorm about where the temporary changing table will be as we wait for ours to come in.  I've learned that furniture delivery windows are much longer than I anticipated, but that's ok as we plan to have  him in his bassinet in our room for several months at first.  I'm hoping to share a full nursery reveal with you guys in January (fingers crossed!).  If it comes together the way I'm envisioning it, it's going to be so sweet!
Other than that, we are nesting and trying to enjoy these quiet days before life changes indefinitely.  And honestly, the bigger this belly gets, I'm ready for it.  Hope you guys have a beautiful weekend and Happy HALLOWEEN weekend! XO –