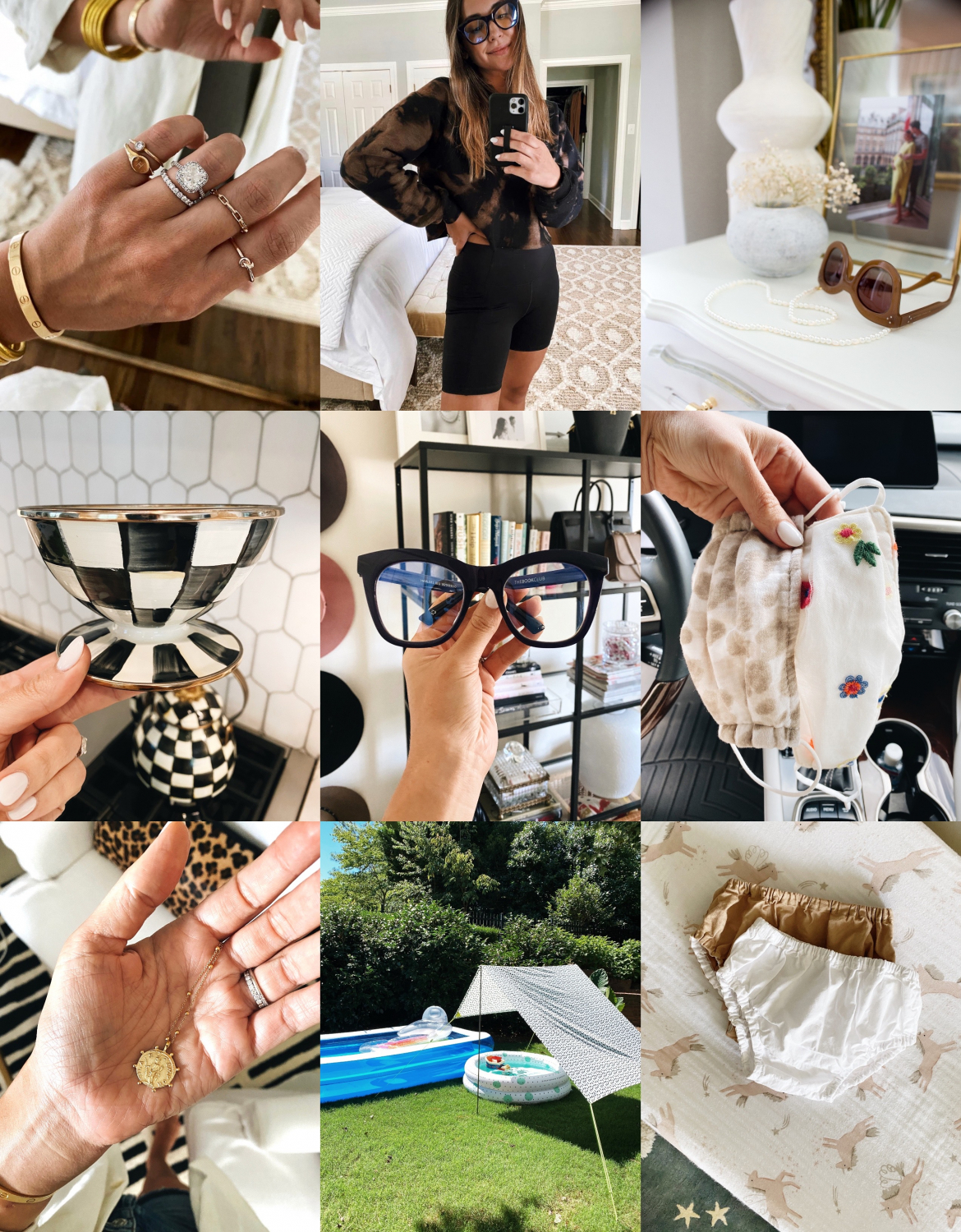 Sharing this month's top 10 items amongst CBL girls!  Each item is linked underneath the photo.  These posts always blow my mind because the items are all over the map.  A tent to jewelry, baby diaper covers and ice cream bowls.  I love it.
If you follow me on Instagram, you may have seen yesterday's announcement of the date my Amazon Drop collection will be live!  TOMORROW is the launch!  I am so, so excited for you guys to be able to see all of the pieces and shop anything that speaks to you.  You can find all of the information on each piece in the product listing (including my height and what size I'm wearing), and I'll be sharing a full blog post with information on each piece as well.  If you signed up for the SMS text notifications (thank you!), you'll know the minute the collection is live.
But back to the July showstoppers.  You can find April's top 10 here, May's top 10 here and June's top 10 here.  Let's get into it, ladies –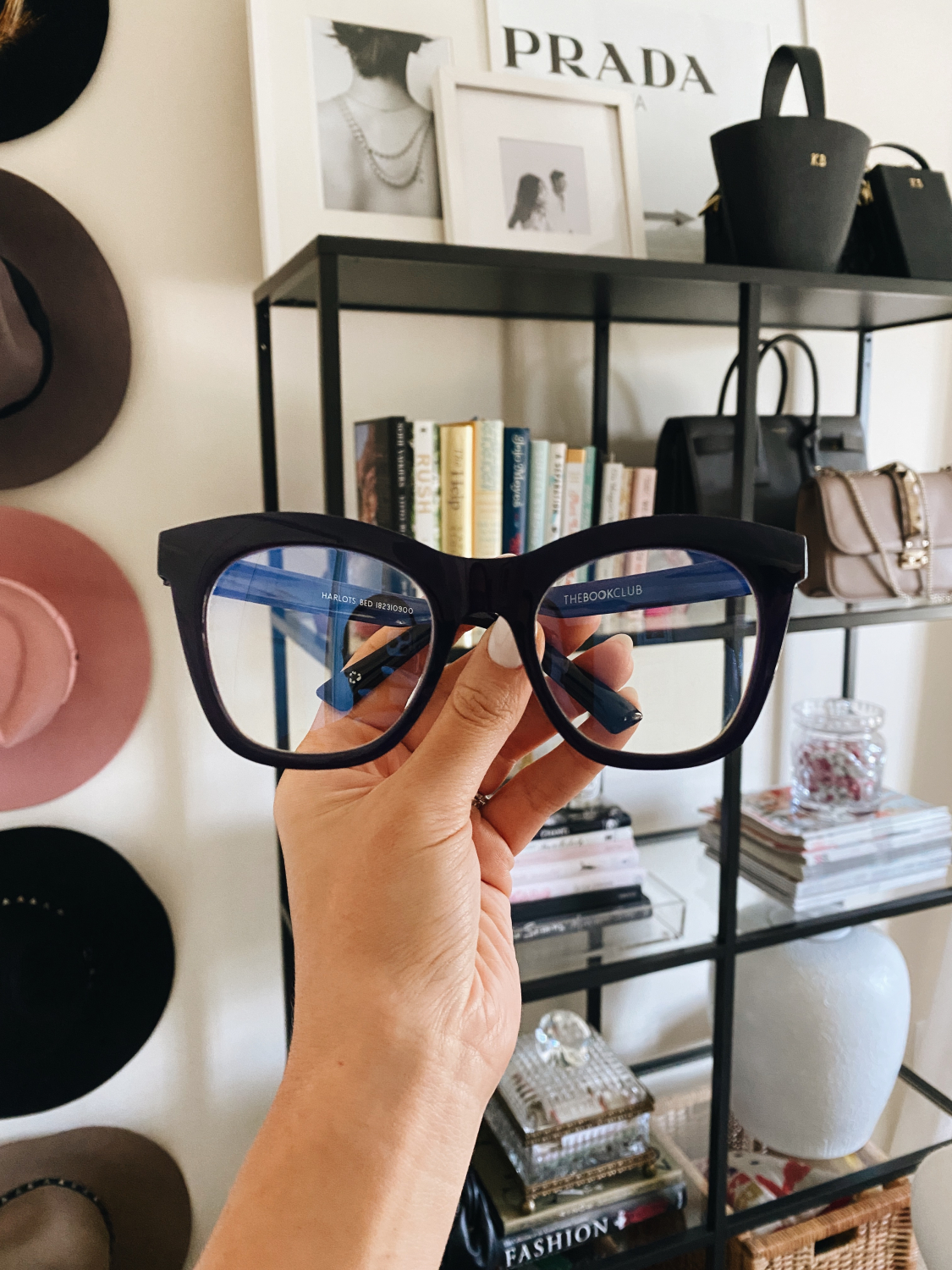 – my $30 blue light glasses –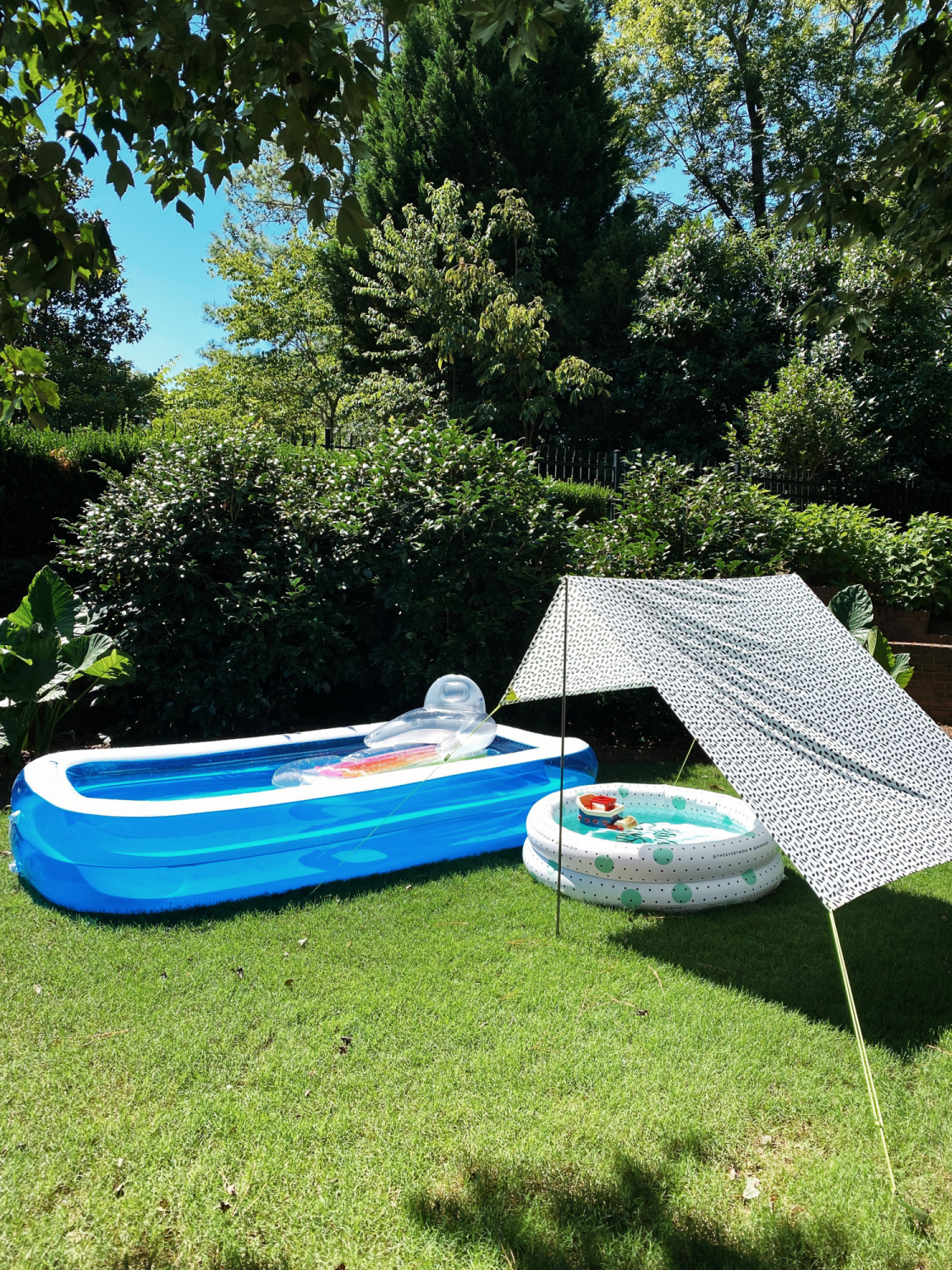 – our small canopy backyard tent for Hudson –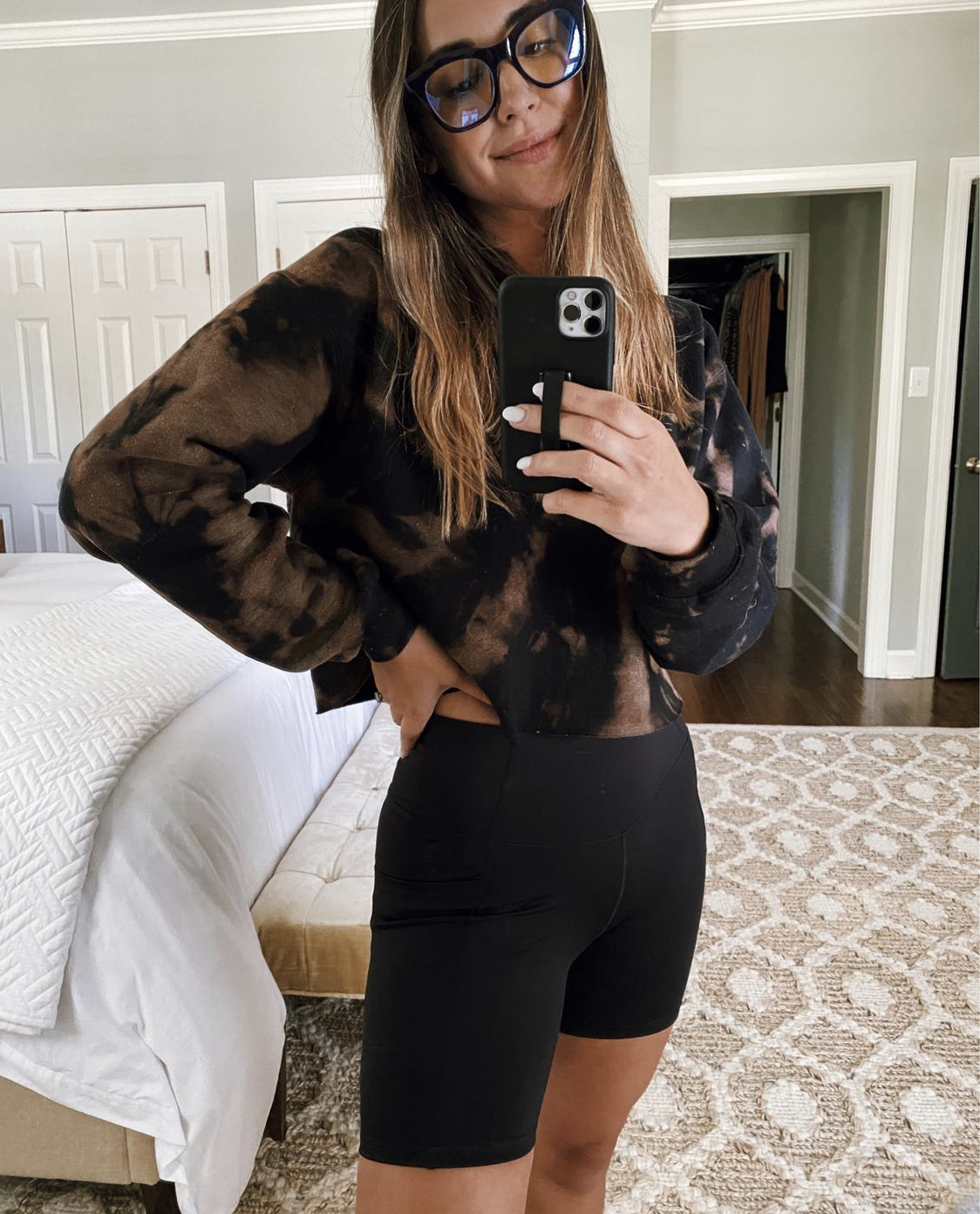 – these $20 biker shorts that I haven't been brave enough to wear outside the house (but I love that they have side pockets!) –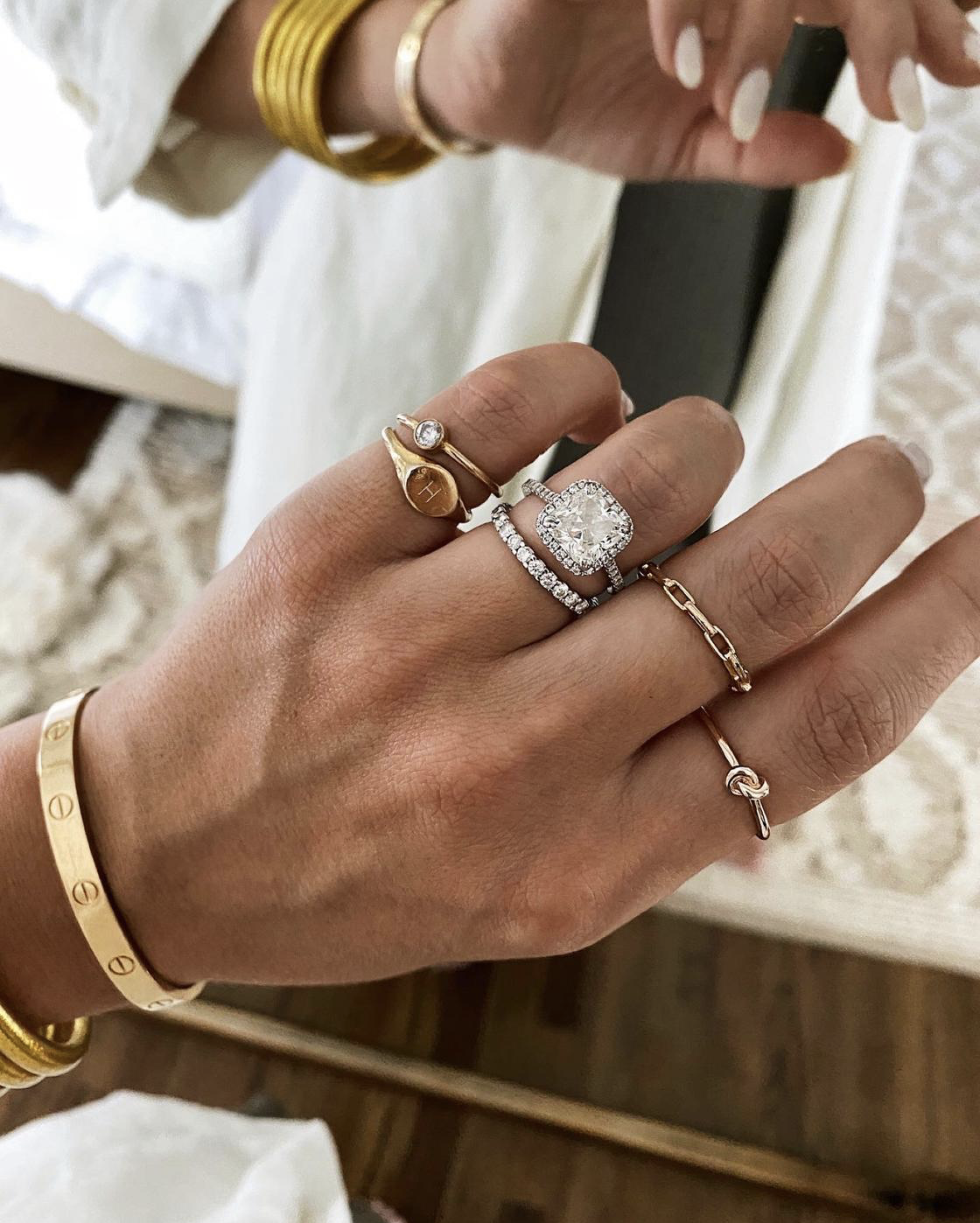 – this small, gold, personalized pinky ring (love this one for 10k gold) –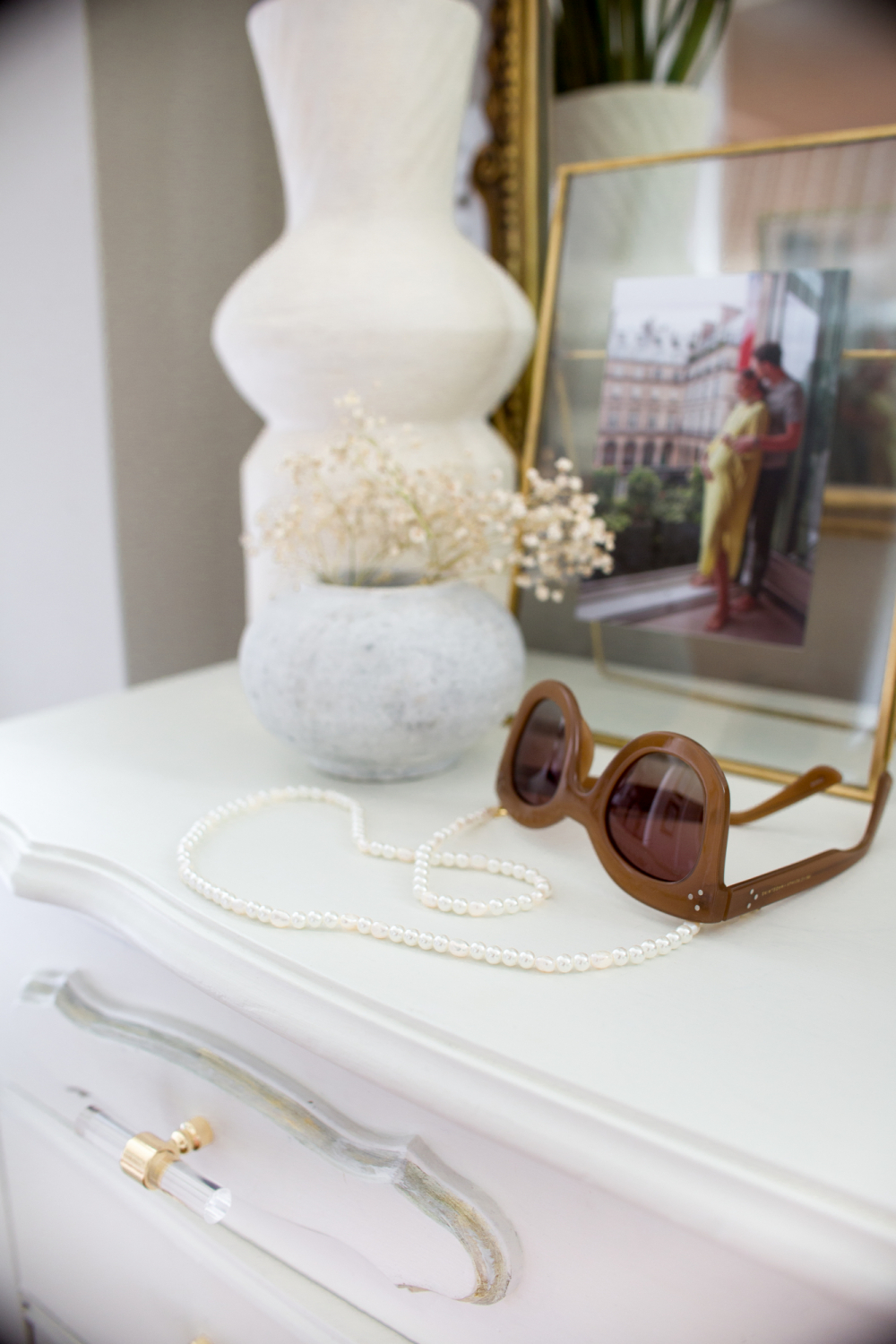 – this pearl sunglasses chain –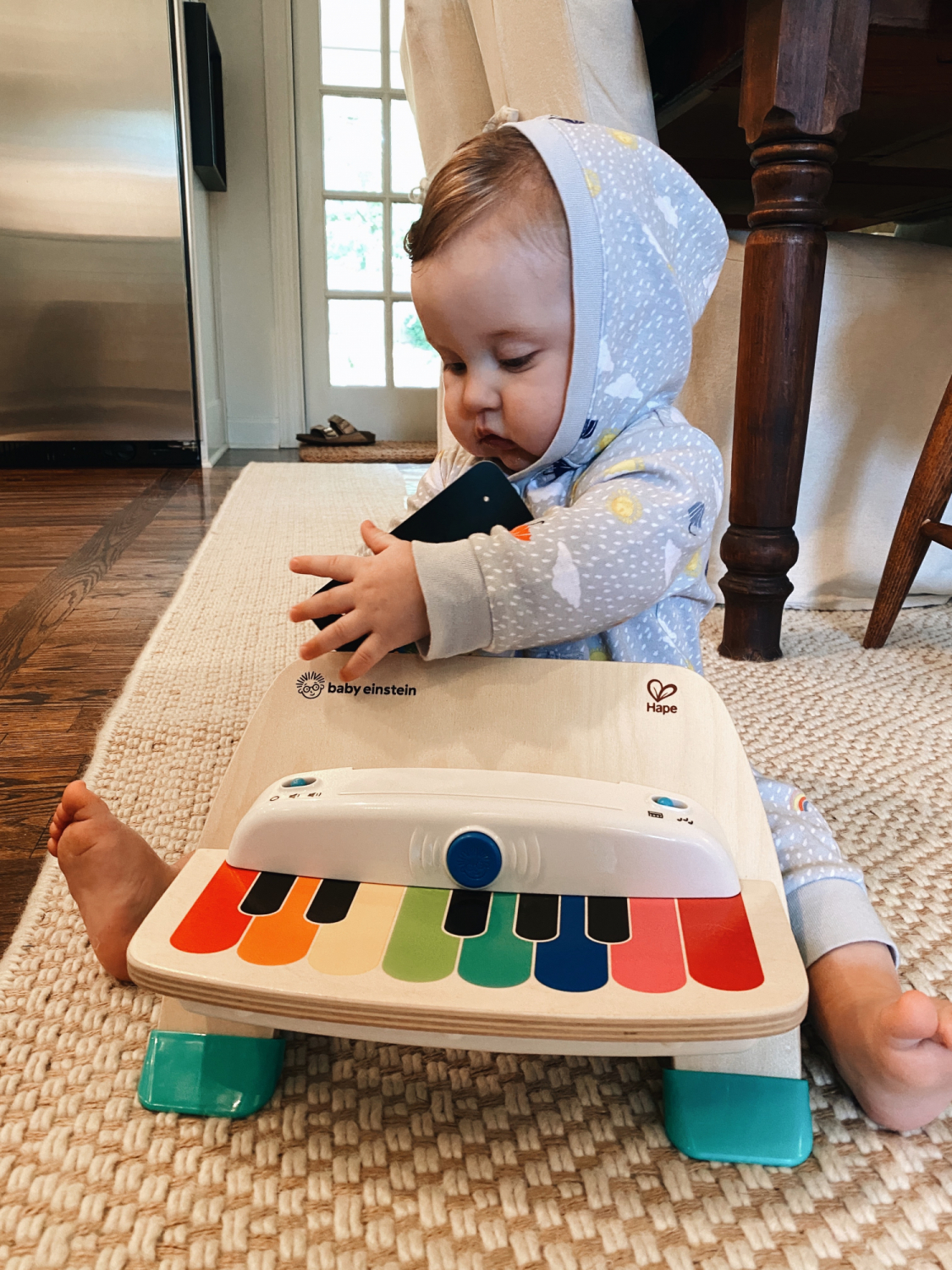 – this precious Baby Einstein touch piano –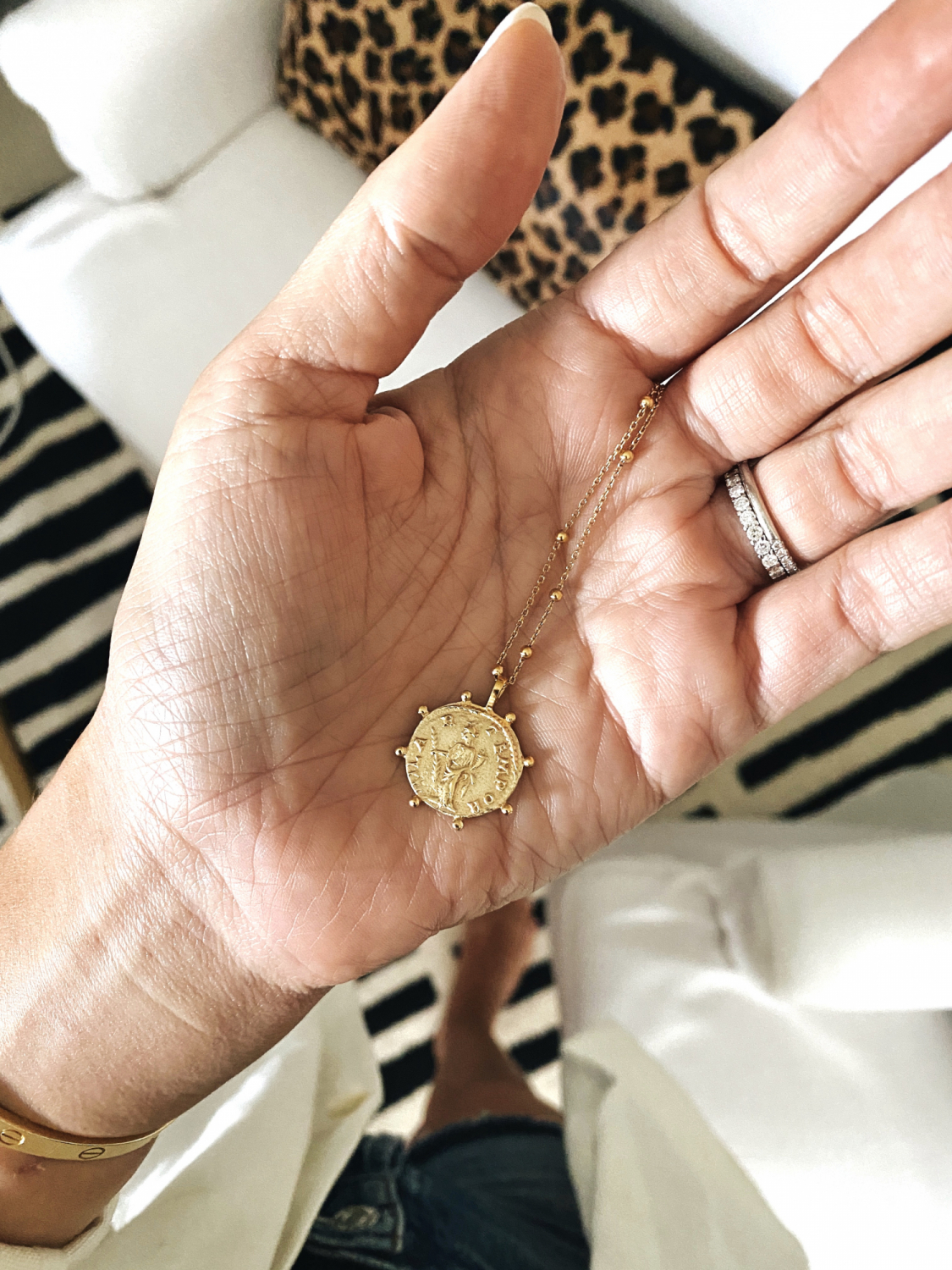 – my favorite coin necklace –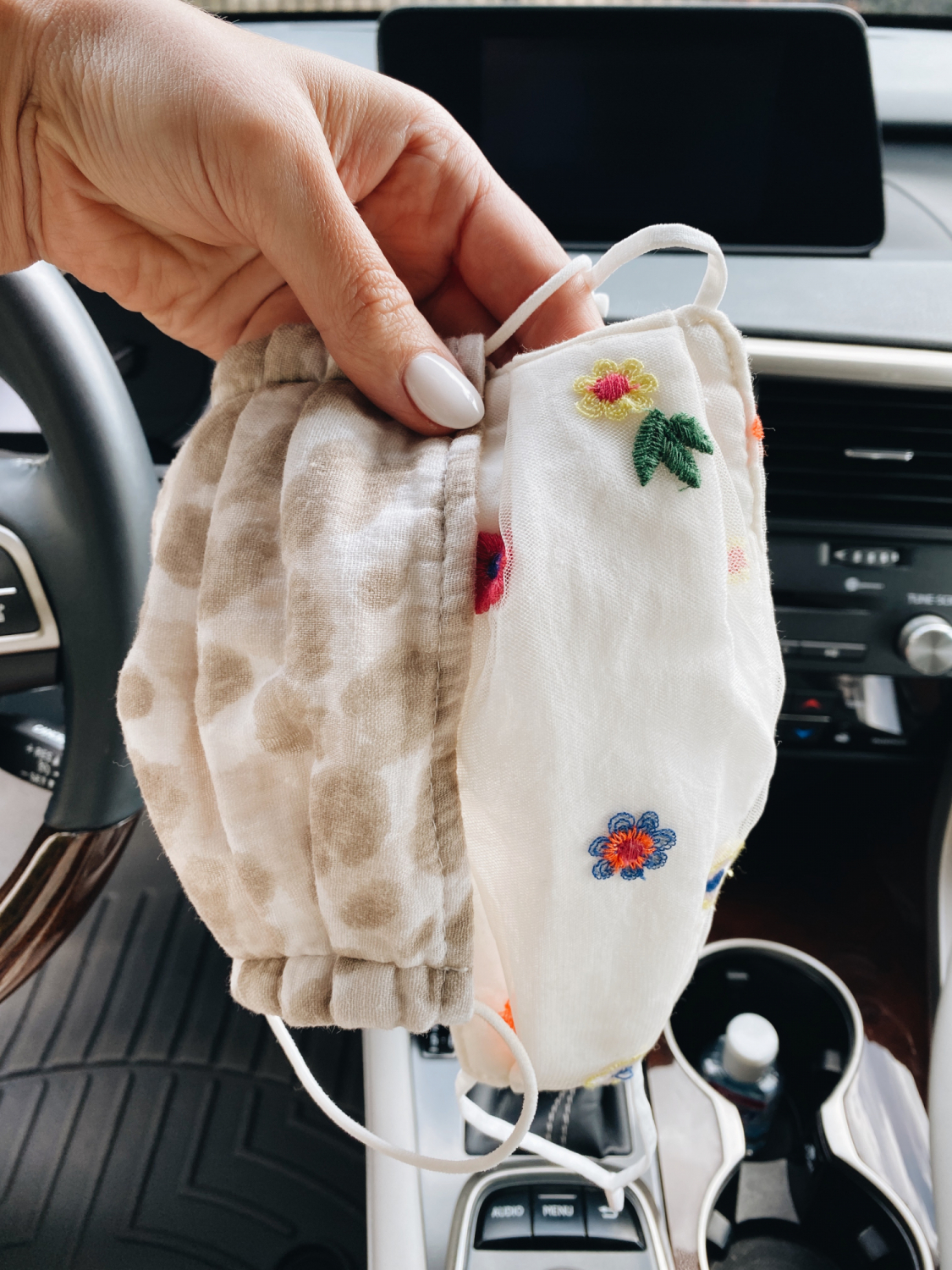 – some sassy face mask sets under $13, here and here –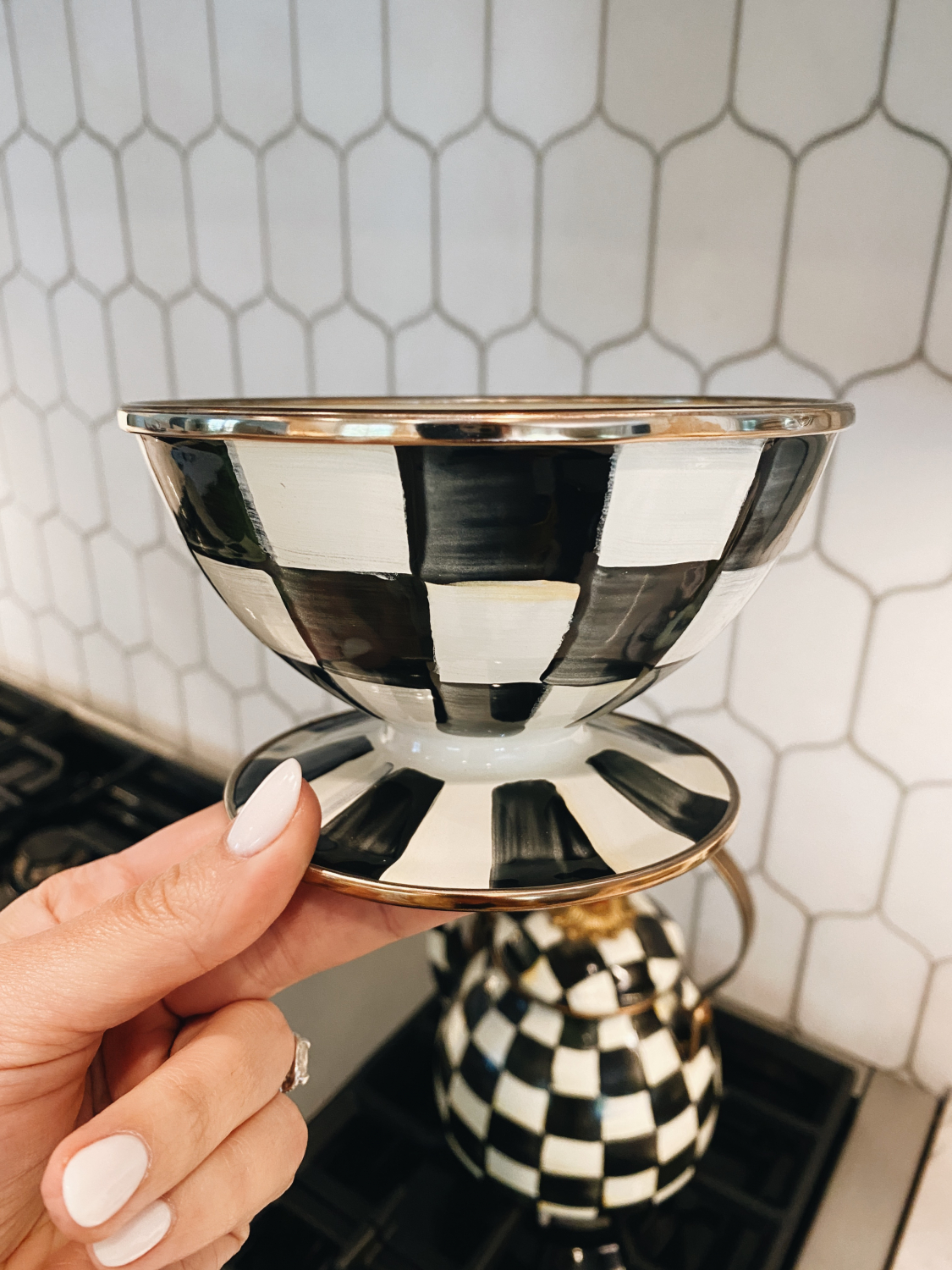 – these MacKenzie-Childs ice cream bowls on sale –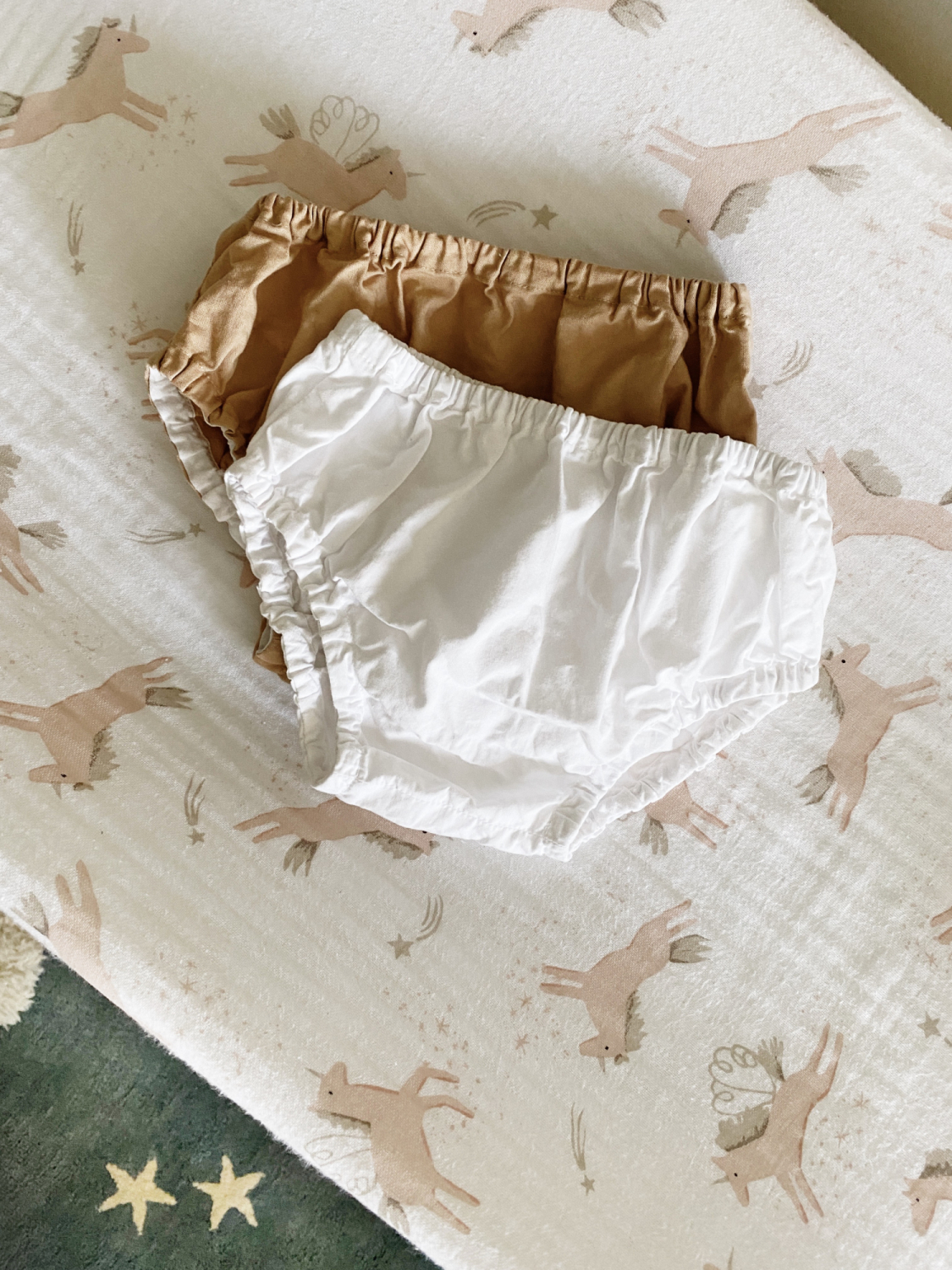 – the Etsy diaper covers I use for Hudson –
I do want to be transparent that often times the same top sellers remain top sellers month to month.  I have been skipping those to avoid repeat mentions and have been choosing new items.  But would you rather see the repeat items or no?  I just want to make sure I'm doing what you guys prefer.
I hope you'll come back and visit tomorrow when the Amazon collection launches.  I designed each piece with all of you in mind, so I can't wait to hear from you.  Thank you so much for your continued encouragement and support.  Truly means so, so much to me.  XO –