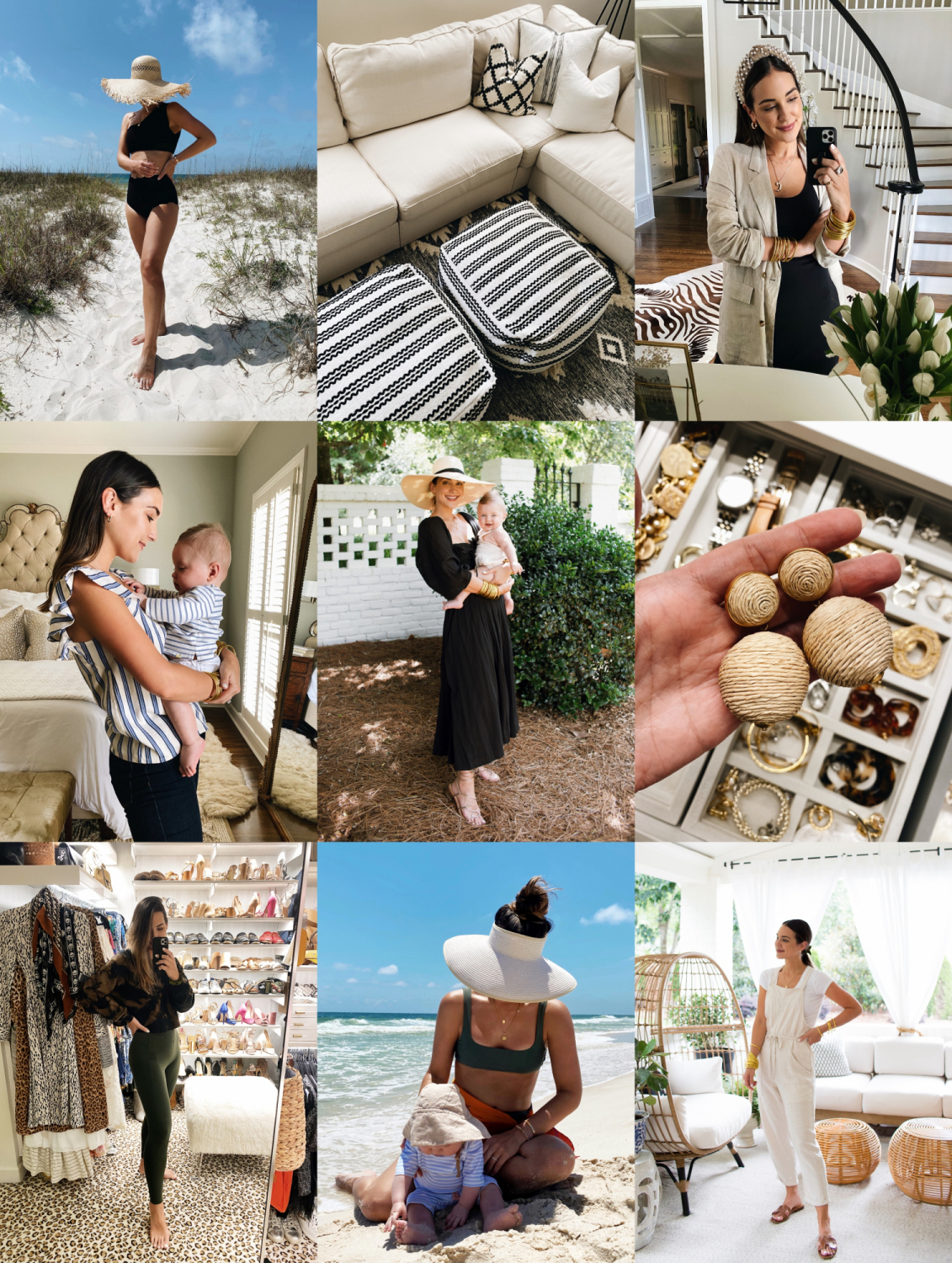 I have a few series that have started on CBL including the monthly Q&A's and now the monthly top 10!  It's so fun and helpful taking the time to round up these top questions and products because it also always feels like a touch-base with you guys.
Doing so allows me to see what things y'all were loving – exercise and swim or home and baby?  This month it was fun to see clothing be the frontrunner of the show.  Perhaps we are all getting back into the swing of getting dressed each day while still staying comfortable, efficient and motivated.  Or at least… for three – four days a week.  I'll take what I can manage.
All of these looks are also linked under "shop my Instagram" in further detail if you need additional info!  Let's get into it –
Linen Overalls – under $30, blog post here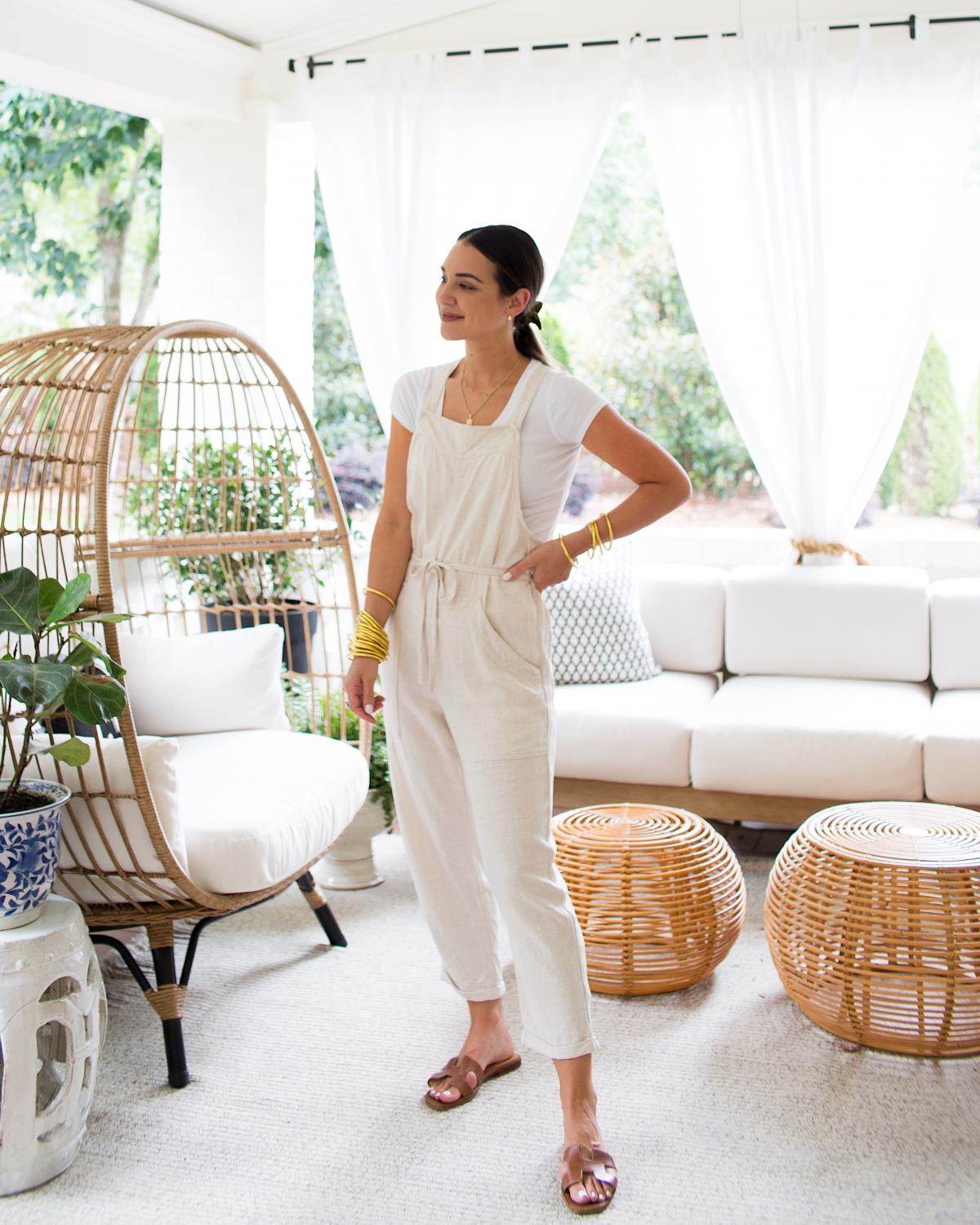 Gold Bracelets – a CBL girl alerted me to this dupe that looks promising!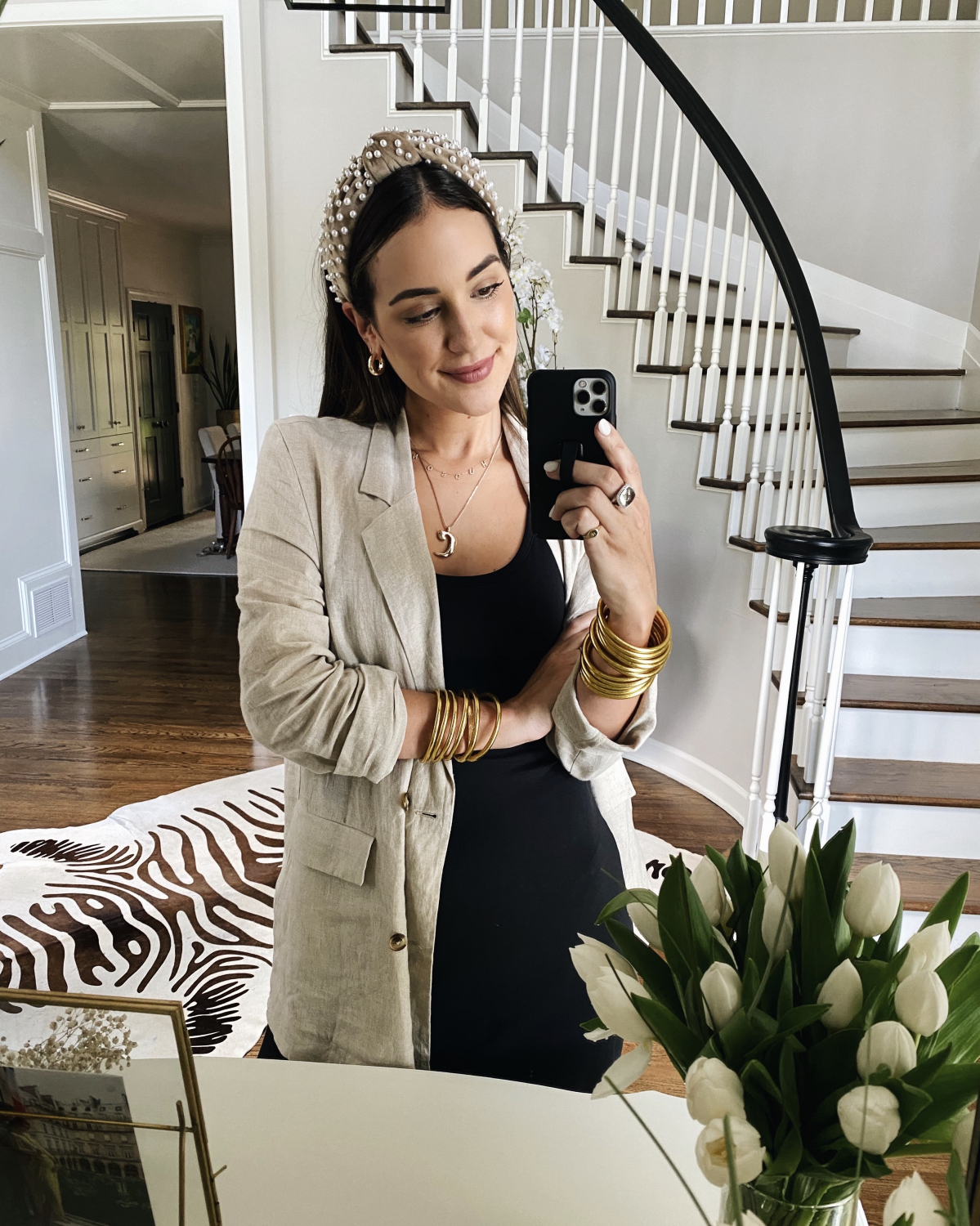 Striped Top – sold out but also love this one, this one and this one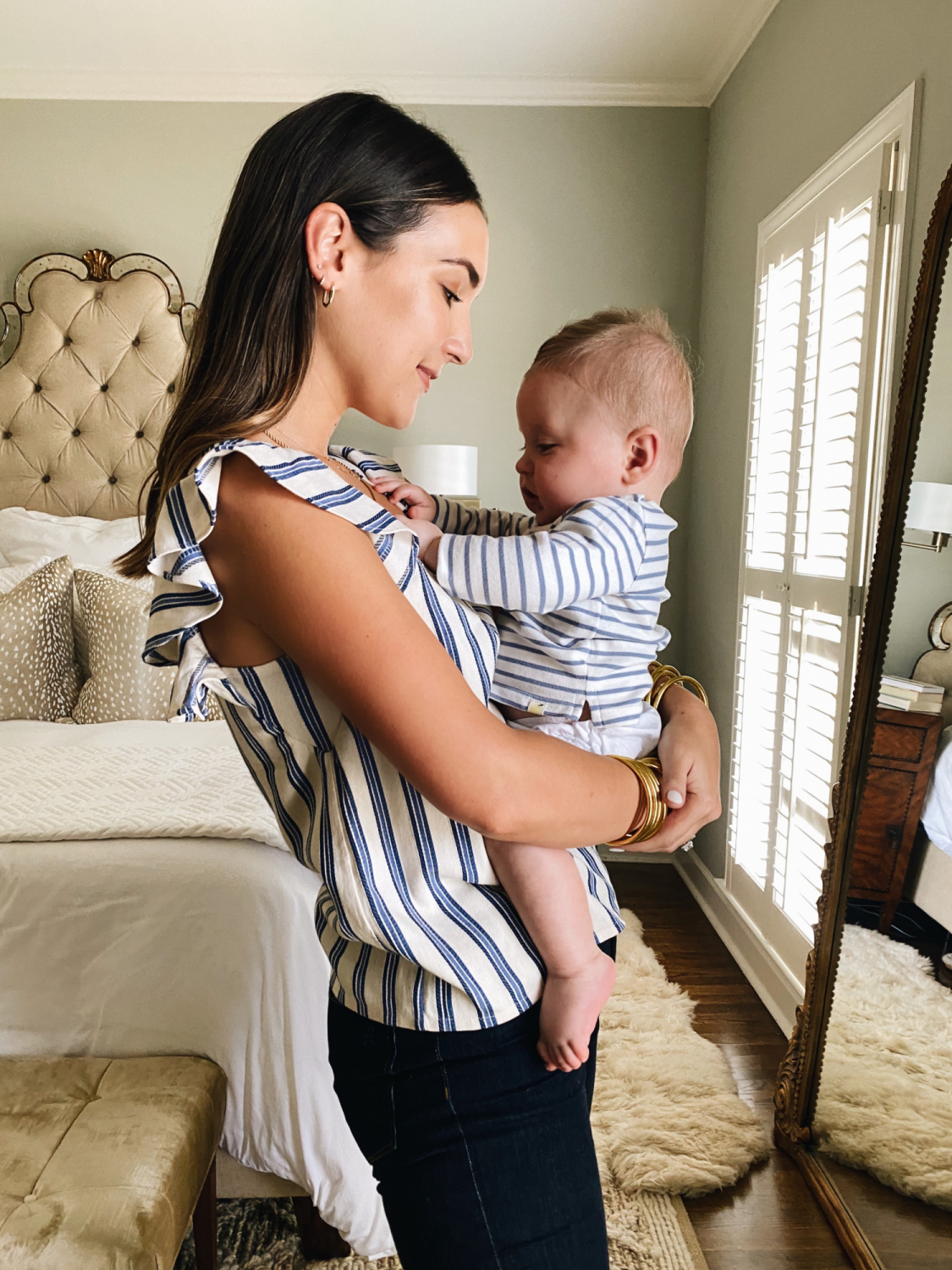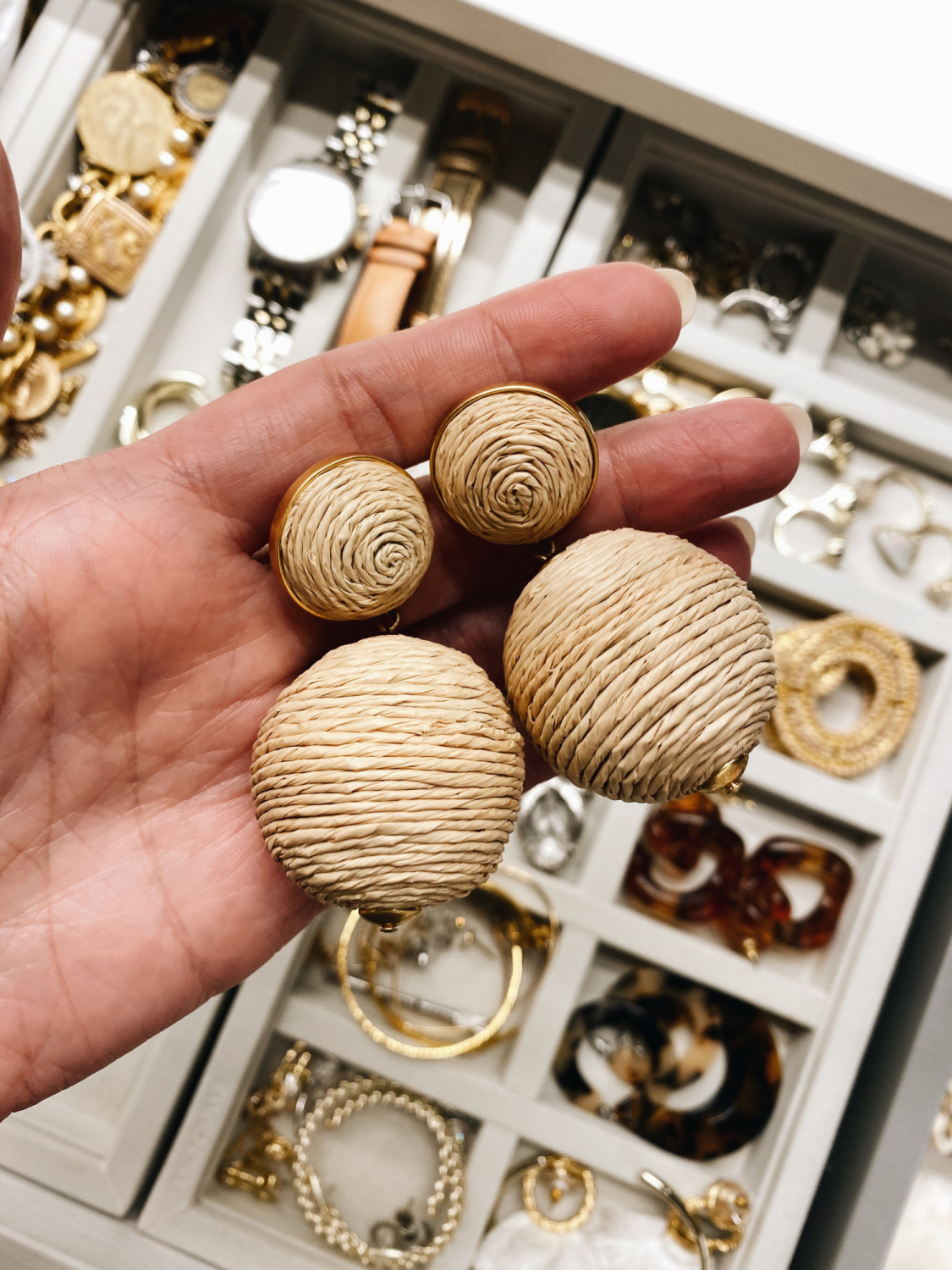 Free People Dress – runs big, I would recommend sizing down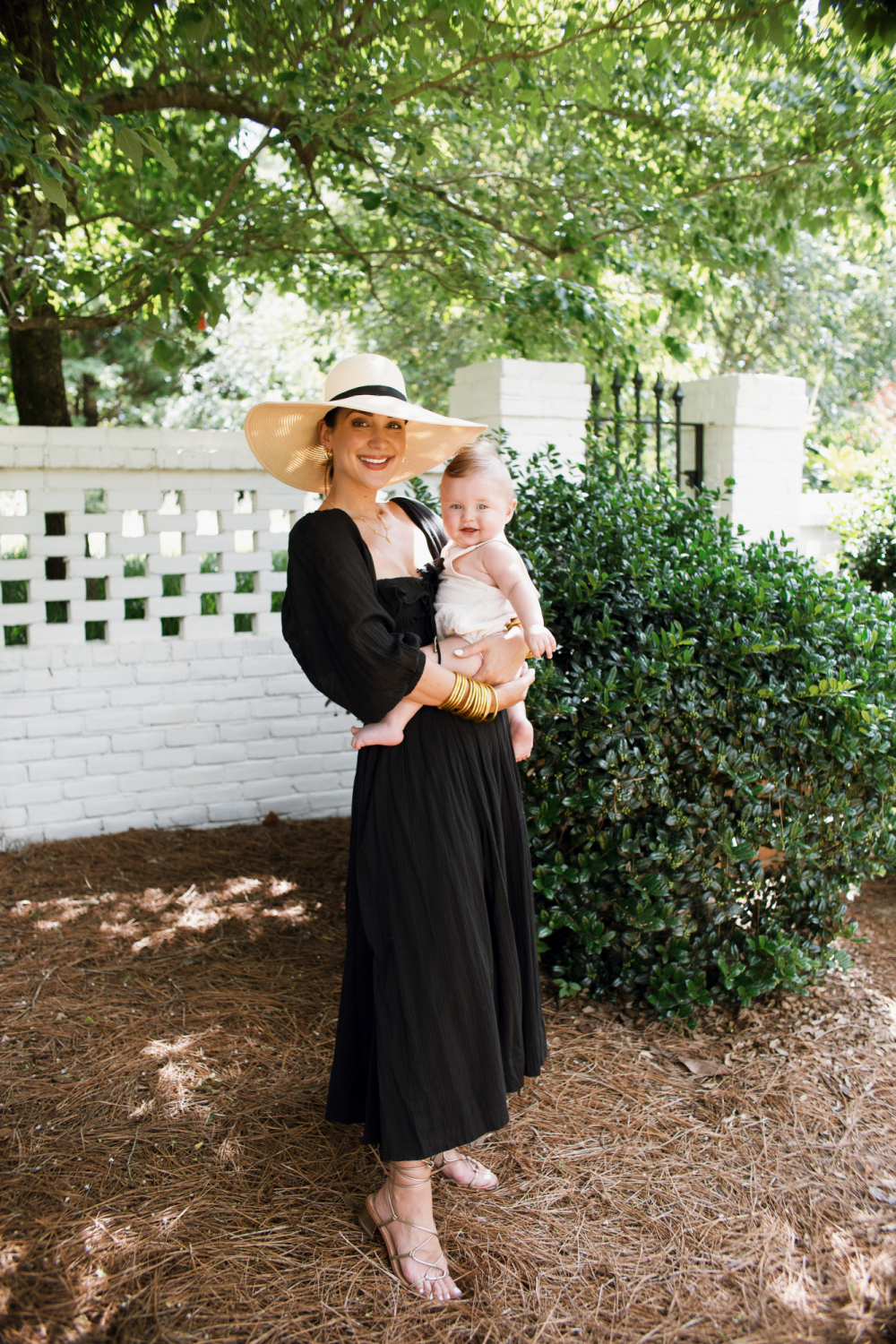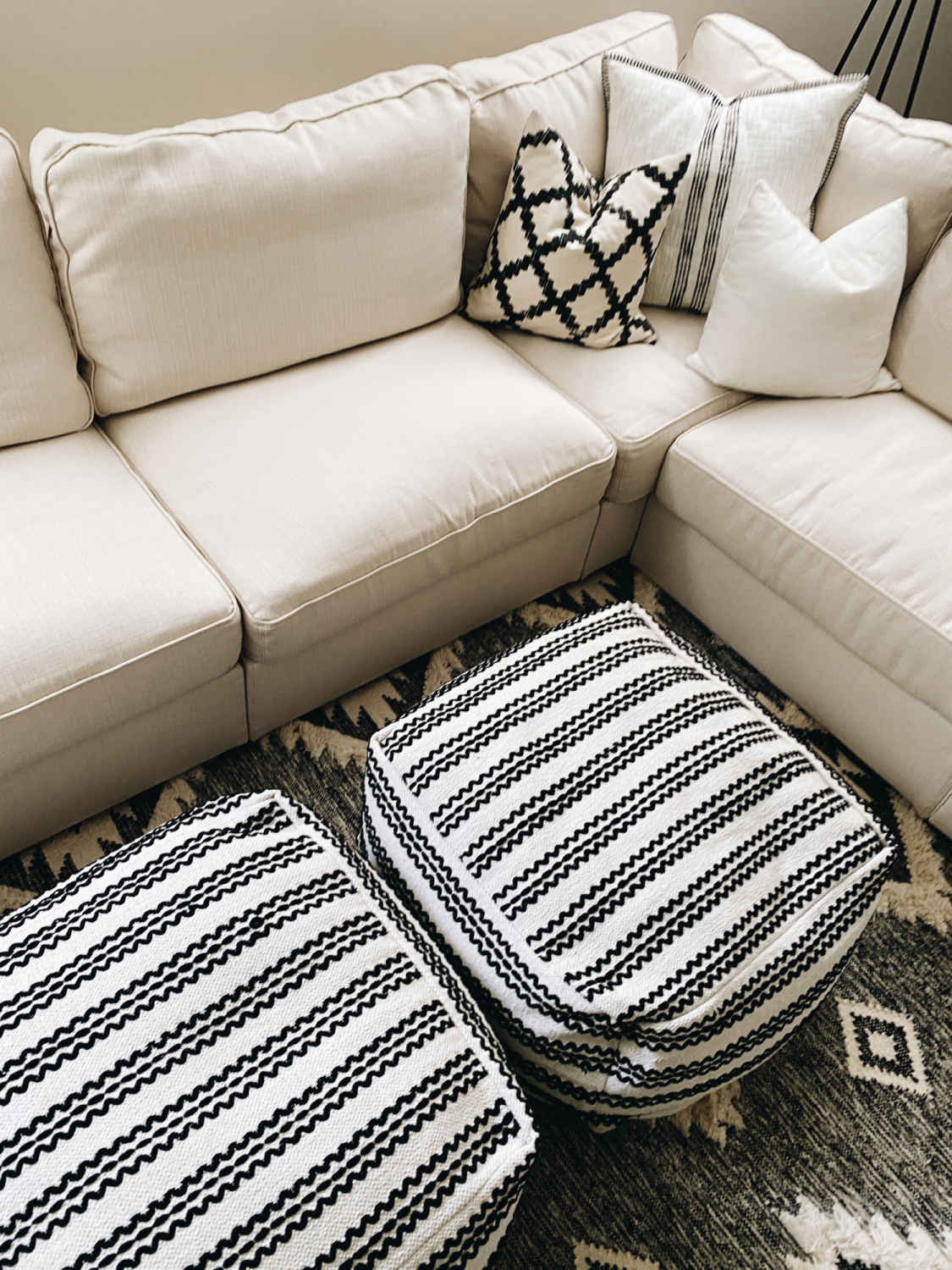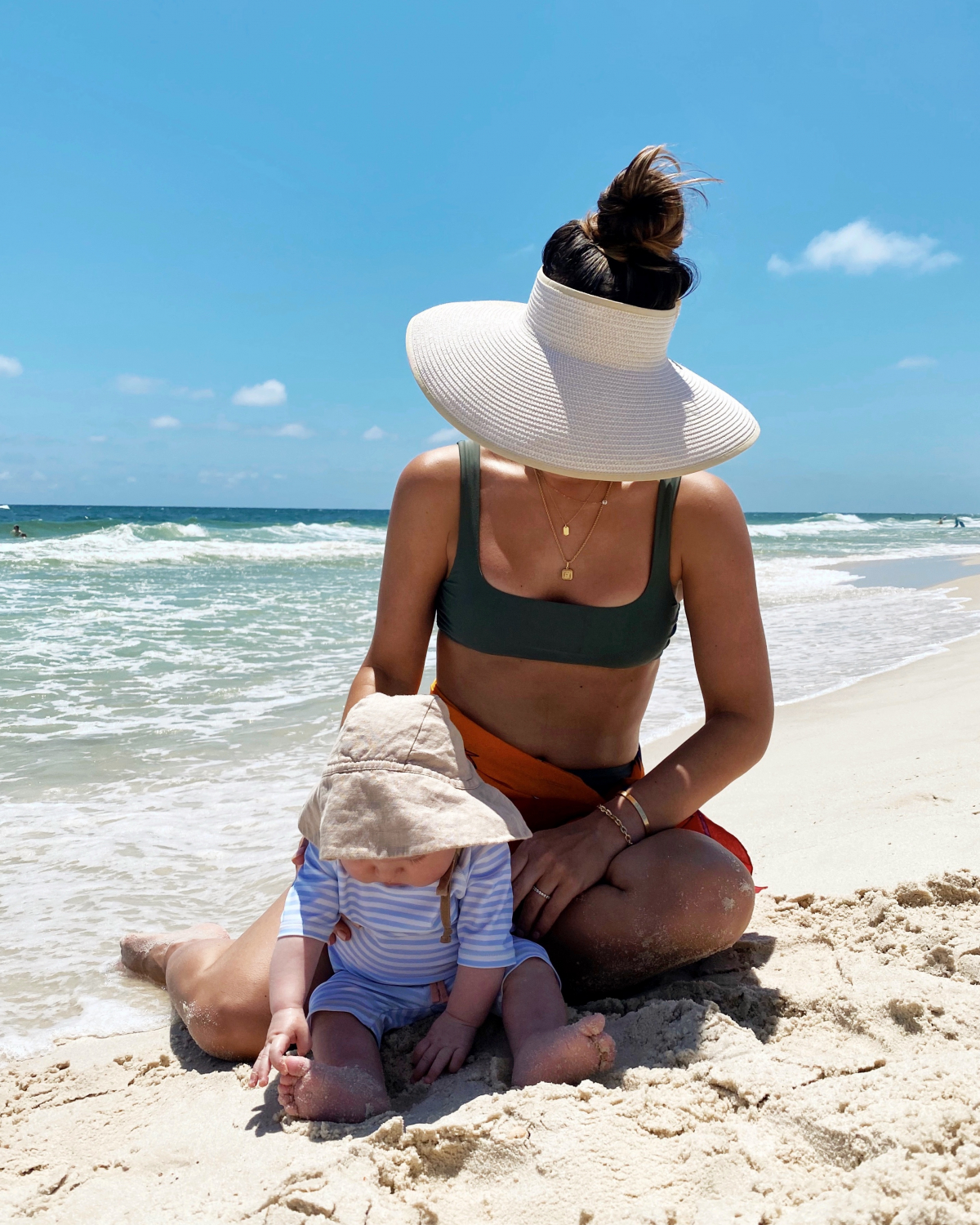 Green Jersey Maxi Dress – run TTS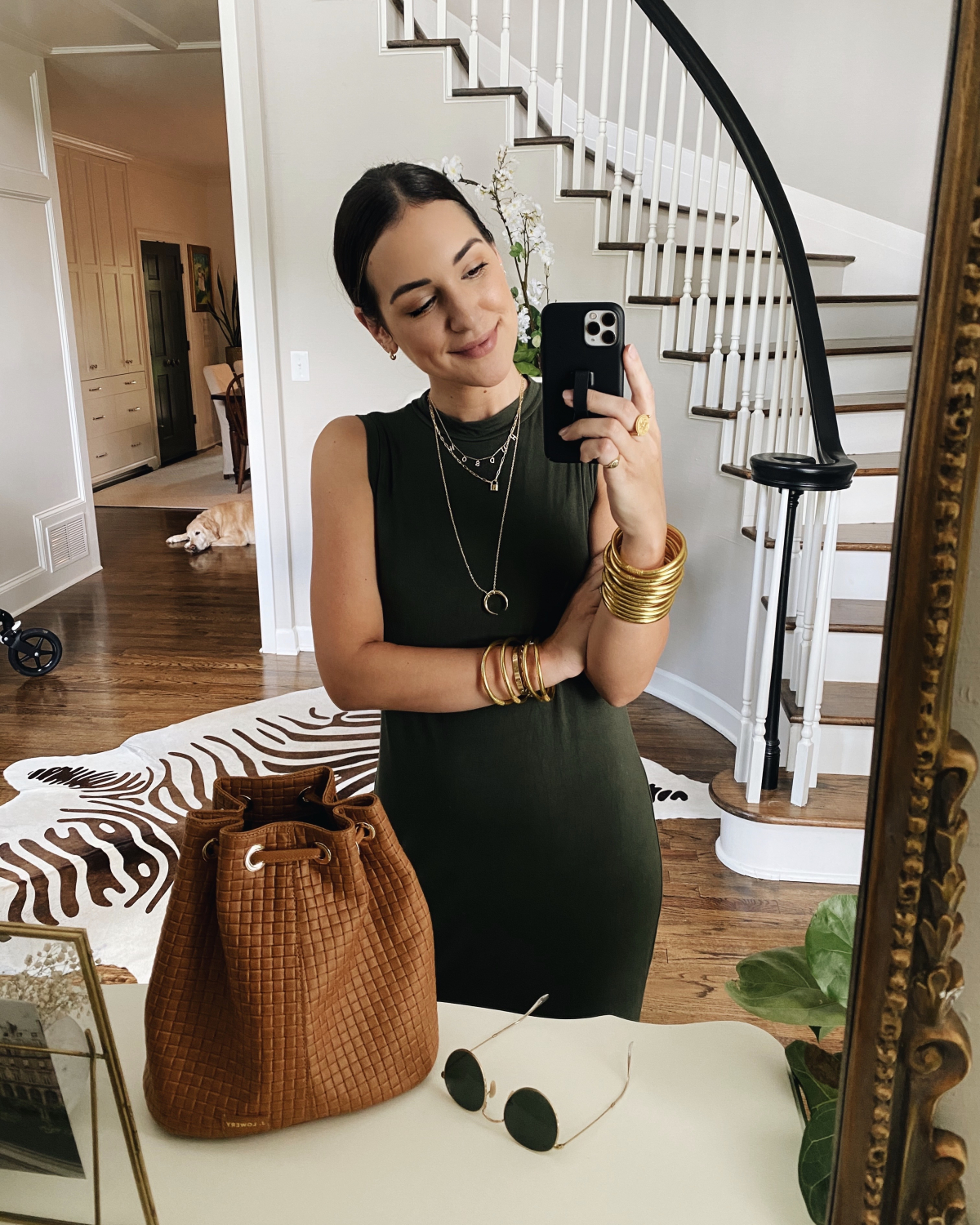 Green Leggings – run TTS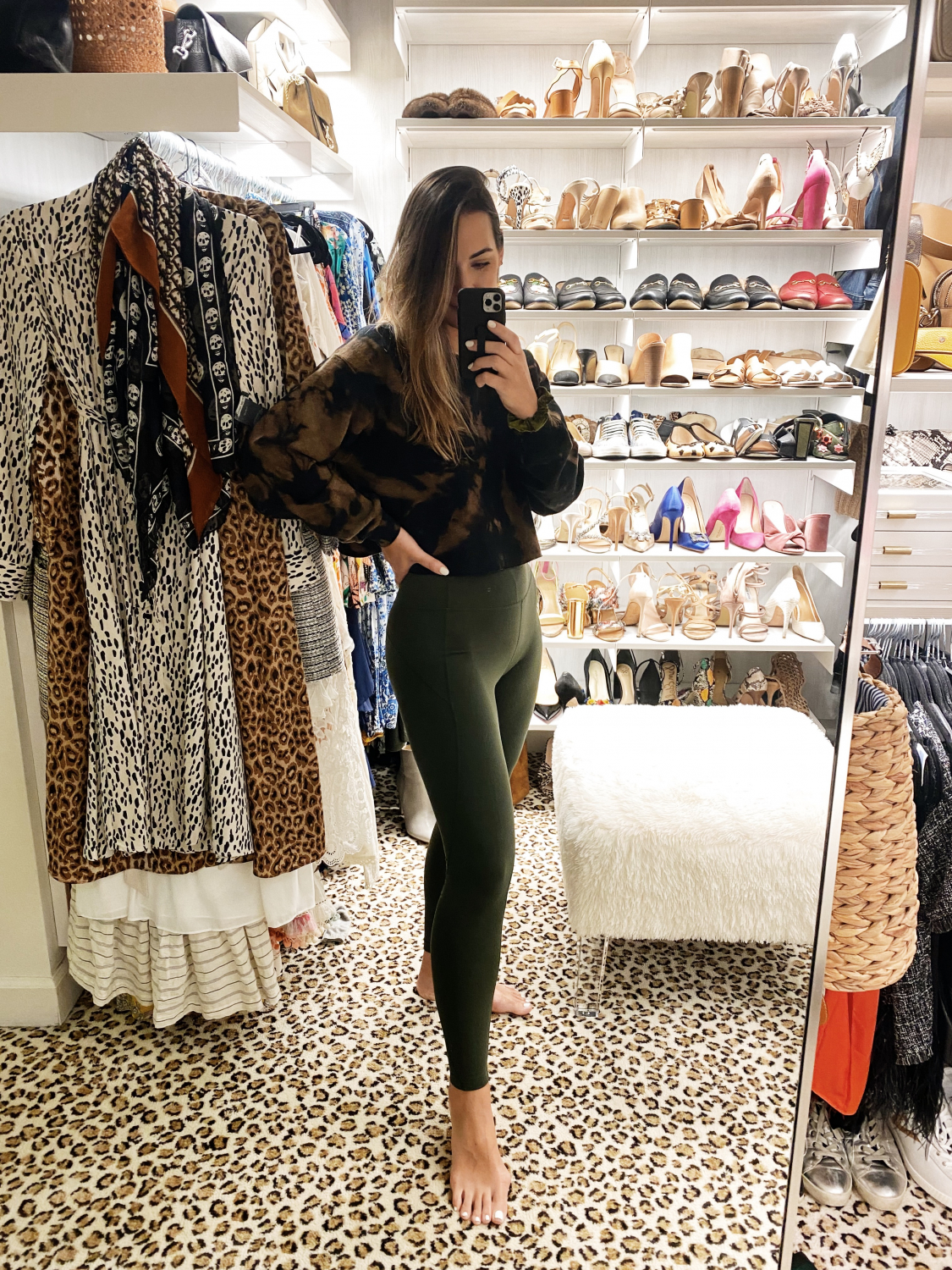 Scalloped Bikini – runs small, I would recommend sizing up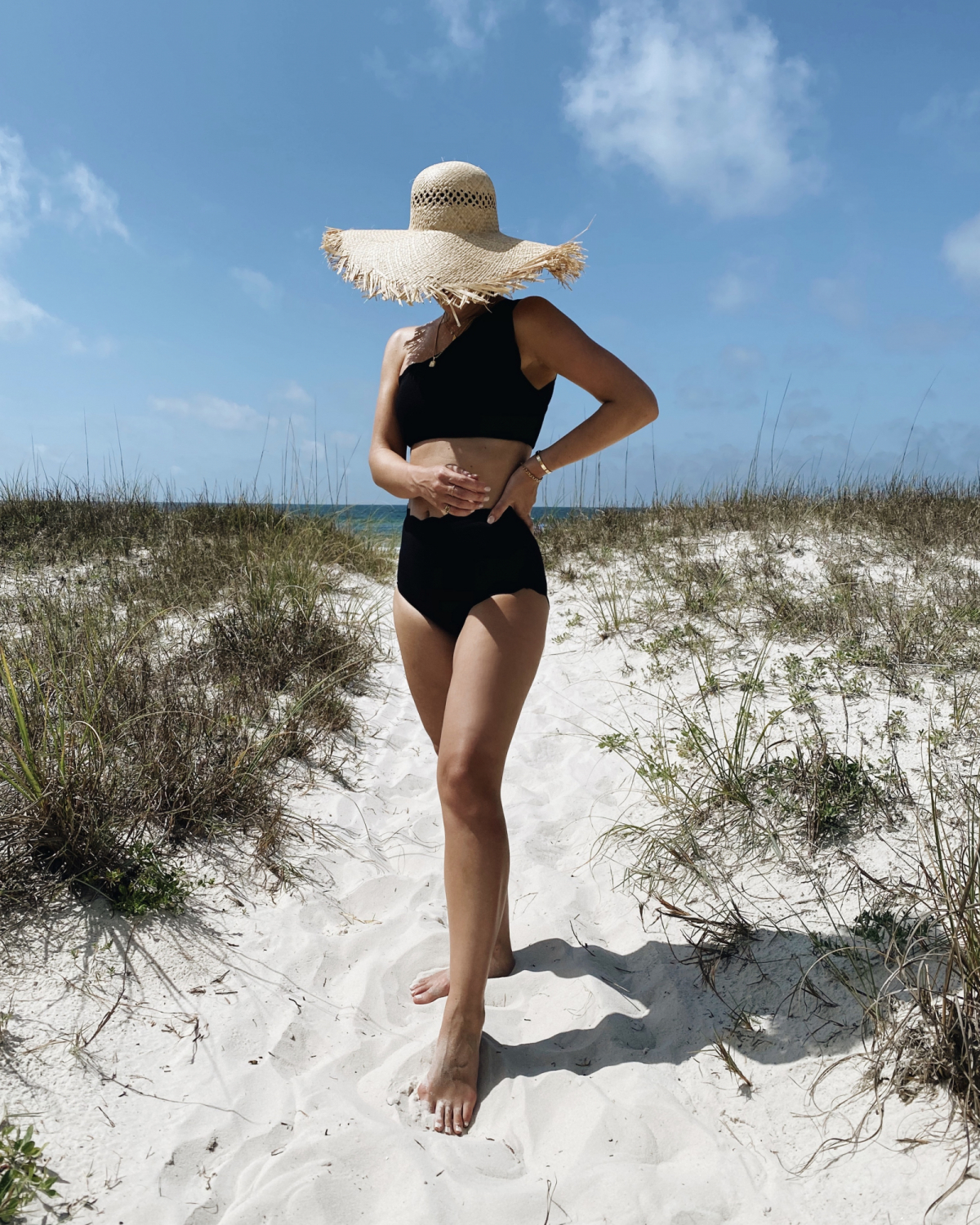 If you're interested, you can find April and May's top 10 under the "fashion" category of this site!
Thank you so much for reading – XO –