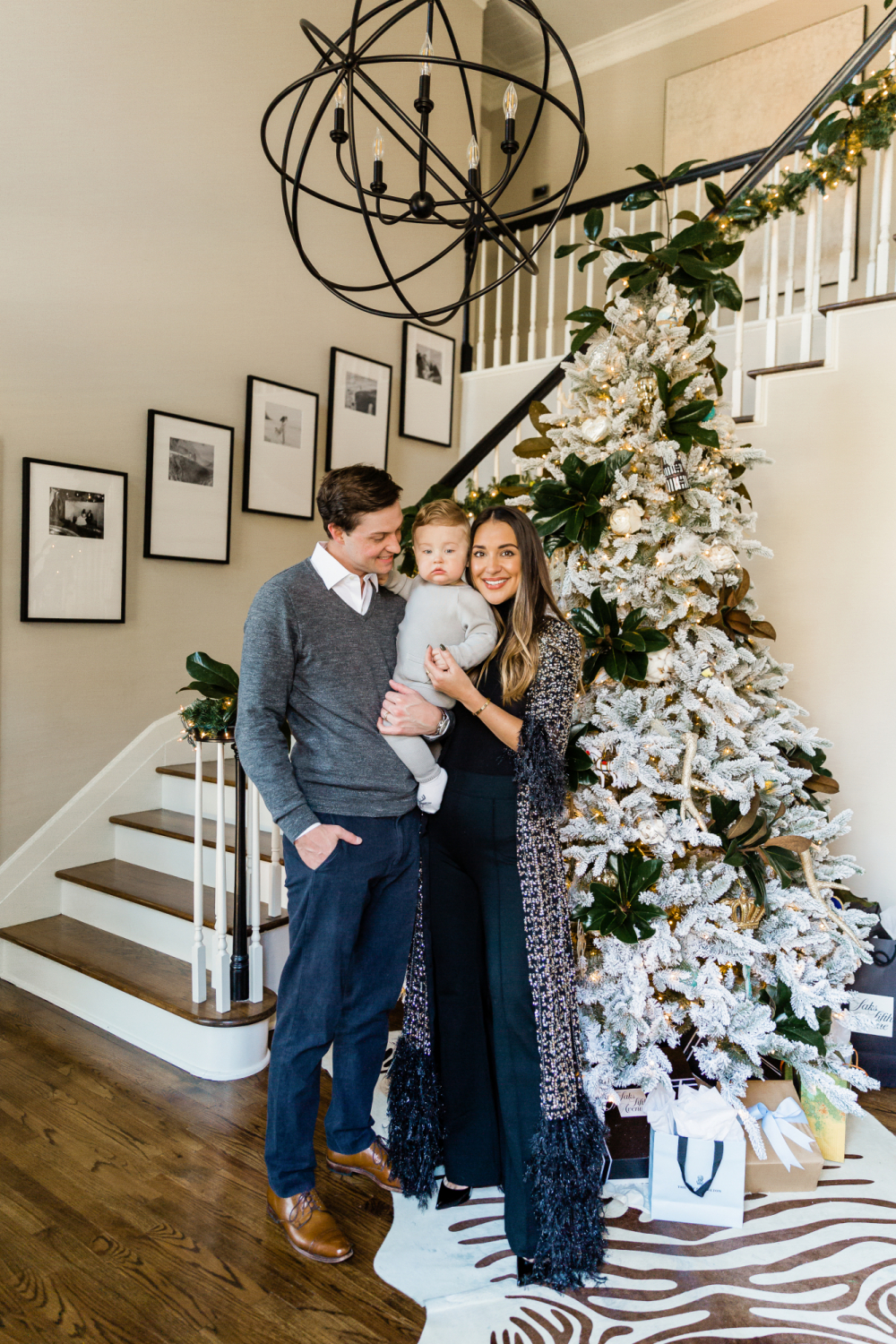 pants | turtleneck bodysuit | similar sequin duster here and here | Hudson's sweater set | Hudson's reindeer socks | Christmas tree | similar zebra hide
MERRY CHRISTMAS to you!!  Thank you so much for blessing our family by being a part of this blog, being a part of our journey and offering your support and encouragement along the way.
I am so grateful for the opportunity to share my interests and passion in fashion, photography, styling and writing with you, and it's thanks to each of you that I'm able to fulfill my dreams all from a little office in this house.
Thank you.  I hope you have a beautiful weekend with someone you love, lots of hot chocolate, some holiday movies and matching Christmas pajamas.  Because to me, those things are really important!
Tonight we'll be streaming Christmas Eve church service and then reading The Christmas Baby, How the Grinch Stole Christmas and Red and Lulu.  If you have any Christmas book traditions, I would love to hear in the comments.  We really love all books in this house.
Lots and lots of love and joy from our hearts to yours!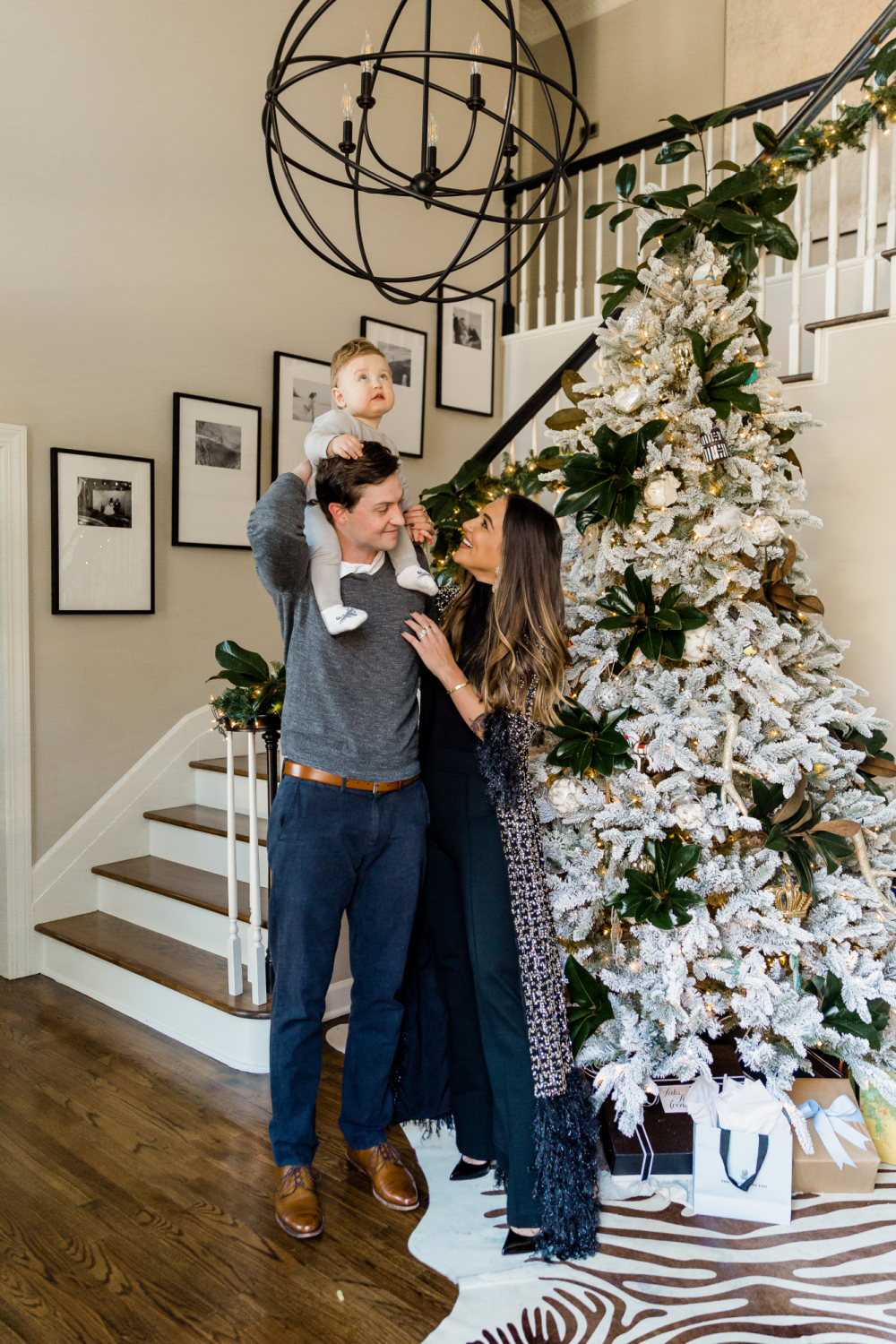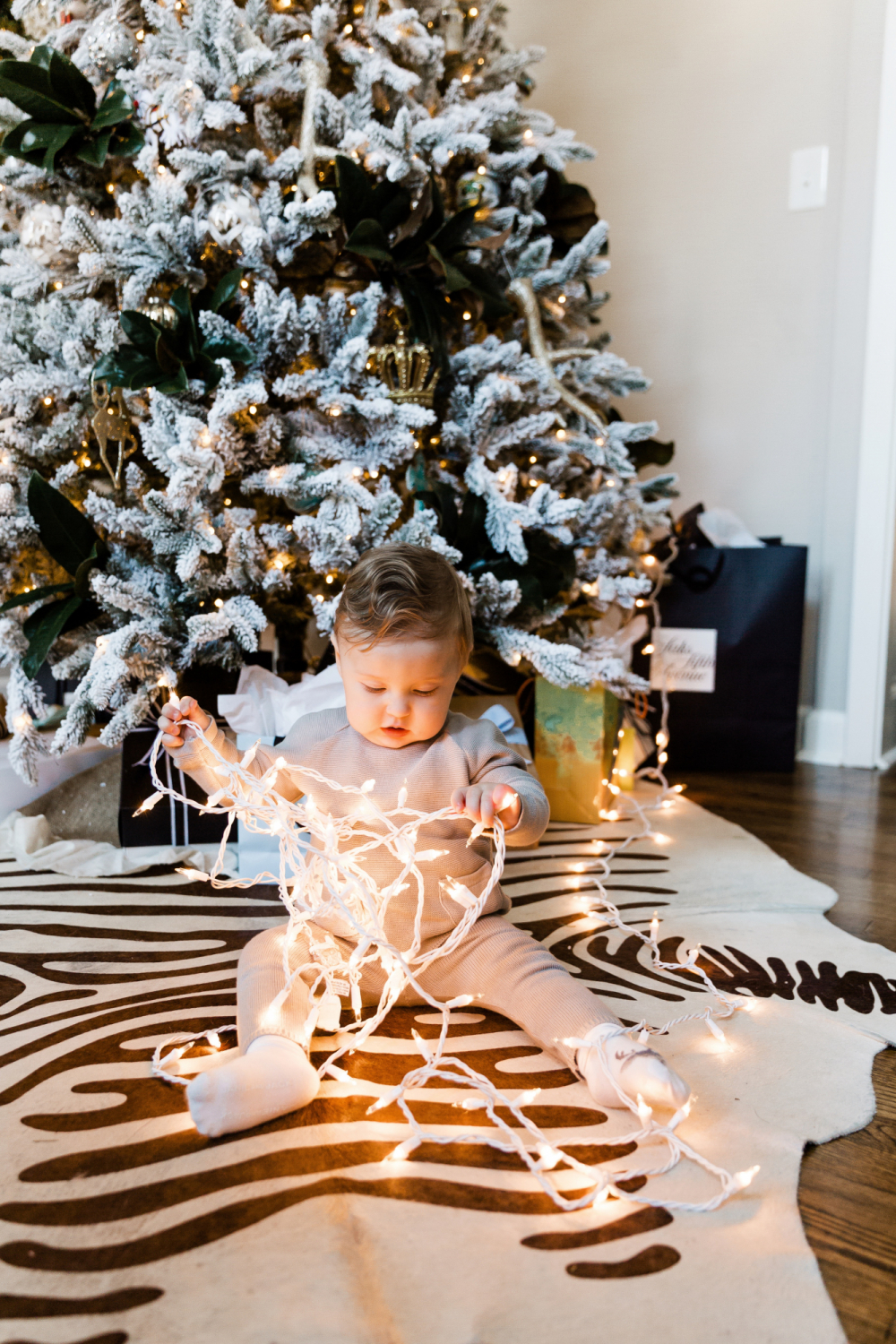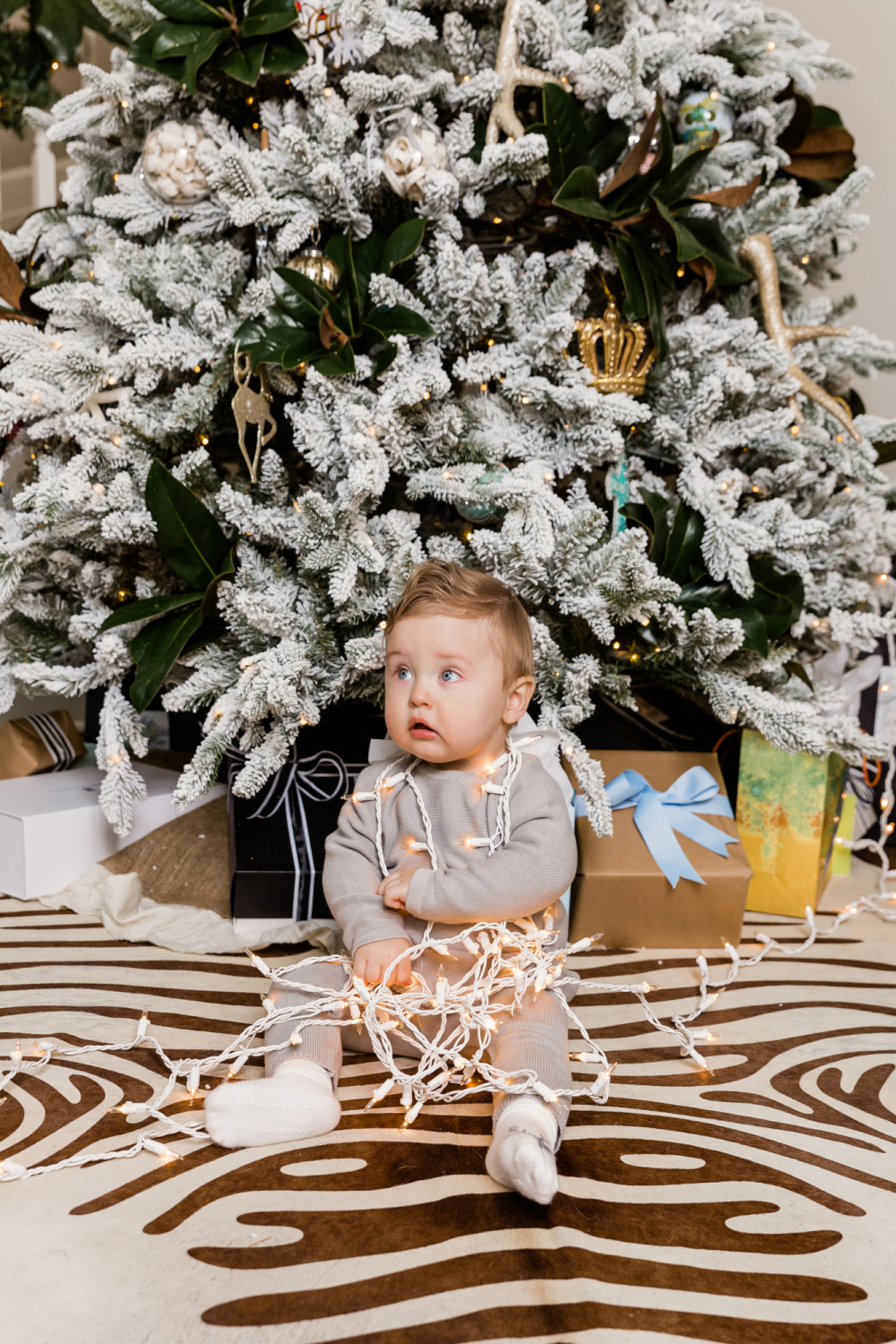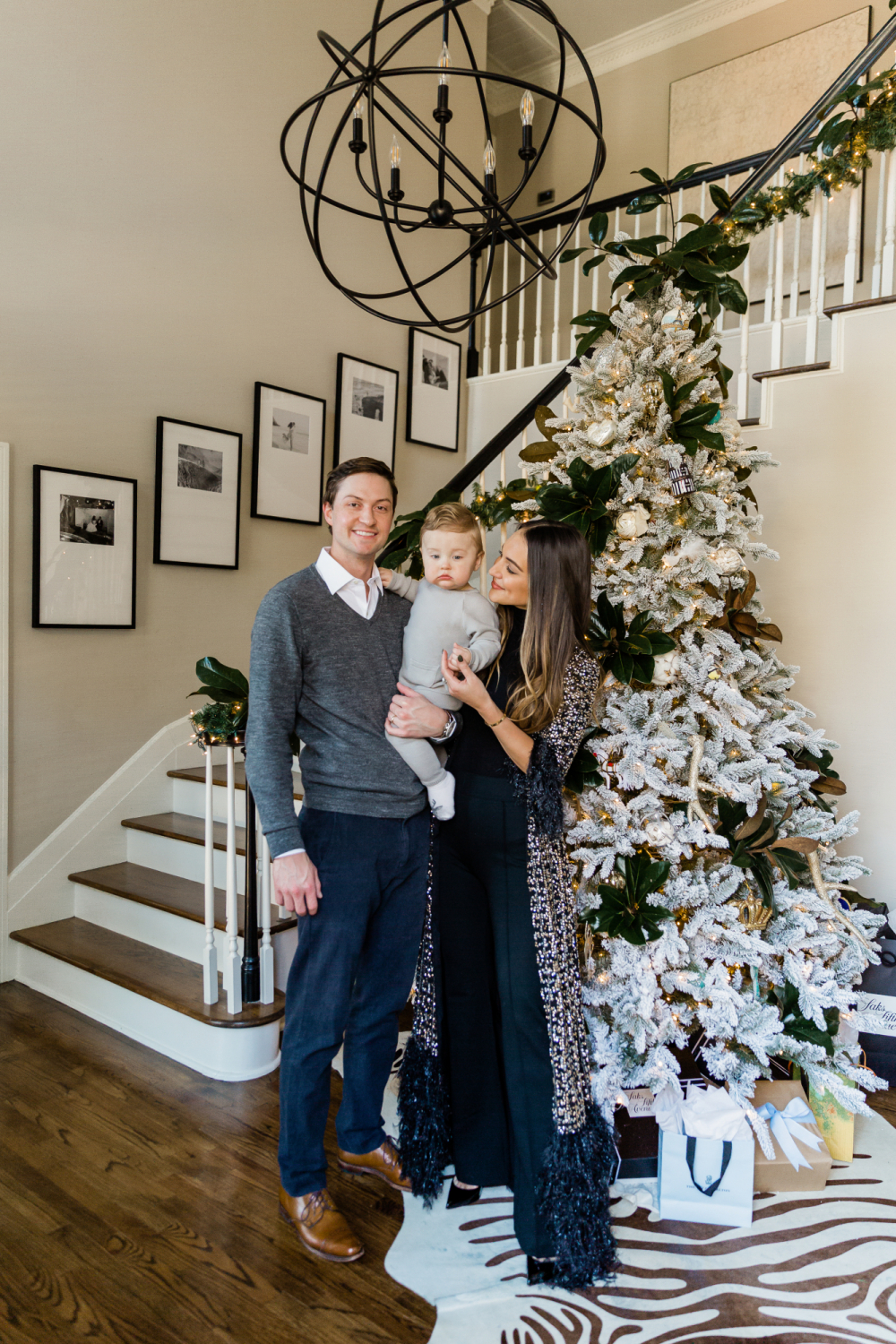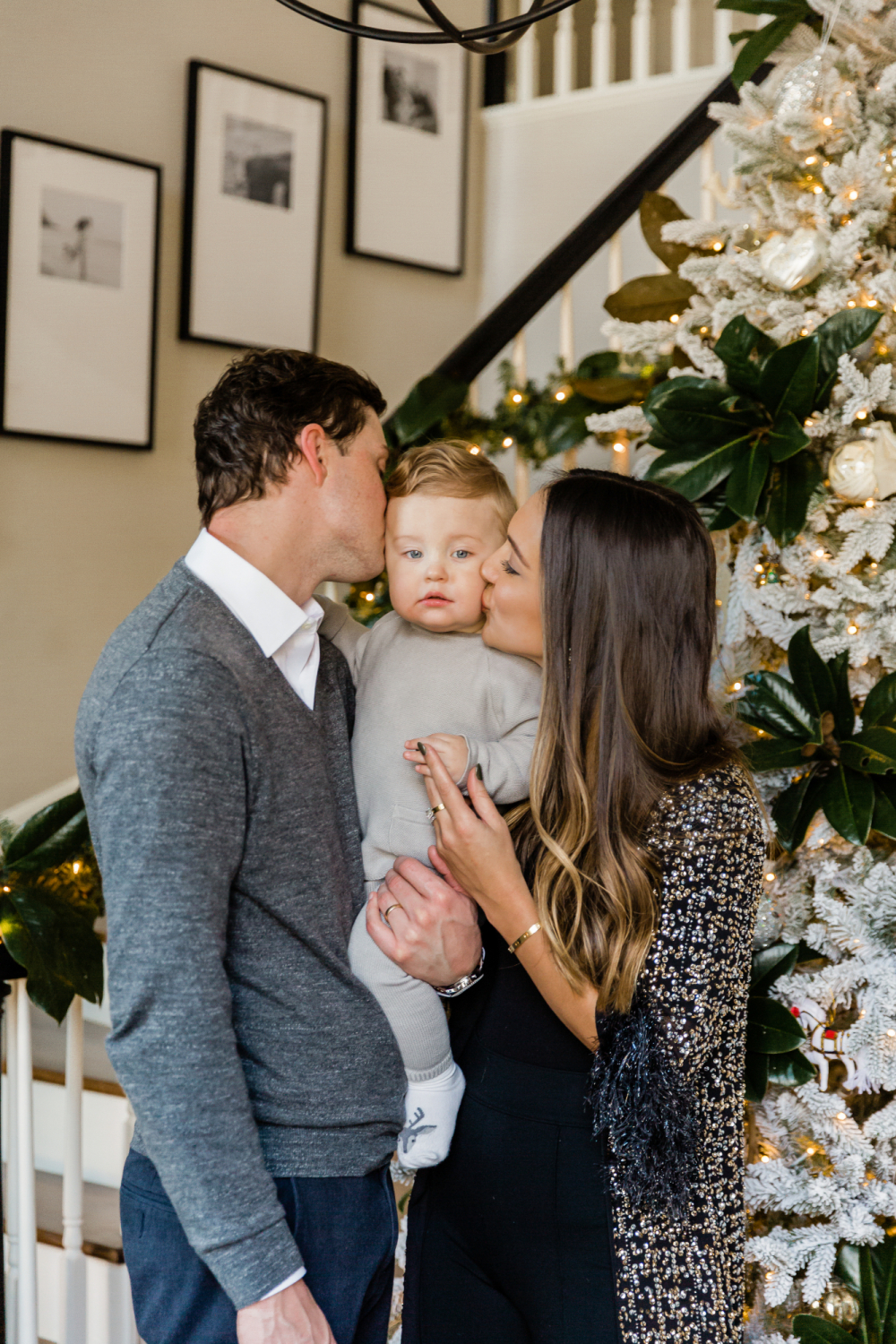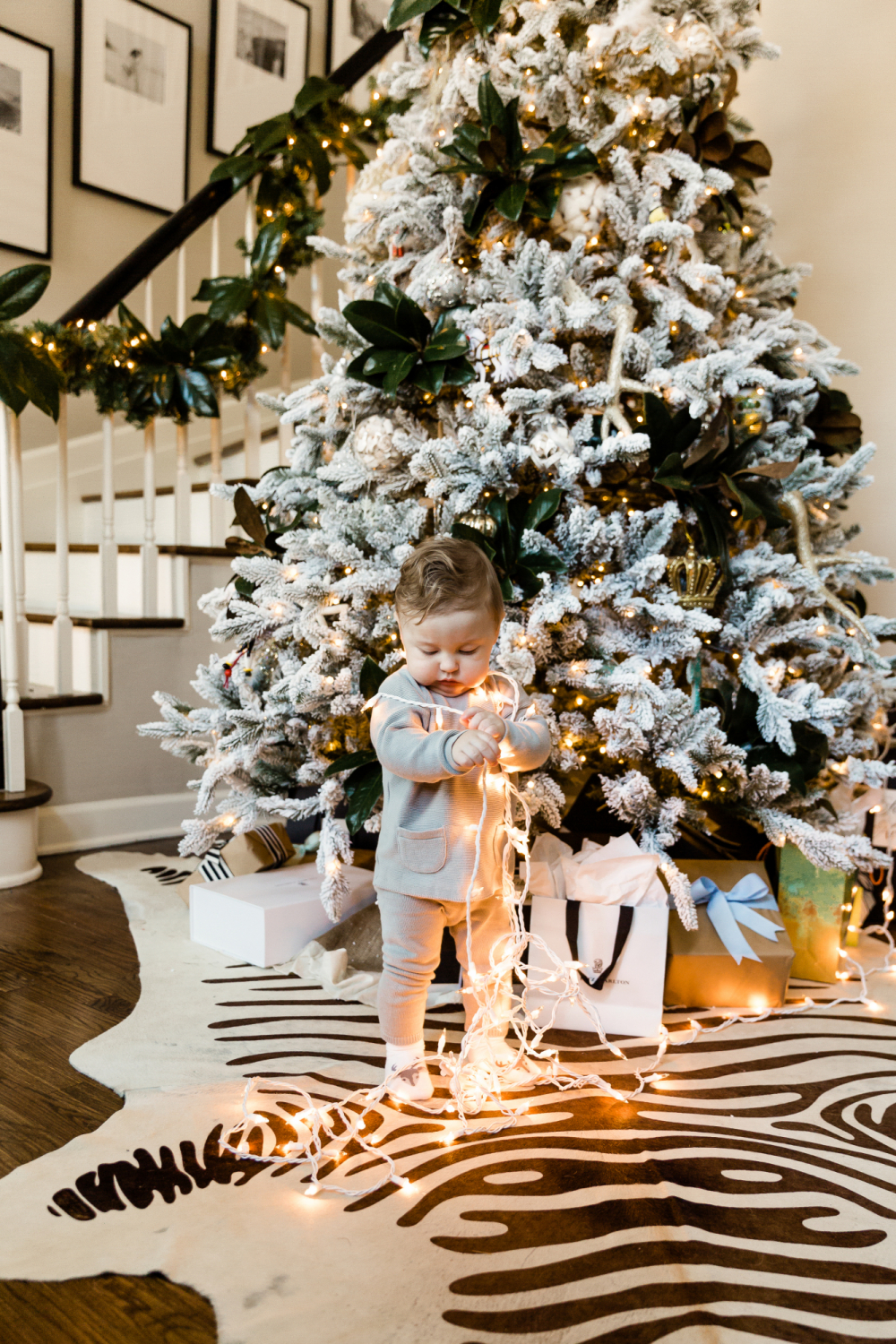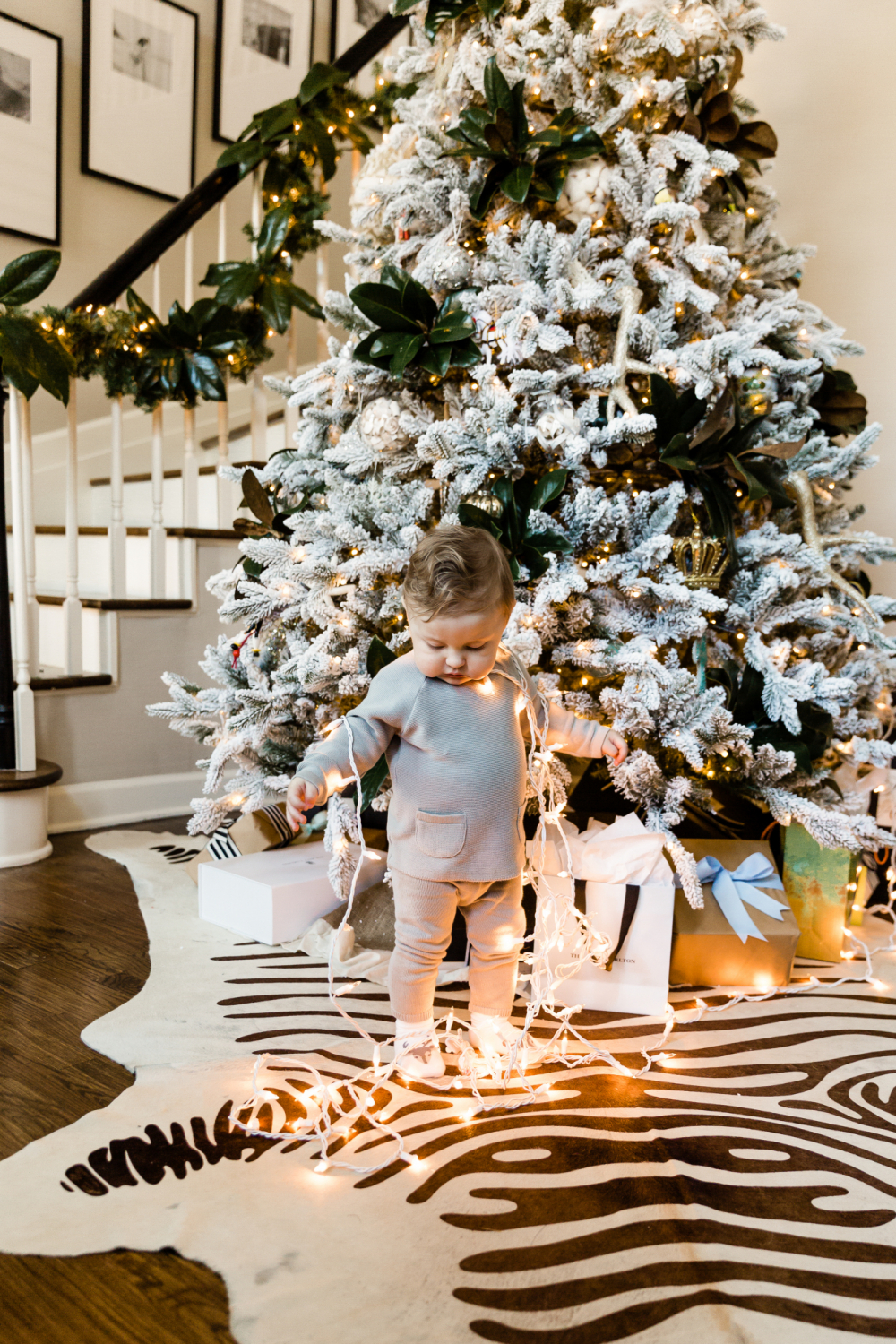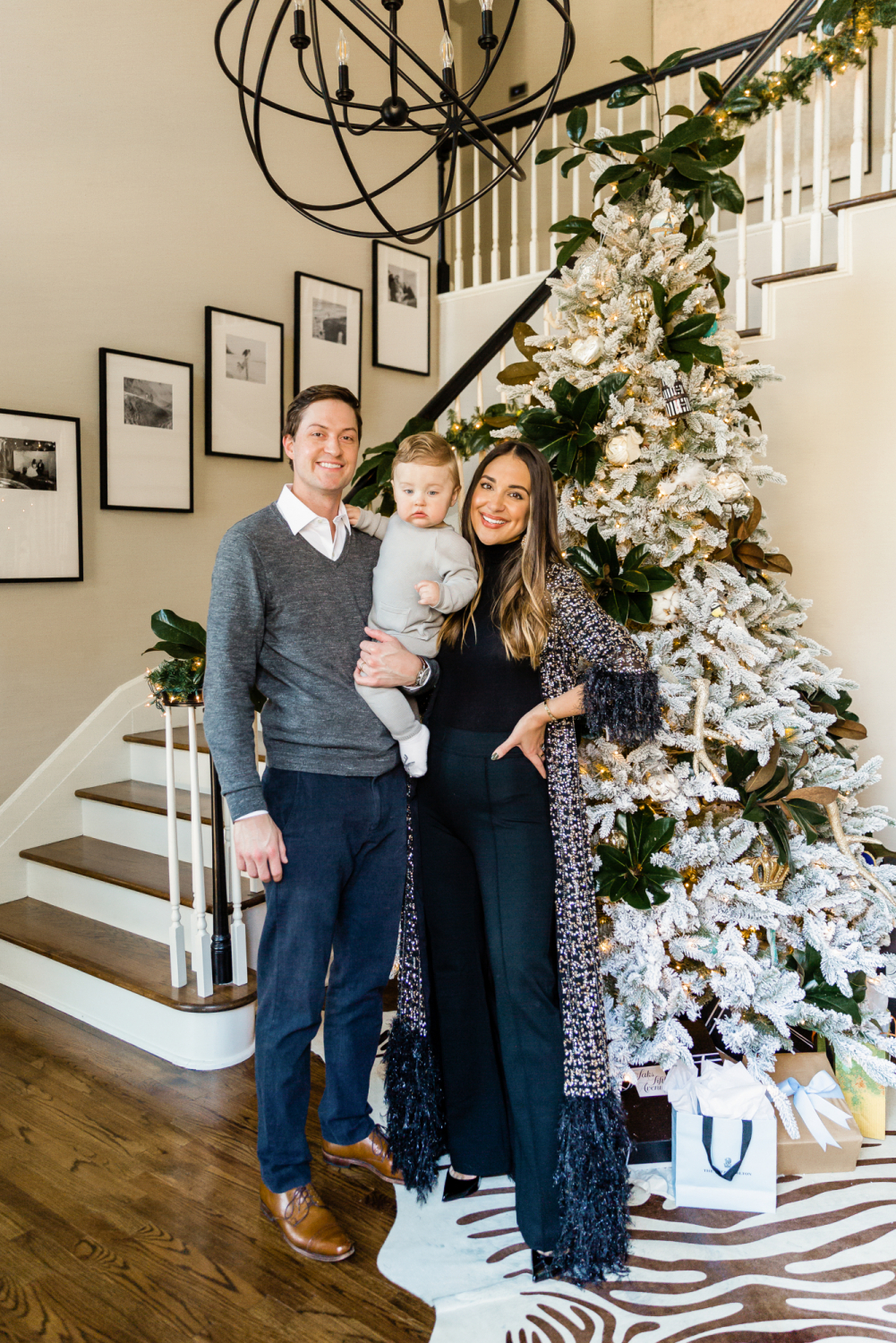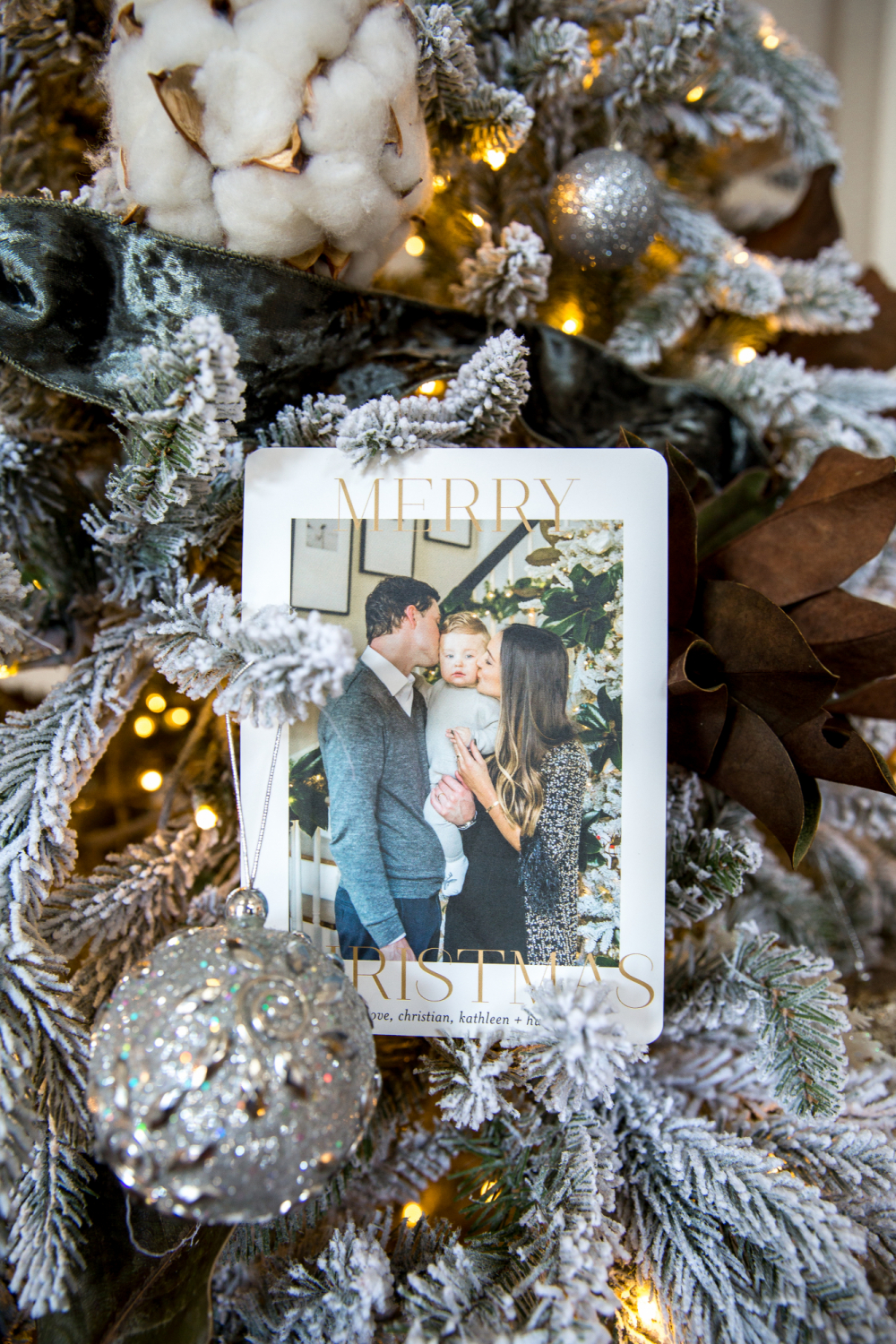 ​"​And there were shepherds living out in the fields nearby, keeping watch over their flocks at night. An angel of the Lord appeared to them, and the glory of the Lord shone around them, and they were terrified. But the angel said to them, 'Do not be afraid. I bring you good news that will cause great joy for all the people.​ ​Today in the town of David a Savior has been born to you; he is the Messiah, the Lord.​ ​This will be a sign to you: You will find a baby wrapped in cloths and lying in a manger.'"
Luke 2:8 – 12​
xoxo,
Christian, Kathleen + Hudson