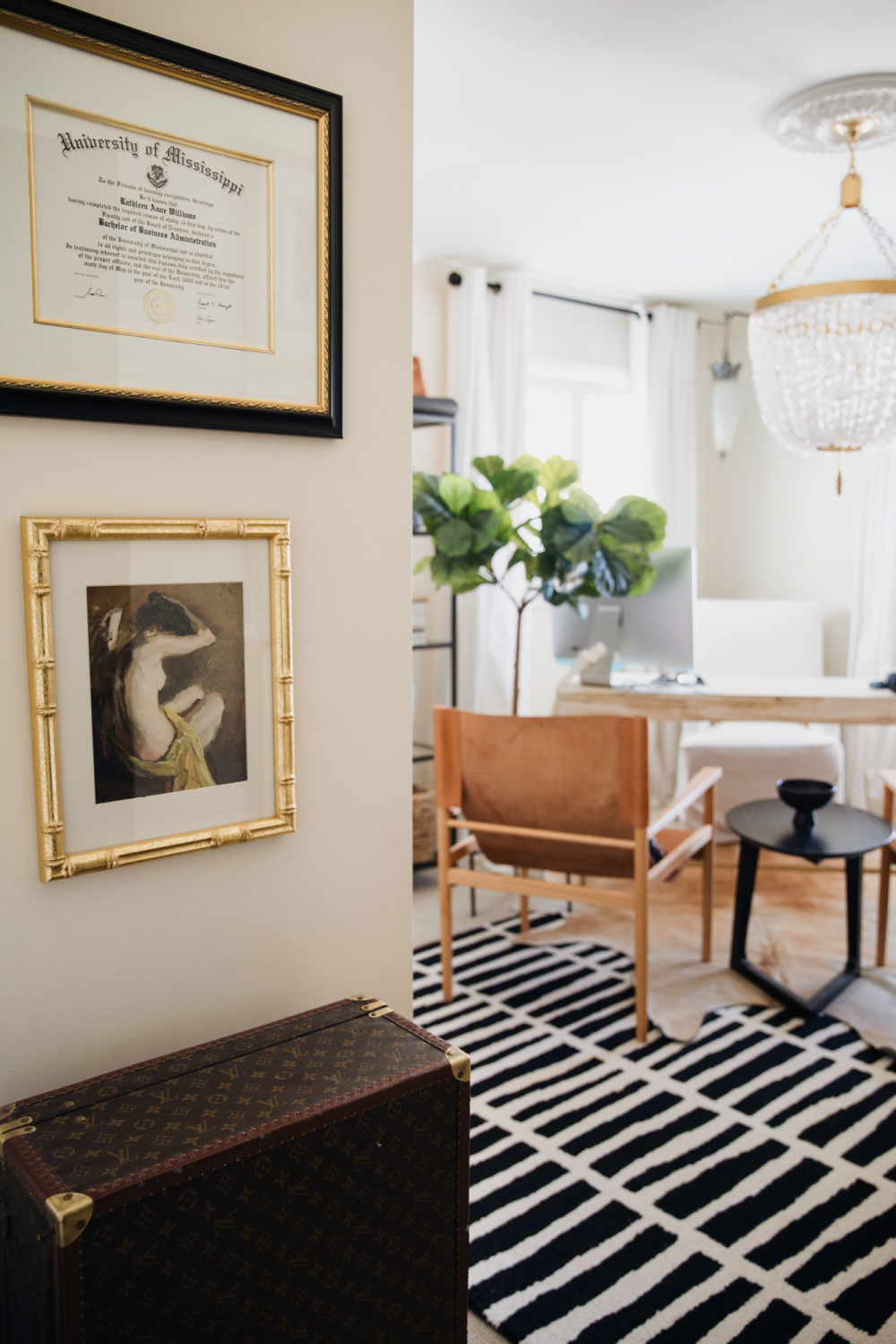 Over the past few years I've started listening more and more to classical music.  We now play it often with Hudson, and I've also found it to be really calming while I work.  Because it's instrumental only, I can still focus on what I'm doing while enjoying the melody.
I love making and sharing playlists, and if you search "playlist" on this site you'll find many posts including my most frequently listened to, 90's and Christmas.  And because I usually add classical music to any Instagram Story of Hudson, many of you have been requesting a classical playlist.  So I finally put one together here!
Some of these songs are top 40 covers but presented in a more calming way.
Let me know if you have classical favorites!  My favorites are usually Mozart and Strauss.  Thanks so much for reading and sharing – XO –