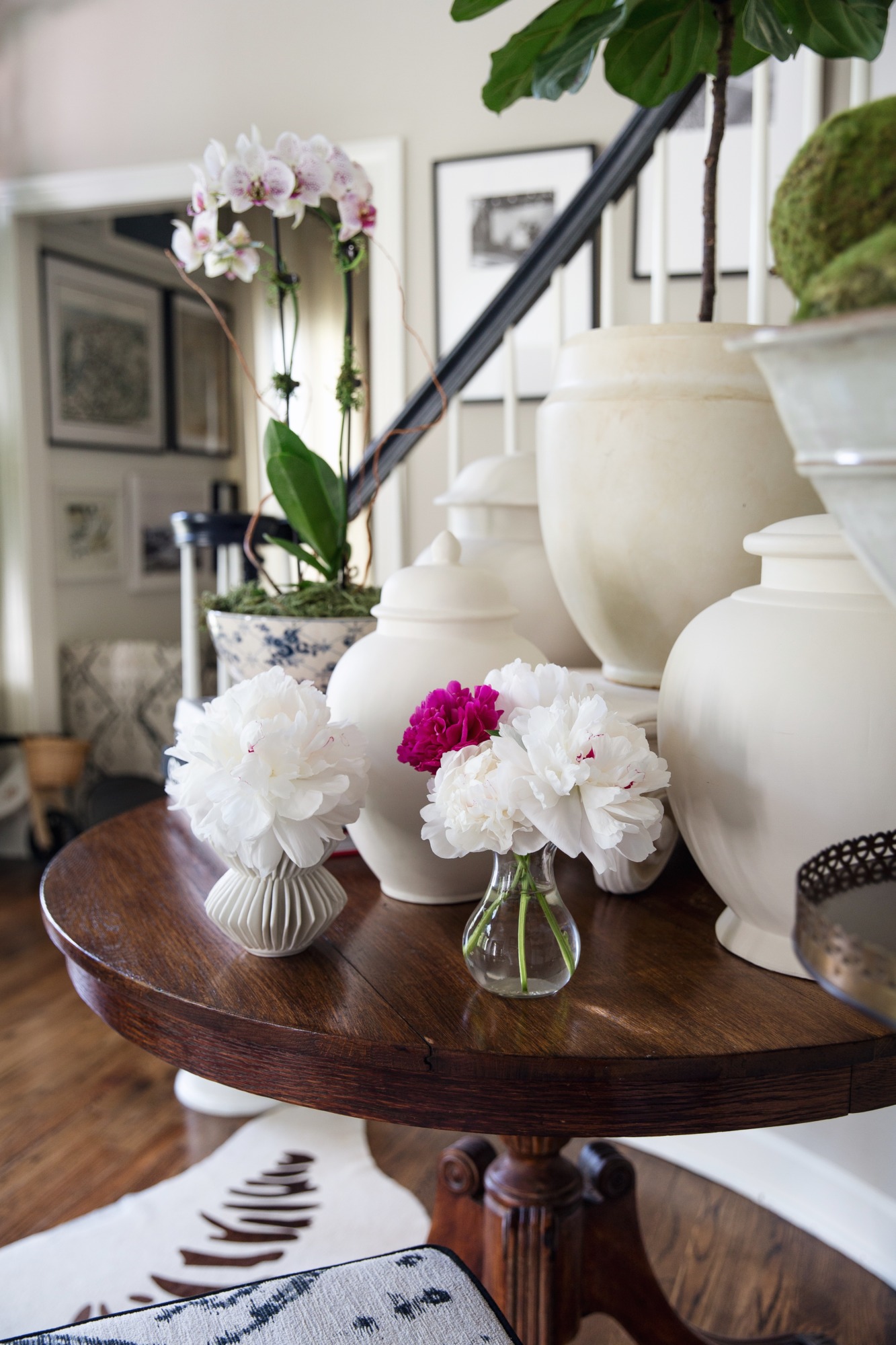 – peonies cut from the yard –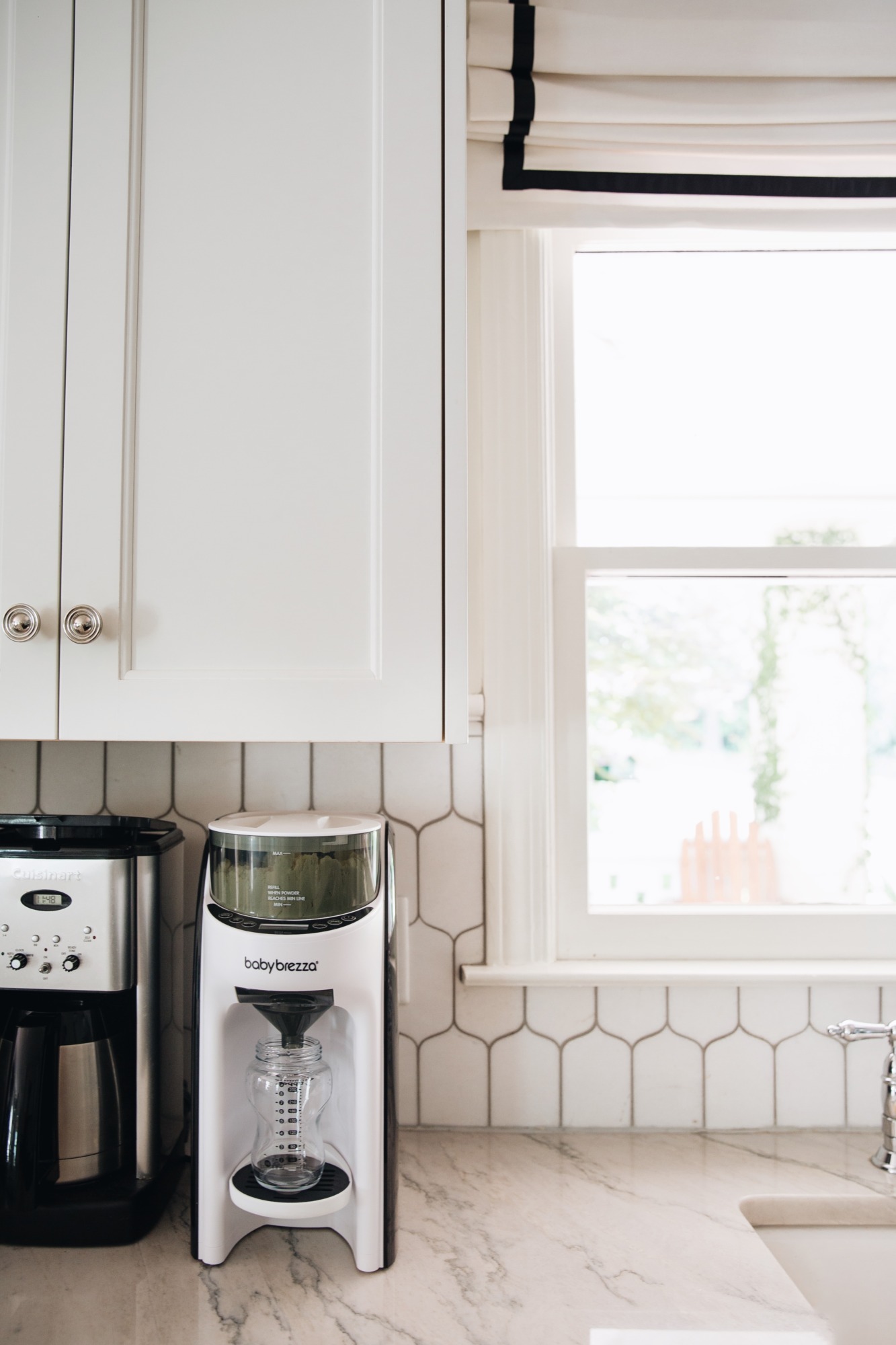 – splurging on the Baby Brezza Advanced, not sure if it's worth it yet… we will see –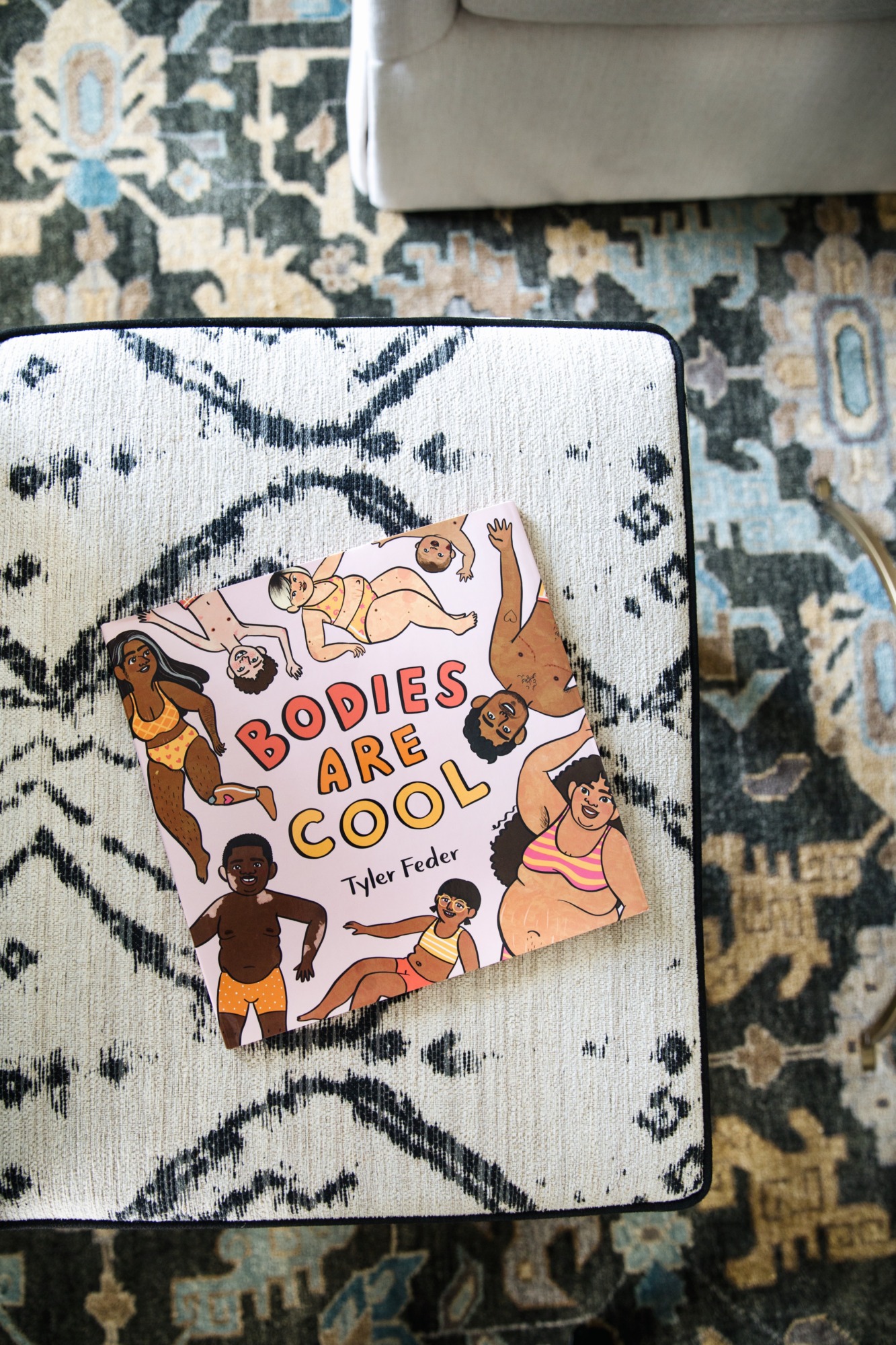 – a sweet book for the kids recommended by Amy Schumer –
– adding the first photo with Theo to the gallery wall –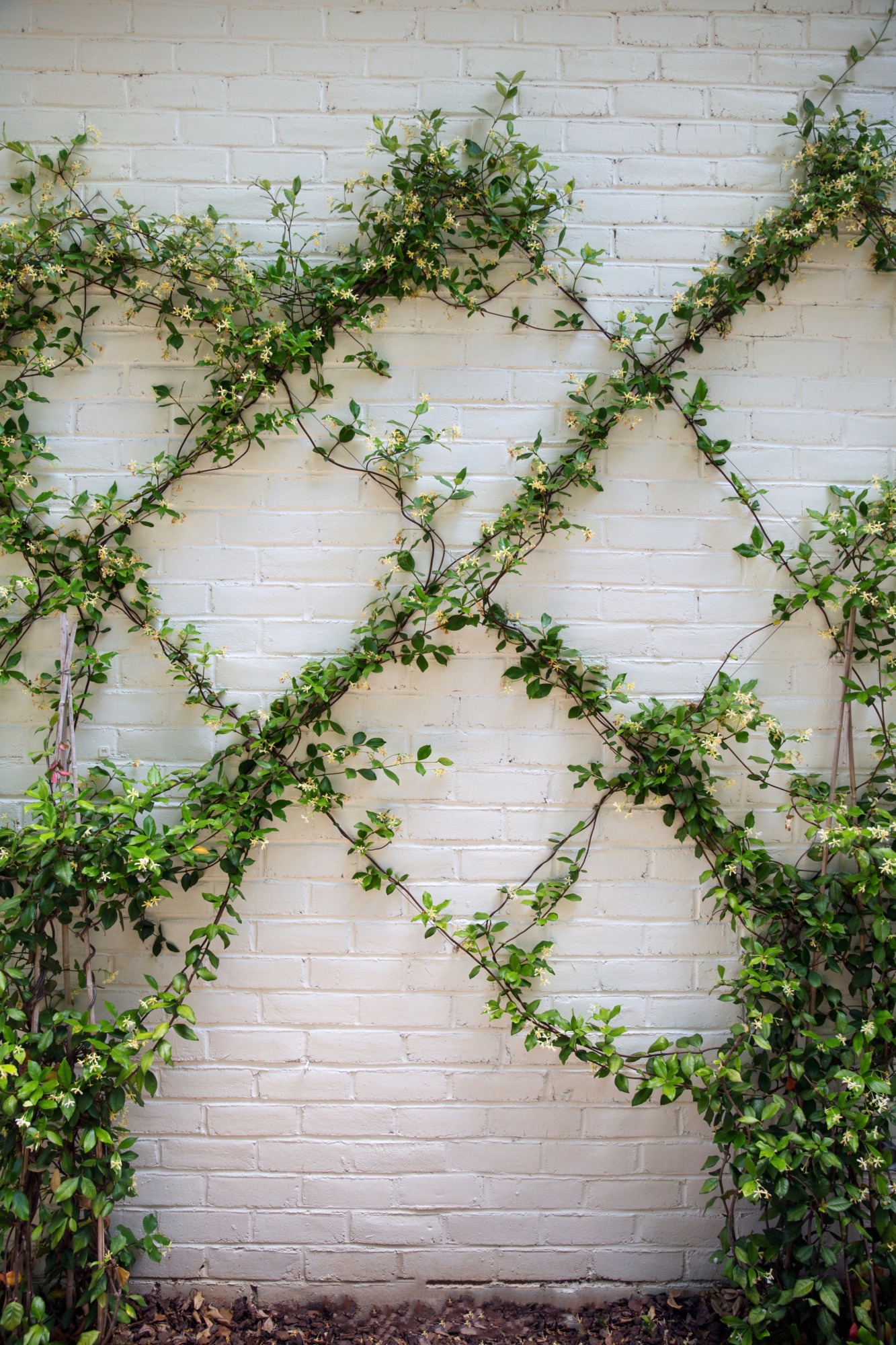 We made it to the weekend, my friends. This week was a challenging one, so seeing it come to a close makes me proud that we've made it and are on the other side.
I was on my own with the boys for the second time while Christian was traveling, and it happened to be during a week when all the high schools and University were coming to a close. Meaning all my usual helper gals were unavailable. So I was both working and playing single mom. But we can do hard things! And I am always amazed at how much we can accomplish when we know it's the only route. One thing at a time, and here we are… all still alive, healthy and smiling. I'm going to call that a mom win.
The heat has seriously spiked in Georgia this week. Next week looks better, but yowza. This is our third summer back in the South and each time I've forgotten how outrageously hot it gets. Mama needs to start saving for a pool.
Last weekend both Christian and I worked on pressure washing the patio and getting it ready for all of the time we expect/hope to spend outside. I'm on the hunt for a new rug, and when it arrives I plan to share a full patio reveal, which I've never done! I will also be sharing Hudson's big boy room reveal next week. He's been sleeping in a queen bed for the past few weeks and doing so well! It's allowed Theo to move into the nursery and we are all sleeping so much better. I am so proud of Hudson. He is a classic oldest child, handling transitions so well.
We enjoyed this lemon chicken pasta salad this week. It was so good – a great summer dinner recipe! I plan on making this spicy vodka pasta recipe this weekend. A house favorite. Has anyone cooked anything lately worth sharing? I'm always on the hunt for some fresh recipes.
Lastly, ever since the website redesign launched, those who are subscribed to receive new content by email haven't been receiving any emails. That was *hopefully* fixed yesterday, so I'm crossing my fingers and toes that if you are a subscriber you're seeing this in your inbox! I'm toying with the idea of creating some exclusive content for subscribers. Let me know in the comments if you'd be into that.
Thank you so much for reading and I hope everyone has a beautiful weekend – XO –