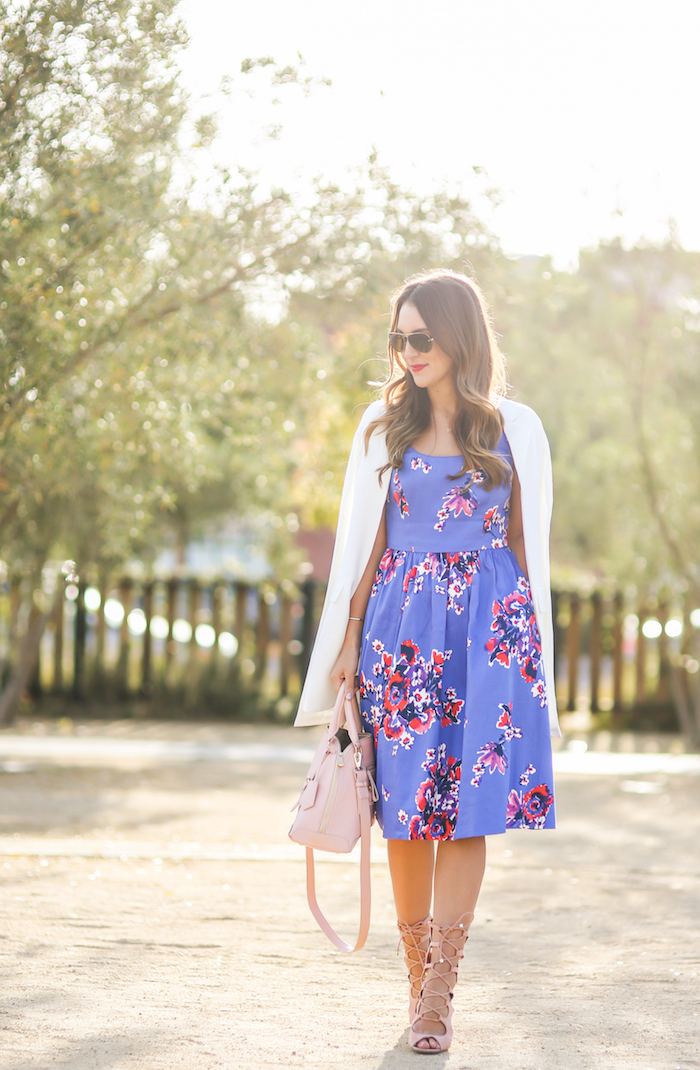 Another year breezed by – Lawd!  I put together one of these "best of" posts for the year 2014 here, and I had so much fun going through old posts that I knew I wanted to pull images for a 2015 roundup!
This year was definitely one of the most challenging professionally (more about that here), but looking back, I wouldn't have changed a thing.  I learned a lot about myself – how I handle stress (including ways I can manage my stress better, shared here), how to work more efficiently and overall, how sometimes I have to slow down to feel my happiest.
Below are photos from some of my favorite posts – if it's an outfit in can be found in the fashion category, decor can be found in home and food/drink in… food/drink]!
Do you have any favorite moments or milestones of 2015? Anything you've learned that has ultimately brought you to a greater happiness and feeling of fulfillment? I would truly love to hear.  I am so so SO beyond appreciative of each and every one of you that come to this blog to read and engage – and I've learned so much from all of you. Your advice, support and personal experiences have enriched my life, and I thank you for taking the time out of your busy days to visit CBL.
LOTS of love to each of you as you ring in the New Year! Wishing a mega fun and safe night to all of you – XO –