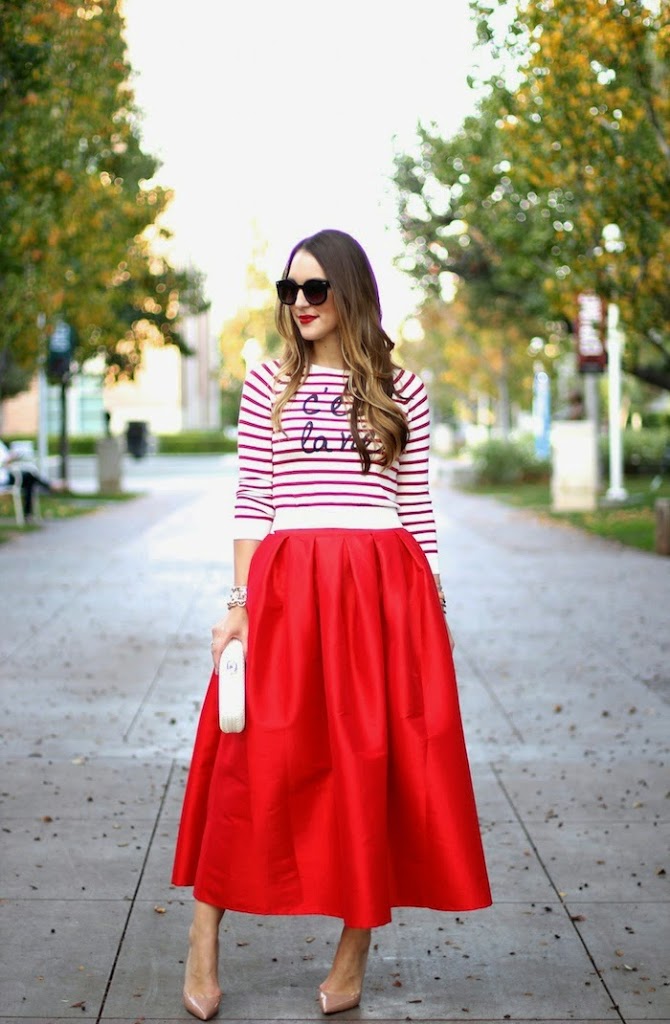 – this post because the skirt felt so Carrie Bradshaw –
So I've been meaning to do this for WEEKS and am just now getting to to pulling some of my favorite posts from 2014. But better late than never! What I've gathered most from reflecting over the past year:
1) I miss my summer tan.
2) I have loved traveling and all the unexpected adventures 2014 brought – Santa Barbara, Monterey, Carmel, San Francisco, Chicago, New Orleans, Mississippi, New York, Raleigh, San Diego, LA, Temecula, Utah, Los Olivos, Solvang, Big Sur, Big Bear, Malibu, Santa Monica and Palm Springs. WOW. What a year! No wonder I was so sad to bid it farewell.
3) I love a good "Carrie Bradshaw" moment – hailing a cab in stilettos, wearing a WWCD (what would Carrie do)-inspired outfit, taking style risks – she'll always be my inspiration.
4) I have had a blast with this blog thanks to all of you who take the time out of your busy day to visit, read, share your comments on CBL + social media and email. You are such a big part of my happiness and I am forever grateful for you!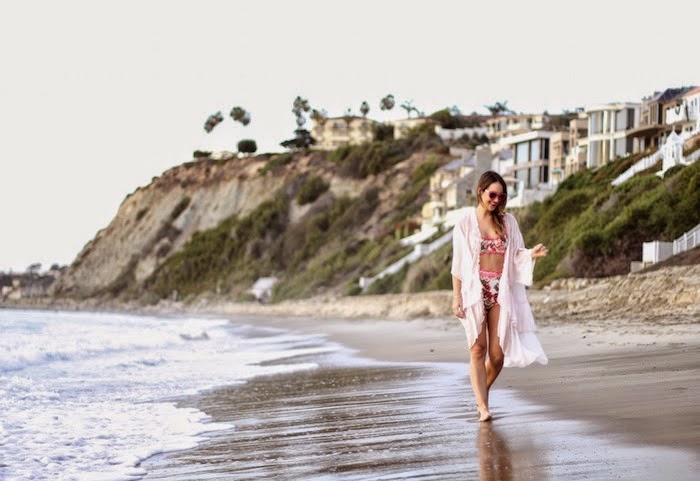 – sharing my favorite beach in Orange County –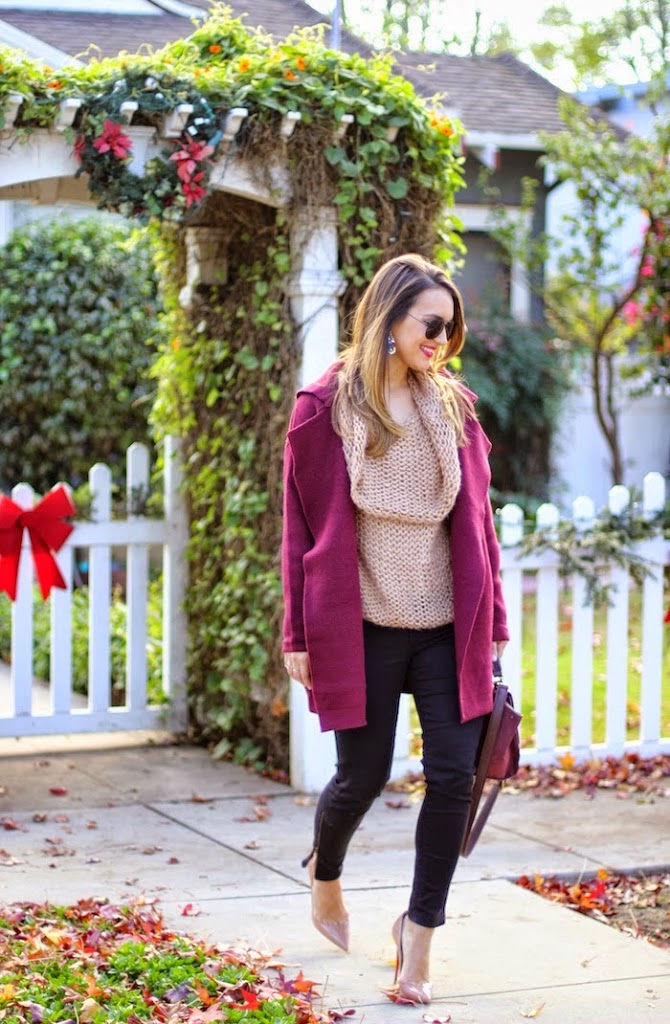 – this post in front of one of the most darling decorated homes in our neighborhood –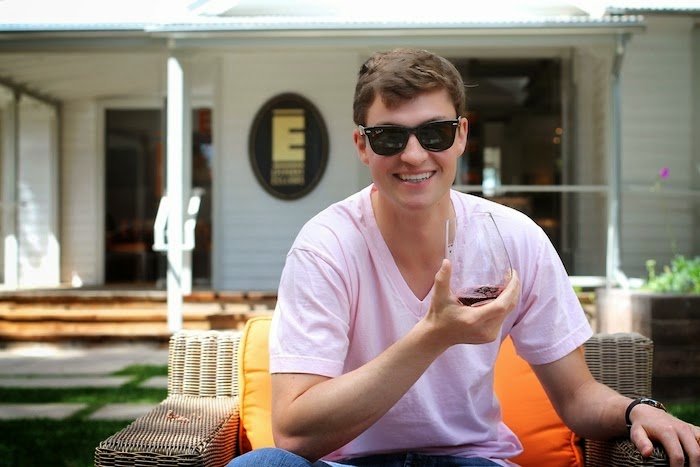 – doing one of my favorite things with my favorite person – visiting some of the endless wineries in California –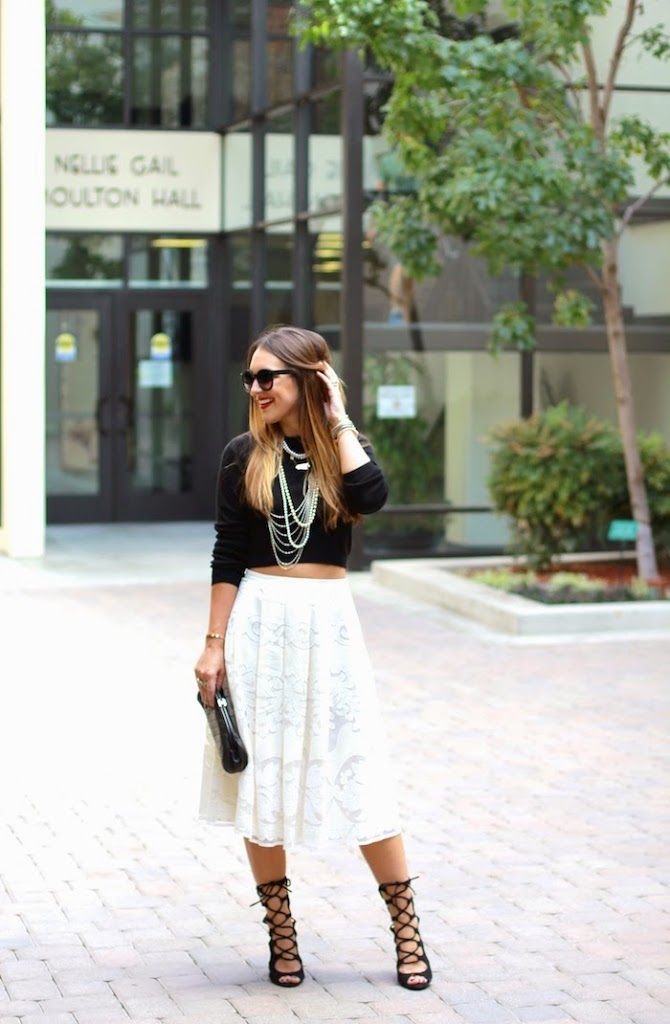 – this edgy meets ladylike look that feels so me –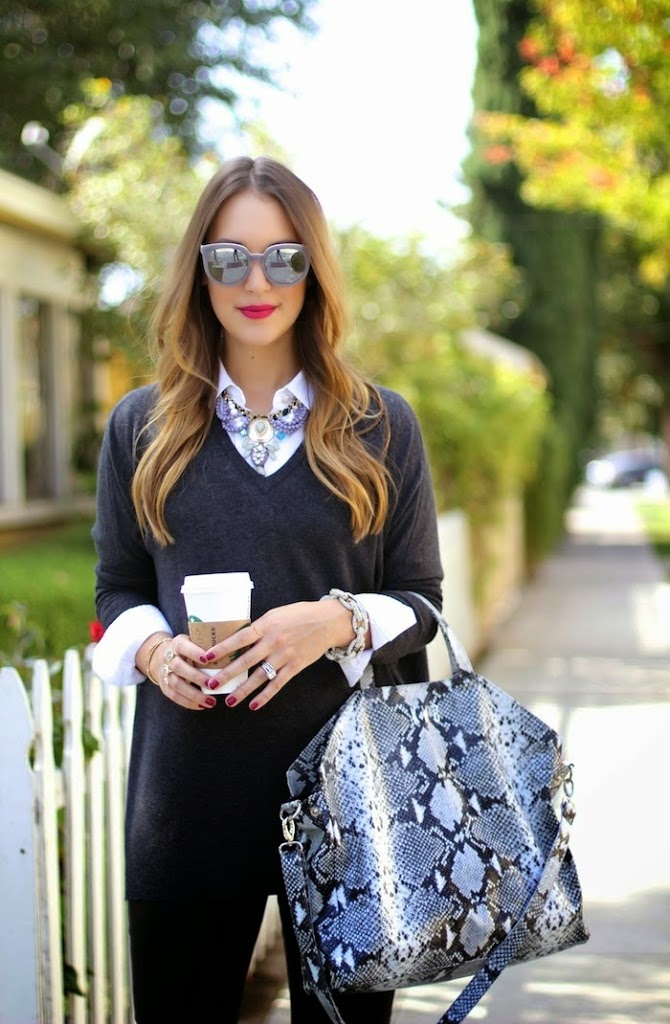 – a classic look in my favorite neutrals –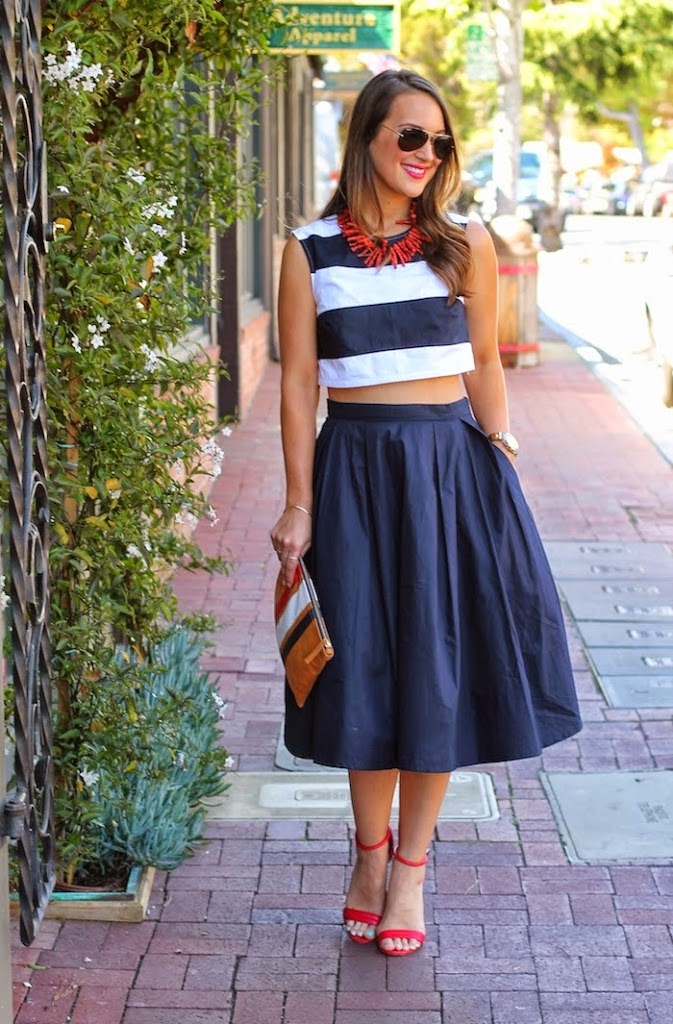 – this nautical outfit in Carmel –
– playing in West Village during New York Fashion Week –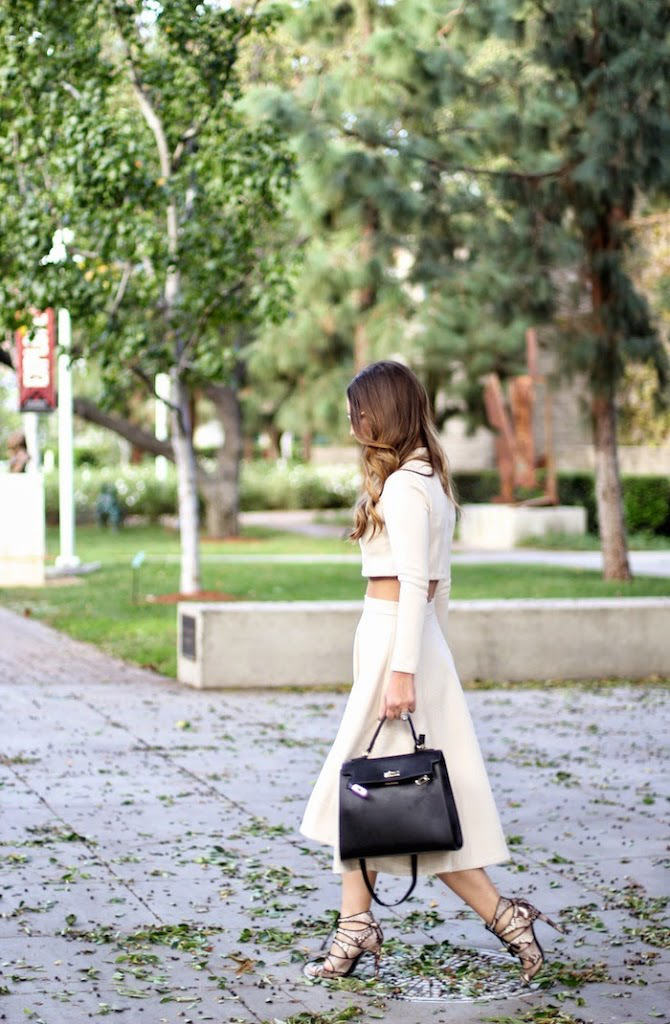 – a quilted duo that fit like a glove –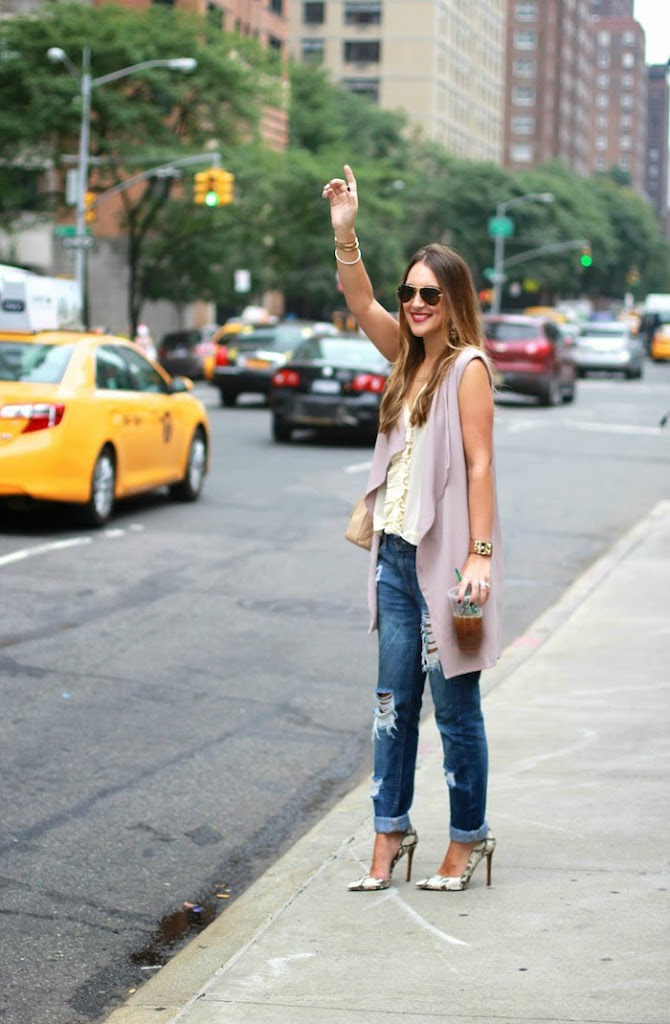 – and another Carrie Bradshaw moment in New York –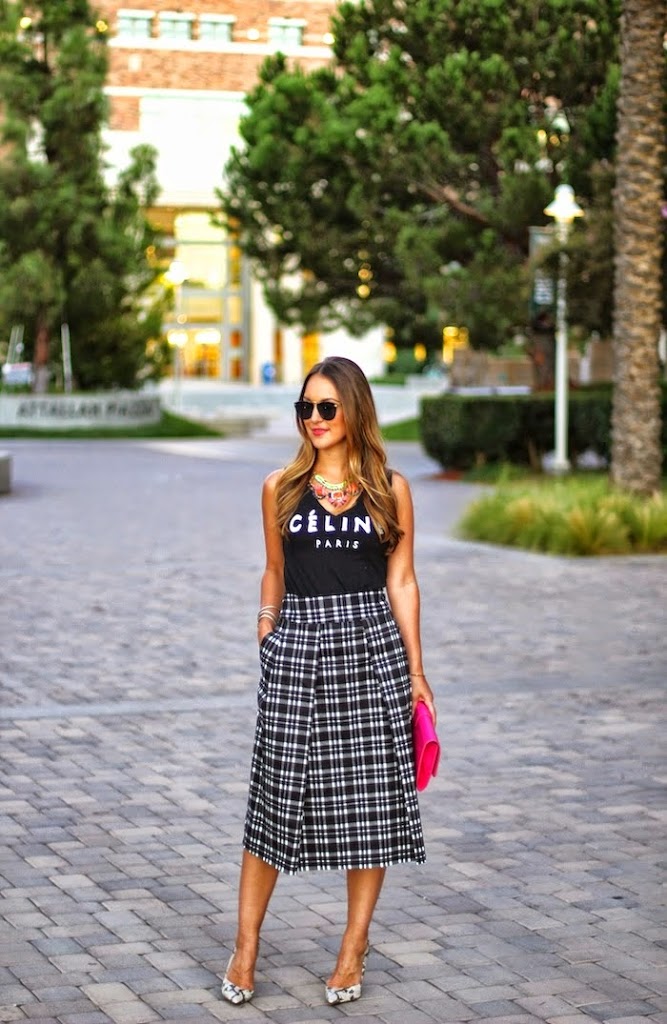 – the midi skirt moment that made me fall in love (this is a WWCD outfit, don't you think?) –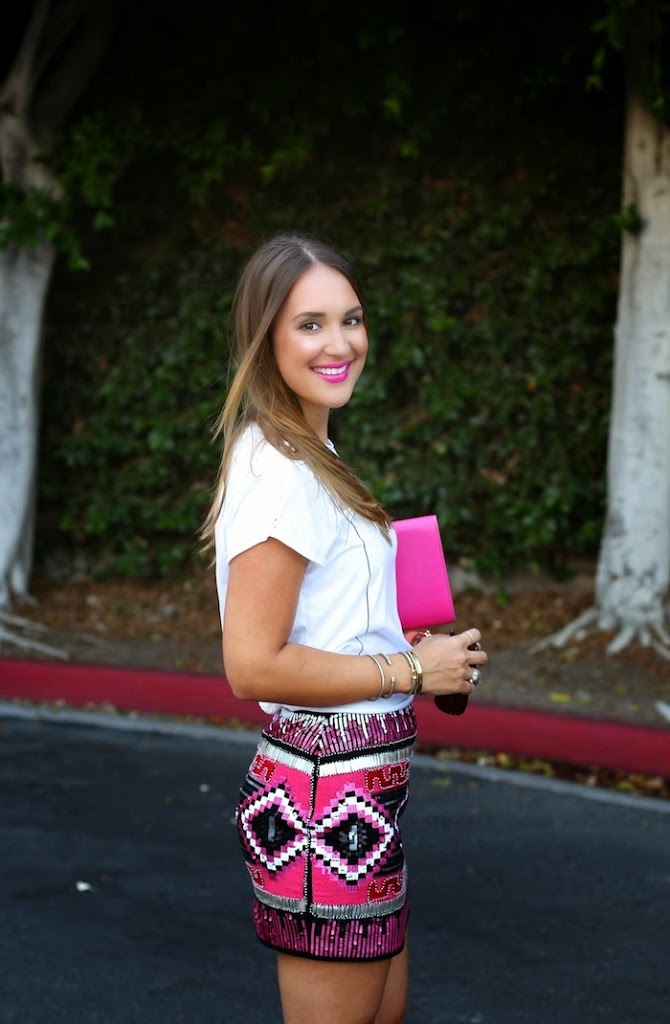 – a tee and tan that I want on my body immediately –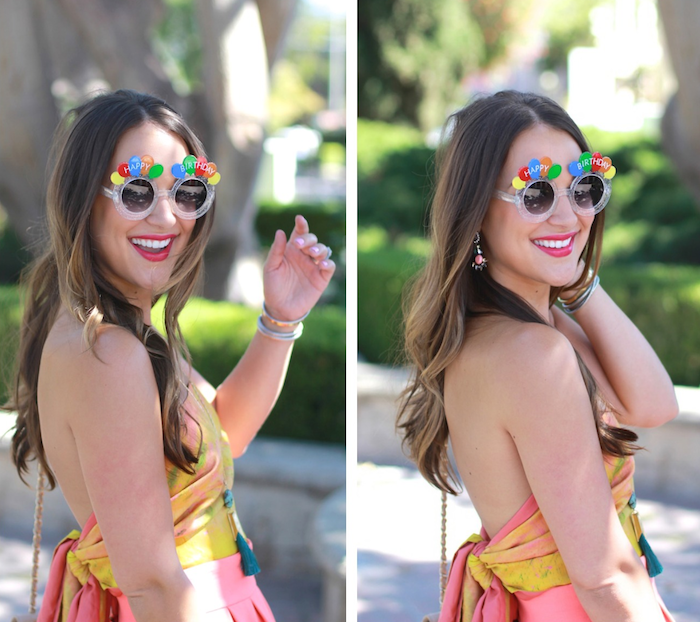 – a birthday weekend in Santa Barbara –
– visiting my brother's family when they were living in San Francisco –
– when the jacaranda trees would bloom in our old neighborhood –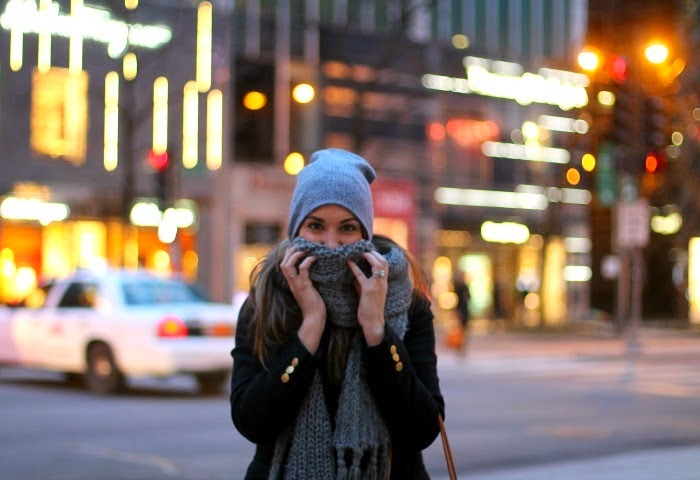 – keeping warm during the polar vortex in Chicago for two weeks –
– a ski trip in Utah –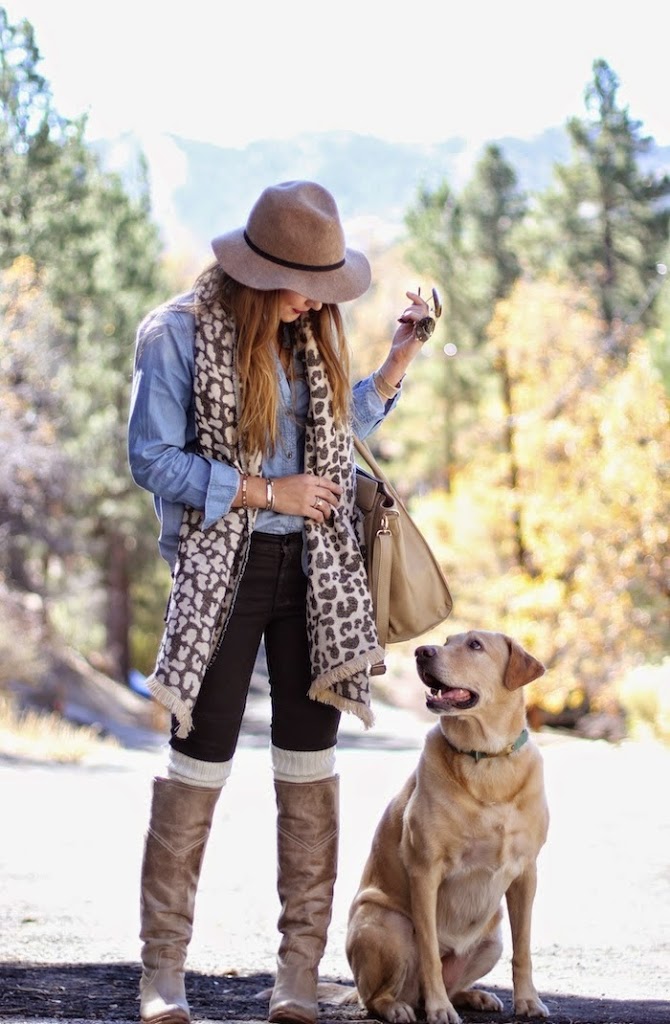 – taking Bailey on our anniversary trip to the mountains –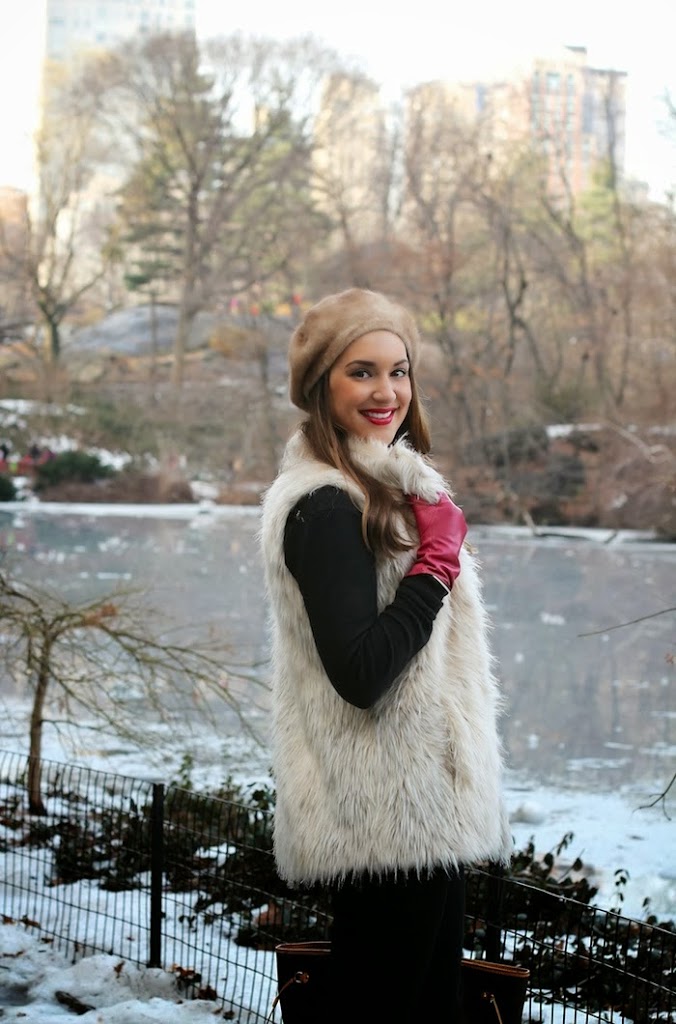 – and snow in Central Park –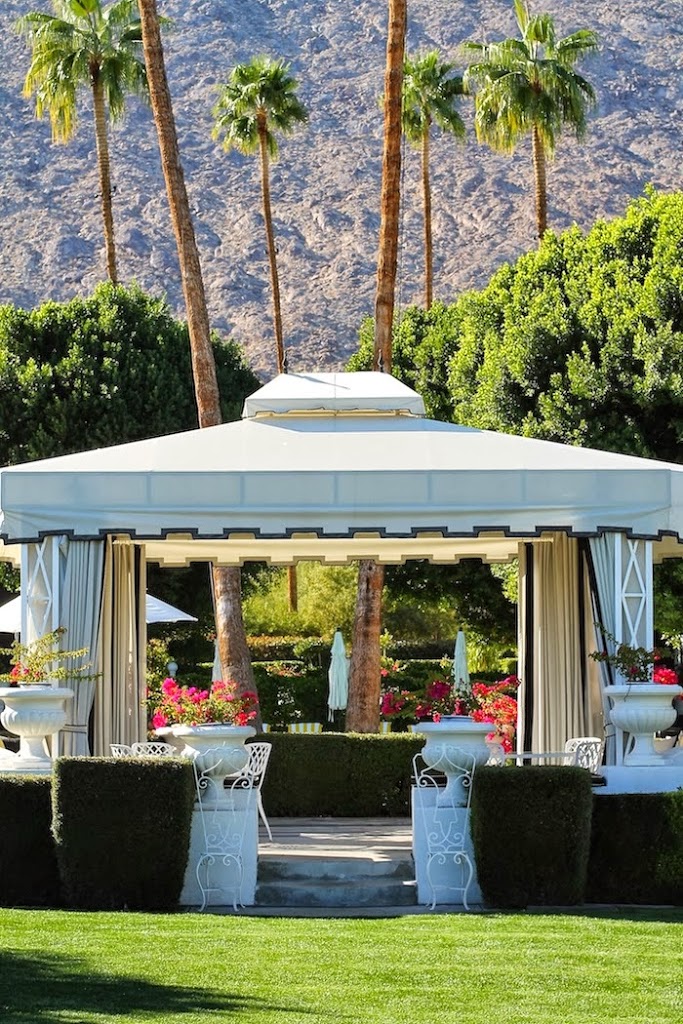 – a quick trip to the Viceroy Palm Springs –
– and a chilly January day playing in Beverly Hills –
What a year!! You know, it's kind of funny – usually I am ready to welcome the new year. A fresh start and clean slate, saying goodbye to the struggles and obstacles of the previous year. This year however, I was a little sad to see 2014 go. It's been such an amazing year – the first full year in California so we feel more settled. We moved from a tiny shoebox apartment to a roomy townhouse I've been able to decorate top to bottom. I moved into a new department at work and am so happy being in such a creative environment. Lula was diagnosed with myxosarcoma (cancerous tumor) and we had to amputate her leg, but she is still going strong, totally herself with three legs (!!) and we're so grateful she's still with us. I've loved this year and honestly feel more blessed and happy than I ever have.
THANK YOU for being on this journey with me. Thank you for always encouraging me. Thank you for inspiring me. And most of all, thank you for reading and accepting me, flaws and all.
I also want to take a moment to announce the winner of our $100 Max & Chloe giveaway! She is… Ina Ro!  Thank you so much to all who participated.
Love you guys and hope 2015 is off to an incredible start for all of you! Don't forget to enter the Nordstrom giveaway – XO –