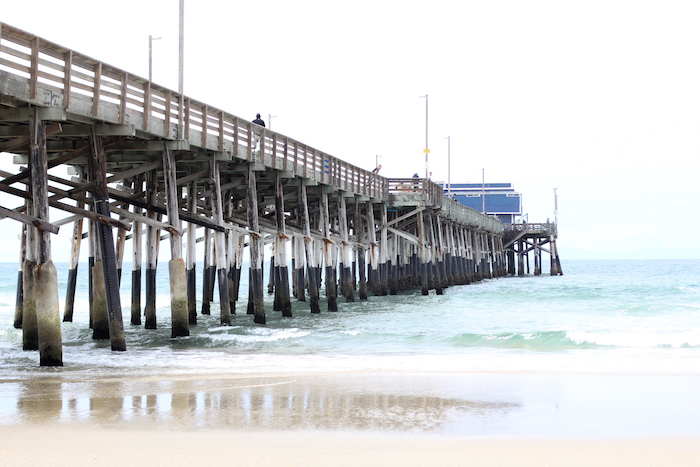 One of the most common emails that I receive from CBL readers is… "I'm heading to _____, California, do you have any recommendations?"
This can be San Franciscio, San Diego, Los Angeles, Napa, Santa Barbara… but I only live in Orange County, which is in between LA and San Diego.  California is gigantic. The third largest state in the country (behind Alaska and Texas) and the most populated state in the country by a landslide.  Because I don't live in those other cities, I don't have the full scoop on those locations BUT as for OC, I got you covered, girlfriend!
This post is FAR delayed, but it's never too late to share my favorite spots, and I hope this will help some of you who are planning to visit this gorgeous stretch of beach towns I am so fortunate to currently call home. There are so many areas in Orange County to cover (the county houses over 3 million people in 34 tightly packed cities), but I'm going to cover my three favorite areas: Laguna Beach, Newport Beach and Old Towne Orange.
Laguna Beach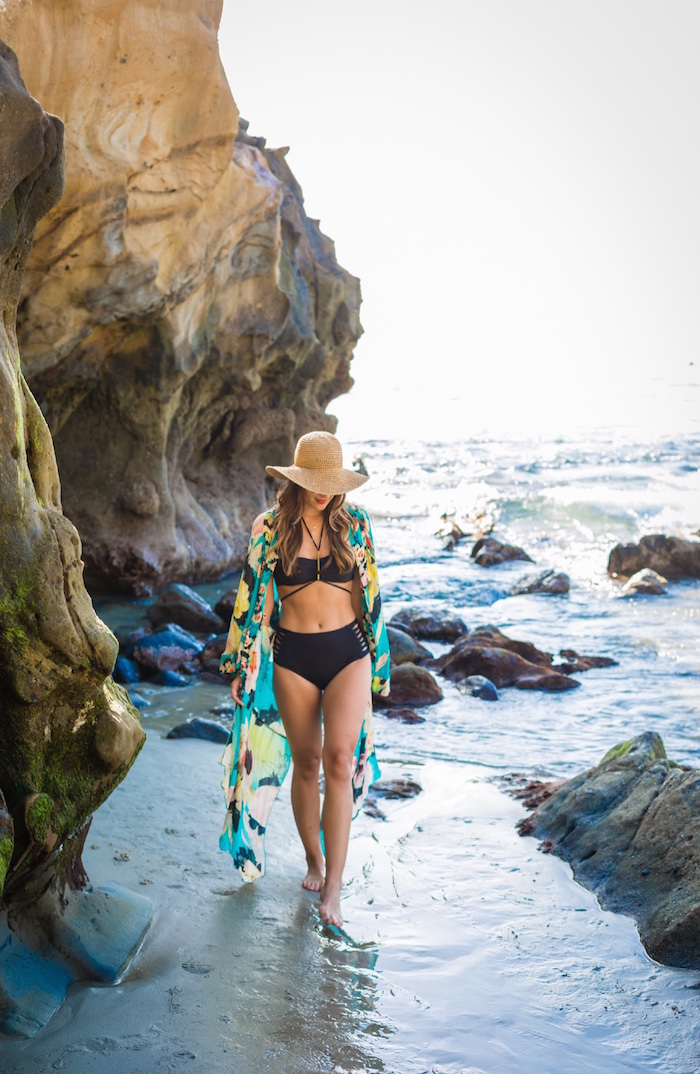 find this post here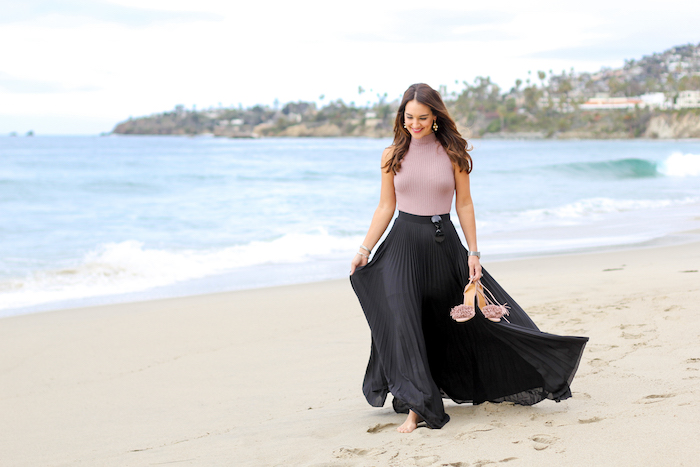 find this post here
find this post here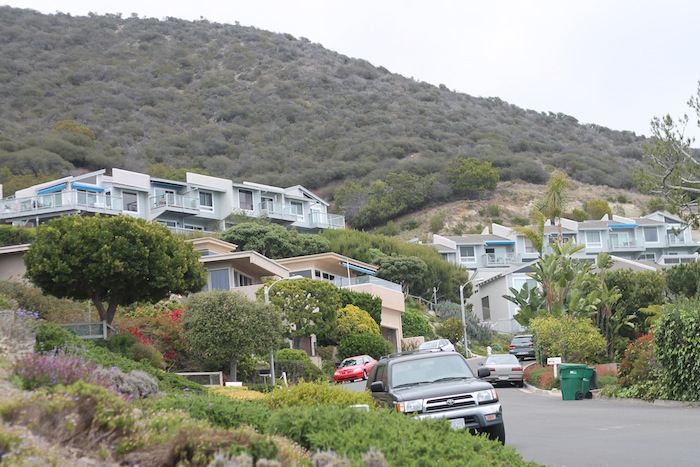 Favorite Places to Stay:
Surf & Sand
| One of my favorite hotels on the water… and I'm talking ON THE WATER. You sleep with the sound of the waves! The location is perfect and you can easy walk to and from dinner, downtown, the beach, etc. They also have a really beautiful pool with views of the ocean. Can't top that! Photos from this hotel can be seen
here
,
here
and
here
.
Pacific Edge Hotel | We stayed at this hotel for a weekend and were amazed with all of the recent renovations. It's also right on the water and the view cannot be beat.  You can check out our experience here.
The Montage | A beyond stunning hotel, we stayed there and you can see photos snapped at this gorgeous hotel here and here.
Casa Laguna | I've never stayed here BUT we almost have multiple times! It's a really charming, recently renovated boutique hotel that is too cute for words. Just check out the photos on their website and you'll see what I mean!
Favorite Places to Eat:
Nick's | Great spot for lunch or dinner.
The Deck | The perfect happy hour on the beach with an incredible view of sunset and surfers.  It's also great to stay for dinner, but if you go make sure you go early enough to see the sunset!
Driftwood Kitchen | This restaurant is right next door to The Deck and also an incredible meal on the water. It's definitely more upscale but a really special place. I've had their Sunday brunch and it is also really fabulous!
Rooftop Lounge | Great spot for a cocktail.
Carmelita's | Everyone talks about this place and I always forget to make a reservation and refuse to wait 2.5 hours – but it's apparently it's supposed to be really good!
Favorite Activities:
Downtown Laguna | Honestly it's just really fun to walk around downtown Laguna. There are tons of shops, volleyball games on the beach, gelato shops, gift shops – Laguna is my favorite spot in all of Orange County!
Hike | Top of the World
Art Galleries | I would consider Laguna one of the most creative/artsy towns in OC. There are so many galleries throughout the downtown area, and if you're an art lover, this is your spot.
Pageant of the Masters | This is a well-known theater program that is offered in the summers, and it was on our OC bucket list when we moved here. All I knew was that is was historic art "coming to life." I know this sounds insane, but you can catch a sneak peek here. It's one of the most incredible experiences I've ever seen!
Newport Beach
from my very first visit and post to Orange County here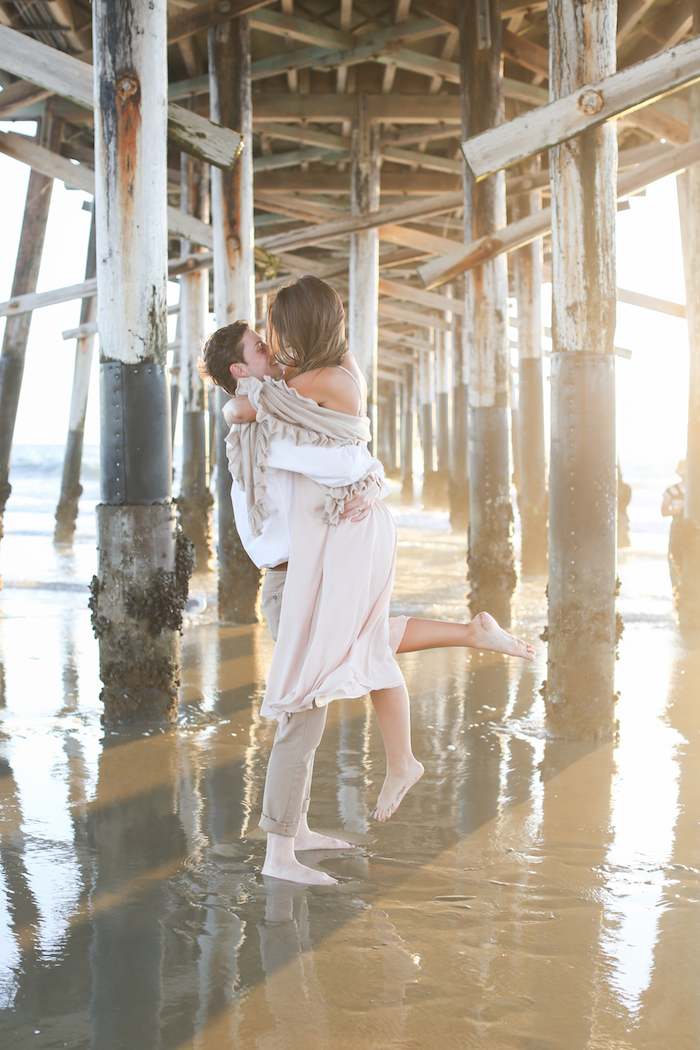 Favorite Places to Stay:
The Resort at Pelican Hill | I've never had the luxury of actually staying here but I've spent a day at the pool and had lunch here numerous times and it's absolutely gorgeous. In my opinion, Pelican Hill and The Montage have the best pools in Orange County. The views are unreal and I've heard staying here is just as fabulous.
Favorite Places to Eat:
Fig & Olive | I love the lunch menu here, the crostinis are just as delicious as they are gorgeous.
Lemonade | The kind of place you can take anyone and there will be something for everyone. So many options and so delicious!
True Food Kitchen | I like to take our families here because this casual restaurant is very "California" for out of towners. Healthy, nutritious and delicious – and mostly vegetarian!
The Cannery | A very "Newport" spot and a pretty view of the harbor.  I've spotted some B-list celebrities there too!
Sol Cucina | Definitely my fave Mexican restaurant in Newport.  There are always some Real Housewife spottings there, and you know I love that.
Beachcomber | A litte further of a drive but a great place for brunch, you can see some photos I've snapped of this spot here.  They don't take reservations, but you can wait for your table on the beach OR you can even hike Crystal Cove and then come over for brunch.  The food isn't necessarily award-winning, but the atmosphere is really cute and on the beach.  Definitely an OC landmark!
Favorite Activities:
Fashion Island has a great mix of your Kitson and Brandy Melville's as well as local boutiques.
South Coast Plaza (technically Costa Mesa) | Has your Valentino, Cartier, Hermes… as well as Forever21, Nordstrom and the basics. This is the country's third largest mall and the highest earning mall in the States, so trust me, it has everything.
Balboa Island is also a really cute spot to visit.  Very old school and they have the banana stands from Arrested Development!
Farmers Markets are always a fun activity to taste test, peruse and grab some snacks.  This site covers the entire county.
Renting paddleboards or a duffy boat on the Newport Harbor can be really fun too!
Olde Towne Orange / Anaheim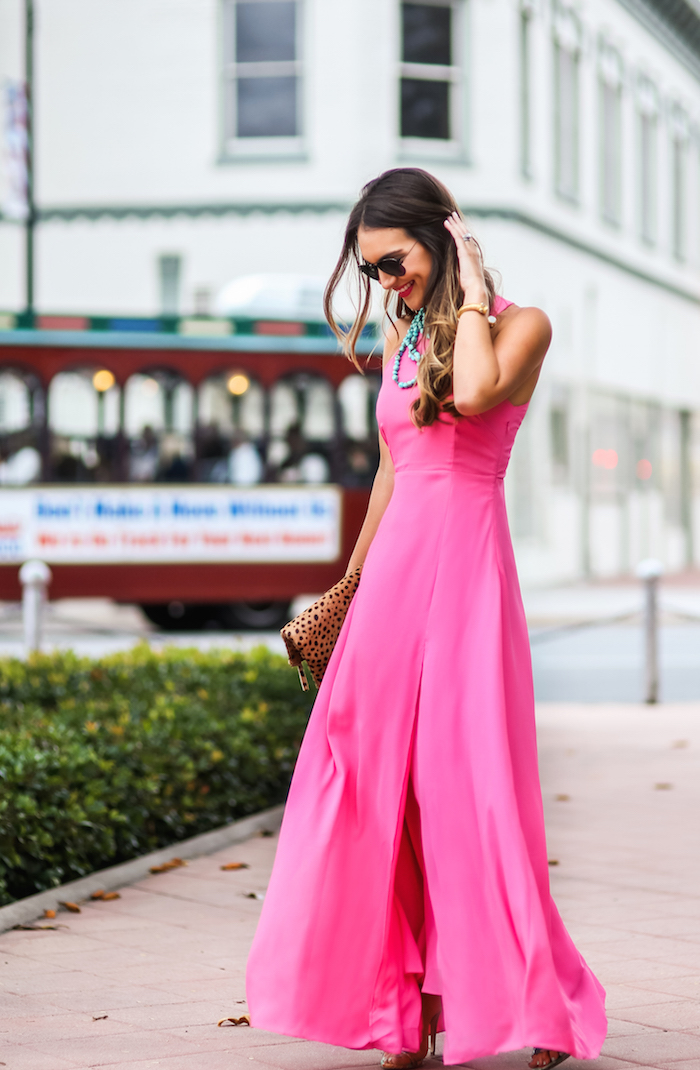 find this post here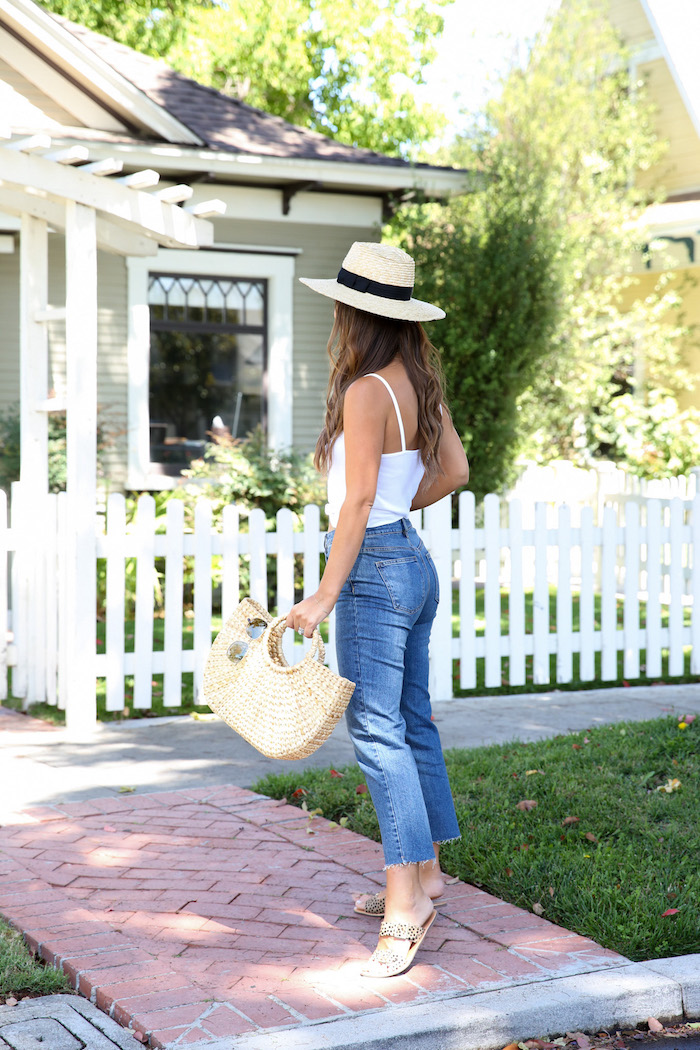 find this post here
find this post here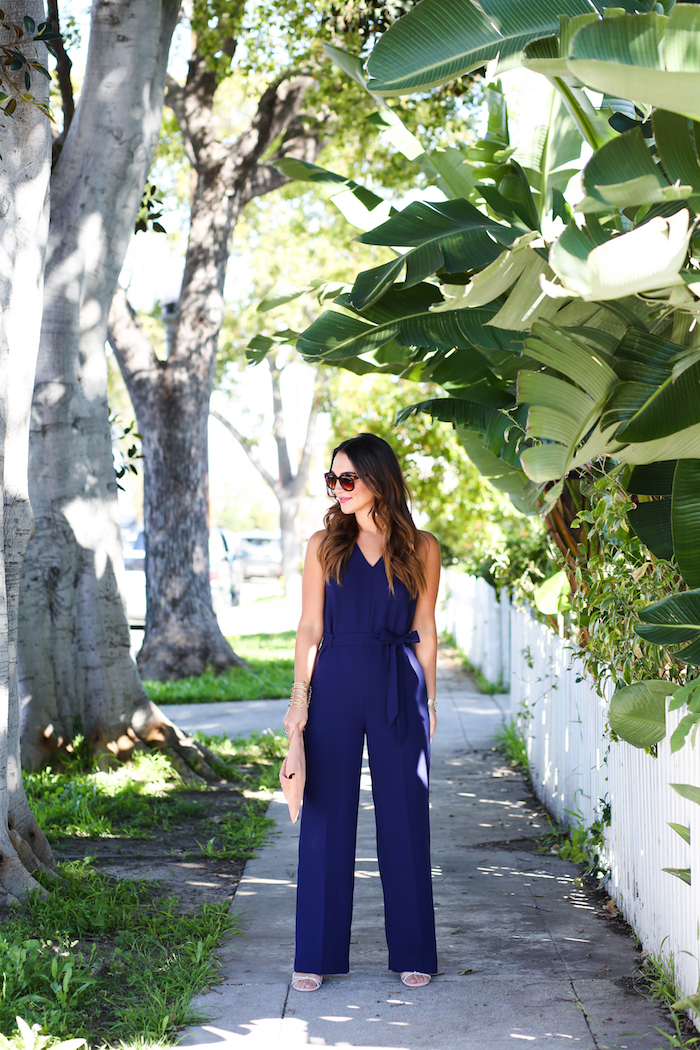 find this post here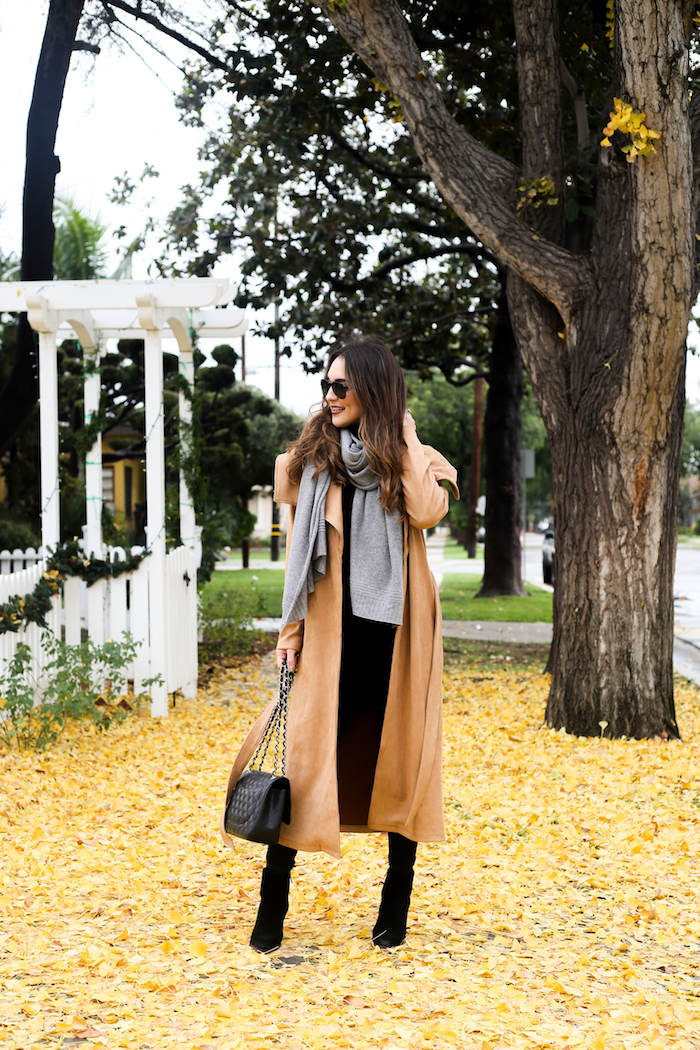 find this post here
find this post here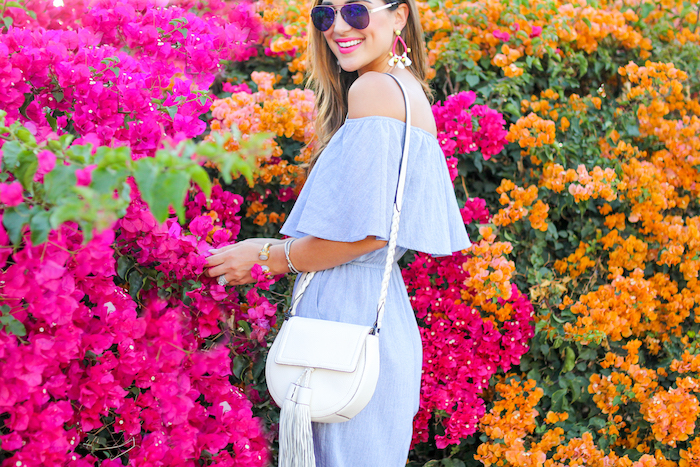 find this post here
I live in this area because Christian has to live within 10 minutes of the hospitals where he works because of his call schedule. While I have absolutely loved living in this charming little town (the home of Chapman University!), I wouldn't necessarily recommend staying in this area if you're visiting. I would recommend staying in Laguna or Newport (more visitor-friendly spots)! BUT if you are planning to leave the beach for some adventures…
Favorite Places to Eat: 
Smoqued | My favorite BBQ in the area. Their nachos are on another level!
Gabbi's | Upscale Mexican food and one of our favorite date night spots.
Bruxie | This is the original location and a spot we always take visitors. Waffle sandwiches and the best chicken tenders you've ever had. Some of my favorite comfort food (and they have custard milkshakes that will knock your socks off).
Lanta Thai Fusion | One of our favorite Thai takeout spots. We used to fight over the Panang Curry and now we just order double. SO GOOD!
Orange Hill Restaurant | Another one of our favorite date nights spots with sweeping views of both Orange County and LA. Bonus if you're there around 9/10PM, you'll get to see the Disney fireworks!
Favorite Activities:
The Orange Circle, also know as "The Plaza," is our most visited spot.  We walk or ride our bikes here, and there are shops, restaurants, bars and during Christmas-time it's just magic.
Disneyland and California Adventure | Only a few miles from our home, we hear the 9:30PM Disney fireworks every night like clockwork. I've been several times and really, isn't it always fun to be a kid again? It's also why I love riding bikes whenever we can!
Los Angeles Angels of Anaheim | Catching a game is always a good time. Bonus points if you get to see the 4th of July fireworks!
Anaheim Packing District | We love coming to this warehouse that has been transformed into an awesome venue with live music, tons of great pop-up restaurants and something for everyone. From indulgent and decorative popsicles and cotton candy boba tea to Cajun food, fish and chips and Indian food – you can come here with a group and everyone gets to try something different.
Center Street Promenade | This area has boutiques and outdoor restaurants and is a great area to take a group. The palm trees and bistro lights at night aren't bad either.
I hope this helps some of you looking to visit this gorgeous stretch of California. Honestly I pinch myself regularly that I get to call this area home. Let me know if you have any OC favorites that I may have missed! Thanks so much for reading – XO –