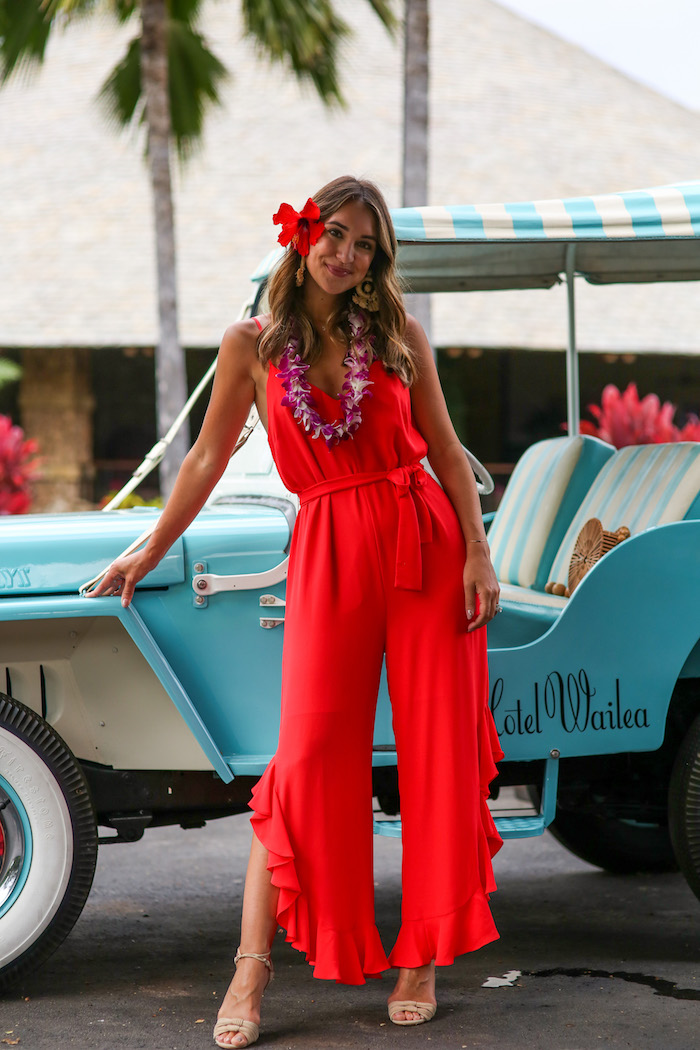 jumpsuit, also love this one and this one | heels (50% off) | earrings
Last week I shared my first post from Hawaii here, and this week I wanted to share our time spent in another part of the island, Wailea.  This was our second visit to this area (first guide from 2015 here)- we loved it that much! Christian and I love to visit new places together, so I was hoping that going back to the same area as last time wouldn't feel "less" adventurous.
Turns out – being a repeat visitor was a dream! As a part of my job (and just the Type A person I am), whenever I visit a new hotel I try to spend the first few hours checking out the property to make sure I know what's available, where everything is, etc. I actually loved already knowing the property, amenities, restaurants in the area, etc.  I really got to spend all of my time relaxing and enjoying the hotel.
We watched sunsets from the balcony, took advantage of the open-air gym, lounged in cabanas for hours and read books from chairs sitting in the pool. Total bliss. Scroll down for all of my recommendations!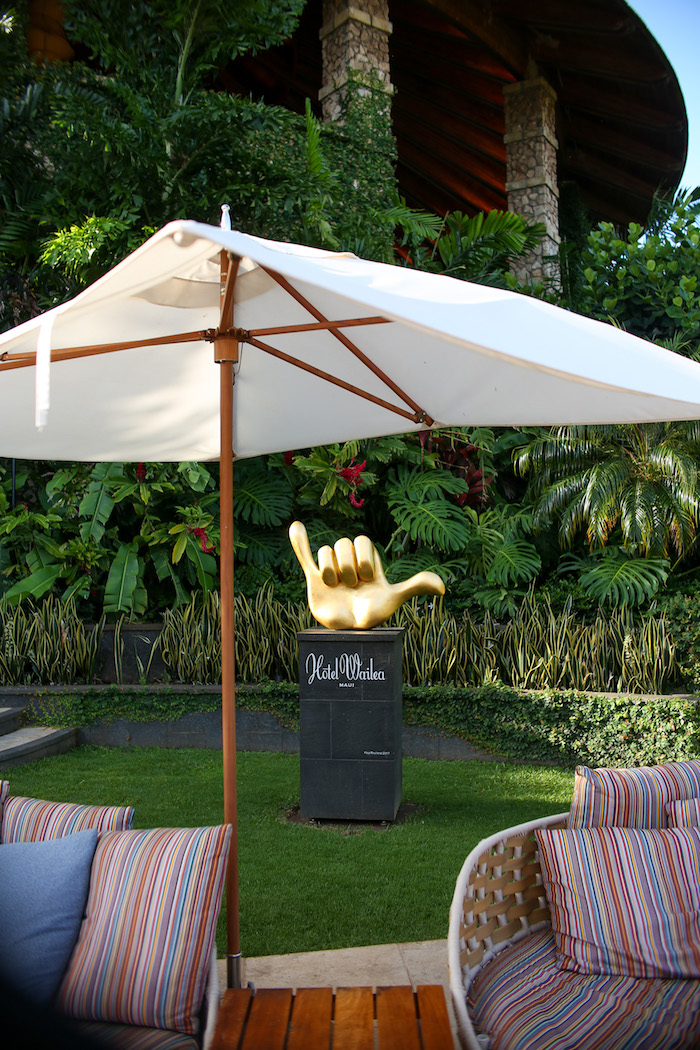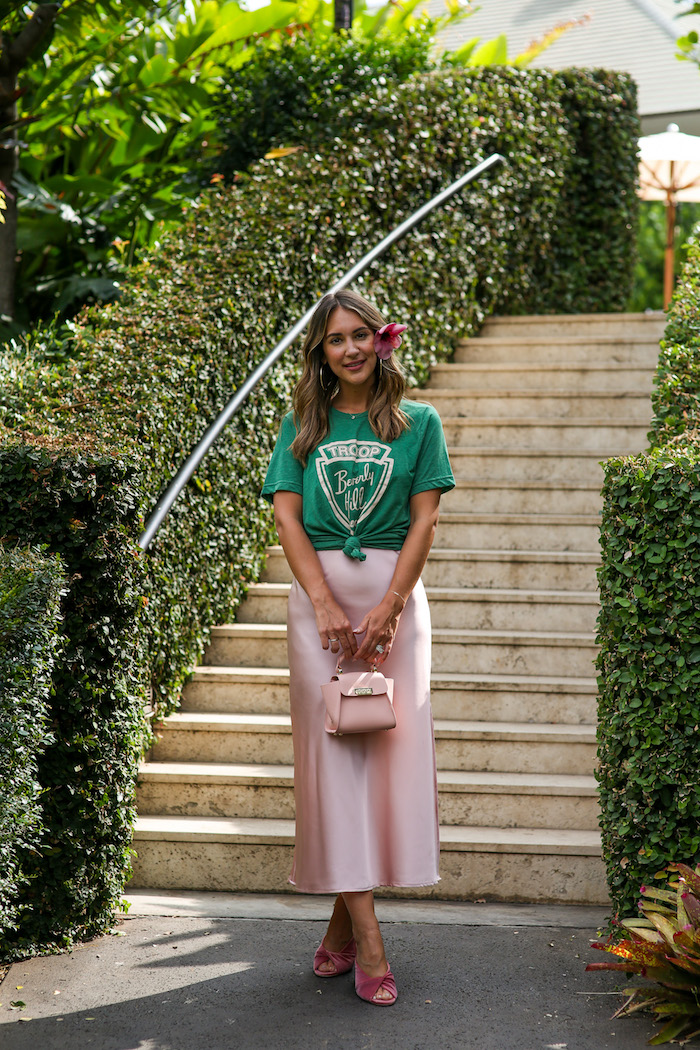 tee, also love this one for half the price | slip dress (on sale!), also love this one (50%) off and this one | heels | bag (can also be worn as a belt bag!) – on sale | similar hoop earrings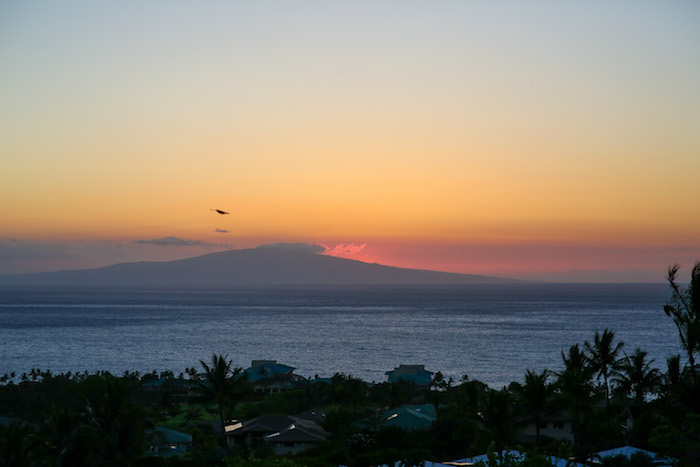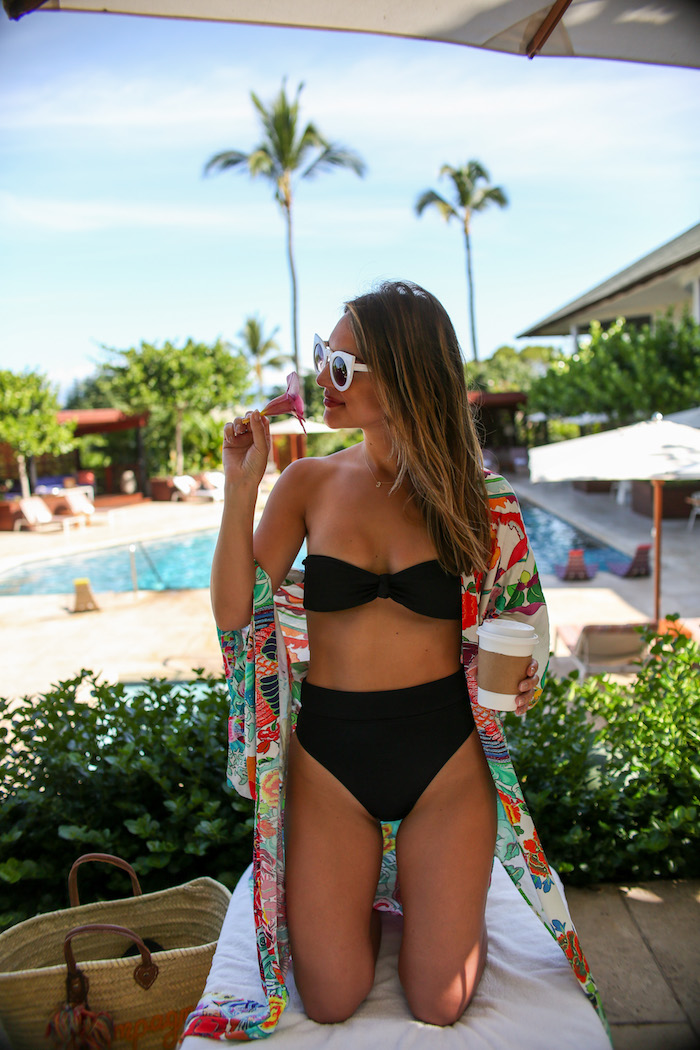 swim top (40% off) | bottoms, also love these | kimono – Hale Bob, love this sarong and this kimono | bag | sunglasses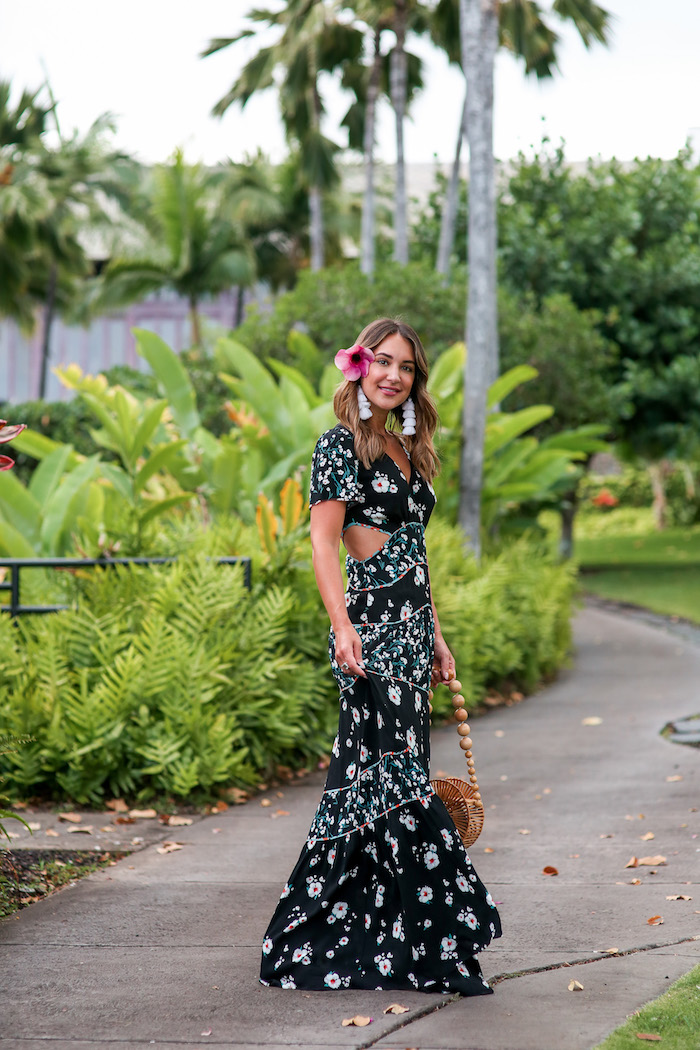 full blog post here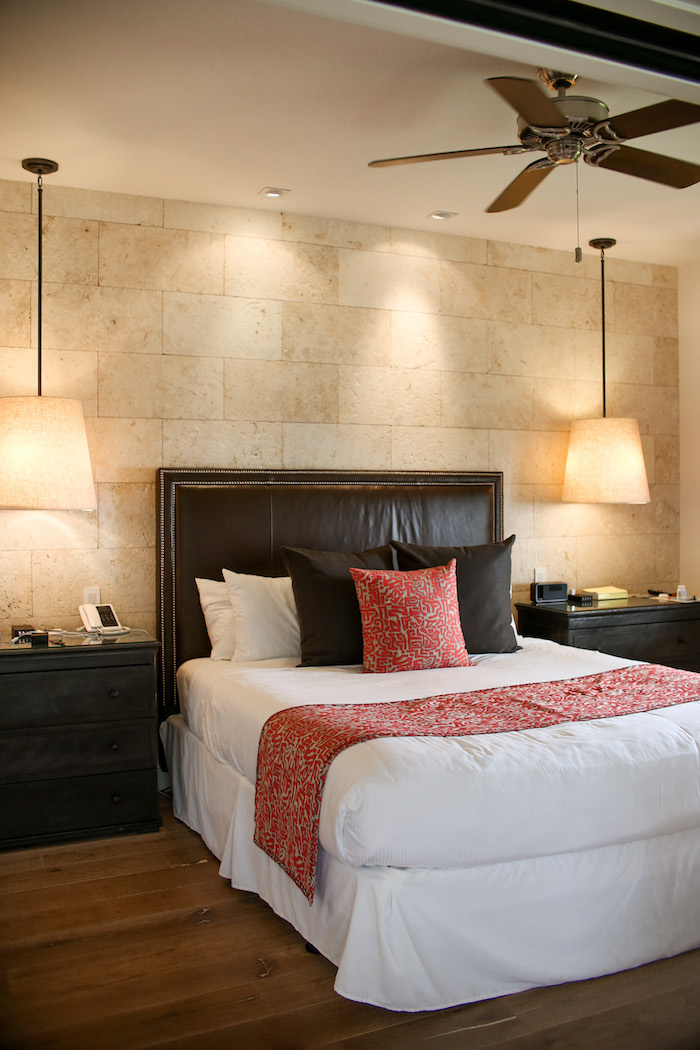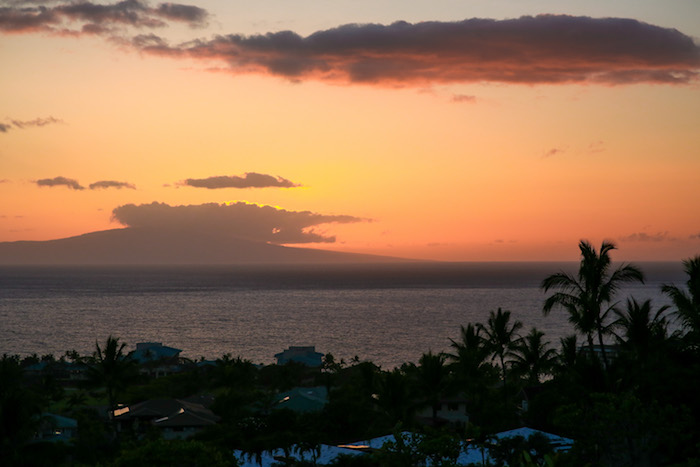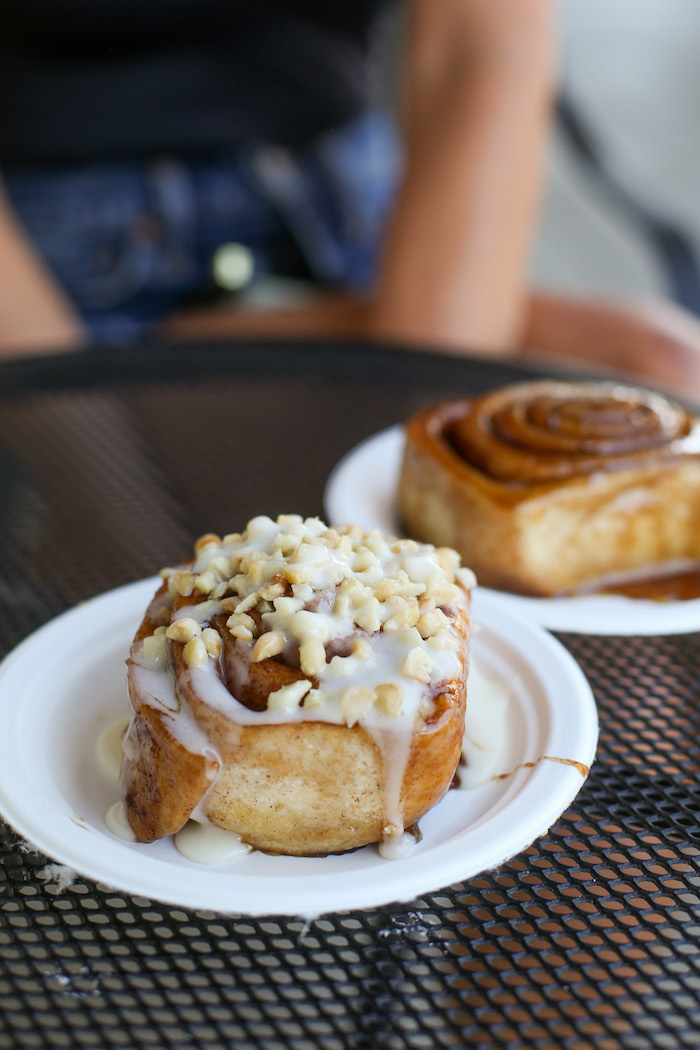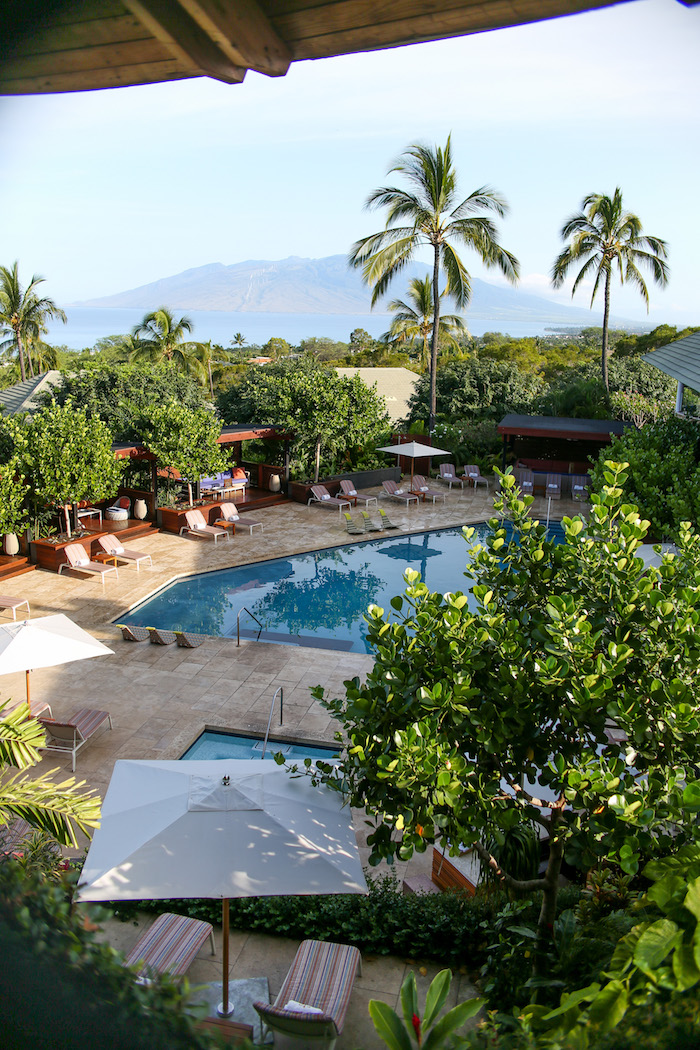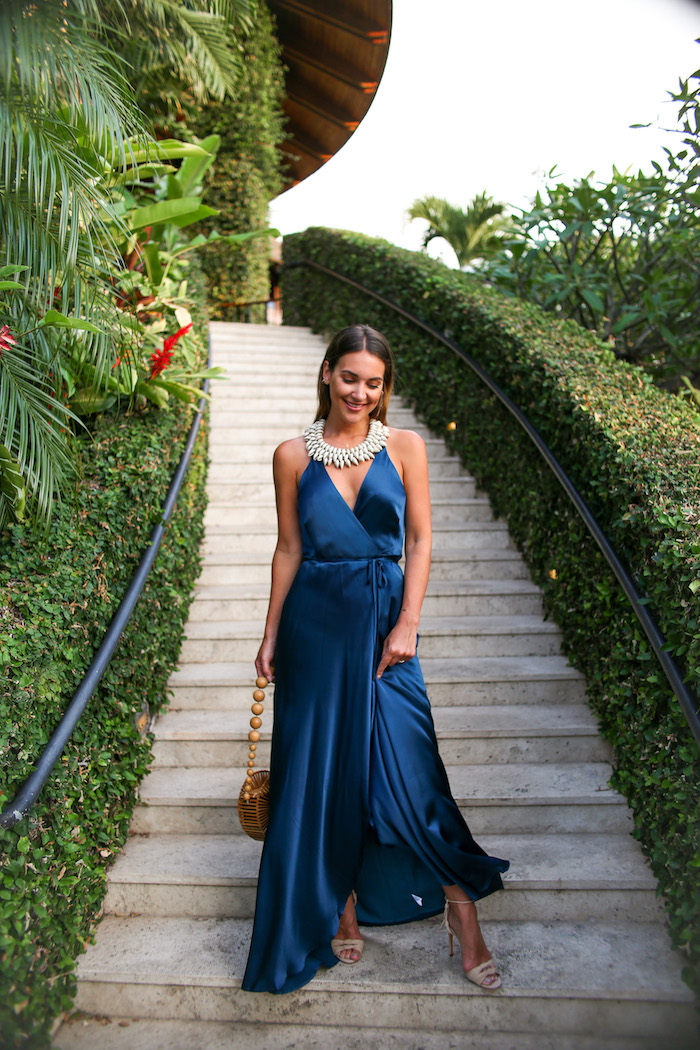 full blog post here
And on Instagram –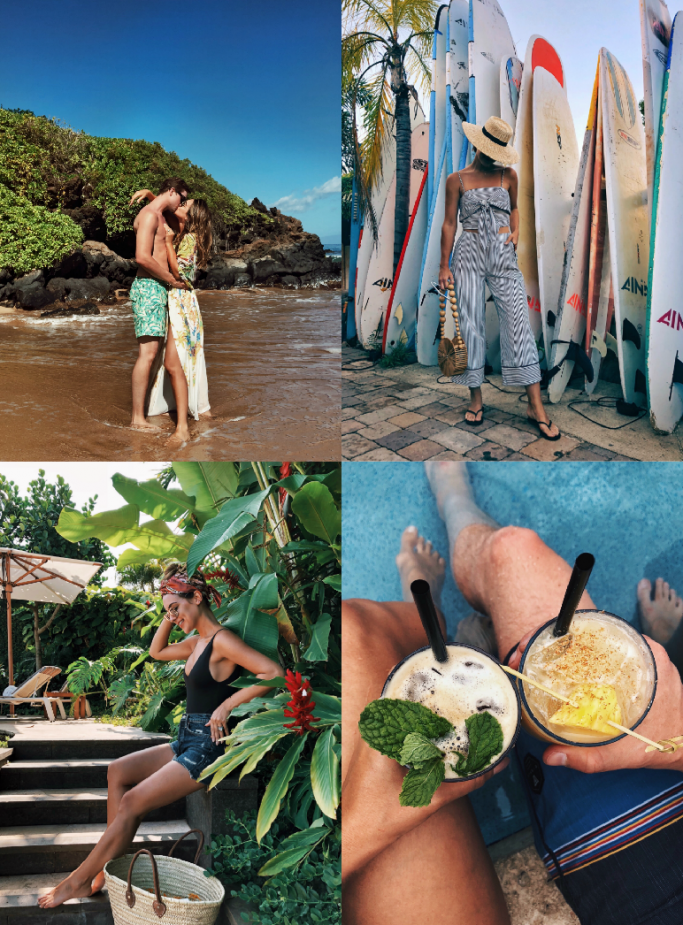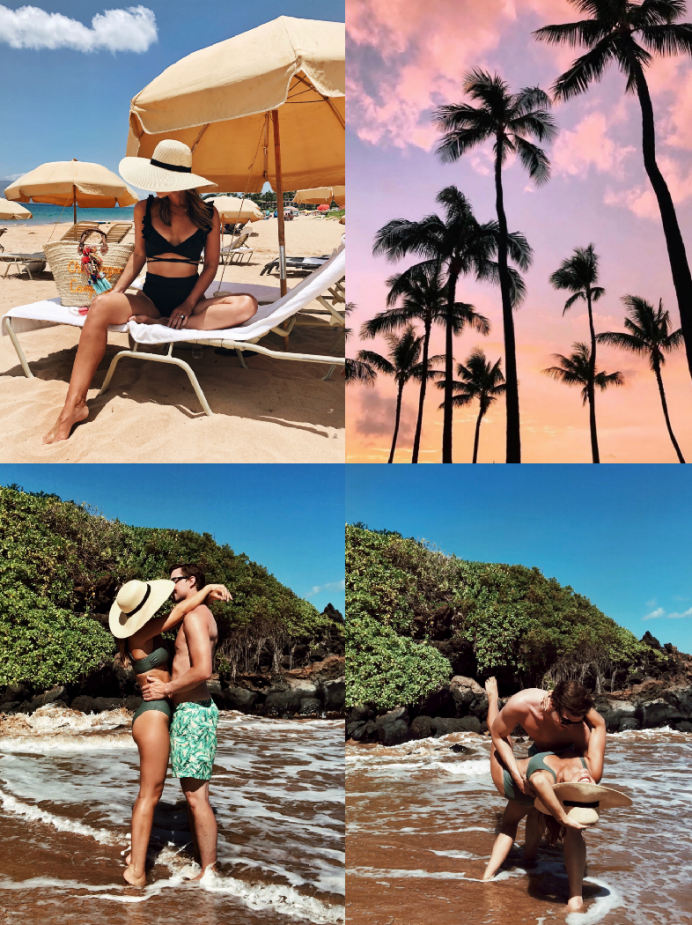 photos by Kathleen and Christian Barnes 
Where We Stayed
Hotel Wailea | This was our second visit to this hotel, and it's pretty obvious why it's voted #1 in Hawaii by Conde Nast Traveler and was giving a Travelers Choice Award by TripAdvisor. It's adults-only and so peaceful and relaxing. The pool food actually remains one of our top three meals from the entire trip! Kalua pork quesadilla, truffle fries, and ahi were so good we ordered them twice.
Another thing I really love about this hotel is they have several giant pool cabanas. They have ceiling fans, sofas, board games, etc. While they could charge for using these… they don't. It's first come, first serve. On our first full day at the property C and I settled in a cabana and it was one of our favorite days of the trip.
BUT if you opt for the beach in the morning (which I think is the best time to visit, snorkel, paddleboard, etc.), you're probably not going to find a cabana available after lunch. Just note to self!
Where We Ate
Pizza Madness | Call me crazy – but this was definitely one of my favorite nights of the trip. We wanted to stay at the pool until it was dark, playing board games in the cabanas and just enjoying our time. Then we ended up watching the sunset from the gym that overlooked the ocean (I got to take my first ride on a Peloton! It was awesome).
When we realized it was already late, I suggested grabbing a pizza and watching a movie in our little den. We found this place as a recommendation from one of the pool servers. It was delicious, and eating pizza in a hotel robe is what I call a 10 out of 10 on my happiness scale.
Bistro Molokini | This is a great casual spot at Grand Wailea. We ate here for lunch in 2015 and returned for dinner this time on a casual night. I typically eat about 90% vegetarian/pescatarian, but I had half a beef burger here and it was amazing.
Cinnamon Roll Place | One of my high school best friends told me to visit this spot on our last visit, but we didn't get around to it. Well this time we did… twice. Seriously! They're photographed above and they were incredible. Be sure to get the macadamia nuts on yours – heaven!
Mama's Fish House | Unfortunately, on this trip there were no dinner reservations available… for the entire month of May. Seriously! We thought up about showing up for an early dinner and just trying to snag a seat at the bar, but it's a little bit out of the way (about a 40 minute drive) and ultimately we chose to spend more time on the beach.
If you can snag a reservation – this restaurant is definitely worth the visit! I felt like I was transported back to 1960's Hawaii… in the best possible way.
Ko | This is one of the restaurants at the Fairmont Hotel. The atmosphere was nice. I would say it was good not great… but the fresh catch with lemongrass coconut broth did rock my world. So much so that I overate and had to put back on a robe as soon as I got back to our hotel!
Humu Humu |  This is another restaurant at Grand Wailea.  It has a great atmosphere and menu (including cocktails!).  A great date night.
Activities
Road to Hana | We definitely took advantage of this on our first trip to Maui. It's breathtakingly beautiful and SO much fun if you're in a convertible or Jeep!  We were torn whether or not to do again on this trip and ended up doing the sailing excursion instead, mostly because it's kind of an all-day commitment.
Paddleboarding | I knew I wanted to paddleboard in this area again because the last time we did, I saw a giant sea turtle!  Hotel Wailea offers paddleboards, snorkeling, sailing and several other water activities down on the beach.  Christian went with me this time to see what we could find.
Lo and behold, this time C was the one to spot like… 7+ sea turtles! They were swimming around near the coral, with their heads above water, not even phased by all the people snorkeling and paddleboarding around them. It was amazing! I love turtles.
Snorkeling |  We didn't snorkel in this area after spending so much time snorkeling in Lanai, but I think the snorkeling on Wailea Beach may have been even better.  From what we could see on paddleboards, there were fish and turtles everywhere! Mannarays are also known to be around this beach.
Surfing | Christian had a little less luck surfing in this area. We spent one morning hopping around a few different beaches trying to see where some good waves were… and once he was ready to throw in the towel I was like, let's go back to the hotel and relax in some #cabanalife. Ya feel me?
If you're heading to Maui anytime soon, I hope this info will be helpful to you! You can find our Kapalua guide here, and thank you so much to all of you who sent your recommendations! Thanks for reading – XO –