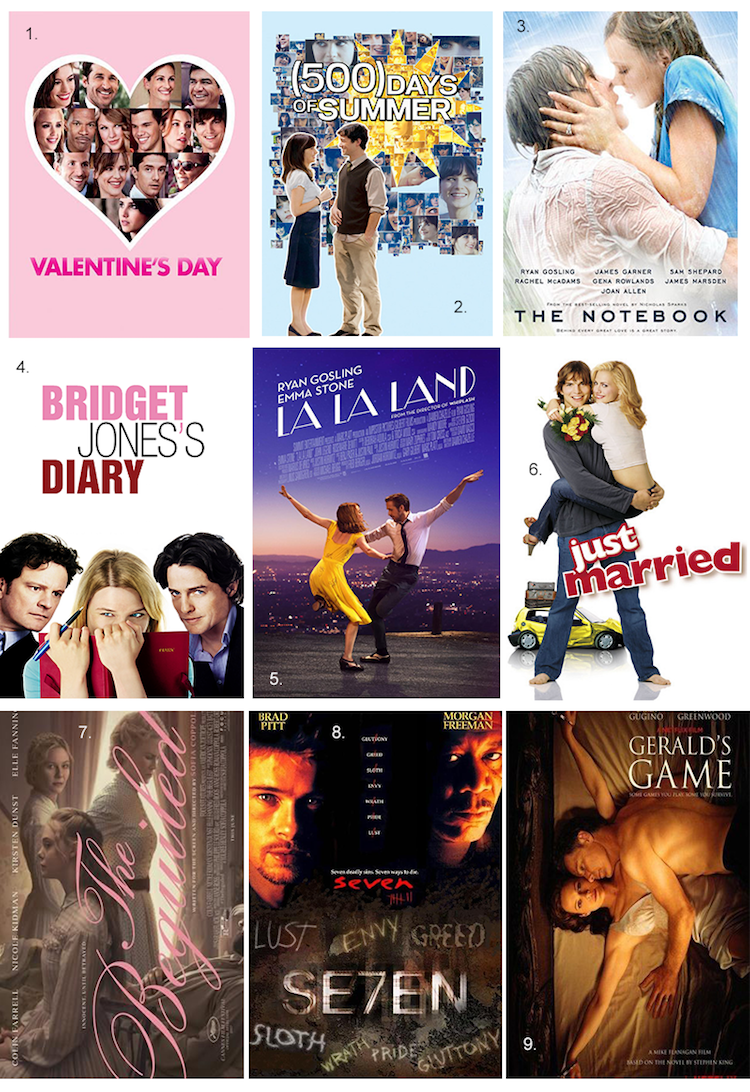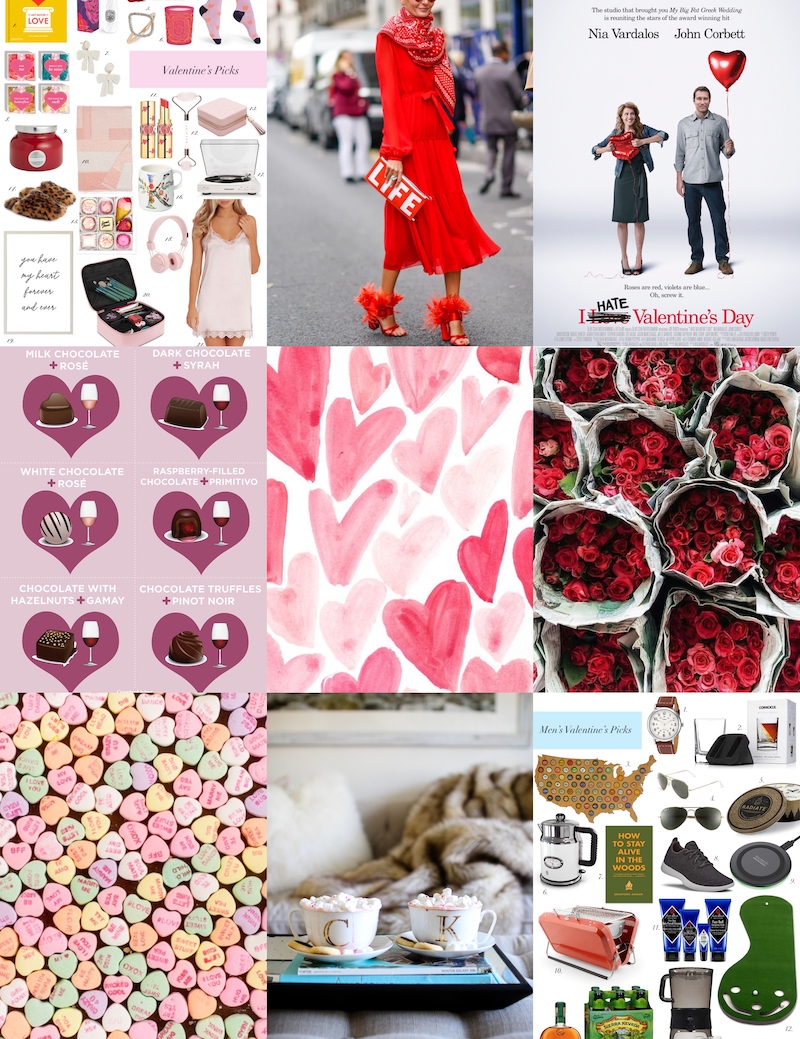 Favorite Valentine's Day Articles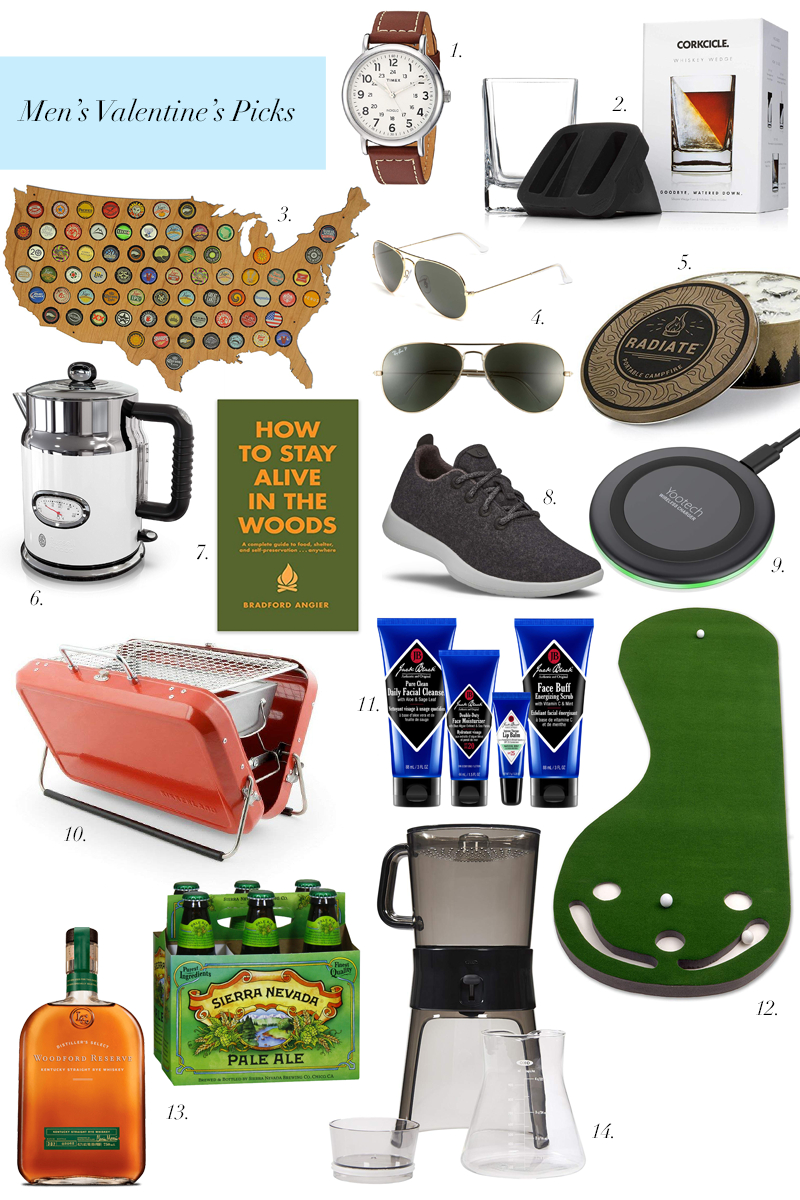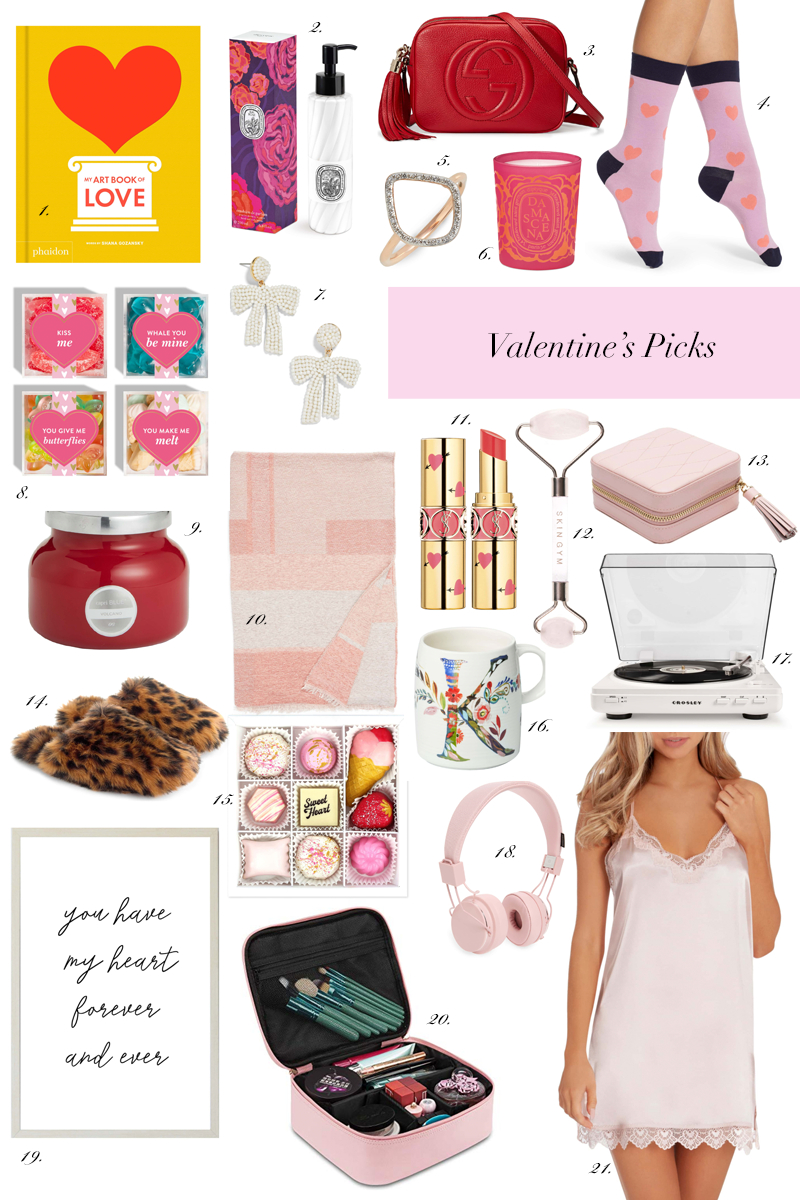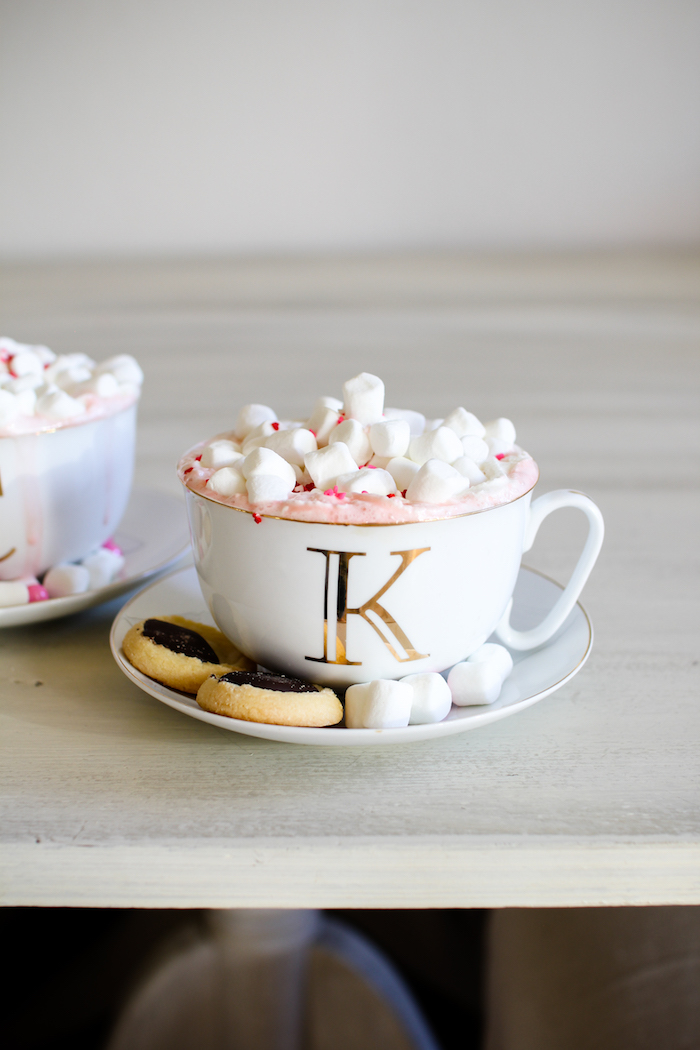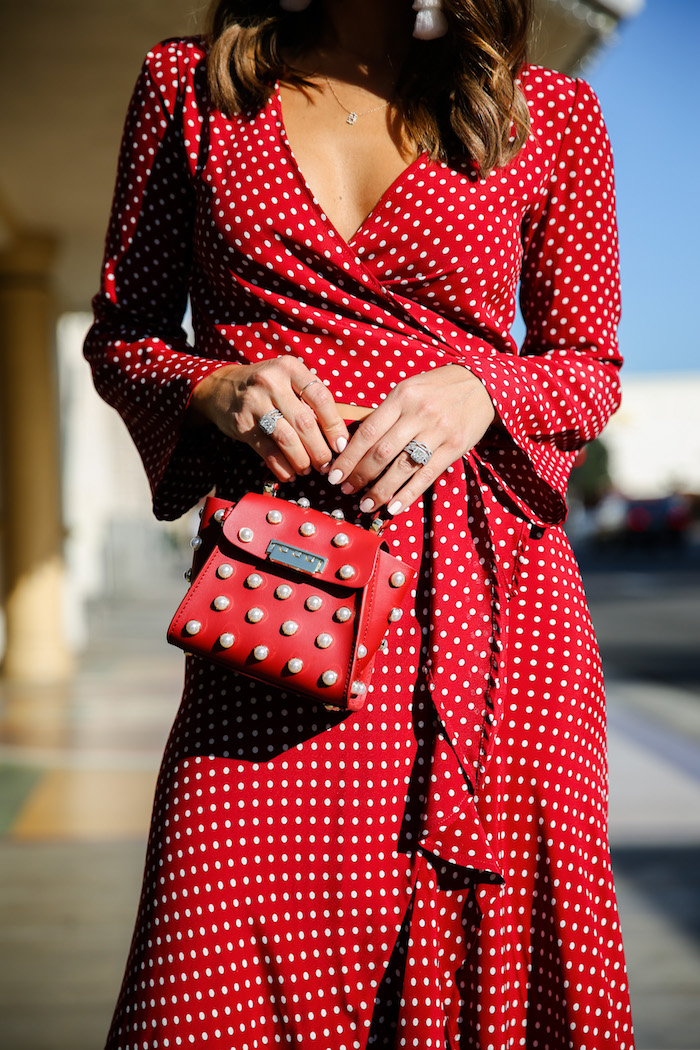 With February upon us, I wanted to round up some of my favorite Valentine's Day-inspired posts from last year!  I updated all of the links in the his and her gift guide posts so everything should be current for you guys if you're looking to get ahead on some gift shoppin'.
Christian and I were discussing what we might want to do this year since we would need to reach out to a babysitter early if we wanted to go out.  With our recently completed dining room, we decided to put the baby down early, light candles and enjoy a date night at home.
If 2020 has taught me anything so far, it is to enjoy everything.  Your fine china, crystal chandelier and 15-inch tapered candles in silver candelabras?  ENJOY THEM.  Decadent desserts, fancy scented bath salts and diamond drop earrings?  ENJOY THEM.  Life is short and the months breeze by too quickly.  Don't save the fancy champagne for the perfect moment.  Pour yourself a glass and appreciate it now.
Let me know what you're thinking for the weekend this year.  Let's look forward to it together!
Thanks so much for reading – XO –