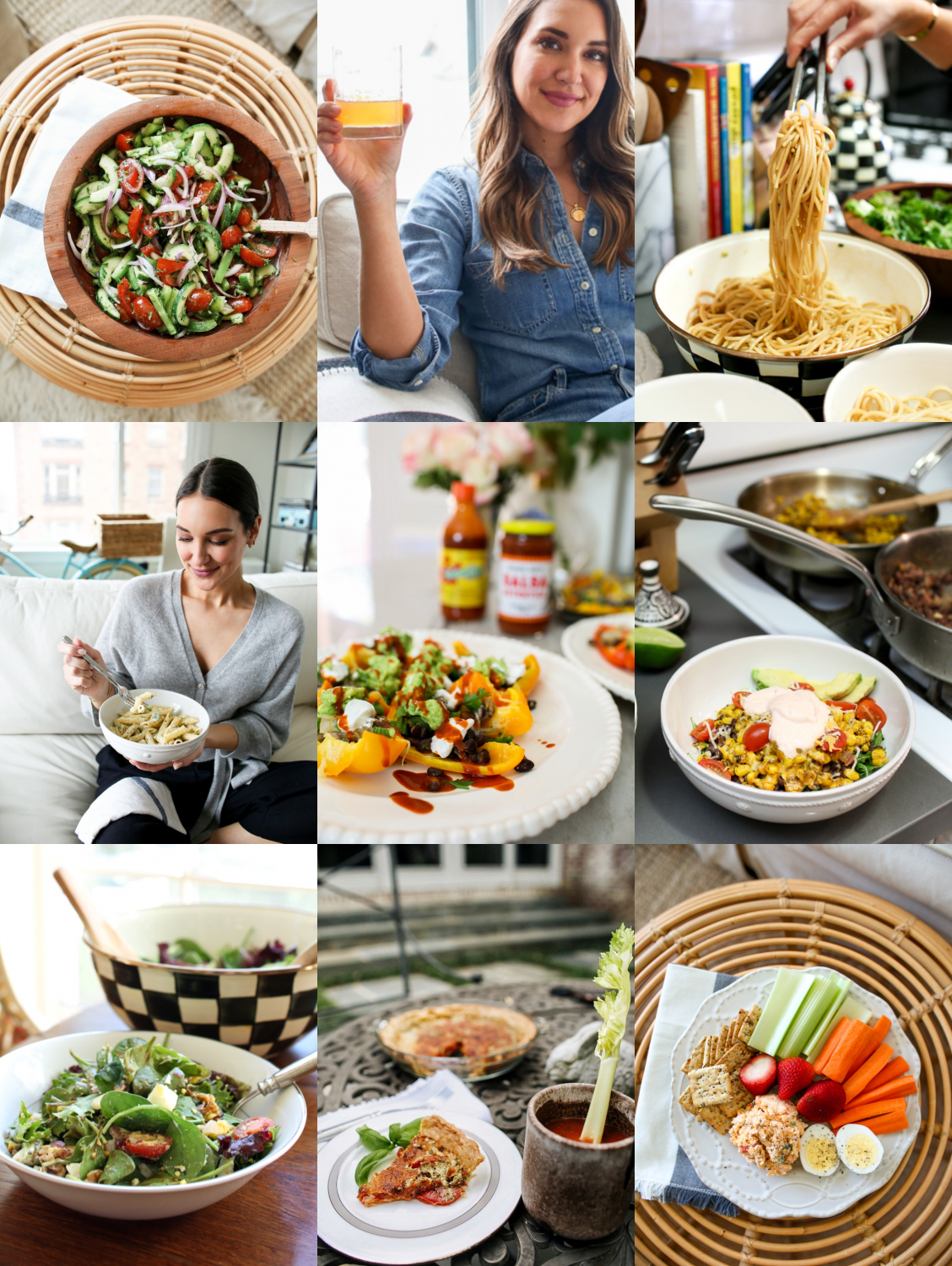 I shared a few ideas of things to do at home in this post, but I wanted to round up some easy, delicious and mostly healthy recipes to keep you inspired in the kitchen.  For me, when I'm spending this much time in the kitchen, it's easy to become bored.  I love getting some ideas from others of what's good and equally important – what's easy.
Let's get into it!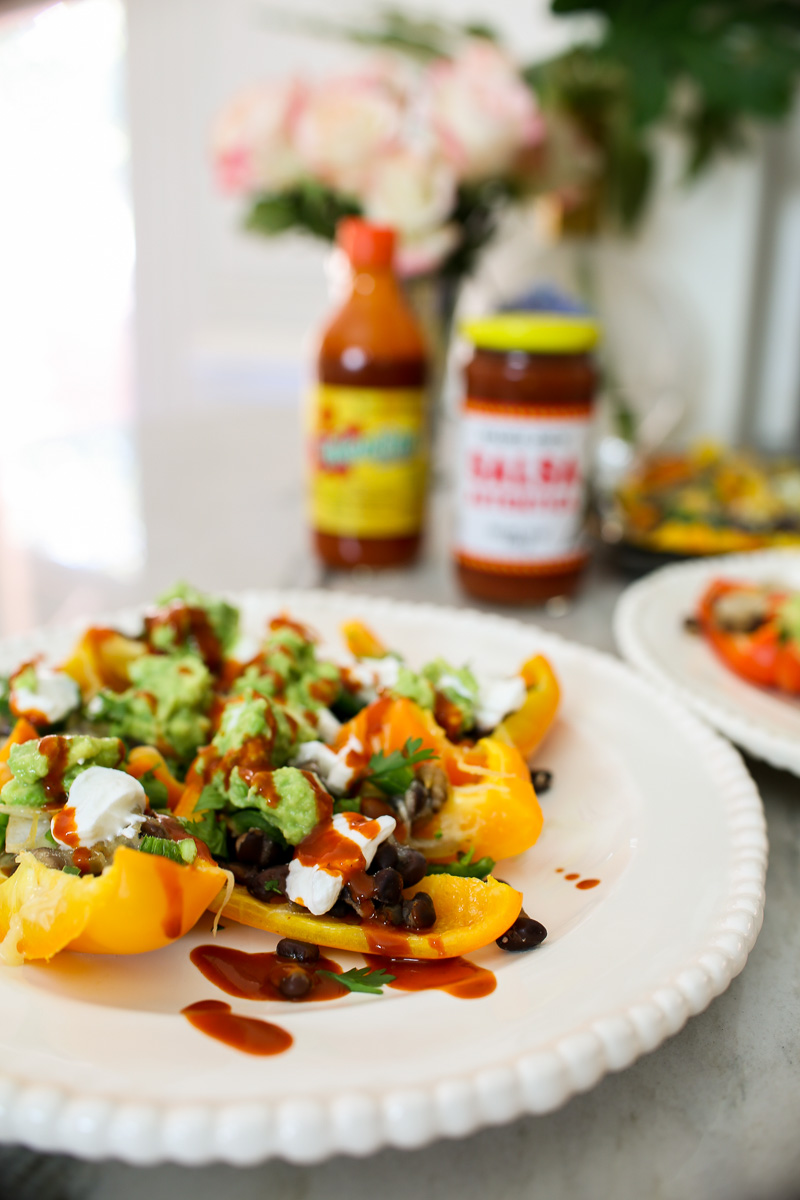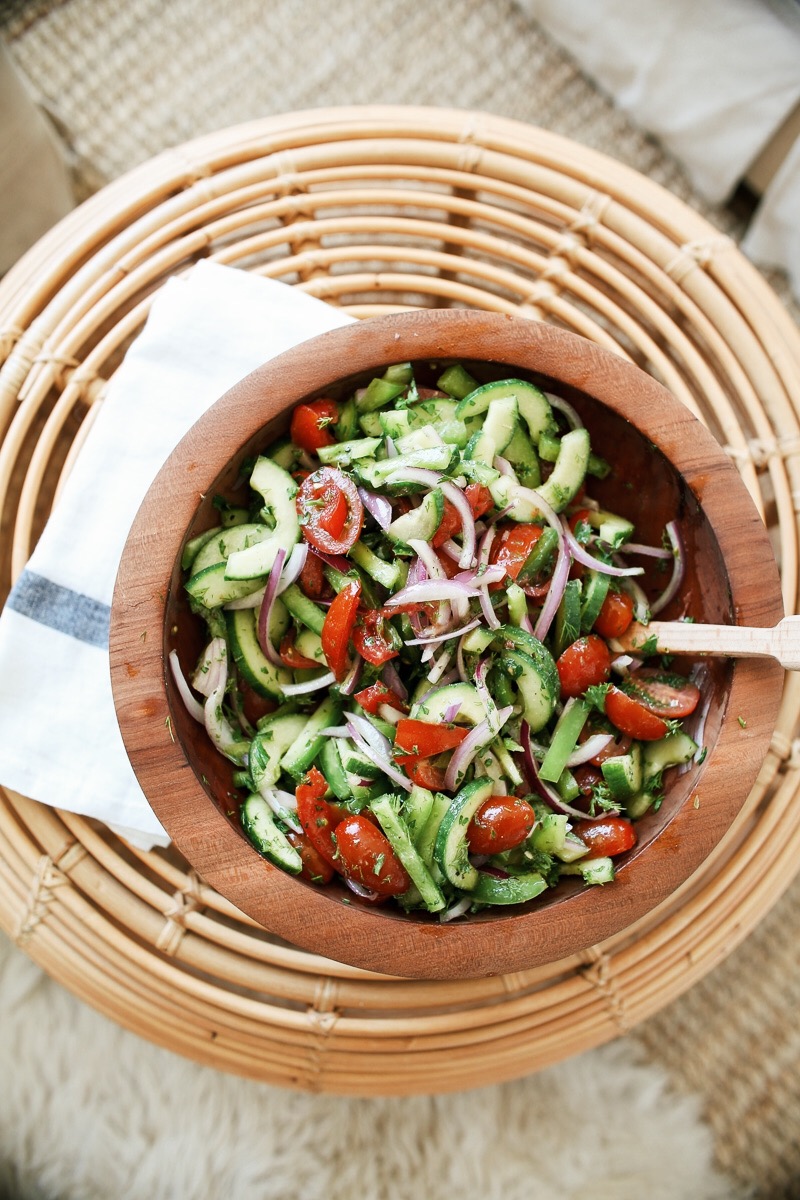 2) Summer Salad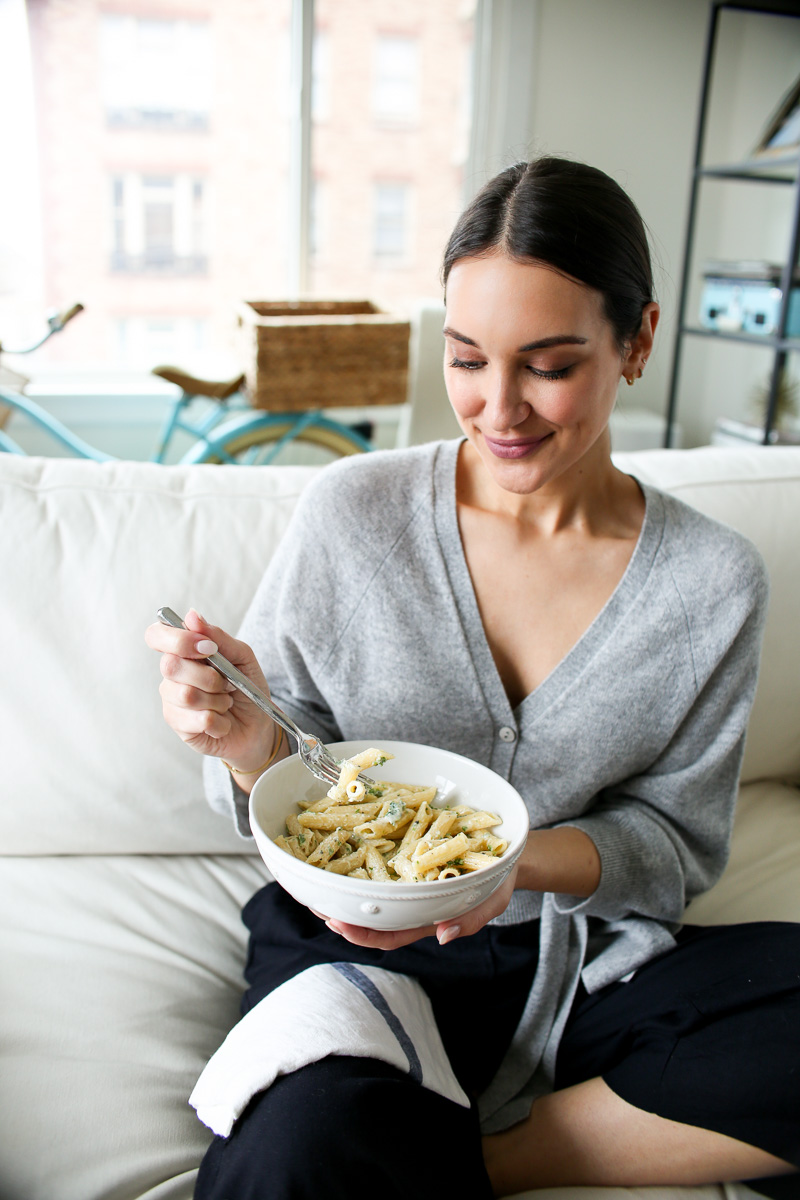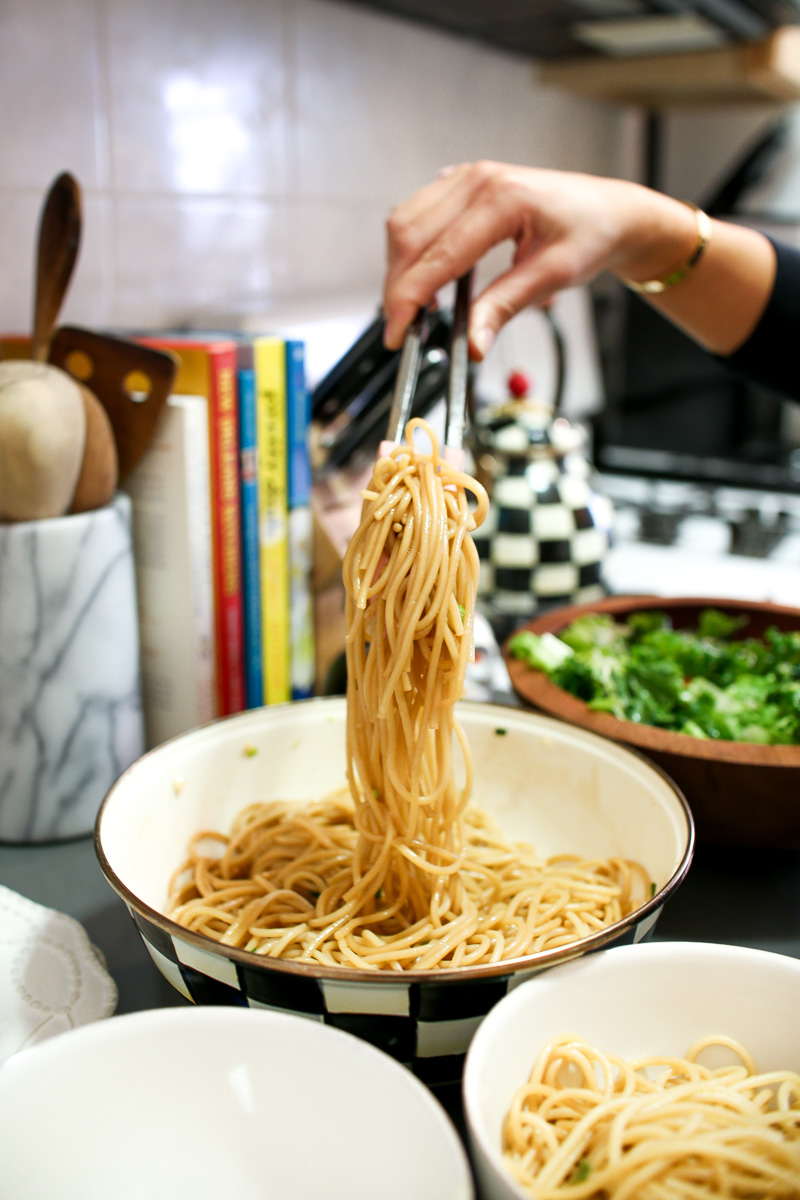 6) Chrissy Teigen's Cacio e Pepe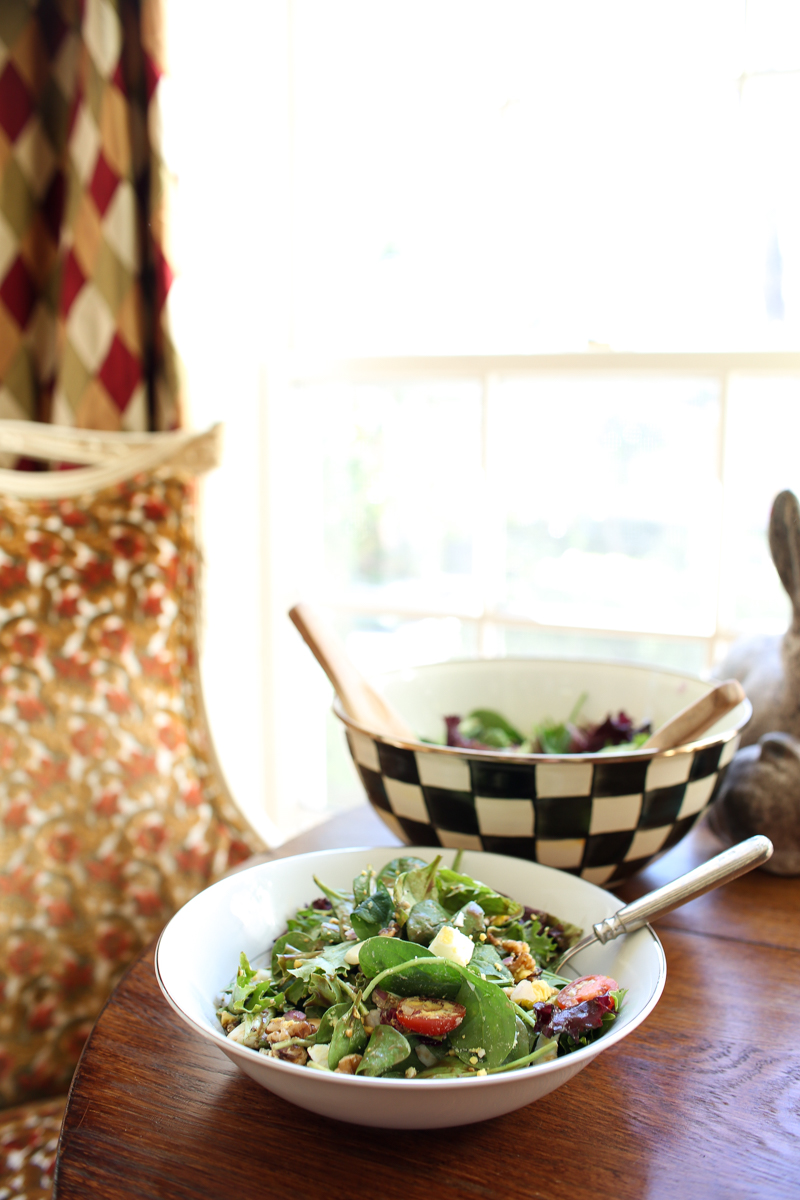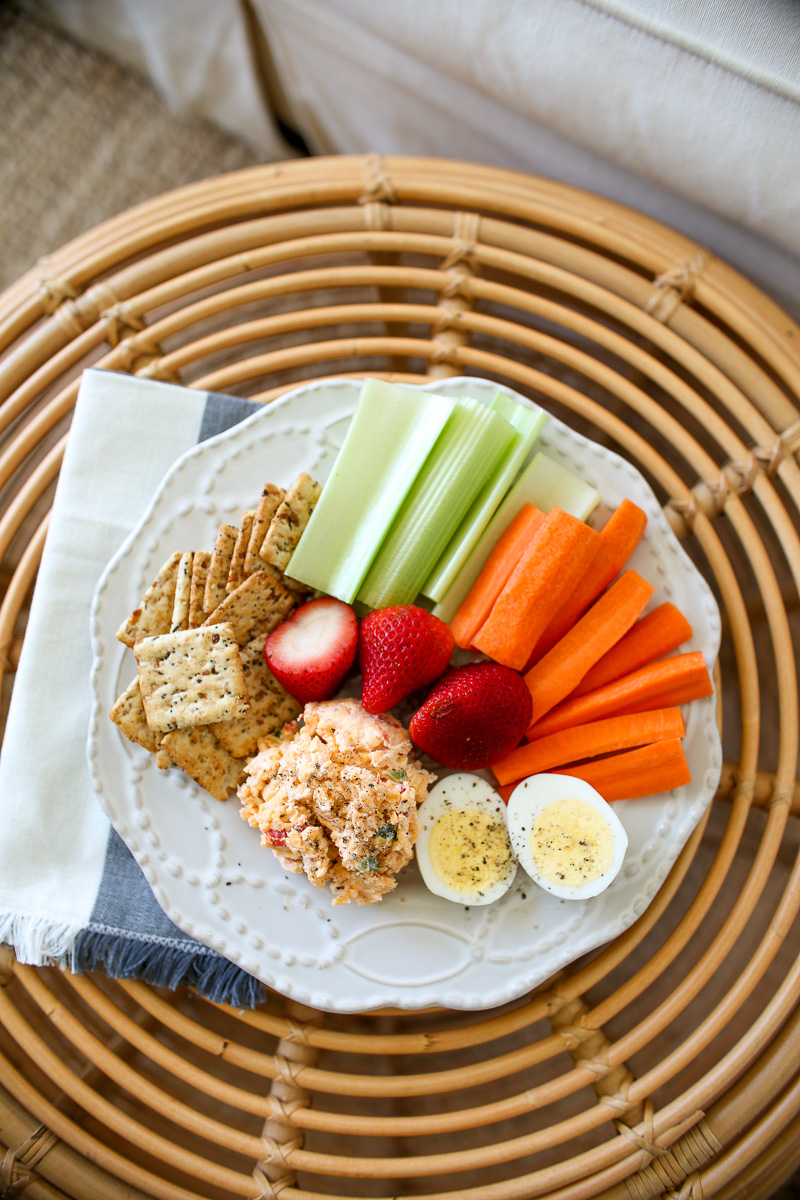 8) My Favorite Pimento Cheese (or put it on dates – YUM)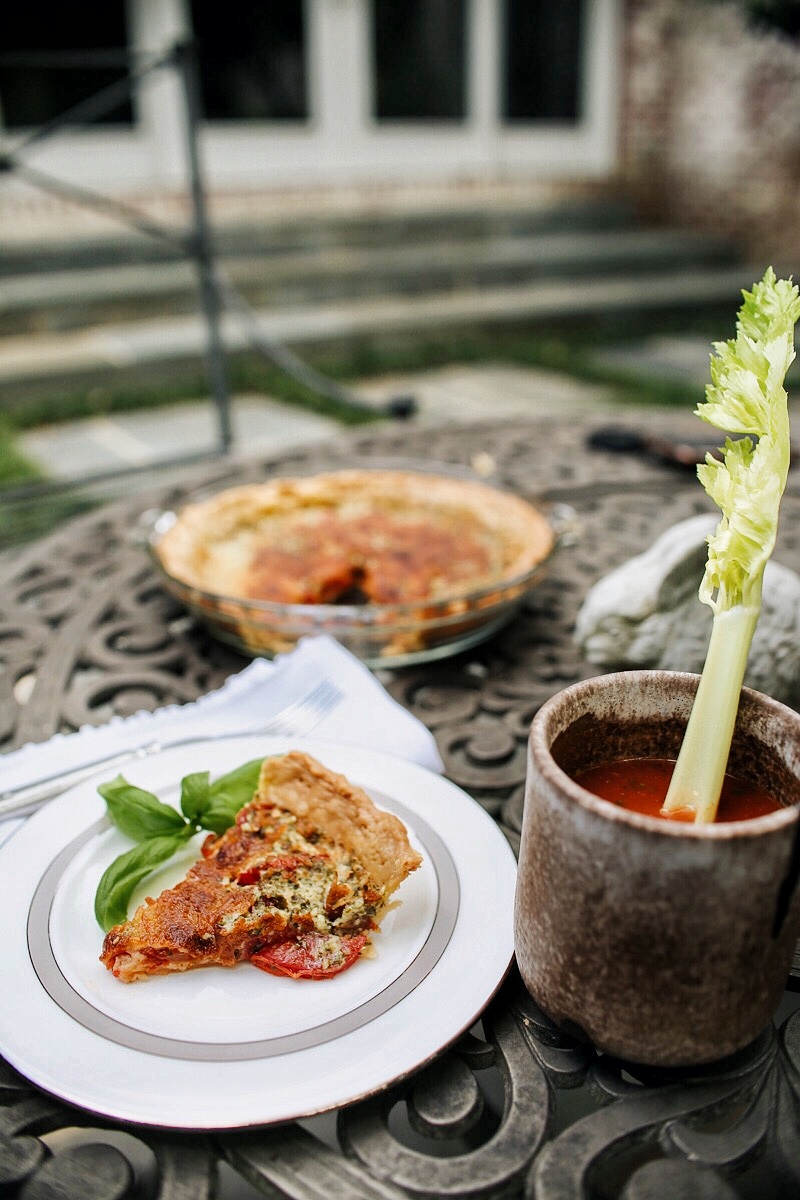 11) The Best Baked Chicken Breast
12) Whiskey Rebellion for when you need a cocktail!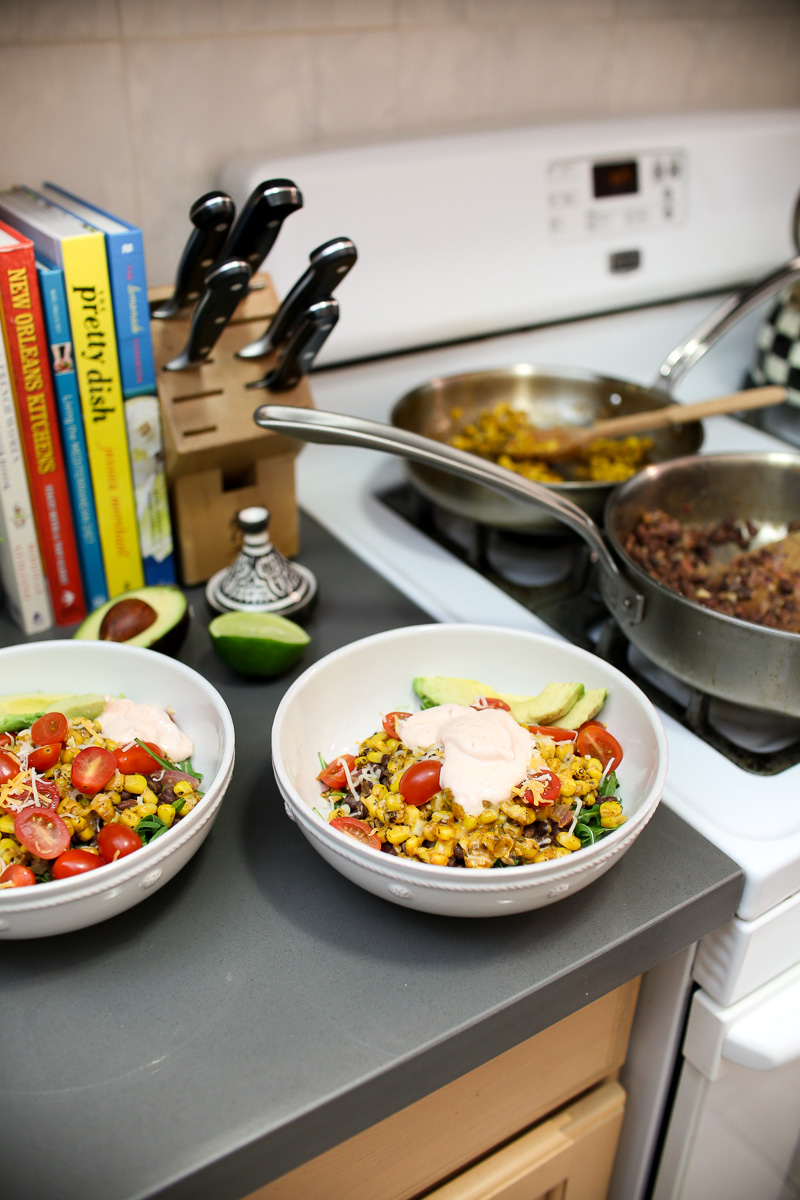 14) Sheetpan Fajitas
15) Sheetpan Sausage and Veggies
An easy dessert I am borderline addicted to right now is pudding and whipping cream.  I'll buy a box of vanilla pudding and substitute some of the milk for sweetened condensed milk.  It makes the pudding taste more like a custard.  Then I'll whip heavy whipping cream and put a few dollops on top.  It is dangerously delicious.
You can find more food + drink recipes here, and let me know if you guys would be interested in more Quarantine-inspired recipe posts!  Spritzers, homemade pizzas, my favorite salad dressing… tell me what you'd like to see and I'm happy to whip it up for you guys.
Thank you so much for reading.  And if you've cooked anything delicious lately, please share in the comments.  I need some inspo!  Stay safe, friends – XO –